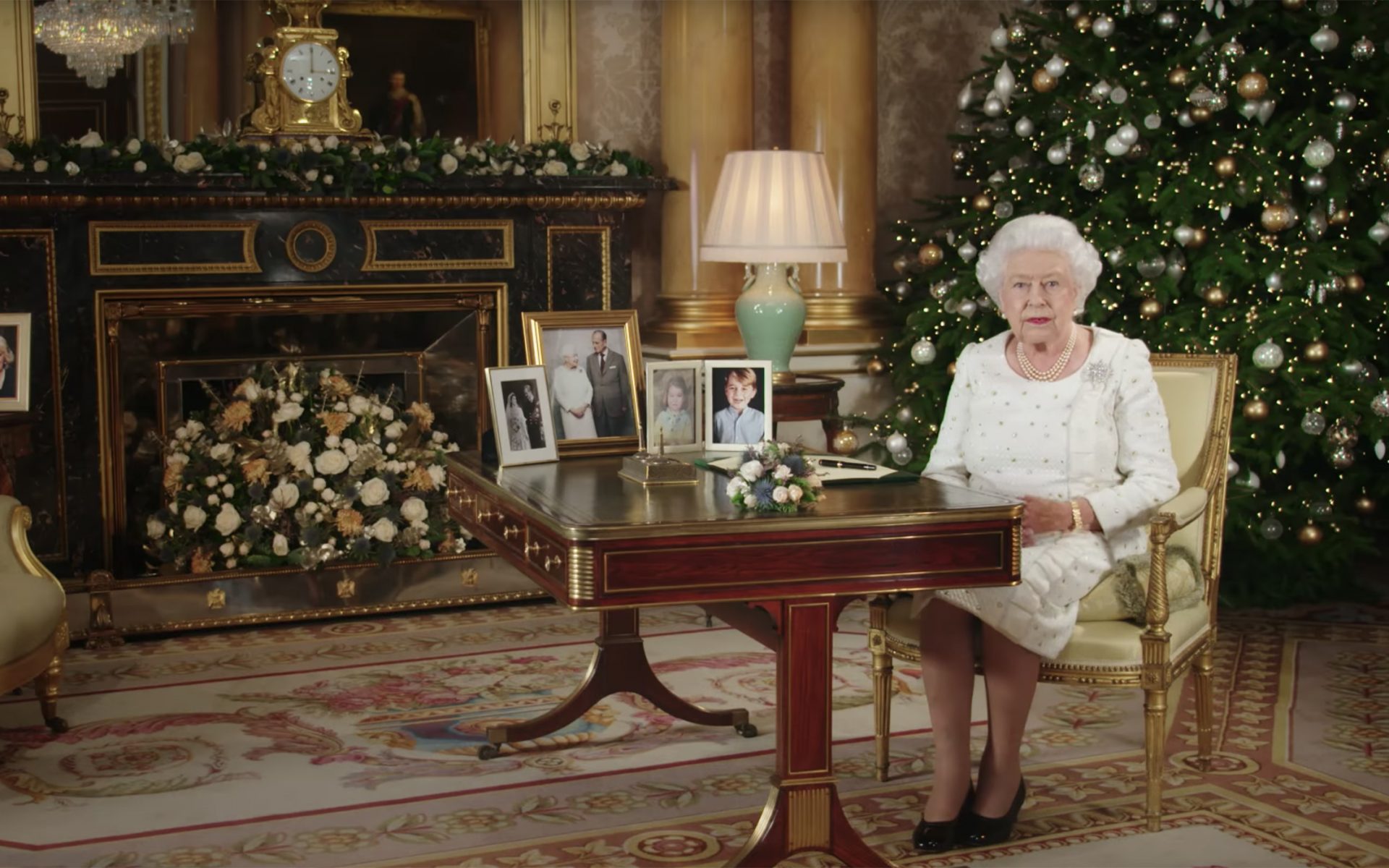 See How the Royal Family Decorates for Christmas at Buckingham Palace
The family also shared photos of the decorations at Holyroodhouse in Edinburgh, the Queen's official Scottish residence
At Buckingham Palace, the trees are trimmed, the halls are decked, and the royal family is officially ready for Christmas.
The family's official Instagram account shared a look at the palace's decorations, and they're just as splendid as you'd imagine. A trio of trees, all grown on the family's property in Windsor, line the Marble Hall at Buckingham Palace, and garlands have been fixed along the grand staircase, a custom that "was introduced to Britain in the 18th century by Queen Charlotte, consort of King George II, although it was a yew tree rather than a fir that was used."
The post shares that the tradition of having a Christmas tree was popularized by Queen Victoria and Prince Albert. The royal couple's annual festively decorated trees led to firs being sold throughout England in the 19th century.
Recommended: Get a Rare Glimpse of the Royal Family's Private Rooms at Buckingham Palace
The family also shared photos of the decorations at Holyroodhouse in Edinburgh, the Queen's official residence in Scotland, which was also festooned with hearty garlands and an array of glittering red ornaments.
Next Post