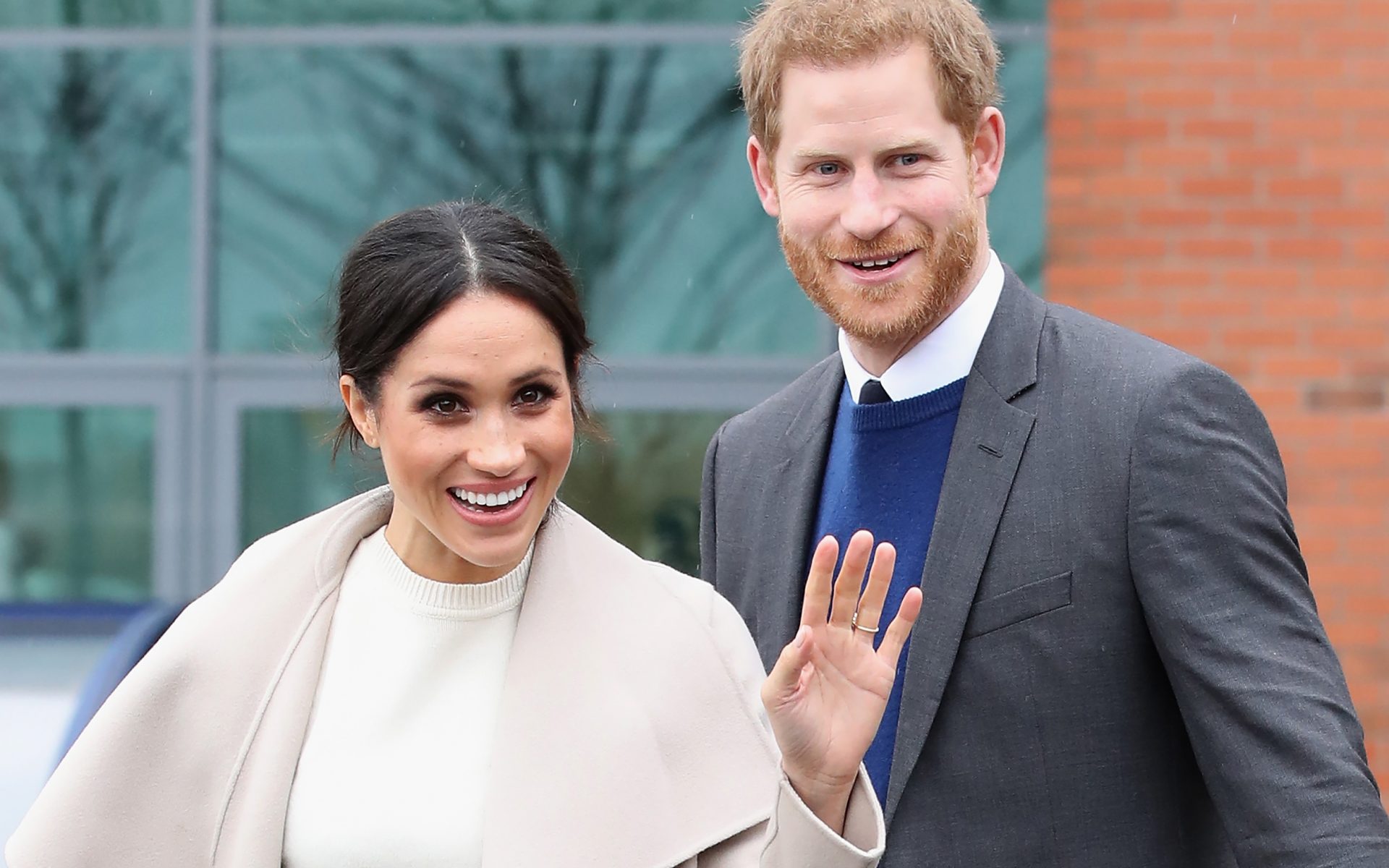 Prince Harry and Meghan Markle Announce Surprise Move Out of London
The royal couple will move to Frogmore Cottage, 25 miles outside of London
In an announcement that's sent royal gossip columnists into a tizzy, Prince Harry and Meghan Markle will be trading in their Kensington Palace residence for a more secluded dwelling on the grounds of Windsor Castle.
The Duke and Duchess of Sussex, who are expecting their first child next year, plan to move into Frogmore Cottage, a house that's currently being used to house palace staff. The cottage, which is divided into five apartments, will undergo renovations before the royals take up residence in 2019. Word has it that in addition to a nursery, the renovated home will include a personal gym and yoga studio.
The cottage is located not far from Frogmore House, where the couple took their engagement photos and held their private wedding reception last May.
"Windsor is a very special place for Their Royal Highnesses and they are grateful that their official residence will be on the estate," a statement from the couple said. "The Duke and Duchess's official office will continue to be based at Kensington Palace."
The couple currently lives in Kensington Palace's Nottingham Cottage, a two-bedroom home previously occupied by Prince William and Kate Middleton. It had been widely rumored that the newlyweds would soon move into a more spacious apartment in Kensington Palace.
Recommended: Nicole Kidman and Keith Urban Sell Country-Chic Tennessee Estate for $2.7 Million
The announcement of Harry and Meghan's decision to move out of Kensington Palace has sparked rumors of tensions between the two couples, but sources close to the royals insist that the choice is based on a wish for a more private life. Frogmore Cottage is a good 25 miles outside of London and, sitting on the vast and secure grounds of Windsor Castle, it offers the couple a more cloistered place to raise their child.
Dickie Arbiter, a royal commentator for the BBC, praised the couple's choice on Twitter, saying, "Pleased to see The Duke and Duchess of Sussex are moving to Frogmore Cottage Windsor next year. It's set in a delightful location, safe and secure—away from prying eyes—and lots of space to bring up a family. The only downside—aeroplanes in and out of Heathrow."
The Duke and Duchess will make the move official early next year.
Next Post