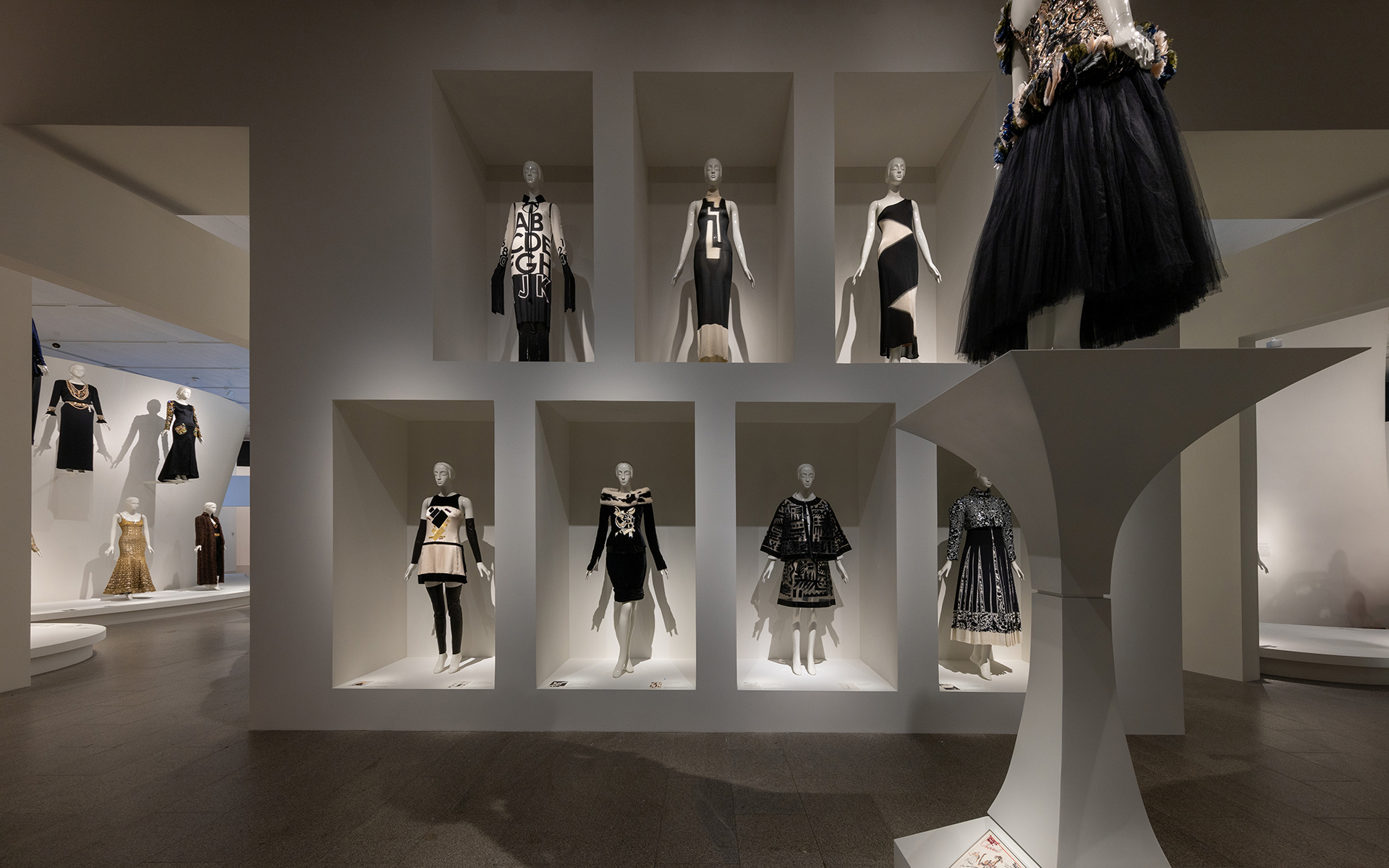 The Artful Life: 6 Things Galerie Editors Love This Week
From The Met's blockbuster Karl Lagerfeld exhibition to Christofle's dazzling collaboration with architect Elliott Barnes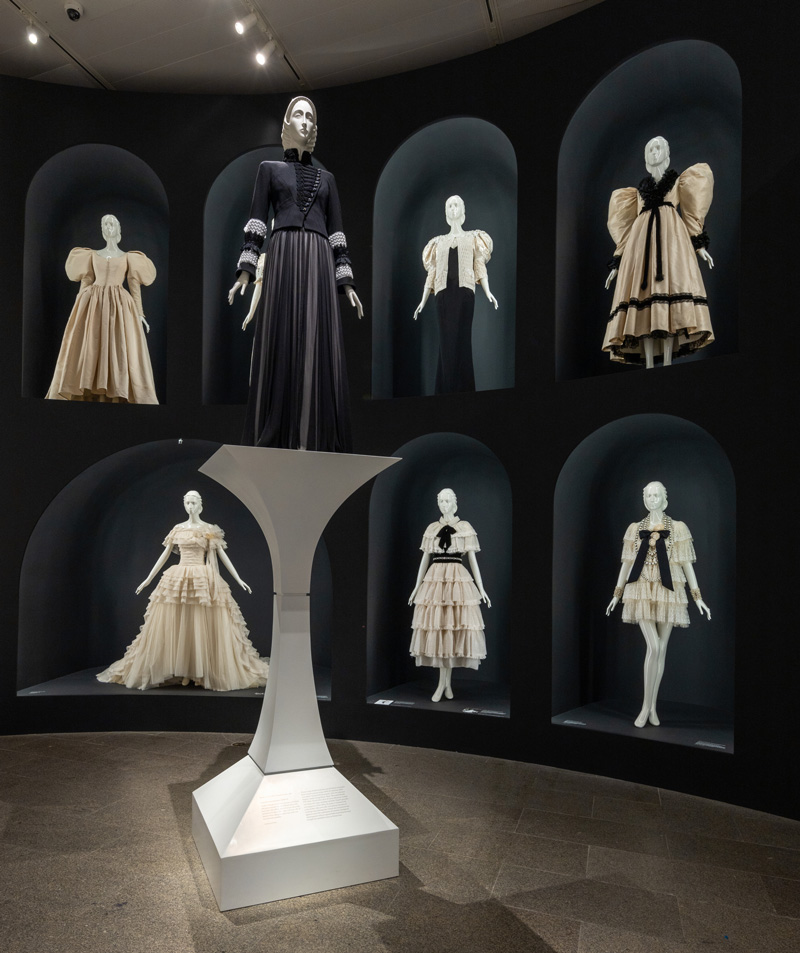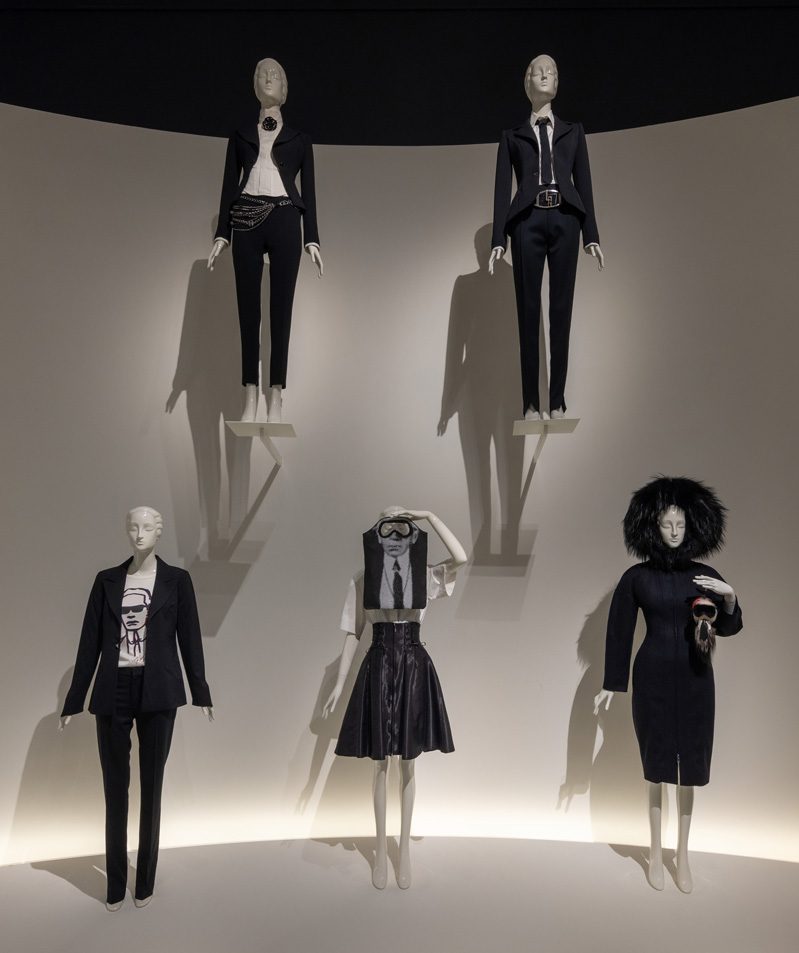 1.
The

 

Met'

s Costume Institute Opens "Karl Lagerfeld: A Line of Beauty" Exhibition

On the heels of Monday's star-studded Met Gala, the Costume Institute's spring exhibition, "Karl Lagerfeld: A Line of Beauty," opens to the public on Friday. A visionary creative, the late designer had a remarkable career that spanned a plethora of styles at major fashion houses including Chanel, Chloé, and Fendi. "We wanted to focus on Karl the designer and isolate a critical aspect of the design process that made him unique among his peers, namely his practice of sketching," explains Andrew Bolton, The Met's Wendy Yu Curator in Charge. The exhibition's theoretical framework draws from the writings of William Hogarth and his concept of the line of beauty. Lagerfeld's use of the romantic serpentine line and the more modernist straight line is highlighted in the expansive breadth of his designs. From ornate gowns to sleek silhouettes, over 150 garments made from the 1950s to Lagerfeld's final collection in 2019 fill the space, which was designed by Pritzker Prize–winning architect Tadao Ando. The exhibition will be on view in the Tisch Galleries of the Met Fifth Avenue until July 16.  —Stefanie Li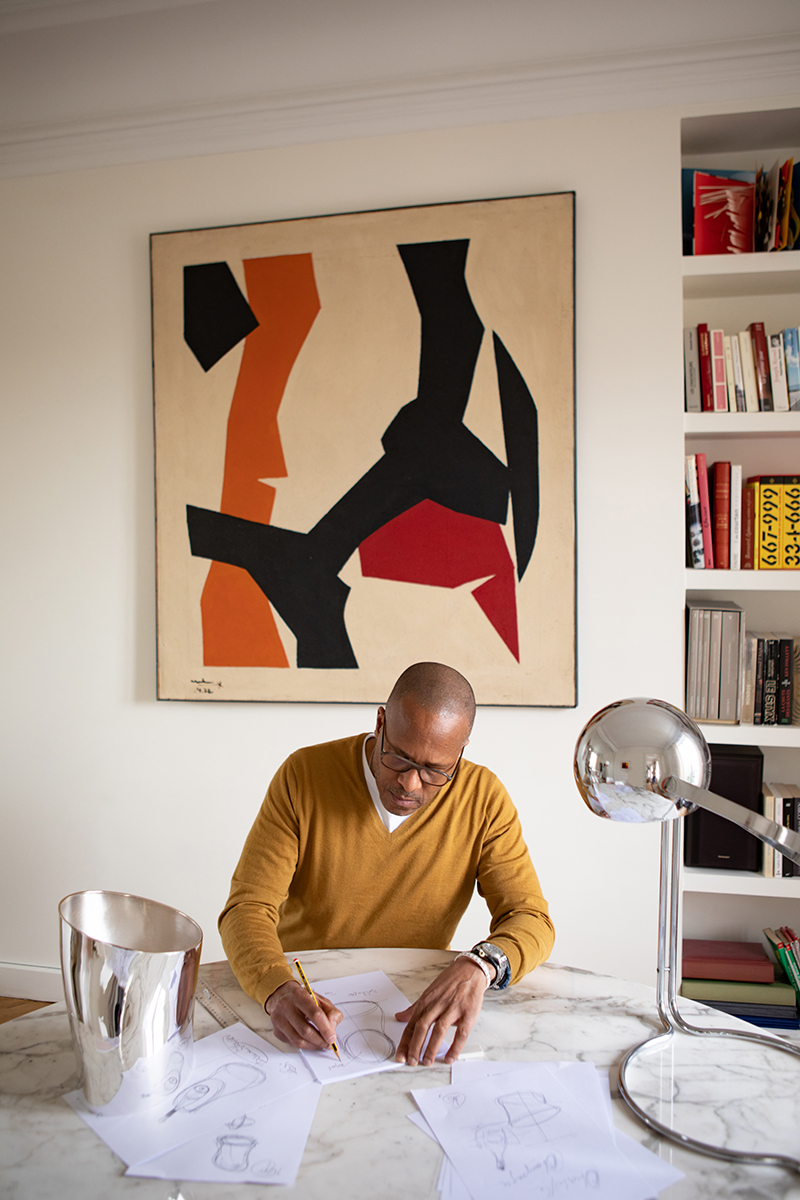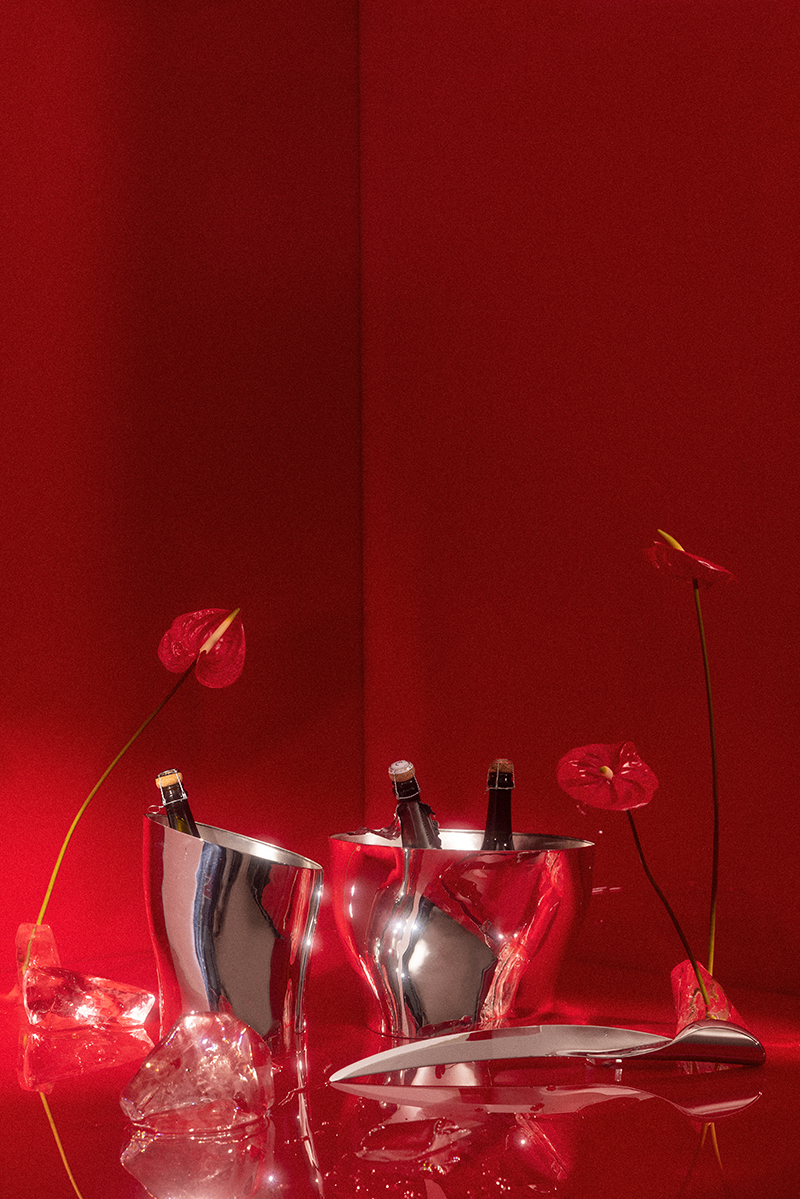 2. Architect and Galerie Creative Mind Elliott Barnes Introduces a Champagne Service with Christofle
Renowned for the architectural commissions he's created for heritage Champagne brands such as Ruinart and Billecart-Salmon, Elliott Barnes also has a thriving practice crafting unique furniture and lighting collections. So it was only a matter of time before those two worlds collided to introduce an array of pieces perfect for cocktail hour. Now, Barnes joins a prestigious list of designers who have collaborated with Christofle, the longstanding silverware maison with previous collections produced alongside Gio Ponti, Jean Cocteau, Karl Lagerfeld, and Man Ray. "In deciding on the objects in the collection, I thought about pieces for the exemplary moments in the champagne experience—those celebratory occasions—that could also exist outside of that instance," Barnes says of Dellipse, which includes two limited-edition sterling silver buckets and a stainless-steel saber. "While those objects' primary function is serving champagne, they can also serve as sculptural art objects when not in use."
Barnes, a Galerie Creative Mind, used an unexpected inspiration to develop the collection's sinuous forms—drawing first from the letter C for Christofle and Champagne, and then literally twisting its shape in a nod to the art of twisting the cork and then pouring a glass. "My design process always begins by searching for small, almost imperceptible details, in a moment, in a brand, in a logo, or in a name," he says. "I then transform those to create form, finishes, and even space." —Jill Sieracki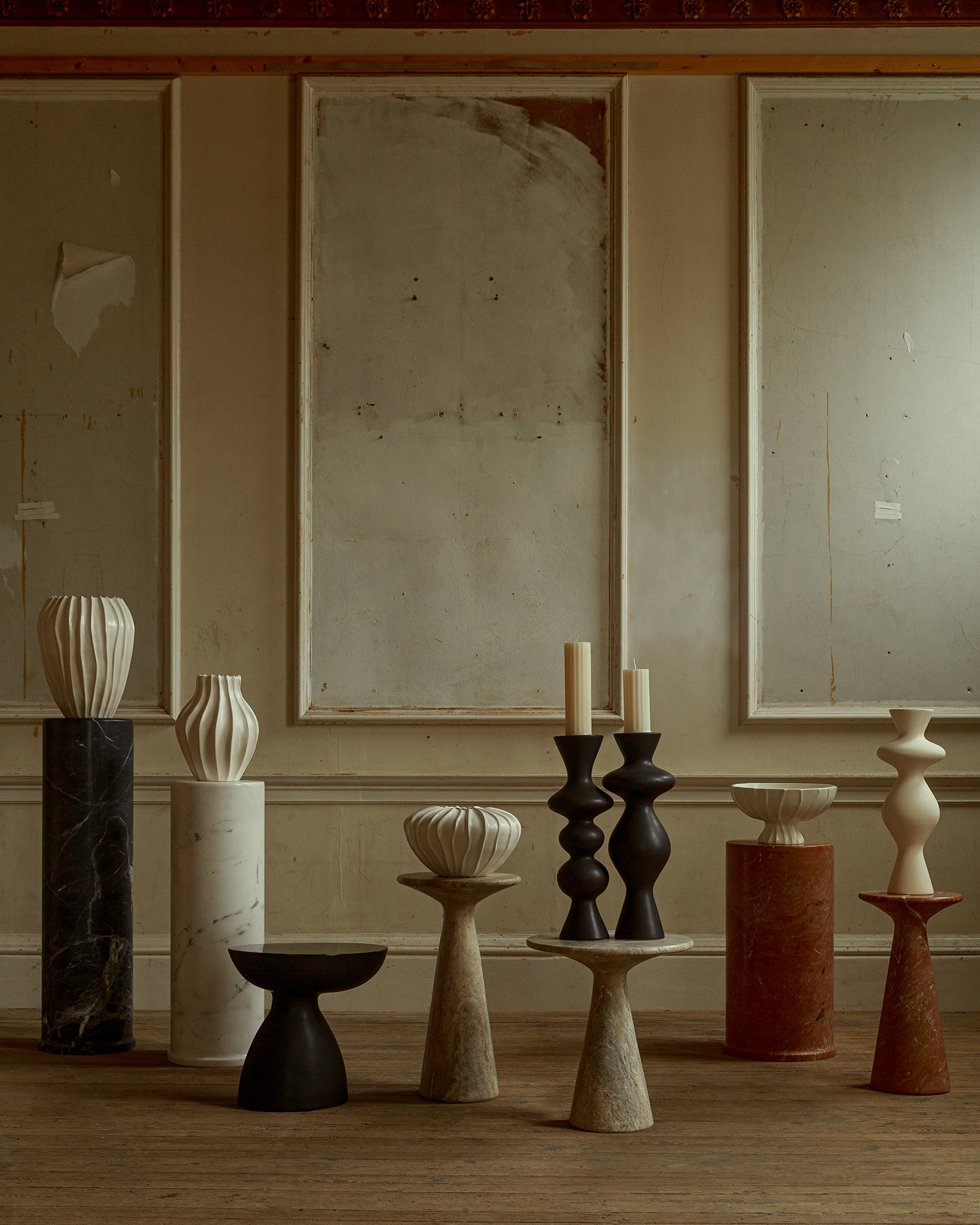 3. Buzzworthy Design Brand Ransom & Dunn Launches Debut Collection
Poetic shapes and neoclassical references come together in one of this season's buzziest design launches, Ransom & Dunn, the chic new homeware brand founded by American-born Londoners Julia Ransom and Johanna Dunn. Longtime friends, the globe-trotting duo got the idea for their debut collection, Foundations, on the postcard-perfect shores of Greece, finding bountiful inspiration in the region's stunning rock formations and rich architectural heritage. Now available on their website, the inaugural array includes statement-making tables, chairs, lighting, and accessories crafted out of luxe materials such as marble, travertine, and burl wood. Each of the made-to-order pieces (including our favorite, the shapely Venus floor lamp) is also handcrafted by artisans in Europe, with ceramics made in Portugal, marble works crafted in Istanbul, and other objects produced in Nottingham, England. —Geoffrey Montes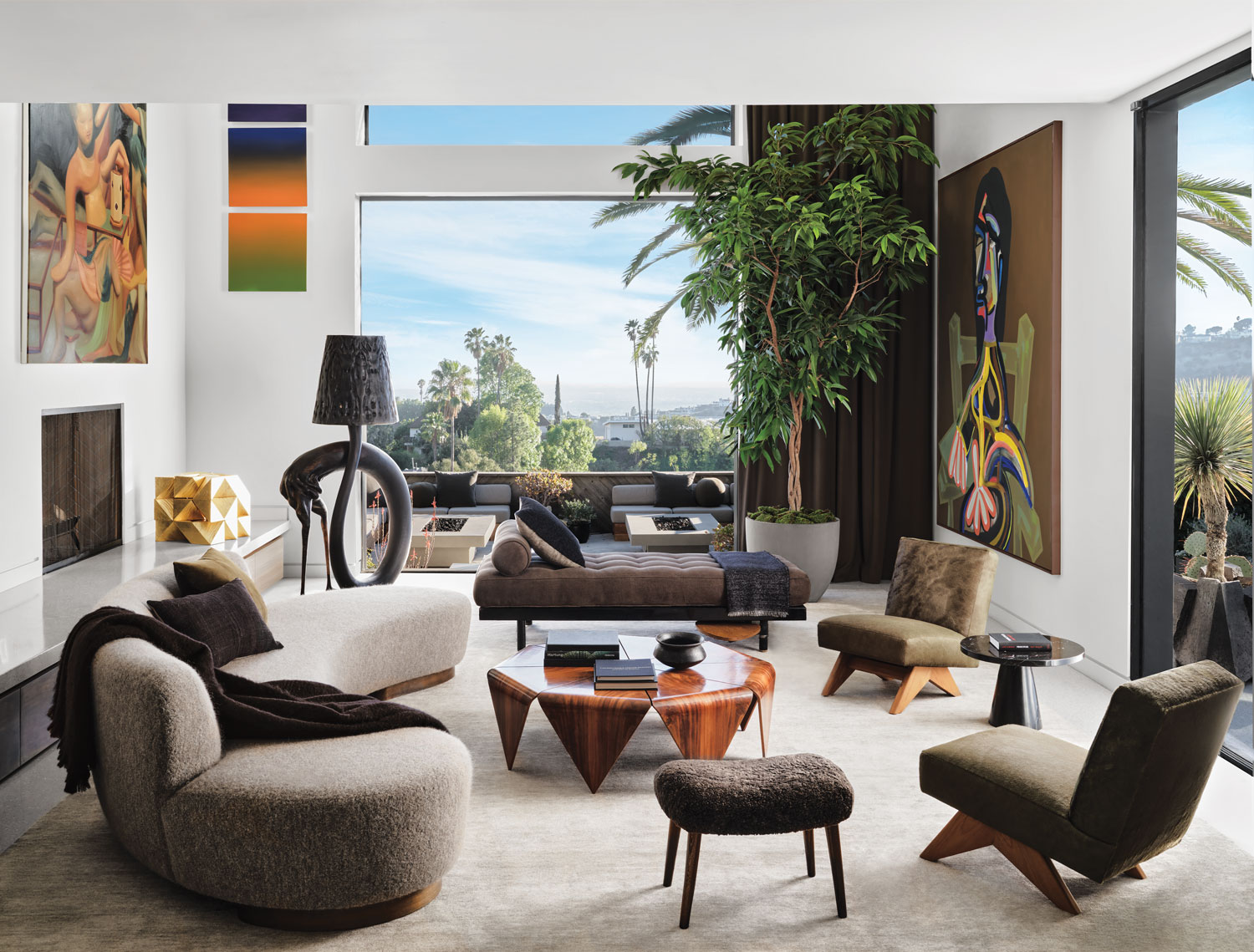 4. La Cienega Design Quarter (LCDQ) Announces Fashion-Forward Schedule for Legends
A who's who of the design world will be in Los Angles from May 9 through 11 as the La Cienega Design Quarter hosts Legends 2023, which features a jam-packed schedule of events exploring the intersection of fashion and home design. Among the keynote panels and programs is a celebration of Living Legend Awardees Ken Fulk and Alexa Hampton, the latter one of an esteemed group of talents creating window vignettes at the LCDQ. Also during the event, Una Malan will debut her experiential space Una Casa Privada in an exclusive invite-only evening. Galerie will be kicking off the series of panels with "Chic is Chic," a lively discussion with interior designers Adam Bram Straus, Jeremiah Brent, and Noz Nozawa alongside lighting designer Scott Richler of Gabriel Scott exploring how the runway provides endless ideas, how the homes of fashion design legends like Coco Chanel, Karl Lagerfeld, and Yves Saint Laurent are endless resources of timeless design, and how luxury labels have upped the ante when it comes to creating their retail experiences. —J.S.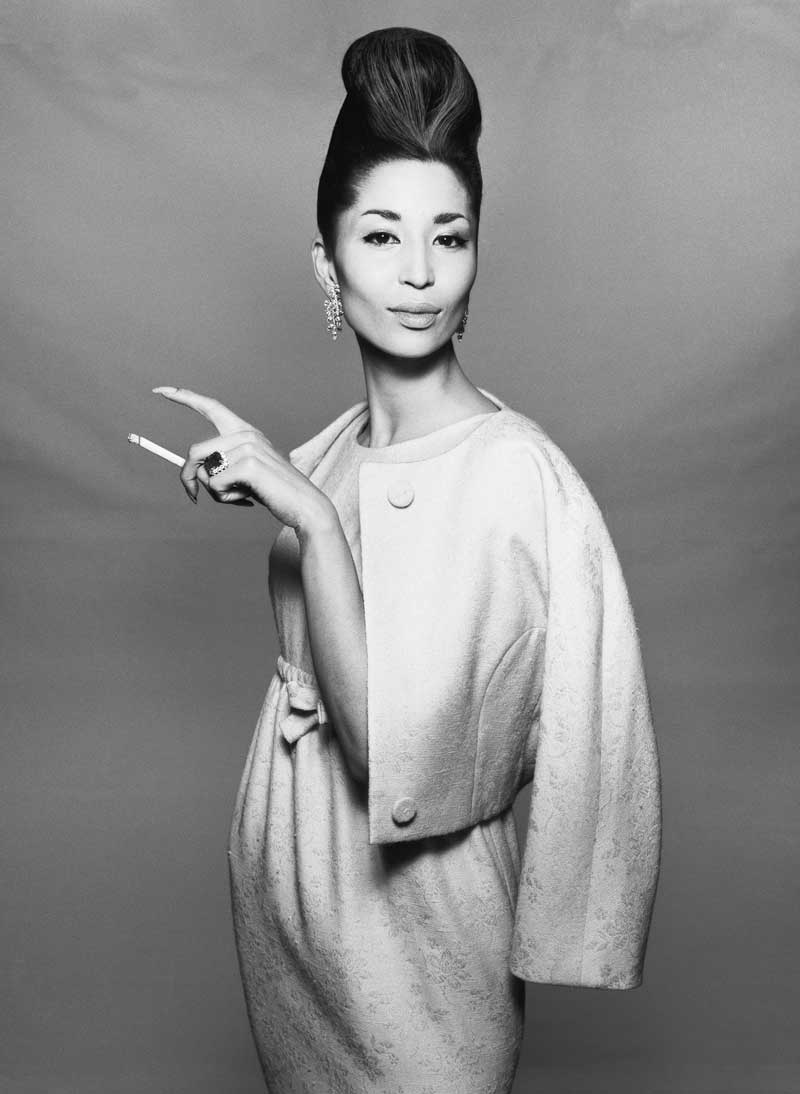 5. Cultural Luminaries Reflect on the Trailblazing Legacy of Richard Avedon in New Gagosian Show
Few artists have created as many iconic images as Richard Avedon. The sheer enormity of his influence can now be seen throughout Gagosian's sprawling Chelsea gallery in a stunning new exhibition. Titled "Avedon 100," the museum-quality show marks the centenary of the photographer's birth, and it taps 150 celebrated designers, musicians, and cultural luminaries—among them Hilton Als, Naomi Campbell, Elton John, Sally Mann, and Spike Lee—to share how his work made an impact on them. Notably, each print on view was created by Avedon during his lifetime with no contemporary reproductions. (Avedon declined for his work to be created posthumously, therefore adding significant value and rarity to the editions.) Highlights include a small version of Dovima with Elephants, which is a one-of-a-kind artist proof; a selection of singular mural prints; as well as unique exhibition prints made throughout his career. Several of the works have never been exhibited publicly, allowing fresh insight and perspective. For photography aficionados, there is also a show of his work on view at The Met in New York. —Lucy Rees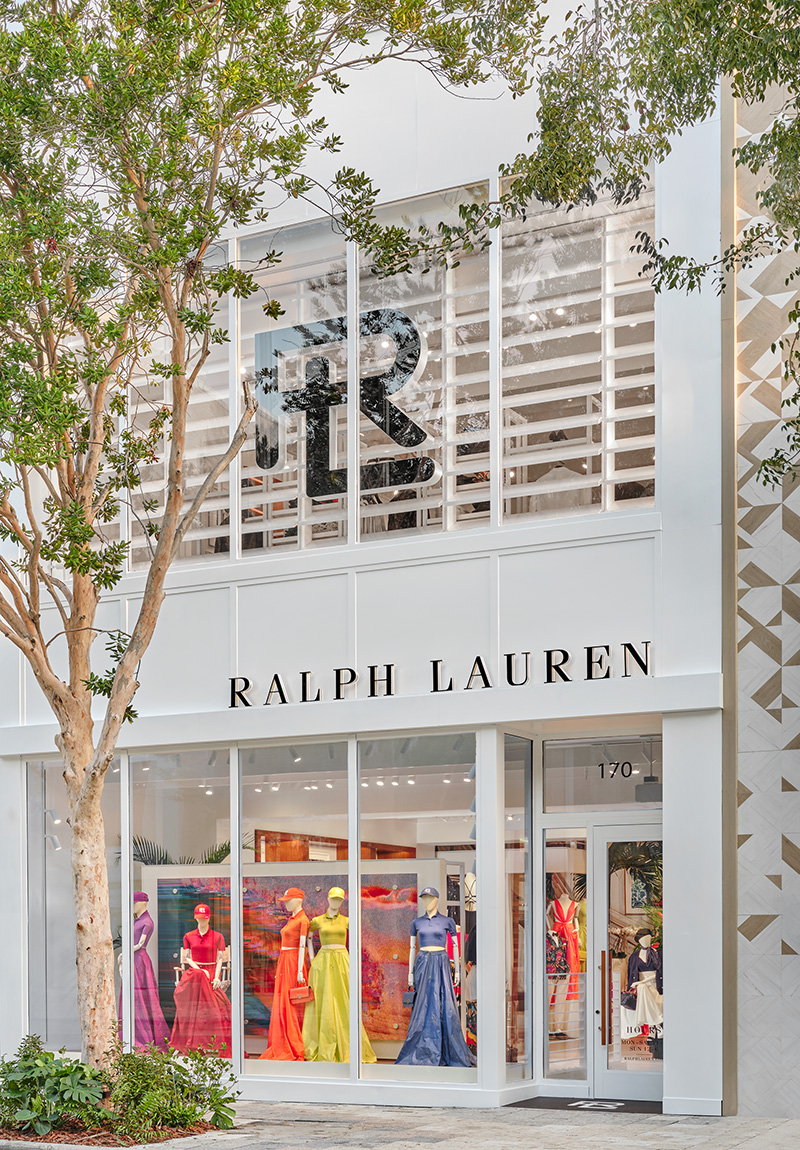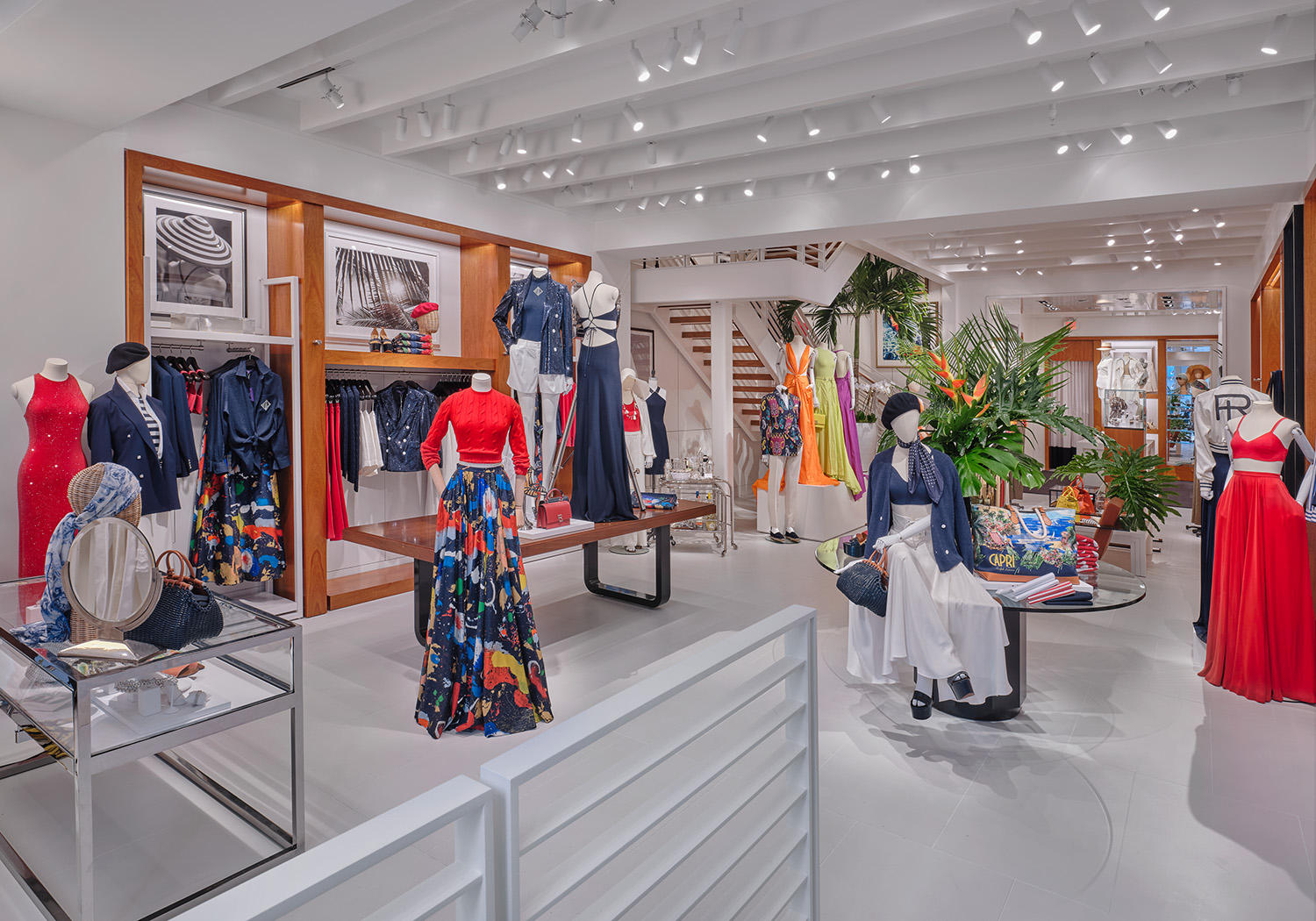 6. Ralph Lauren Opens Stunning Storefront in Miami's Design District
Leading luxury brand Ralph Lauren has unveiled its latest storefront in sun-soaked Miami. Located within the South Florida city's trendy Design District, the boutique features a bounty of the label's timeless pieces for both men and women ranging from clothing to accessories. For the store's modern design, flooring of warm-toned teak wood plank and white tile complement blond mahogany wood millwork alongside details of stainless steel. Filling the space are furnishings sourced from Ralph Lauren Home plus a thoughtfully curated array of artwork and collectible design pieces. Coinciding with the city's anticipated F1 Miami race kicking off May 5, locals and tourists alike have the opportunity to experience the epitome of luxury. —Shelby Black
Next Post