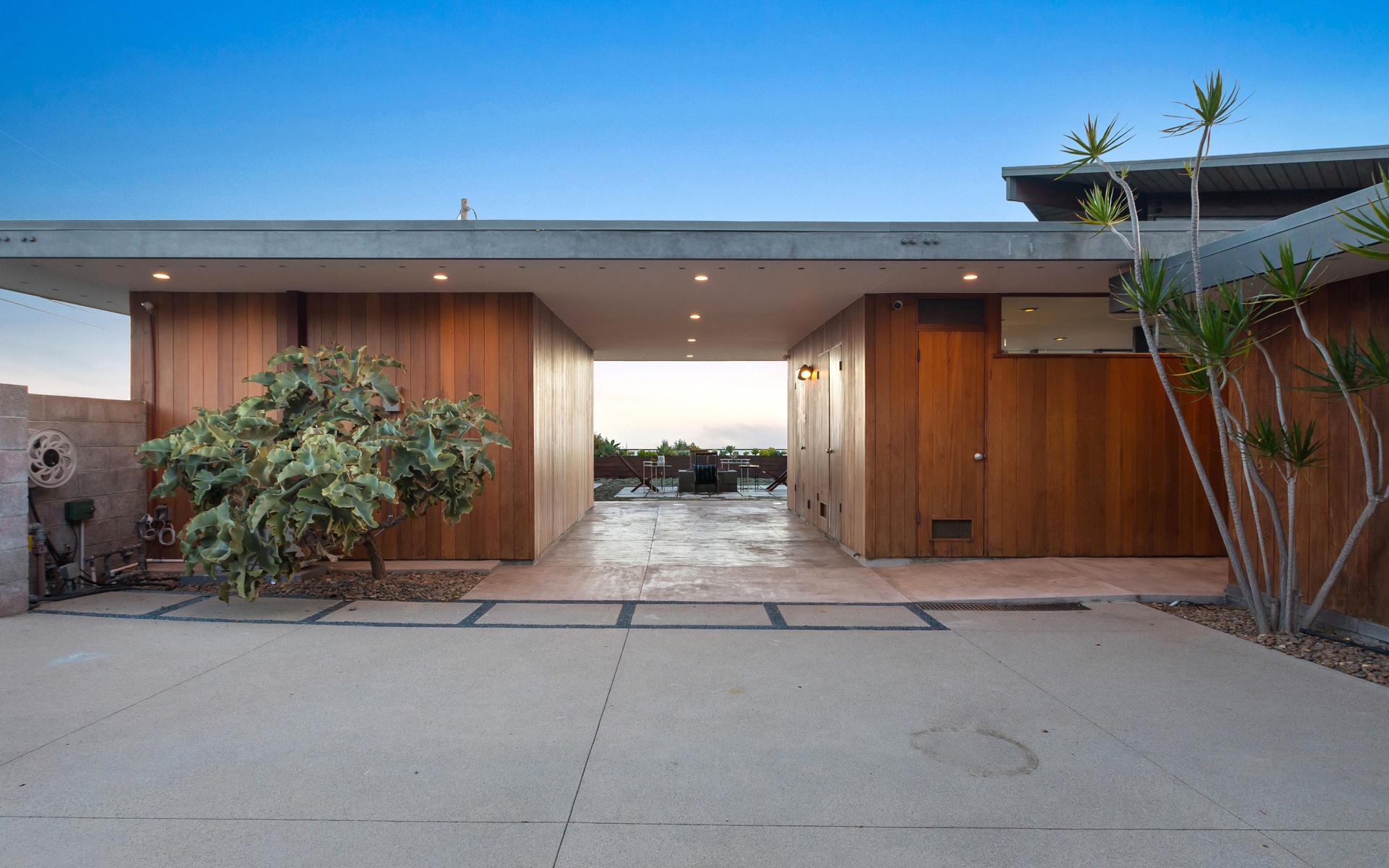 A Modernist Landmark by A. Quincy Jones Hits the Market for $3.8 Million
The Schneidman House in Los Angeles was one of the first homes built in the architectural enclave of Crestwood Hills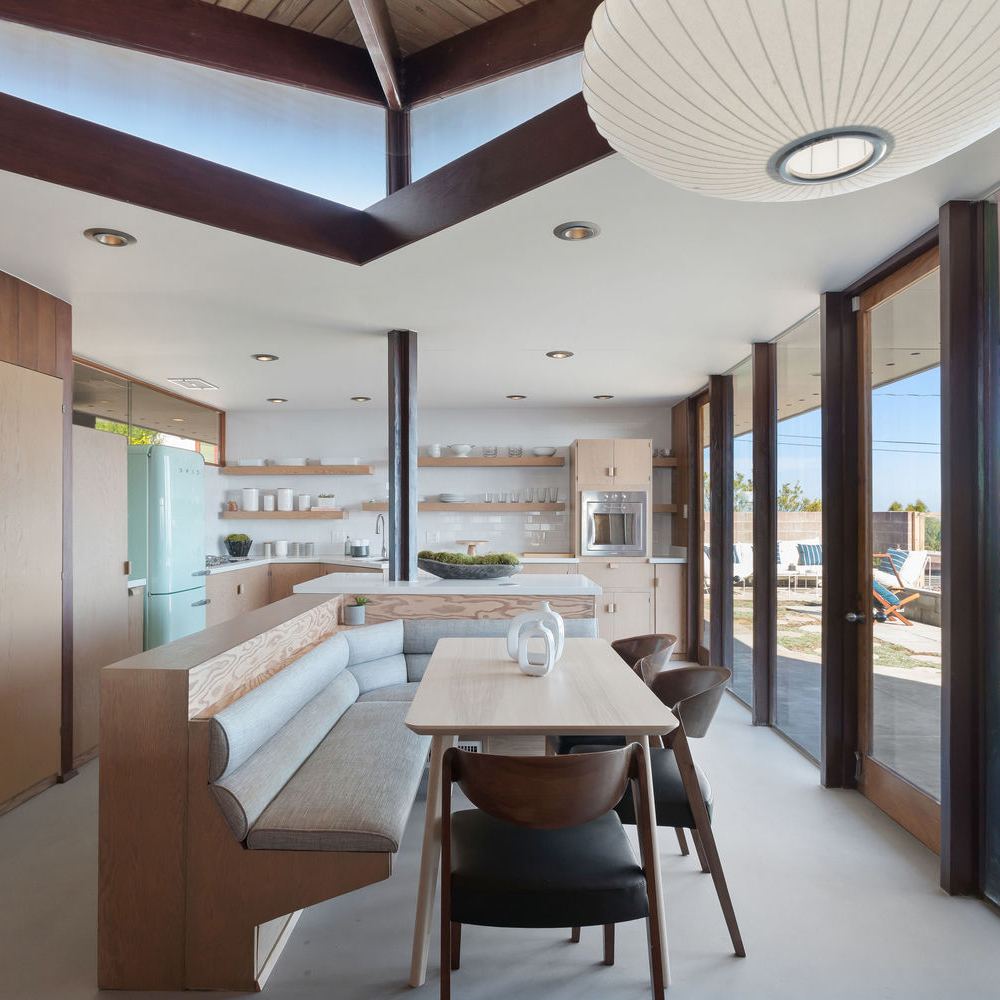 A graciously restored midcentury-modern landmark in Los Angeles has hit the market for $3.8 million. Dubbed the Schneidman House, the three-bedroom residence was conceived by pioneering California architects A. Quincy Jones and Whitney R. Smith on a parcel boasting postcard-perfect views that stretch all the way to the Pacific Ocean.
Set in the modernist mecca of Crestwood Hills in Brentwood, the 1,940-square-foot dwelling was completed in 1950 but underwent a comprehensive restoration in 2012, thanks to previous owners Alex MacDowell and Kristin Kozwolsky, who worked closely with architect—and noted Jones historian—Cory Buckner, on the update. (In 2007, Buckner penned the first book on the postwar architect, cataloguing some 60 of his projects.)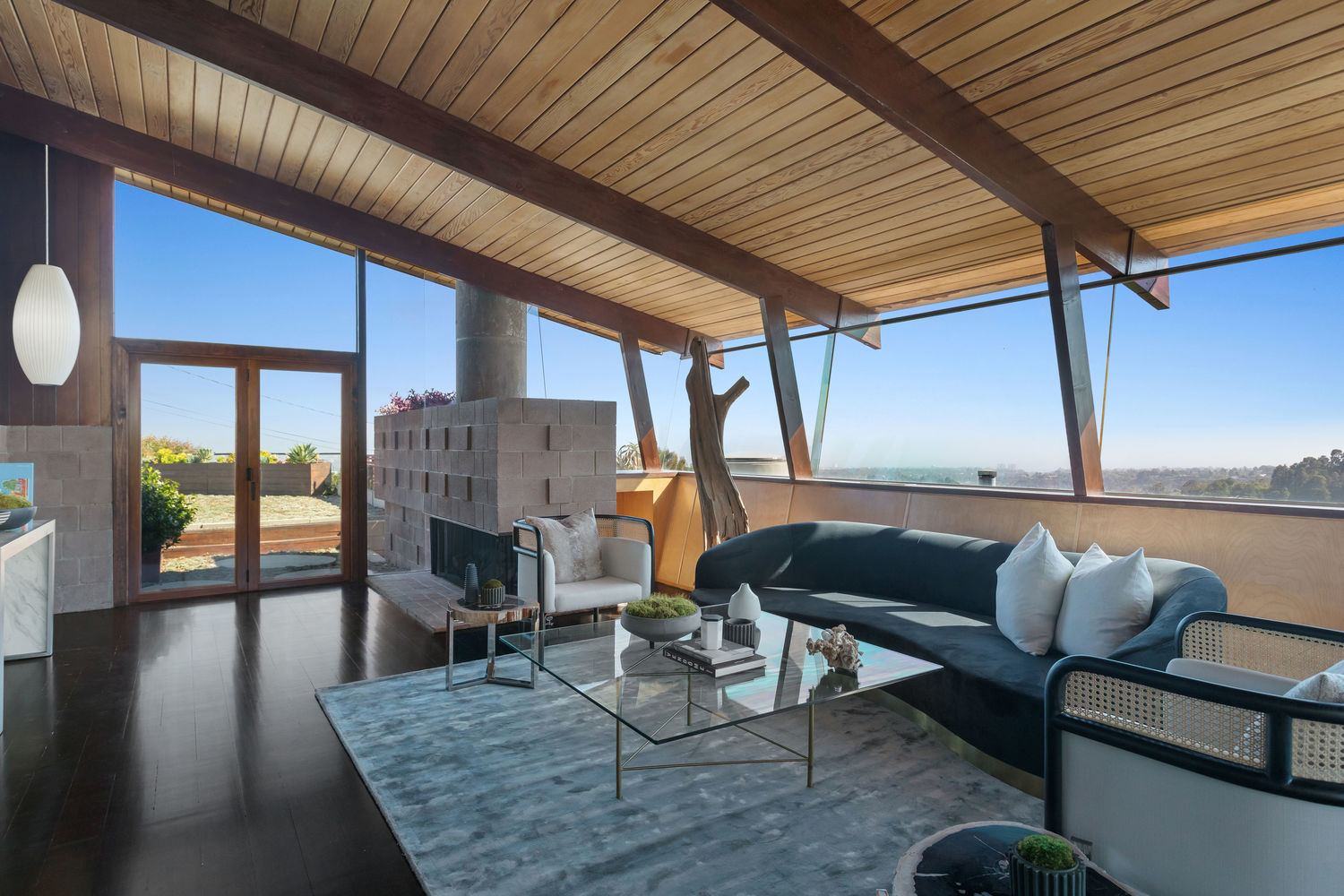 During the multiyear renovation, the interiors were stripped and restored to their original finishes, including redwood paneling and tongue-and-groove ceilings. Retro details, like a cinderblock fireplace and mint-green color scheme in the bath, also serve to enhance the period theme. The glowing results helped the residence earn local landmark status in 2012. Outside, meanwhile, there are several places to lounge on a network of inviting terraces that offer sweeping views of the city.
925 Stonehill is listed with Joshua Altman and Josh Picker of Douglas Elliman. See more photos below.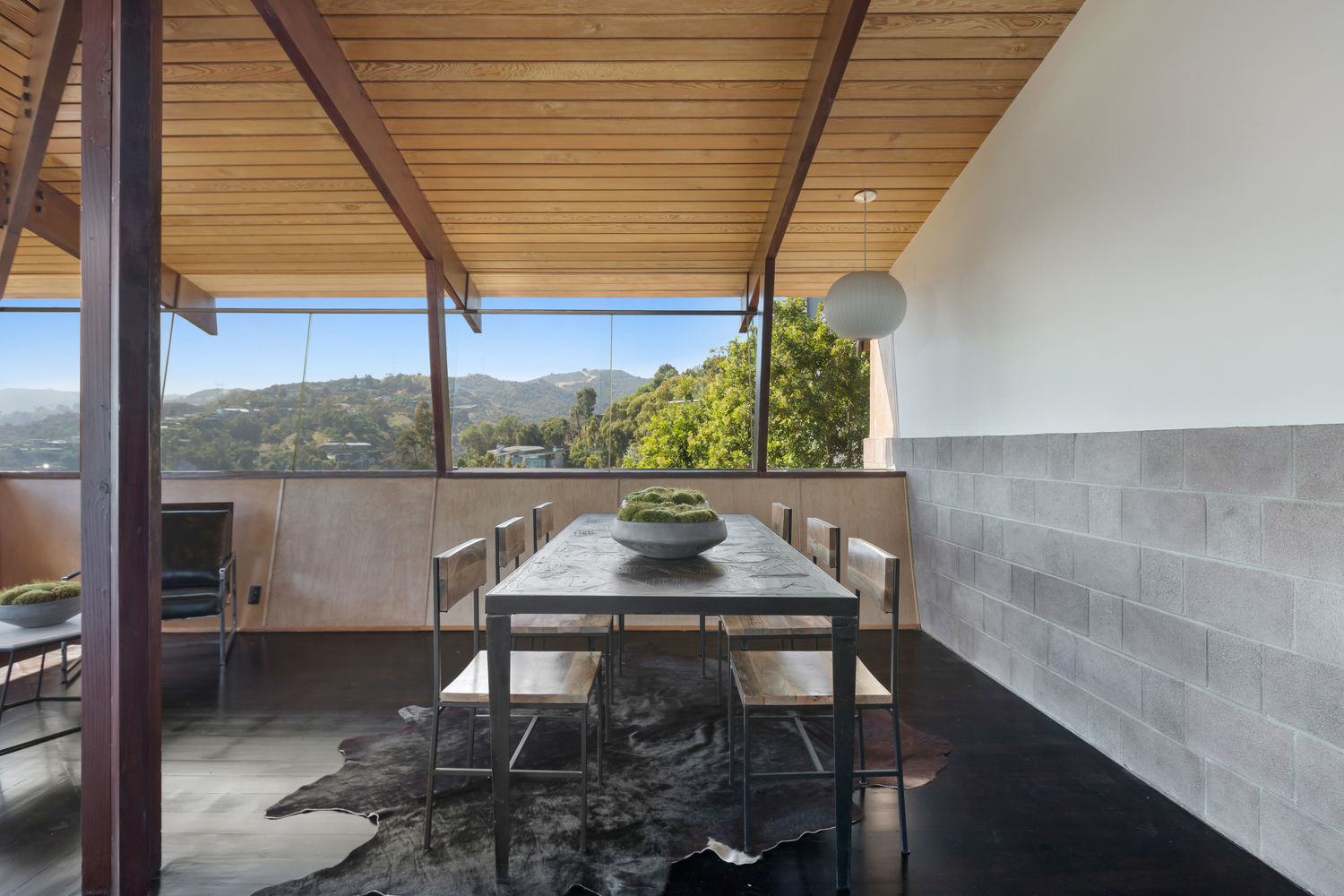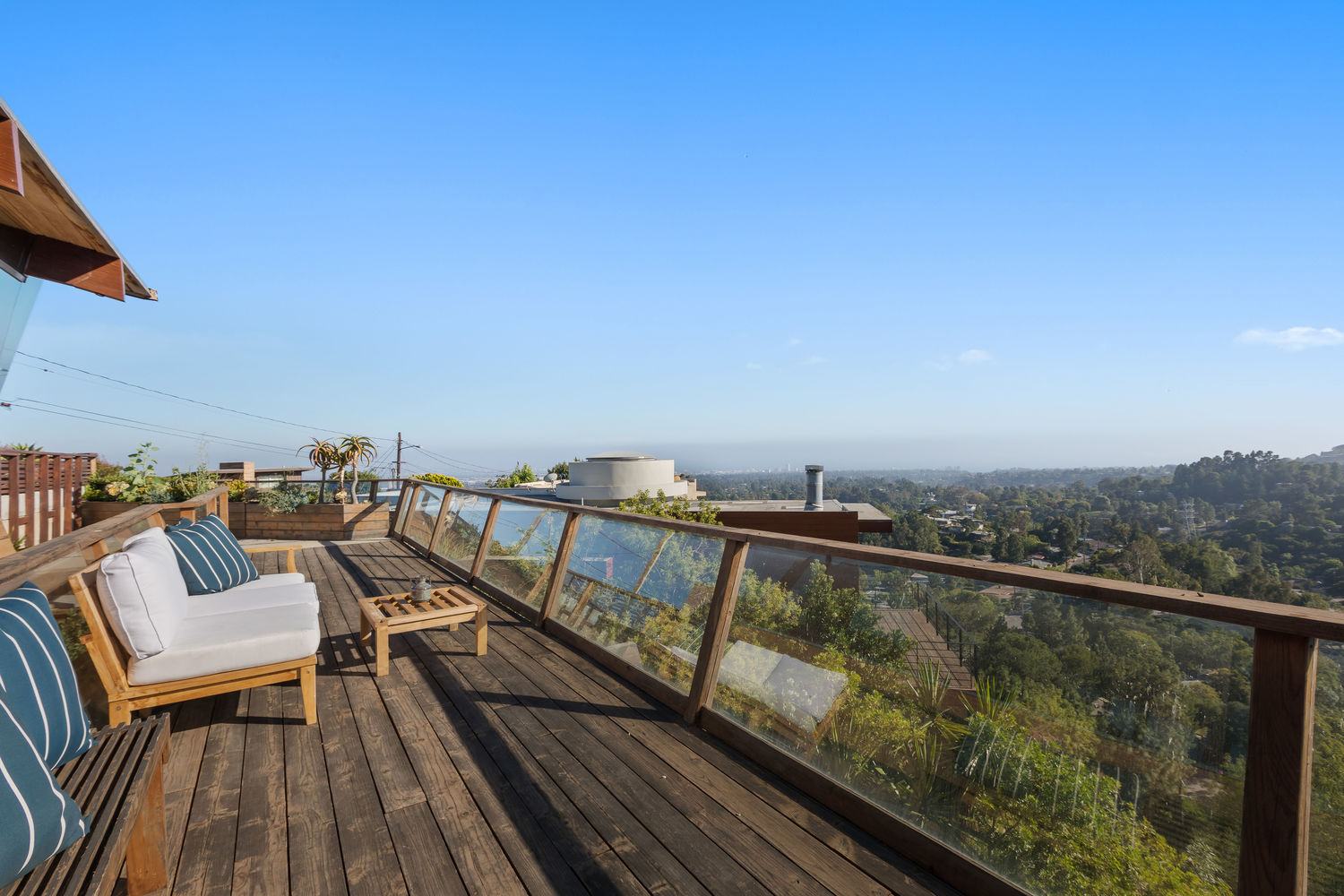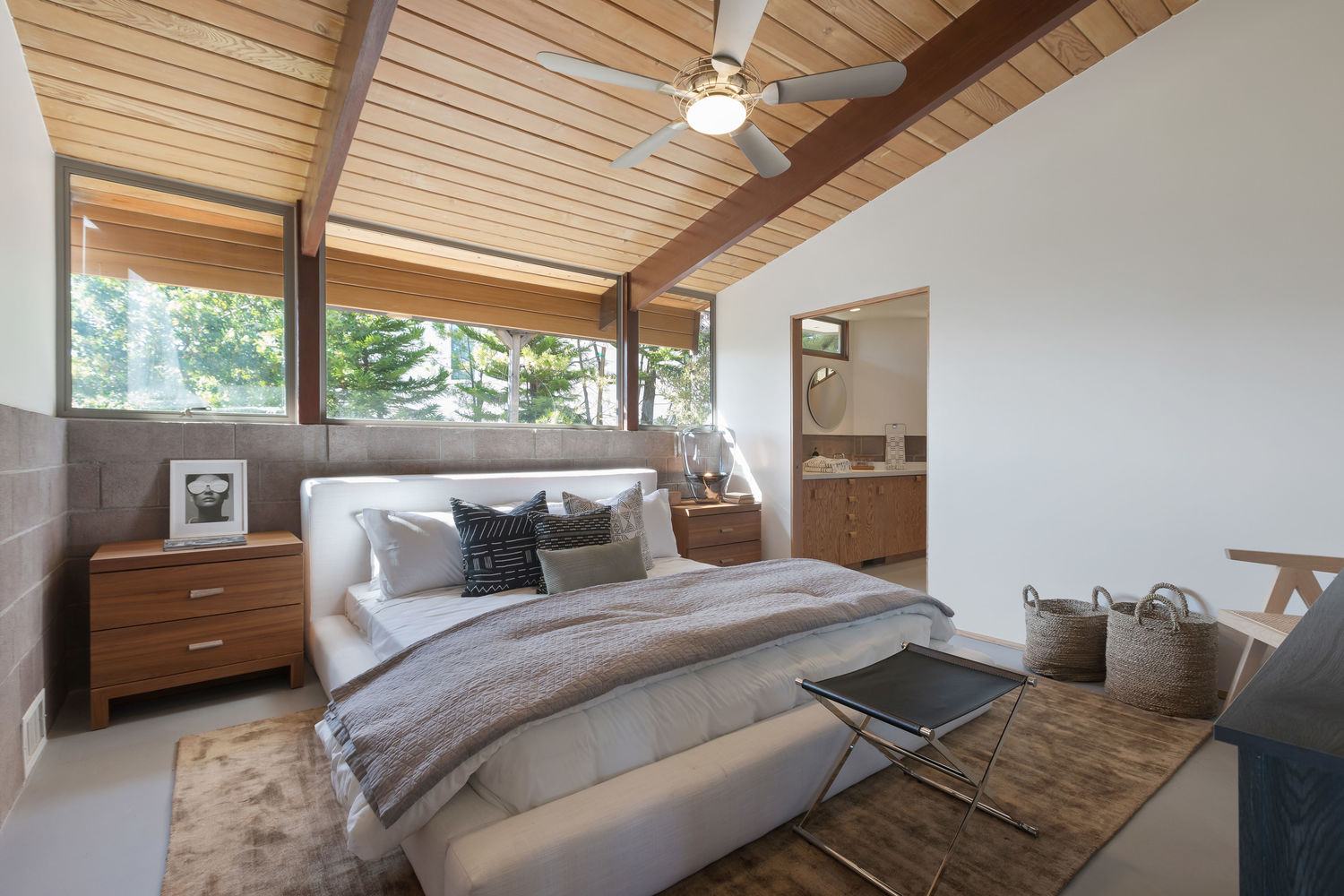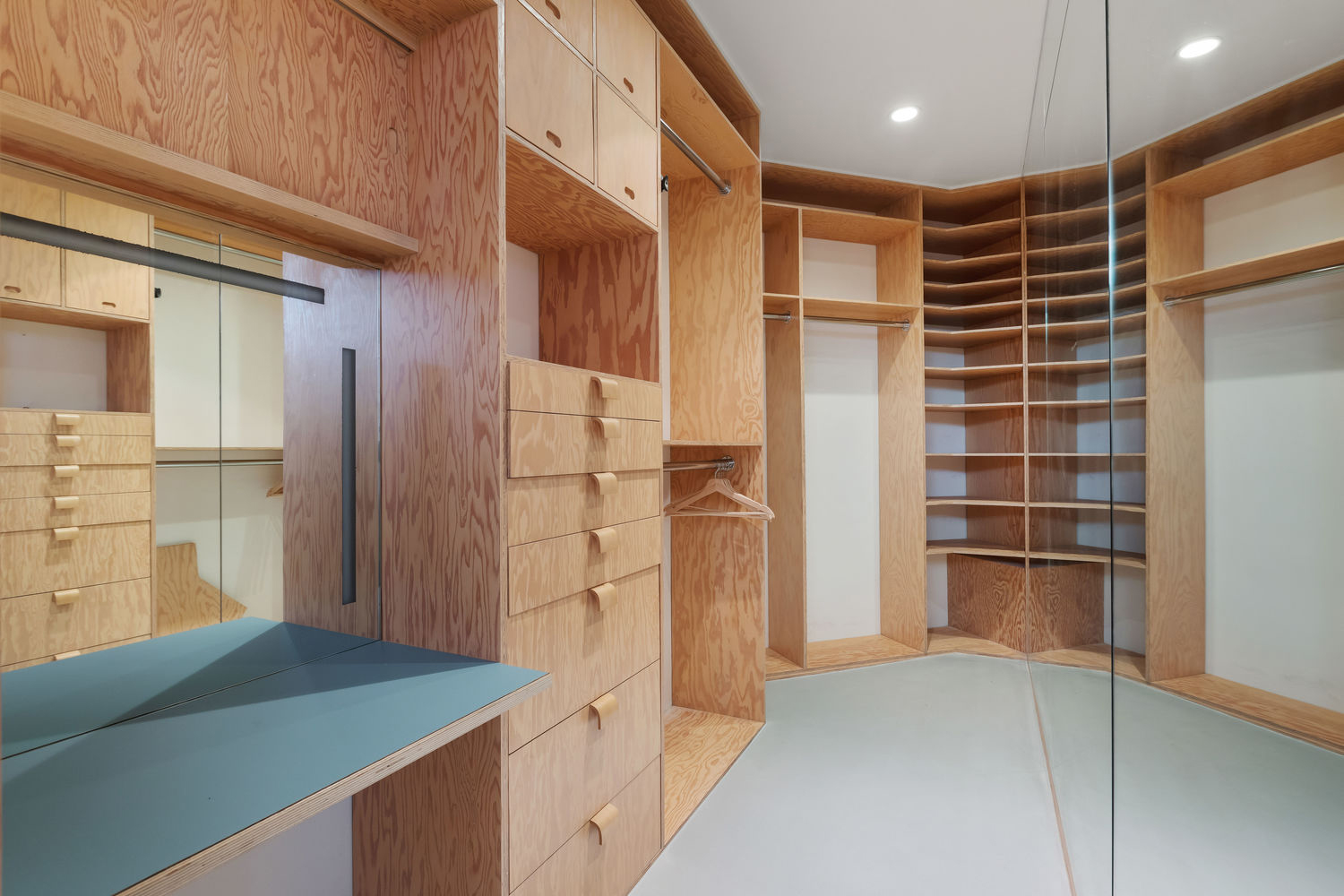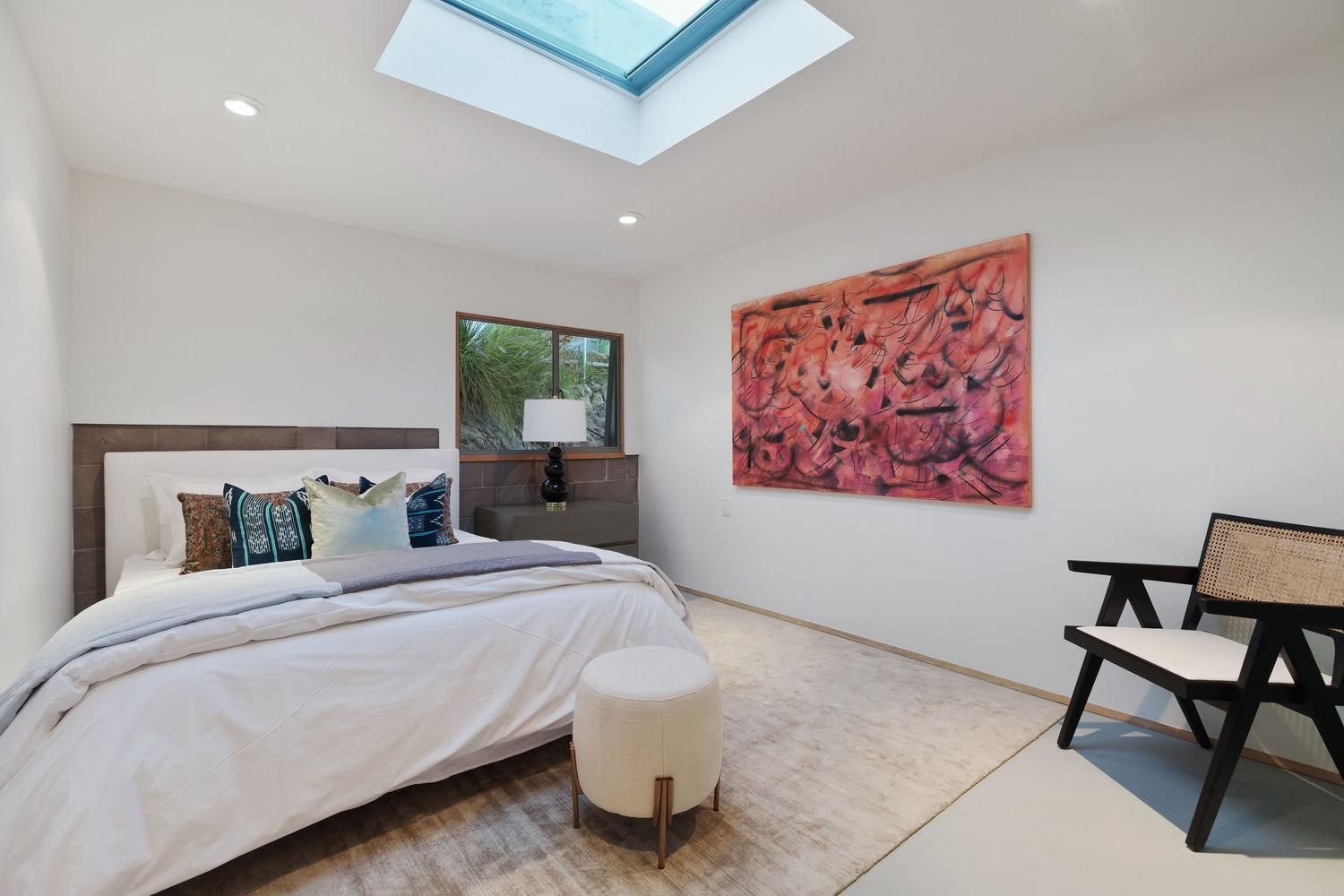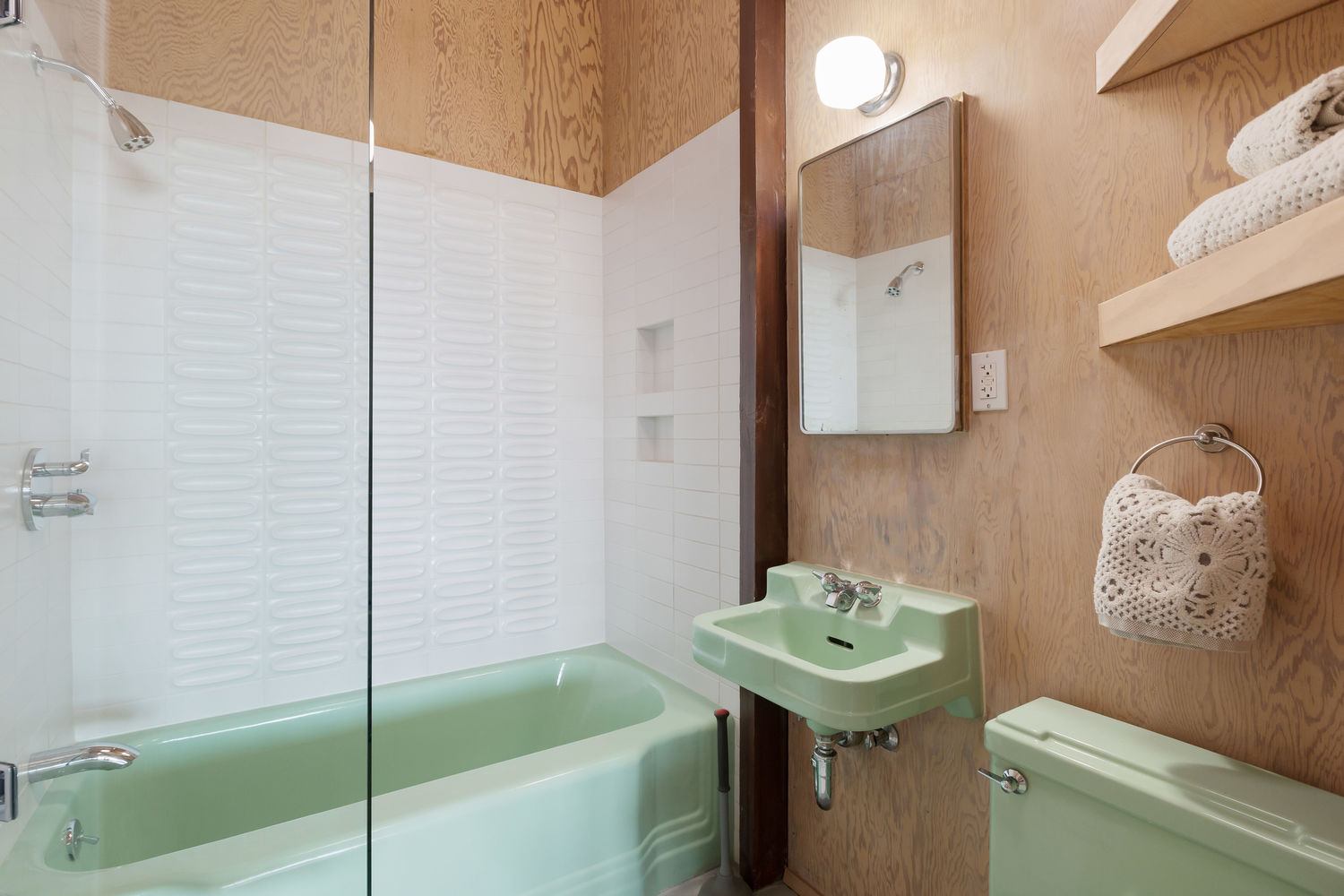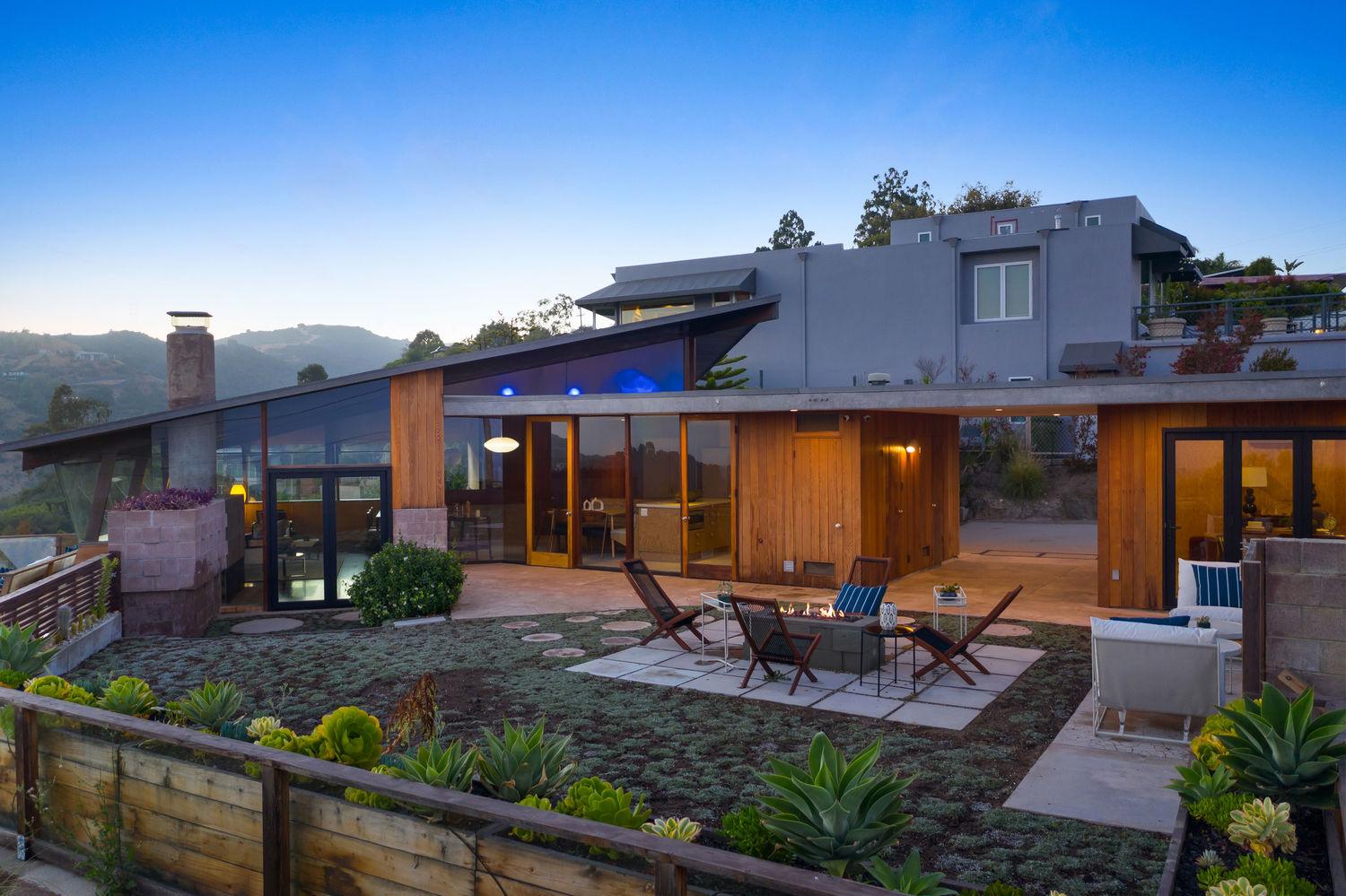 Next Post