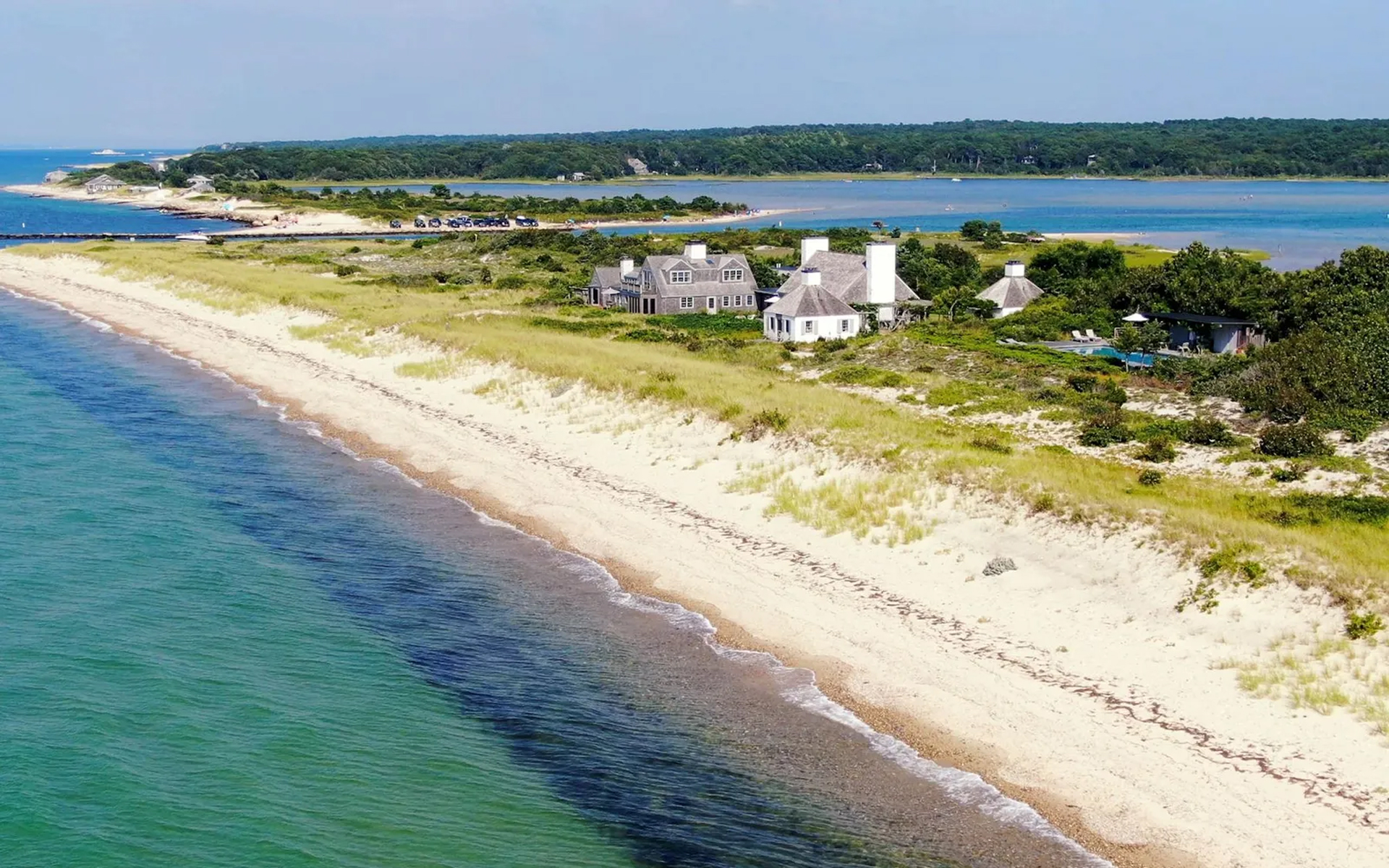 Diane Sawyer Lists Sprawling Martha's Vineyard Estate for $24 Million
The 20-acre waterfront home is among the most famous on the Massachusetts summer haven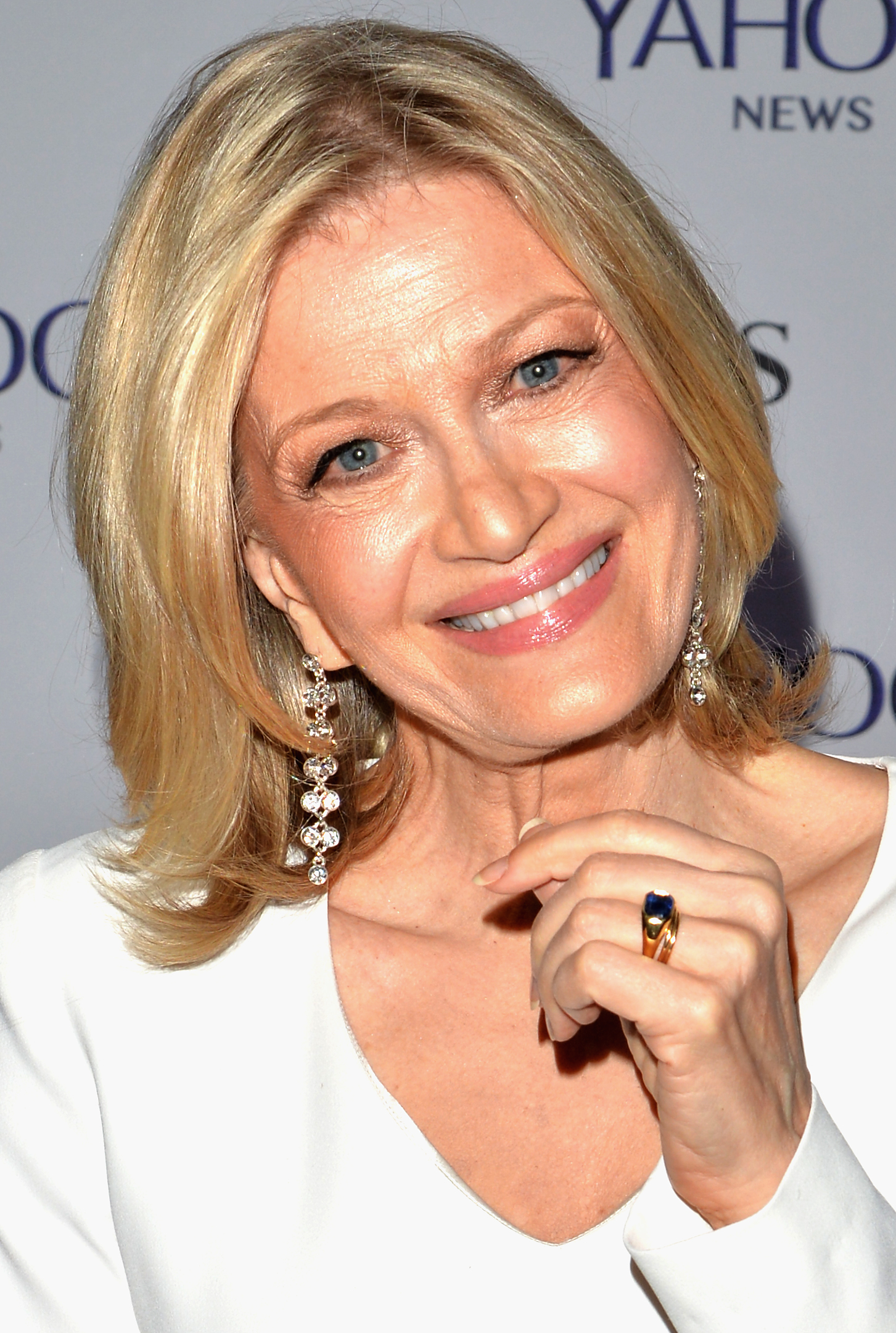 The illustrious Martha's Vineyard estate owned by Diane Sawyer has hit the market for $24 million. The veteran TV anchor purchased the 20-acre waterfront property some 30 years ago with husband Mike Nichols, the celebrated film director, who passed away in 2014. It was Nichols, in fact, who first visited the neoclassical home's prior owner, Broadway actress Katherine Cornell, in the 1960s and immediately fell in love. "He said it was the most beautiful house he'd ever seen and described the lustrous wood of the great room with its huge sliding doors," recalled Sawyer in a statement. "He remembered the path winding out over the dune to the beach, like an invitation to a perfect day. It always kept its hold on his imagination."
Among the most well-known homes on the ritzy Massachusetts island, Chip Chop, as the 1937 estate is known, has hosted the likes of Eleanor Roosevelt and Laurence Olivier, as well as large family gatherings hosted by Sawyer and Nichols. During their years as owners, the couple spearheaded numerous updates to the property, even adding two guest houses—called The Shacks—built in 2007. In addition to the expertly preserved three-bedroom main house, there is a two-bedroom caretaker's cottage as well as a pair of "detached bedroom suites" known as the Pond Pavilion and the Ocean Pavilion, for a total of 10 bedrooms on site.
The extensive list of amenities includes over 2,000 feet of sandy shoreline (both on the Vineyard Sound and Lake Tashmoo), a swimming pool, and tennis court.
The home is listed with Mark Jenkins of Wallace and Co. Sotheby's International Realty.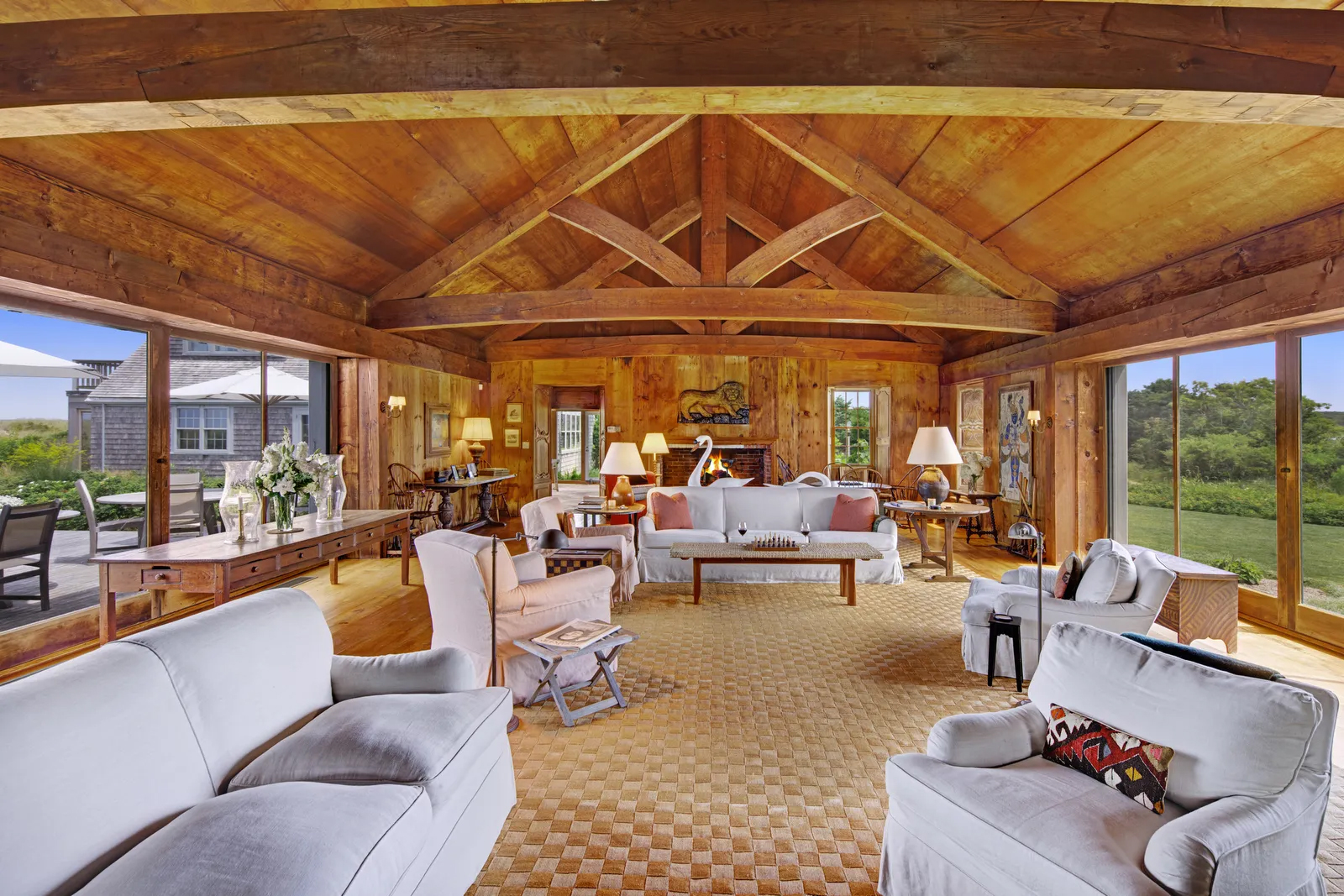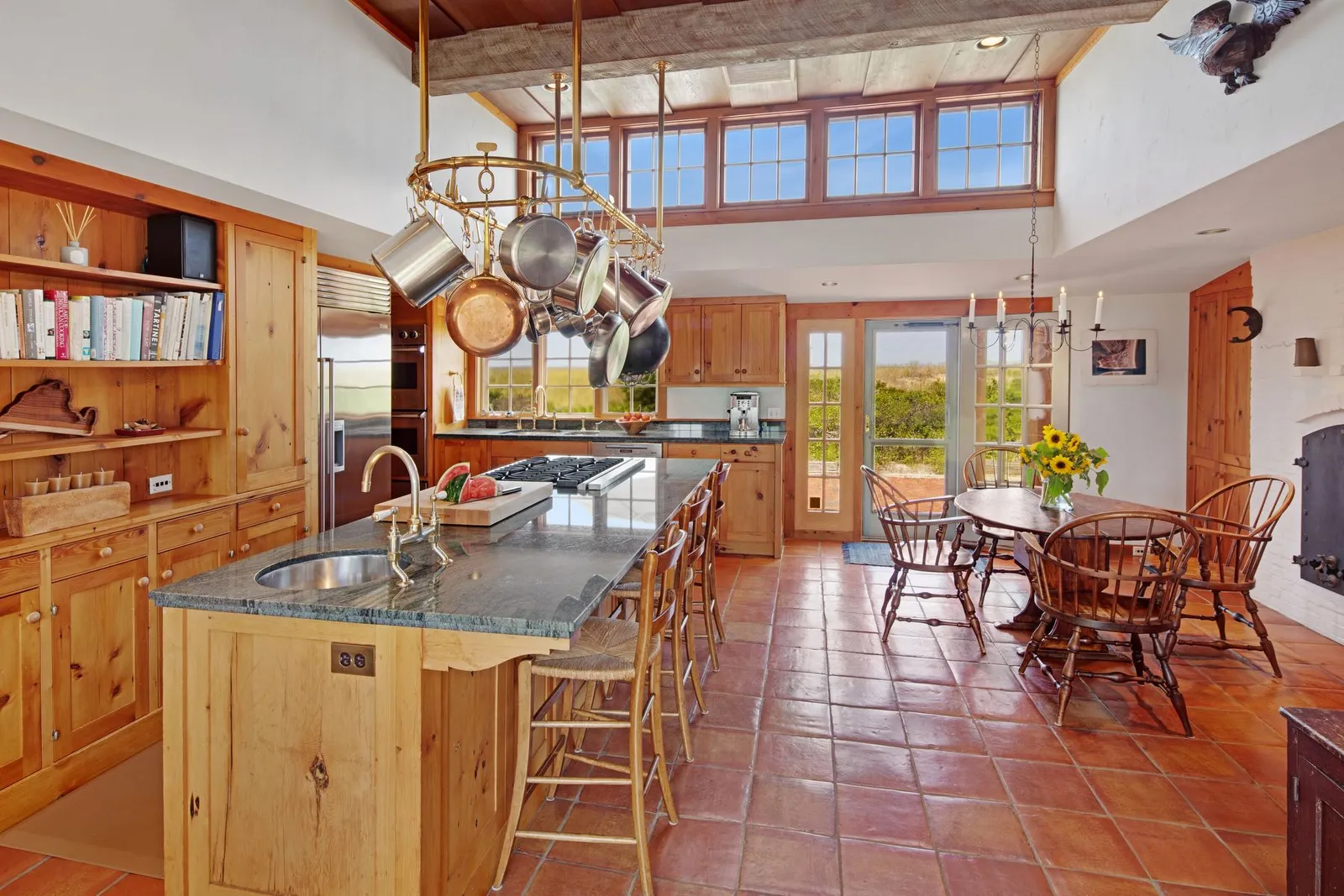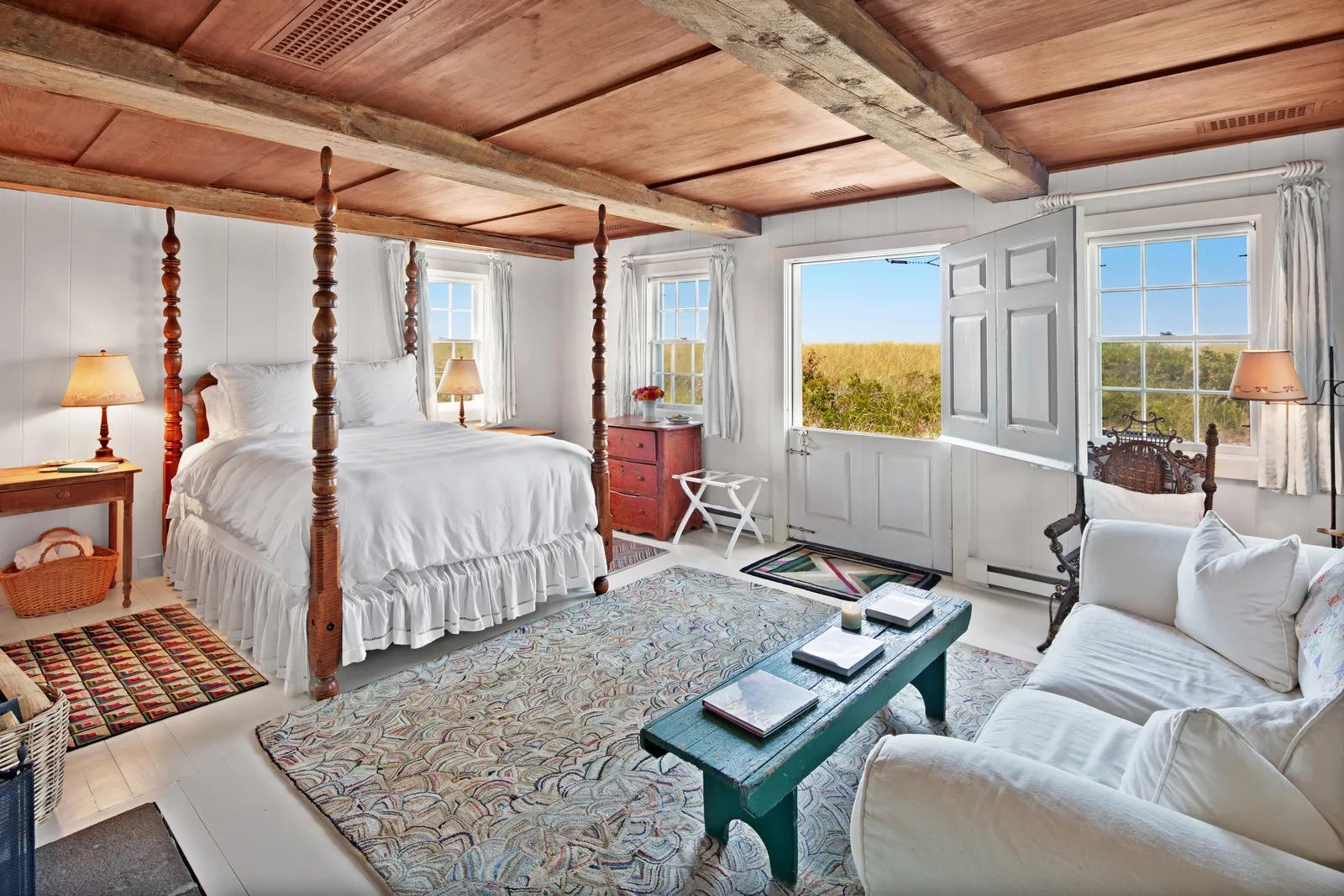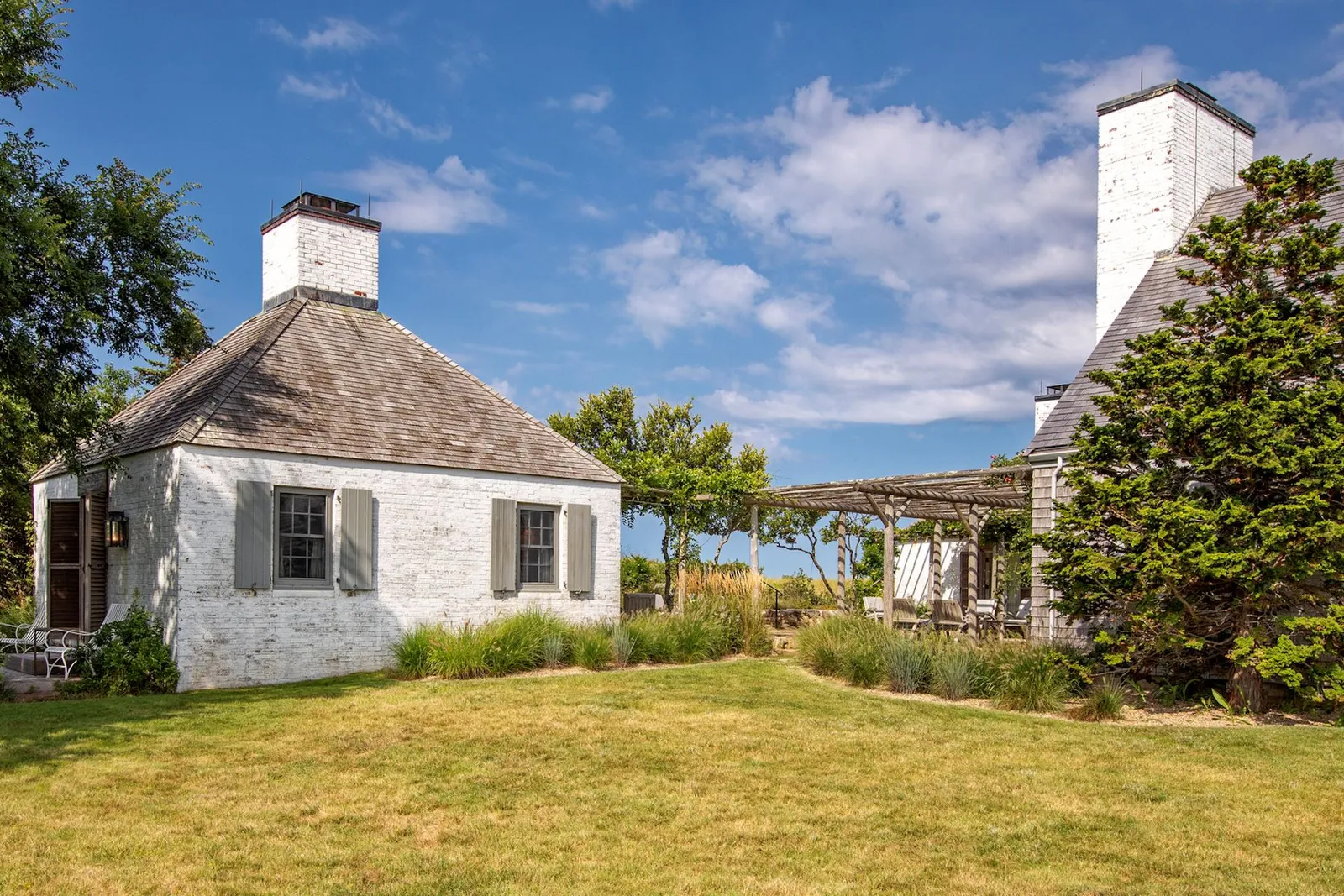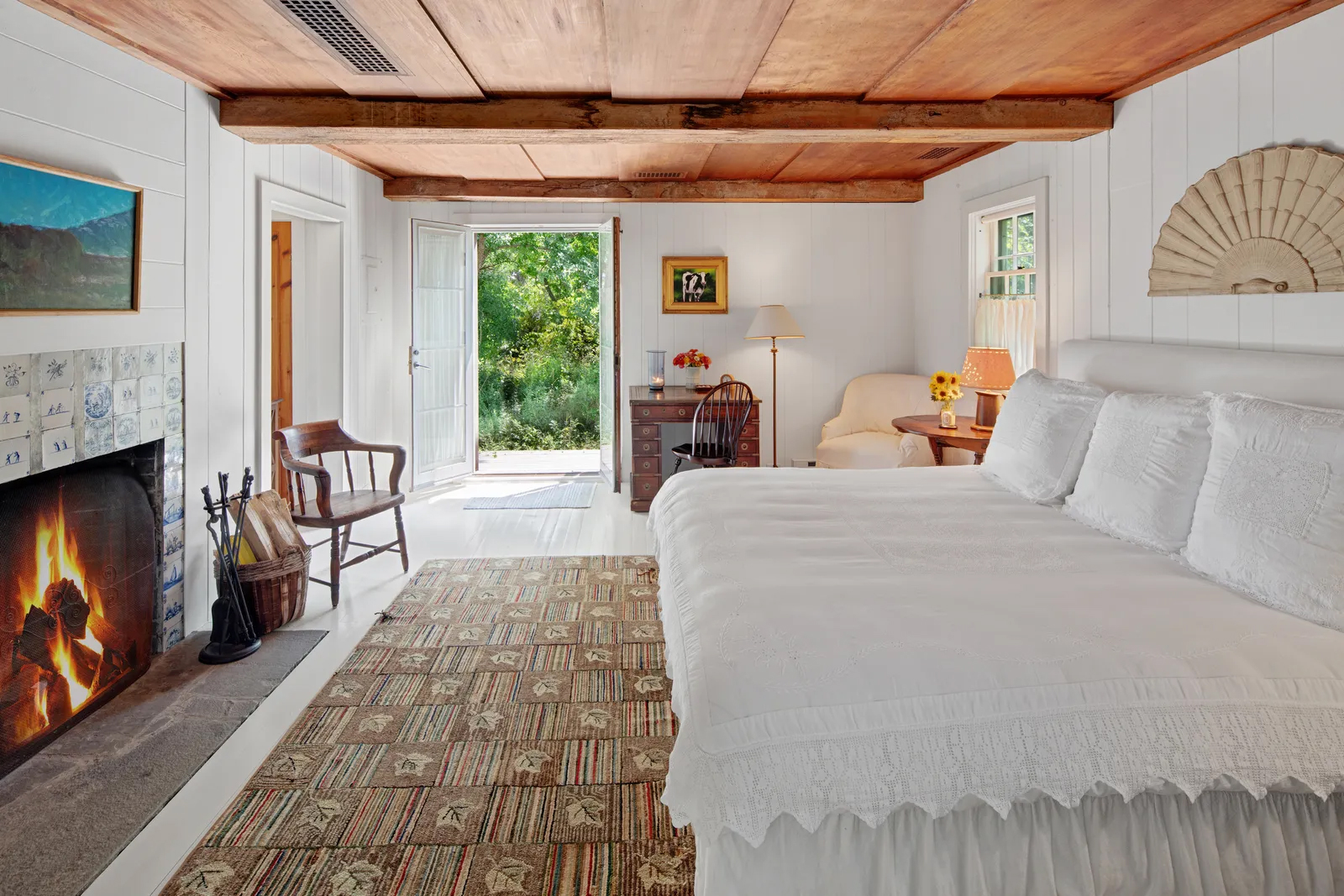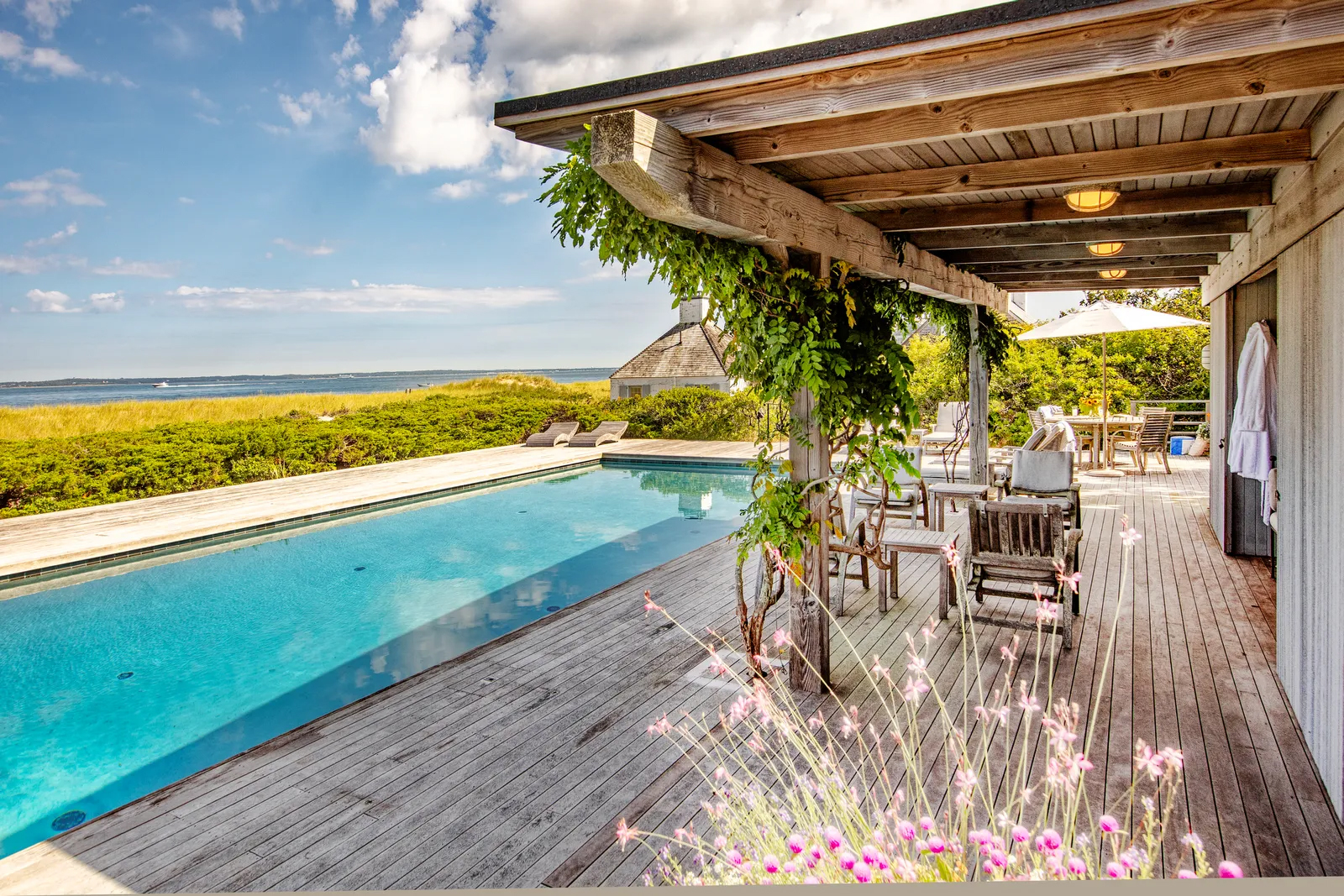 Next Post