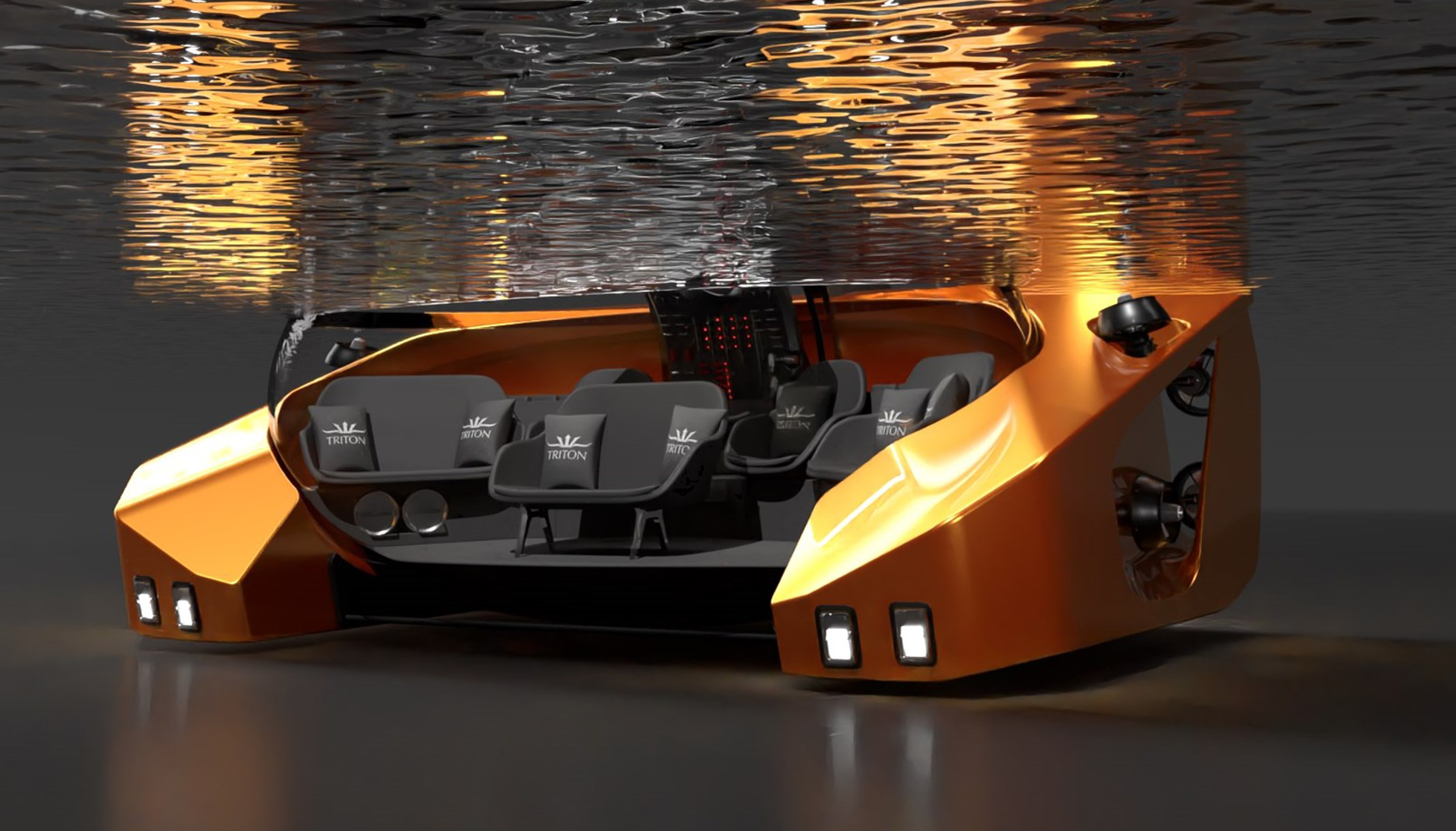 9 Exceptional Gifts Guaranteed to Wow This Holiday Season
From a personal submarine to a jewel-filled advent calendar, these over-the-top extravagances are sure to impress
Everyone has that person on their list that's hard to please, that seems to have everything and nothing less than extraordinary will do. This holiday season, exceed all expectations with these above-and-beyond fantasy gifts sure to surprise even the most hard-to-impress luxury connoisseur.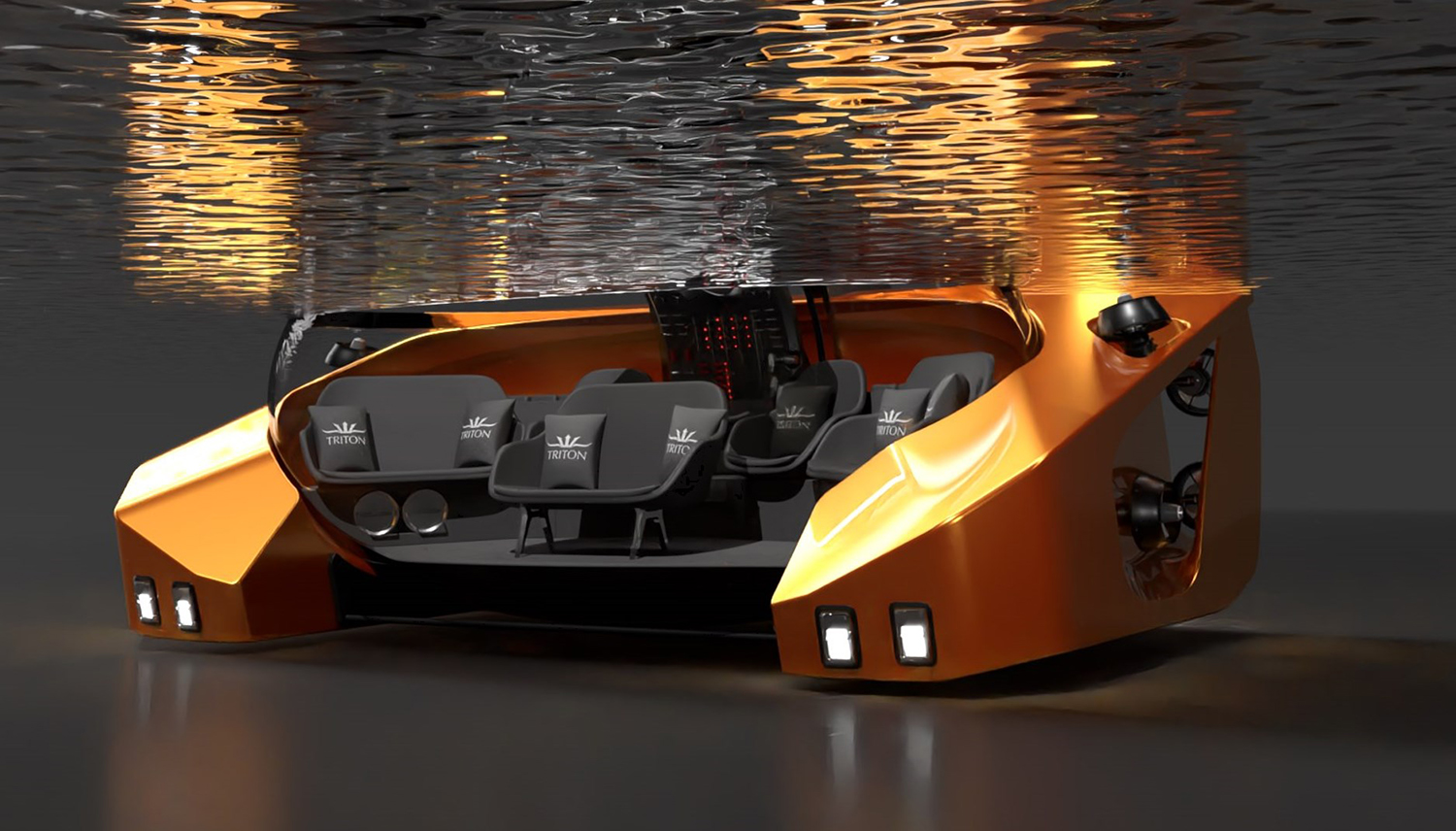 1. Triton 660/9 AVA
This roomy submersible offers space for up to nine adults to explore the underwater universe in unmitigated luxury. With a battery life of approximately 12 hours, adventurers can travel down more than 600 feet in a personal submarine with a free-form crystal-clear shell that provides remarkable viewing. Additionally, the flexible interior has an elevated level of craftsmanship.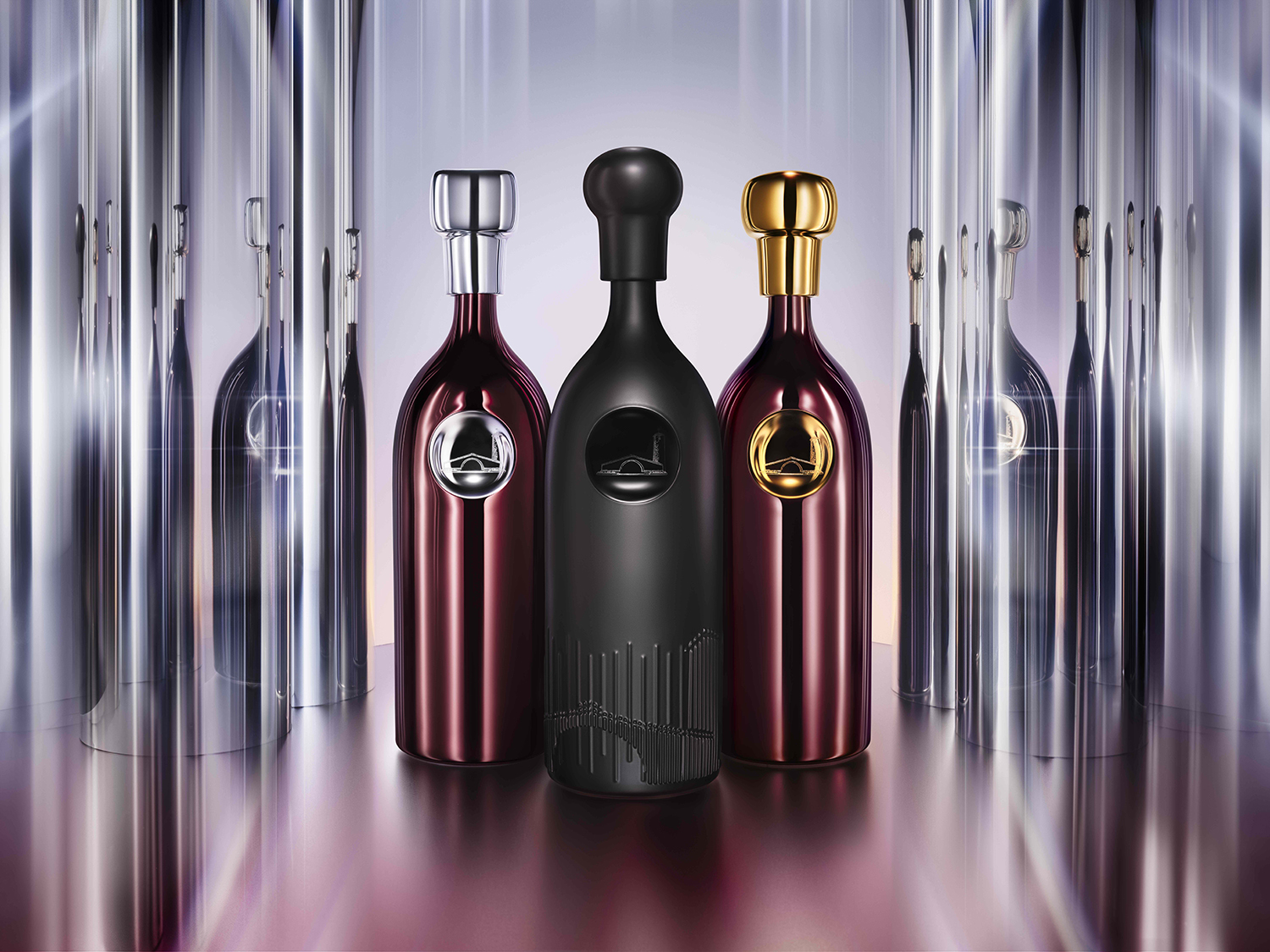 2. Robert Mondavi Winery x Bernardaud Collection
Make diving into the burgeoning NFT market infinitely more palatable with this unique collaboration between California winery Robert Mondavi, French luxury porcelain atelier Bernardaud, and entrepreneur Gary Vaynerchuk's VaynerNFT. Launching December 15, collectors can purchase one of a series of 1,966 original works of digital art by Clay Heaton; the NFT will then allow buyers to claim a special Limoges porcelain magnum of 2019 Robert Mondavi winery MCMLXVI Red Blend, offered in three various varietals by three award-winning winemakers. It is the first time Bernardaud has crafted a wine bottle in its 150-year history; each one takes 50 artisans two weeks to make.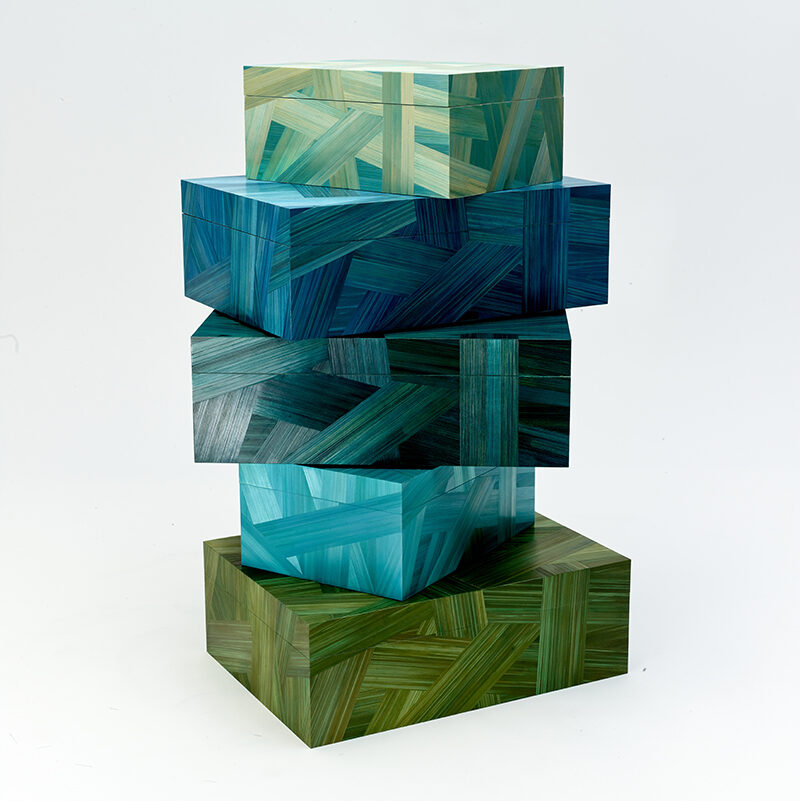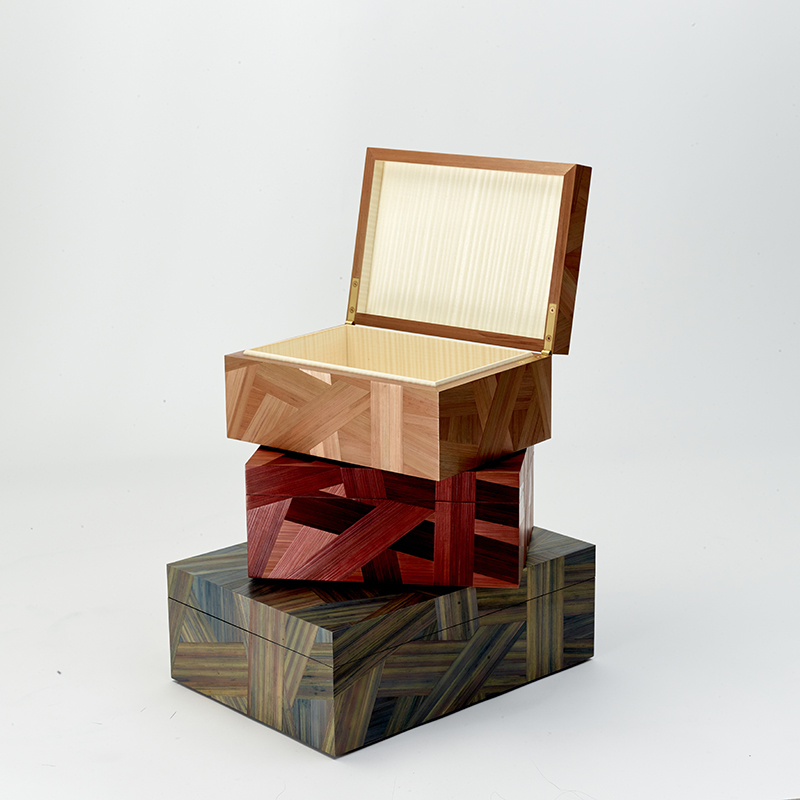 3. Jallu Marquetry Boxes
Inside Sandra Scolnik-Jallu and Yann Jallu's gallery on Paris's rue Bonaparte, a visual wonderland awaits with exquisite furniture pieces made using jewel-colored straw marquetry, carefully orchestrated towers of pyrite cubes, and dazzling compilations of creamy gypsum. Surprise any design lover with a tantalizing taste of the couple's artistry courtesy of these irresistible trinket boxes in rich hues ranging from icy blue and jungle green to ruby red and sumptuous camel.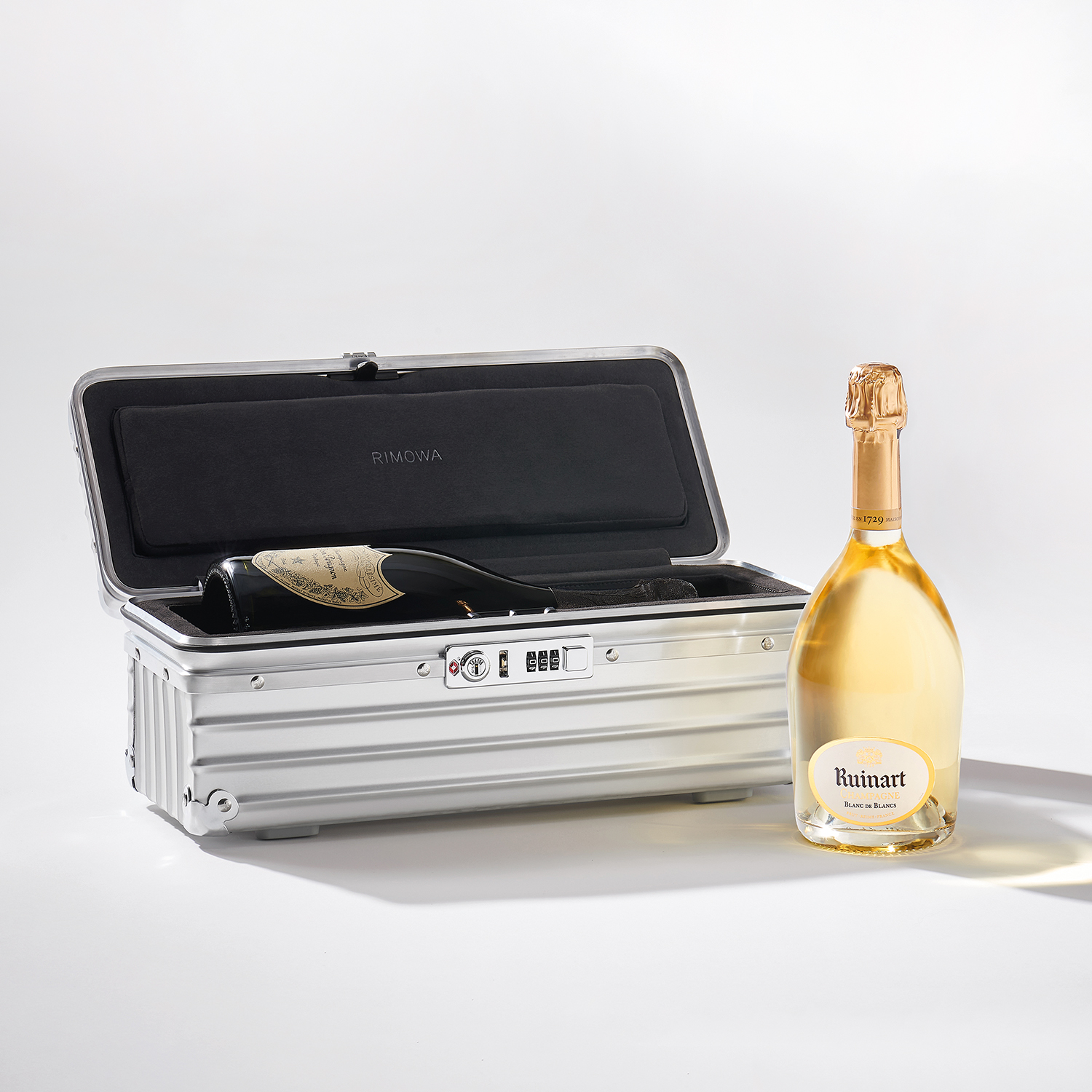 4. Rimowa
For those who take their Champagne seriously, the German luggage manufacturer Rimowa has just unveiled a new design called the One Bottle Case, which has been crafted to transport a single bottle. Inside the sleek ribbed aluminum exterior, a padded compartment perfectly fits a bottle of Dom Pérignon or Ruinart. Three removable cushions lined with glass-coddling microfiber provide insulation so you can be sure your favorite bubbly arrives chilled and ready to consume on arrival.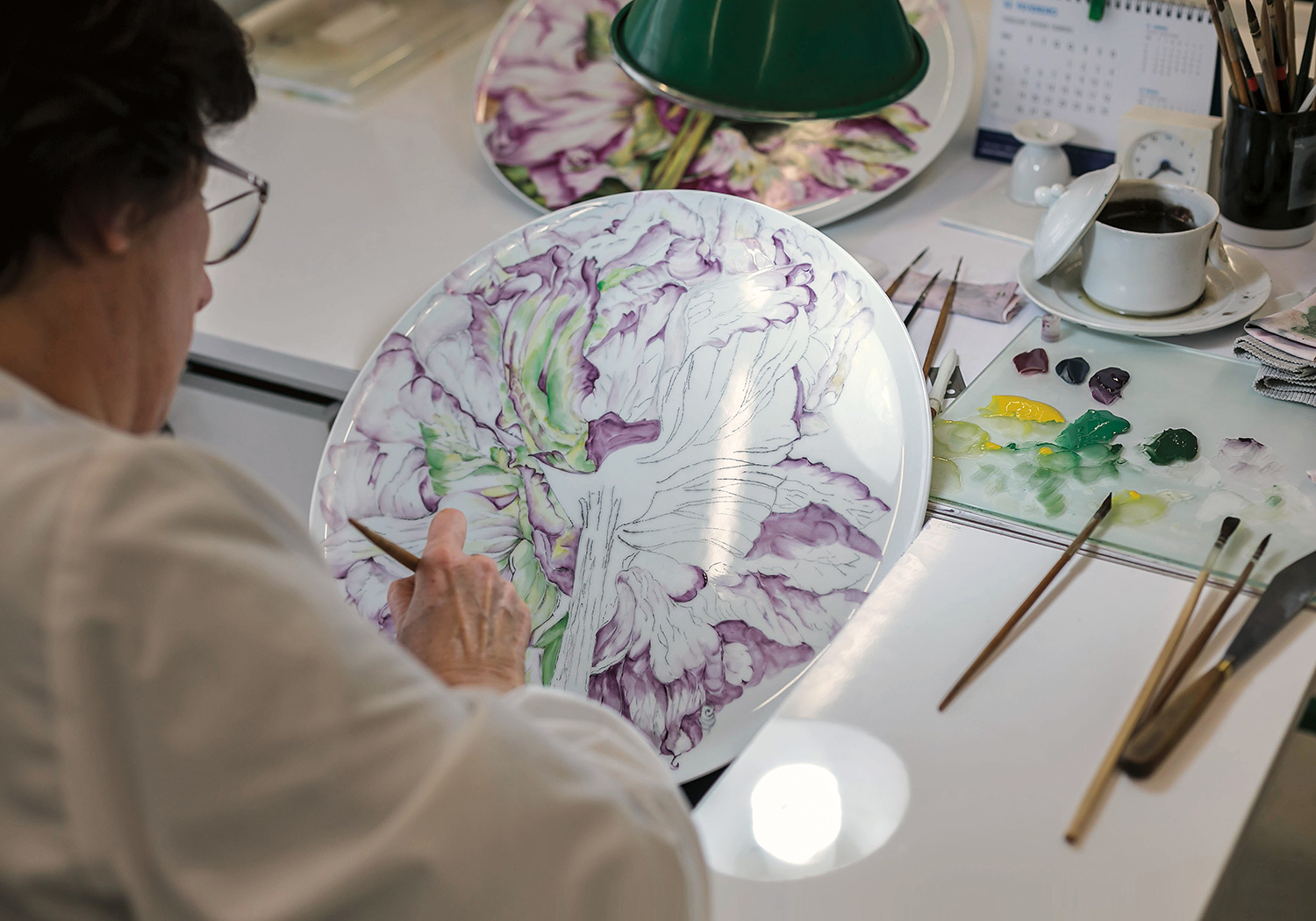 5. Vista Alegre Personalized Dinnerware Fantasy Trip
For the person who truly has everything under the sun, this decadent opportunity offers your lucky loved one the opportunity to create their own tableware collection for 12 with one of Vista Alegre's talented designers in Portugal. The experience starts with a six-day trip for two to Lisbon, including a holistic spa treatment and dinner at the Motebelow Vista Alegre restaurant. Then, enjoy private transport to the distinguished porcelain house's factory to create a bespoke dinner set. Also included in the once-in-a-lifetime adventure are private tours of Portugal's most celebrated cities, such as Costa Nova, Aveiro, Lisbon, and Sintra, with visits to cultural sites, helicopter and yacht tours, and Michelin-stared meals along the way. Available through Neiman Marcus, the gift also includes a $10,000 charitable donation to the Heart of Neiman Marcus Foundation, which helps provide children with various art opportunities.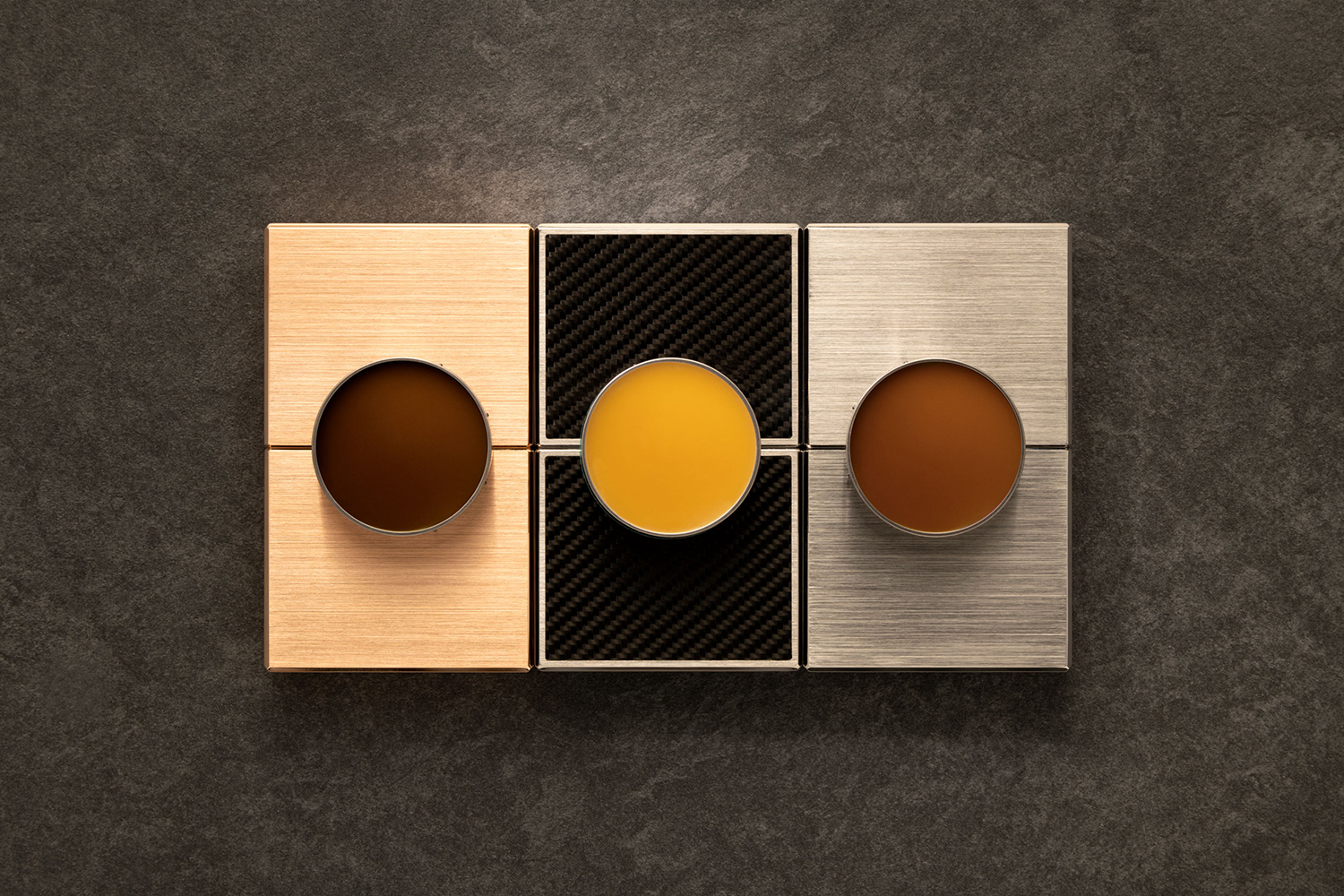 6. Clic-Clac by Henry Jacques
Long revered for their bespoke fragrances, haute parfumerie Henry Jacques recently introduced Clic-Clac, a sculptural objet that also contains a solid bar of aroma. Chose from the boutique's curated selection of 50 Classiques, signature scents culled from the long-standing house's extensive library. These refillable balms are then elegantly ensconced in a collectible case made from 18K gold, carbon, or titanium (with jeweled versions coming soon), sure to become a modern-day heirloom like the cigarette case or bejeweled compacts of beautiful women before.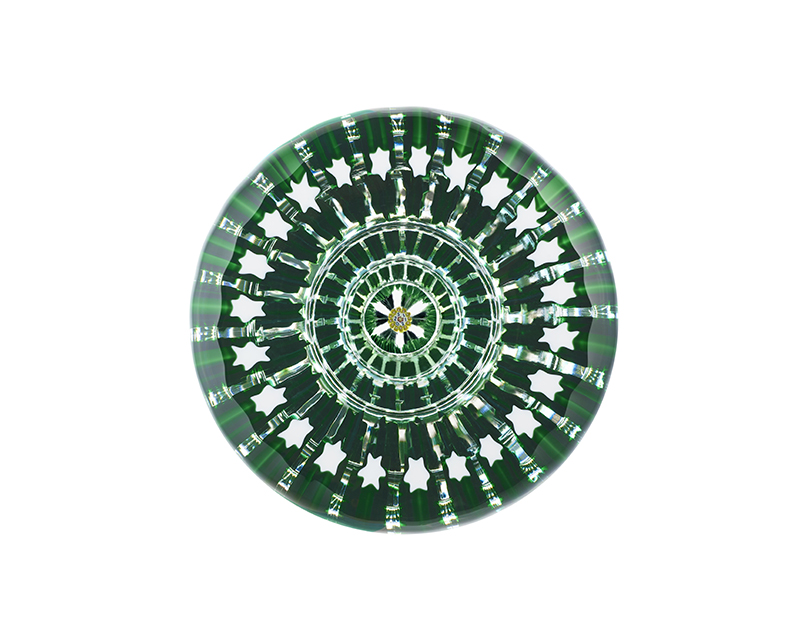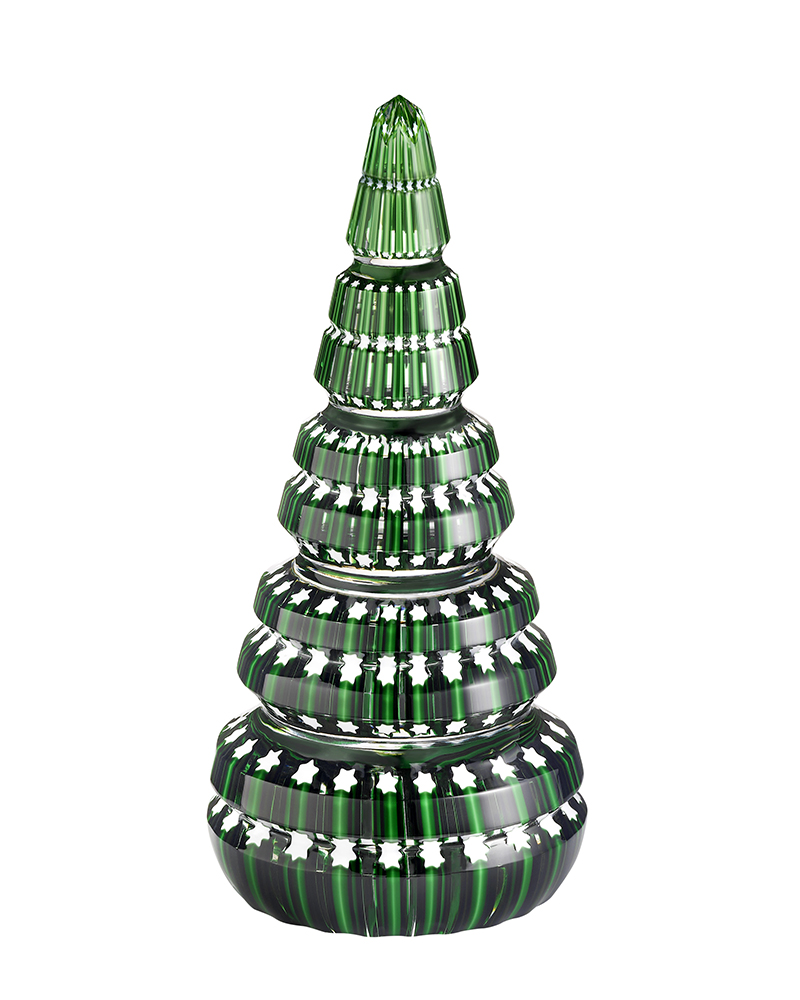 7. O Christmas Tree by Saint-Louis
Keep the holiday spirit alive year after year with this stellar keepsake from Saint-Louis. A visual treat, the paperweight pays homage to both the thick forest of conifers and the white flowers that surround the storied crystal maker's home in the Vosges, near the border of France and Germany. In a delightful twist, when viewers turn the object upside down, it is transformed into a kaleidoscope, sure to inspire fantasy and magic for generations to come.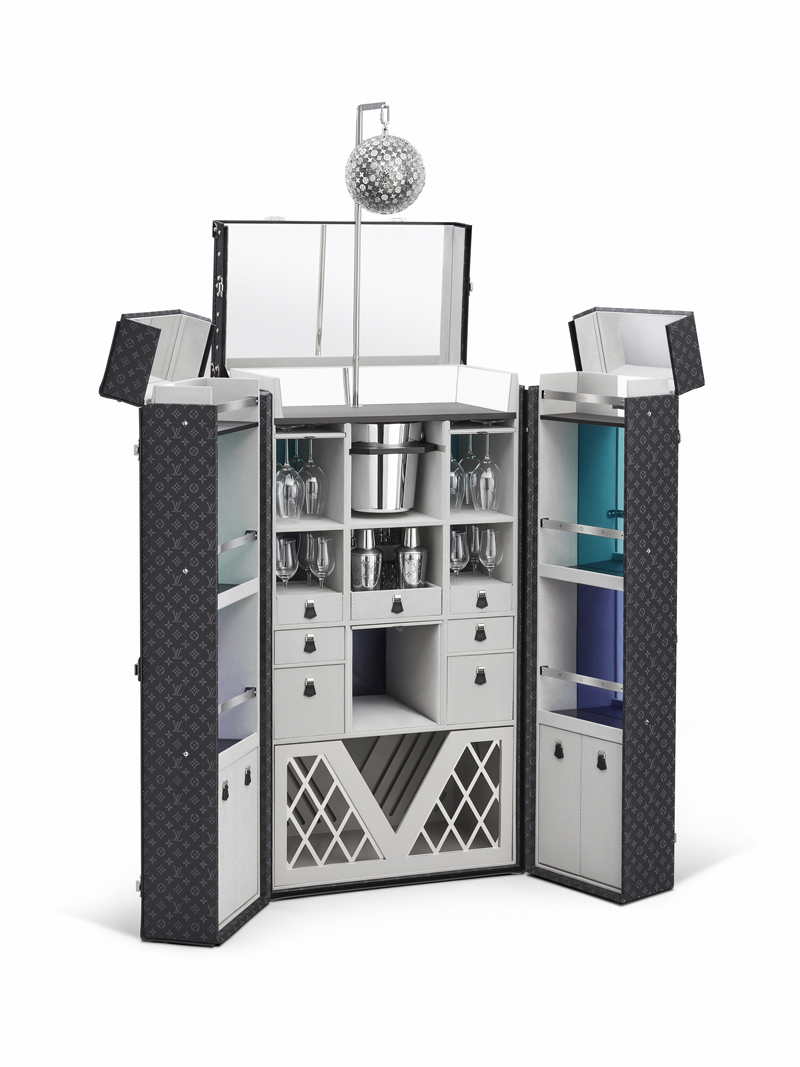 8. Party Trunk by Louis Vuitton
A portable party is possible with Louis Vuitton's Party Trunk. Inspired by the iconic 19th century trunk, the classic carry-on is now stocked with everything you need for your holiday soiree. Glasses for every kind of cocktail, alongside shakers, a plated silver ice bucket and all the bar accoutrement. The Party Trunk can store up to thirty bottles and creates an instant festive atmosphere with the Monogram embellished disco ball and dedicated space for Louis Vuitton's Horizon Light Up Speaker.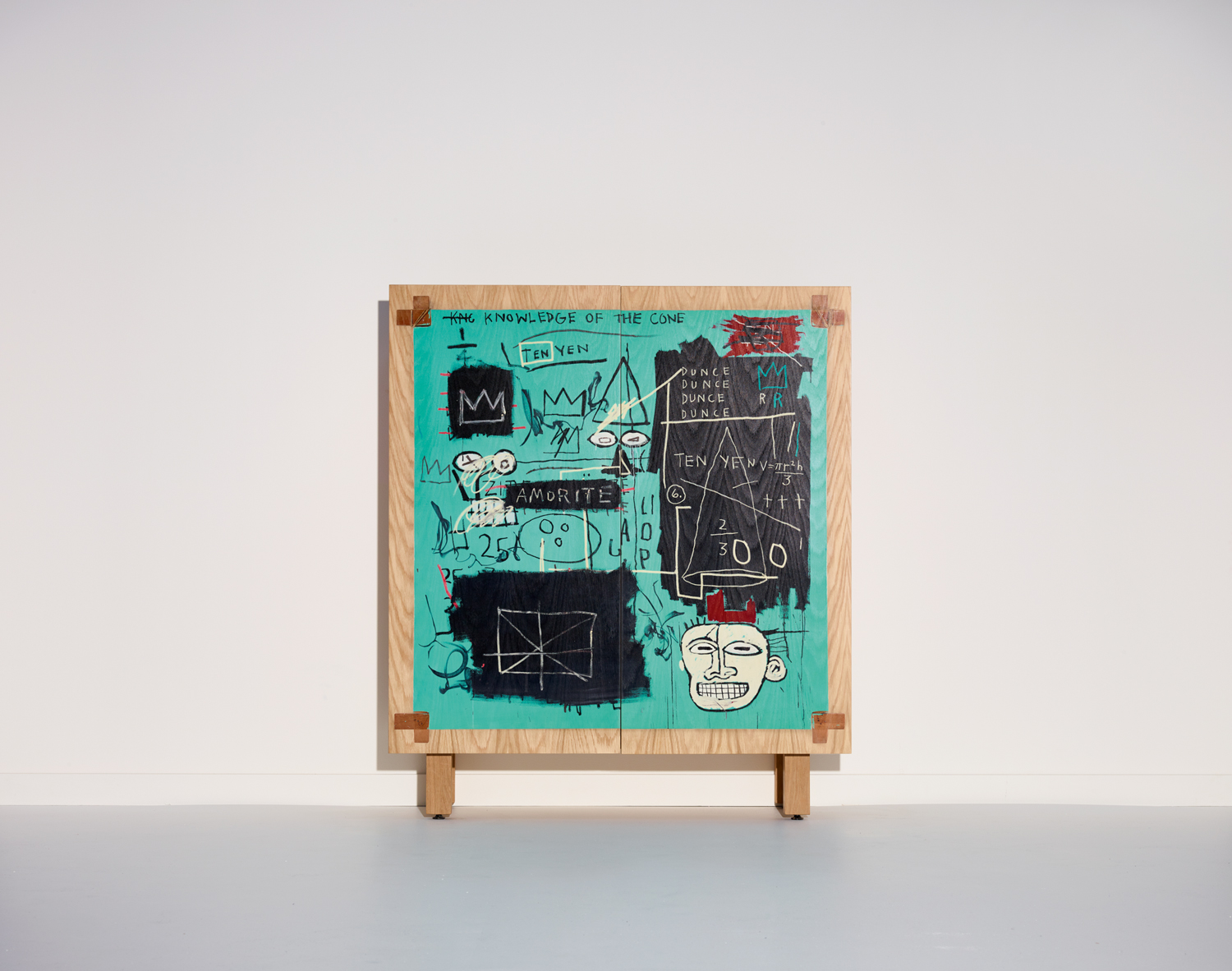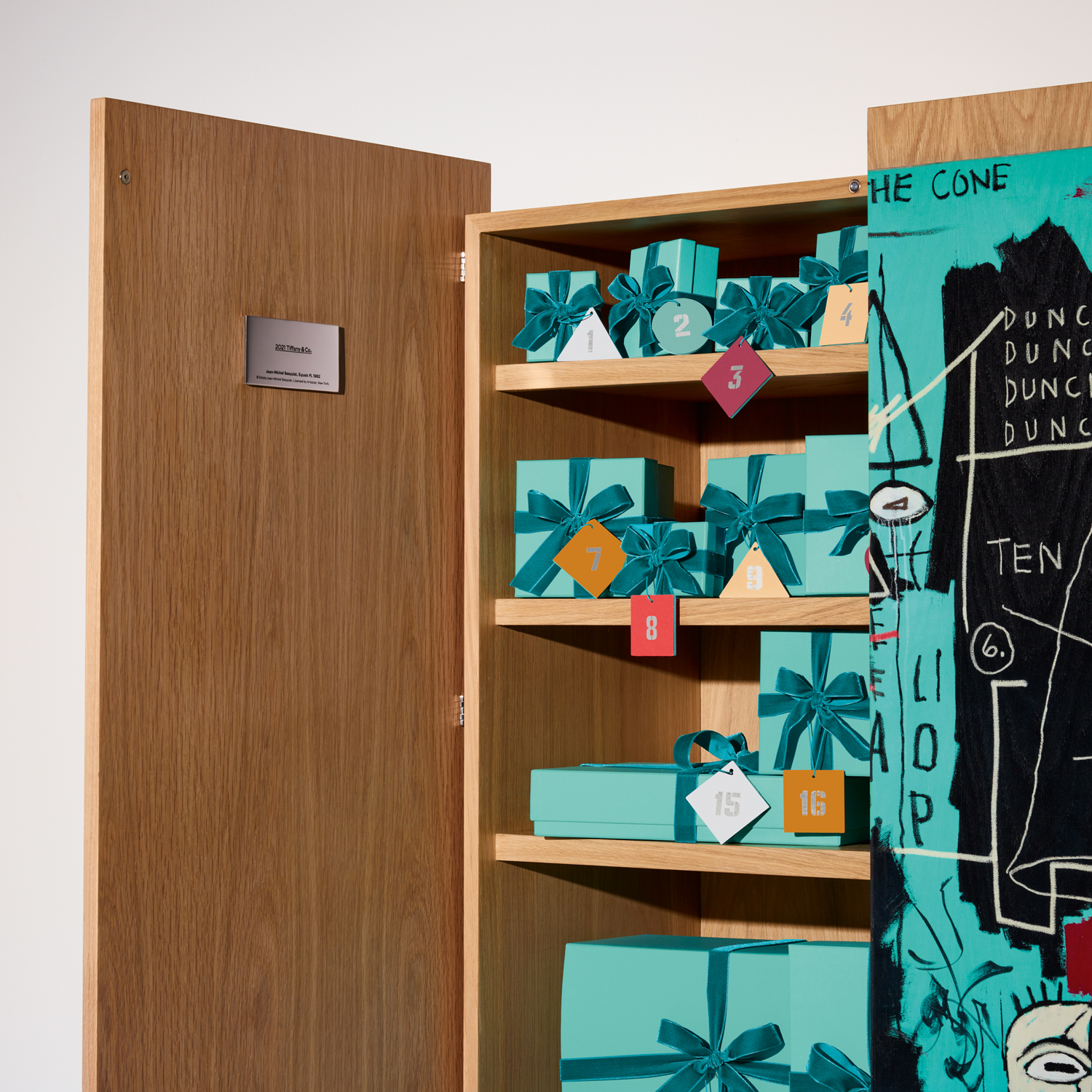 9. Tiffany & Co. Advent Calendar
Receiving a box in that signature Tiffany & Co. blue is enough to elicit excitement on its own. For the 2021 holiday season, the revered American jewelry has upped the ante with an Advent calendar, which functions more like a cabinet of curiosities. A tribute to the Jean-Michel Basquiat, the cabinet's exterior recreates the artist's 1982 painting Equals Pi*, which was recently featured in the About Love campaign starring Beyoncé and Jay-Z. Inside, 24 coordinating boxes filled with jewelry and objets await. As part of a partnership with Free Arts NYC, Tiffany & Co. will donate $250,000 from purchases of the calendar.
Next Post