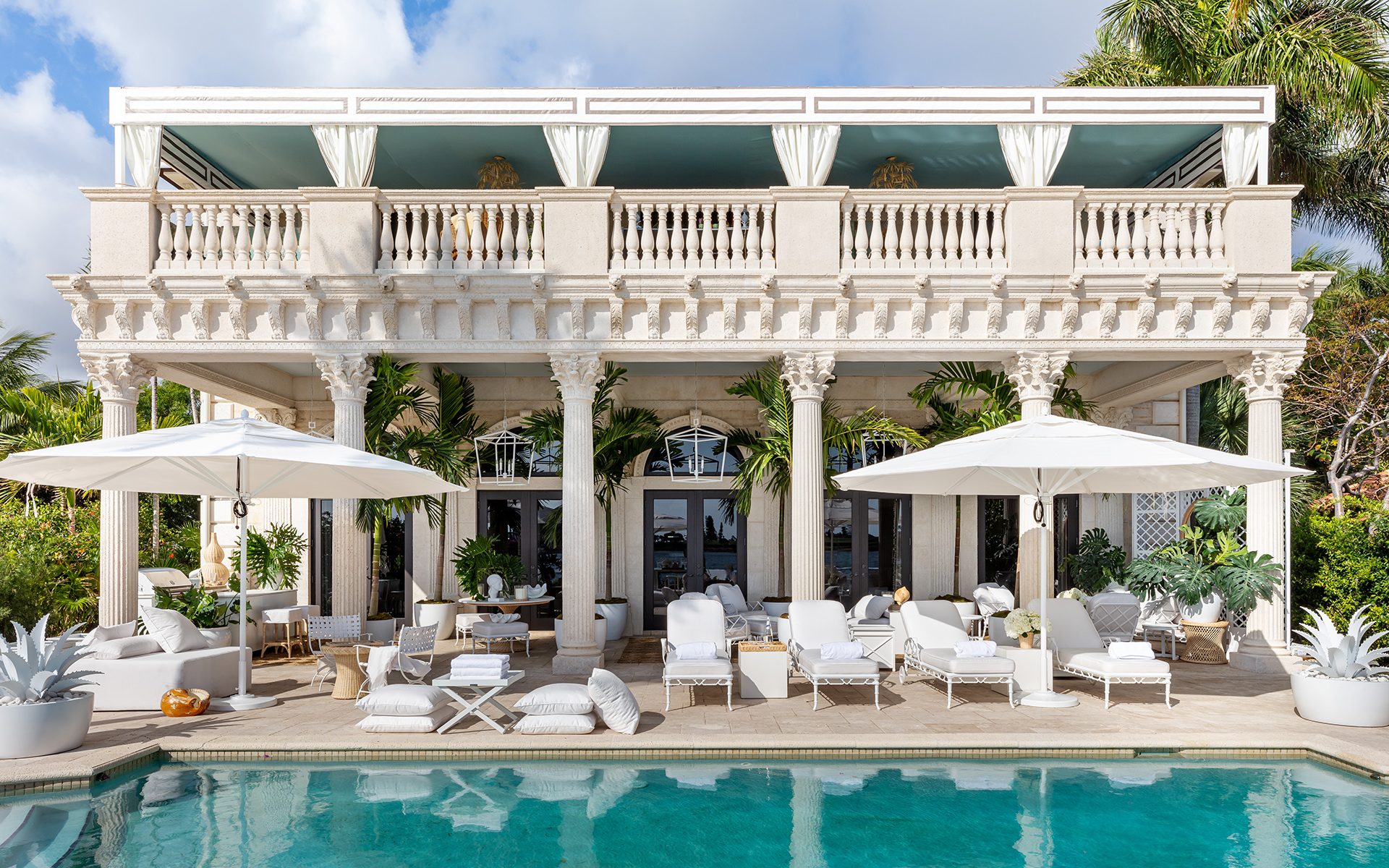 Tour the 2023 Kips Bay Palm Beach Decorator Show House
See the transportive spaces brimming with bright colors, bold prints, and tactile materials composed by Katie Ridder, Danielle Rollins, and Scott Sanders
Always a magical experience, the annual Kips Bay Palm Beach Decorator Show House once again enchanted visitors with transportive spaces featuring tropical palettes, uniquely crafted custom furnishings, and thoughtfully layered displays of collectible objets. This year's group of 21 designers and architects conceived lively rooms that perfectly captured the South Florida vernacular yet pushed its definition with striking interpretations, such as the collection of botanical prints displayed in Danielle Rollins's suite, rendered in bold black-and-white silhouettes, or the nautical motifs deployed on the Honey Collins–designed terrace.
Refreshing colors, exuberant patterns, and tactile materials enveloped the ornate Mediterranean-style residence, which is located on North Flagler Drive in Palm Beach's Northwood Shores neighborhood. The first Show House property to be situated directly on the Intracoastal Waterway, the fundraiser for the Kips Bay Boys & Girls Club's and Boys & Girls Clubs of Palm Beach County runs through March 19.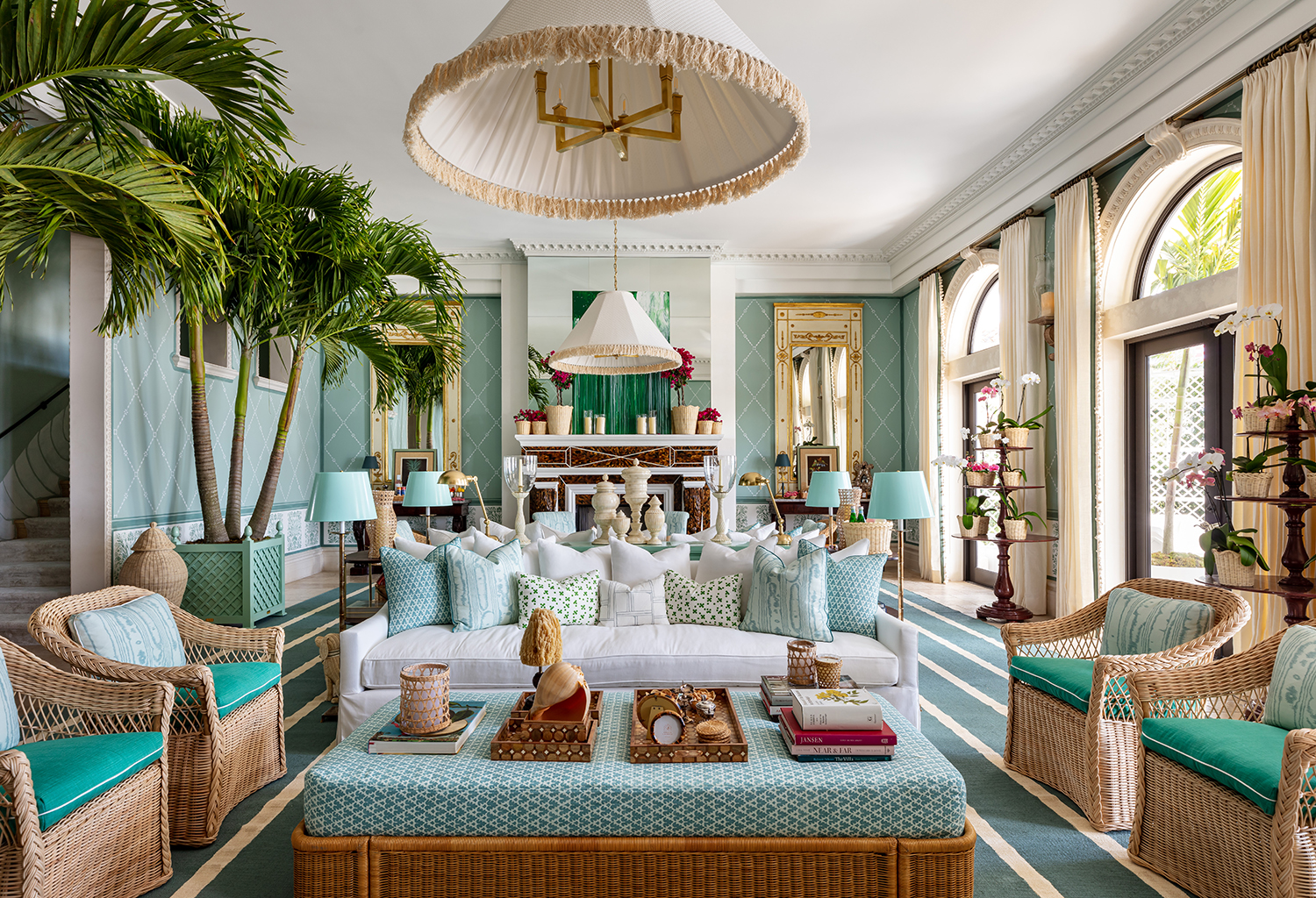 Multiple designers looked to two of the neighborhood's original style setters, Addison Mizner and Henry Flagler, for inspiration while updating longstanding tropes for contemporary audiences. Rattan, botanical-print wallpapers, and treillage appeared in numerous spaces, yet other creatives pushed the South Florida aesthetic in new directions, with rich black rugs and wall panels, as well as artful pieces by Stephen Antonson, Alexander Krivosheiw, and Kelly Wearstler x ARCA punctuating thoughtfully curated interiors. From the moment visitors stepped through the gates, past the thoughtfully orchestrated landscape conceived by Lang Design Group, and beyond the vintage dog sculptures standing sentry, this year's show house was a visual feast.
Next Post