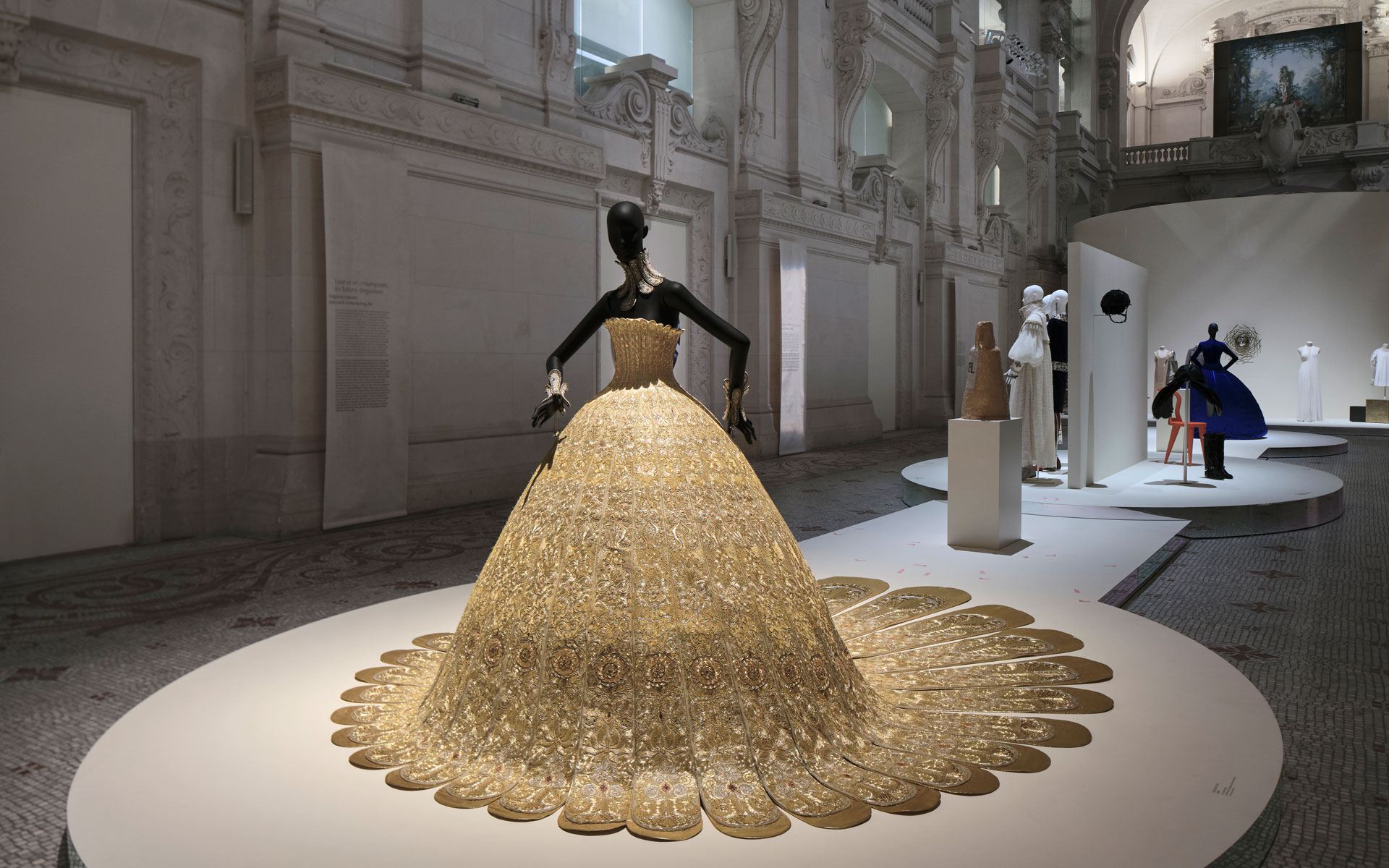 6 Fascinating Exhibitions Around the World This Winter
From New York to Paris, these shows feature both moments of beauty and feats of engineering
Exhibition calendars have been in a constant state of flux due to the ongoing COVID-19 pandemic, but museums and institutions around the world are continuing to generate ambitious programming. Below, a guide to Galerie's selection of the top shows to see this winter, from a major retrospective on Italian Arte Povera maestro Mario Merz to an exploration of the meaning of luxury in Paris.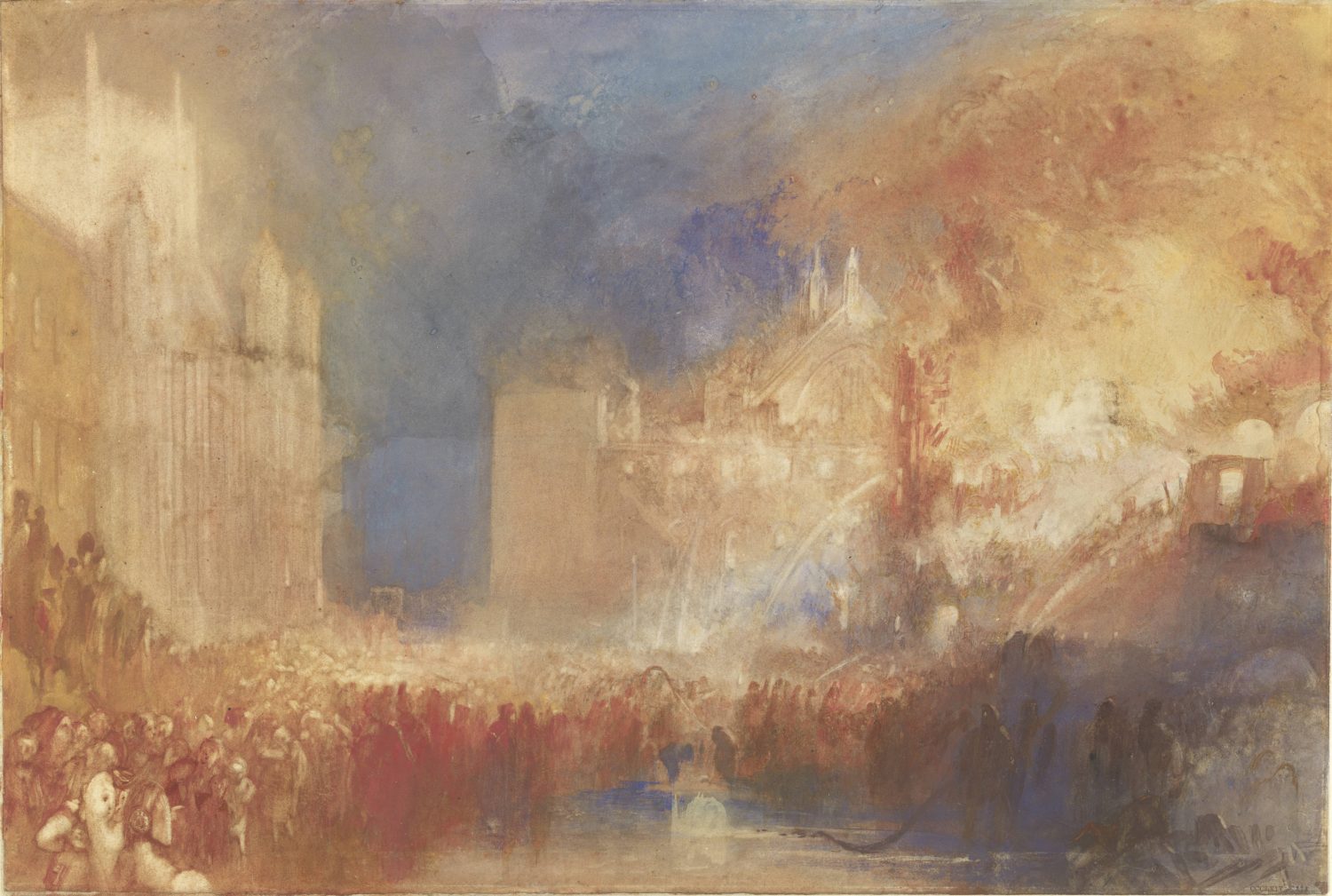 1. Turner's Modern World at the Tate Britain, London 
Through March 7, 2021 
One of Britain's greatest landscape painters, J.M.W. Turner lived through the peak of the Industrial Revolution, bearing witness to the arrival of the locomotive, political and social reform, and the abolition of the transatlantic slave trade. This landmark exhibition showcases 160 works, including an important loan from London's National Gallery, to explore how he masterfully captured the changing times.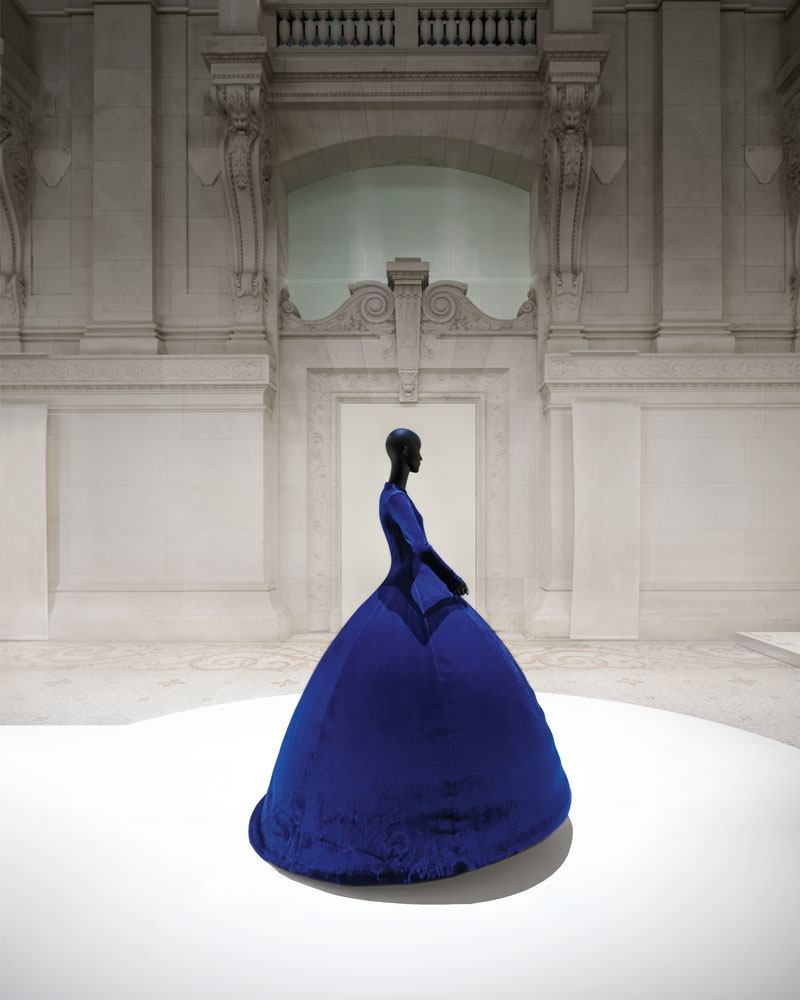 2. Luxes I Musée des Art Décoratifs, Paris 
Through May 2, 2021  
The evolution of luxury astounds as the subject of a new presentation curated by museum director Olivier Gabet. Germinating from a broader survey originally hosted by the Louvre Abu Dhabi, the Paris show features more than 100 objects spanning nearly 6,000 years. An opulent Tiffany & Co. diamond bracelet displayed in a vitrine designed by Robert Rauschenberg and Jasper Johns and some exceptional examples of Jean-Michel Frank's use of straw marquetry are among the treasures gathered.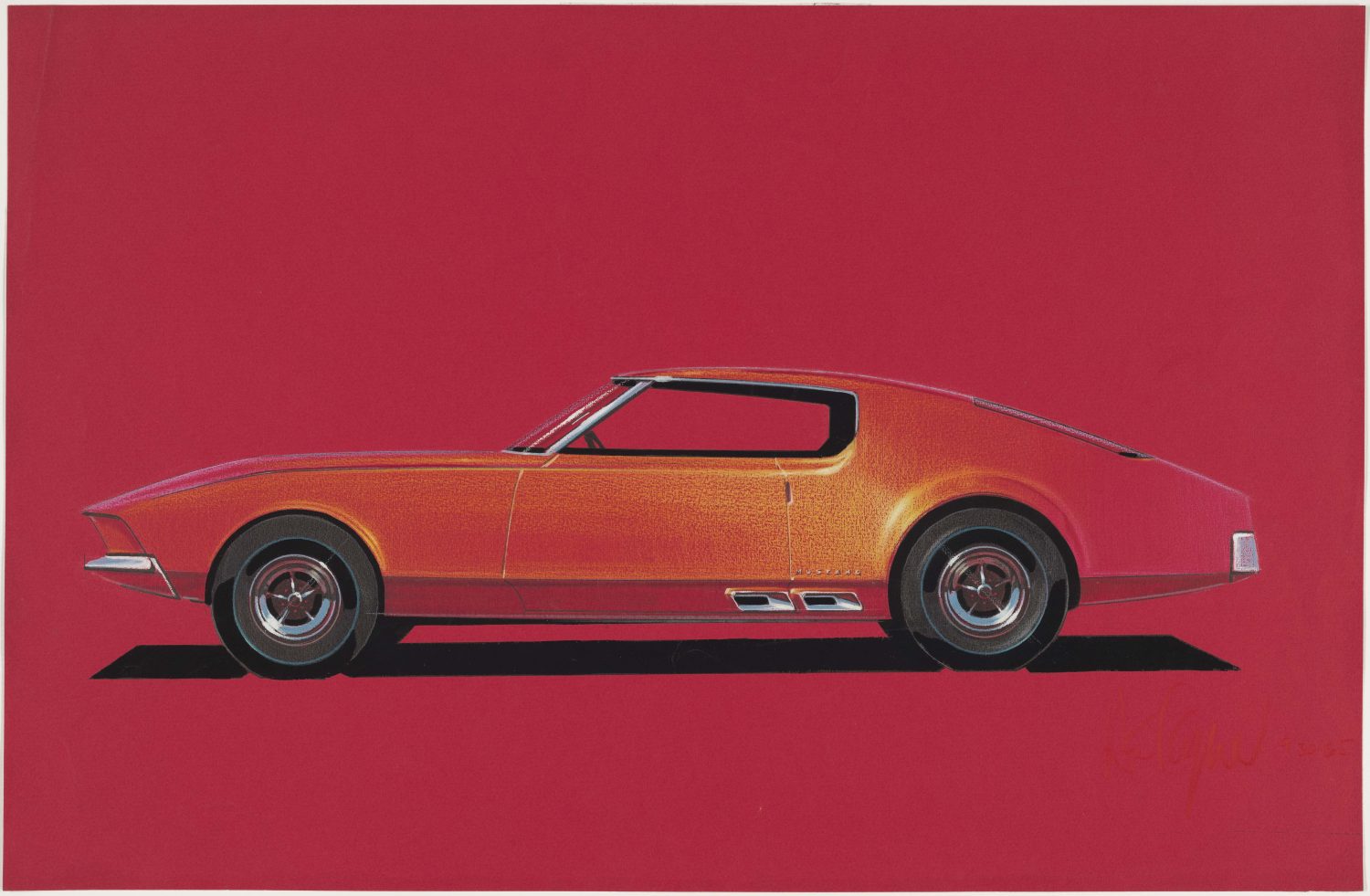 3. Detroit Style: Car Design in the Motor City, 1950–2020 at the Detroit Institute of Arts, Detroit   
Through June 27, 2021 
Detroit has long been synonymous with the automobile industry, but a fascinating new exhibit elevates its most inspired innovations to art form status. Futuristic concept designs, roaring muscle cars, and sleek racers are lavishly presented, while original drawings and photographs shed light on the creative process. Aficionados won't want to miss the 1951 General Motors Le Sabre, which introduced elements culled from aeronautics.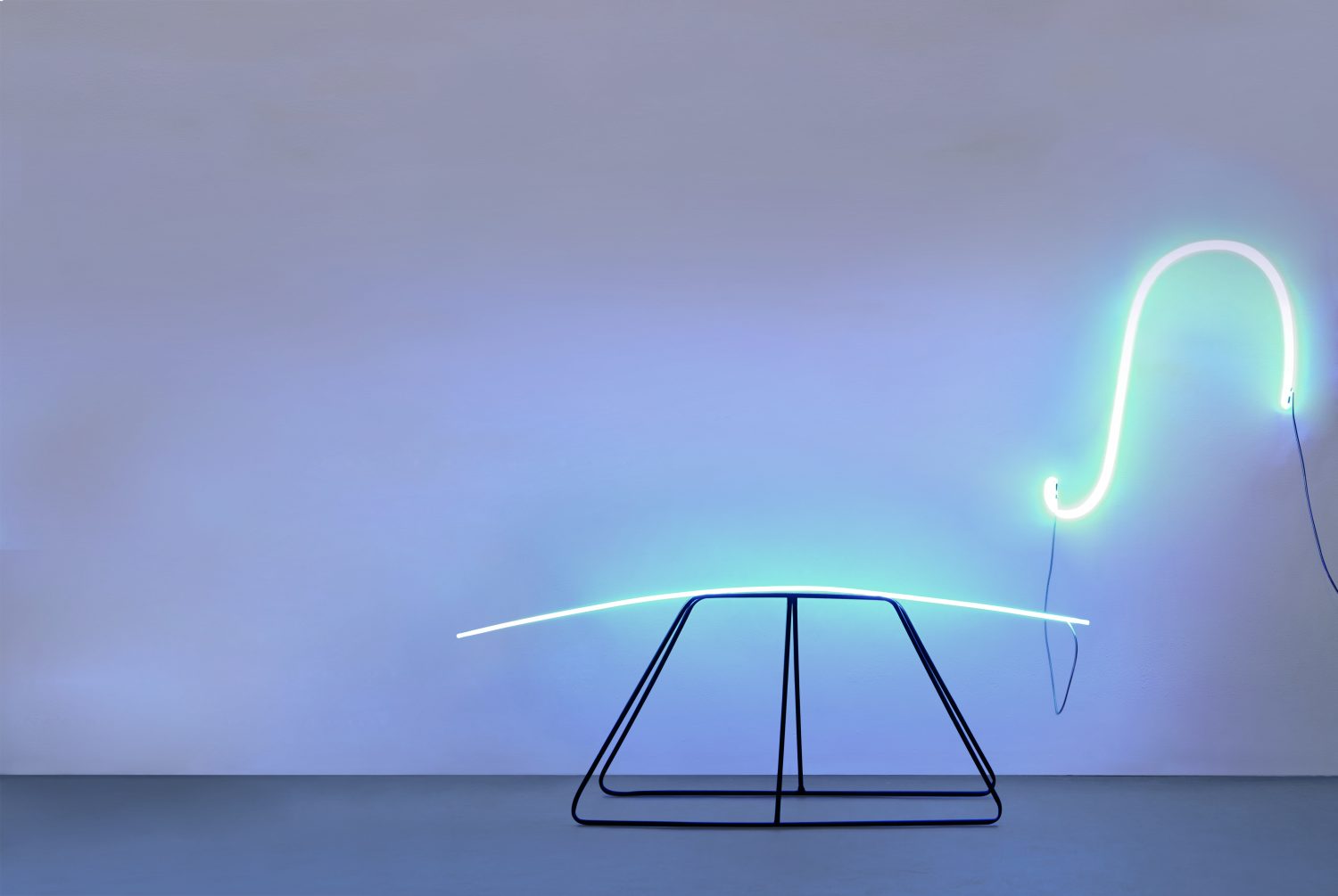 4. Mario Merz at the Dia Beacon, New York 
Ongoing
The Milan-born artist Mario Merz was a central figure in Arte Povera, the avant-garde movement that emerged in Italy in the late 1960s. This major retrospective explores some of Merz's key motifs, including his distinctive use of neon, the Fibonacci sequence, and recycled organic and industrial materials. A particular standout is Tavola Spirale (1982), a spiraling glass-and-aluminum table topped with an abundance of fruit and vegetables.
5. Grieving and Grief at the New Museum, New York 
February 17–June 6  
The brainchild of the esteemed late curator Okwui Enwezor (along with support from Naomi Beckwith, Massimiliano Gioni, Glenn Ligon, and Mark Nash), this exhibition brings together the work of thirty-seven artists who address themes of mourning, commemoration, and loss in response to racial violence against the Black community in America.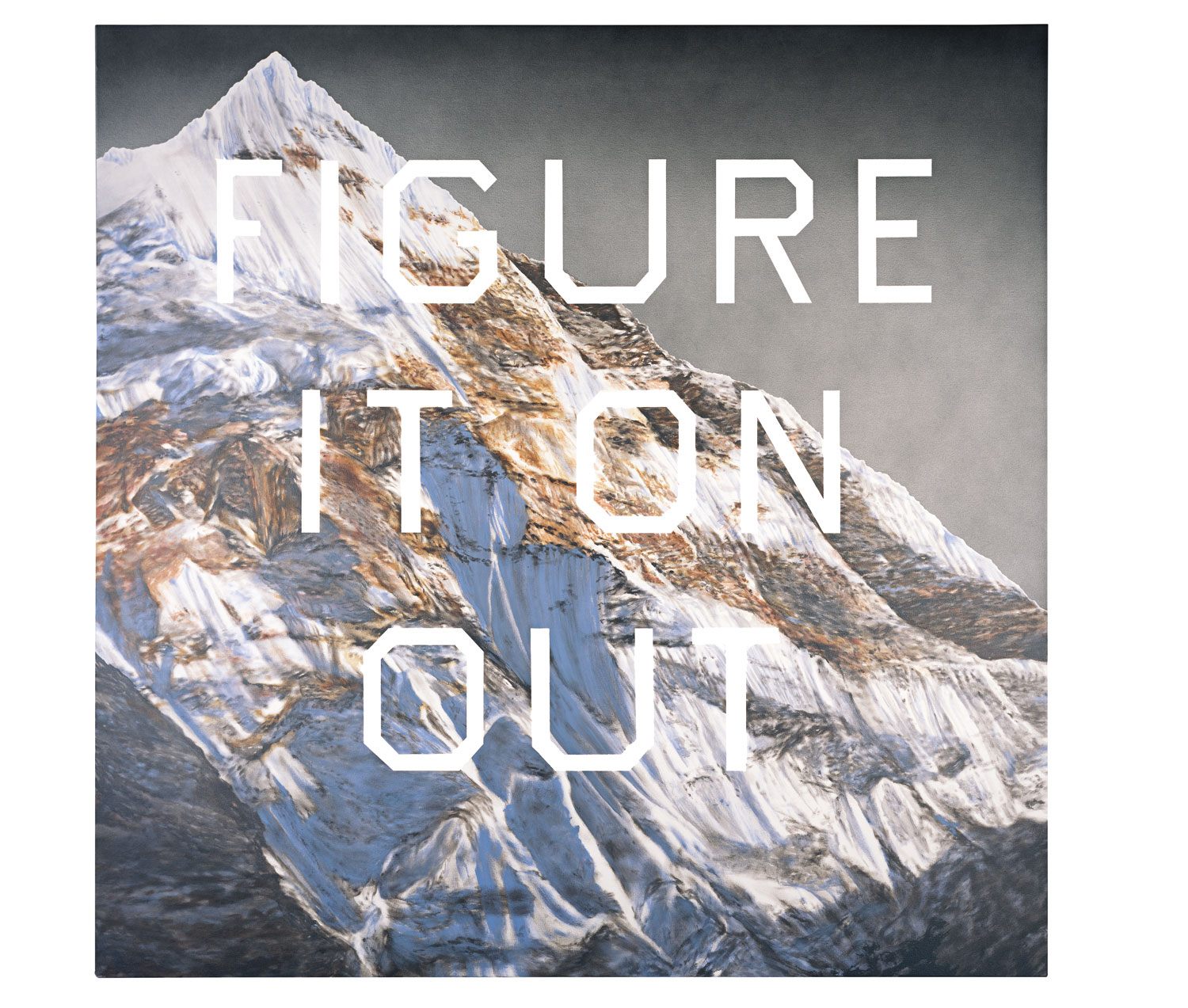 6. Ed Ruscha: OKLA at the Oklahoma Contemporary, Oklahoma City  
February 18 — July 5, 2021
At the age 83, celebrated American painter Ed Ruscha is now returning to his hometown of Oklahoma City with a series of works that range from the early 1960s to 2019 at Oklahoma Contemporary. "The mythos of Ed Ruscha is tied to Americana and the open road, both of which are rooted in his childhood here," wrote artistic director Jeremiah Matthew Davis in a statement. Visitors will find on view such iconic works as Twentysix Gasoline Stations and Chocolate Room as well as more recent "Drum Skins" paintings.
A version of this article first appeared in print in our 2020 Winter issue under the headline "What's On View." Subscribe to the magazine.
Next Post