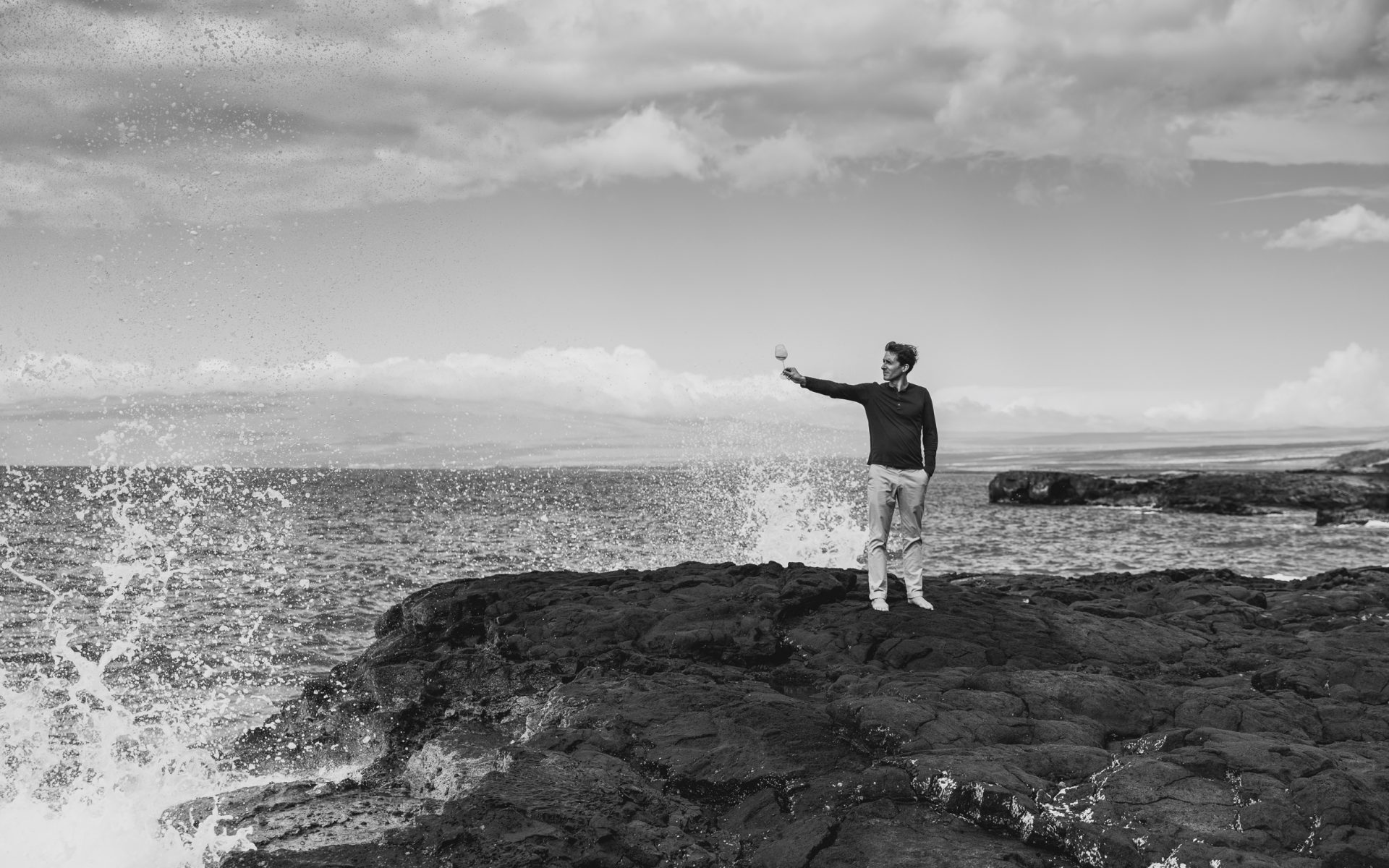 Vincent Chaperon Takes Over as Chef de Cave at Dom Pérignon
Previously working alongside Richard Geoffroy, Chaperon is now head winemaker of the prestigious champagne brand
Vincent Chaperon's curiosity for vinification was piqued at an early age, which is hardly surprising for the newly anointed chef de cave of Dom Pérignon. Born into a winemaking family in Bordeaux, France, he vacationed as a youth at his paternal grandmother's estate, and his grandfather regaled him with fascinating tales of the vineyards when he was just eight years old. As a teen his passion for nature and biology prompted him to study agronomy at the École Nationale Supérieure d'Agronomie in Montpellier, and he traveled to wine regions in Chile and Argentina to immerse himself in the art of winemaking before deciding to specialize in viticulture and oenology.
Recommended: How Major Luxury Brands Are Fostering Creativity Through Cutting-Edge Programs
But some might say Chaperon's true education began in 2005, when he accepted a position at Dom Pérignon, after spending six years at parent company Moët & Chandon. Working alongside longtime chef de cave Richard Geoffroy for more than a decade, Chaperon not only refined his Champagne-making techniques—collaborating with Geoffroy on 13 harvests and declaring four vintages—but also learned the delicate balance between respecting the heritage of the storied brand and pushing its boundaries. "It's not about putting your signature on something," says Chaperon. "I decided to take this position because I knew that I would be happy all of my life working, discovering, experiencing, living Dom Pérignon."
A version of this article first appeared in print in our 2019 Late Fall Issue in the headline "Perfect Vision." Subscribe to the magazine.
Next Post