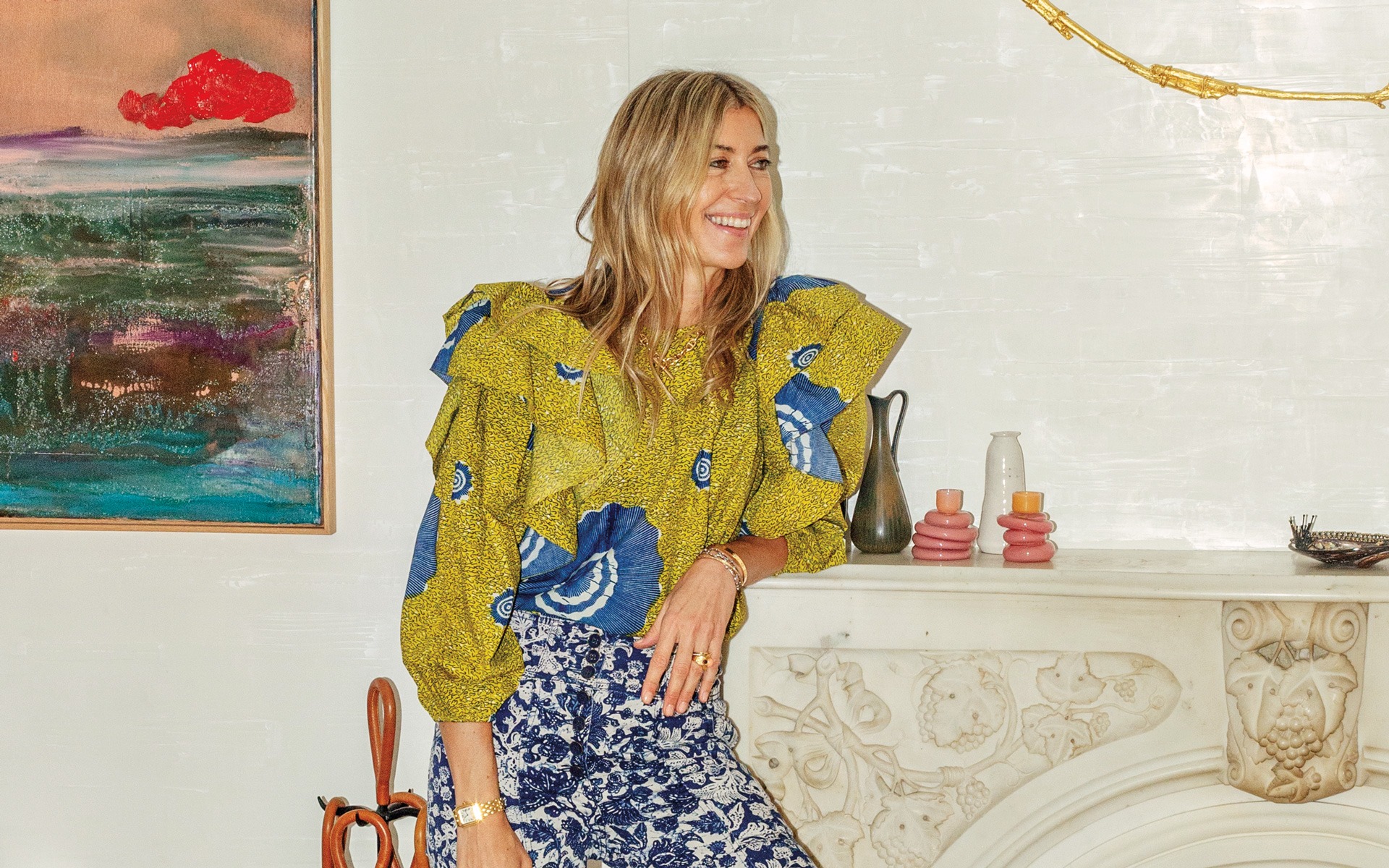 Ulla Johnson Details the Rising-Star Artist Who Helped Shape Her Home Interior
The fashion designer finds a loop of inspiration in a large-scale installation by Kathleen Ryan and a textile work by Sheila Hicks
My husband, Zach Miner, works in contemporary art, so collaborating on the selection of artwork for our home was one of the true joys of the project. Zach stumbled upon Kathleen Ryan when she was having a show at Arsenal Contemporary Art in New York. She was a little-known artist at the time, and her career has ascended quite a bit since we purchased this piece. 
I believe Kathleen was our first guest when the home was still under construction. We sat around on the living room floor, eating pizza and discussing how the sculpture would exist in the space. It was such an incredible way to start to think about our home. The installation has quite a massive scale, so we purposefully put it in front of a window so everybody who walks by can appreciate it and engage with it.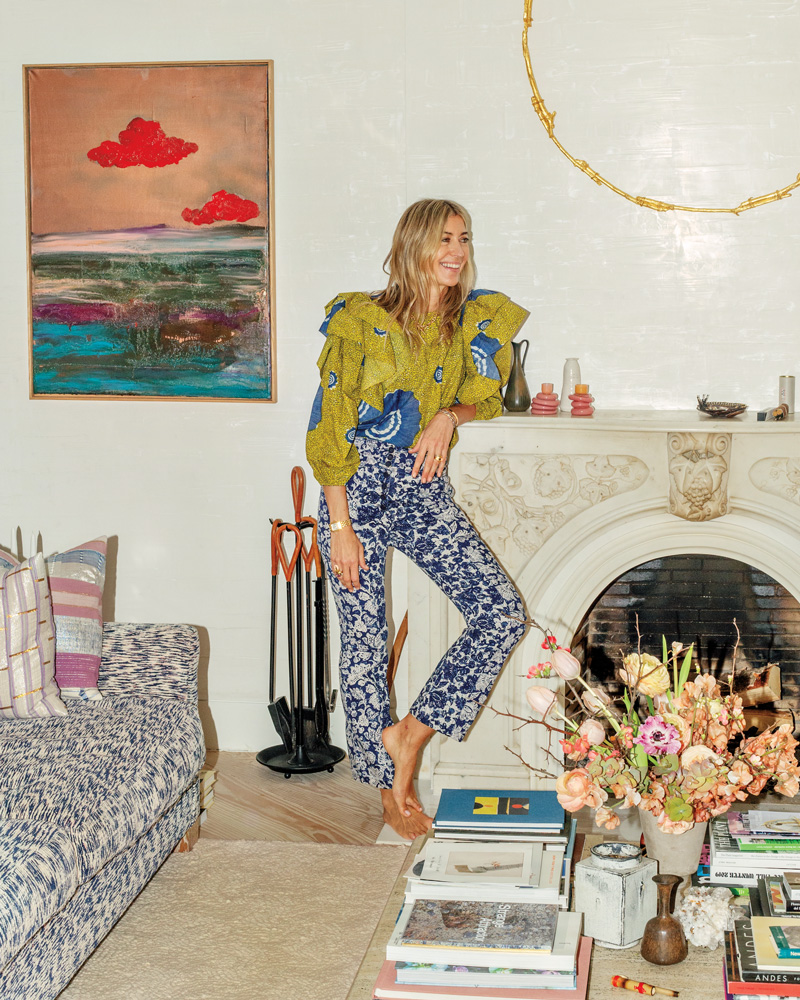 This tension between softness and structure is something I'm drawn to, both in interiors and in what I do with my fashion designs. This work and Sheila Hicks's Asclepion, which are the counterpoints of our living room, embody that as well. The strength of this cast-iron and stone piece and then the softness of the fiber art—they have such a beautiful dialogue with each other. I care very much about working with living artists and women artists, so these were very important acquisitions for us and form the very backbone of our home. —As told to Jill Sieracki. 
A version of this article first appeared in print in our 2020 Fall issue in the section In Focus. Subscribe to the magazine.
Next Post