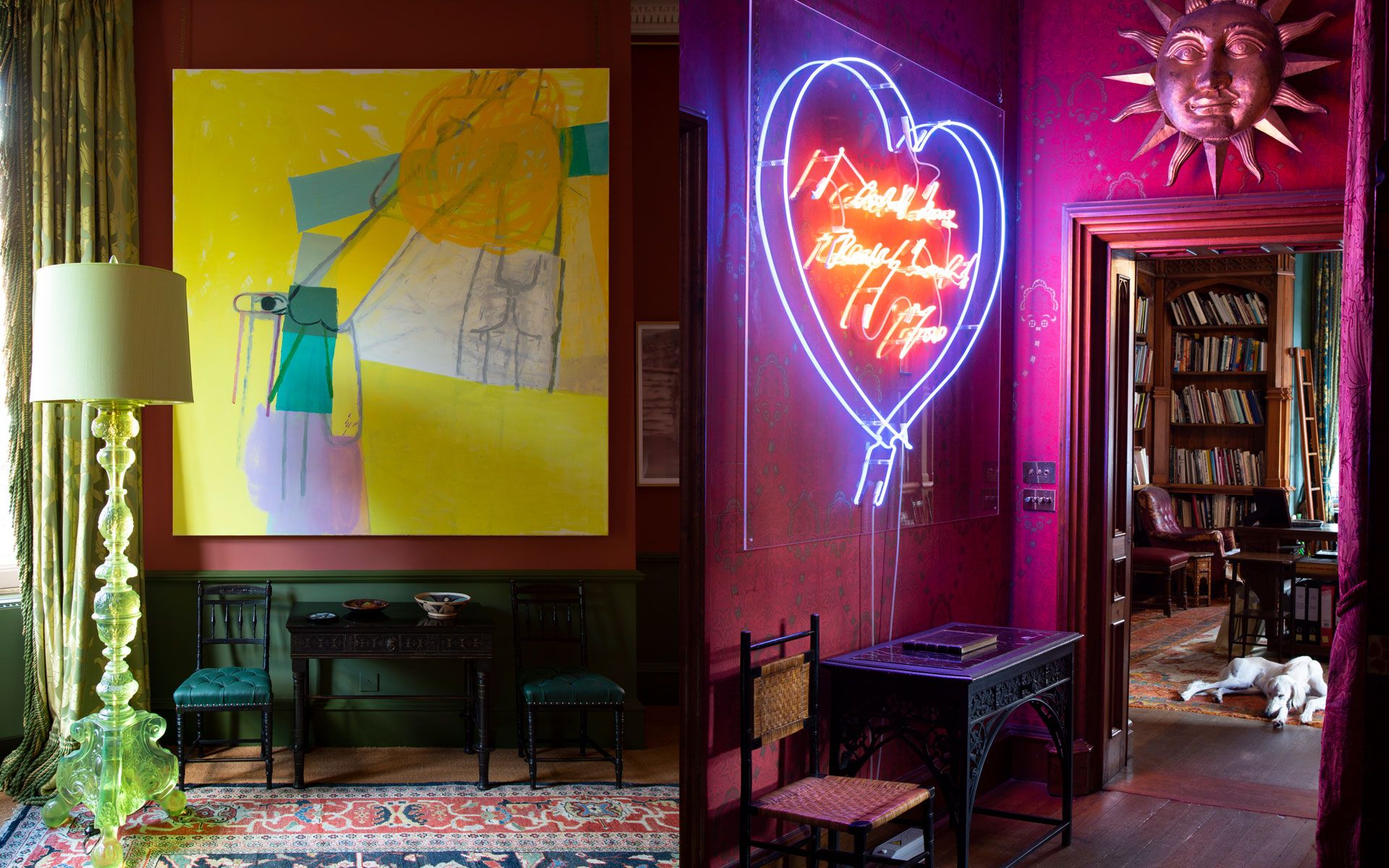 Step Inside the Rarefied Homes of the World's Top Gallerists and Dealers
In her latest book, mega-collector Tiqui Atencio Demirdjian shares the art that Marian Goodman, David Zwirner, Barbara Gladstone, and more choose to live with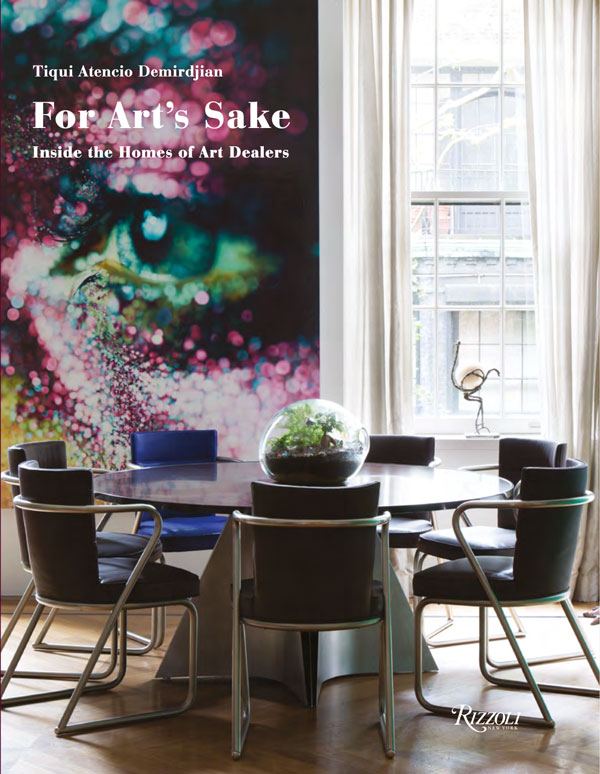 Wandering through Tiqui Atencio Demirdjian's blue-chip trove of pre-Columbian, Latin American, and contemporary art, one may be surprised to find that the only thing she loves more than collecting is conversation. While the Venezuelan-born, Monaco-based collector had been exposed to fine art at a young age (at 17, she received a Bernard Buffet painting as a wedding present from her father) she has embraced collecting as a lifelong education informed by the very best teachers—top collectors, gallerists, and institution leaders. In her 2016 book, Could Have, Would Have, Should Have: Inside the World of the Art Collector (Art/Books), Atencio Demirdjian gathered advice from more than 80 notable collectors. Her new book, For Art's Sake: Inside the Homes of Art Dealers (Rizzoli) focuses on an even more elusive group of collectors.
"I love to read about other peoples' lives, anecdotes about their personal histories and their journeys. I'm constantly meeting people at art fairs, auction houses, museums, and events, and I always want to get to know them better," Atencio Demirdjian tells Galerie regarding to the impetus for writing her two books. "Thanks to the first one, many people I wanted to interview were already friends, and I had gained their trust. For Art's Sake is a celebration of collecting and living with art."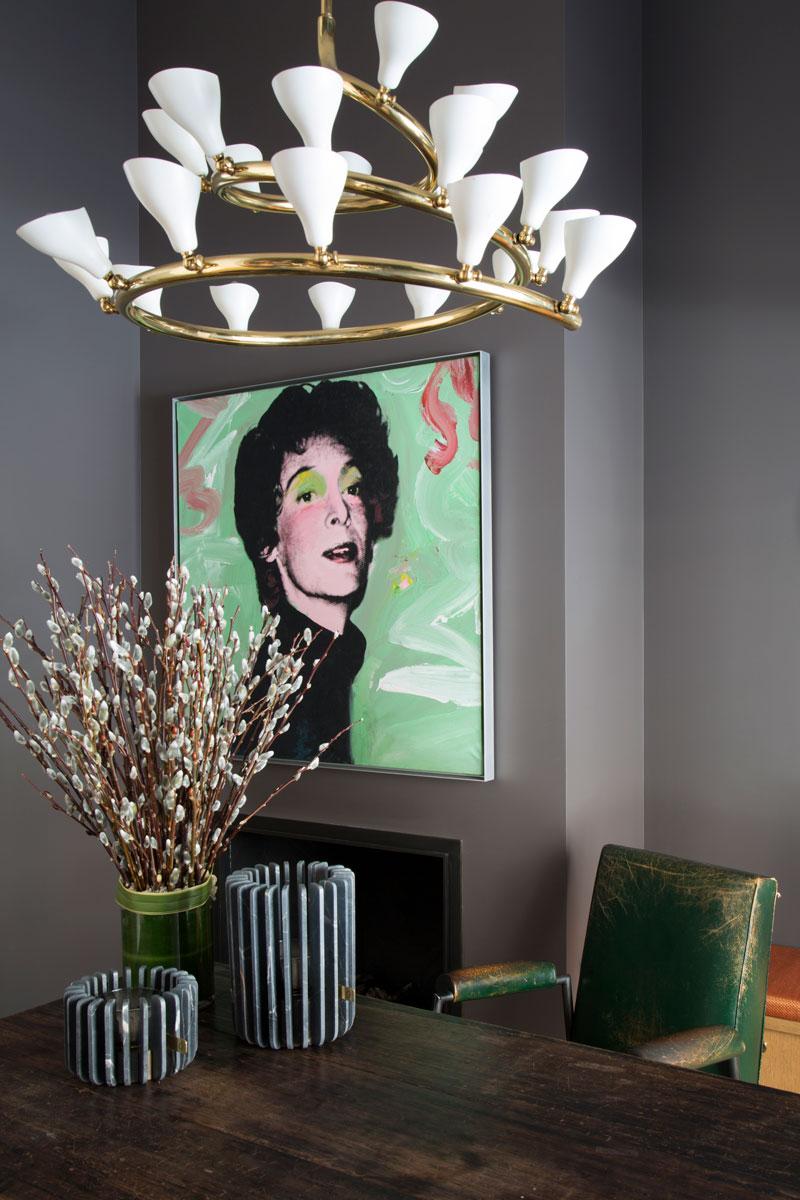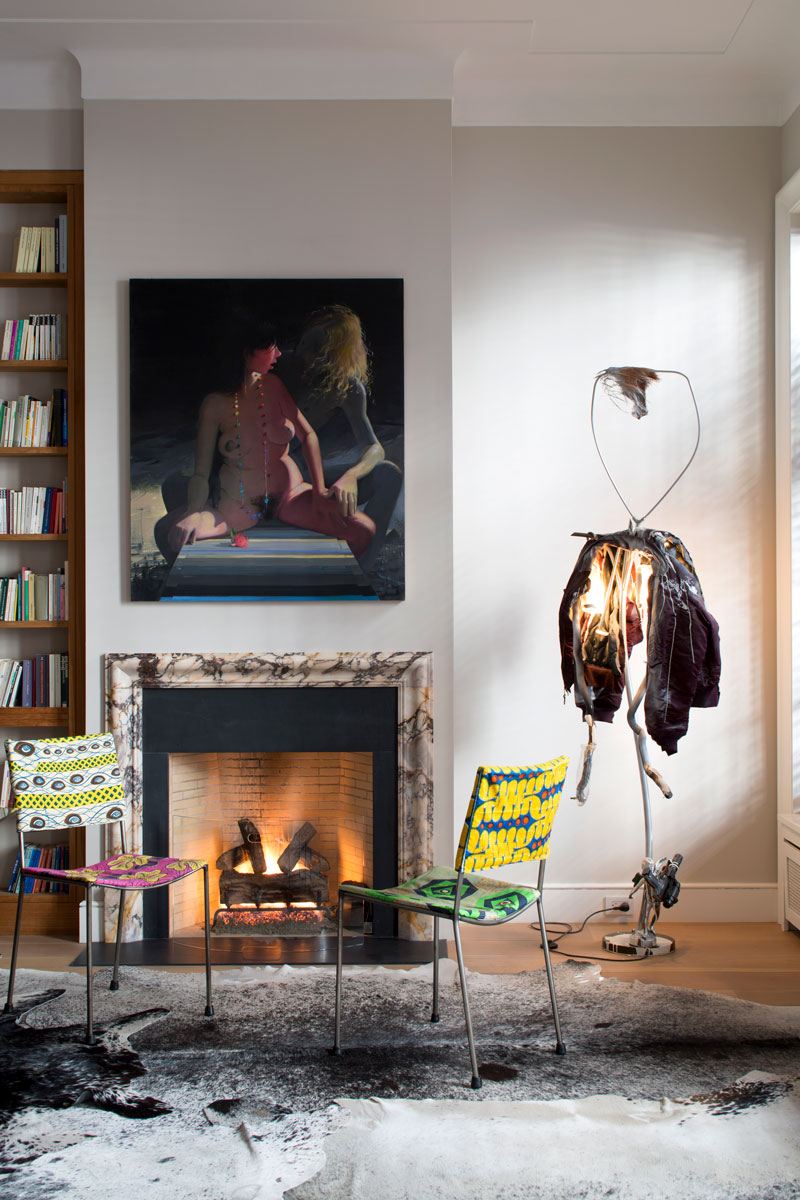 A testament to her fidelity, the collector was granted access into the little or never-before-seen homes of art world titans like Gavin Brown, Sean Kelly, Dominique Lévy, Paula Cooper, Jeffrey Deitch, Iwan and Manuela Wirth, and Xavier Hufkens and Pierre Marie Giraud. Locations range from Barbara Gladstone's four-story Chelsea townhouse to Almine Rech's Brussels villa and Iwan and Manuela Wirth's "home away from home" in the Scottish Highlands. While the residences and collections vary tremendously in aesthetic (her personal preference is towards neutral palettes that "privilege the art"), Atencio Demirdjian did find many consistencies within their holdings, as well as inspiration for how to create interesting dialogues between pieces.
"Sometimes just looking at these homes I felt like I should start all over again because there were such interesting and beautiful pieces that I missed,"

Tiqui Atencio Demirdjian
For one of Atencio Demirdjian's first interviews for the book, Brett Gorvy and Amy Gold invited her over to their Upper West Side apartment for breakfast. "I was flabbergasted by the beauty of their home and their collection," says the author, who was also pleasantly surprised to hear the couple discussing Rosemarie Castoro, an artist whose work she had just acquired.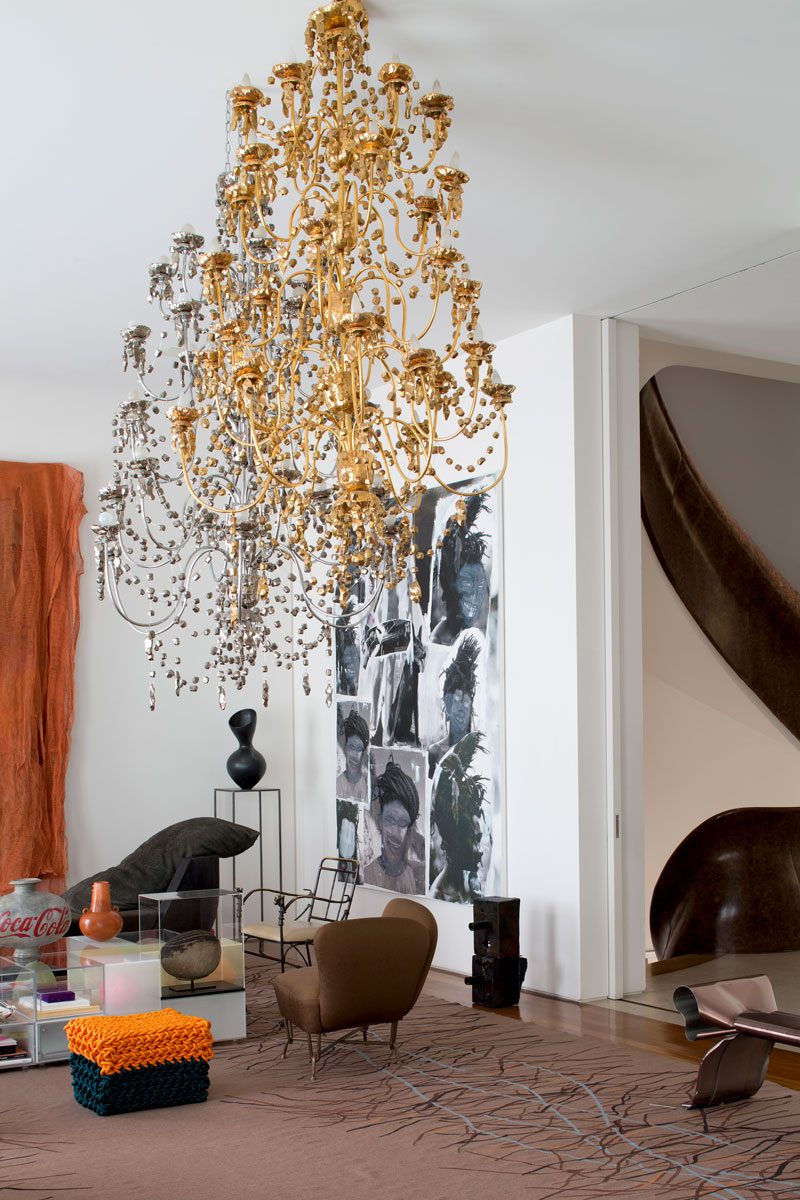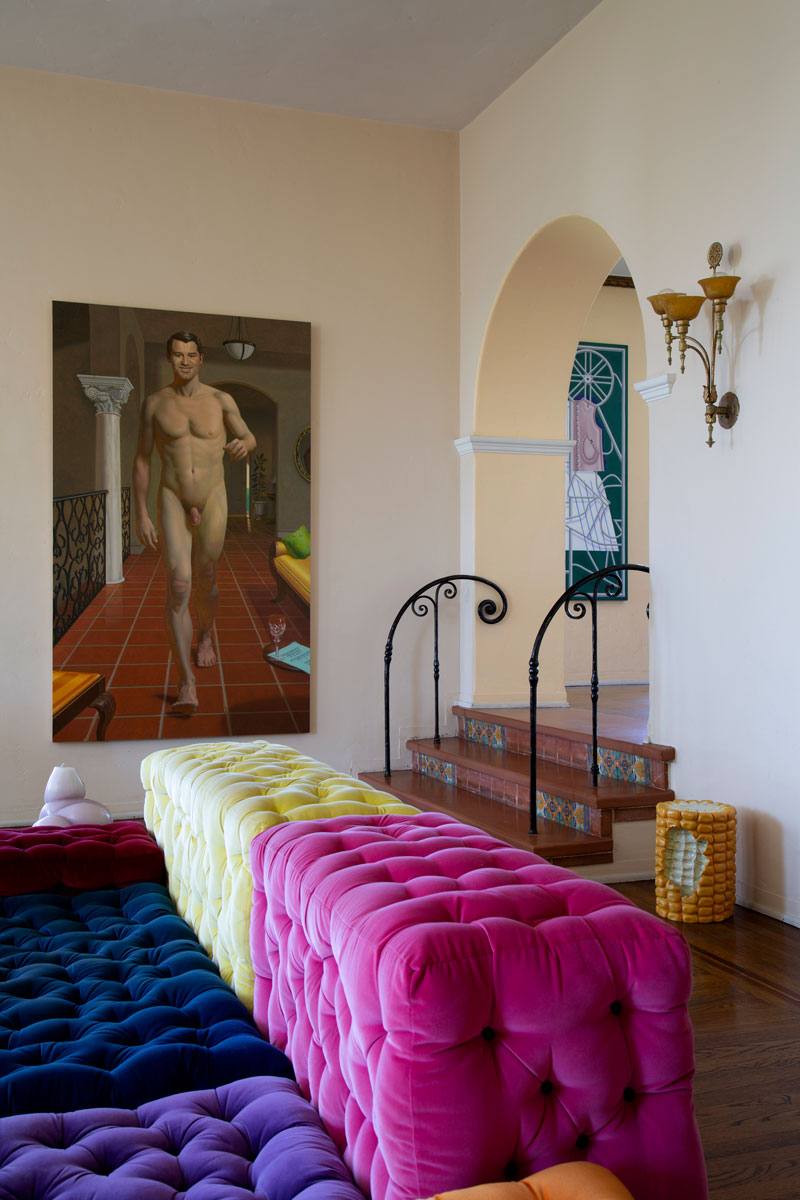 Having seen firsthand that she and the gallerists not only shared a love for art-world heavyweights like Jean-Michel Basquiat, Andy Warhol, Richard Prince, Alex Katz, and Donald Judd but also Castoro, Rob Pruitt, Ugo Rondinone, Jason Rhodes, Tony Cragg, and Subodh Gupta, Atencio Demirdjian found the experience validating. "It felt like I was on the right track. All of these important dealers have the same taste and eye as I do," she says, adding that several of the homes also featured mid-century furniture by Jean Prouvé, George Nakashima, Mathieu Matégot, and others in her own collection.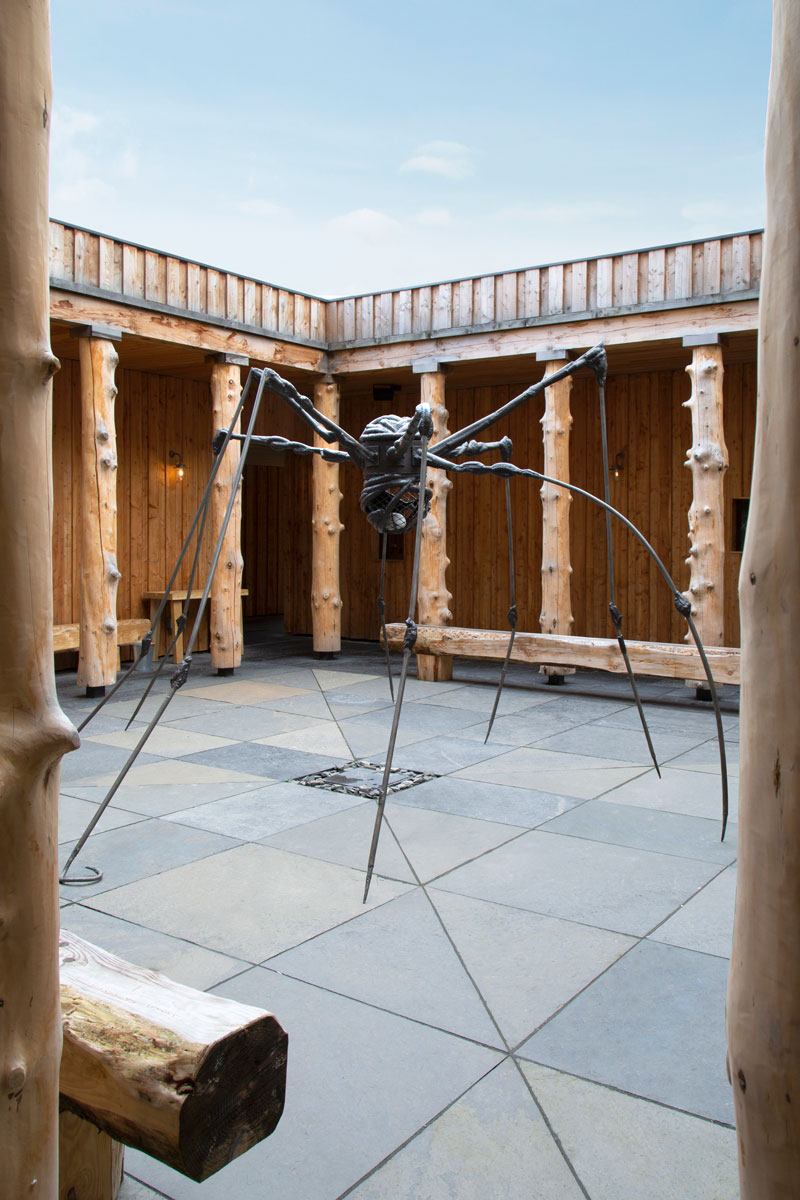 In many instances, however, exploring dealers' collections opened the author's eyes to other artists she hadn't previously collected, as well as lesser-known bodies of work from those she did. "One of the most fun parts of the process was discovering," she says. Visiting the homes of Dominique Lévy and Jeanne Greenberg Rohatyn, for example, gave her "a whole new perspective" on glass and ceramics. "Sometimes just looking at these homes I felt like I should start all over again because there were such interesting and beautiful pieces that I missed. For instance, those by the Haas Brothers, Studio Job, Meret Oppenheim, and Hannah Wilke, whom I knew for paintings and photographs but not ceramics."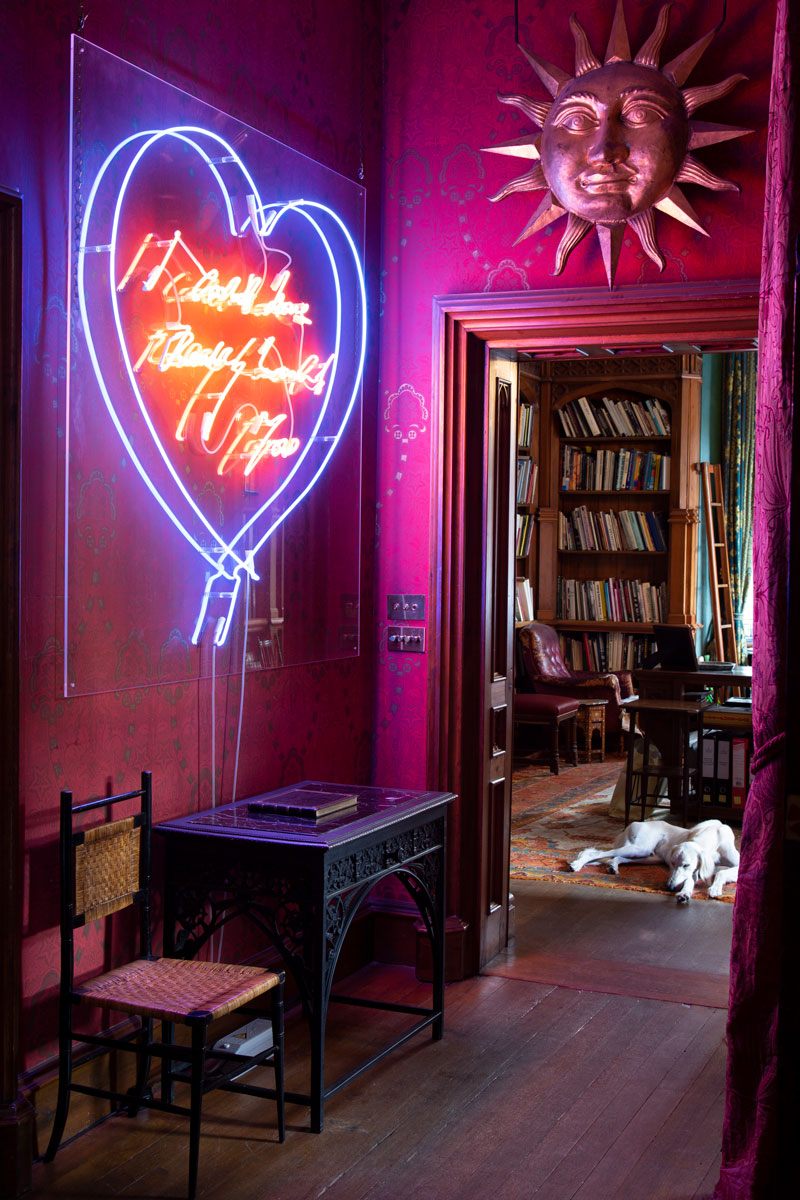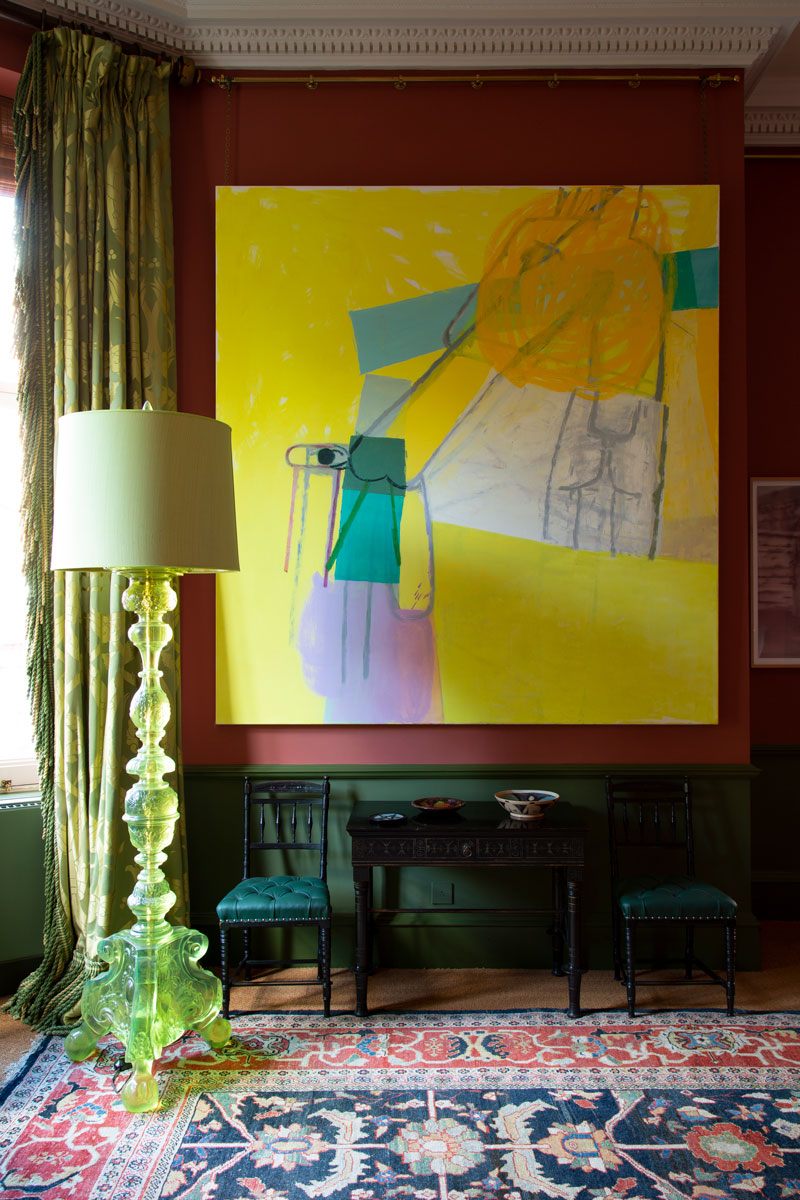 Another surprise for Atencio Demirdjian was returning to residences she had previously visited and finding collections anew. "I have been many times to Thaddaeus Ropac's home, and I had been to David Zwirner's, but they keep changing their art. It's like a new experience each time." So while For Art's Sake allows readers to peek into the art-filled interiors of the industry's most private and significant figures, only the privileged few will see how these discerning collections evolve—that is until Atencio Demirdjian's next insider tome.
Next Post