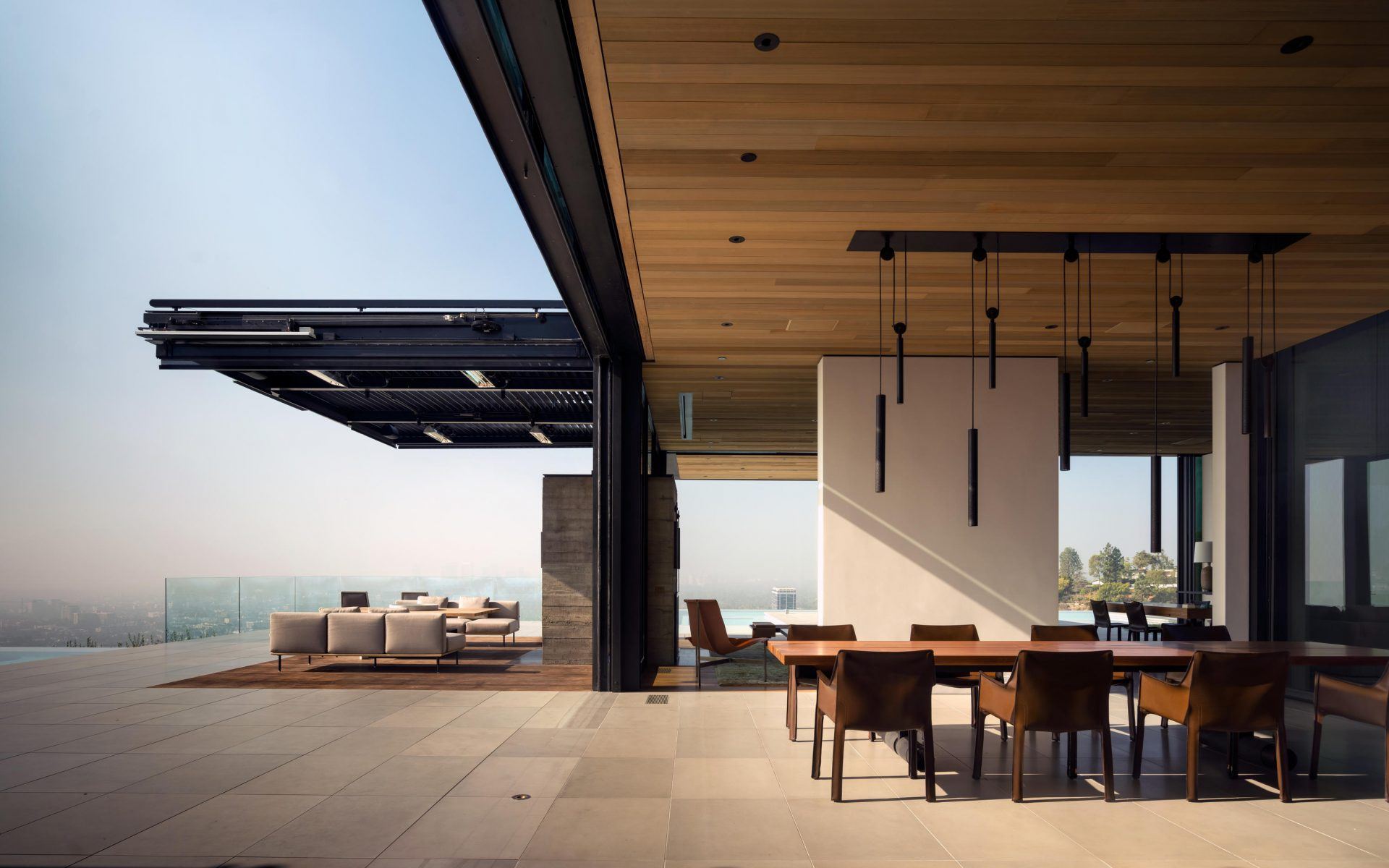 Why Architect Tom Kundig's Work Perfectly Exemplifies How We All Want to Live Now
The Olson Kundig principal shares insights into his latest monograph, featuring projects from a house in Costa Rica to Seattle's Burke Museum
It's not every world-renowned architect who can be referred to as "such a nice guy." But that's exactly what Tom Kundig is. With the release of his fourth monograph, featuring 29 projects, this June, the principal of Seattle architectural firm Olson Kundig once again proves that there's no comparison, although many imitators, to the spectacular homes, innovative cultural institutions, and terroir-enhancing wineries that he conceives. But at the same time, it's his empathetic point of view and ability to design for the human experience that connects everything he designs—from the Burke Museum in Seattle to a mountain getaway open to nature in Jackson Hole, Wyoming.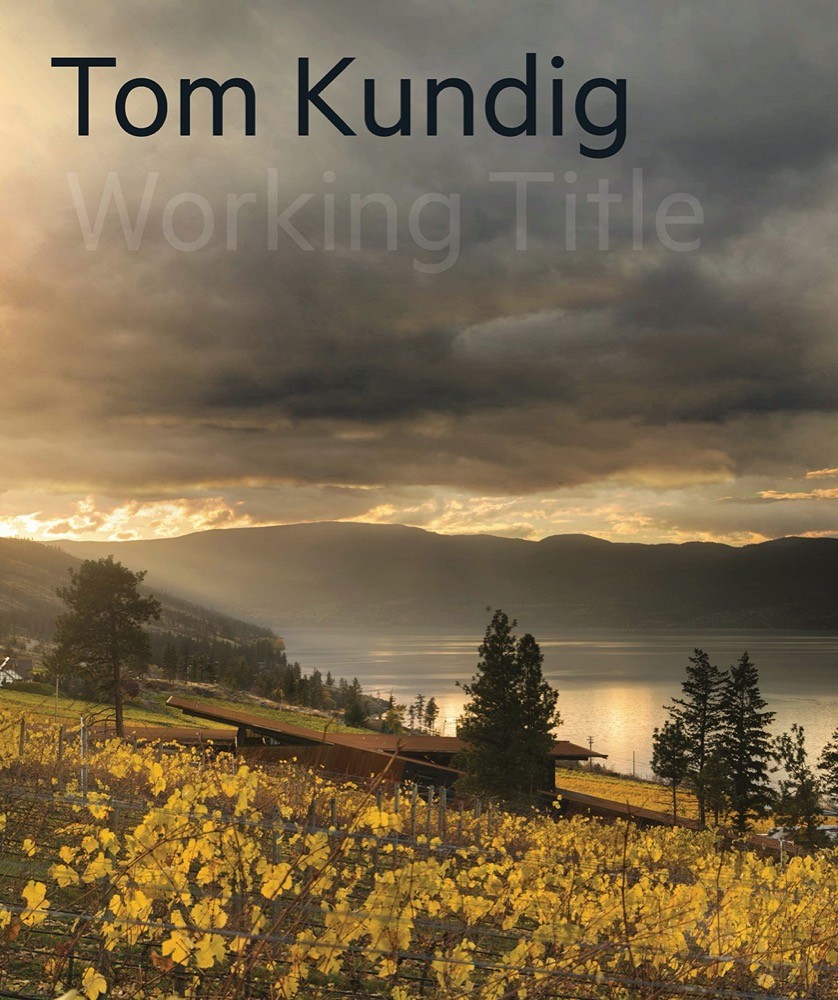 Called Working Title (Princeton Architectural Press), the book's name is intentional and recalls Hollywood's use of the phrase for films in process. "The title is about evolution and transition in my career with a mix of different types of projects," Kundig tells Galerie. "It's not a title looking for a title. It's about being in process." The cover itself, an image of Martin's Lane Winery in British Columbia, also skirts the unconventional by not showcasing a building in the center, but again it's on purpose. "That's the point of my architecture. It doesn't take center stage," he remarks. "It folds itself into the nature of the place and the people, and you have to look for it."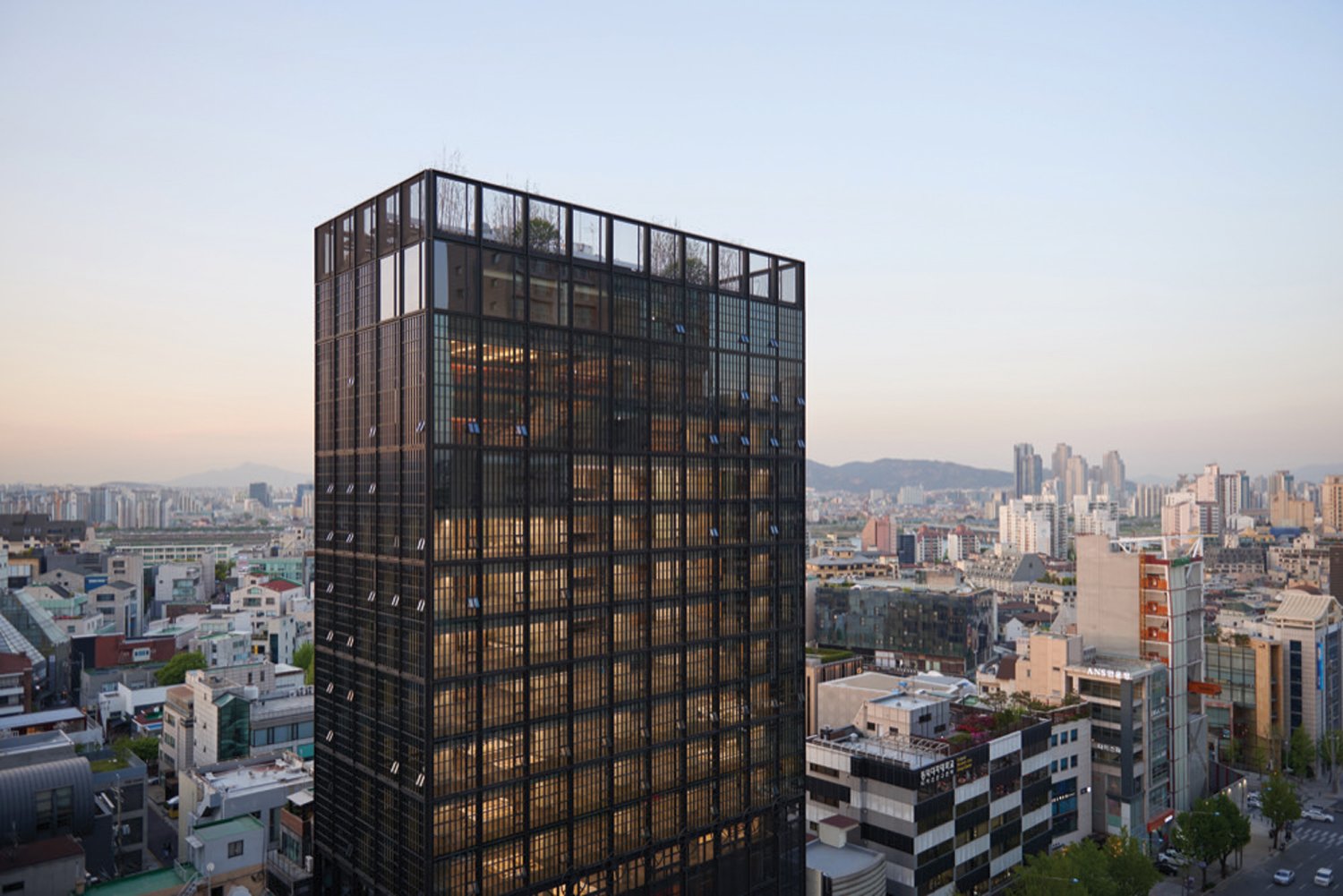 But that process always begins for Kundig with his residential work. Although he launched his career 45 years ago with a focus on more commercial projects, he says so many still think the career arc of an architect starts with houses and graduates to bigger projects. But just because he takes on an office tower in Seoul, Kundig doesn't stray far from the home. "All of the work is based on the exploration of the residential area," he says. "The single-family home is the soul of everything. That's how you learn about nuance, proportions, and how spaces work for human beings."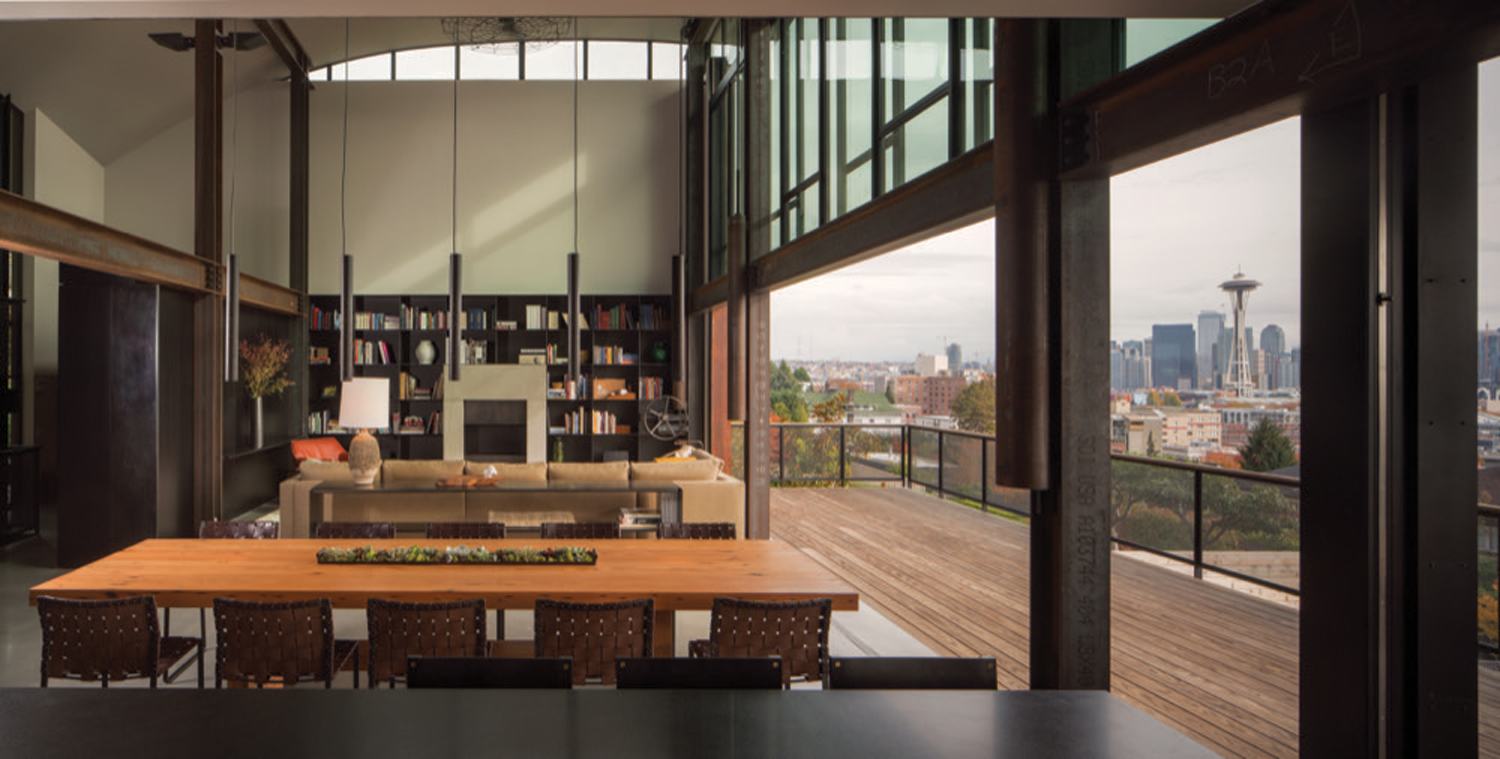 His artistry truly comes to life with the homes he works on for clients. The variation in concepts and reaction to the site are unrivaled. A house just down the street from his own Seattle residence captures spectacular views of the iconic Space Needle, which was also recently updated by his firm, while giving a more private garden environment on the opposite side of the structure. A house up in Los Angeles's legendary Bird Streets neighborhood protects itself from the road while letting its guard down on the other side with sweeping views of the valley and doing what he calls "an urban dance." Then, in a laid-back Costa Rica project, he's conveyed an erudite version of a relaxed surf shack open to the elements. "It's a breathing building that takes in all the landscape." These kinds of deeply personal homes are exactly why he received so many calls during the months when everyone was stuck at home. Each client thanking him and expressing how much they love their homes.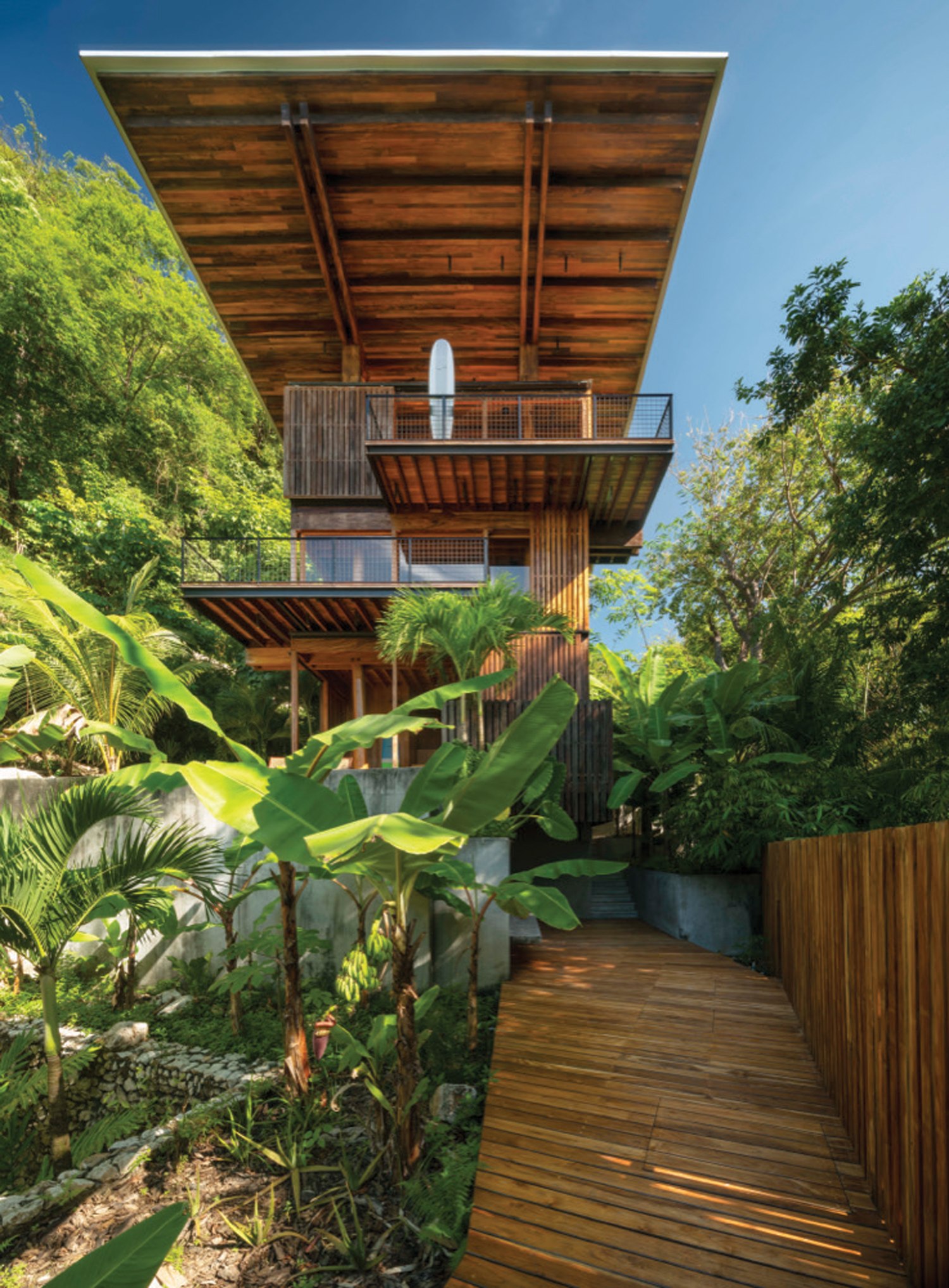 Next Post