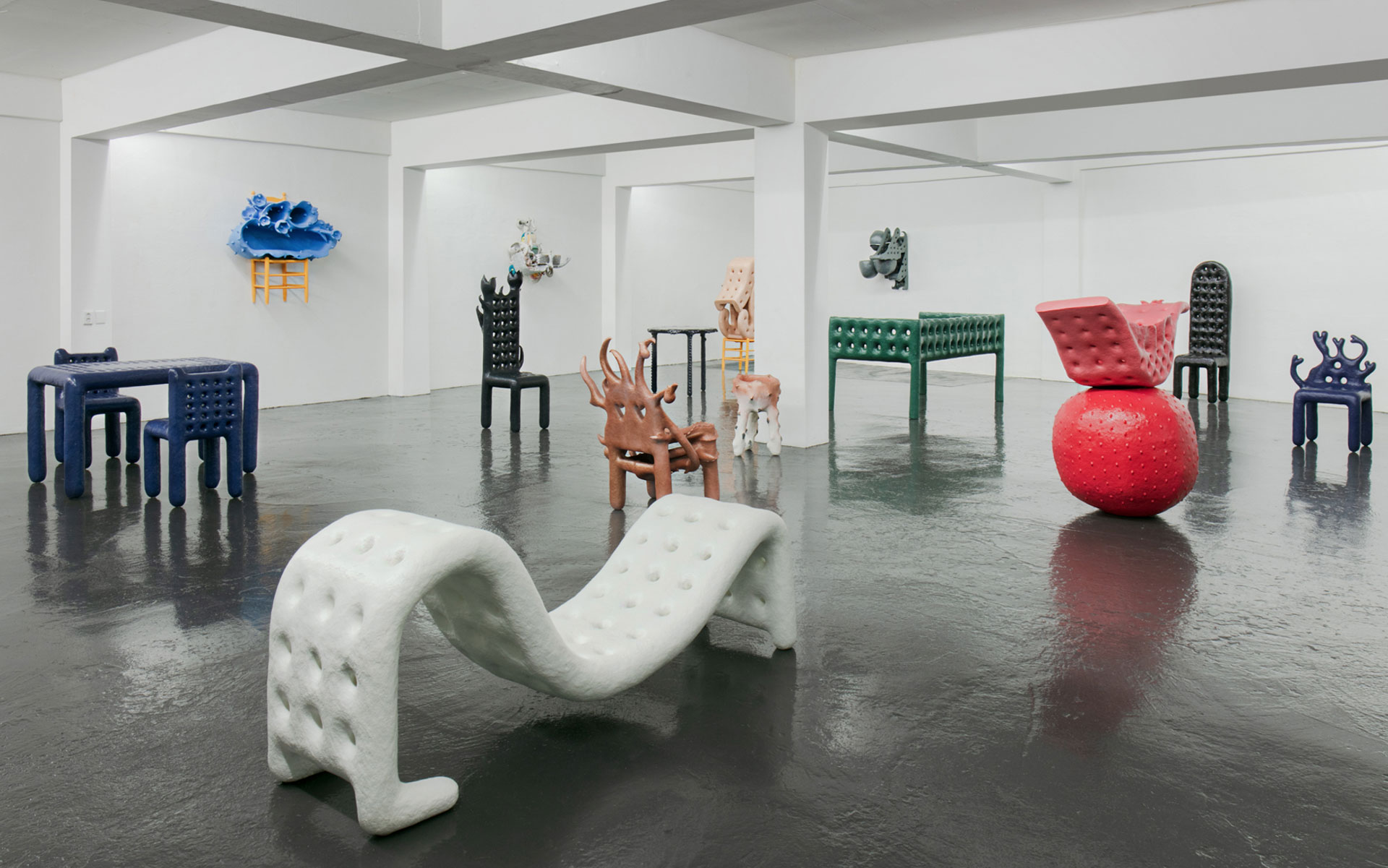 How Artisan Thomas Barger Turns Paper Pulp into Sculptural Furnishings
Raised on a cattle farm in Illinois, the fast-rising designer explores themes of identity and memory through his creative practice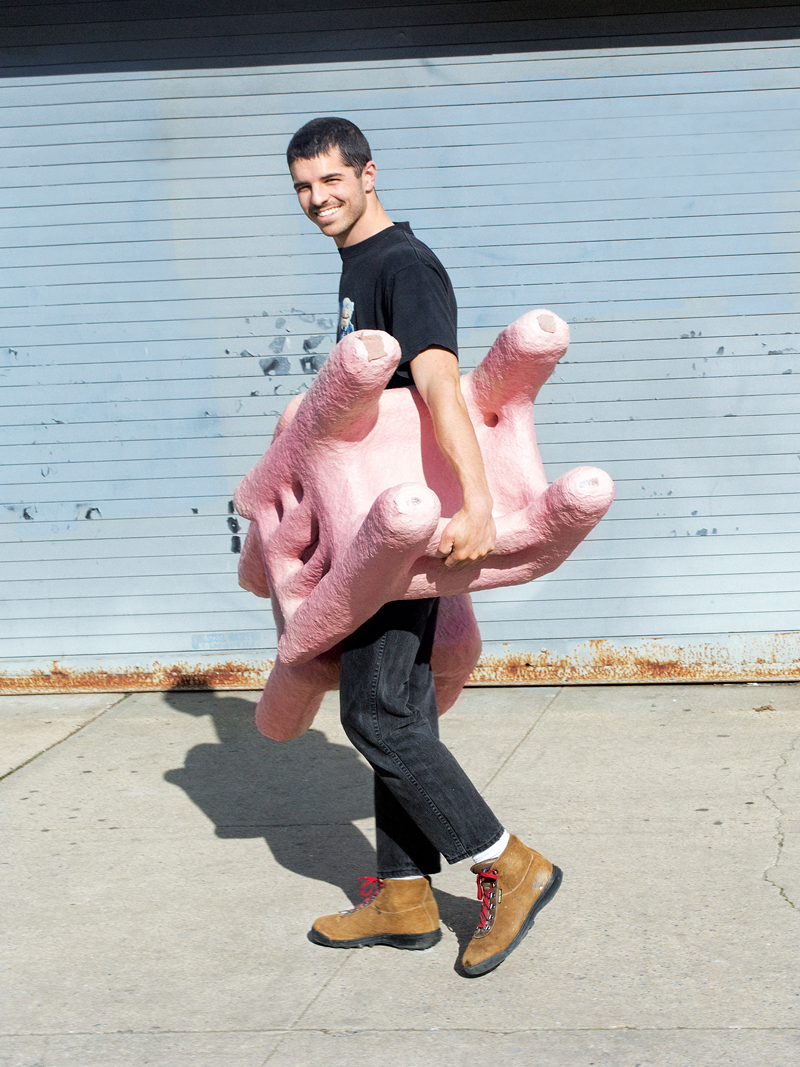 "For me, form and function are beside the point," says Thomas Barger, who worked for architect Christian Wassmann and design maverick Misha Kahn before moving on to his own solo career, with exhibitions at Salon 94. "I'm more interested in telling the story of the relationships that are important to me." 
Raised on a cattle farm in Mattoon, Illinois, he grew up in a religious community. It wasn't until he arrived in New York that he was able to express fully his homosexuality and creativity. Each piece he makes—often by wrapping Craigslist-sourced objects or structures he builds himself in recycled paper pulp, rendered malleable using a kitchen-grade blender and affixed using resin—is closely linked to a memory, observation, or reflection.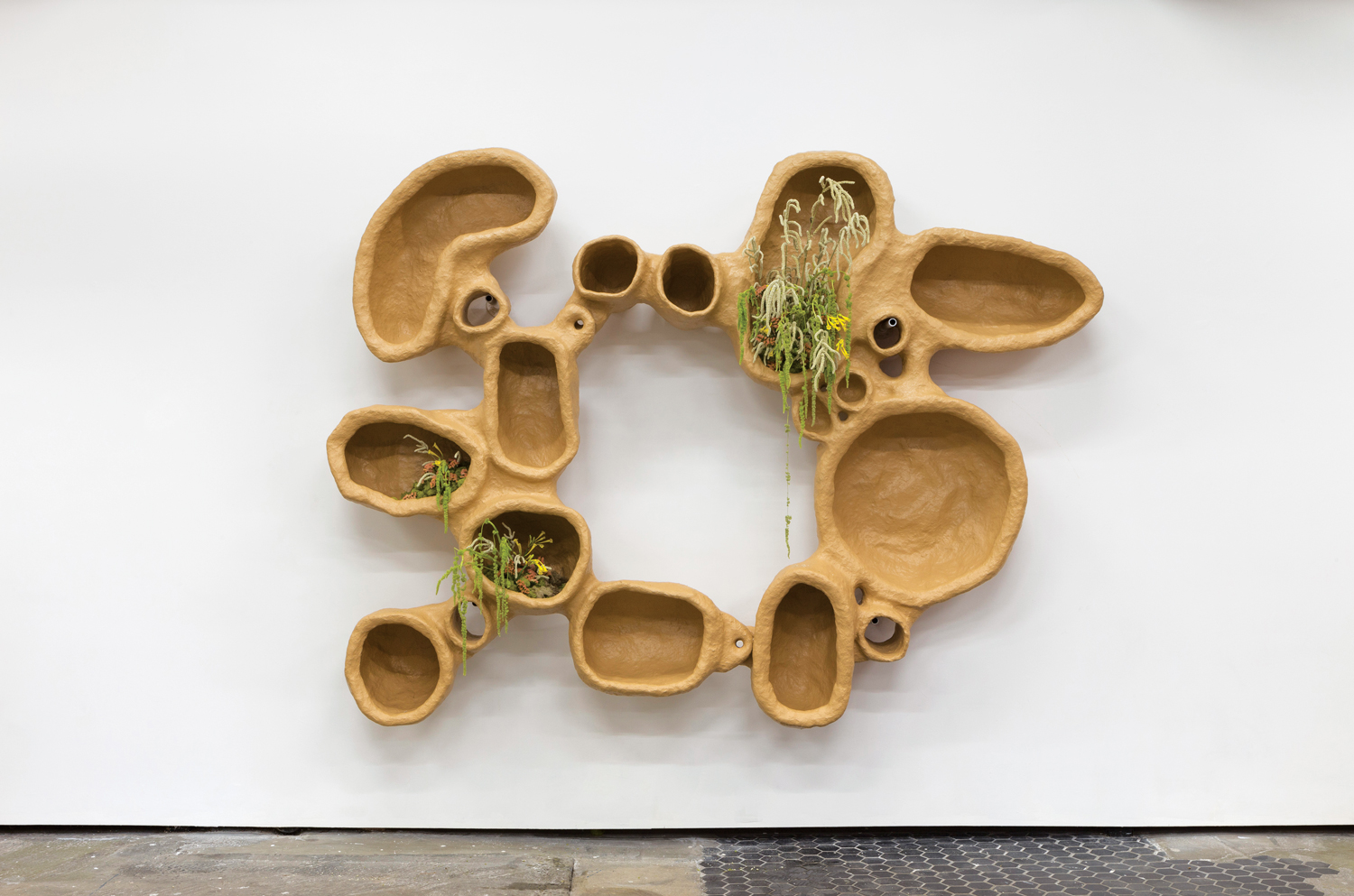 "For me, form and function are beside the point. I'm more interested in telling the story of the relationships that are important to me." 

thomas barger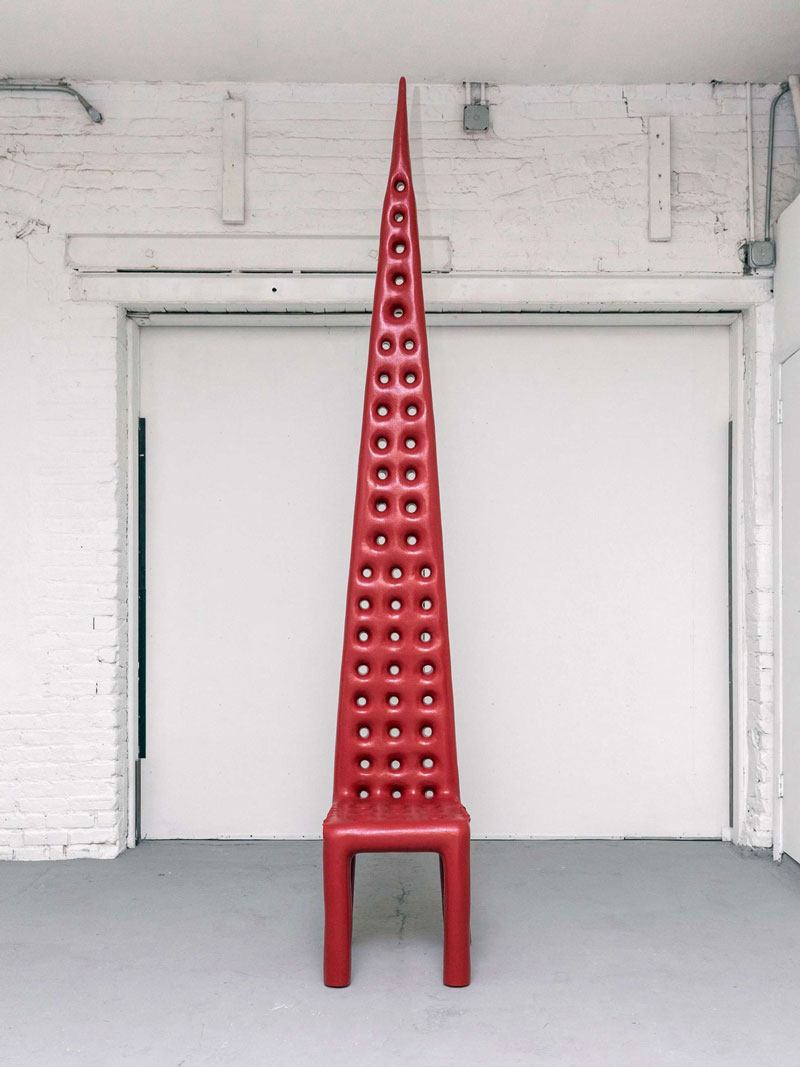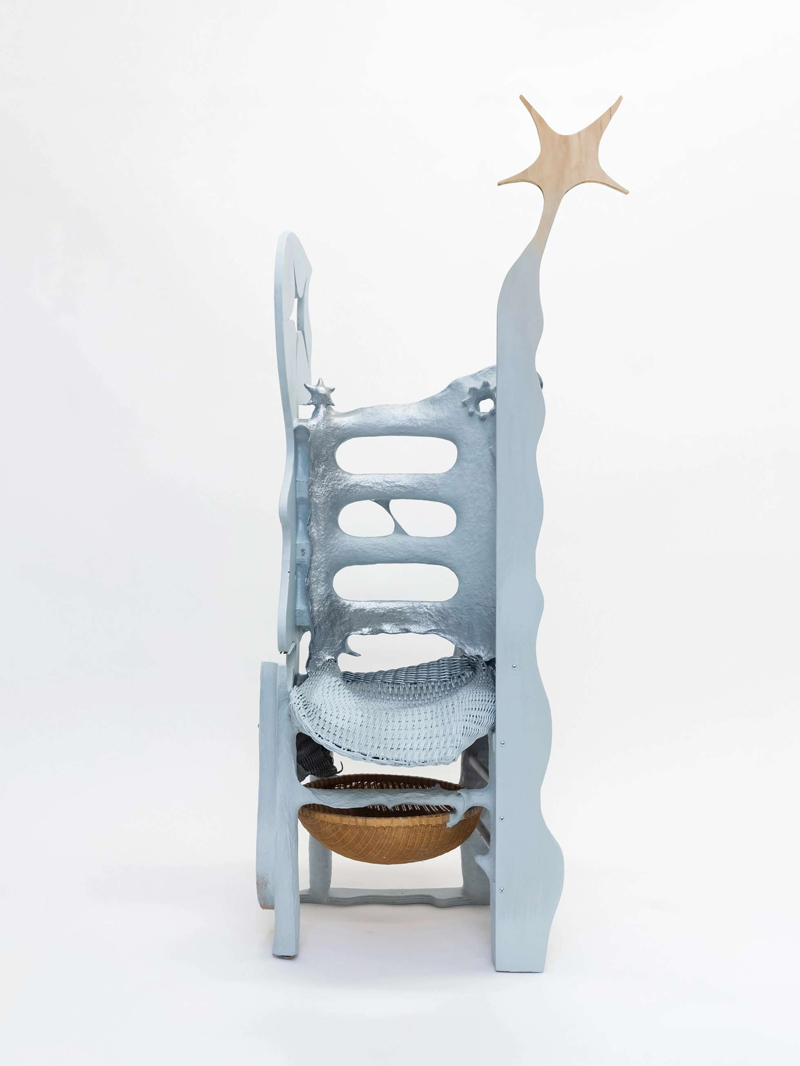 His most recent exhibition, "Heaven Bound," at the Hancock Shaker Village in Pittsfield, Massachusetts, was the culmination of a long emotional, intellectual, and spiritual journey. "Trying to compare and contrast my own journey with that of this community, I was confronted by my background in farming, religion, and even design," says Barger, whose work is included in the San Francisco Museum of Modern Art's holdings. "I found an affinity in their goals of trying to attain Utopia on earth and close connection to handicrafts."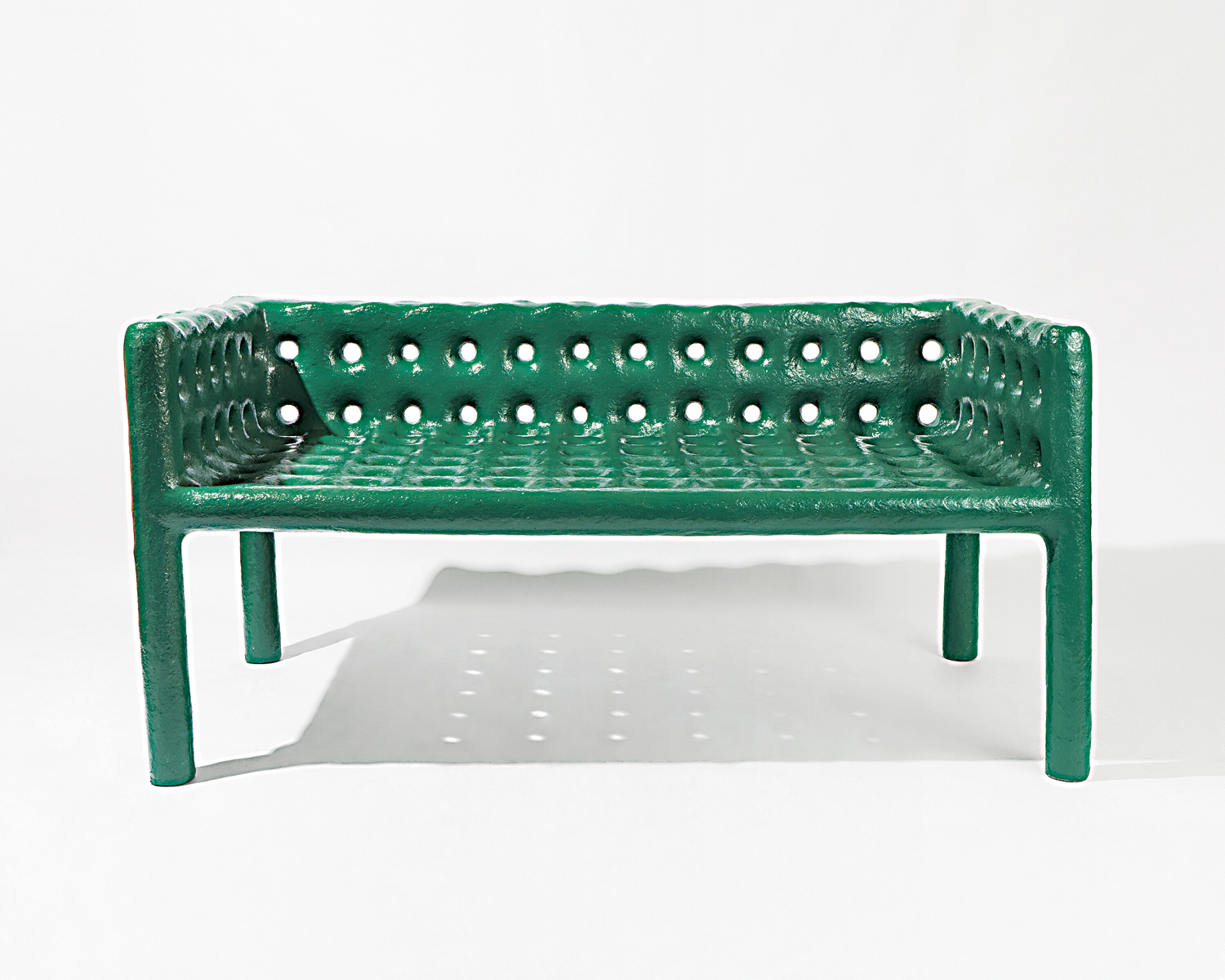 A version of this article first appeared in print in our 2021 Winter Issue under the headline "Material Goods." Subscribe to the magazine.
Next Post