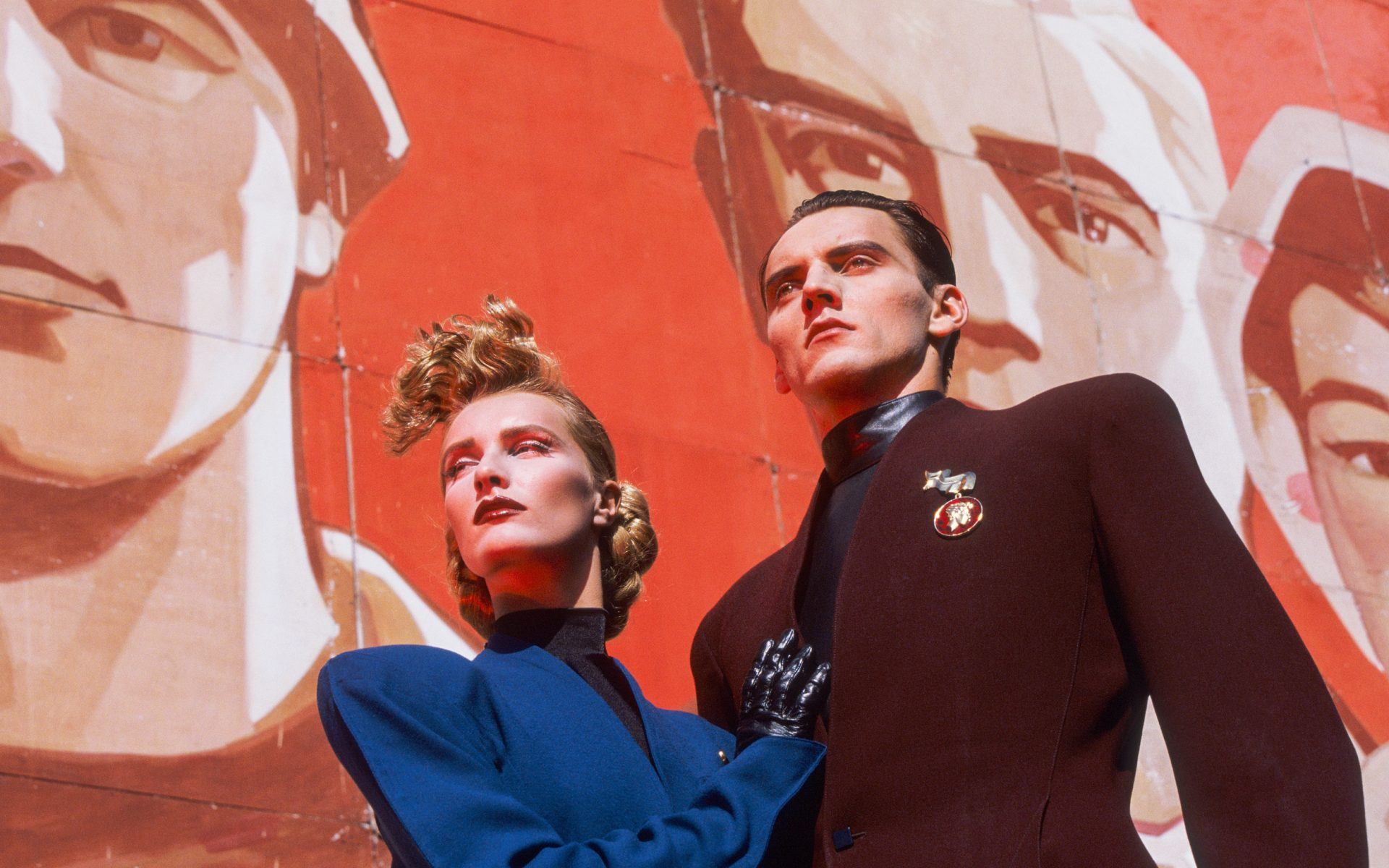 Thierry Mugler's Photographs Are Just as Daring as His Couture
The groundbreaking fashion designer passed away on January 23, at the age of 73
"A photograph must come from imagination and not be a reflection of what is." So said avant-garde fashion designer Thierry Mugler, who passed away on January 23, 2022, at age 73. Renowned for conjuring futuristic haute couture worn by everyone from Jerry Hall to Beyoncé, Mugler was a provocateur whose theatrical clothes were never short on architectural drama. (A recent retrospective at the Montreal Museum of Fine Arts was Canada's most popular exhibition of 2019.)
In addition to his singular garments, Mugler exercises fierce creative control over all aspects of his brand, even shooting the campaigns himself. Now his electrifying work behind the lens is taking center stage with the new book Manfred Thierry Mugler, Photographer (Abrams, $125), which features more than 150 hypnotic images, many of which have never before been made public.
Recommended: Thierry Mugler Is Back in the Spotlight with Provocative New Show
Inside, Mugler takes readers on an enthralling visual voyage from the Algerian Sahara to Greenland's iceberg-dotted Disko Bay and then to the outskirts of Volgograd, Russia, where he spotted a 66-foot-tall scarlet star, stopped the car, and asked model Angela Wilde to climb it. The resulting image certainly comes from the imagination, not a reflection of what is.
A version of this article first appeared in print in our 2020 spring issue in the section the Artful Life. Subscribe to the magazine.
Next Post