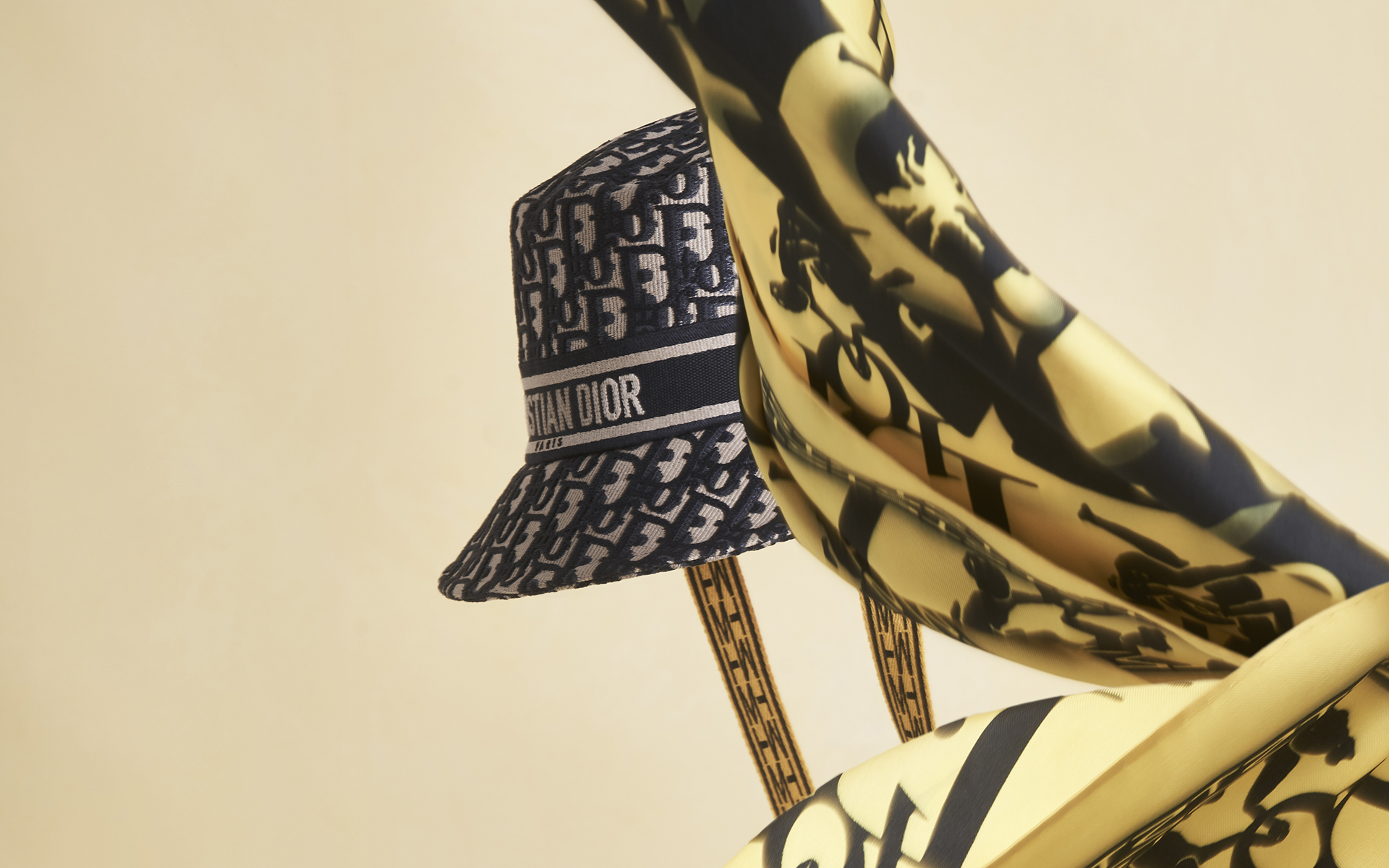 The Artful Life: 6 Things Galerie Editors Love This Week
From Rinck's first Manhattan showroom to Dior's philanthropic capsule collection with Thebe Magugu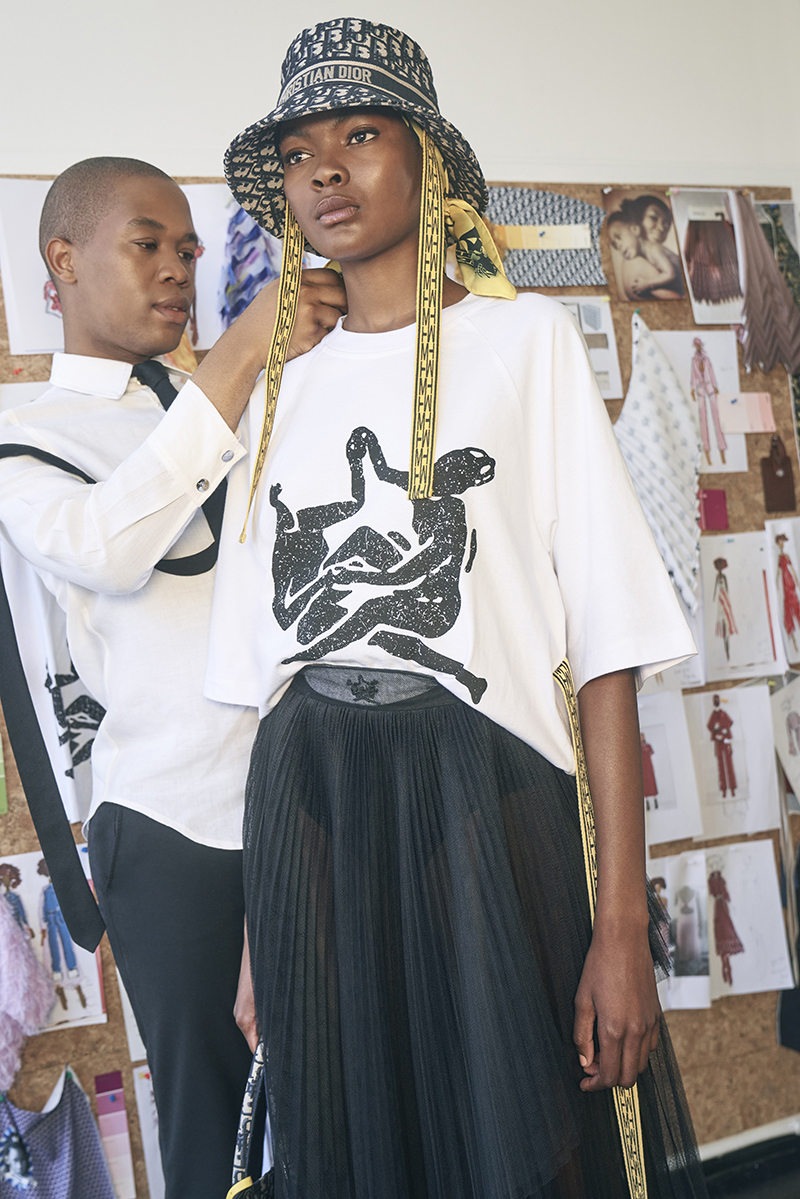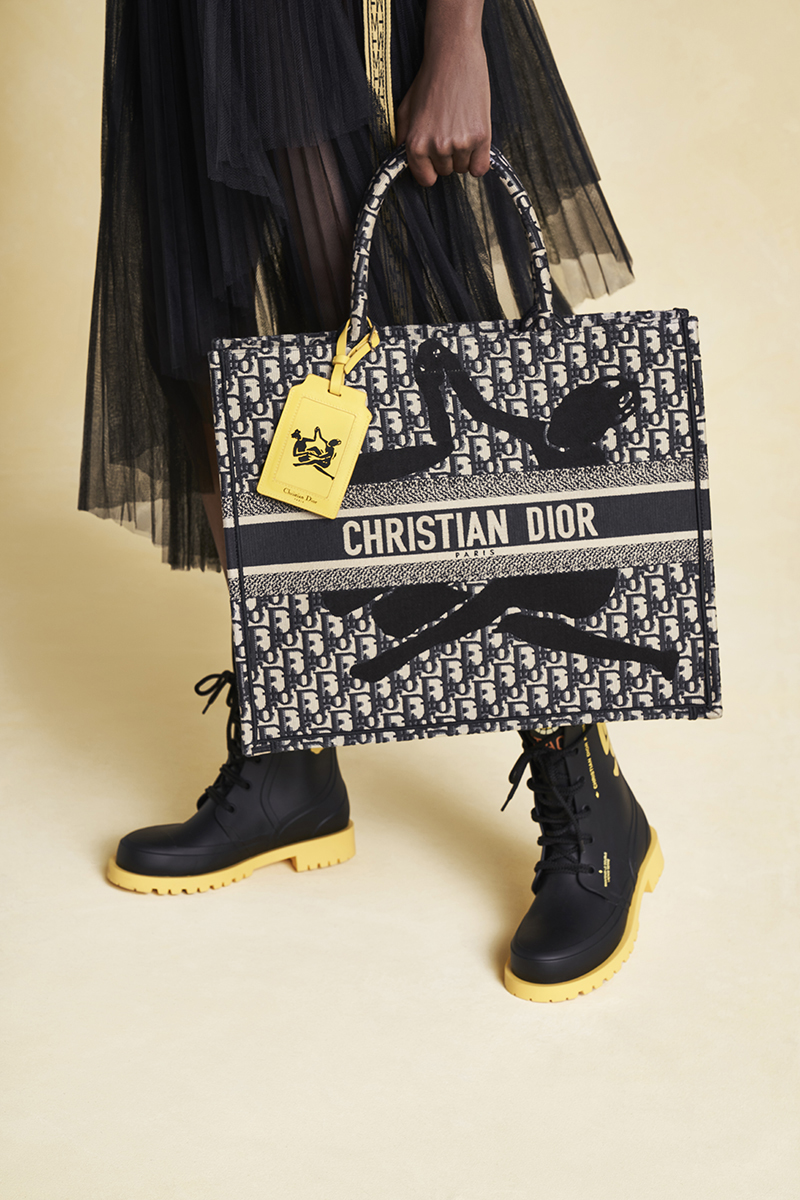 1. Dior Debuts a Philanthropic Capsule Collection with Thebe Magugu
The first African designer to win LVMH's prestigious award for Young Fashion Creators and the youngest recipient in the award's history, Thebe Magugu crafted a new capsule collection for Dior that benefits Charlize Theron Africa Outreach Project, an organization founded by the Oscar-winning actress to support South African youth. Magugu, a Johannesburg-based fashion designer and a past Galerie Creative Mind, reimagined the maison's iconic Dior Book Tote with a Matisse-like silhouette of two women holding hands, a symbol of sisterhood, which is also rendered on a cotton tee produced entirely in South Africa. Initiated by Dior Creative Director Maria Grazia Chiuri, the Thebe Magugu x CTAOP collection also includes a limited-edition bucket hat, ankle boot, scarf, and tulle skirt. —Jill Sieracki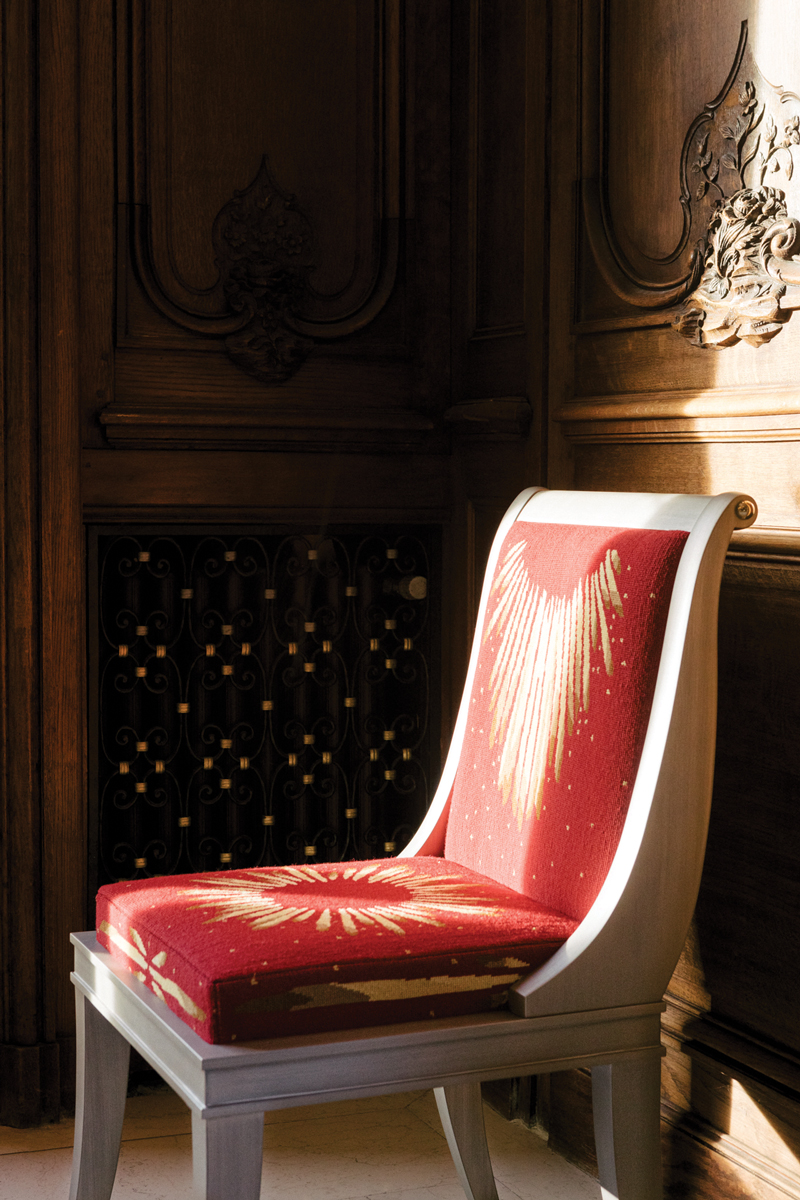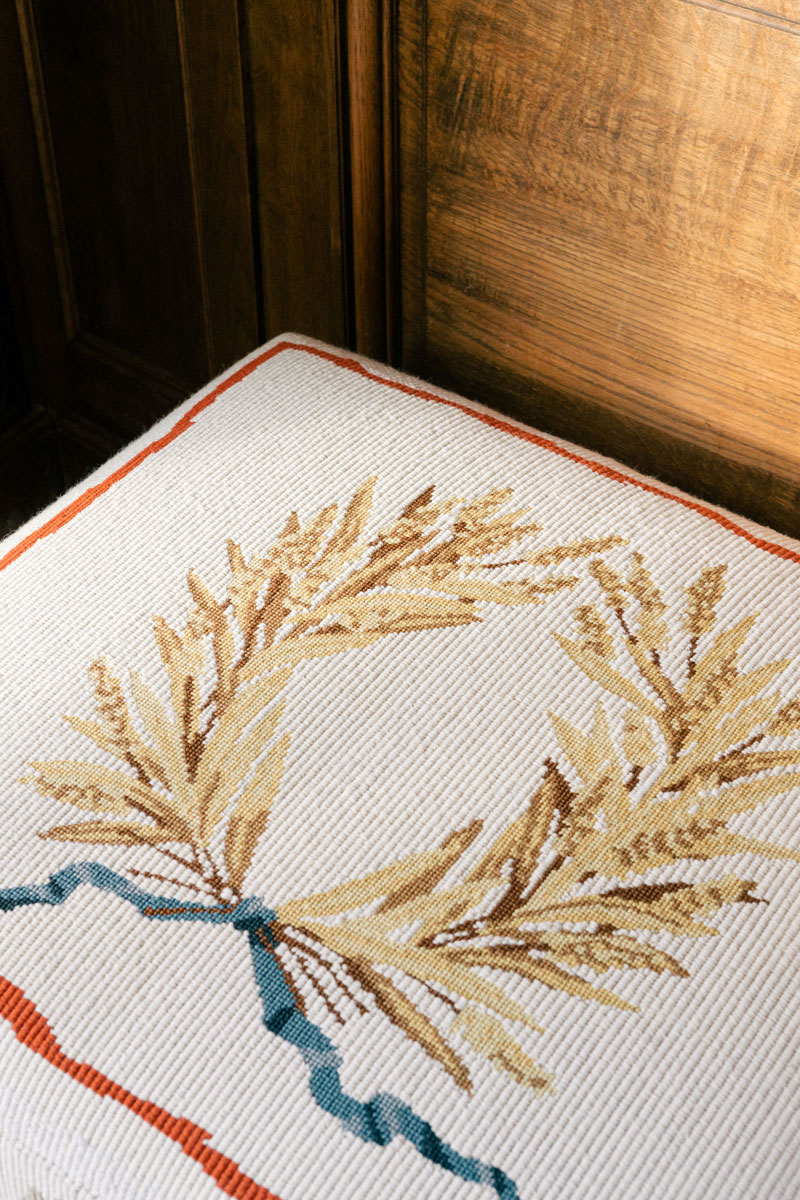 2. Rinck Opens First Manhattan Showroom Inside the New York Design Center
Known for refined furnishings that artfully meld contemporary design with old-world sensibilities, Rinck has brought its soigné offerings stateside with its first New York location inside the Design Center at 200 Lexington Avenue. "For this showroom, I have selected a mix of pieces designed and built by Rinck, both in the classic French style and from our latest collections," Valentin Goux, Rinck CEO and creative director, said in a statement. "I really feel that this mix quintessentially represents the aesthetics of Rinck today, a brand anchored in a very strong tradition but not afraid to move forward with innovative and exciting new designs." While many of the showroom's offerings, like the embroidered Elysée chair and Josephine ottoman—a 2021 collaboration with Fromental first presented during Paris Design Week—have been seen before, most are making their New York debut. Also on view are furnishings from Rinck's 2022 collection, including the Amarante rug and bookcase, as well as joint efforts with heritage textile brand Thevenon. —J.S.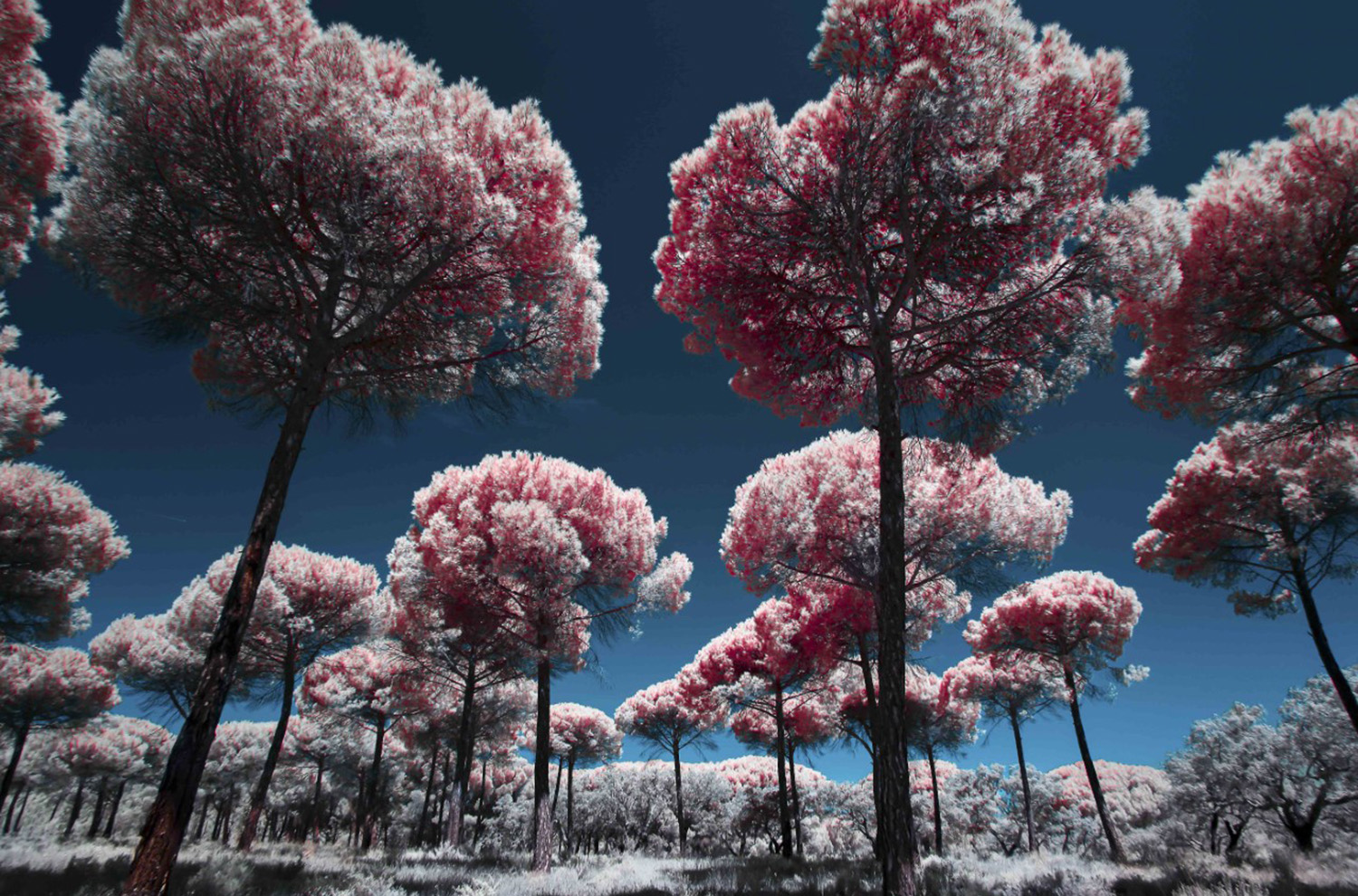 3. Photographer Celia Rogge Revisits Portugal in New York Exhibition 
In a new exhibition hosted by New York City's Galerie Mourlot, photographer Celia Rogge presents a selection of pieces that blend nature and spirituality through glimpses of a top European travel destination. The show, titled "Ethereal Roots of Comporta," depicts the seaside landscape and terrain of Comporta, Portugal, where Rogge captures her own self-reflection and realization through these dreamy, visually lit works. The exhibition starts November 3. —Shelby Black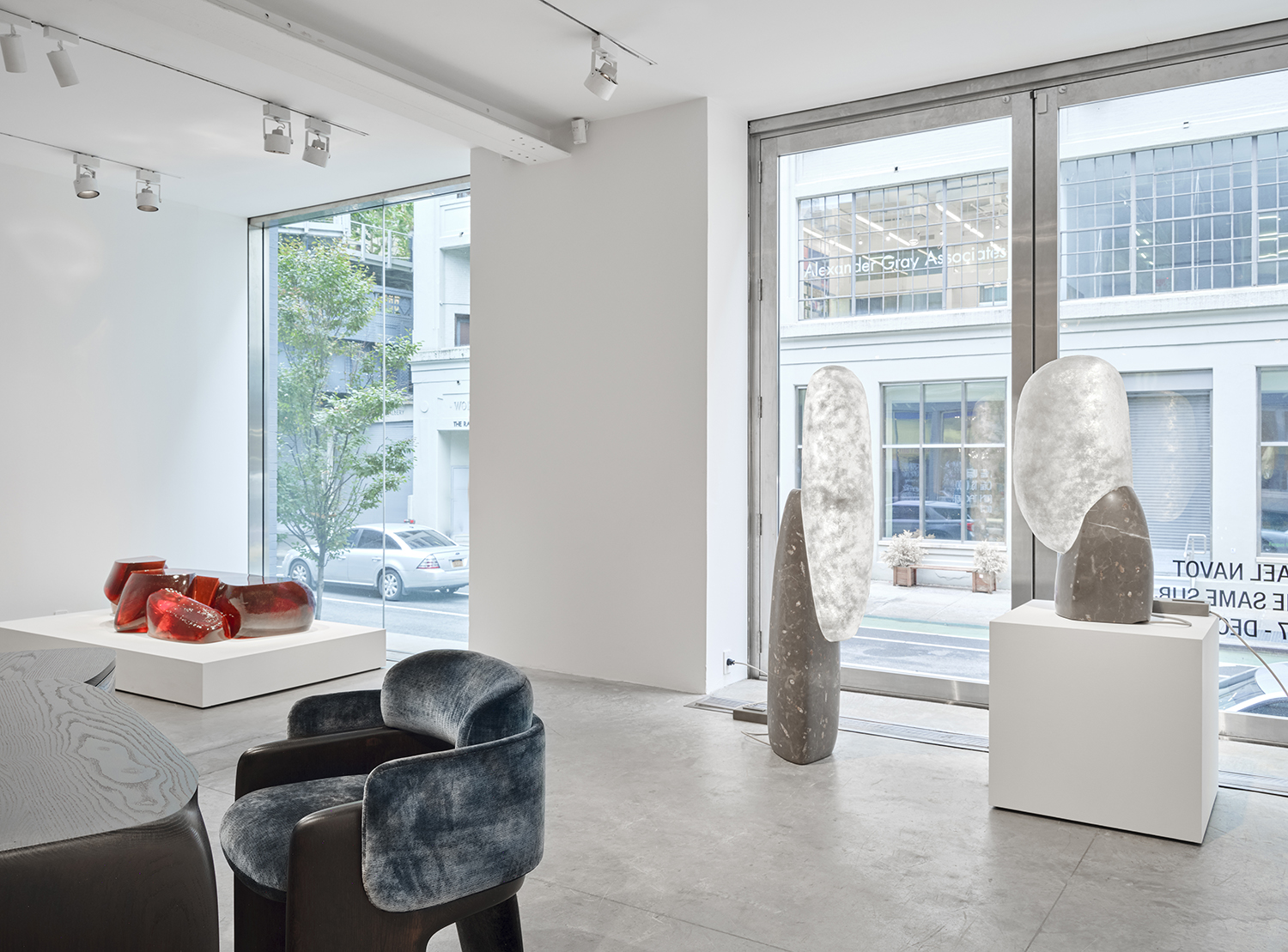 4. Friedman Benda Presents Raphael Navot's First Solo Gallery Exhibition
Paris artisan Raphael Navot, who was named one of Galerie's 2022 Creative Minds earlier this year, has opened his first gallery show at Friedman Benda in New York City. On view through December 10, "On the Same Subject" encompasses an array of sculptural works made in the last four years in collaboration with the gallery. Among the highlights are a shapely sofa composed of rounded, pebble-like forms made using 3D-printed foam and upholstered in velvet, as well as several bronze pieces and a playful cherry-red bench made of eco-resin. The show is also noteworthy as Navot further expands his repertoire by deploying unorthodox materials such as concrete, fossilized stone, and fiberglass to dazzling effect. "These compositions consider the idea of comfort as both mental and physical," Navot said in a statement. —Geoffrey Montes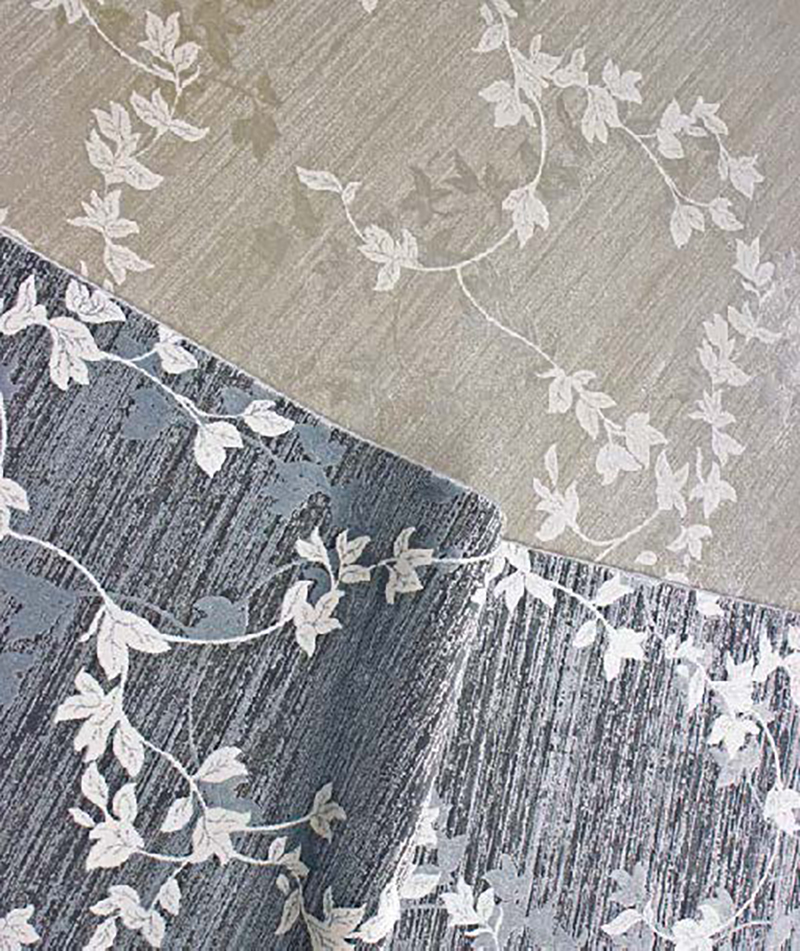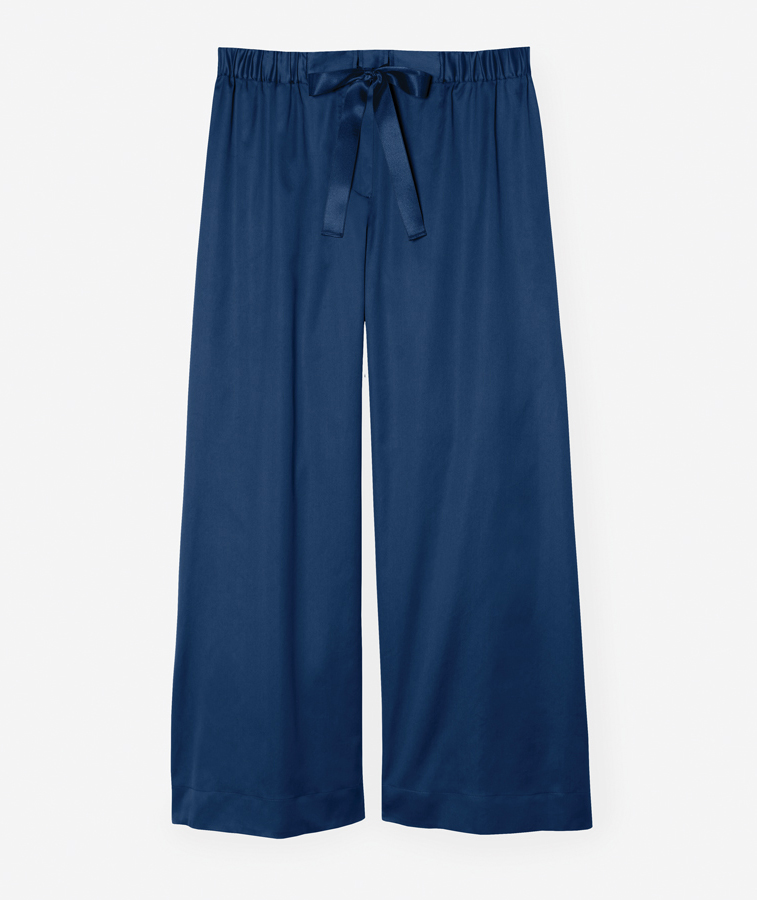 5. Italian Linen Brand Sferra Launches Rugs and Loungewear
Luxury Italian brand Sferra is growing its stylish offerings with the launch of a pair of exciting new categories, rugs and loungewear. Crafted in India and Turkey, the array of plush floor coverings come in seven distinct patterns and multiple sizes—plus several designs are available in a variety of soothing colorways. The fanciful Modena, for instance, comes in either sand or silver, while the geometric Anzio features a patterned border in charcoal, denim, silver, or khaki. One of the most beautiful is undoubtedly Palermo, which features a lustrous floral motif inspired by the hidden gardens of Istanbul. For those considering an upgrade their at-home attire, look no further than the brand's soft new loungewear, which is all made in Italy and includes a chic mix of tops and bottoms for both men and women in neutral hues and navy blues. —G.M.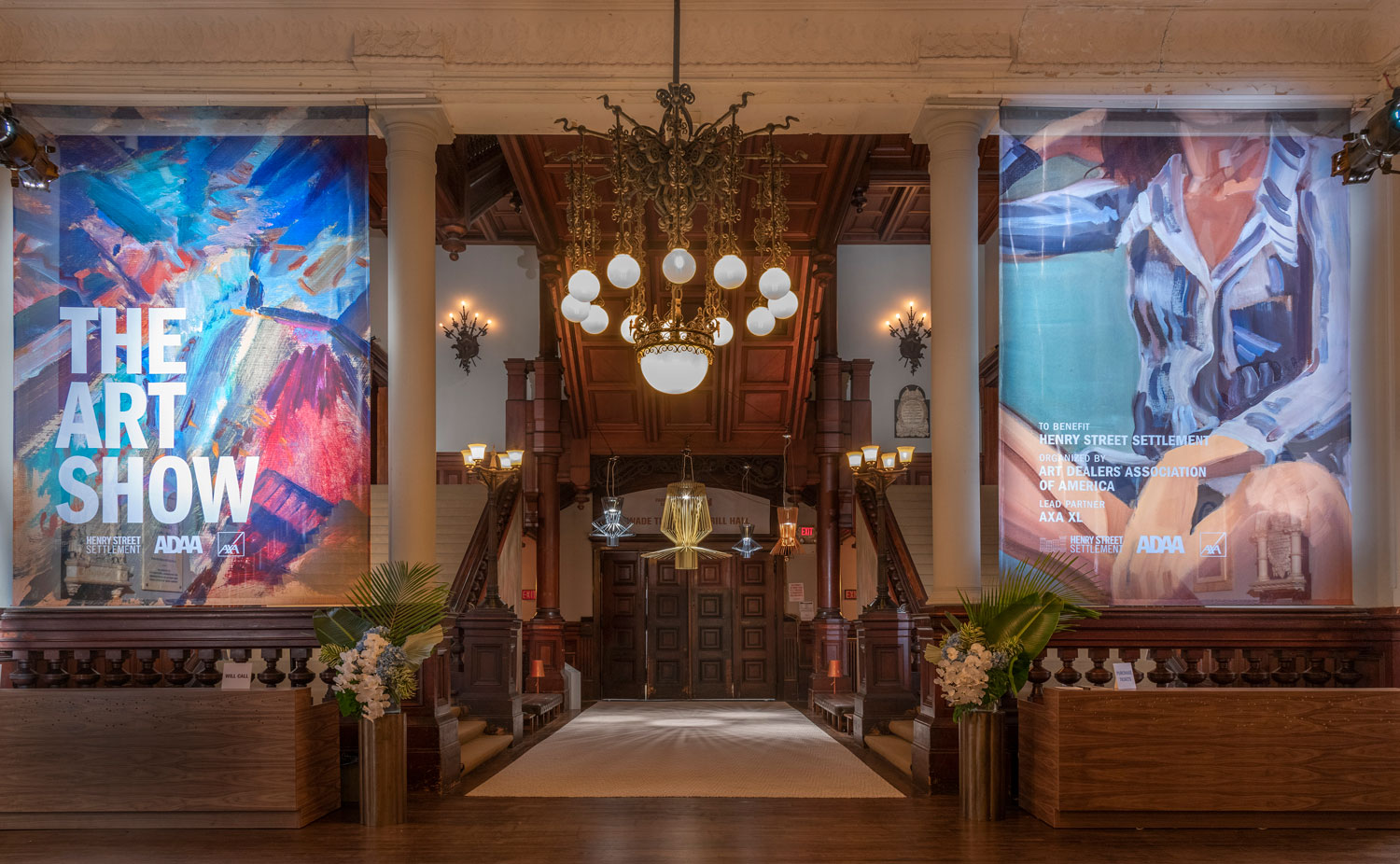 6. The ADAA Celebrates 60 Years at the Art Show in New York City
Celebrating 60 years, the Art Dealers Association of America (ADAA) continues its annual nonprofit art fair this week at the Park Avenue Armory. This will be the largest edition of the Art Show to date, featuring booths from 78 ADAA member galleries, 55 of which are solo presentations including kinetic sculptures by Julio Le Parc at Nara Roesler and a curation of works on paper from the William Louis-Dreyfus Foundation and Family Collections at David Zwirner. All admission proceeds benefit the Henry Street Settlement, one of the city's leading social service organizations. "At a time when the art world is endeavoring to create more equitable spaces, the Art Show has continually benefitted one of the longest running social services, arts, and health care organizations in the country for the past 35 years and continues to collaborate with the Settlement in new and exciting ways," explains ADAA Executive Director, Maureen Bray. The Art Show will be open from November 3–6. —Stefanie Li
Next Post