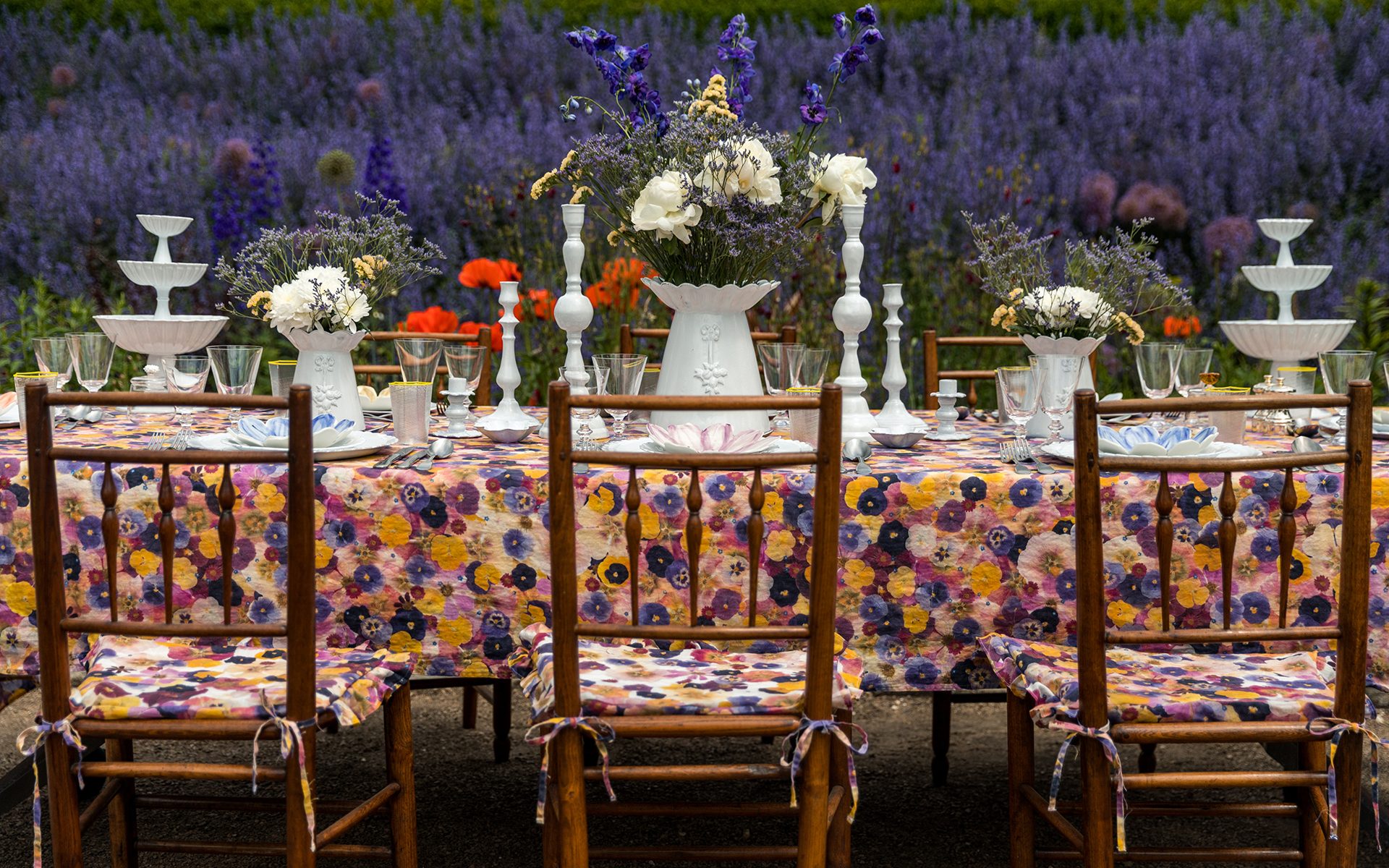 10 Playful Accents Sure to Enliven Any Summer Table
Summer meals become festive works of art thanks to these chic pieces by Diptyque, Saint-Louis, and Elizabeth Lake
Dinner parties have taken on an elevated joie de vivre as people exuberantly welcome friends and family back around their tables. While the weather is still warm and the days are long, hosting an alfresco meal can bring such joy to both hosts and guests. These whimsical plates, colorful glasses, and candy-colored linens help elevate any gathering into a full-fledge event, so fire up the grill, prepare the salad, and pop open the rosé—it's time to celebrate!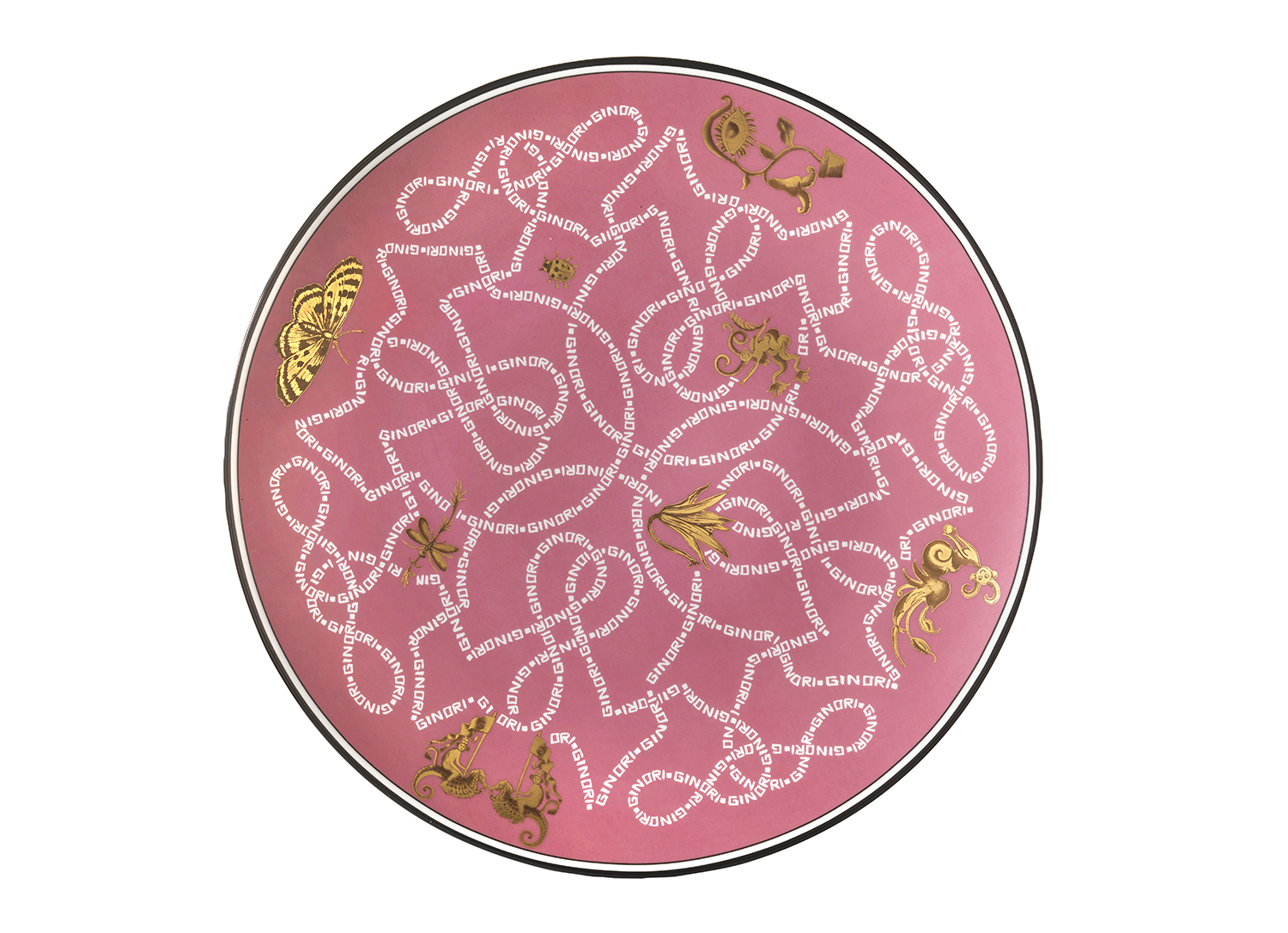 1. Arcadia plate by fashion and textile designer Orazio Stasi for Ginori 1735; ginori1735.com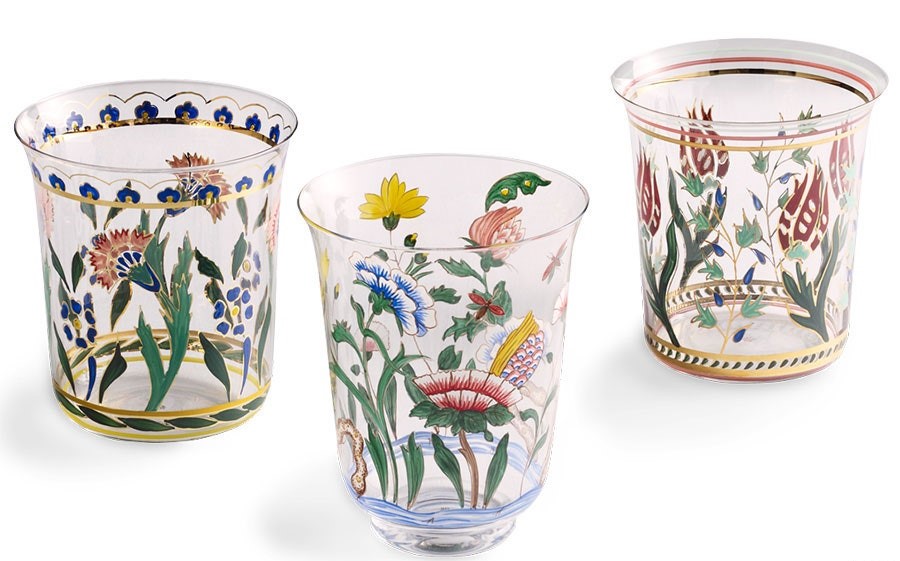 2. Hand-painted Chinese tumblers by Lobmeyr; bonadea.com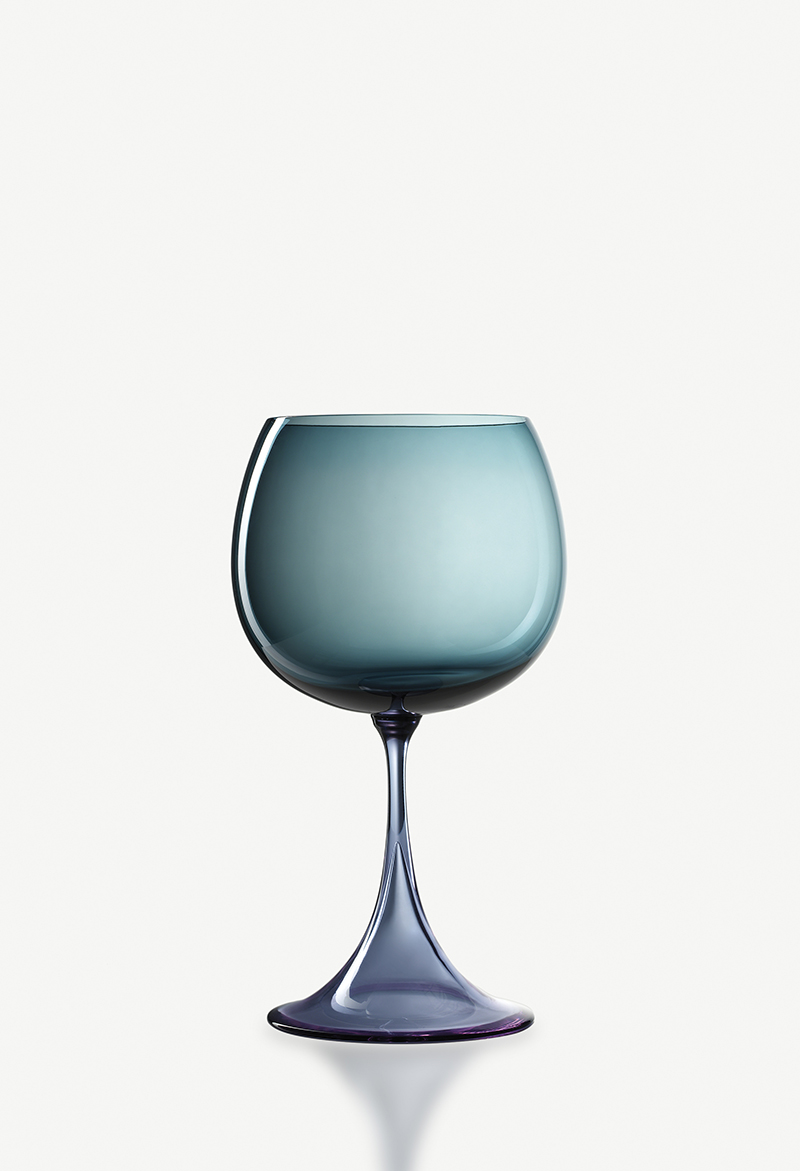 3. Mille e Una Notte wineglass by Nason Moretti; artemest.com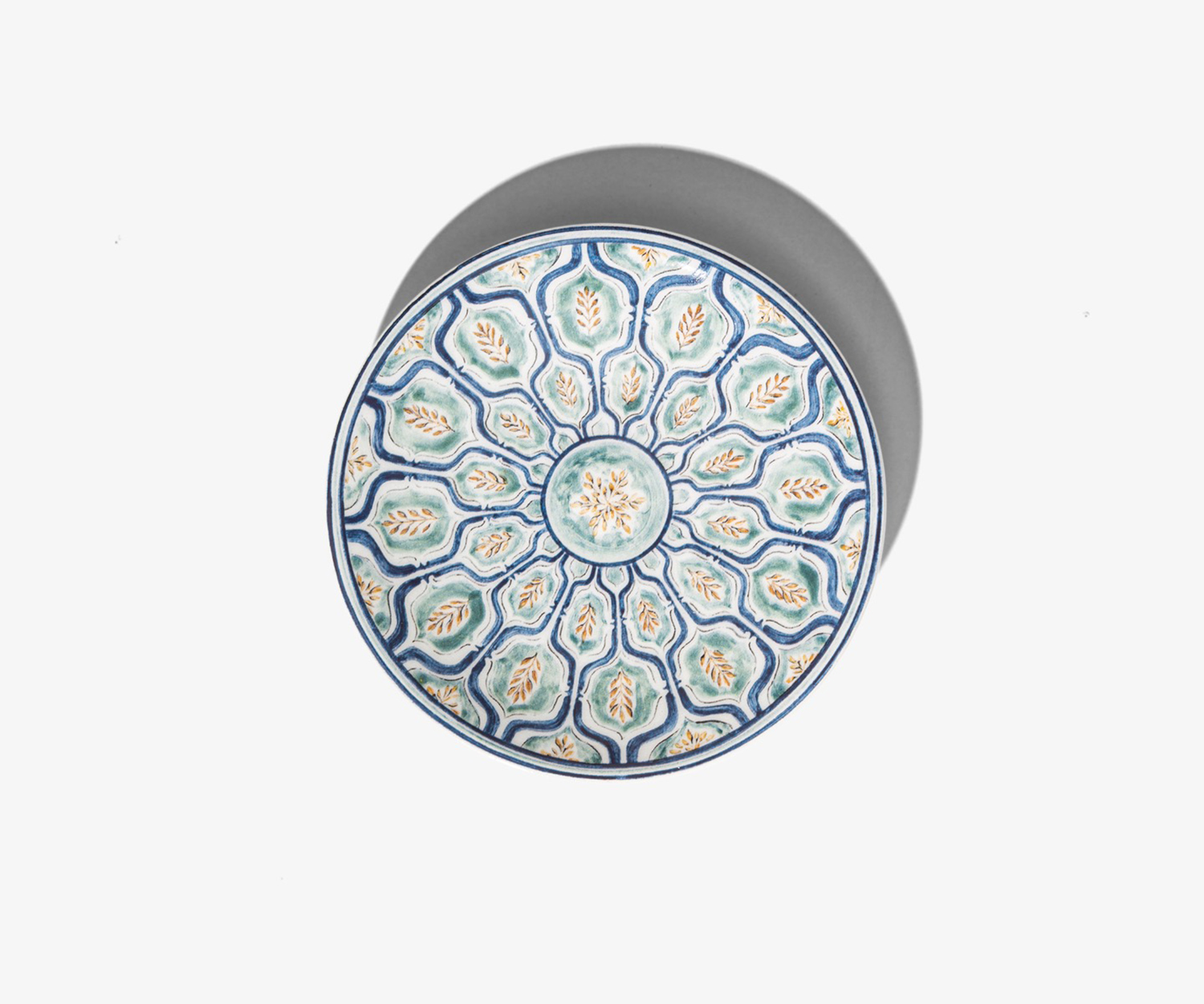 4. Diptyque's new Mediterranean Treasures collection includes this Laboratorio Paravicini dinner plate; diptyqueparis.com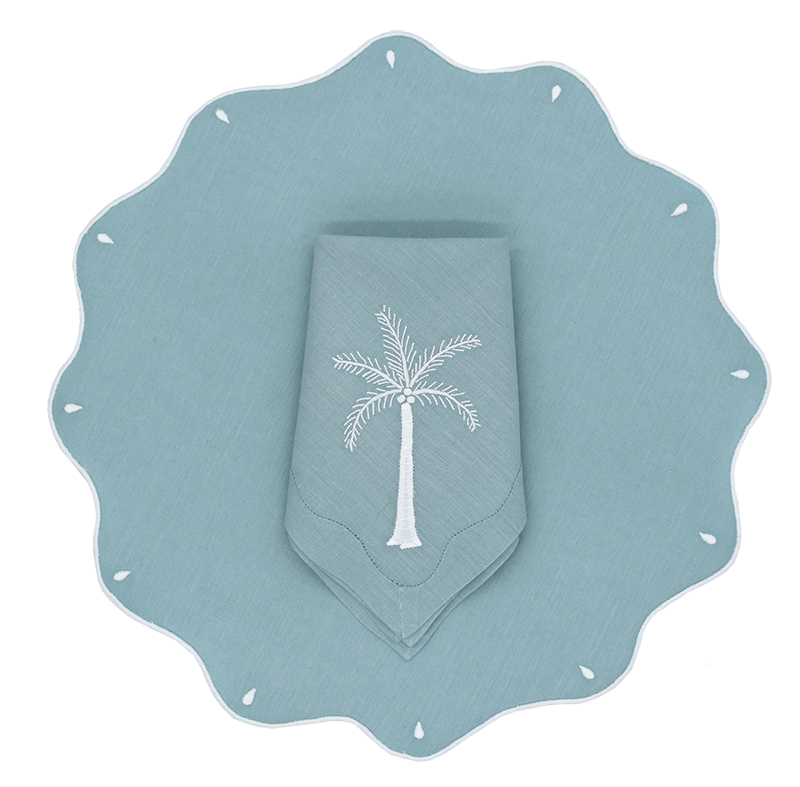 5. Sicily scallop placemats and palm tree dinner napkins by Elizabeth Lake; elizabethlake.com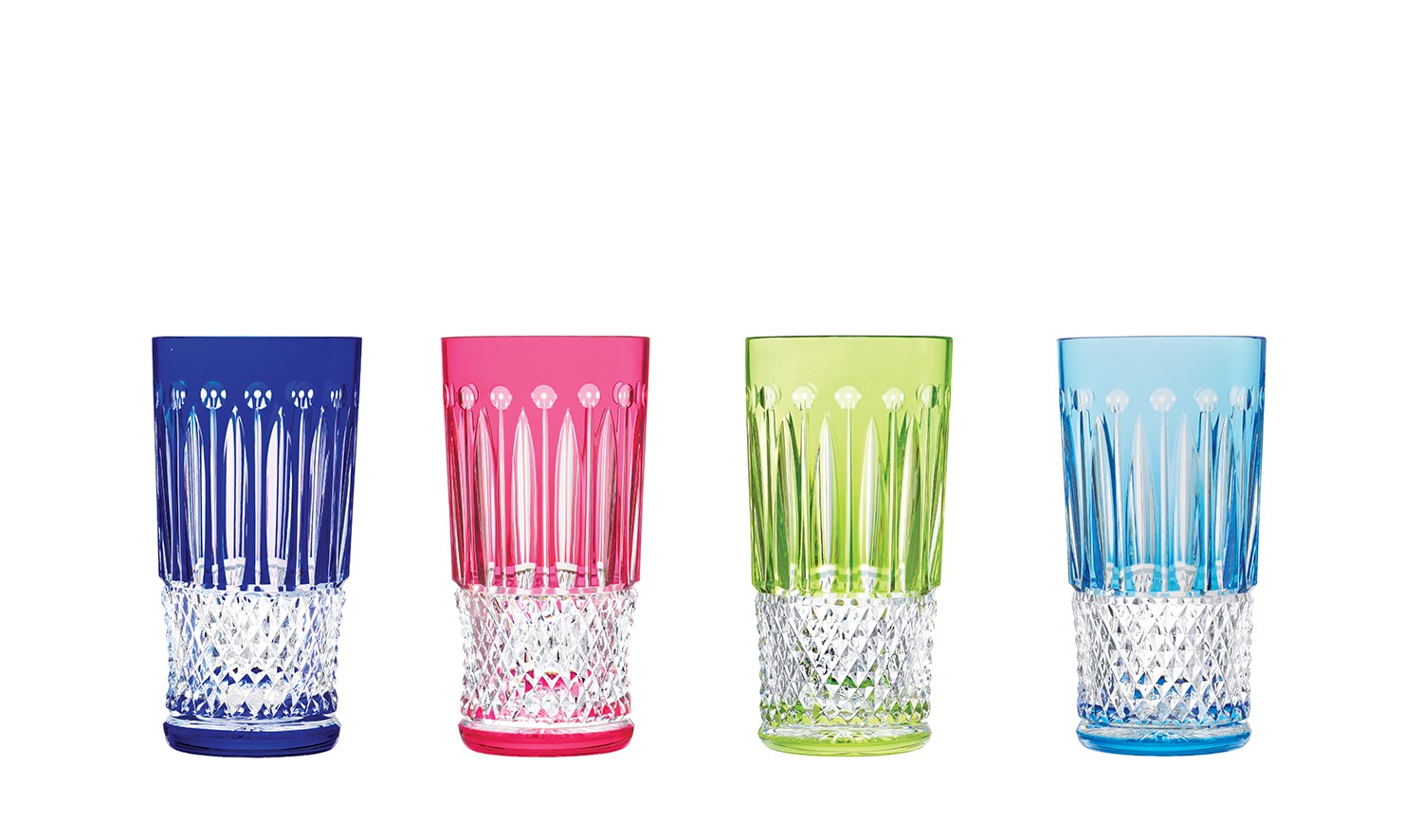 6. St. Regis Bloody Mary highball set by Saint-Louis; saint-louis.com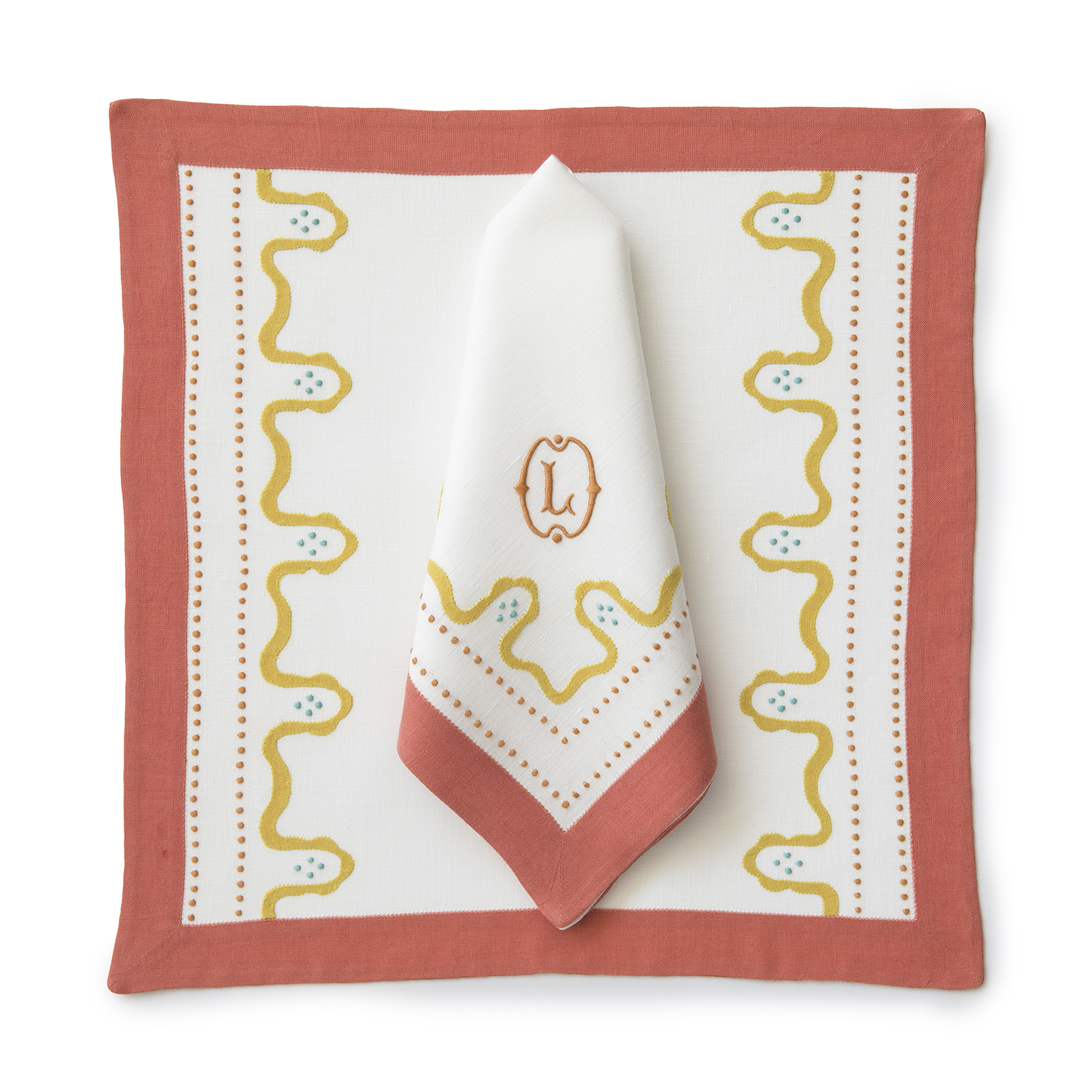 7. Firenze placemat and dinner napkin in cinnamon and citron by Julia B.; juliab.com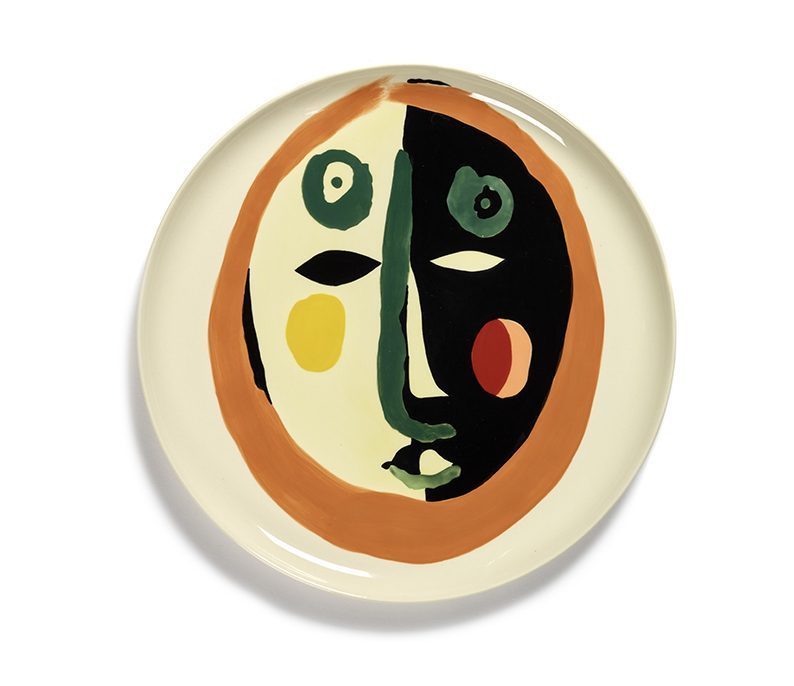 8. Feast Face 1 serving plate by Yotam Ottolenghi in collaboration with artist Ivo Bisignano for Serax; ottolenghi.co.uk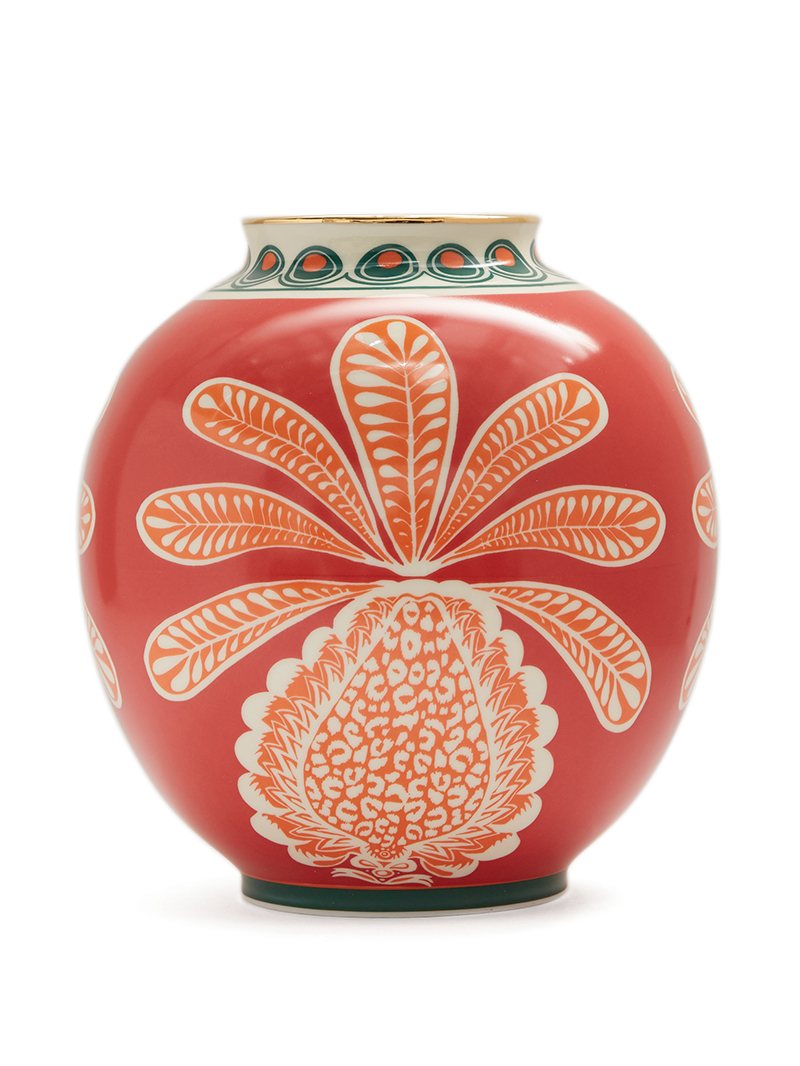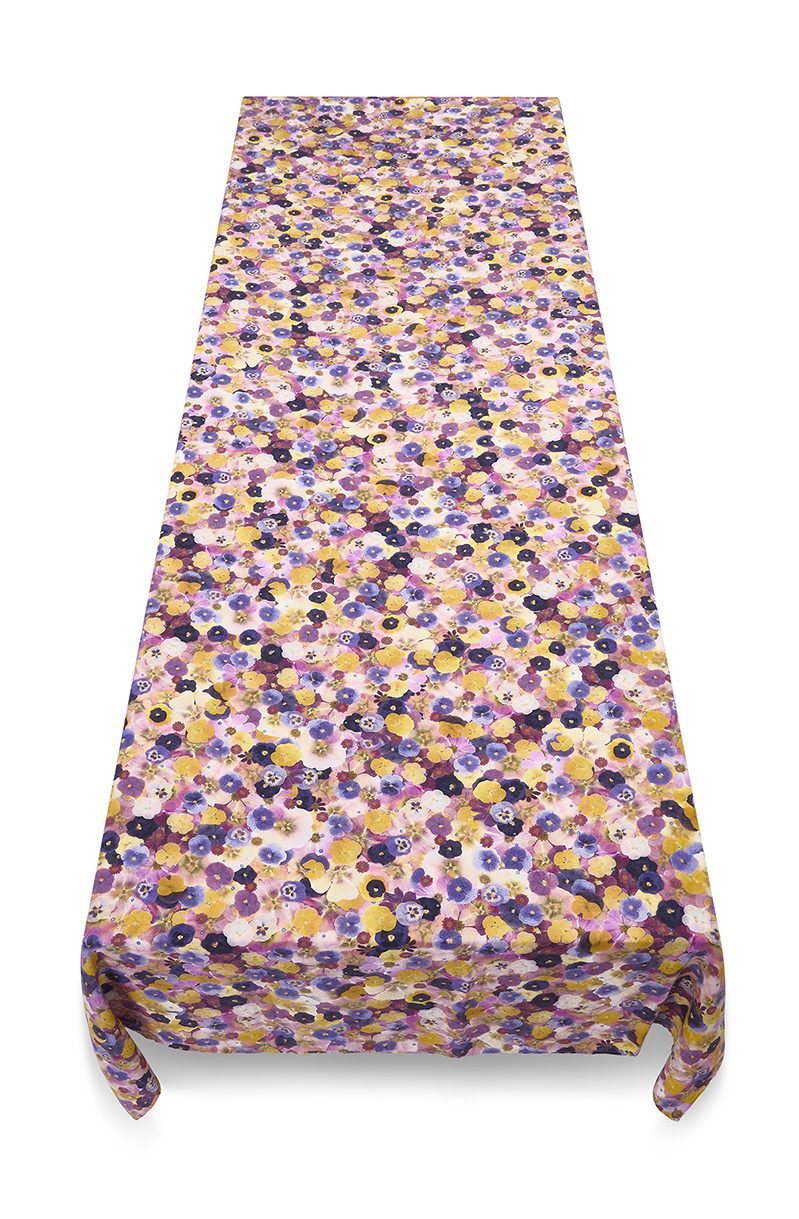 A version of this article first appeared in print in our 2021 Summer Issue under the headline "Table of Elements." Subscribe to the magazine.
Next Post