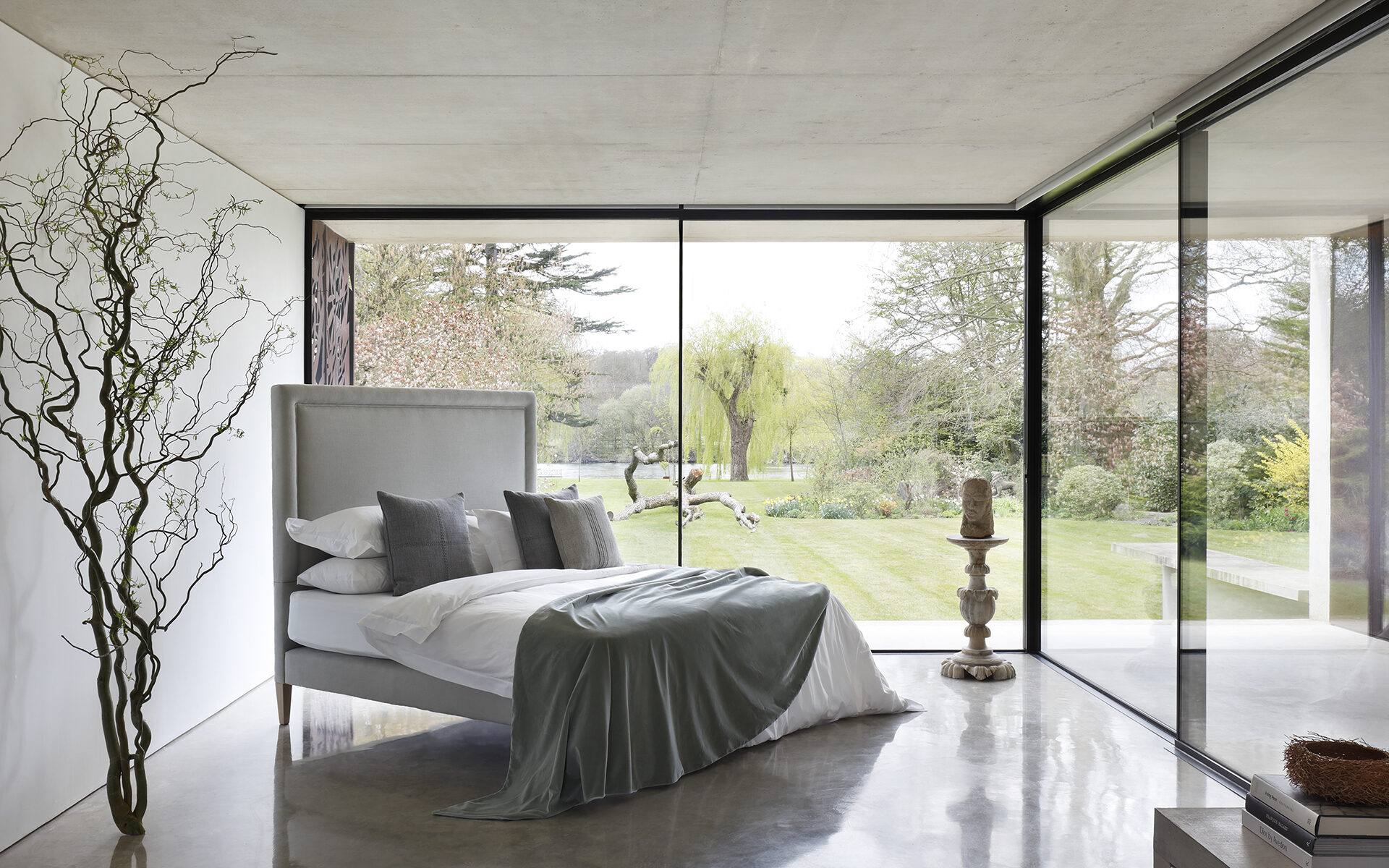 Savoir Unveils Its First Ever Handcrafted Vegan Bed
The eco-friendly Reformer Nº4v enhances sleep quality and is made with all plant-based materials such as tampico, bamboo, viscose, cotton, and flax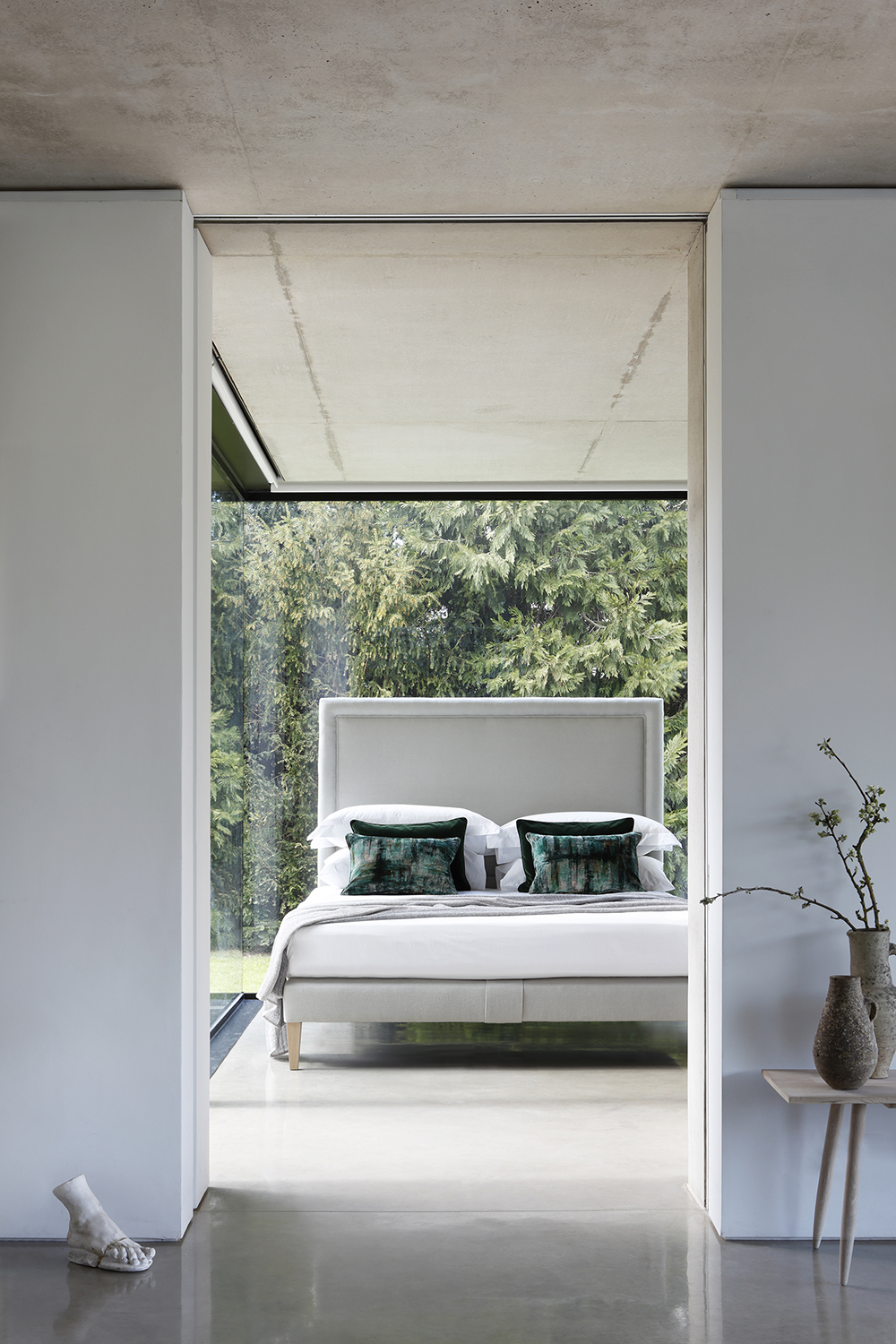 Luxury bedmaker Savoir has unveiled its first all-natural vegan bed, known as the Reformer Nº4v. Founded over a century ago, the London-based company is highly regarded for its innovative approach to perfecting the art of sleep, and its latest model blends time-honored techniques with modern elegance to give users the purest, deepest sleep possible.
With each bed made to order using plant-based materials and zero animal products, the Nº4v has been fully certified by the Vegan Society, the U.K.'s oldest vegan charity. Among the biodegradable materials utilized are tampico (also known as Ixtle, which comes from agave and yucca), bamboo, viscose, organic cotton, and flax—all of which come together to form the heart of mattress, base, and matching topper. These plant-based fibers were selected by Savoir's team of experts to deliberately wick moisture away and help to regulate body temperature all year round, which helps improve the quality of REM sleep.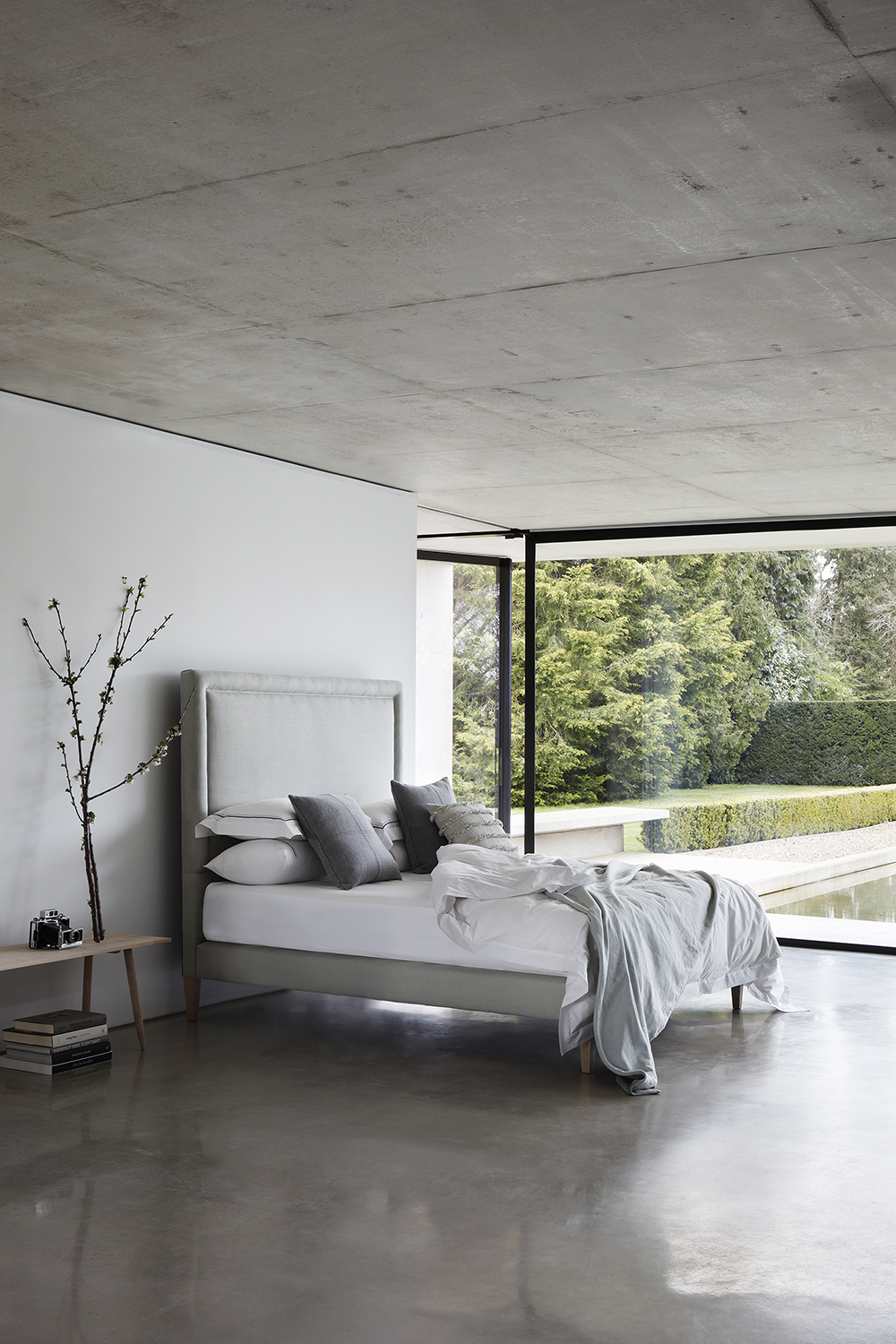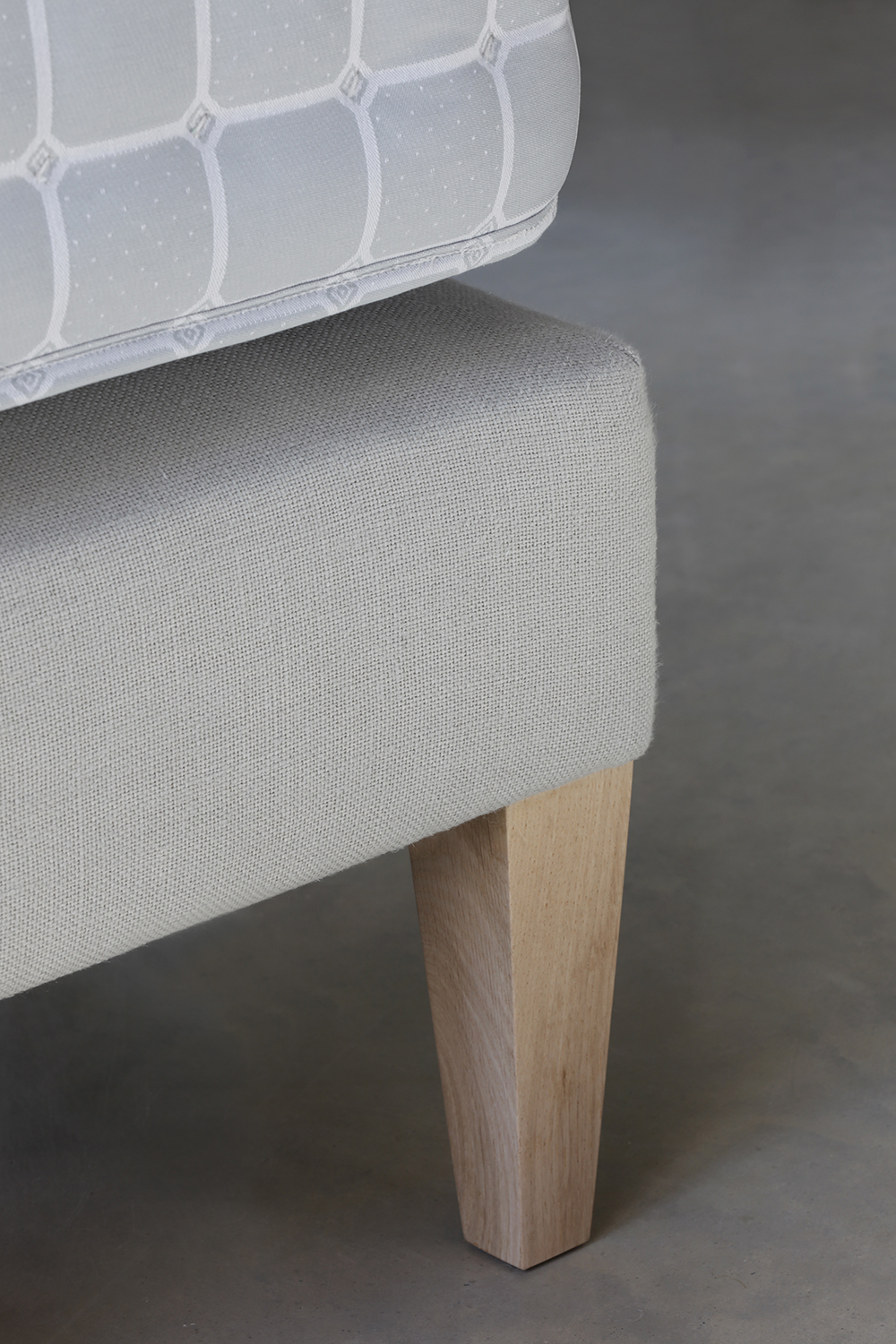 It was with an eye toward sustainability that Savoir noticed the need for a vegan bed and began developing the recipe for the Reformer Nº4v. There were also growing consumer demands for eco-friendly lifestyle choices, and the team at Savoir thought it was the perfect opportunity to provide a sustainable option that did not skimp on comfort or style. Indeed, recent studies have shown that more than two-thirds of global consumers say that environmental health and how their choices impact the planet is an important factor in their purchases. In fact, as many as 40 percent of Americans say they plan on phasing out as many animal products as possible and hope to one day become vegan.
As for the handcrafted Nº4v beds, each are made to order at a dedicated trestle table in the Savoir Wales Bedworks. It can take a Savoir craftsman over 40 hours to produce each bed from start to finish. Like all Savoir beds, the Nº4v tensions can be customized to suit any client's specifications. For instance, with the mattress pocket-springs crafted in the Savoir Bedworks, tension zoning and spring tension can be adjusted to ensure the perfect support and alignment. Best of all, Savoir will also work with each client to source a plant-based fabric for the upholstery to suit any style. You'll sleep even better knowing the entire bed and bedding set are free from animal products and synthetics.
The Reformer Nº4v is available at Savoir.
Next Post