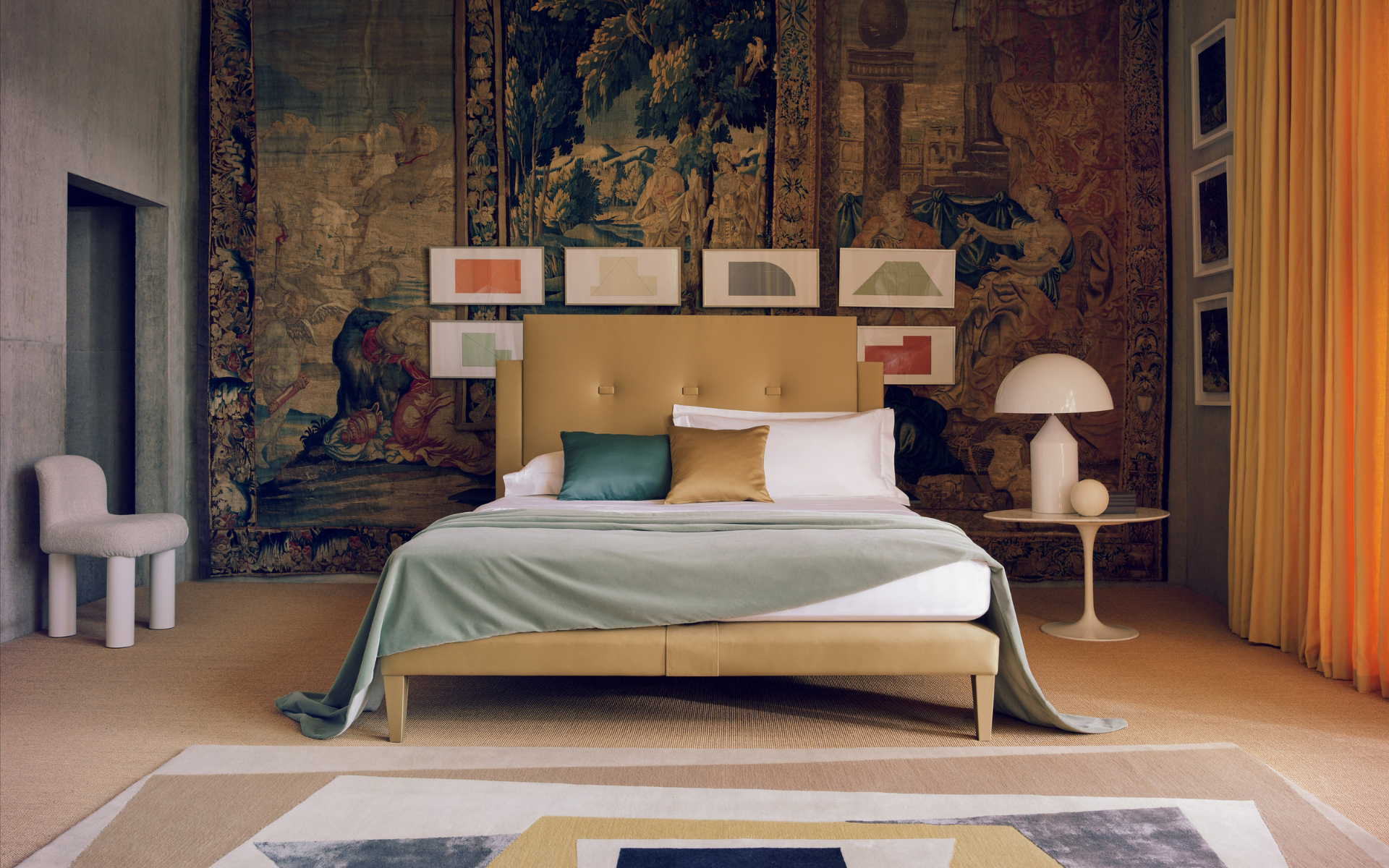 Discover the Latest Beds from Savoir
Fully tailored and personalized to your comfort and style, every Savoir bed uses the finest natural materials and time-honored techniques
Savoir beds were first created for The Savoy Hotel in 1905, where for over 100 years luminaries such as Sir Winston Churchill, Giacomo Puccini, and Marilyn Monroe experienced the cloud-like comfort they provide.
Expertly handcrafted in the United Kingdom using the finest natural materials and time-honored techniques. Every Savoir bed comprises a mattress, topper, box spring base, and headboard. Each element can be fully tailored and personalized to your comfort, support, and style.
With 16 Savoir showrooms around the world, the brand is global. Each showroom has skilled consultants, who will guide as you create a bed that is uniquely yours.
Next Post