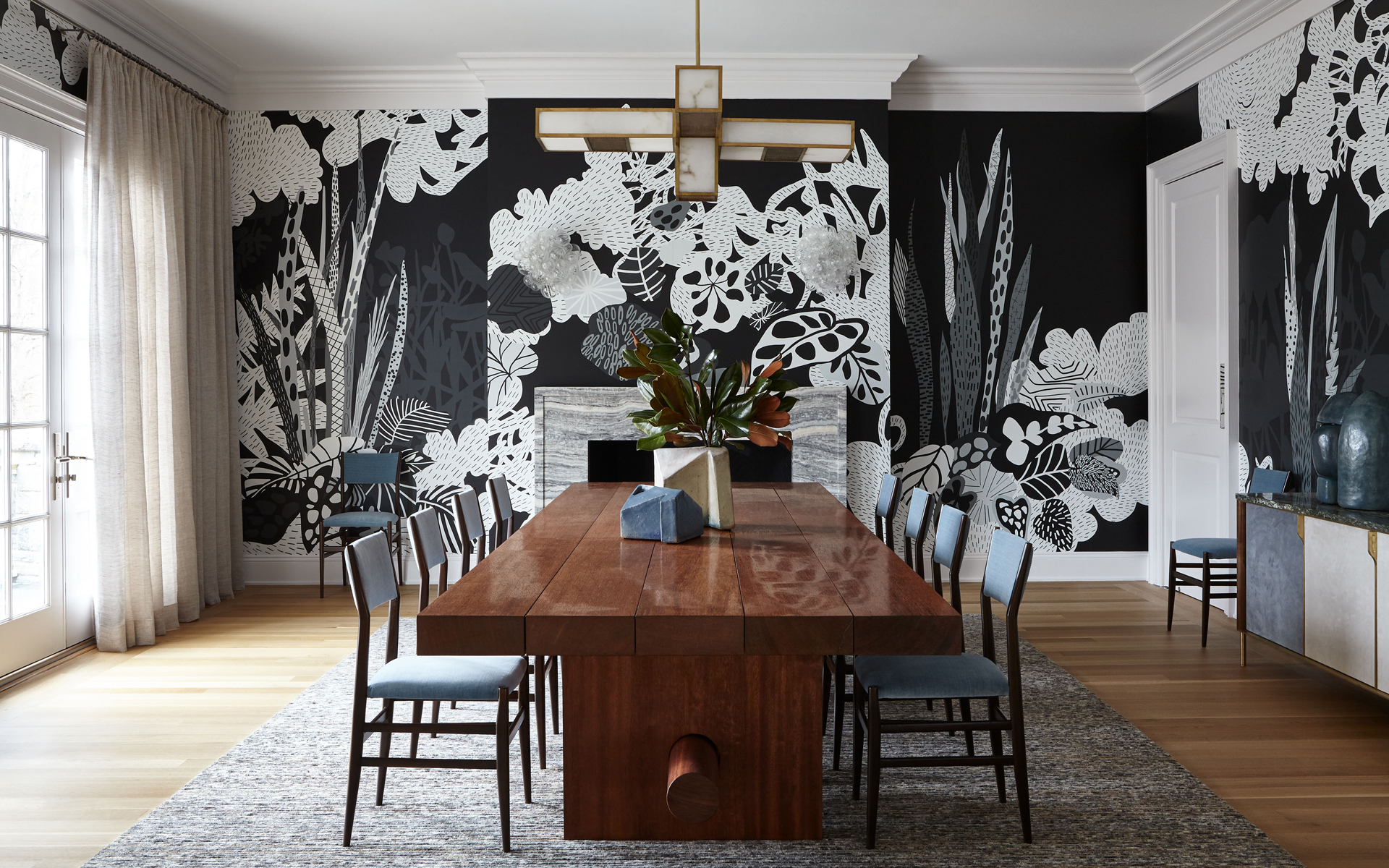 Sara Story
The art-collecting designer puts her own spirited spin on the show house library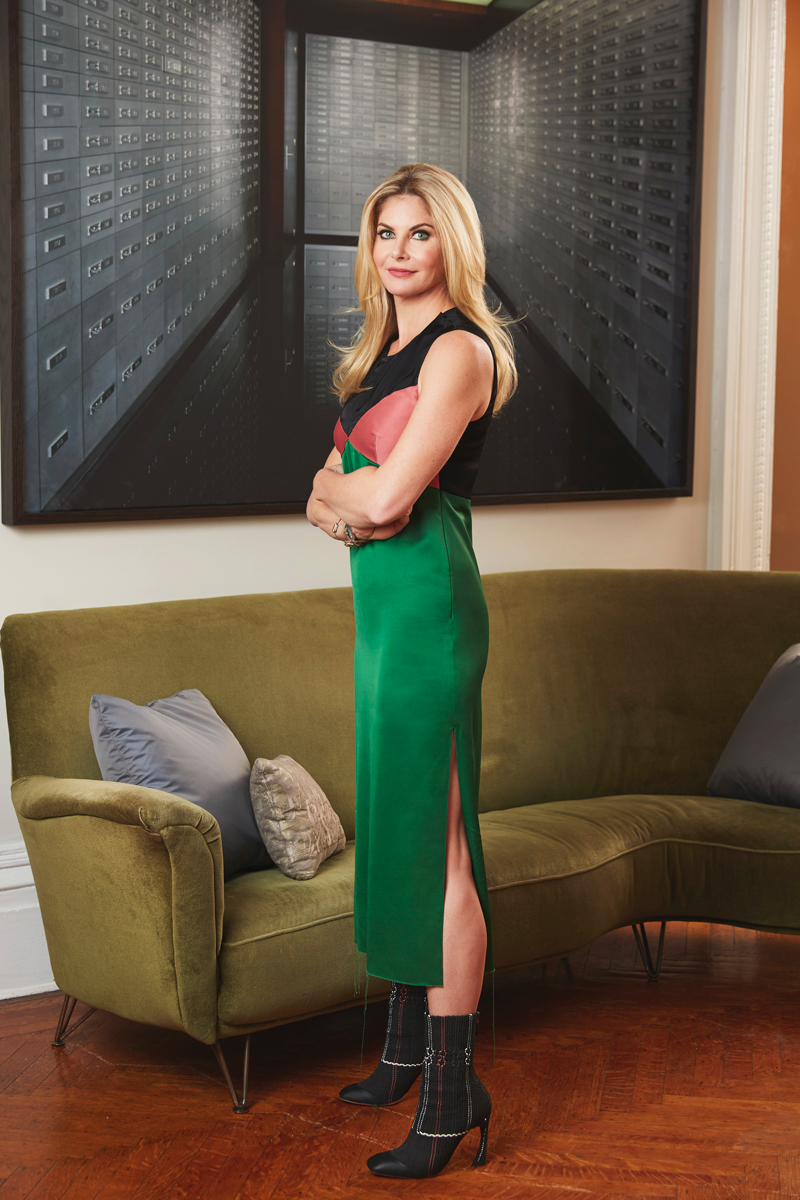 When it comes to design, Sara Story exercises a fresh approach that is always distinct. She brings a crisp and elegant sensibility with a real sensitivity to comfort that comes alive with her knowledge of the art world. She's such a passionate collector that for her own dining room just outside New York, she commissioned artist Otto Zitko for a site-specific installation that envelops the walls and ceiling.
In addition to her love for art, Story is an avid traveler who crisscrosses the globe. From those journeys, she culls inspiration for designs, which is reflected in the pieces of furniture she includes, sourcing items from Scandinavia, France, and Mexico.
Recent projects include a 1960s Bel Air home updated to become a retreat for a New York family. Although its primary palette is monochromatic, Story added personality with unexpected pops of color. In Greenwich, Connecticut, she reimagined a 22,000-square-foot home for a young family. Story stayed true to the original architectural while modernizing the design.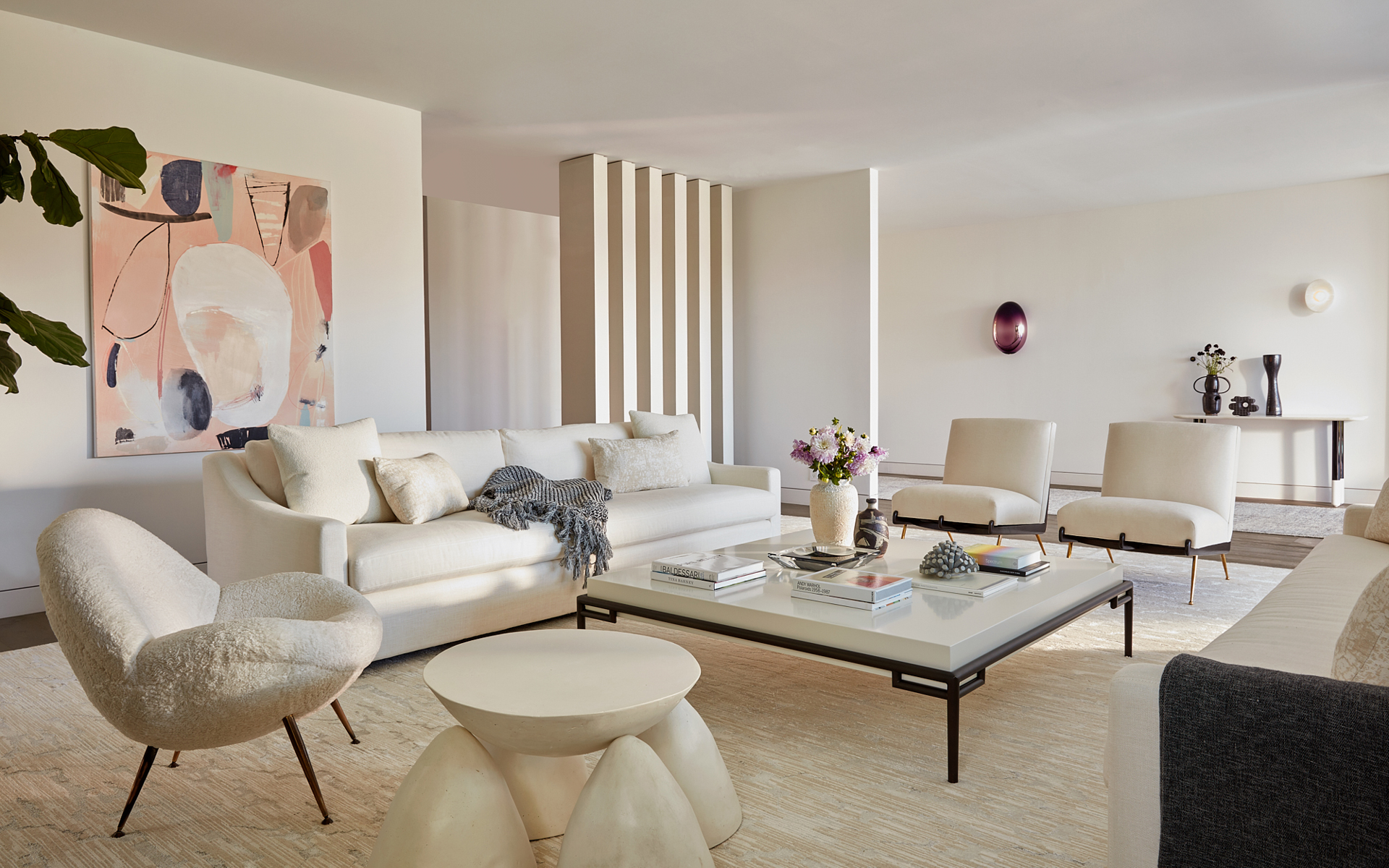 She approaches Hamptons projects with a casual elegance and chooses materials that have integrity with the environment, and her design for the show house library will undoubtedly hit all the right notes.
Beachside getaway essentials: "To me, beach living is all about comfort and invoking a relaxing atmosphere."
Hamptons inspiration: "I love the classic shingle and gable roof architecture. I find it so iconic and conjures up the timeless style and history of the Hamptons."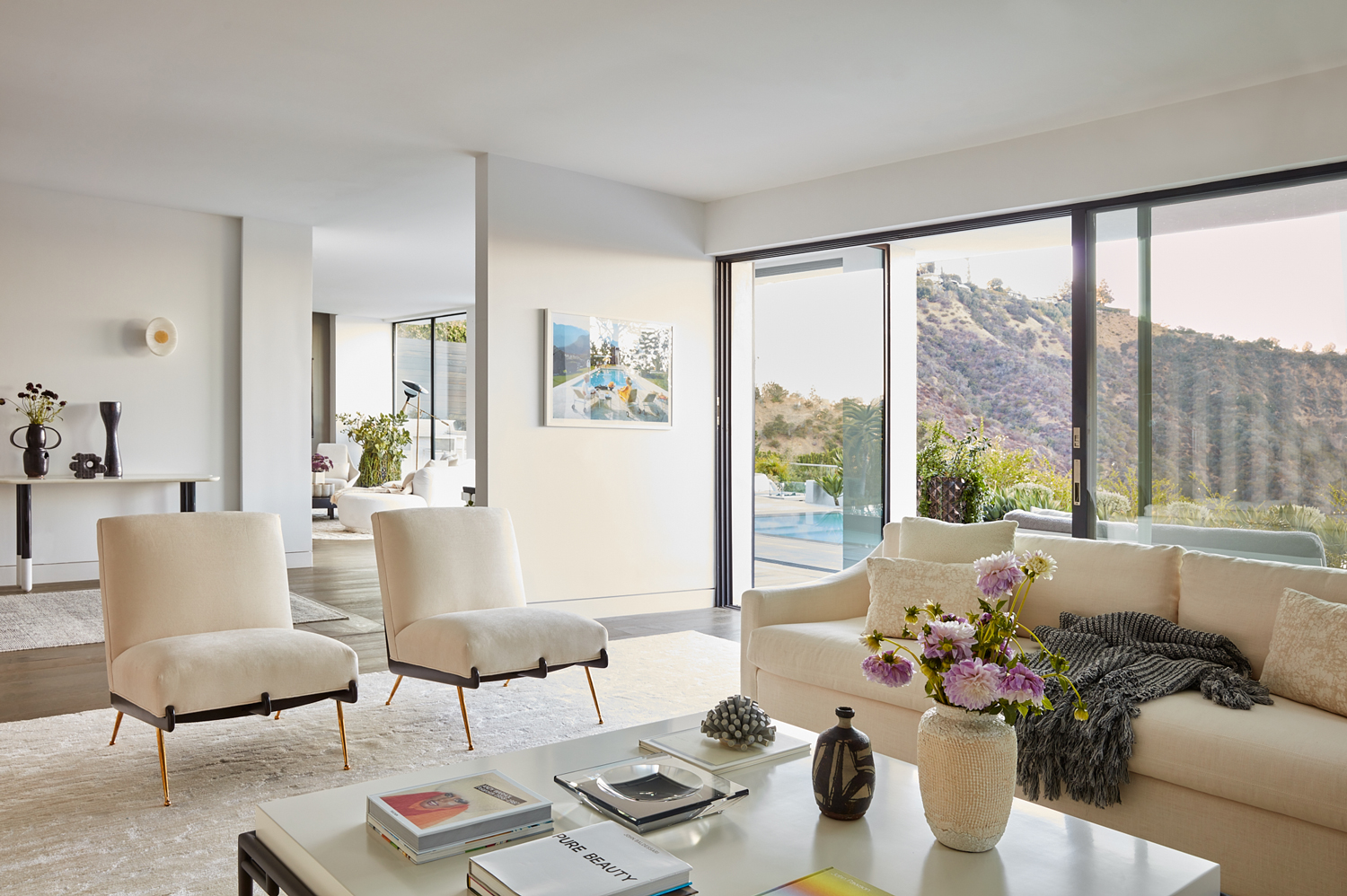 The Galerie House of Art and Design will kick off with a VIP event on August 5, with public viewings taking place from August 7 through September 6. Click here to view the full list of participating designers. 
Next Post