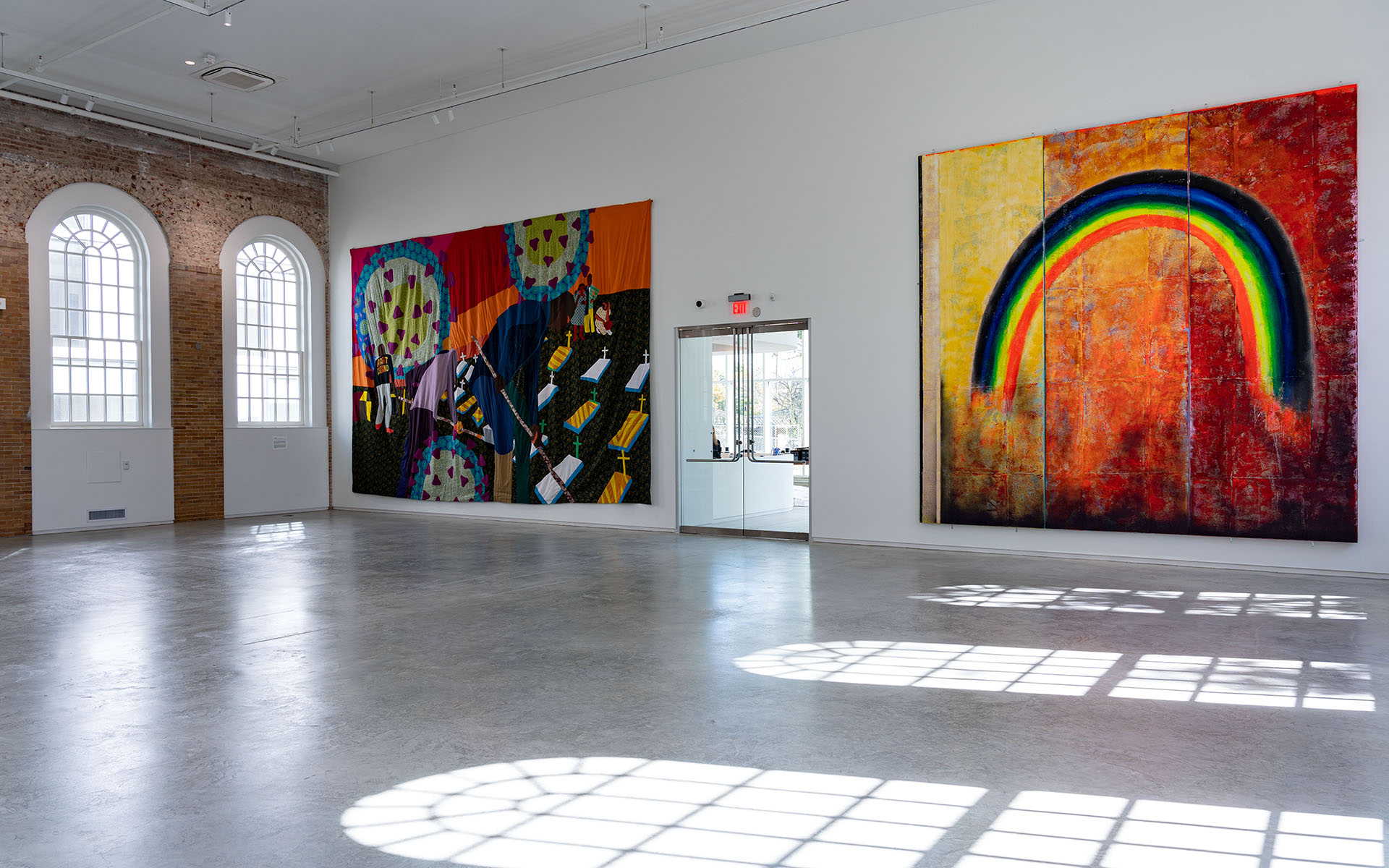 The Rubell Family Opens Stunning Contemporary Art Museum in Washington, D.C.
Architecture firm Beyer Blinder Belle transformed a historic school building into the Rubell Museum DC, which is free for city residents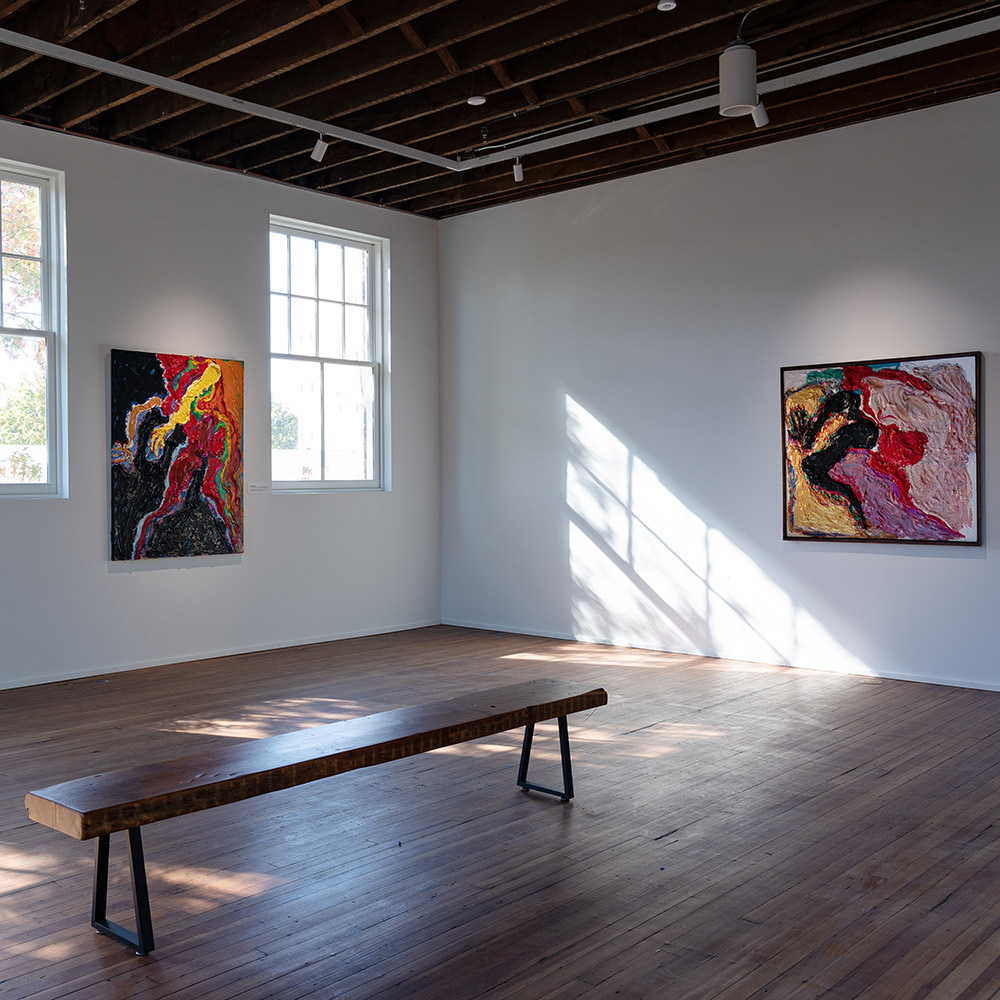 Three years after christening the Rubell Museum in Miami, influential arts patrons Don and Mera Rubell have unveiled a new cultural venue in Washington, D.C. to help showcase their world-class trove of contemporary art. Late last month, the trailblazing collectors cut the ribbon on the Rubell Museum DC., which takes over the historic Randall School building in the city's Southwest quadrant, about a mile from the U.S. Capitol. Built in 1906, the Georgian Revival style–structure was originally used as a school for Black students before closing in the '70s and becoming a career center, then a homeless shelter, and finally artist studios.
Starting several years ago, architecture firm Beyer Blinder Belle (BBB) worked with the Rubells to conceive an institution that pays homage to the 32,000-square-foot building's history as a teaching space and bring a sense of cohesion to the interiors, which had suffered years of neglect. Now, numerous historic elements—among them bricked archways and hardwood floors—have been thoughtfully restored, and a glass-walled gallery has been added to the entrance. The school's former auditorium has also been retained and serves as a forum to present large-scale installations and works of performance art.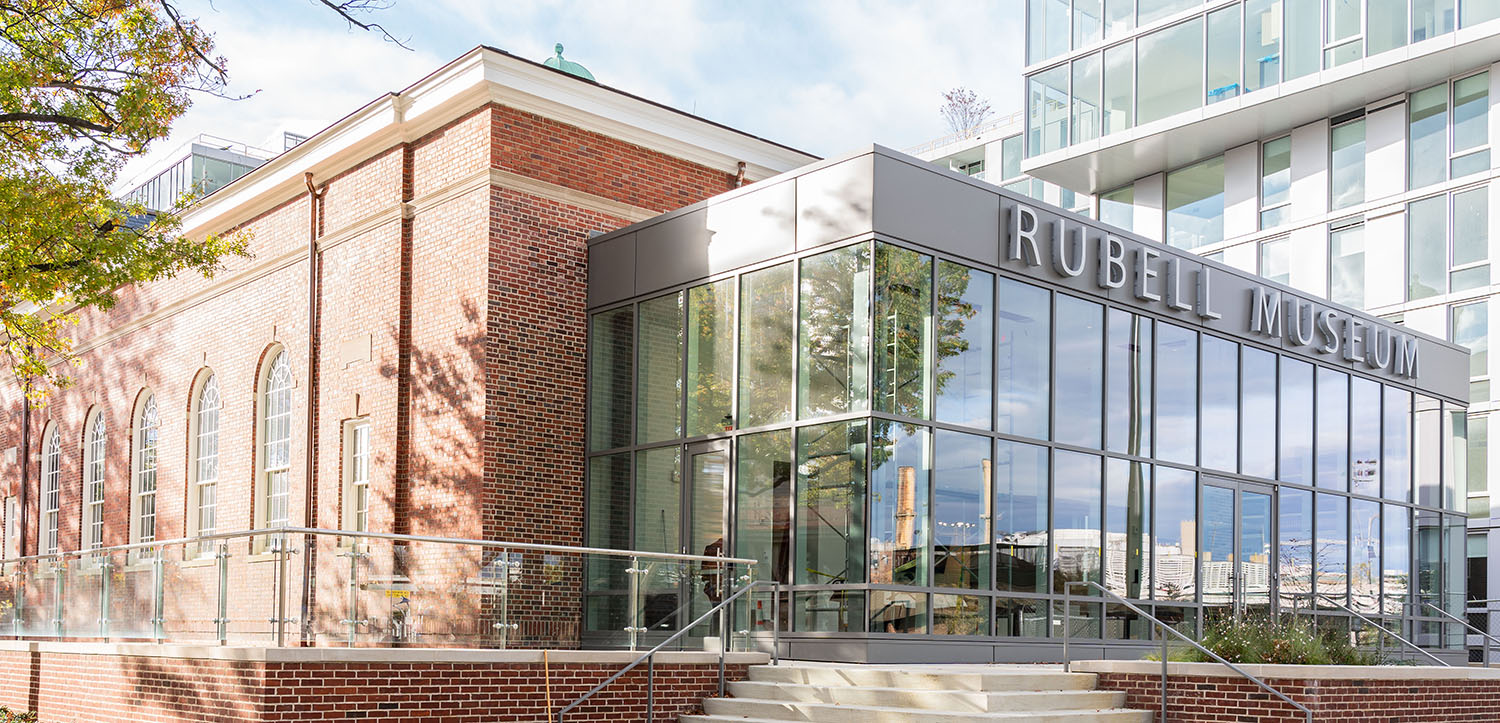 "The museum's historic setting in a place of learning invites the public to explore what artists can teach us about the world we live in and the issues with which we are wrestling as individuals and as a society," said Mera Rubell in a statement. "As a former teacher, I see artists and teachers playing parallel roles as educators and in fostering civic engagement. With the preservation of this building, we honor the legacy of the Randall School's many teachers, students, and parents."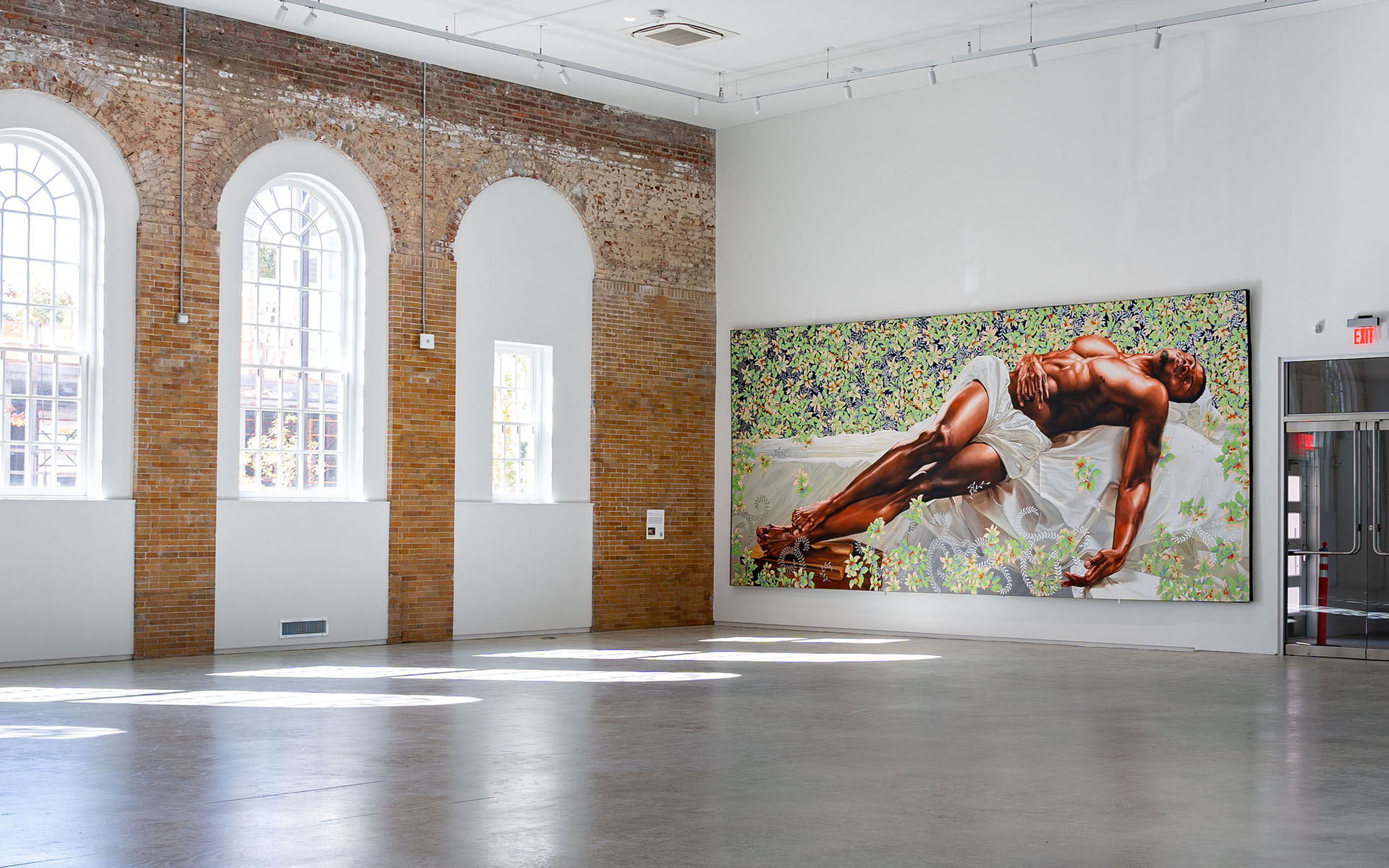 Notably, the museum's inaugural show, "What's Going On," references the hit 1971 song and album by Marvin Gaye, who is an alumnus of the Randall School. The centerpiece of the show, which features 190 works by 51 artists, is Keith Haring's Untitled (Against All Odds), 1989, which interrogates societal ills including oppression, drug abuse, and environmental destruction. As Haring wrote to accompany the potent series, Gaye's album was a heavy source of inspiration, and he later dedicated it to Steve Rubell (Don's brother), who passed away in 1989 from AIDS.
Among the other artists who are included in the opening show are El Anatsui, Natalie Ball, Cecily Brown, Jenny Holzer, Rashid Johnson, Catherine Opie, Tschabalala Self, and Hank Willis Thomas. In a further effort to increase public access to contemporary art, the Rubells announced that admission to the museum is free to residents of the nation's capital, which makes a visit more than worth your time.
See below for more photos inside the new museum.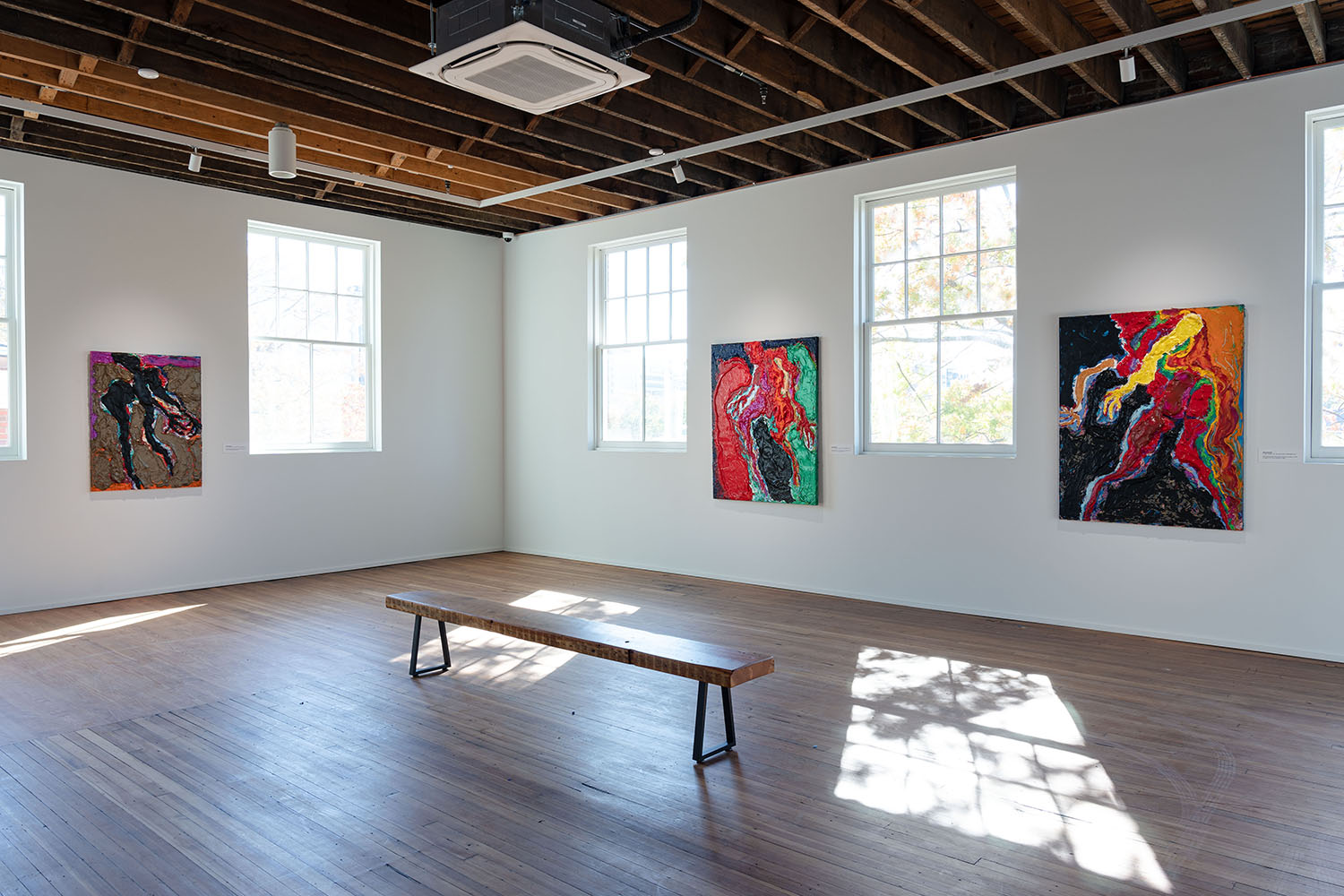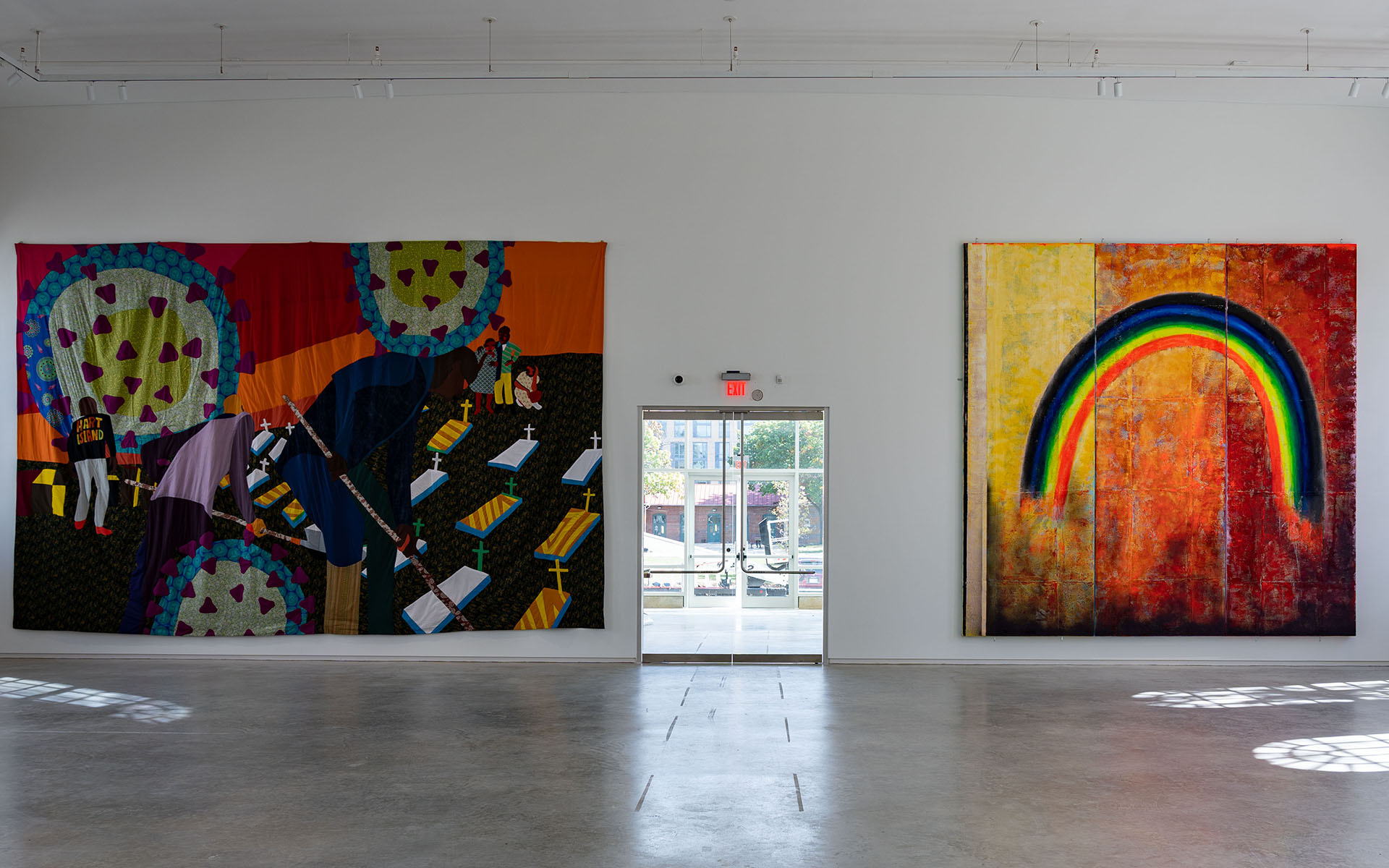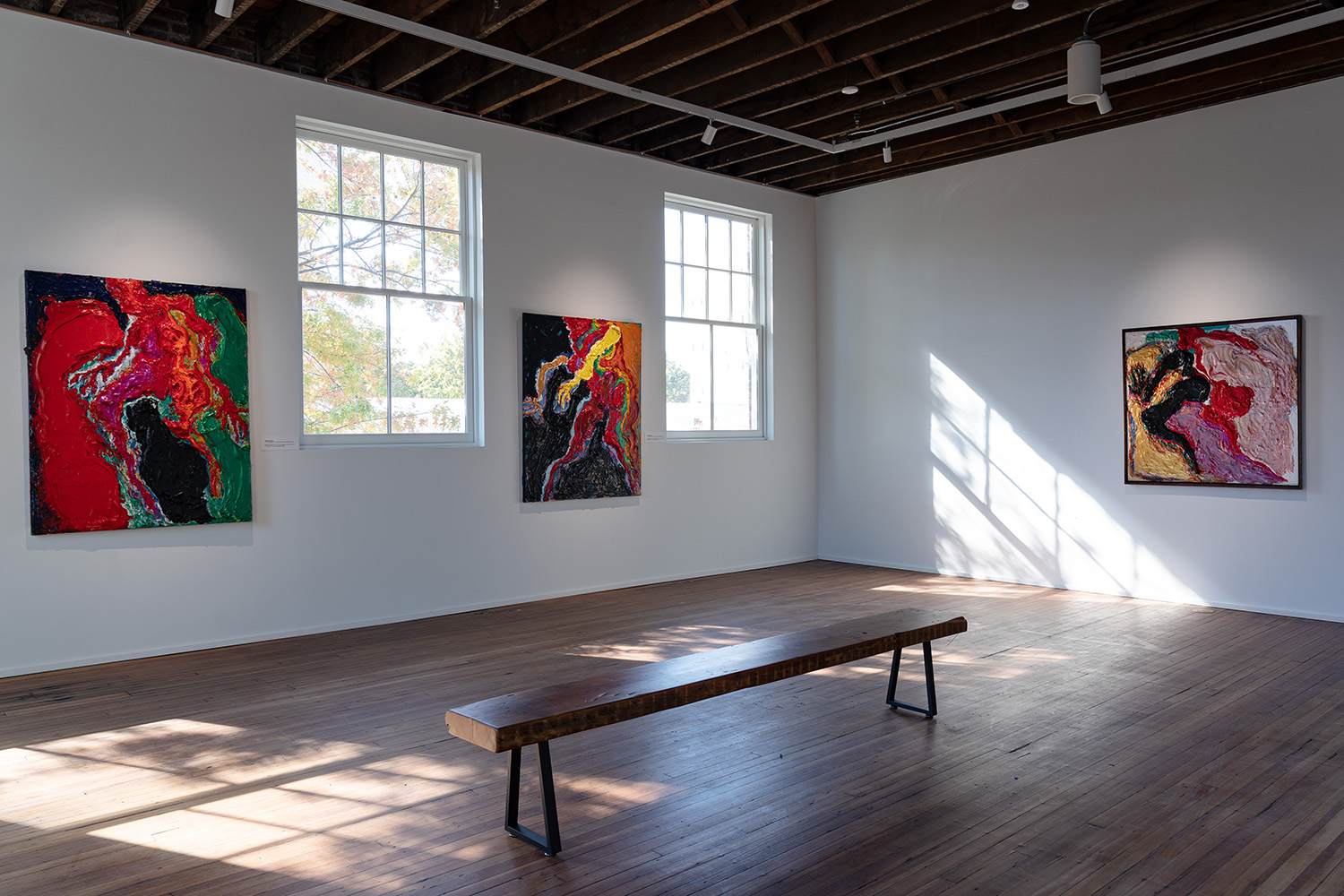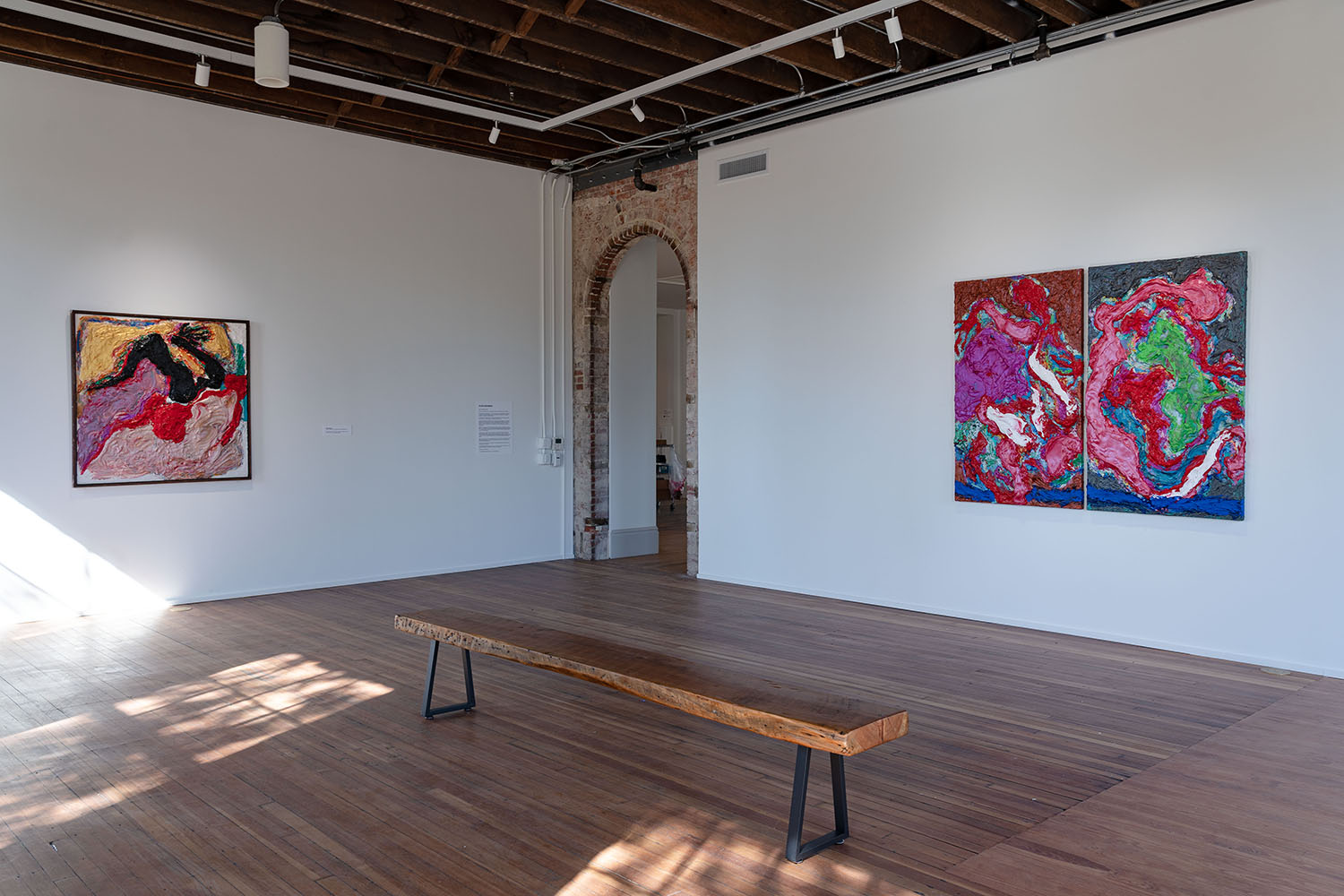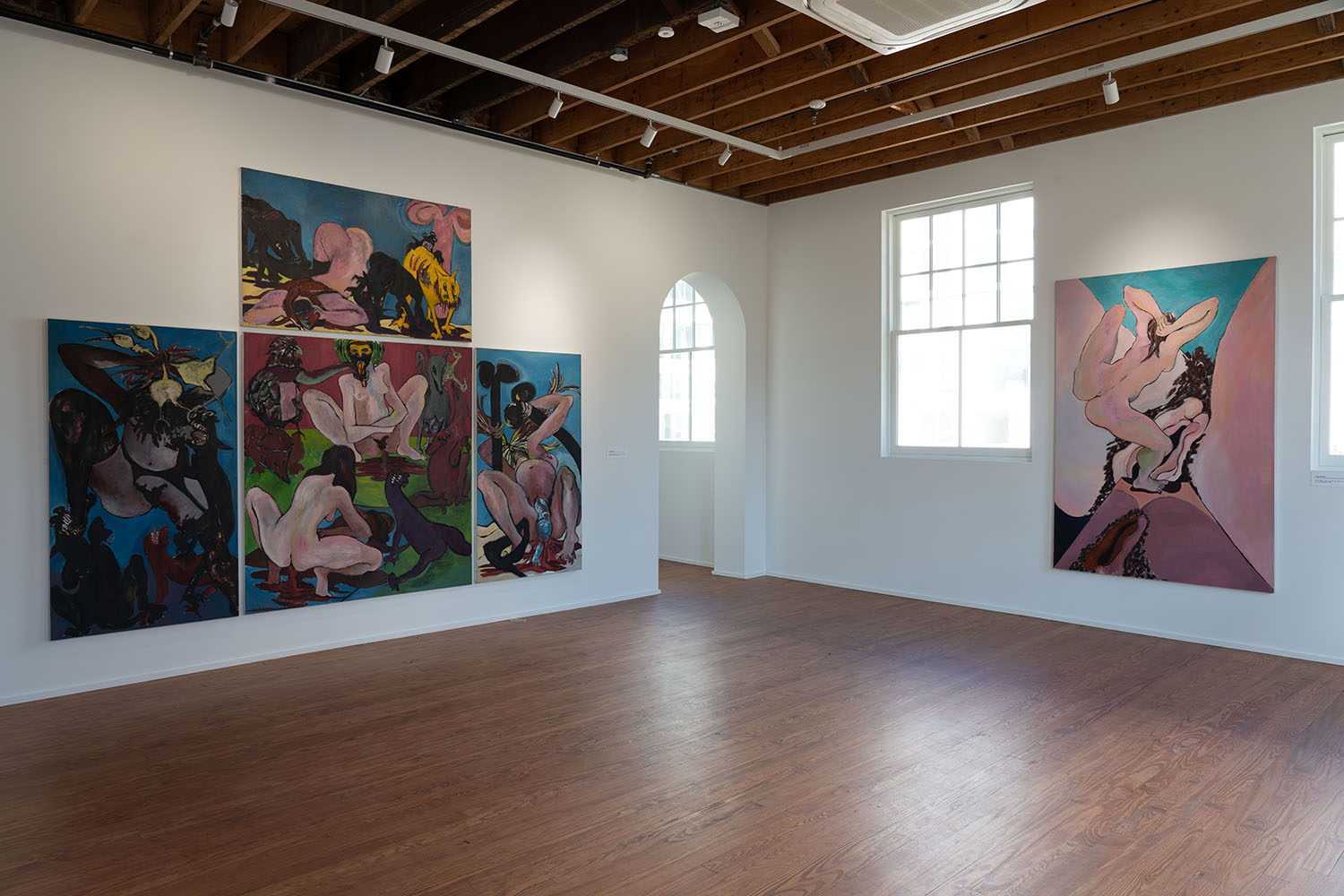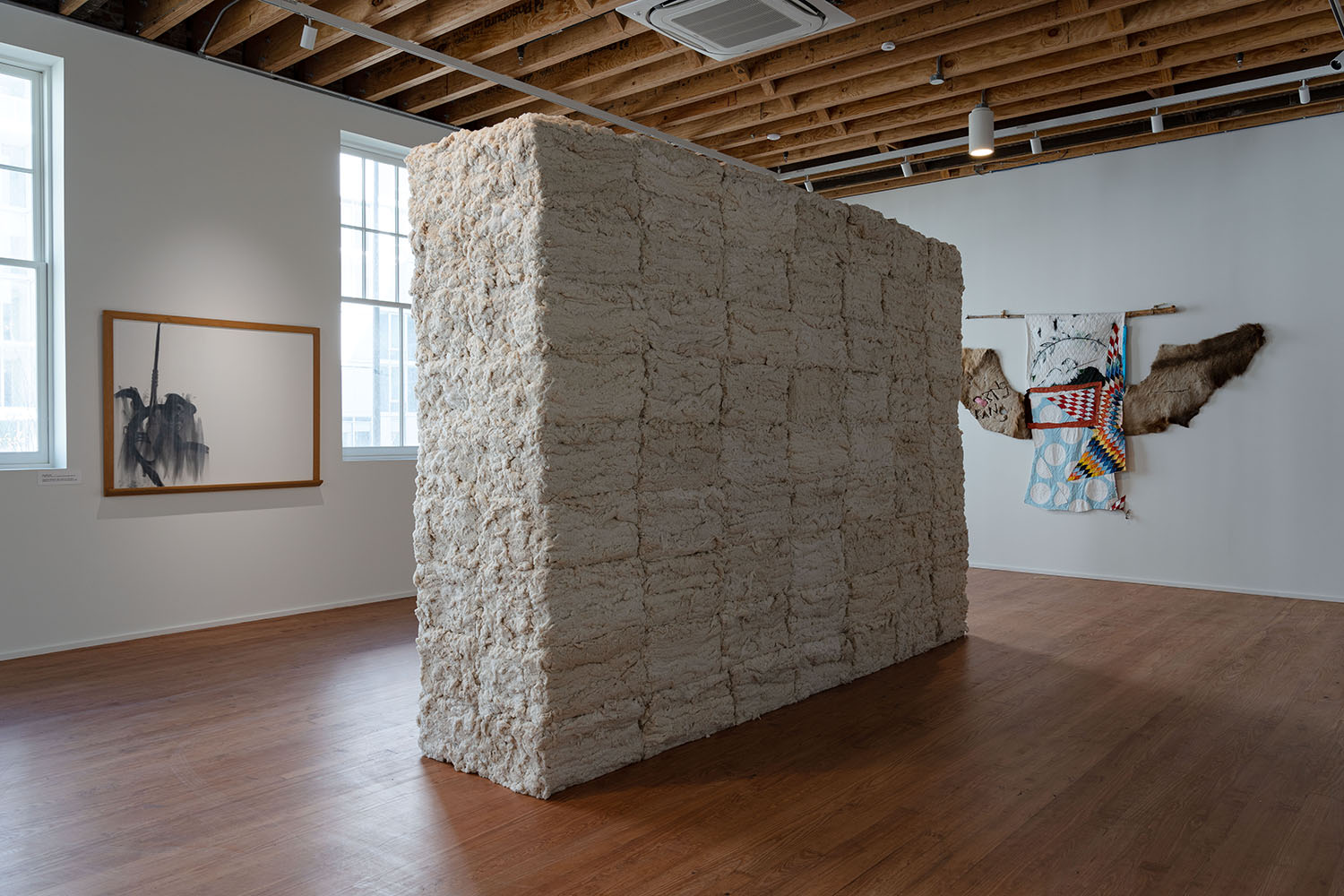 Next Post