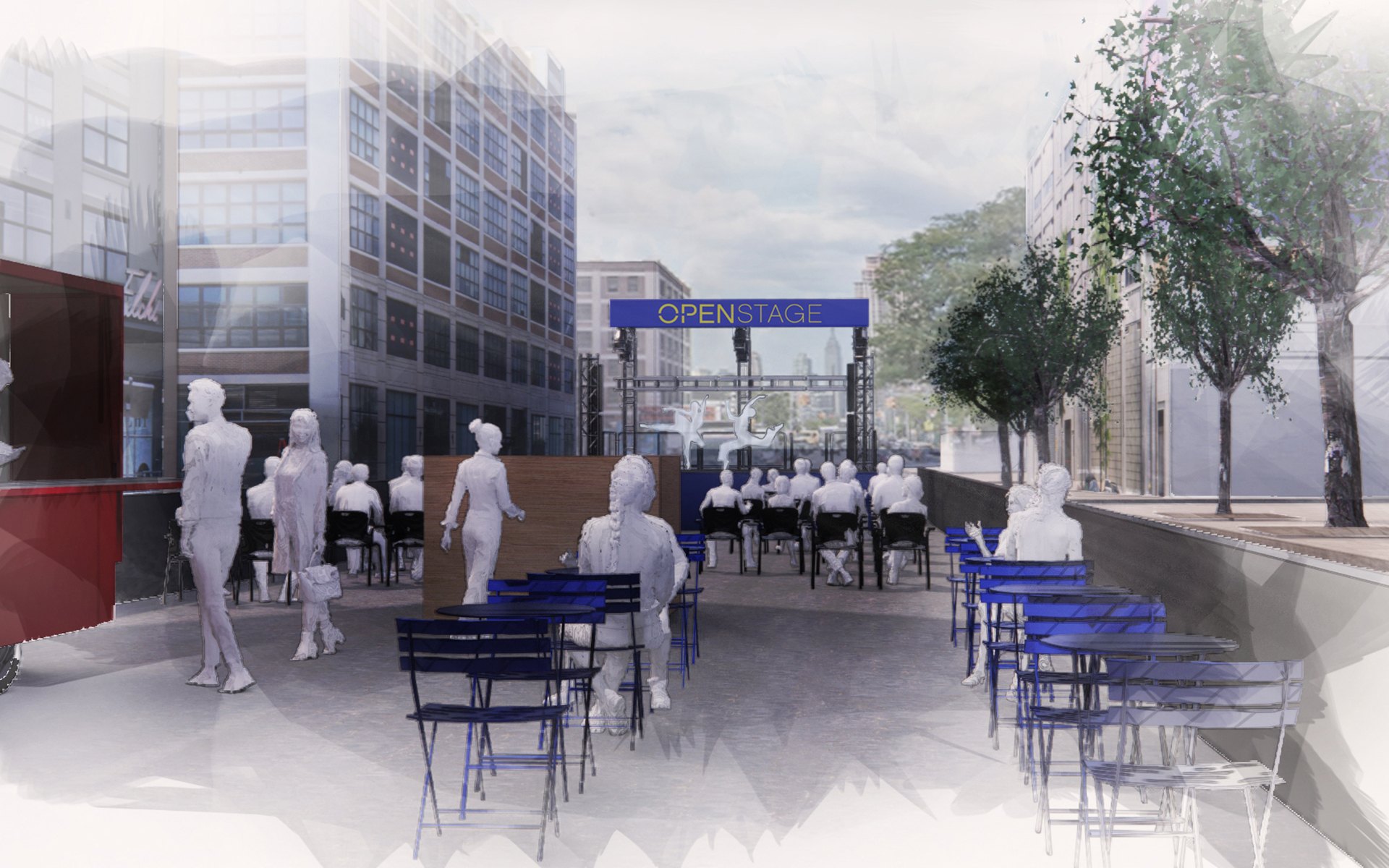 Rockwell Group to Create Pop-Up Theaters Across New York City
With the formation of OpenStage NYC, the award-winning firm is teaming with live-events company TAIT to help arts groups put on outdoor performances
"Life in New York is inherently theatrical," says Rockwell Group founder and President, David Rockwell. "Every subway ride is a form of entertainment." And so when Broadway—and every other community space—shuttered last spring, the effect was seismic. "The fact that we've had to endure this pandemic largely without the salve of communal experience is part of what has made the last year so difficult," he tells Galerie. 
Never one to shy away from a challenge, Rockwell—who launched DineOutNYC to help hard-hit restaurants last year—has now teamed up with live-event company TAIT to aid struggling arts organizations in staging safe outdoor performances as warm weather returns. "I think anyone who is drawn to New York comes here in search of community, and one of the primary ways we create community is through the kinds of shared experiences that we get from live events," he adds.
Dubbed OpenStage NYC, the initiative builds on the work that has already been done to enhance the outdoor dining experience, not to mention Rockwell's extensive involvement with Broadway and Off-Broadway productions, including set design for She Loves Me, Hairspray, Kinky Boots, and The Normal Heart.
Working with TAIT's vast supply of live-event equipment, the team will devise temporary stages in city streets, plazas, and other public spaces. "We needed to create something that was flexible and safe without sacrificing any of the convivial, communal nature that great live events demand," explains Rockwell, who helped conceive "design footprints" that can safely accommodate up to 50 spaced-apart audience members. "This means something that can be deployed in a wide range of existing public spaces, allows for appropriate distancing, and still provides a cohesive sense of togetherness."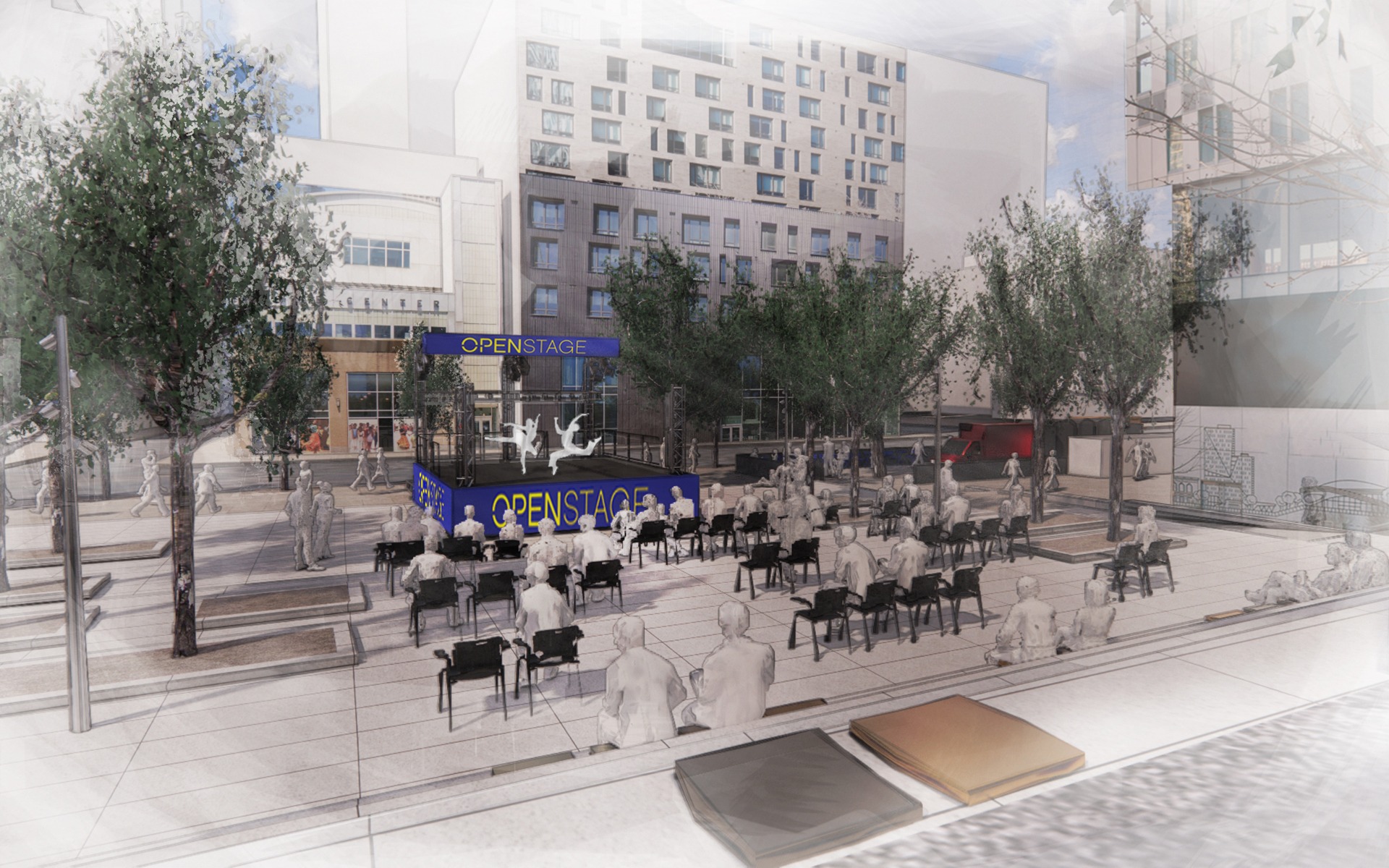 The programming for these setups will be done in partnership with a trio of arts organizations in the outer boroughs: The Bronx Academy of Arts and Dance (BAAD!), BRIC in Brooklyn, and the LaGuardia Performing Arts Center (LPAC). Tentative plans include live theatre, dance, and music—and all revenue generated by the shows will go directly to the groups involved.
In the wake of Governor Cuomo's recent announcement that indoor entertainment venues can begin the reopening process next month, Rockwell sees an opportunity to happily coexist. "People in the performing arts are nothing if not resourceful," he says. "The more viable solutions we can find to get artists in front of audiences, the better off New York and its citizens will be."
Next Post