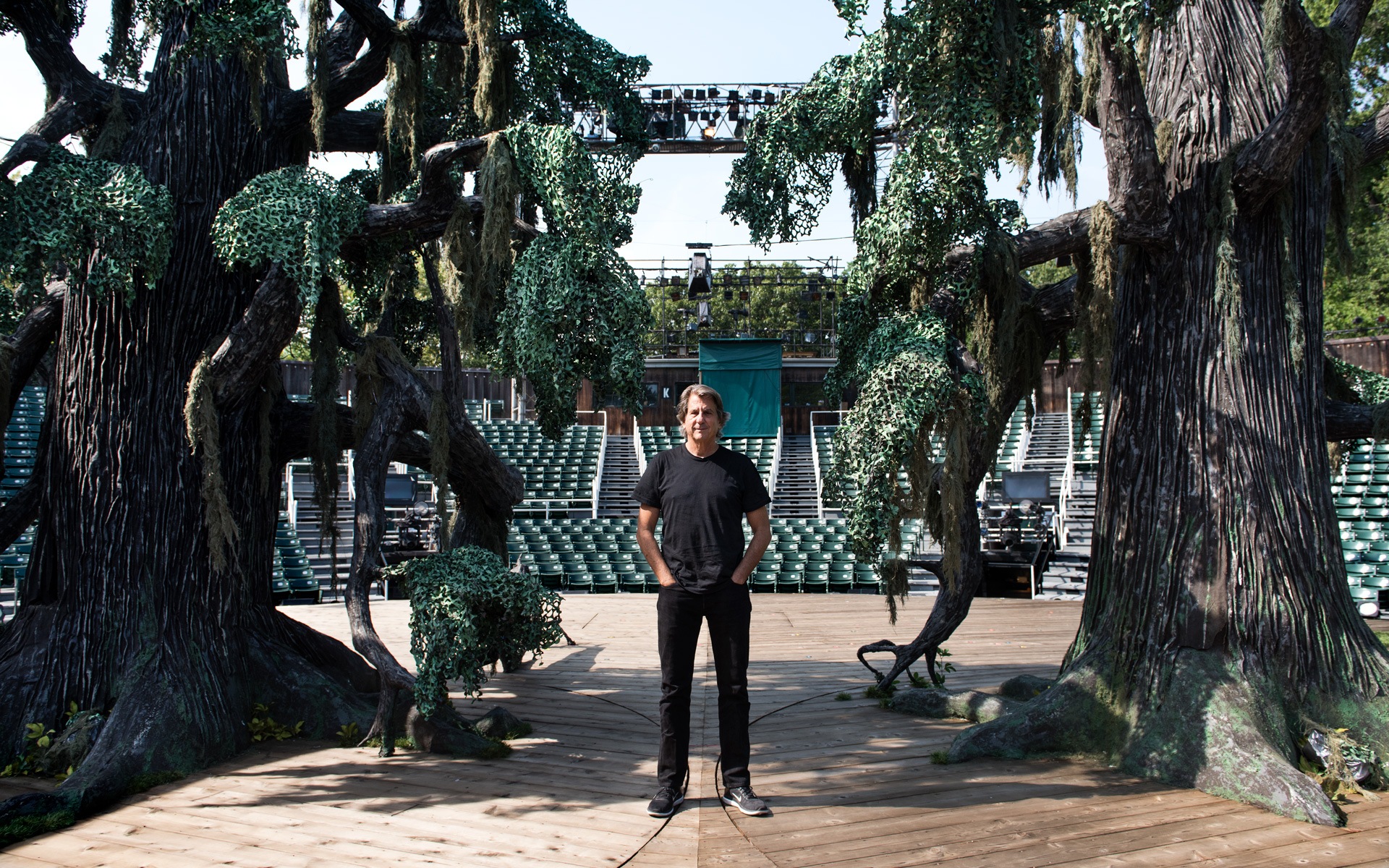 David Rockwell on the Transformational Power of Broadway Theatre
The Rockwell Group founder pens a personal essay for Galerie about the weird and wonderful joys of human connection on stage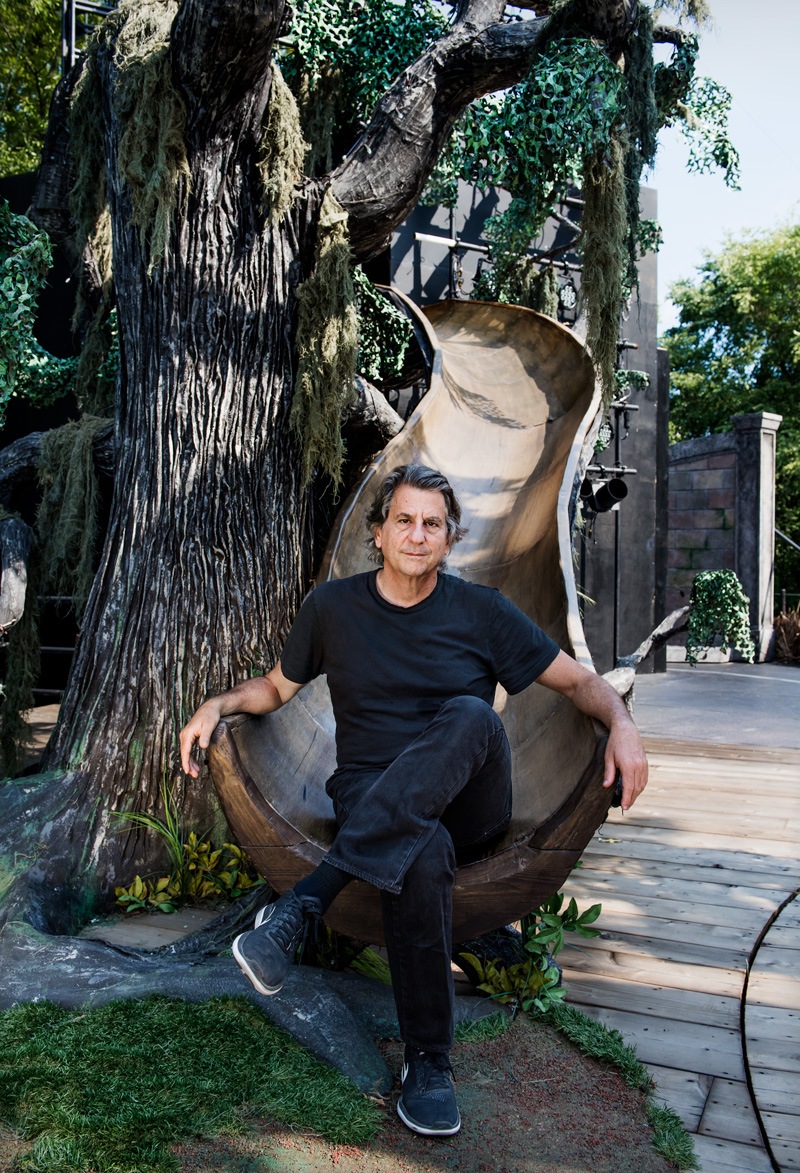 When I was ten years old, my parents took me to New York City to see Fiddler on the Roof at the Imperial Theatre. It was a seminal, earth-shattering, life-defining event for a kid not yet able to name or understand his own budding passion for visual storytelling. I was totally transported by the Boris Aronson designs and Jerome Robbins choreography. After that trip, I was never the same.
It wasn't my first introduction to the stage, mind you. My mother ran a community theater in New Jersey, so by the time I made it to the Imperial I was already well acquainted with the art form. But once I experienced the scale and scope of Broadway, there was no going back.
What those early experiences in the theater taught me was the sheer transformational power of communal experiences. They also showed me how, by blending design and narrative, you can create emotional connections between people and their environments. These lessons would be the building blocks of my entire career.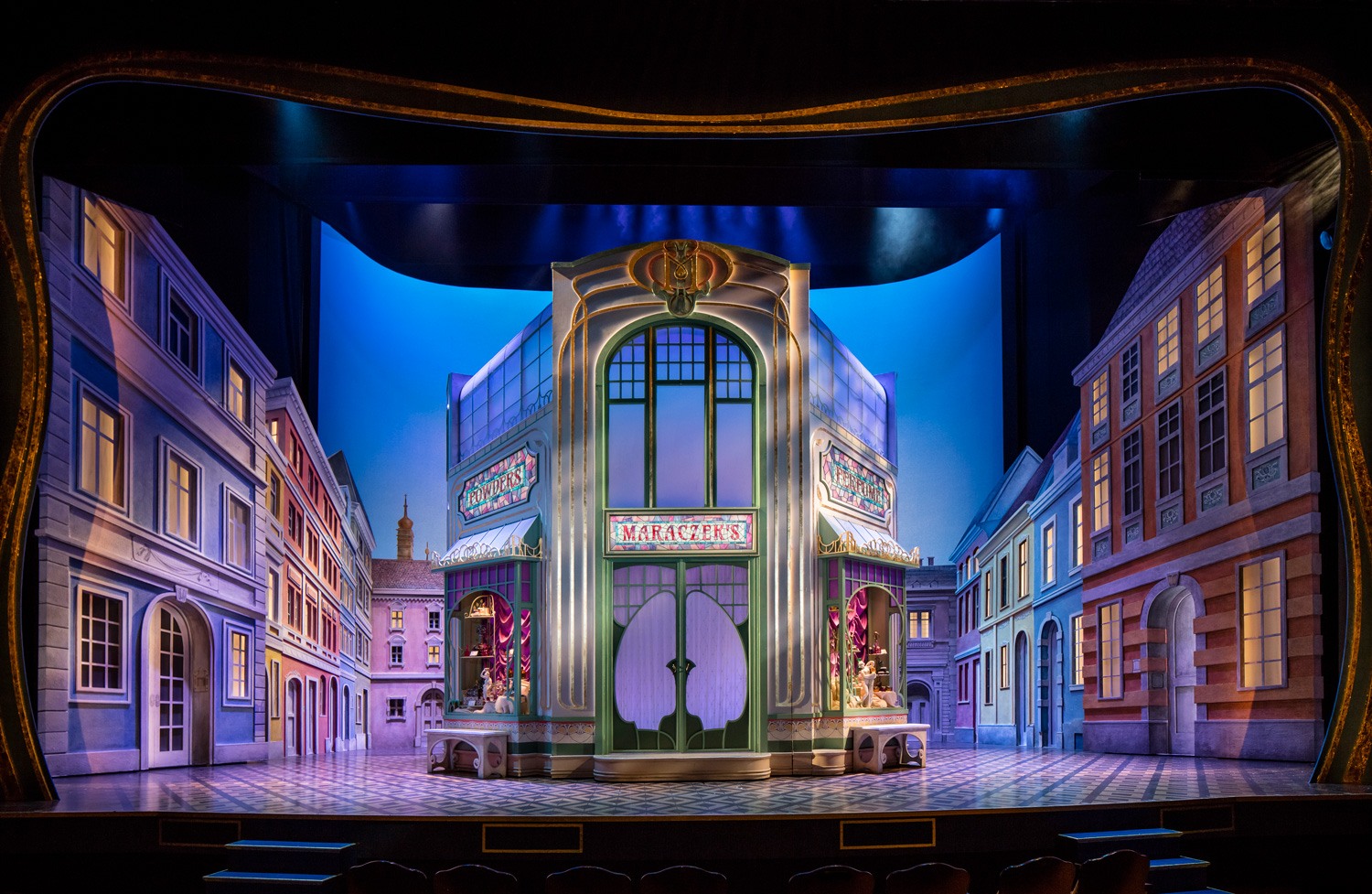 I've been designing sets for Broadway plays and musicals for more than 20 years. All the reasons I love working in theater are the same reasons why our industry has been shuttered since March. It's a collaborative, real-time, creative process that requires close quarters and animated brainstorming. It requires a live audience, packed tightly together, mere feet away from hard-working, expectorating actors. What makes it incredible is what makes it, for now, impossible.
New York without Broadway feels like an oxymoron to me. Is there any place on earth so utterly theatrical? Populated by some nine million characters playing out scene after scene, on every street corner, in every bodega, behind every glowing windowpane– scenes that have taken place countless times before but will never be repeated in exactly the same way again. It's spontaneous. It's messy. It's, above all else, communal. Now, most of these scenes are taking place off stage, behind closed doors, and I miss the action more than I ever thought possible.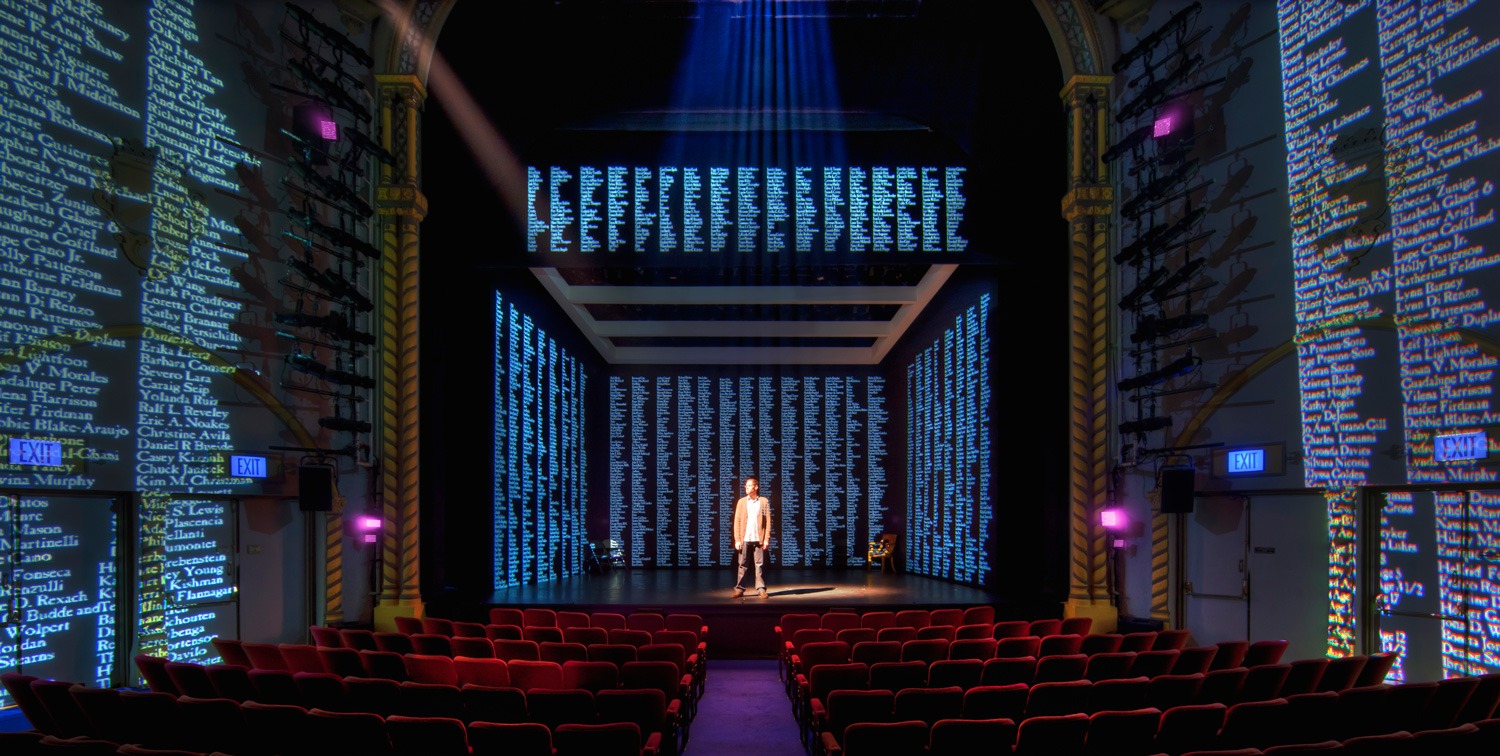 No one can say for sure when things will return to normal, when we can repopulate our old haunts, gather together with abandon, and share moments with friends and strangers alike. What I feel certain about, though, is that when it happens it will all feel that much richer for the time we've lost. This moment of deprivation has provided the time and space to reflect on the most essential elements of our human experience. Never again should any of us take for granted the weird, wonderful joys of human connection, even for a moment.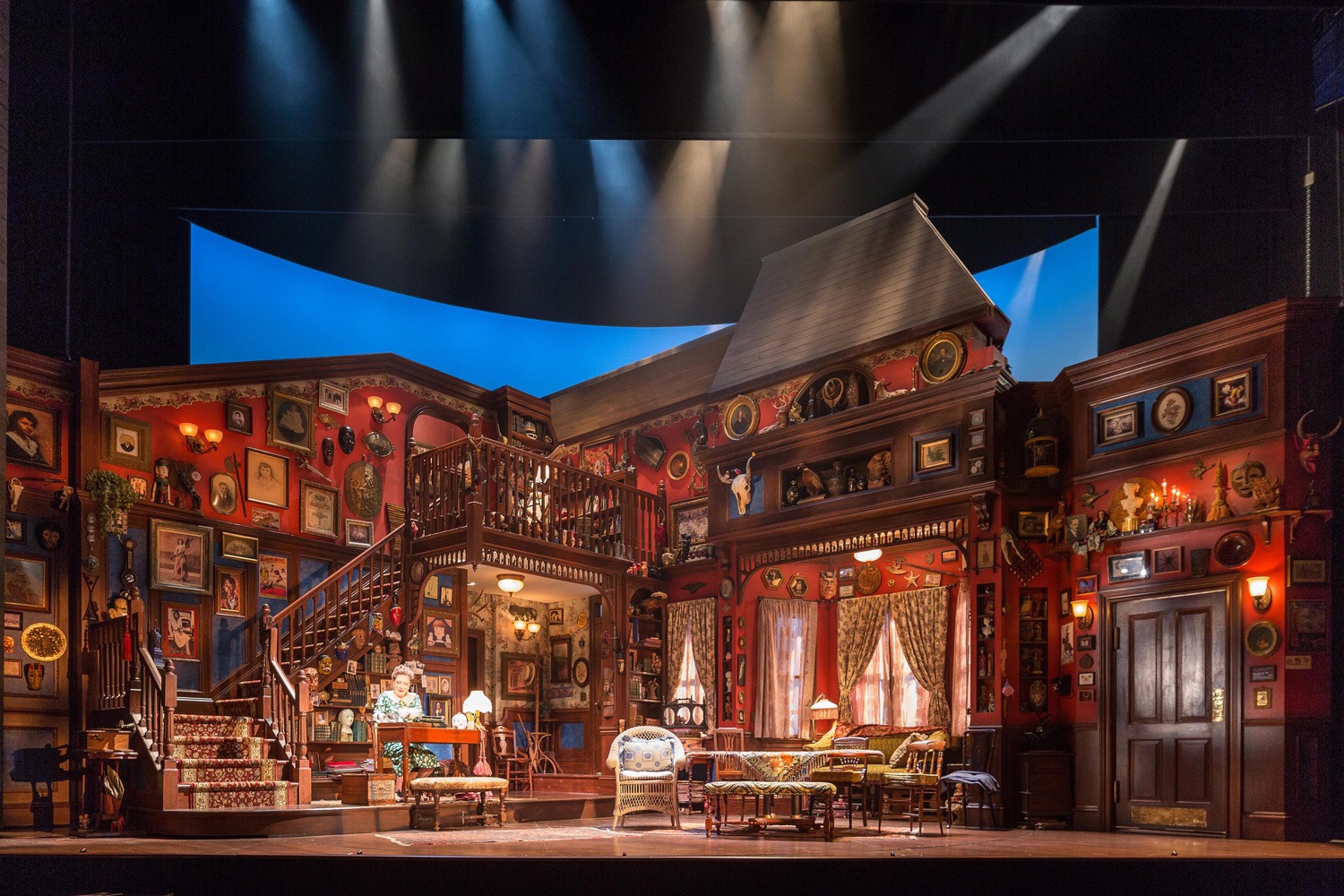 Walking through Times Square now, the theaters themselves appear as sentries—the Belasco, the Shubert, the Imperial. It feels like they are protecting and enshrining the future for us, telling us that their barred doors are for the best. Making sure that everything will be exactly as we remember it when we are finally allowed to go back. At some point in the future, we will gather together like before, no doubt, to be transported by stories and art and music. Then we will shuffle back out onto a crowded sidewalk and into the ephemeral night, connected to each other and to our city and to ourselves once again.
Next Post