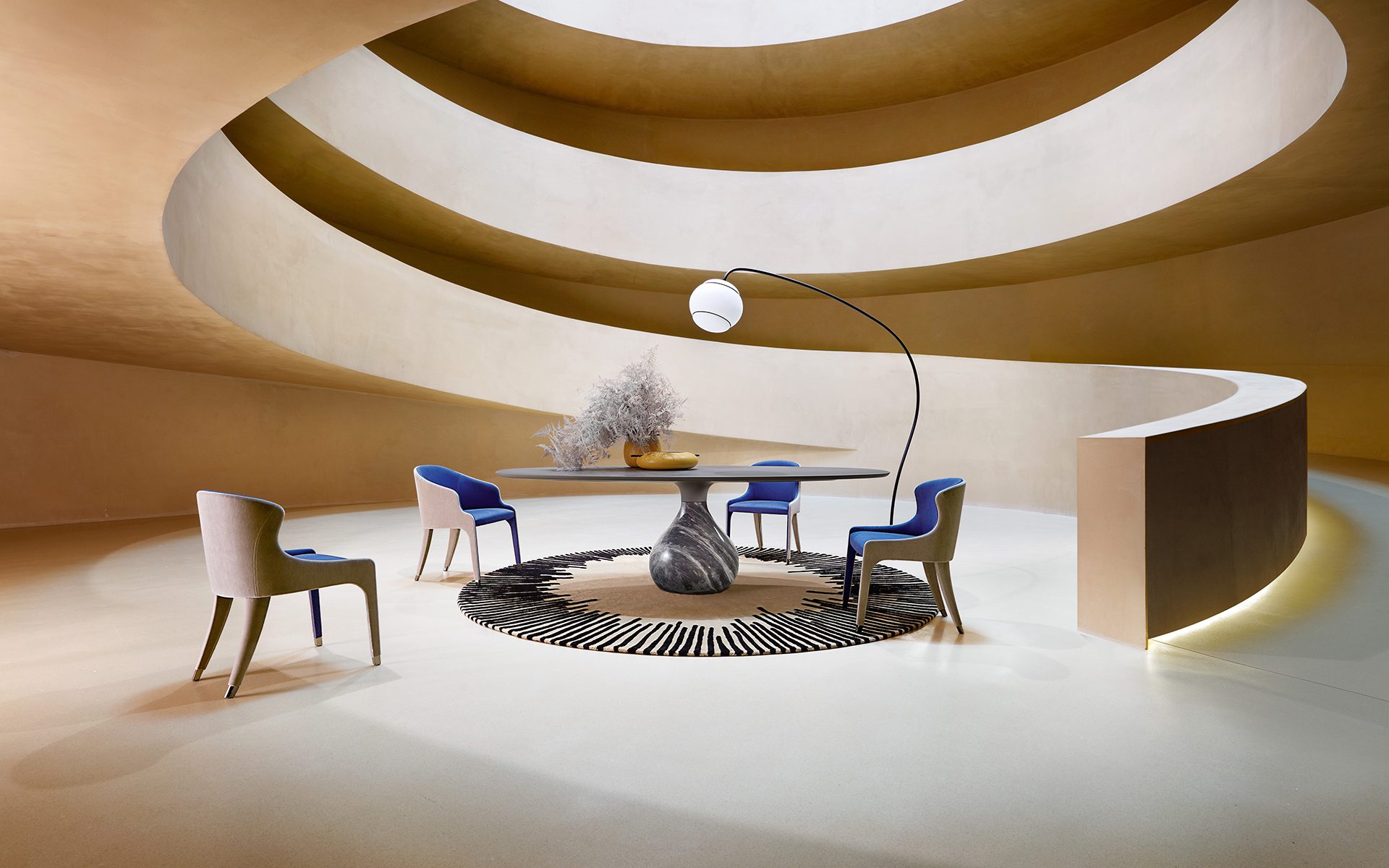 How Roche Bobois Became the Go-To Design Brand for Artful Collaborations
The esteemed brand has teamed up with creative visionaries such as Jean Paul Gaultier, Raphael Navot, Joana Vasconcelos, and Jean Nouvel, among others
Across the creative spectrum, there are colors, shapes, and patterns that are instantly identifiable with their makers, but perhaps no brand has excelled at crafting recognizable icons like Roche Bobois. Since launching in 1960, the family business has excelled at producing Bauhaus-style furnishings with unique shapes and defining proportions that set the company apart. The ensuing decades have seen the brand's design studio continually push the envelope, collaborating with trendsetters in fashion, art, and architecture to produce collectible iterations of brand icons, such as the modular Mah Jong sofa, as well as highly coveted special editions including the NATIV collection by Raphael Navot and Globe Trotter from Marcel Wanders.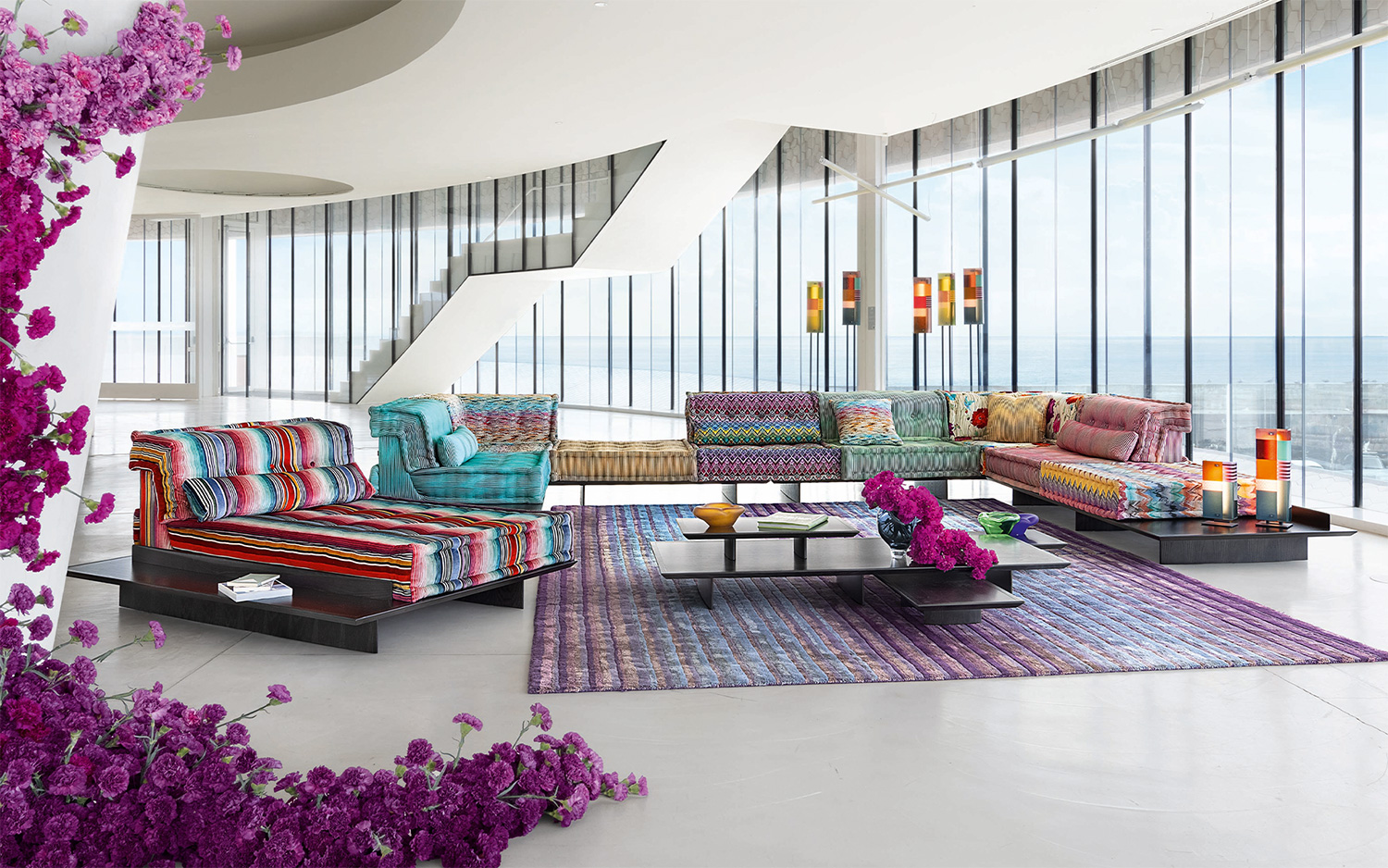 From its humble beginnings on Rue de Lyon and Boulevard Sébastopol in Paris, Roche Bobois has grown into a global powerhouse with the evolution of sofas, the cornerstone of the Les Contemporains collection, which today incorporates the branch-like Legend bookcase, bulbous Aqua dining table, playful Bubble sofa, and imaginative Ava chair, as well as decorative elements designed by Wanders and architect Jean Nouvel. Adding Les Nouveaux Classiques, which reimagined traditional French furniture, Roche Bobois has continually innovated, reinterpreting classics and reshaping trends with groundbreaking new designs.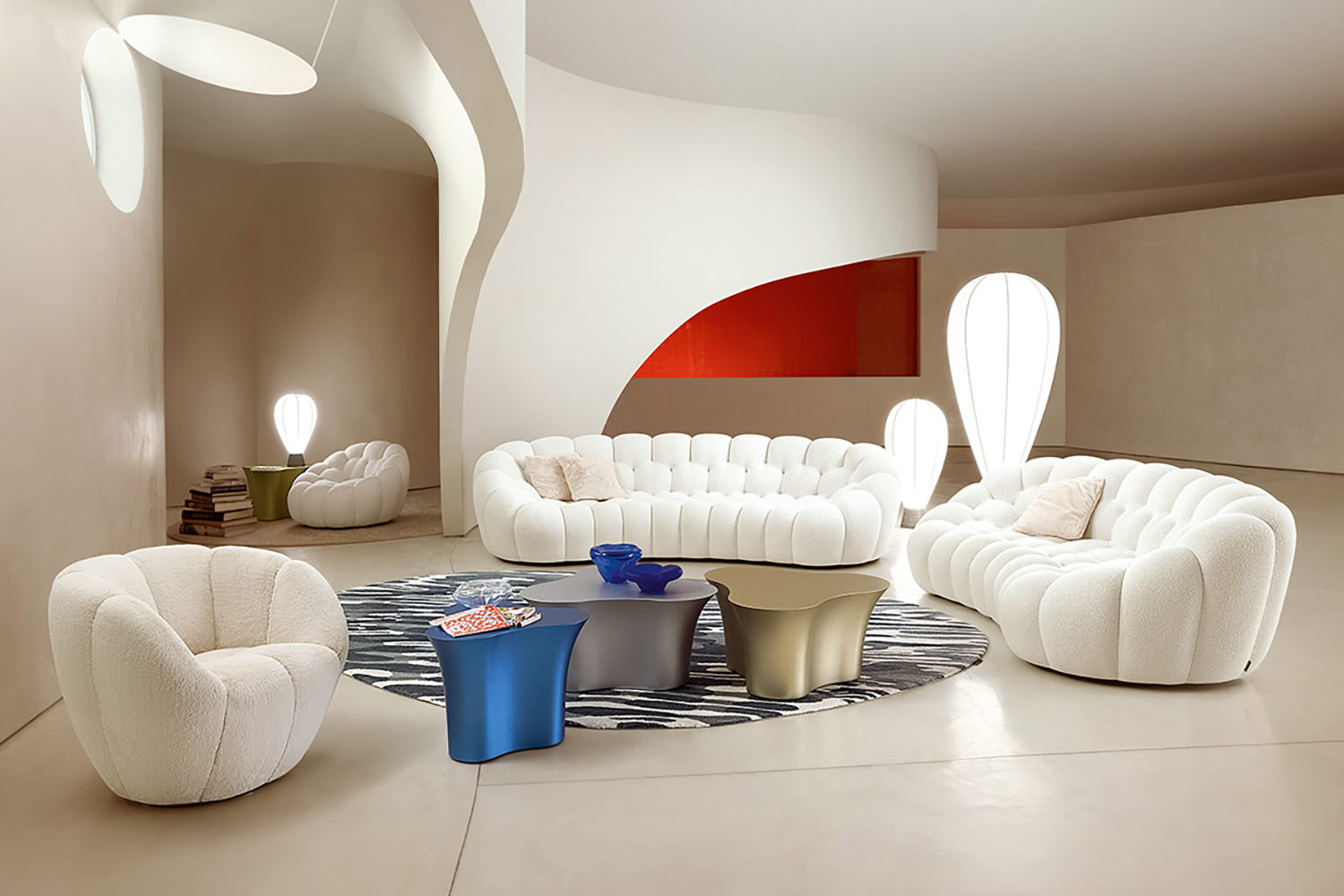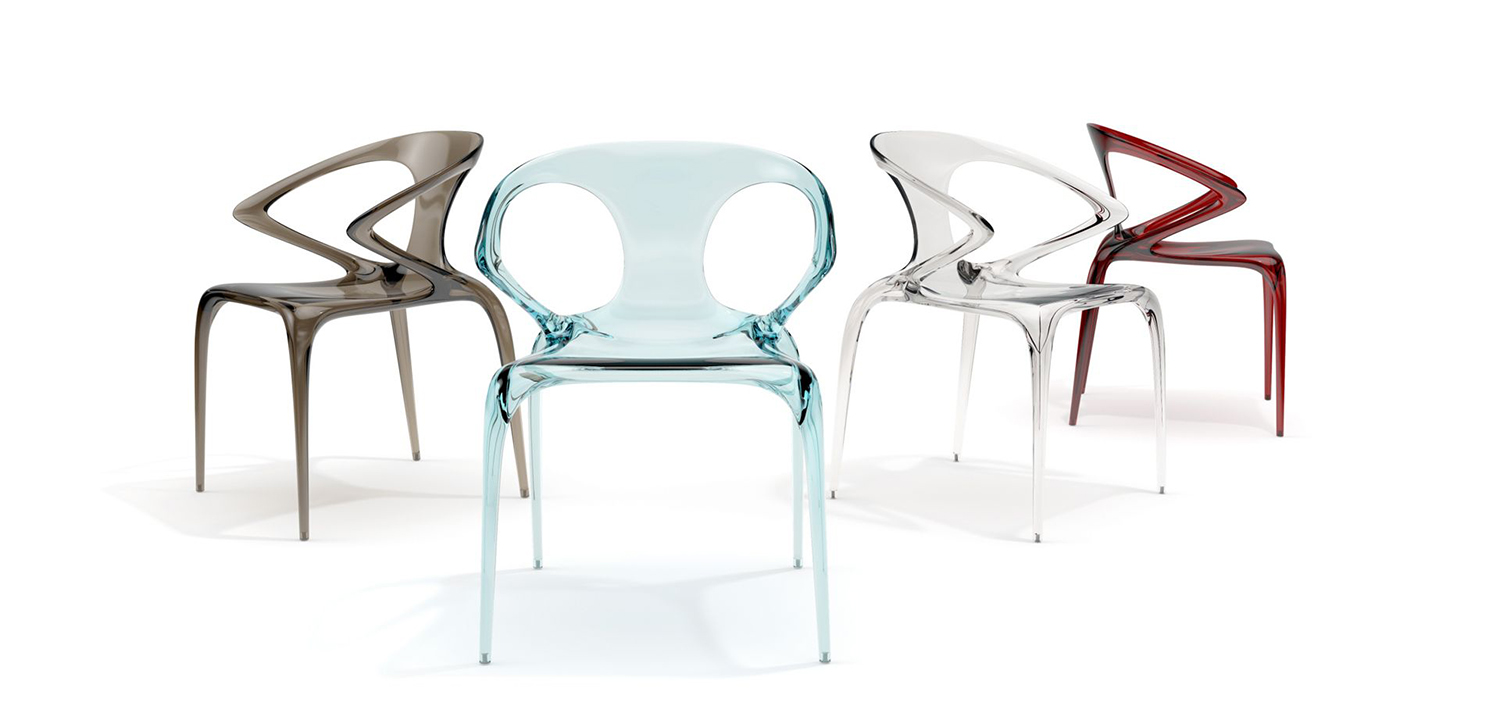 Perhaps most notable for Roche Bobois has been the Mah Jong sofa, a low-lying modular seating first conceived in 1971 by Hans Hopfer. Its cubic forms have been reworked time and time again by the biggest names in fashion. Kenzo Takada dressed the cushions in jewel tones and Asian-inspired patterns, while Missoni brought forth its iconic zigzigs, and Jean Paul Gaultier applied avant-garde styles culled directly from haute couture.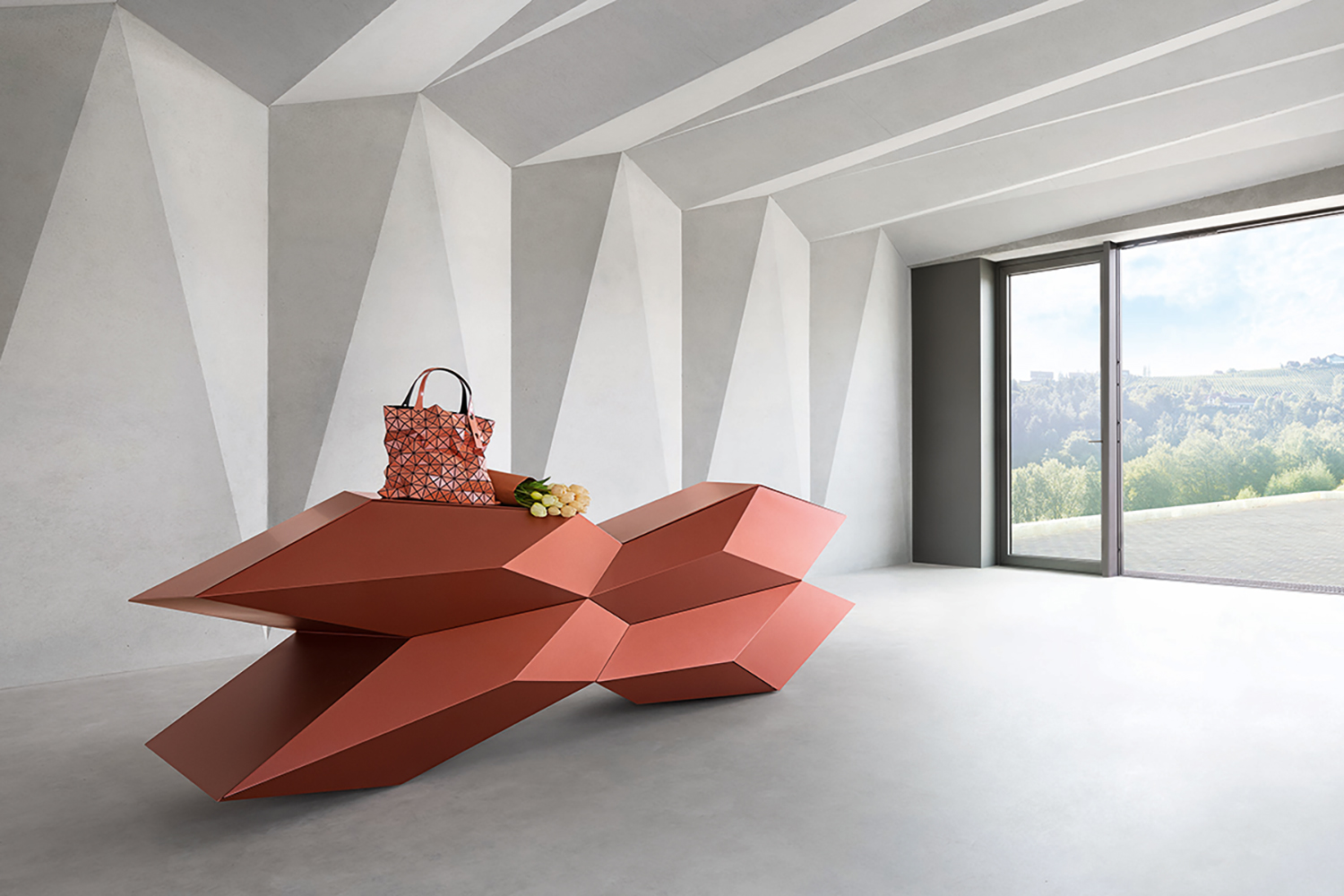 As Roche Bobois moves towards its milestone 65th anniversary, it continues to push the limits of design, bringing to market sinuous pieces by groundbreaking artist Joana Vasconcelos, outdoor collections as fashion-forward as the company's offerings for the interior, and functional works of art that transform any space with unique ideas for lighting, painterly rugs, and decorative objects. These revolutionary pieces for the home allow visionary clients to build a one-of-a-kind residence, piece by sculptural piece.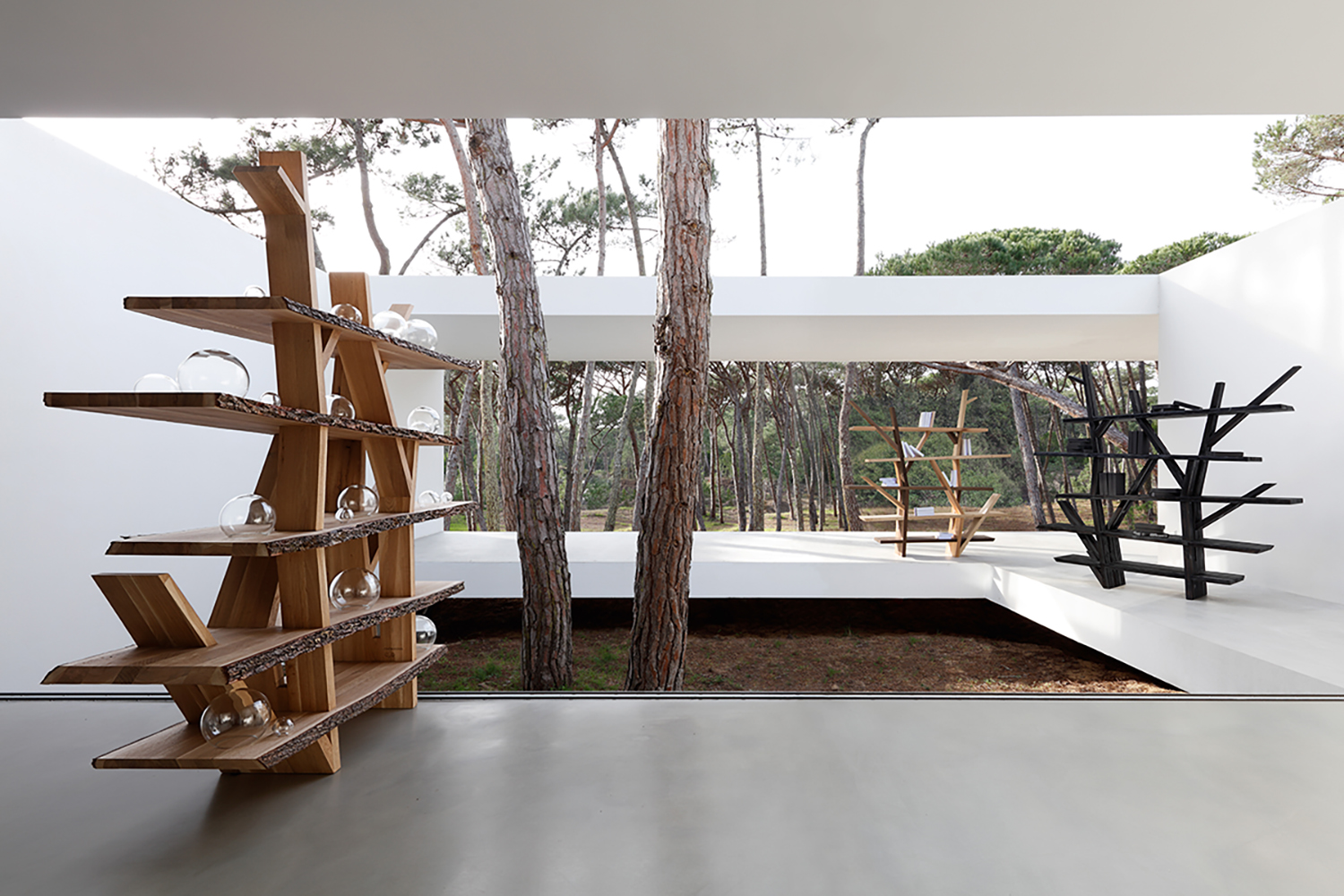 Next Post