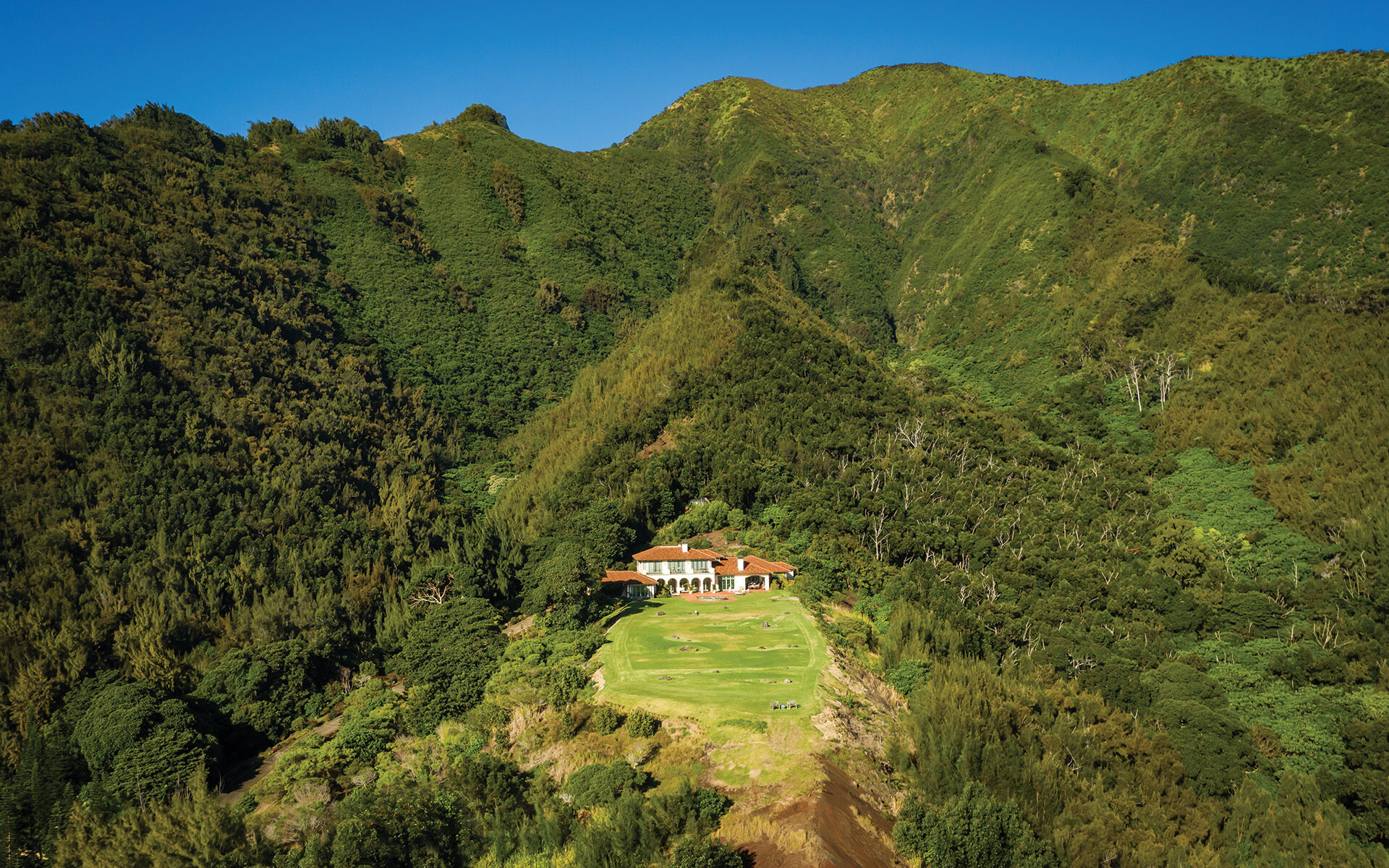 What to Know Before Entering the Booming Hawaii Real Estate Market
Buying a property in the Aloha State makes living on vacation a reality
A veritable Eden in the middle of the Pacific Ocean, Hawaii easily entices visitors with its bevy of sugar-white beaches, stunning waterfalls, lush jungles, and heavenly food scene. So perhaps it's not surprising that the remote archipelago's real estate market, already hot before the pandemic, has now surged to record levels, with billionaires such as Mark Zuckerberg, Jeff Bezos, and Larry Ellison scooping up prime parcels. 
"Demand is far outpacing supply," says Matt Beall, CEO of Hawai'i Life, the largest brokerage on the islands. "The last six quarters have been the busiest in the state's history, especially in luxury and ultra-luxury segments." Indeed, in 2021, some $3.7 billion worth of homes priced above $3 million sold, more than twice the record set in 2018. "There's an extraordinary amount of activity," he adds. "People are contracting sight unseen and visiting the property on the last day of escrow."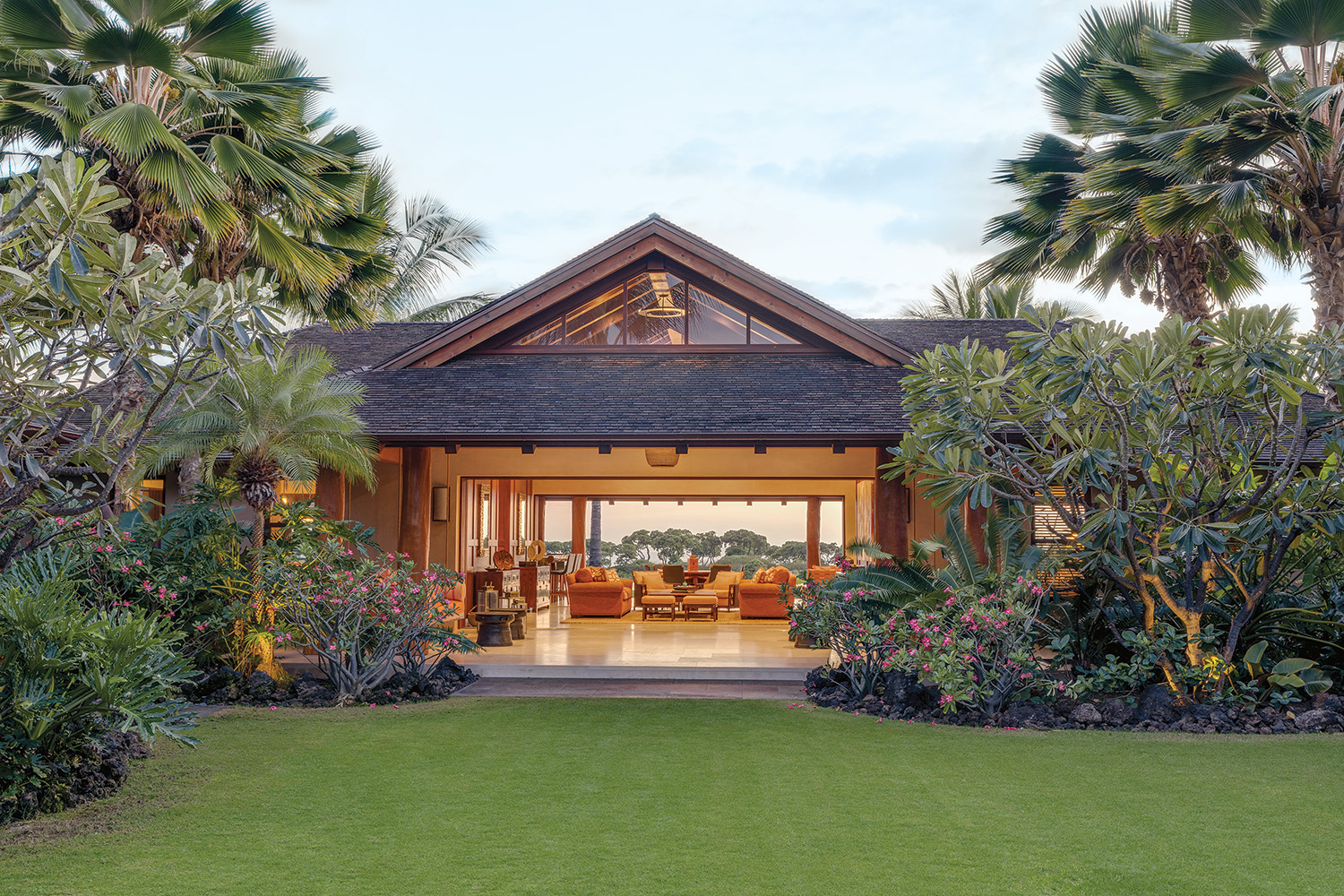 "This is where to come if you're looking to chill out and play golf, tennis, hike, swim, and surf"

Roy Sakamoto
But limited inventory doesn't mean there aren't gems to be found. "People are looking for a property that has a wow factor," says Roy Sakamoto, director at Coldwell Banker Island Properties. Naturally, there's a premium for locations in proximity to the Triple Crown of Surfing spots, on Oahu's North Shore, as well as the state's numerous award-winning golf resorts. In fact, Sakamoto recently listed a $59.5 million oceanside home in Maui's exclusive Kapalua enclave, a 1,500-acre community with two PGA courses and a Ritz-Carlton hotel. "This is where to come if you're looking to chill out and play golf, tennis, hike, swim, and surf."
While the state is also renowned for its volcanoes, dangerous lava zones are concentrated on the Big Island. "It's something to be mindful of, but it doesn't affect a great majority of land here," says Beall. "On the other hand, high-impact areas are also more affordable, so some people prefer to take a risk." That said, Hawaii's diverse environment, which boasts 10 of the world's 14 climate zones, draws different buyers to various sections of the state. "Communities on Maui are popular with snowbirds," he adds. "Places on the dry, leeward side are basically guaranteed sun."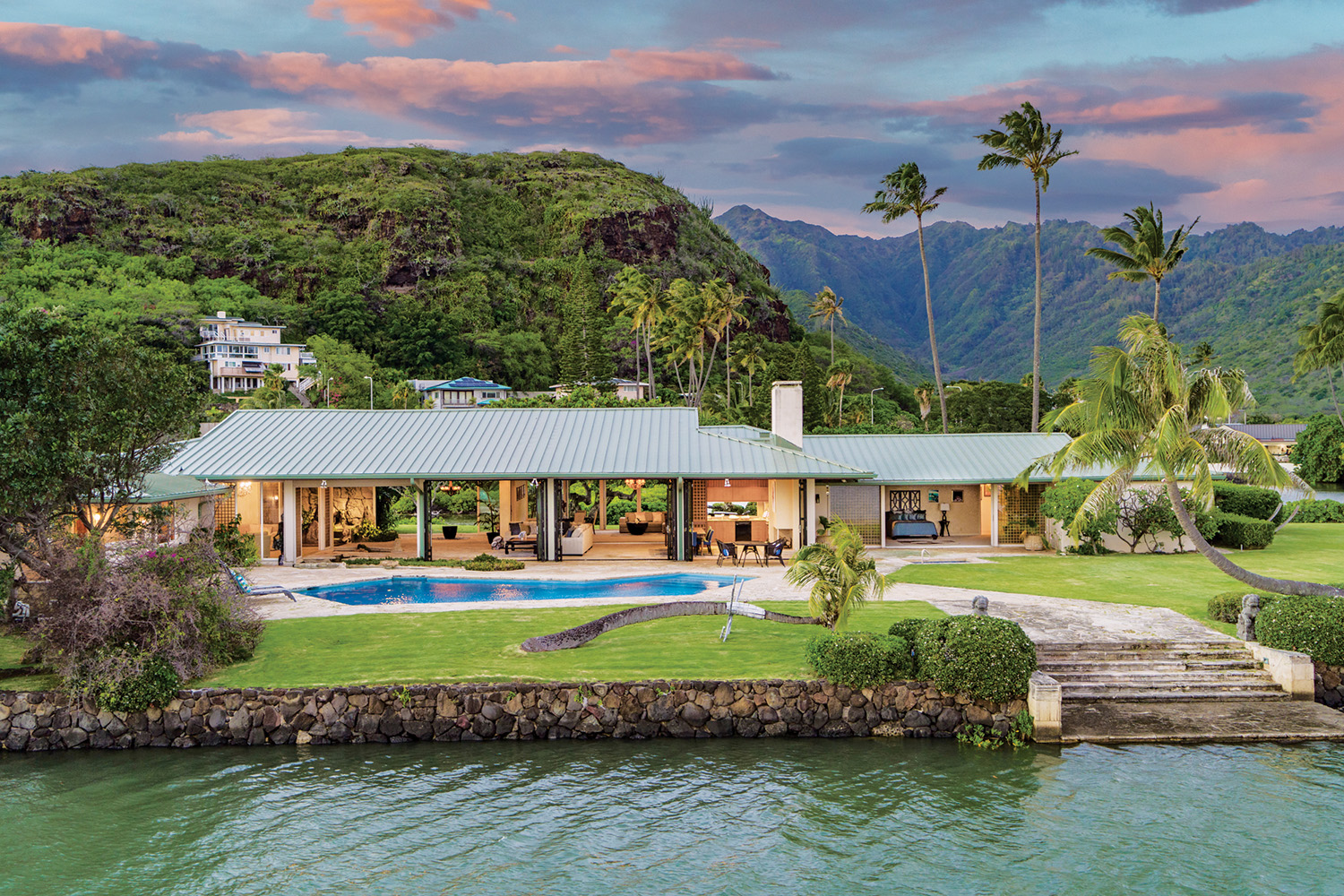 Architecture buffs are bound to be impressed with the assortment of styles that dot the islands, from traditional Bali-inspired getaways to contemporary indoor-outdoor retreats by firms like Walker Warner Architects and Olson Kundig. "You might not find what you're looking for right away," says Beall, but it's worth the wait: "Over time, you realize how much high levels of oxygen, fresh produce, and brilliant water impact you as a human. We are all conscious of how precious this place is and how it feeds our souls."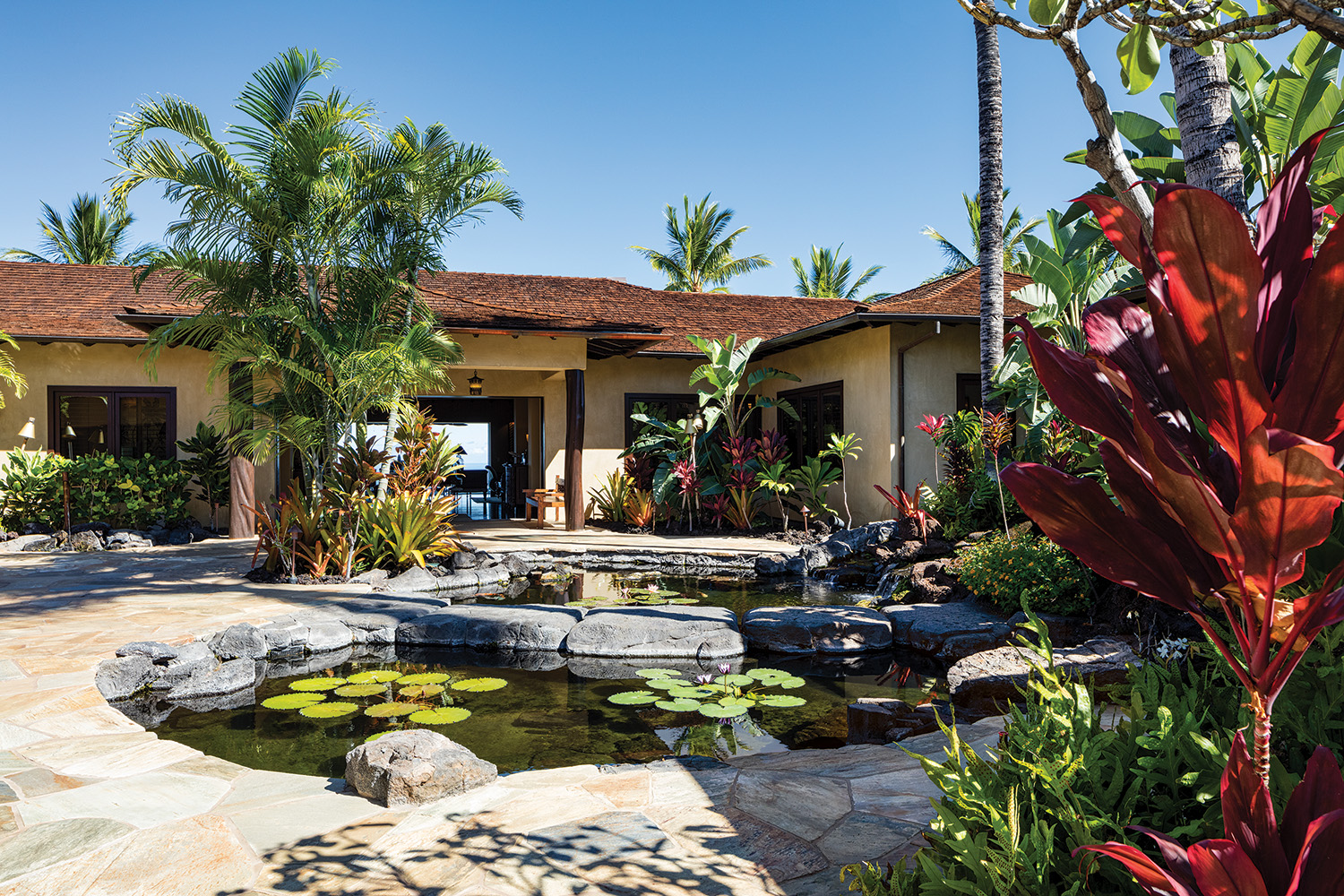 A version of this article first appeared in print in our 2022 Spring Issue under the headline "Island Time." Subscribe to the magazine.
Next Post