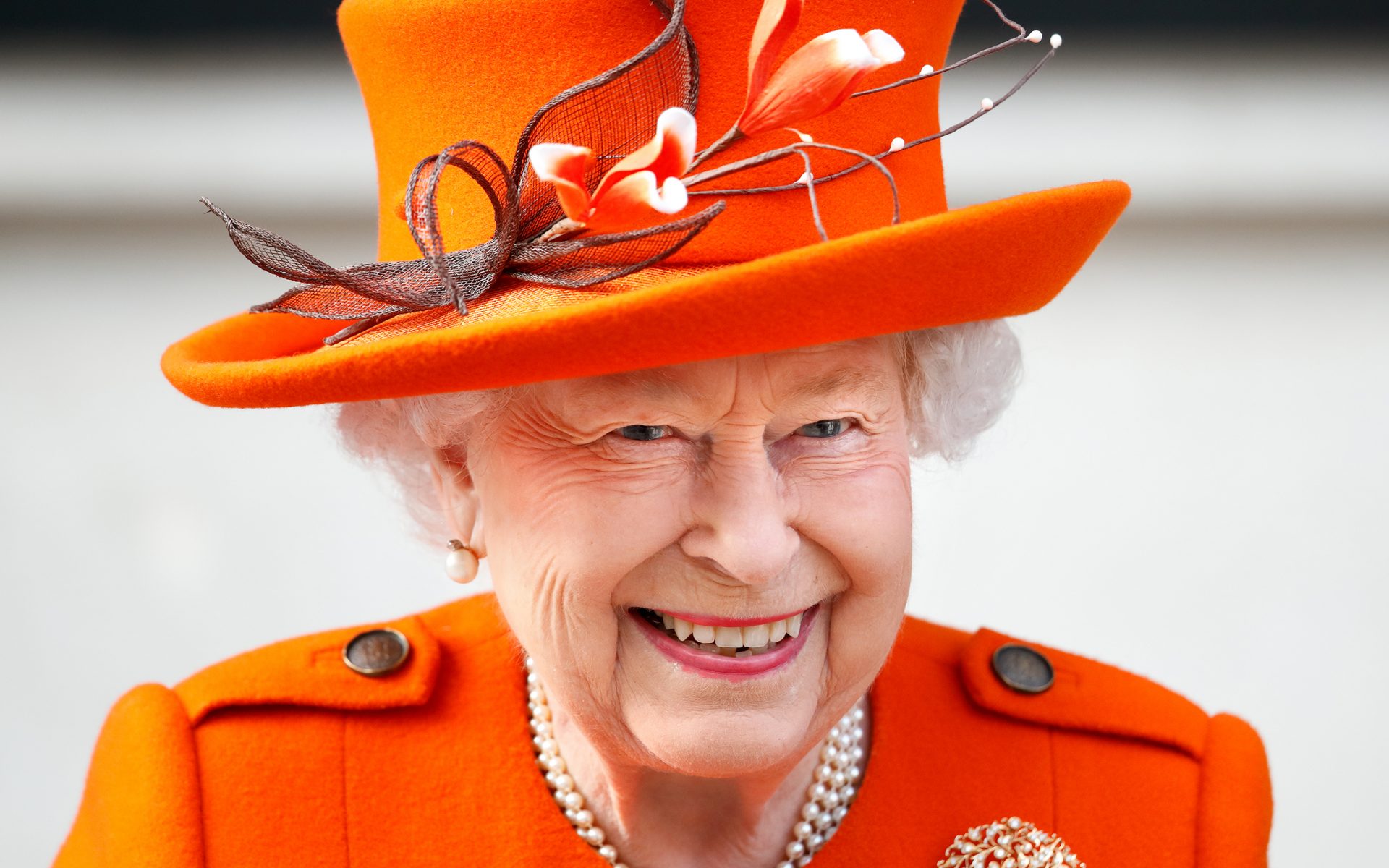 Queen Elizabeth Has Posted Her First Instagram
The 92-year-old monarch took to social media to share a letter written to her great-great-grandmother Queen Victoria
At 92-years-old, Queen Elizabeth has authored her first-ever Instagram post.
The monarch visited London's Science Museum, where she viewed a World War II Enigma code machine and the original NeXT computer used by Tim Berners-Lee to design the World Wide Web in 1989. During her visit, the queen came across a letter from the inventor and mathematician Charles Babbage to her great-great-grandparents Queen Victoria and Prince Albert. Intrigued by the letter, the queen had an archived image uploaded to the royal family's Instagram account and shared it with the account's 4.5 million followers.
Recommended: Meghan Markle Creates Bouquets for Charity at Her Star-Studded Baby Shower
The queen ended the post with her signature "Elizabeth R," signaling to followers that the post was written by the monarch herself. The museum has previously inspired the queen to take to social media—in 2014, she opened the museum's Information Age gallery by sending her first tweet.
You can watch the moment the queen pressed the "share" button below.
The queen's visit was to help open the museum's new Smith Centre and announce the special exhibition "Top Secret: From Ciphers to Cyber Security," which is being hosted to coincide with the 100th anniversary of GCHQ, the U.K.'s intelligence, security and cyber agency. "Top Secret" is on view July 10 through February 23, 2020.
Next Post