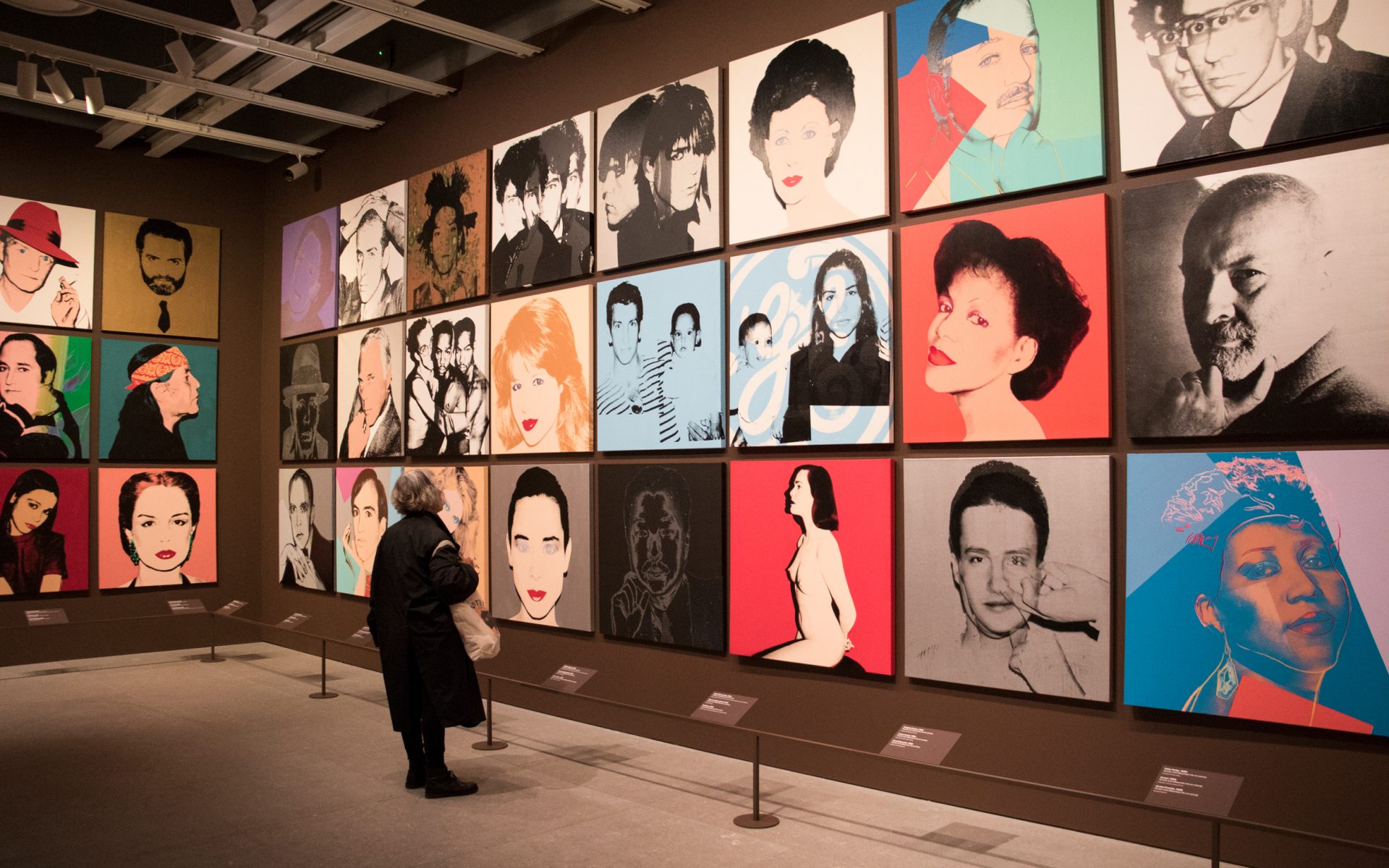 Preview the Whitney's Major Warhol Survey, in Photos
The monumental retrospective spotlights the Pop icon's lesser-known personal life
"Andy Warhol—From A to B and Back Again," which opens next week at the Whitney Museum of American Art, is the artist's first American retrospective in three decades. Casting a fresh new light on the most famous artist of our time is no small feat.
Since his death in 1987, Warhol mania has permeated the public consciousness and his work has been the subject of hundreds of international exhibitions. What more is there to say? Donna De Salvo, the museum's deputy director for international initiatives and senior curator, was determined to turn that around. De Salvo's personal relationship with Warhol in the mid 1980s is key to the show's success. (She organized two exhibitions of his work at the Dia Art Foundation in New York.) "I became fascinated with the personal side of Warhol," De Salvo tells Galerie. "And how he was a relentless experimenter."
Recommended: Jeff Koons Retrospective Is Coming to the World's Oldest Public Museum
Here, we share some highlights.
Next Post