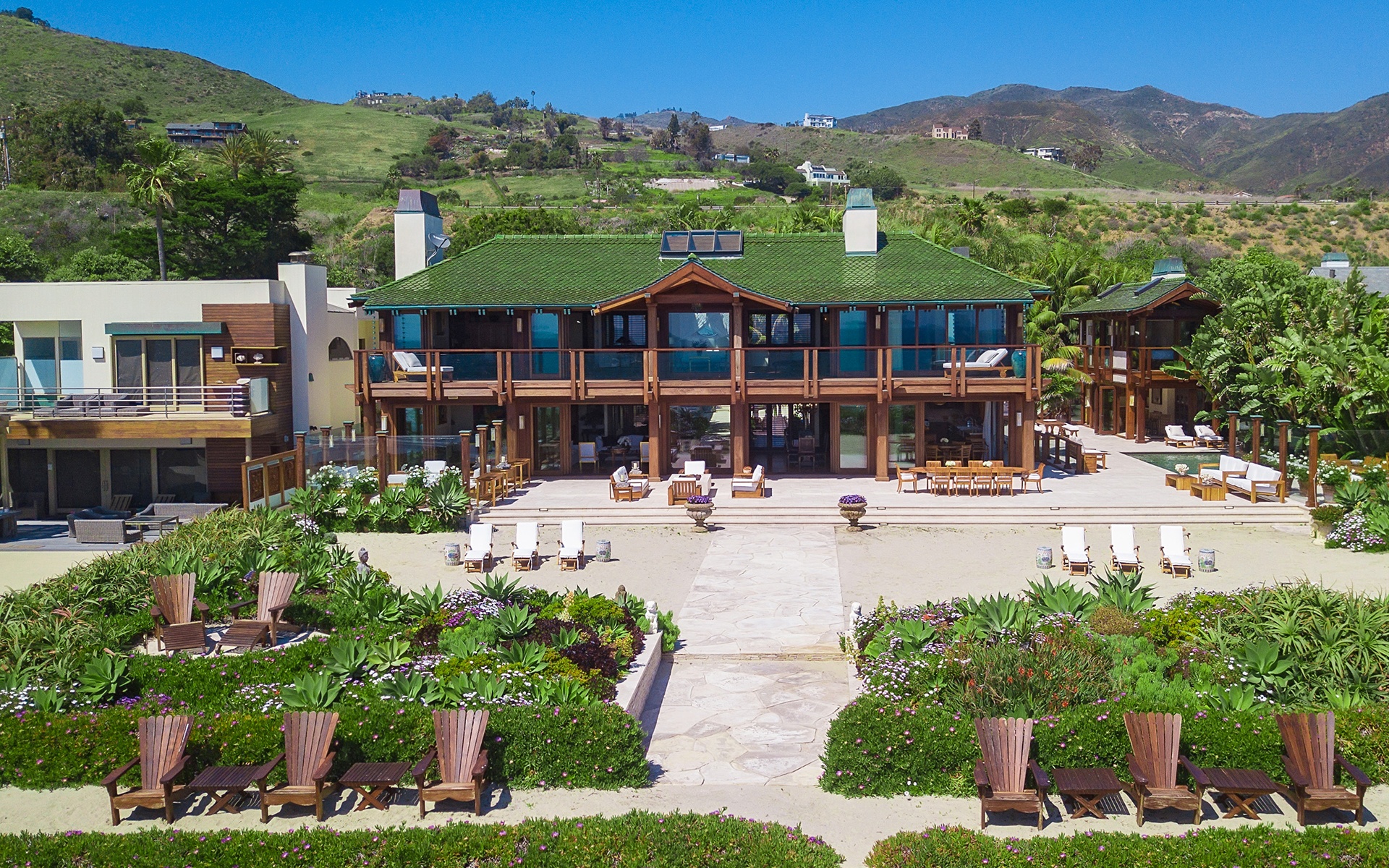 Pierce Brosnan Lists $100 Million Malibu Home Inspired by Thai Architecture
Known as "Orchid House," the palatial property offers 120 feet of prime ocean frontage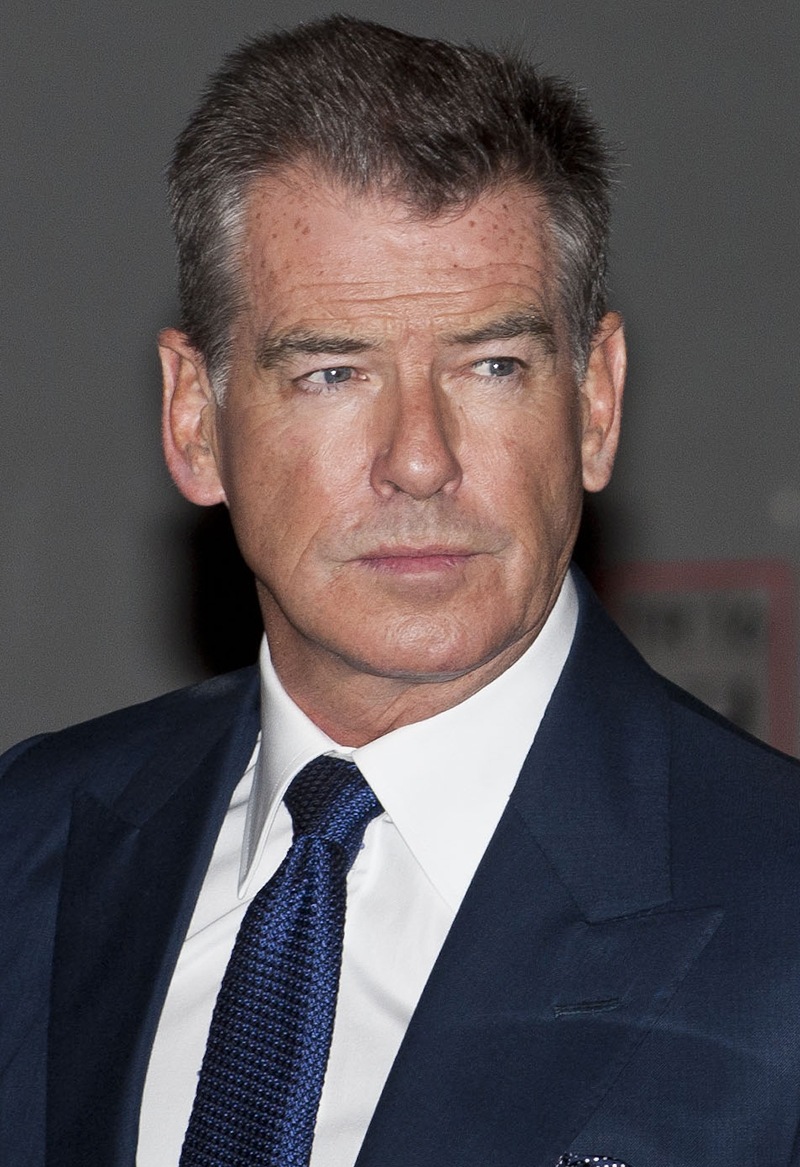 Hollywood star Pierce Brosnan had already played James Bond in a trio of films when he and his wife, Keely, purchased a midcentury-modern ranch house in Malibu some 20 years ago. But after 2002's Die Another Day grossed $431 million at the global box office, the Irish actor found himself with a hefty bonus that prompted the pair to create their dream home on the three-acre lot, which boasts 120 feet of ocean frontage on Broad Beach.
The couple razed the existing dwelling and enlisted father-and-son architects Ralph and Ross Anderson to mastermind an Asian-inflected estate inspired by another Brosnan film, Tomorrow Never Dies, which was filmed partly in Thailand. During the couple's stay, they were charmed by the country's abundant architectural treasures, especially the gilded Buddhist temples with their steep ornamented gables.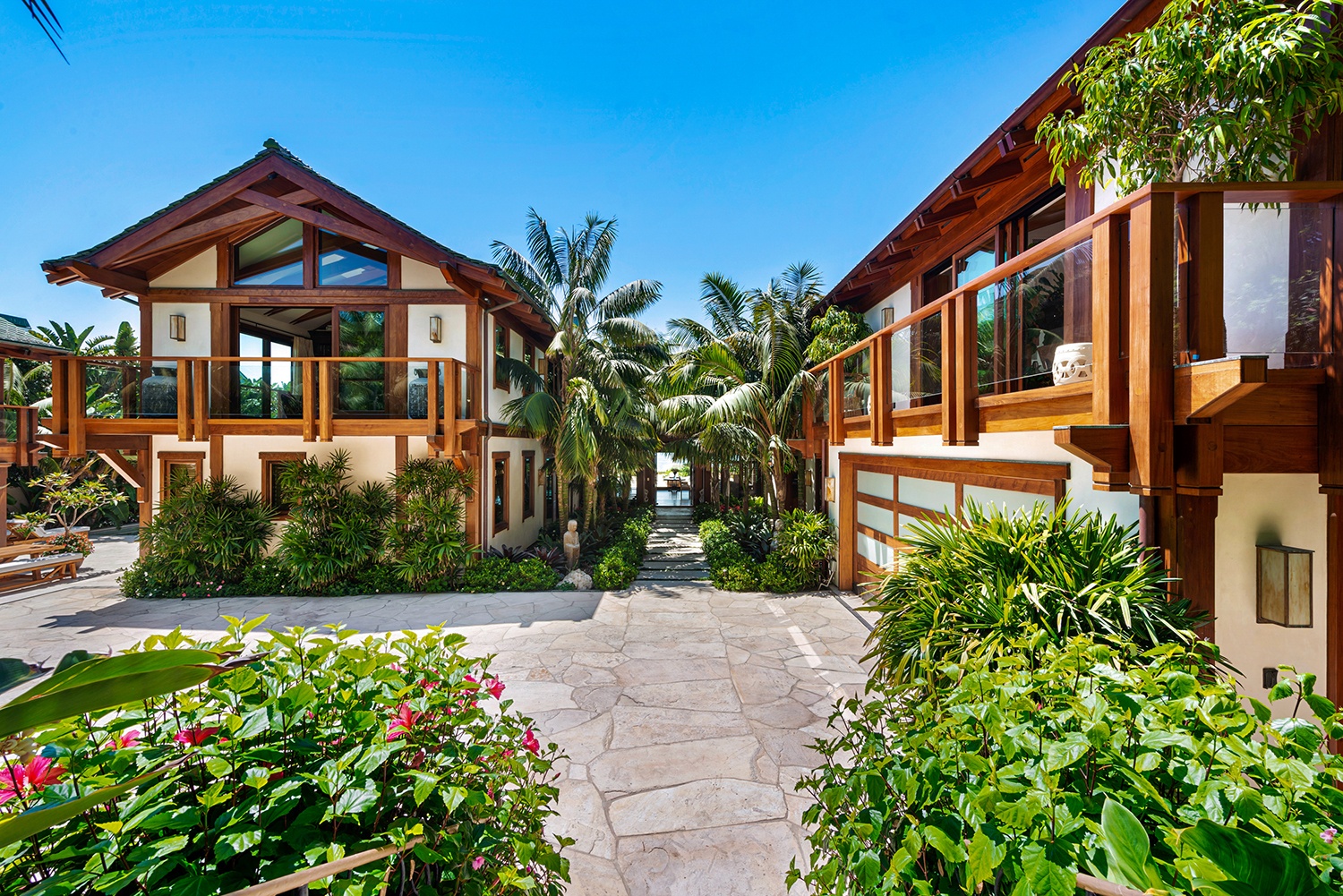 As a result, the 12,500-square-foot home, dubbed "Orchid House," features a peaked roof clad in green clay tiles that were glazed to match the exact shade of the lush mountains in the distance. Floors are paved in wide-plank teak, a native Southeast Asian wood, which also figures prominently in the five-bedroom property's millwork and exterior columns. (The front gate, which the couple sourced directly from Thailand, is also carved from the hardy material.)
Lavish perks include a 4,000-square-foot main bedroom with two fireplaces, an art studio, and an ocean-facing terrace. Elsewhere there's a gym, music room, travertine-clad spa with two soaking tubs, wine room, and—naturally—a tiered screening room equipped with 20 recliners and surround sound.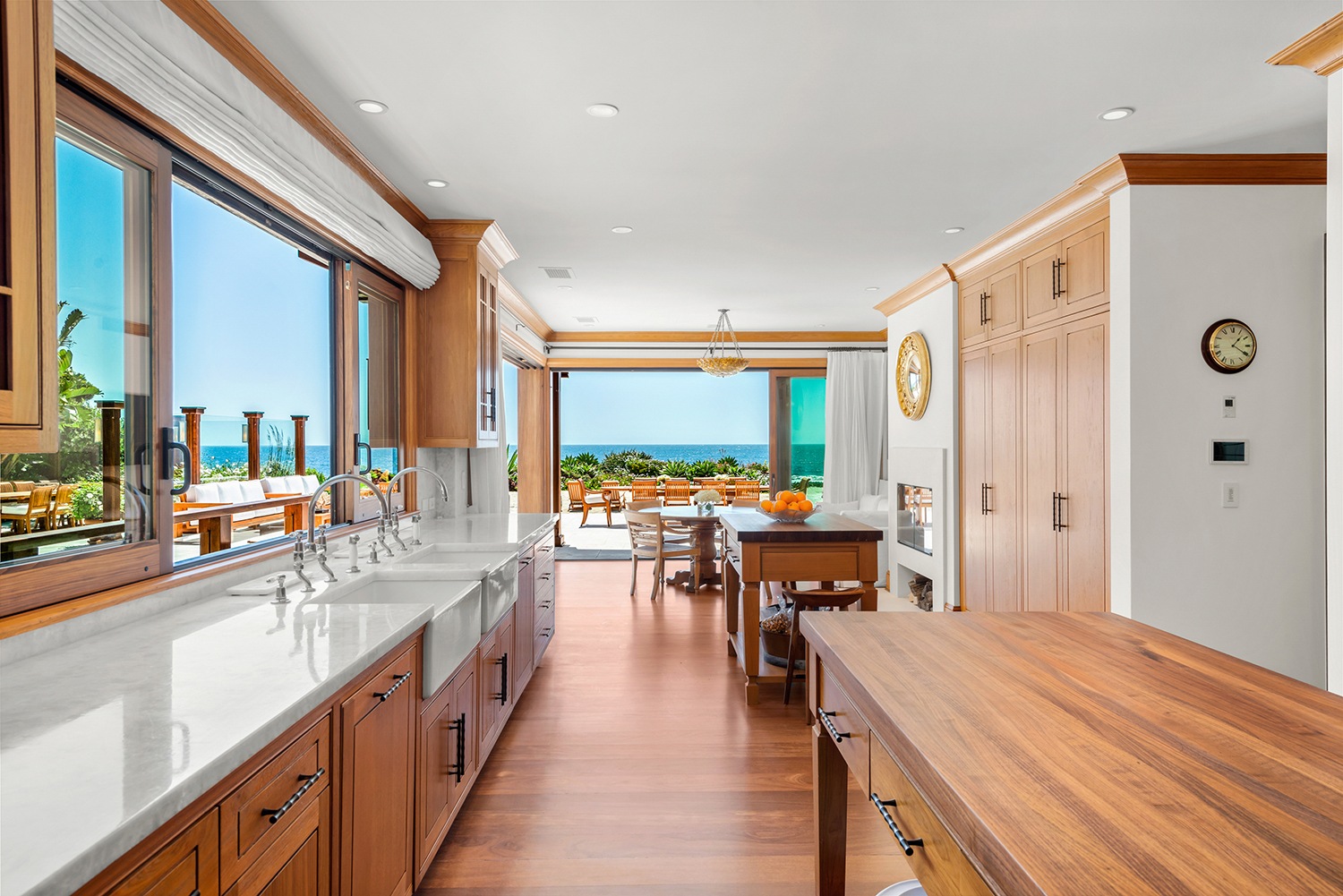 Outside, the couple trucked in sand to create a private beach directly off the paved lanai, which connects to several seating areas, two of which are surrounded by glass. ("So you can have an outdoor dinner party and your napkins aren't blowing around," Keely told the Wall Street Journal.) Groves of palm trees fringe a saltwater pool and waterfall, while beds of orchids and ever-blooming gardenias enhance the tropical ambience.
The Brosnans are parting with the enchanting property now that their two sons are grown, and the couple has relocated to Kauai, Hawaii. Nonetheless, it won't be easy to say goodbye. "I love Malibu," the actor told the Journal. "It has my heart."
Orchid House is listed for $100 million with Chris Cortazzo of Compass. See more photos below.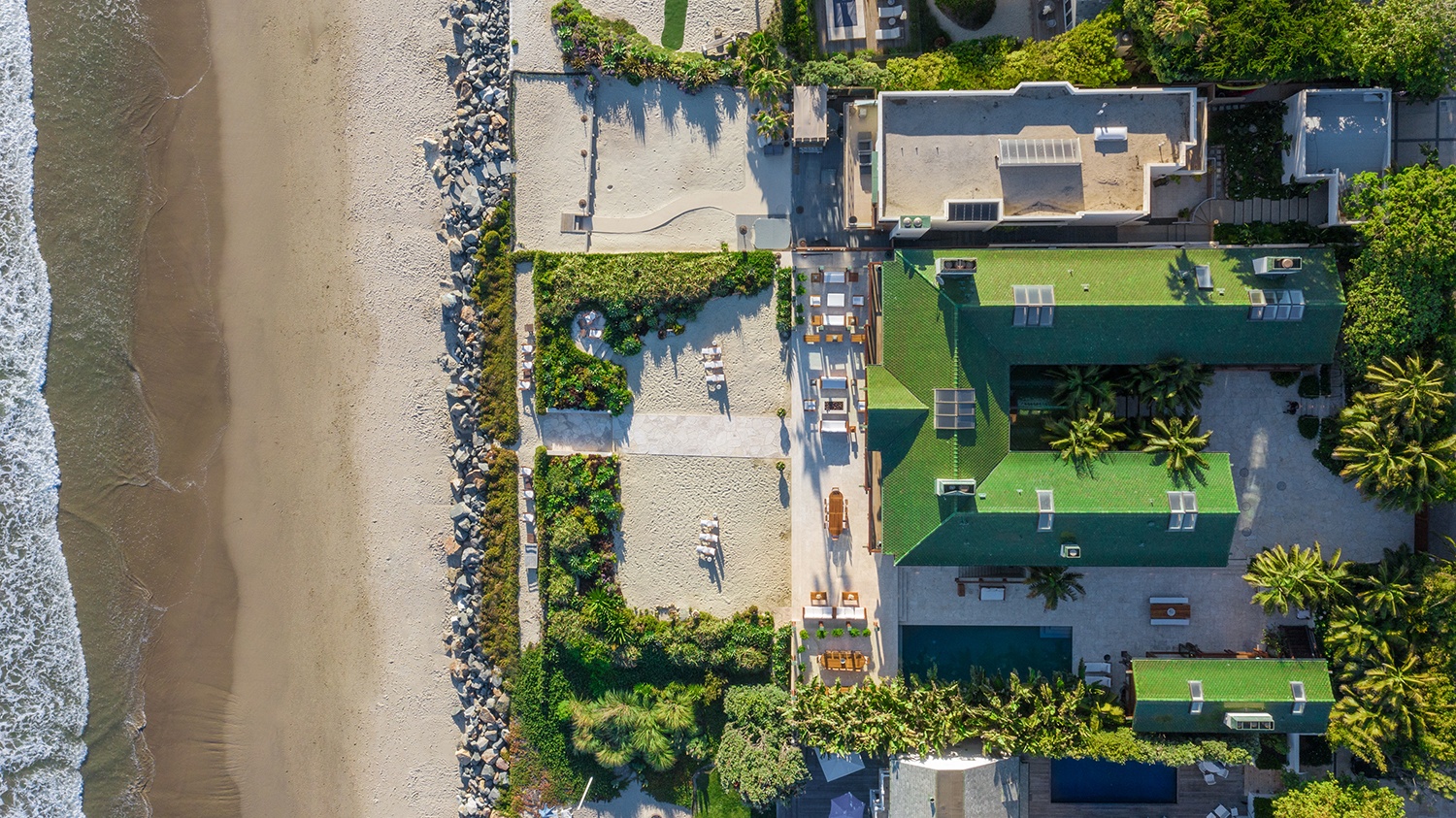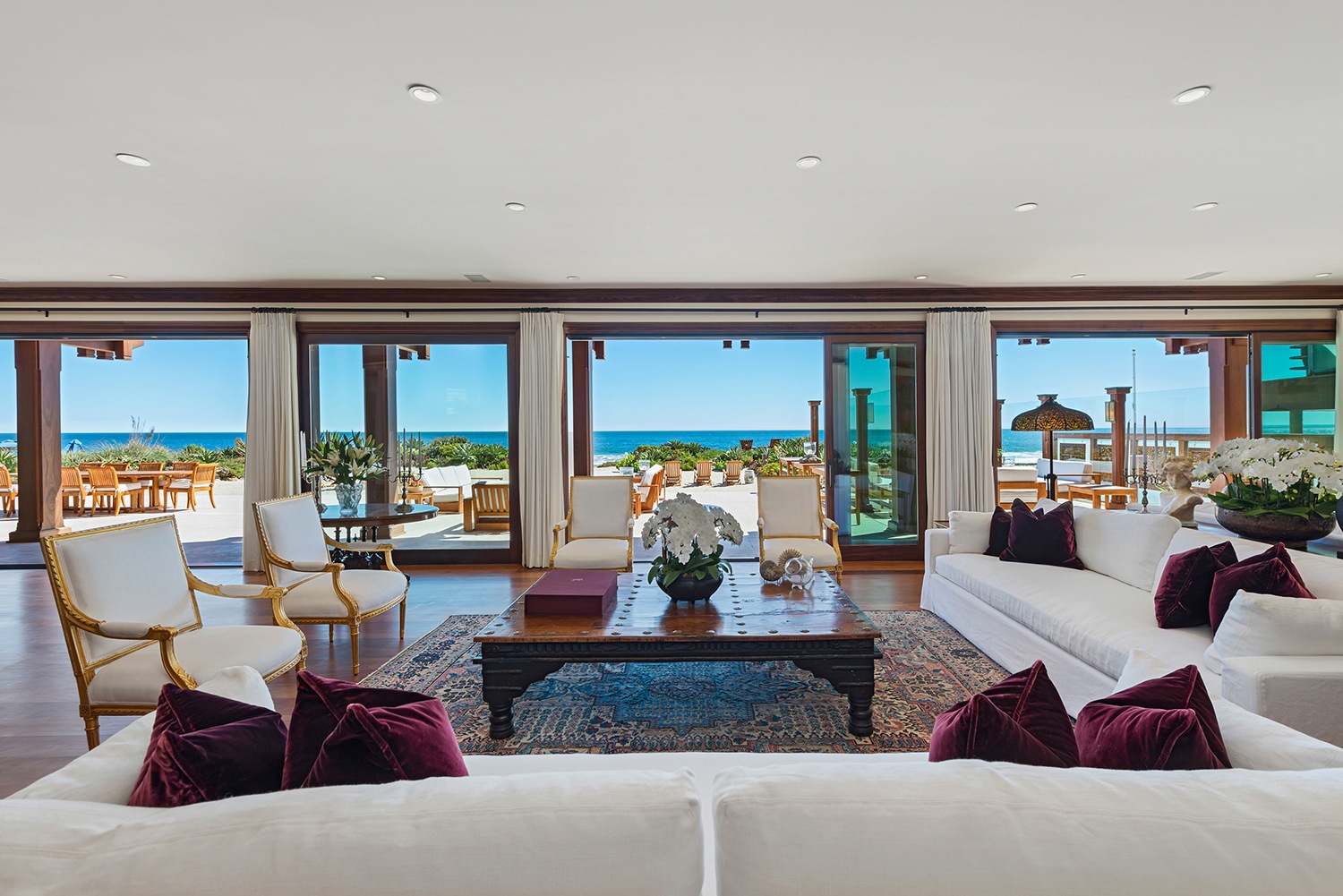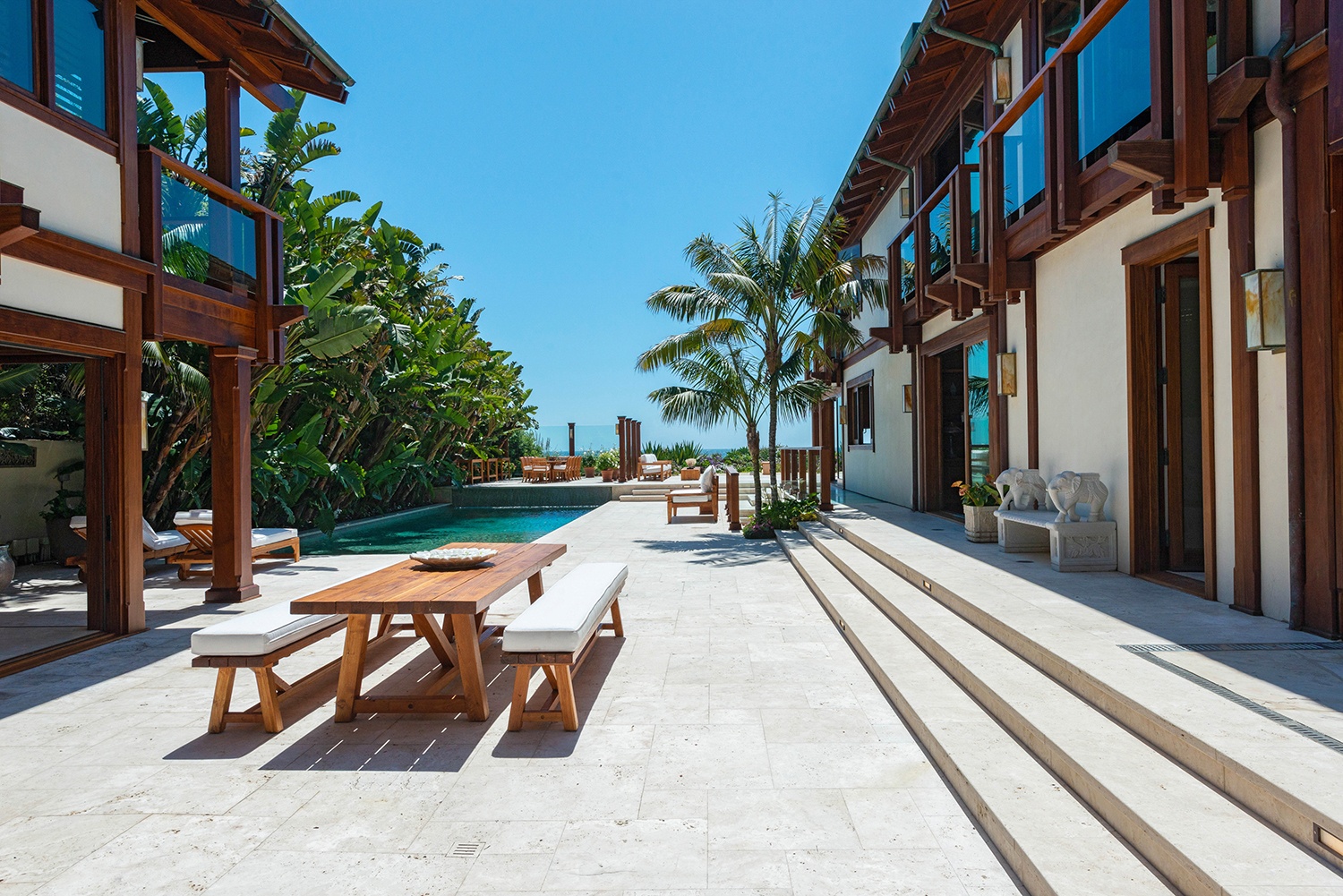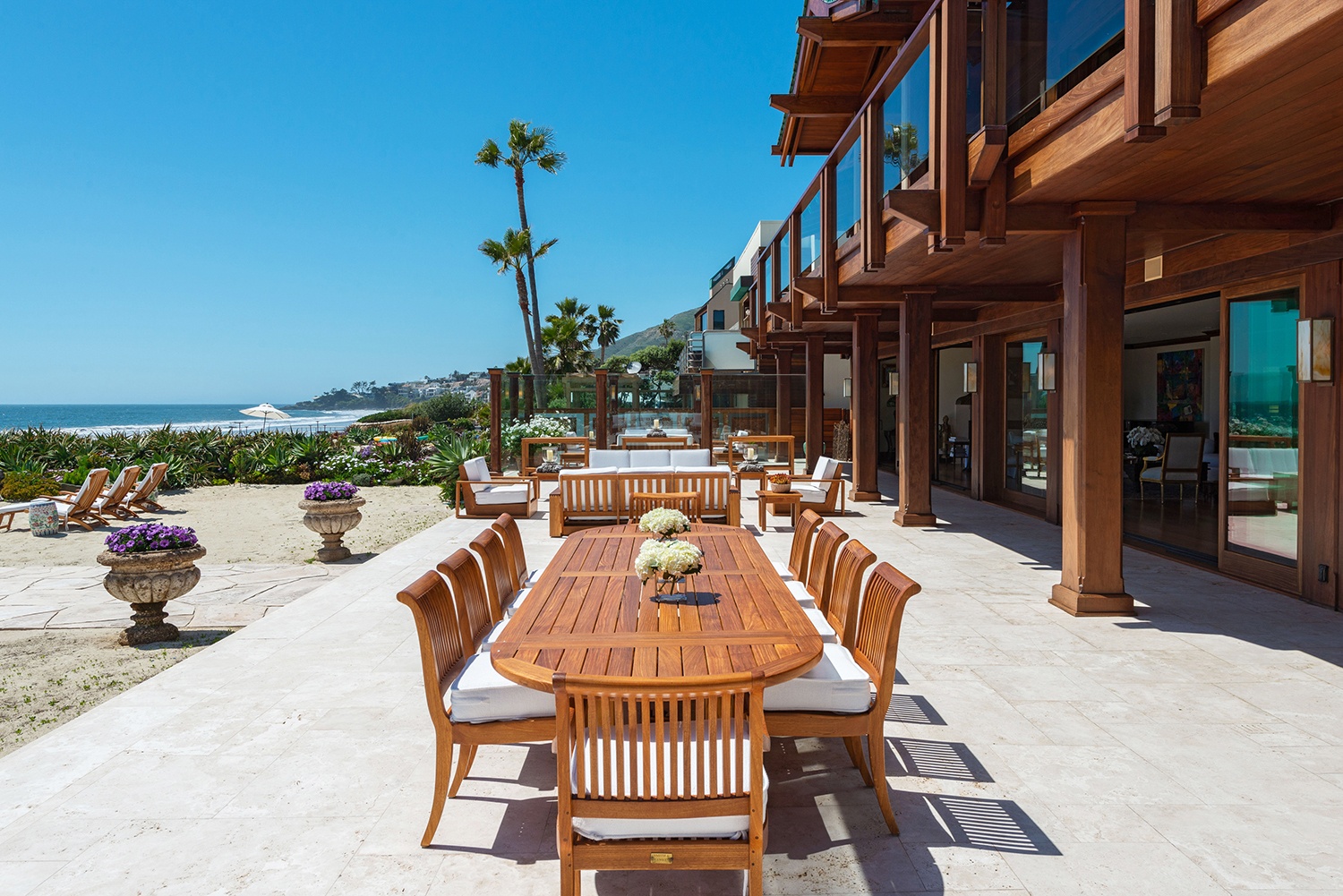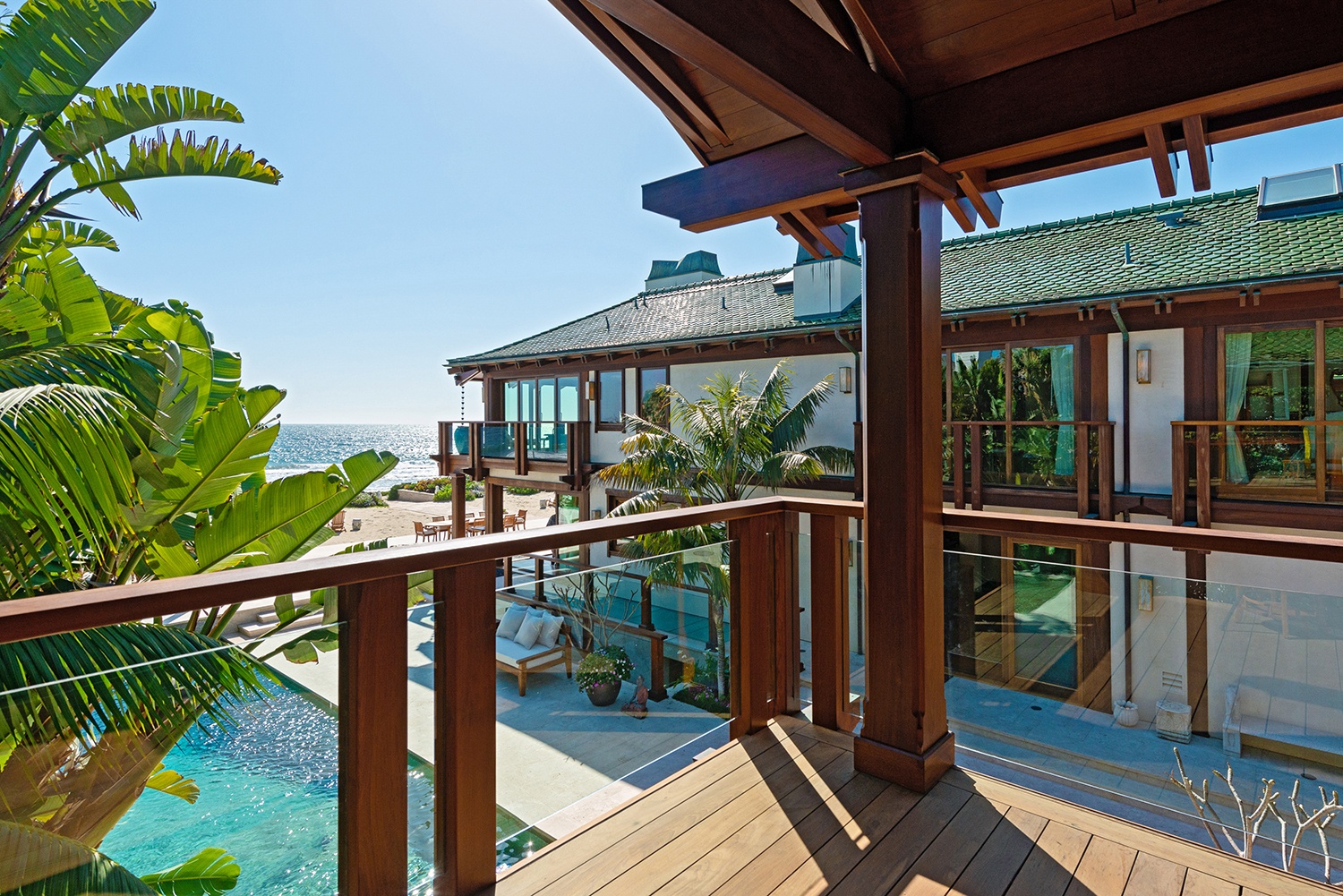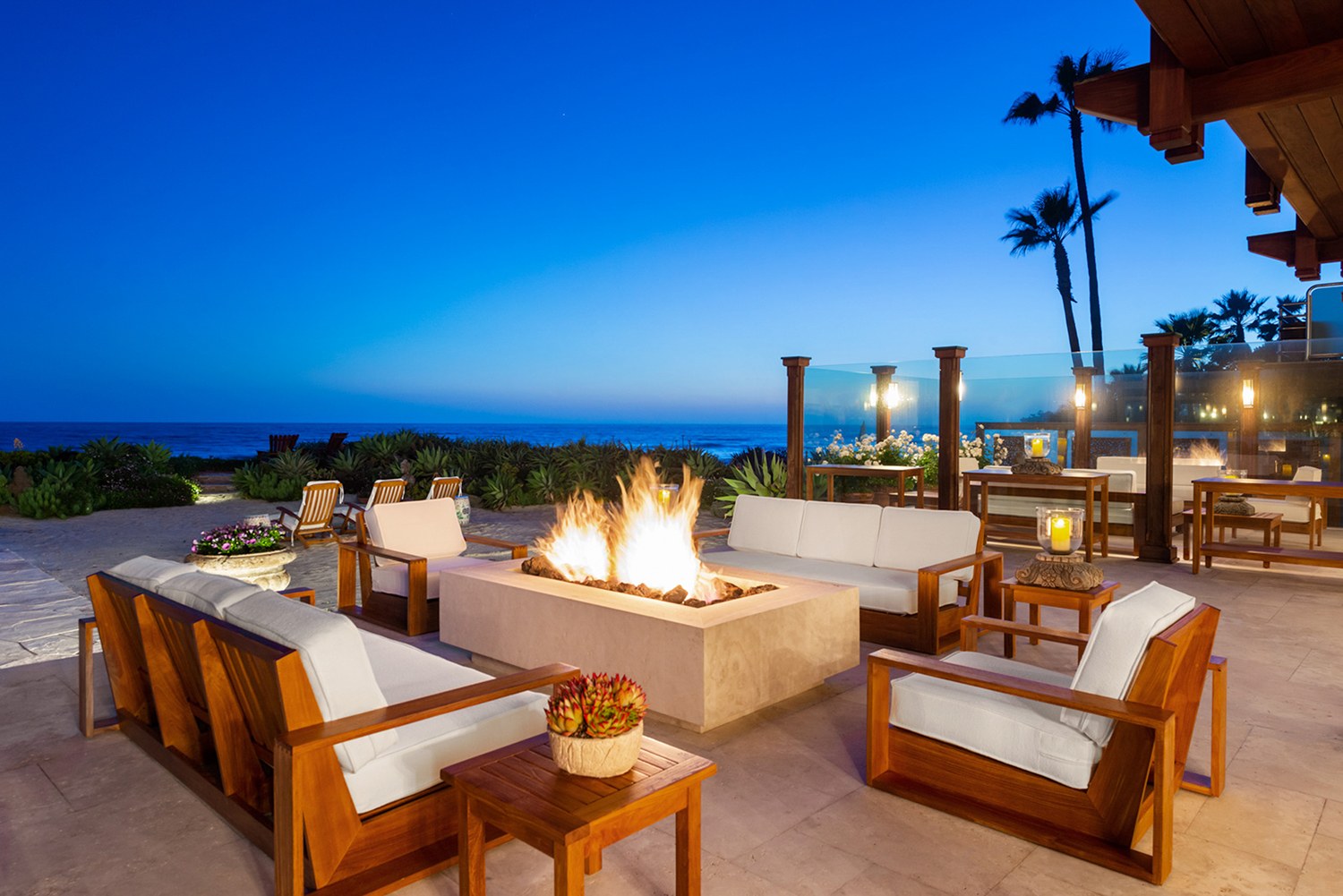 Next Post