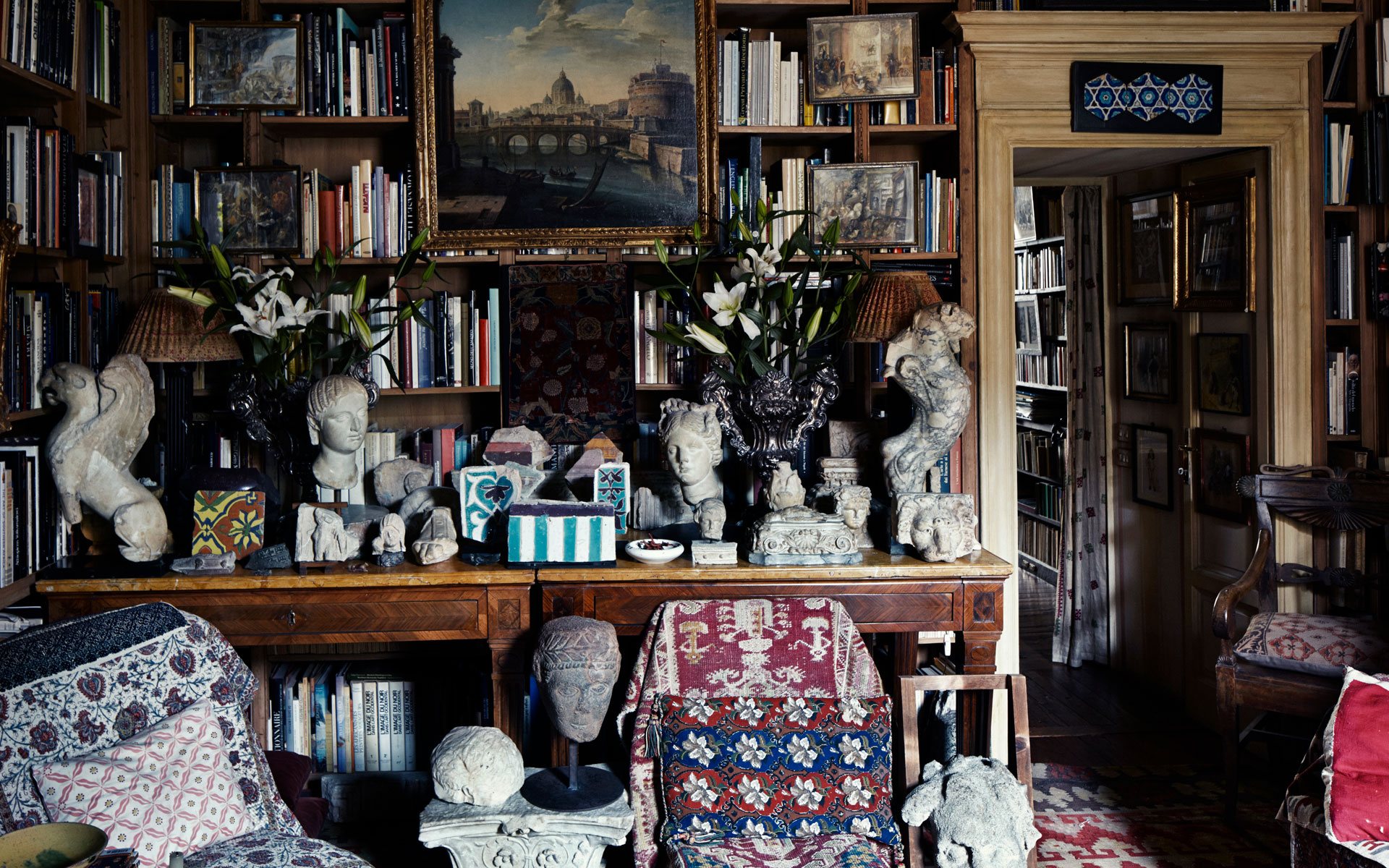 Photographer Simon Watson's New Monograph Gives a Ravishing and Ethereal Look at Castles, Palazzi, Villas, and More
The acclaimed lensman shares 20 spectacular residences, including those of Christian Louboutin, Roberto Peregalli, and the Guinness family, in his first book with Rizzoli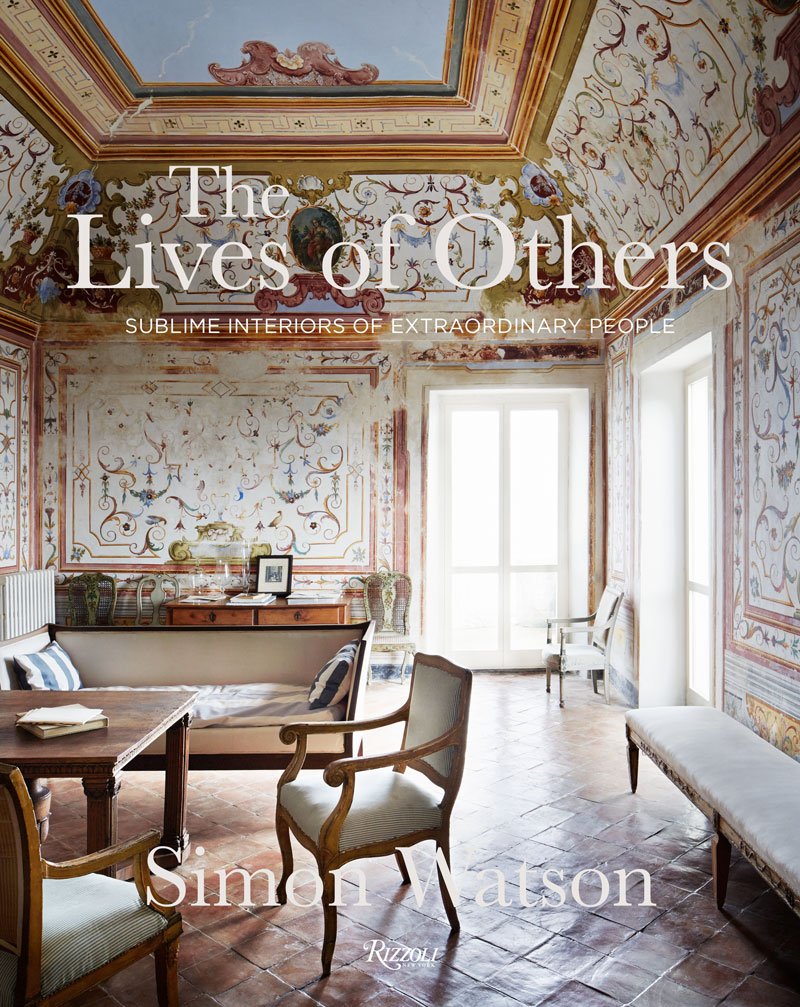 Looking through the lens of Simon Watson transports you to another world—one of castles and riads, palazzi and palaces passed down for centuries and generations. His first monograph, The Lives of Others (Rizzoli), takes us inside some of the most layered and evocative interiors from his 30-year archive of exceptional shoots. His mastery of the craft shines through in the 20 featured homes inhabited by artists, painters, architects, aristocrats, and aesthetes, packaged within a fitting title that recalls Giorgio Vasari's seminal work The Lives of the Artists.
His particular genius for capturing these otherworldly spaces comes from a unique and surprising approach. "I'm not deeply concerned with interior design," he shares. "It's more about photographing the feeling of the place. It's a portrait of the person who lives there."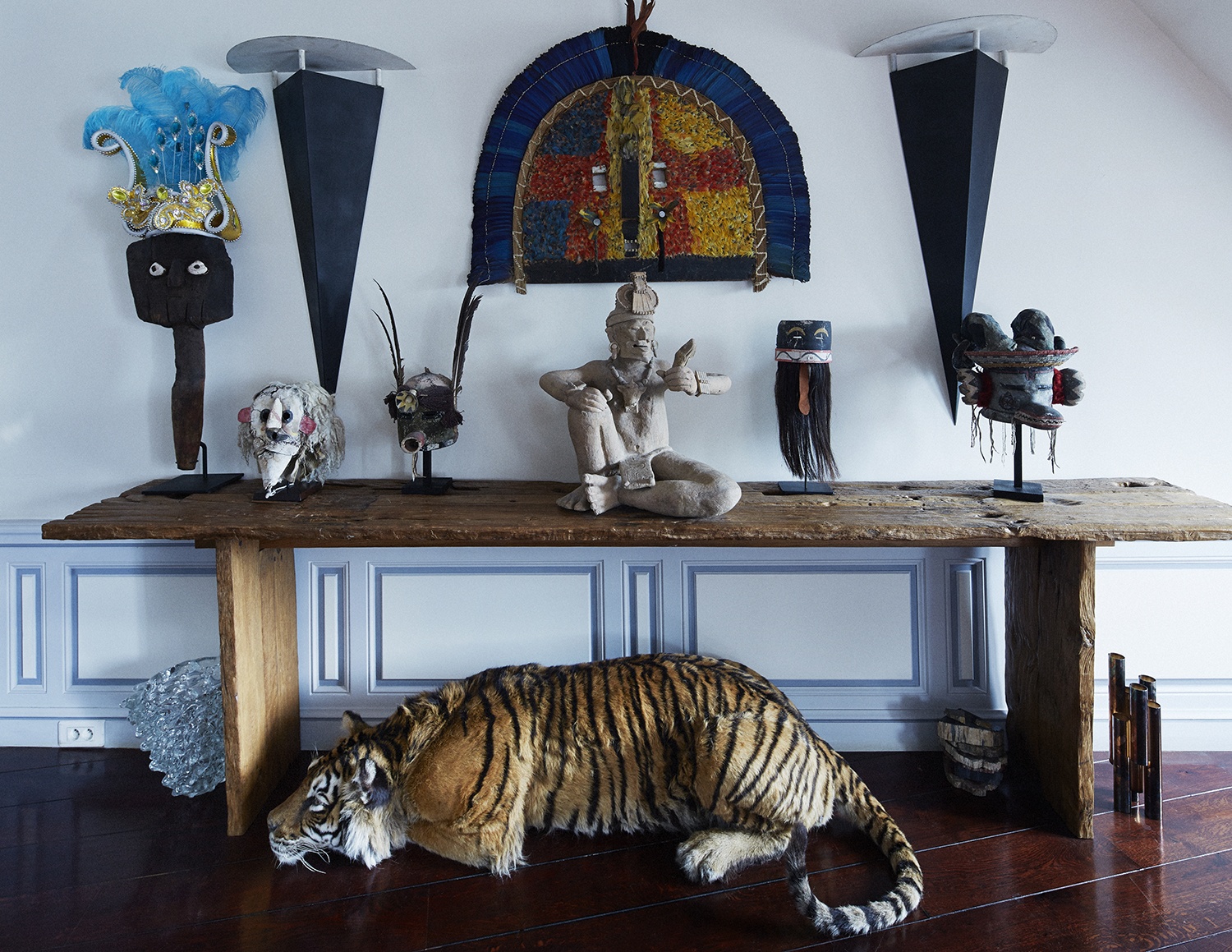 Those deeply personal homes include everything from accessories genius Christian Louboutin's Paris apartment to design savant Roberto Peregalli's riad in Tangier, Morocco. But also the very private estates and palazzi one would never know existed if they hadn't let Watson in with his camera and unwavering eye. There's the Duchess of Alba's Palacio Liria in Madrid; the never-ending rooms and corridors of Schloss Hollenegg in Austria, where Alice Liechtenstein has carved out a space of her and her husband to raise their two children; and the centuries of style in the Guinness ancestral home Garech de Brún in County Wicklow, Ireland. Artist Not Vital's chalet in Switzerland and the Milanese apartment of fashion designer Stephan Janson and landscape designer Umberto Pasti in Milan also offer deep wells of aesthetic inspiration as does the Gaeta, Italy, home on the cover of Nicola de Roscio, a writer and curator who runs the Cy Twombly Foundation and was the artist's partner for decades.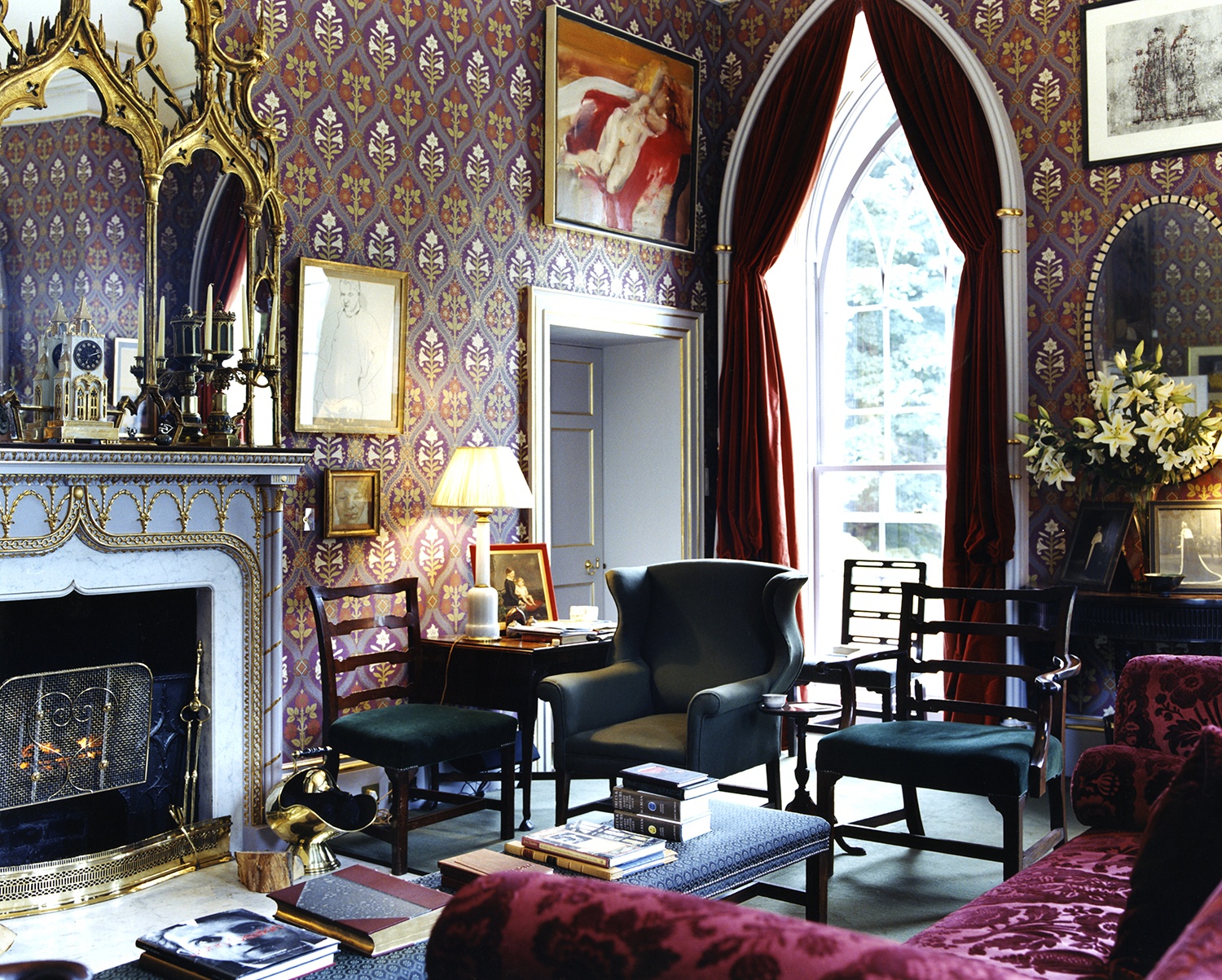 The stories are expansive with page after page of indulgent images that pull you in, often exploring the dark shadows of the spaces and soulful details. "I wanted every chapter to have 16 or even 20 pages, so you can fall into the story and linger there," he explains. And linger one does, absorbing the distinctive interiors and troves of antiques and art, all imbued with an air of mystery and a tantalizing ethereal quality, which are hallmarks of his work.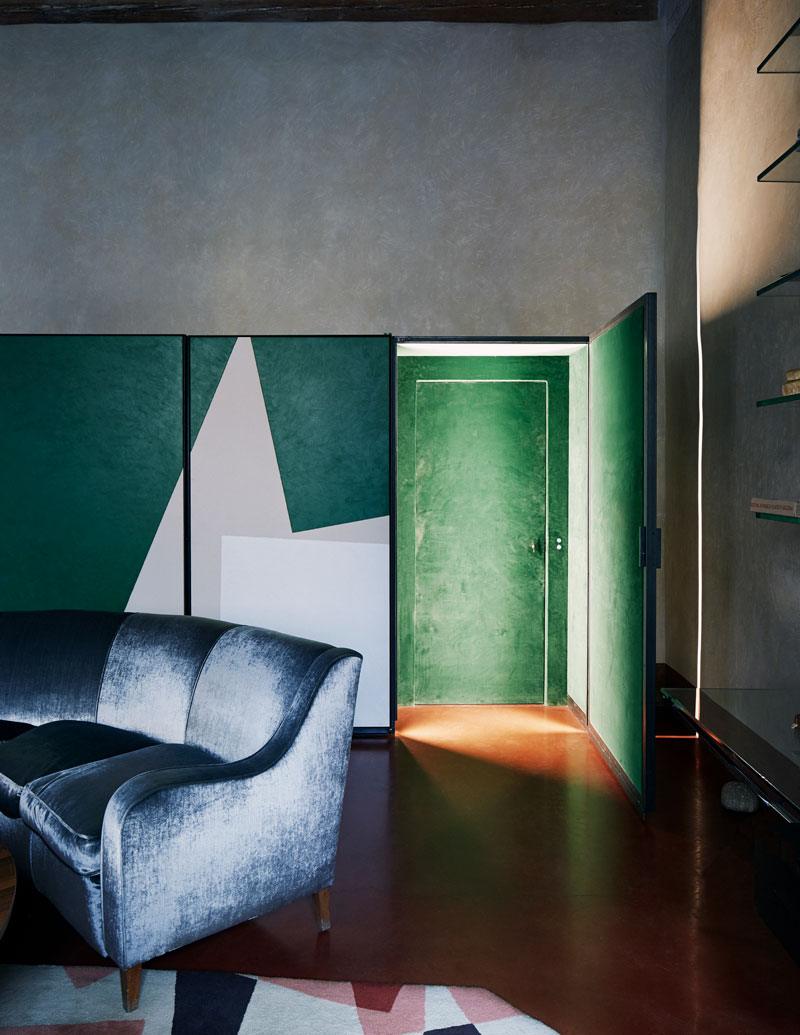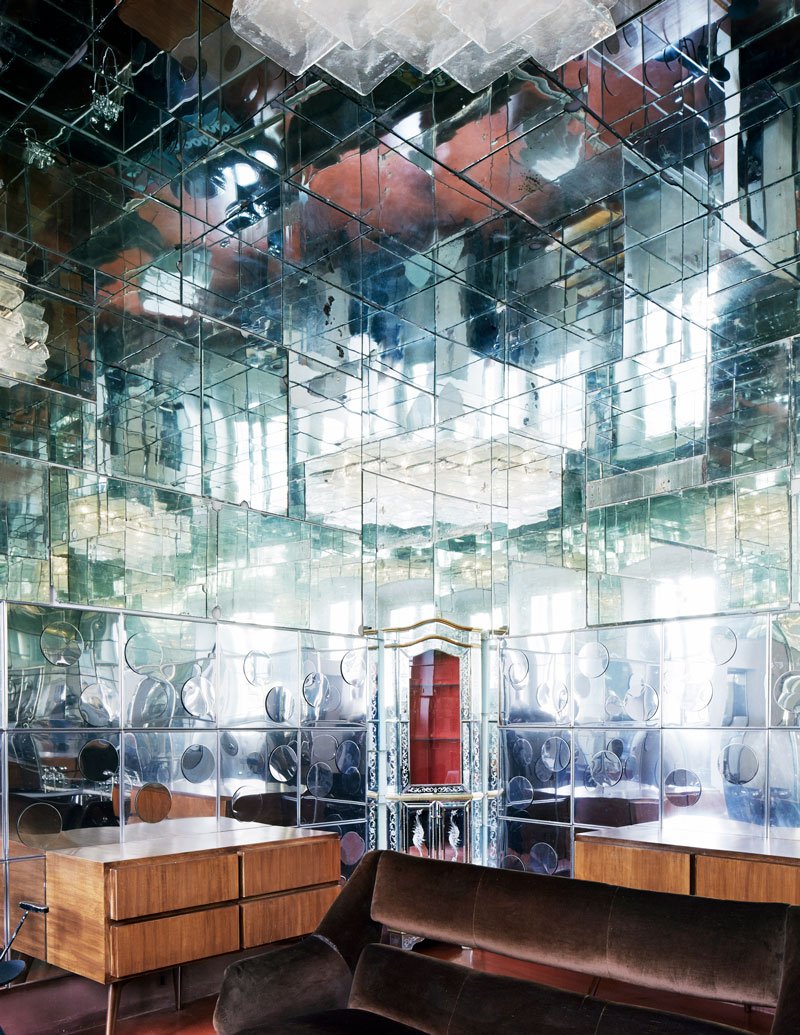 The intimacy of his photographs give the sensation that you're wandering through and discovering the secrets of these ravishing estates with him. "I'm not from privilege, but I've spent time in this world because I've photographed it," he says. "What I like about my job is that I learn who these people really are. You get to know them from their houses." And after 30 years in this world, the Dublin native has become more accustomed to walking the halls and grounds of these private palaces. "I try not to let my jaw drop," he laughs. "It still does, but I'm more used to it now."
Here, he shares a few memories from the shoots featured in the book.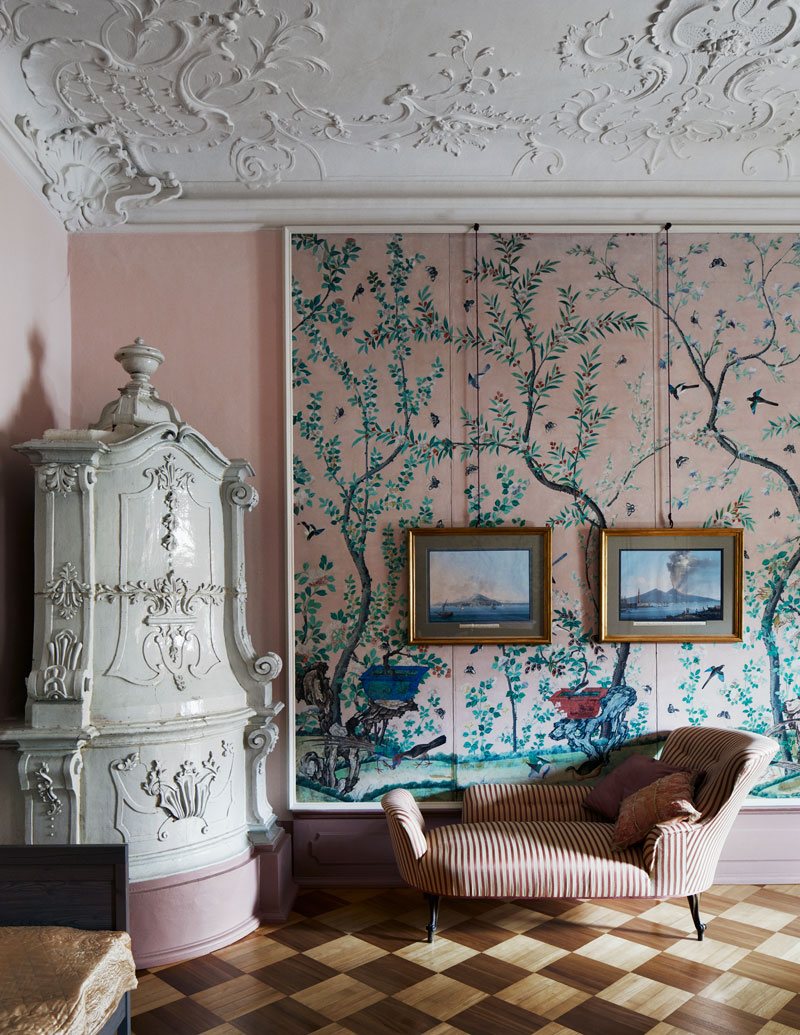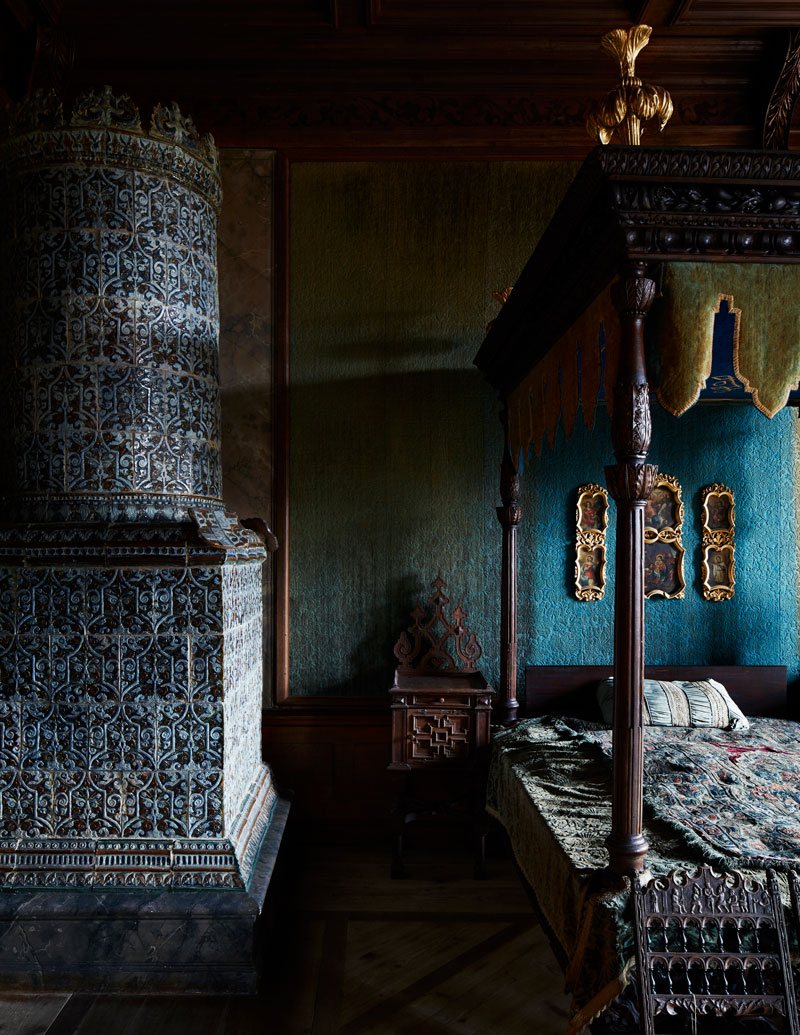 Alice Liechtenstein
"Alice Liechtenstein's castle is a magical place. It's vast even for a castle—and goes on and on. It's stuffed to the brim of furniture with paintings leaned up against the wall and layers upon layers of history. I wandered around it and got lost, and it was kind of spooky. Alice and her family are very modest and have carved out a sliver of castle they've modernized and inhabit."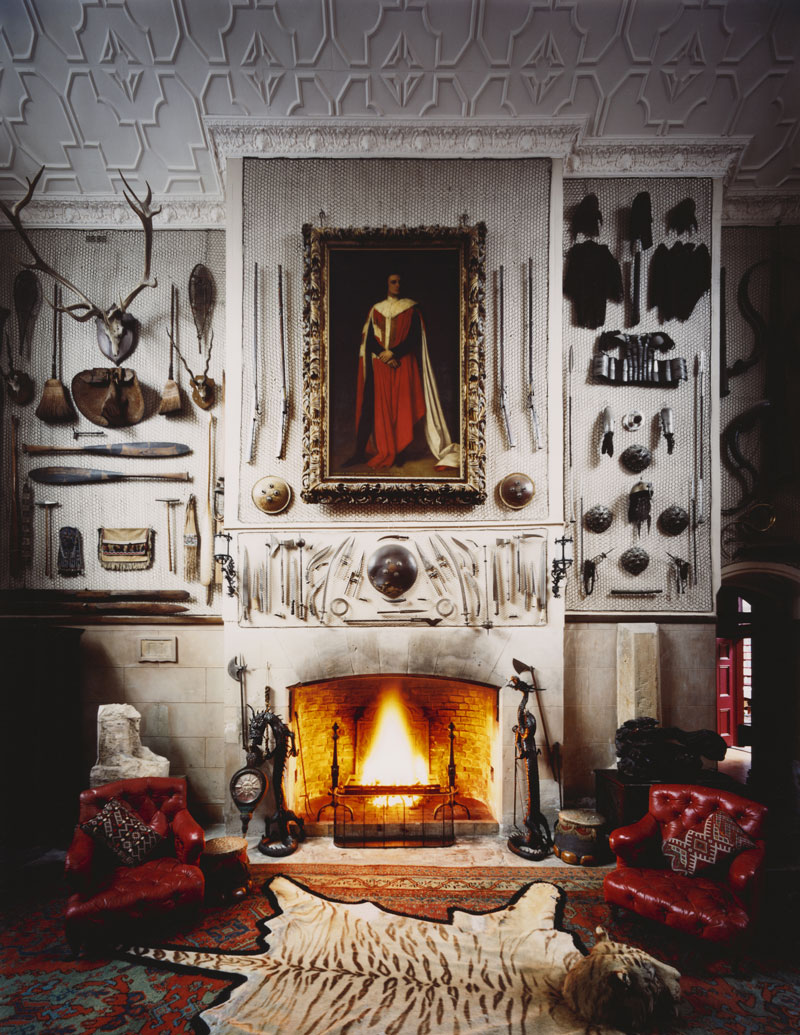 Lindy Guinness, Marchioness of Dufferin and Ava
"Lindy Guinness is absolutely wonderful. She's an aristocrat straight out of a Beatles song or a 1950s movie and quite a good painter also. I worked on this story with James Reginato, and we spent three nights there. It was nice to wander around and have a good look."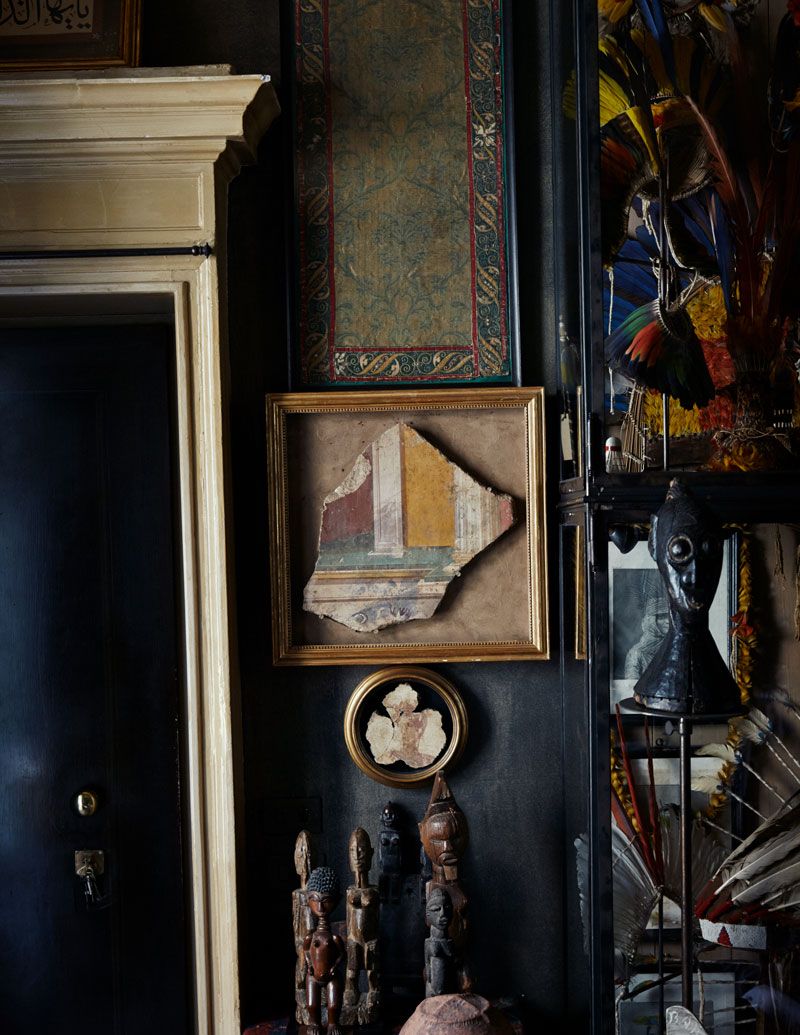 Umberto Pasti and Stephan Janson
"These gentlemen are true aesthetes. They touched me and influenced my thinking and feeling about beauty. Seeing what they do, reading what they write, listening to what they play on the piano. They have the ability to see. If you can't see, you can't create or put things together and inhabit a space the way it should be."
Next Post