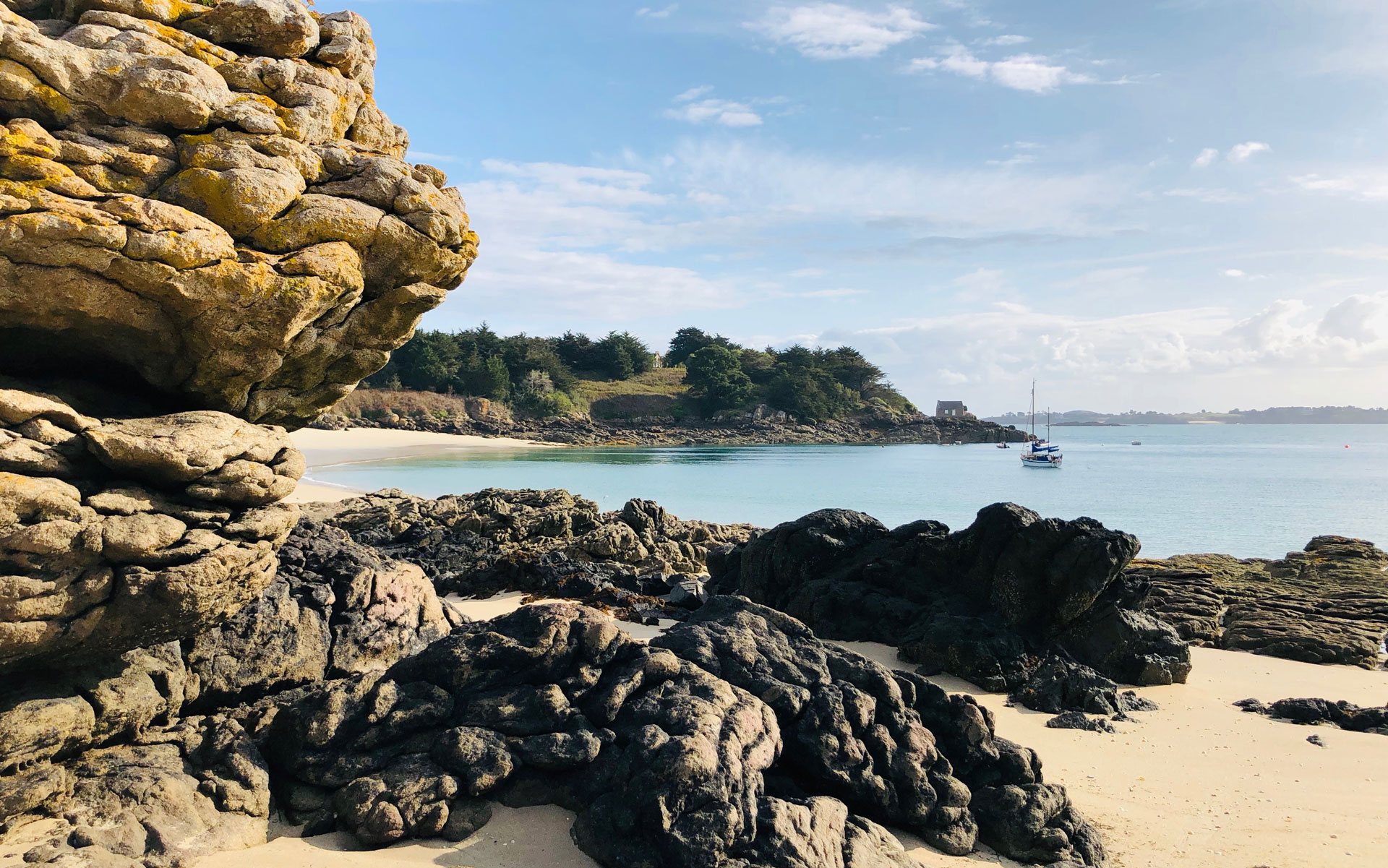 Why Liaigre's Head of Yacht Design Loves His Boat More Than Ever
The French design talent Guillaume Rolland finds work and pleasure while at sea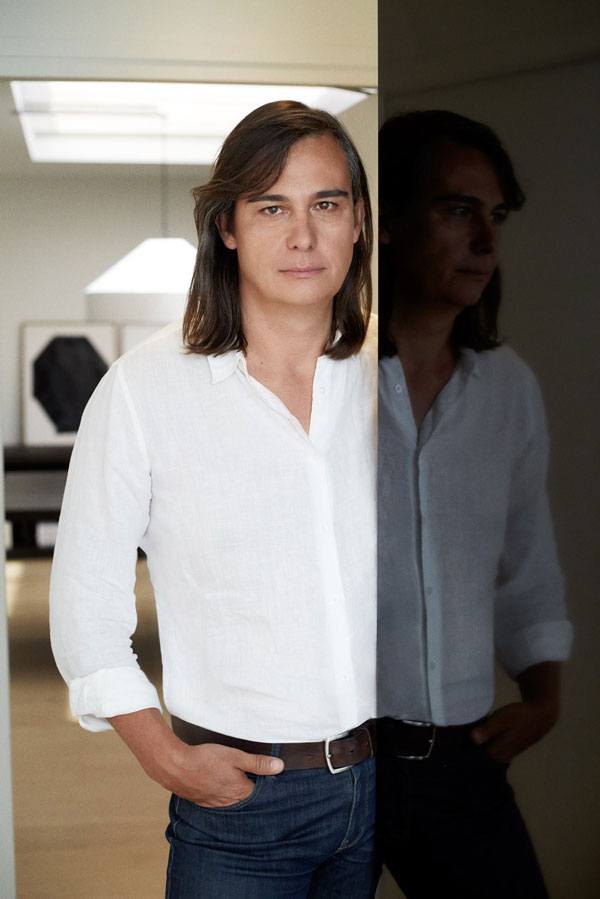 The head of design for Liaigre's yachting division, Guillaume Rolland takes on the architectural challenge of these seafaring spaces with not just a keen eye but also a true sailor's knowledge of what it's really like to live on one of these boats. Using the most refined materials and expert craftsmen, he perfectly marries efficiency and elegance in every project he creates. When it comes to combining substance and style, he overlooks no square inch in terms of its purpose as well as the potential for beauty. With a passion for design, Rolland is influenced by his lifelong experience on boats—as a small child, he began sailing with his parents, and he continues this tradition with his children today.
Here, Rolland shares with Galerie why he loves his home at sea more than ever.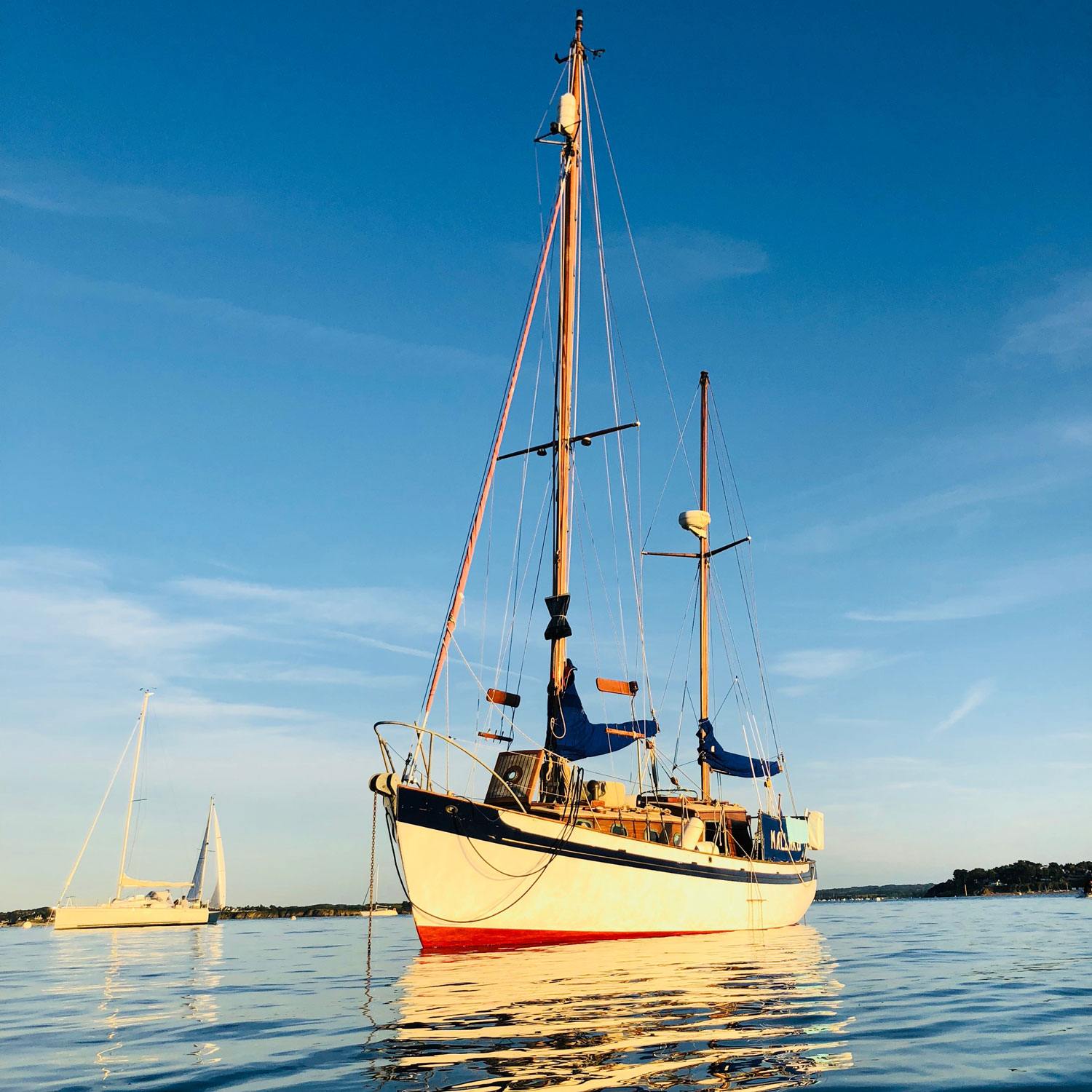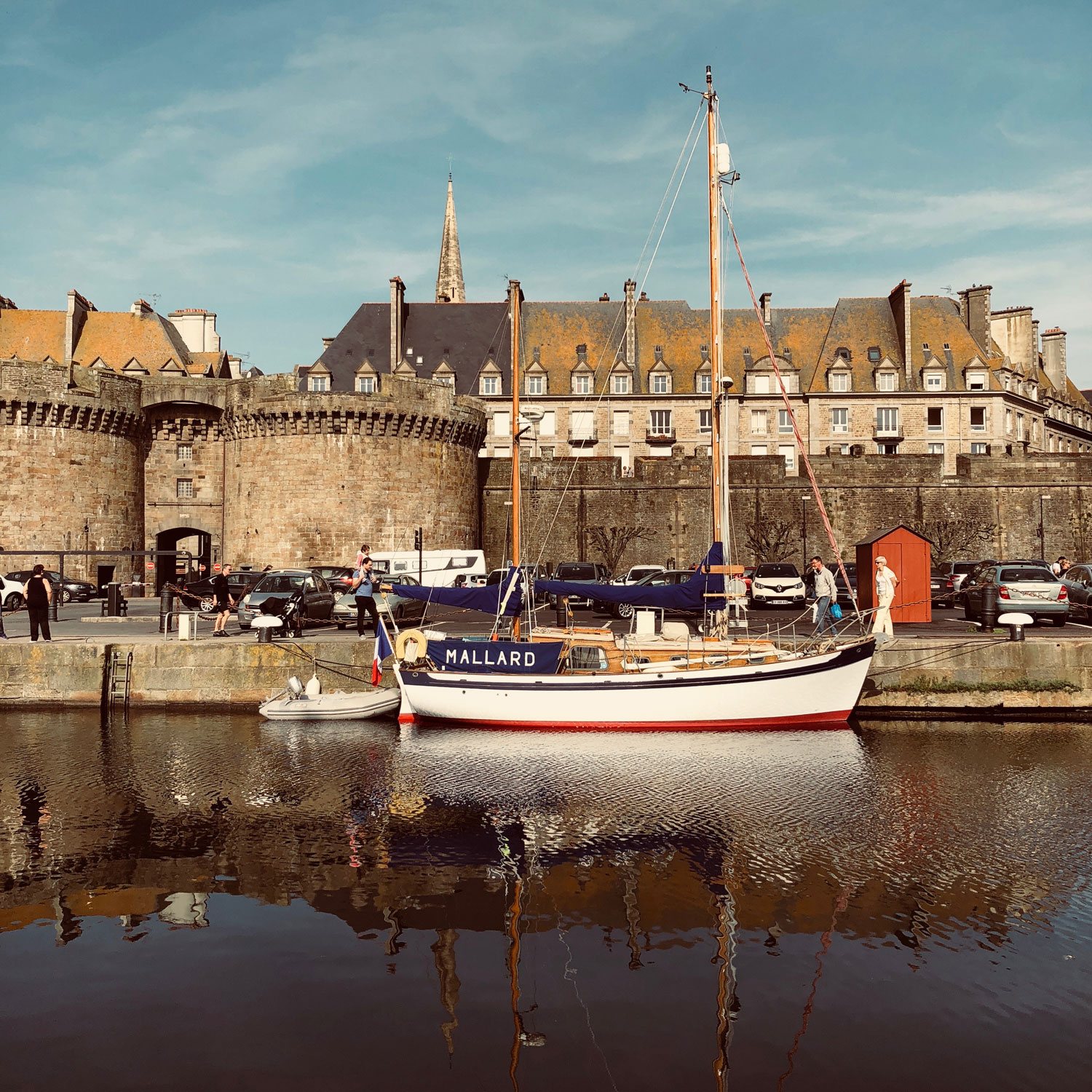 There are many different reasons I love my boat. Every craft is different, but this small boat is exactly what I need to cruise around France and England. It's such a classic design by John Laurent Giles and was a quite popular model in the 1950s and '60s in the U.K. This one was originally designed for the famous children's book author Arthur Ransome. I love all the feeling and the history of an old object. It's like the difference between buying an old home and building a new one.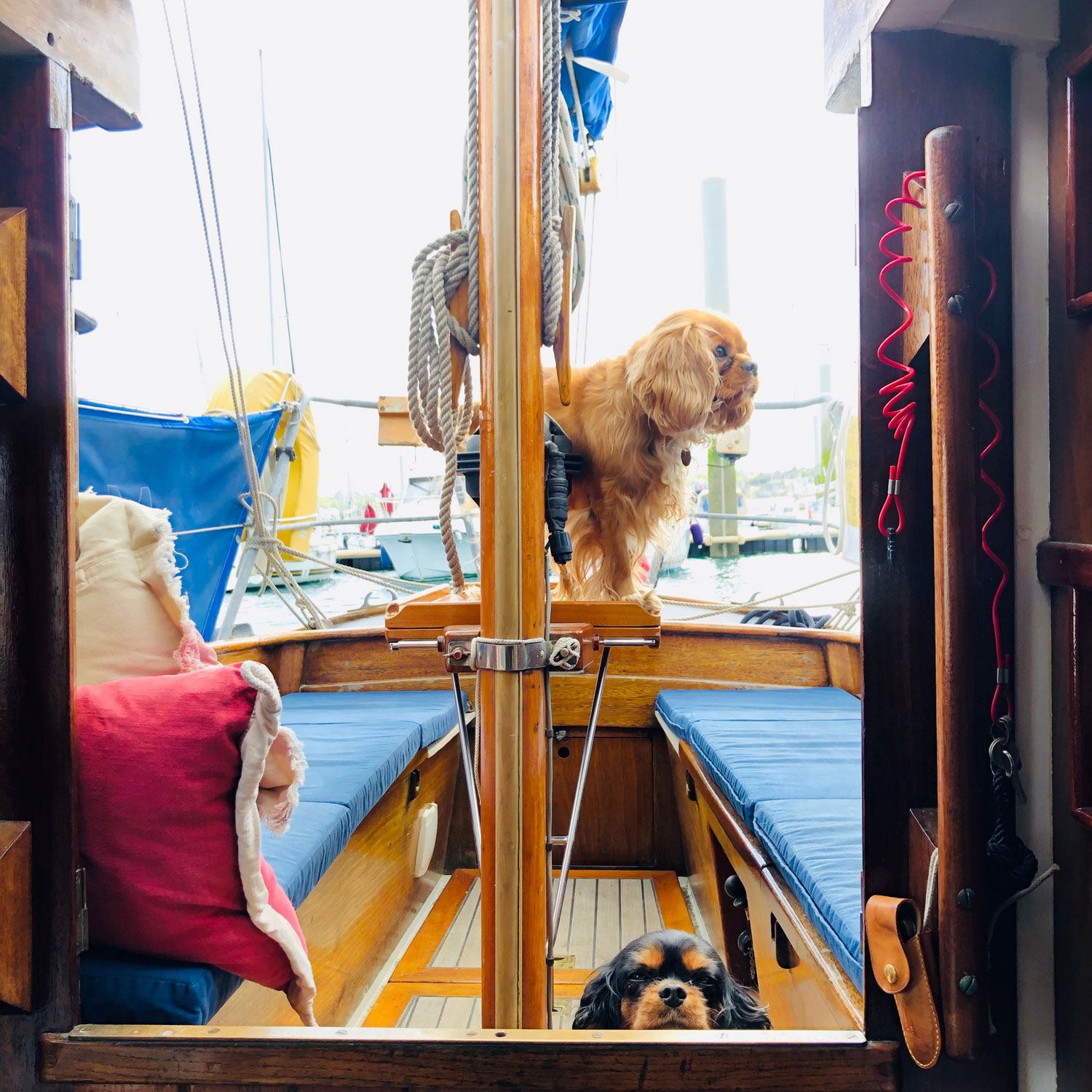 The boat has a family vibe and is quiet and cozy. It's half sailing and half motor—and really built for cruising, not racing. We have four births, so we can have four people plus the dogs. It's not big, but it's enough. Everything here needs to be efficient. That's the exciting part of the process of yacht design. And it's really the same for small or large yachts. You need to find the most economical way to fit the most, and there's no room for error. Mistakes on boats cost a lot in terms of energy and space. I think of it like a game, almost 3D Tetris.
I'm about to go out for four weeks on the boat in the Channel Islands, after a two-month ban on sailing during COVID-19. I love the spirit of this area. It's very remote, with a special quality of light that's always changing. The sunset is the most amazing pink. It's like the spirit of Maine and Connecticut with clouds, sun, and rain, more than it is a place like the Bahamas.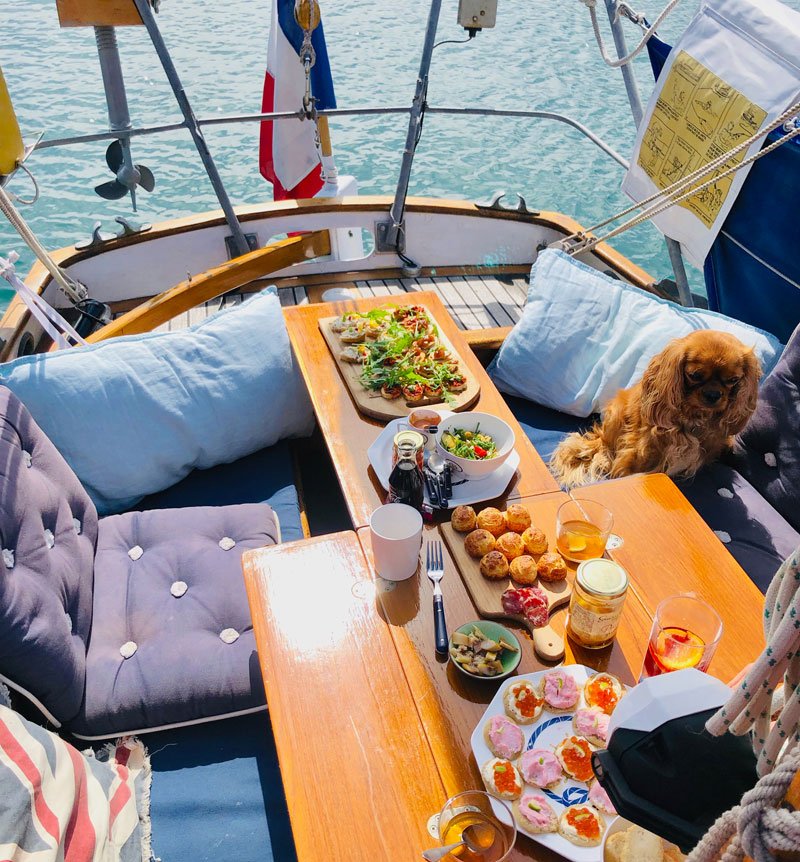 Preparing meals and snacks is very important on the boat. We prepare homemade foie gras and serve appetizers like saucisson, scallops, shrimp, and chips. I mainly drink wine on land, but on the boat we drink rum. It's a sailor's drink, and the sweetness of the rum pairs with the saltiness of the sea. I've had red wine on the boat before, and the salt changes the flavor of the wine. I'd rather mix up Ti' Punch with sugar, lime, and rum. And then have a nice nap!
Growing up, I cruised for years with my parents the western Mediterranean—the South of France, Balearic Islands, Spain. We'd visit so many cultural places. I remember taking the tender in the south of Sicily right up to a Greek temple. It's this great culture and history, every kilometer from Syracuse, Palermo, Rome, and Barcelona. It's nice to mix the sport of sailing with visiting cultural places.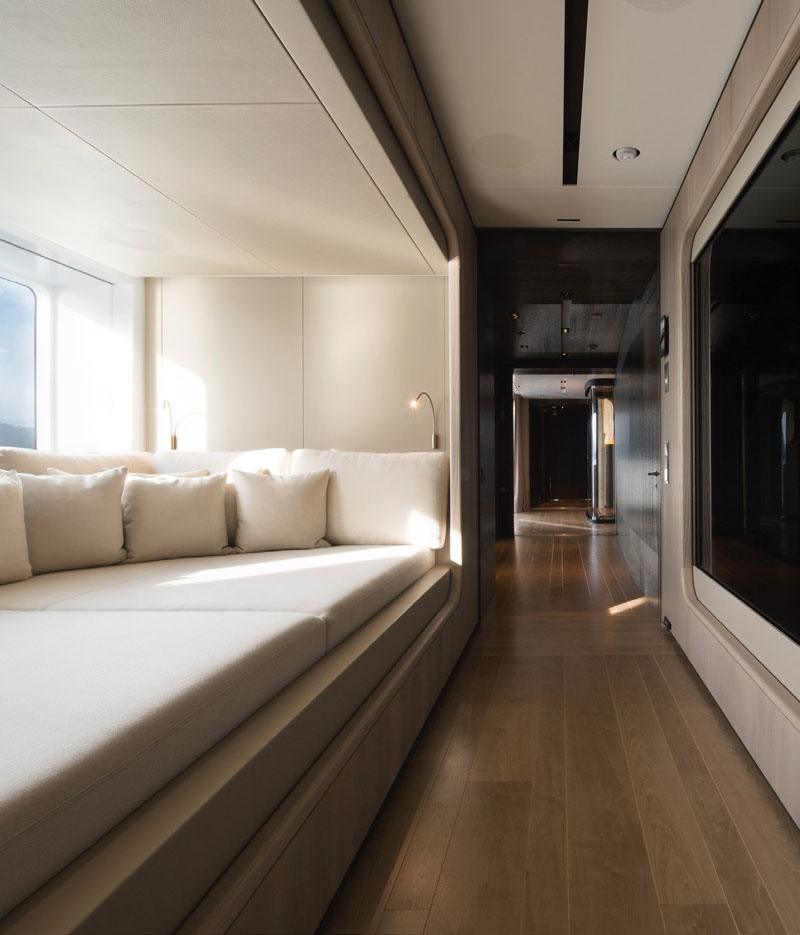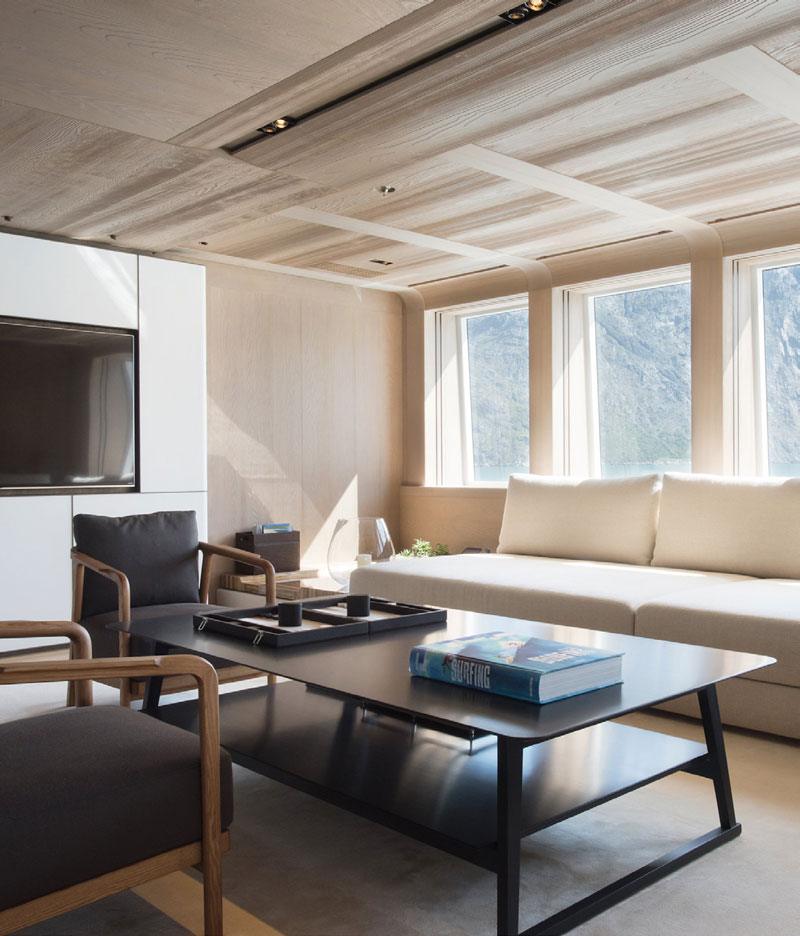 These trips also help me understand different aspects of yachts. The first is the efficient ergonomic aspect. The more time you spend on board, the more you understand the small scale. You can't do the standards that you do on land; you need to figure out how to get 20 centimeters more space, because even that makes a difference. You need to be very clever and find some tricks to try to improve and gain where you can. It's a big advantage.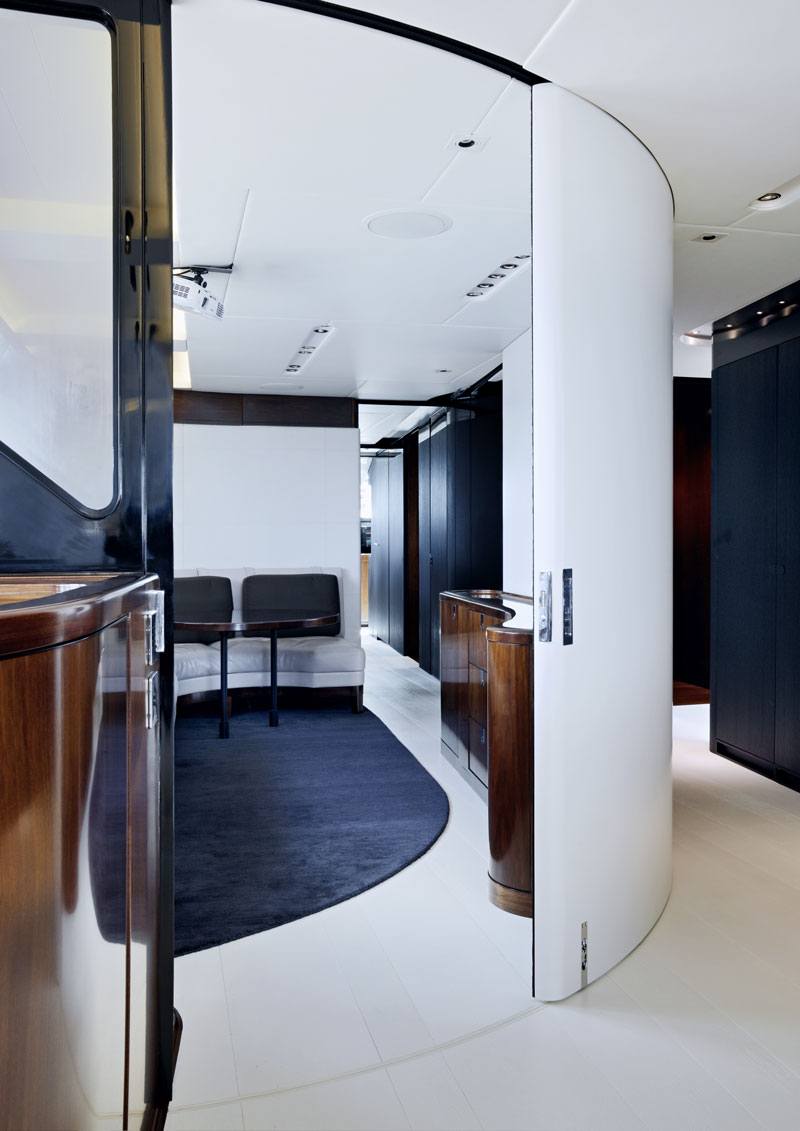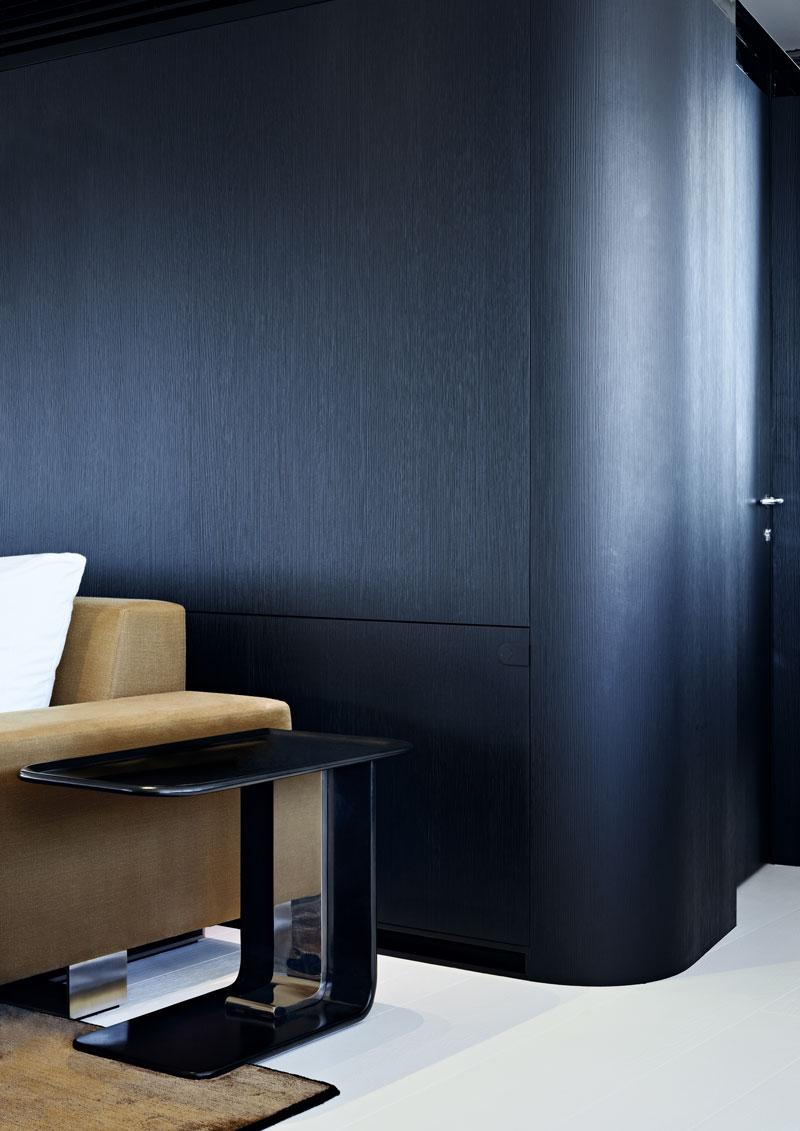 The second aspect is culture. When you spent your whole life in yachting, you understand the details and the craftsmanship. Everything is well thought out and well made. You see it in the beautiful wood details. I work with these incredible craftsmen who are so proud, it's unbelievable. It's my duty to give them new challenges. If you do just flat paneling, it's boring for them. My designs respect the owner and client but also the craftsmen. The chain of quality and excellence must be continuous through the inside and outside.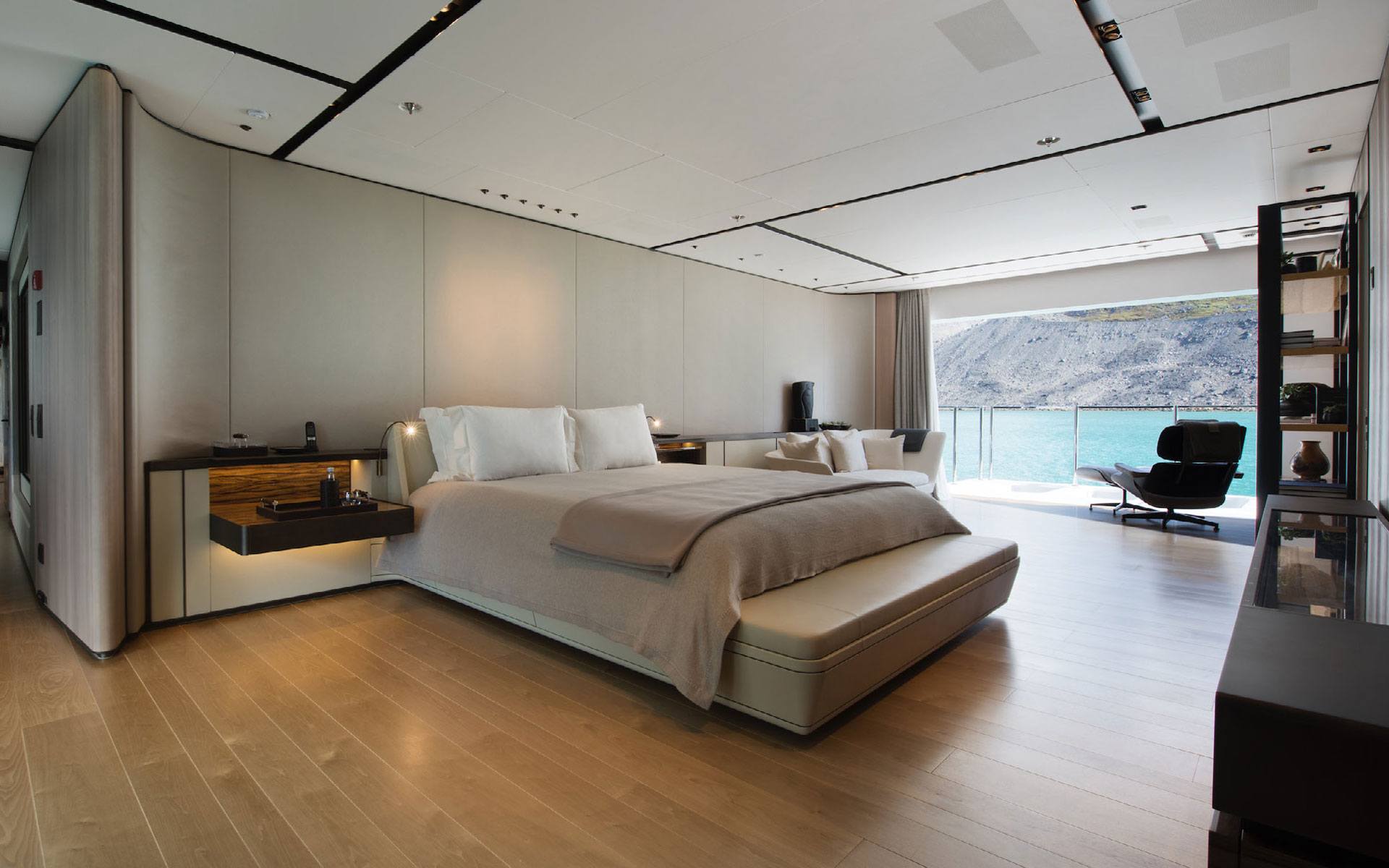 Next Post