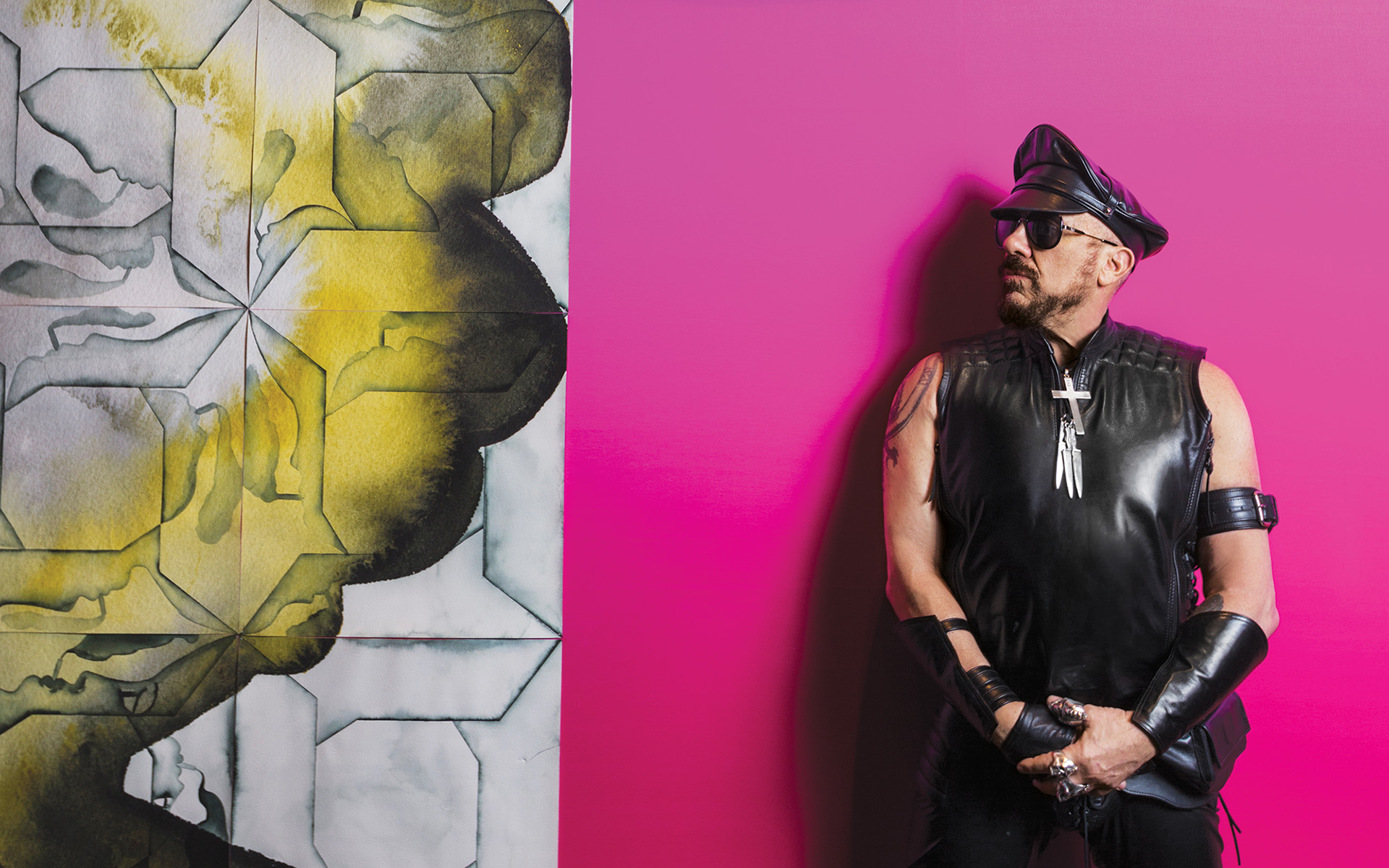 Go Inside Peter Marino's Creative Universe
The architect extraordinaire opens up about his new art foundation in the Hamptons, summer pastimes, and latest work
As one of the world's most in-demand designers, Peter Marino is having a particularly prolific year—even for him. Despite his packed schedule of creating signature spaces for highly coveted brands as well as extraordinary hotels, he still finds time to pursue a diverse range of personal passions. Here, he shares more.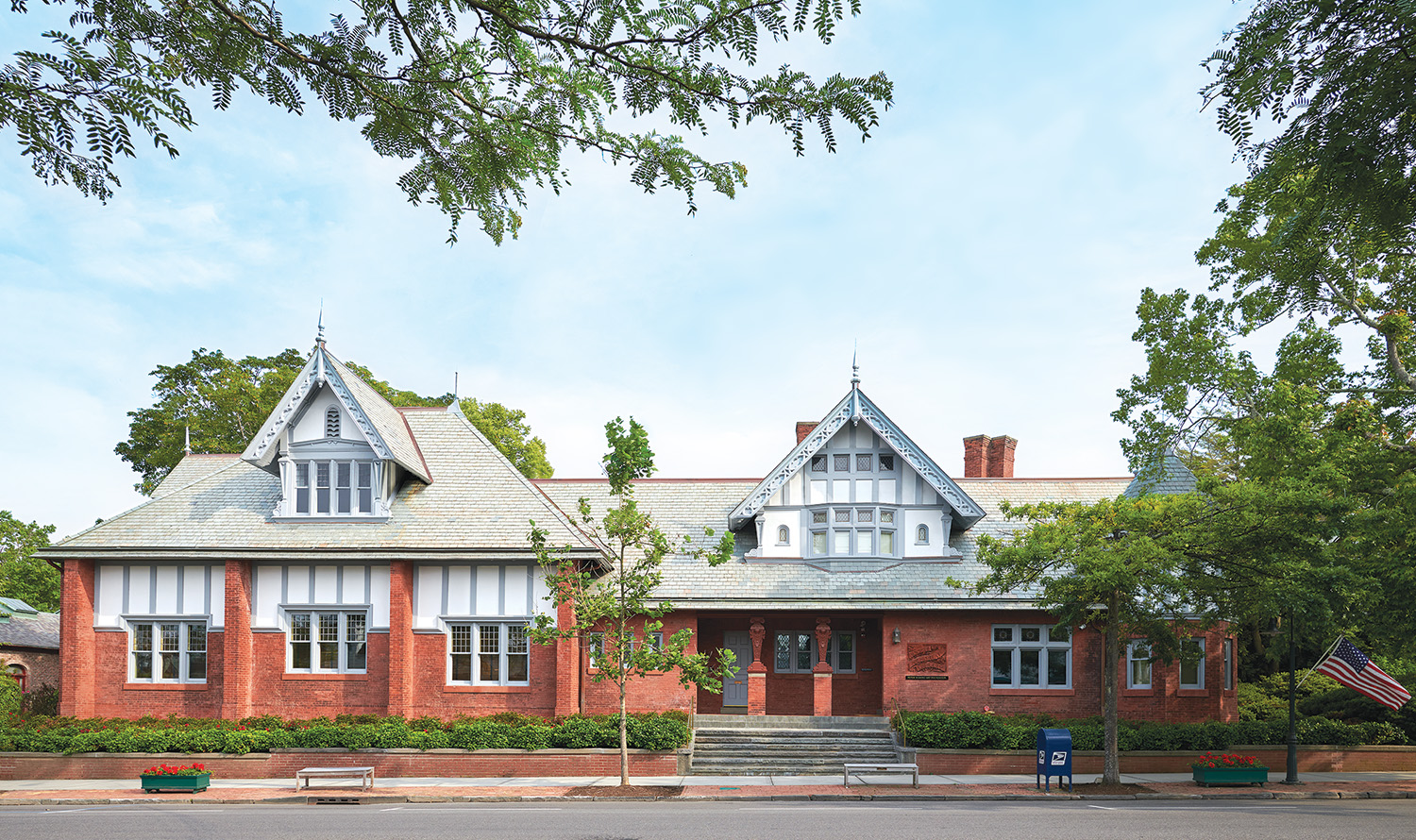 The purpose of the Peter Marino Art Foundation is to show what I collect in depth. Last year we opened a huge show on Francesco Clemente; I'm excited because I believe he's having a renaissance now. This summer, we have exhibits on Sanford Biggers, Vik Muniz, and Anselm Kiefer. I have a very big collection of works by Kiefer. He jokingly asked when I started collecting him, and when I said 1986, he replied, "Oh, you were one of the late collectors."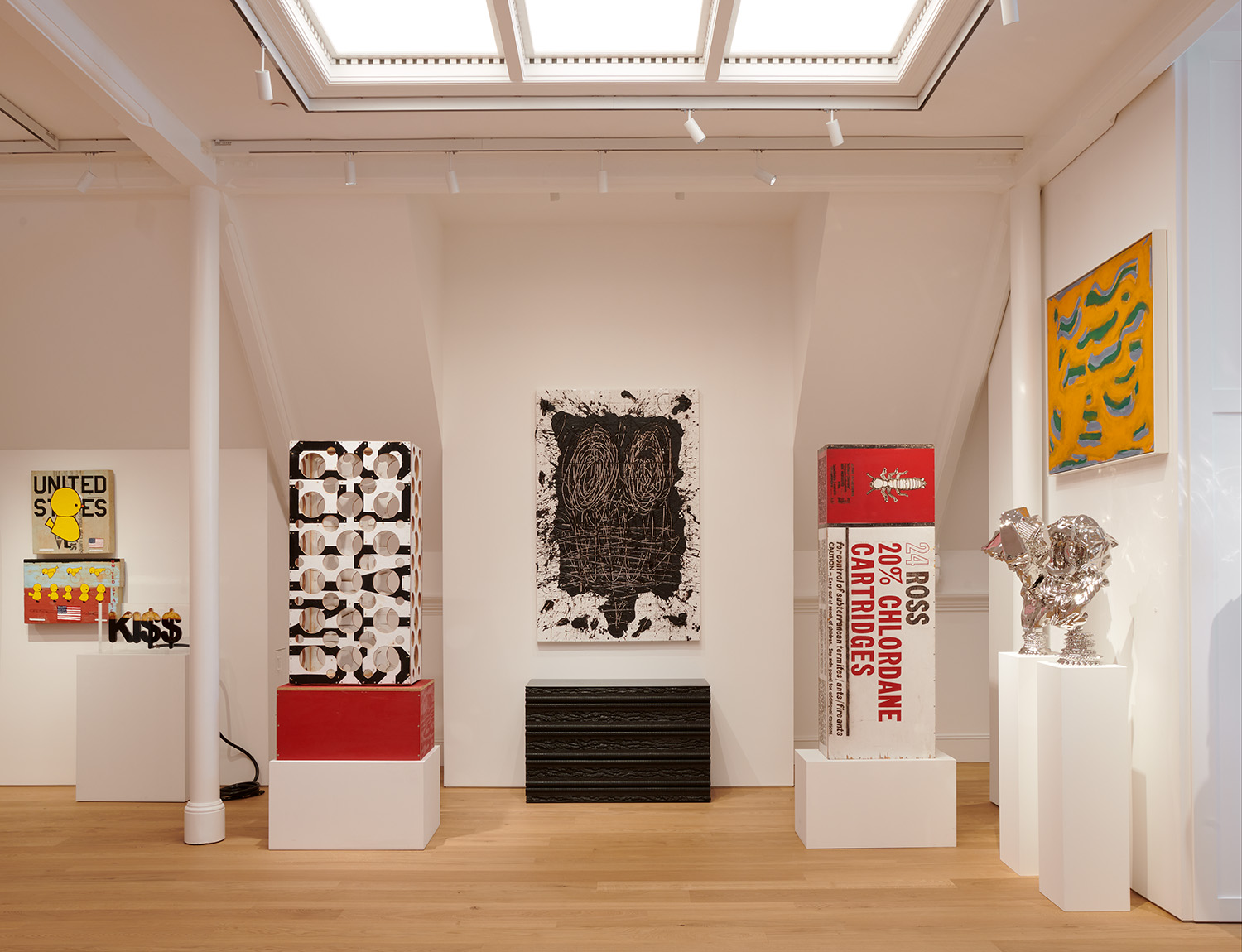 My wife, Jane, had the idea for the foundation. She said, "It's embarrassing the amount of art you have in the warehouse." We bought the old Rogers Memorial Library building in Southampton, which was used by the Parrish Art Museum, then as a store. Jane said someone ought to turn it into something cultural. She suggested I buy it and stick all my art in it, so that's what I did.
I like to ride my motorcycle around the Hamptons. I ride to Montauk to visit my friend Adam Lindemann and his art foundation. I ride to the North Fork, to Sag Harbor. I have a Triumph Speed Triple and a KTM Super Duke. When I want to look extremely butch, I ride the KTM. When I want to look like a married man with a 30-year-old daughter, I ride the Triumph.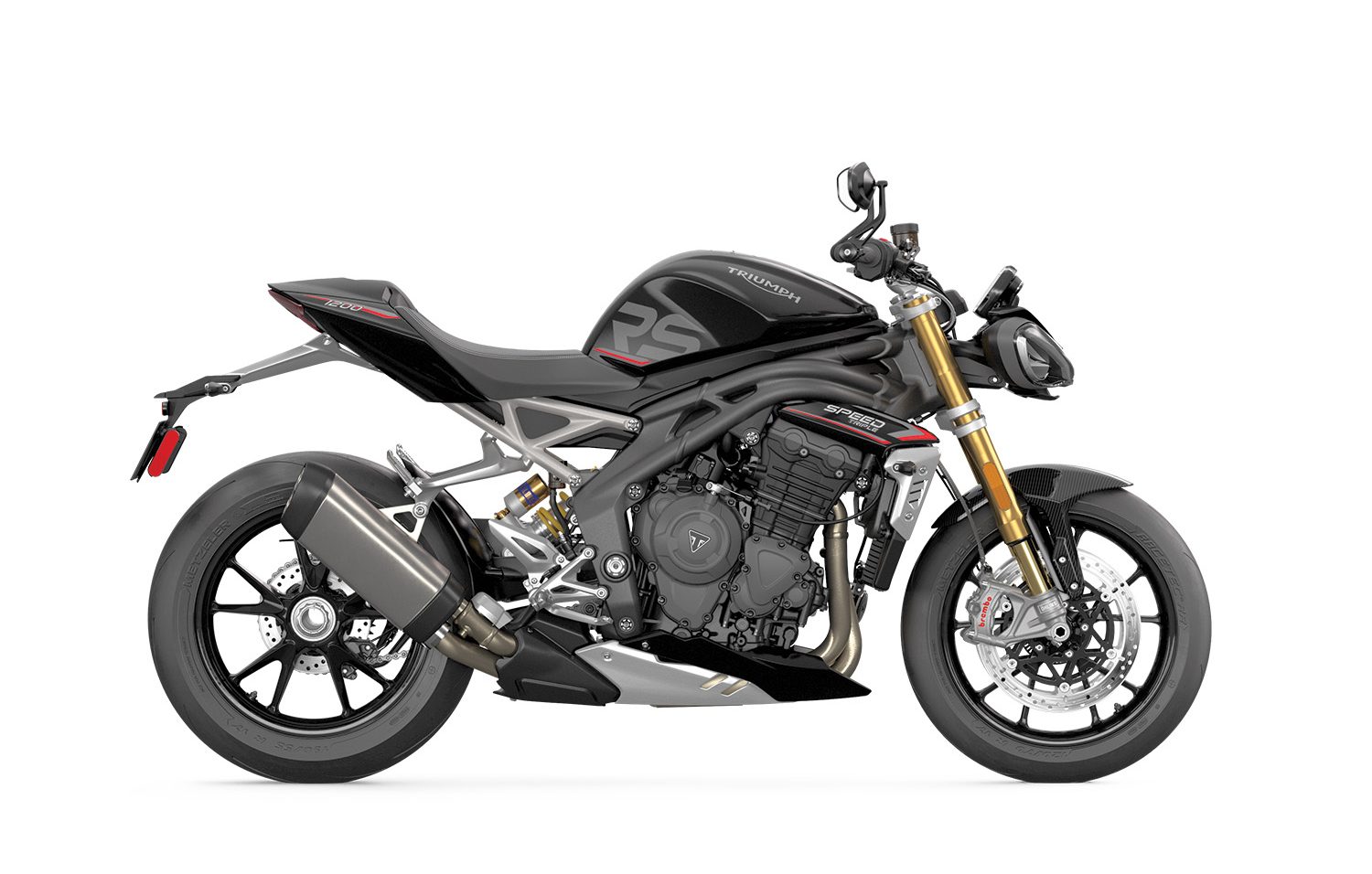 Another reason why I love Southampton is I get to play tennis. I'm very proud of my tennis court. It's sunken with a beautiful five-foot brick wall all around it, because my wife doesn't like the sound of the tennis balls. And then on top we have all these beautiful hortensias. They look like orchards.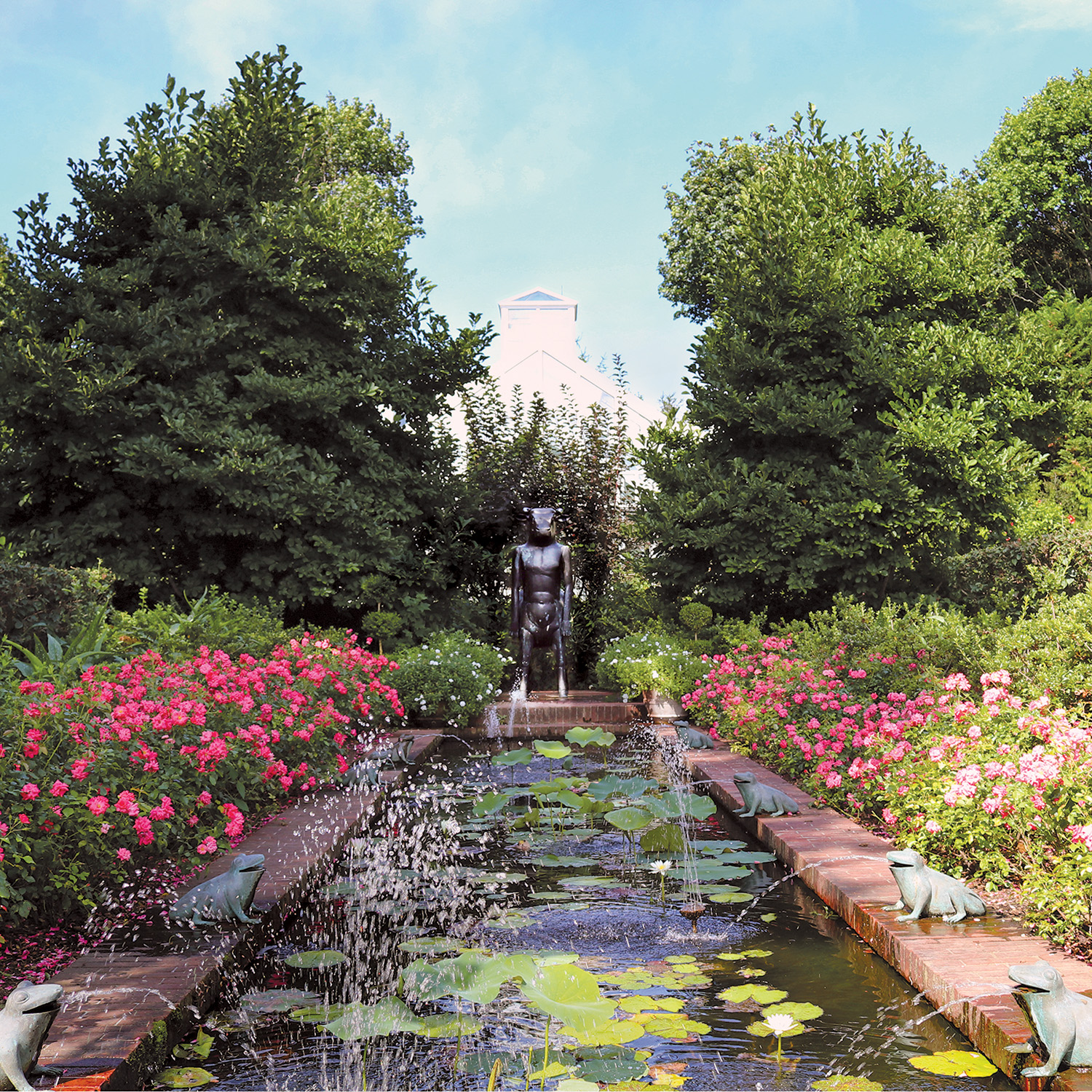 I'm also quite obsessive about gardening. At my home in Southampton, I'm adding two 60-foot lily ponds to my reflecting pool, so it'll look very Monet-esque. I've also made a parterre for having concerts, built fountains, and planted over 5,000 tulips.
"I'm adding two 60-foot lily ponds to my reflecting pool, so it'll look very Monet-esque"

Peter marino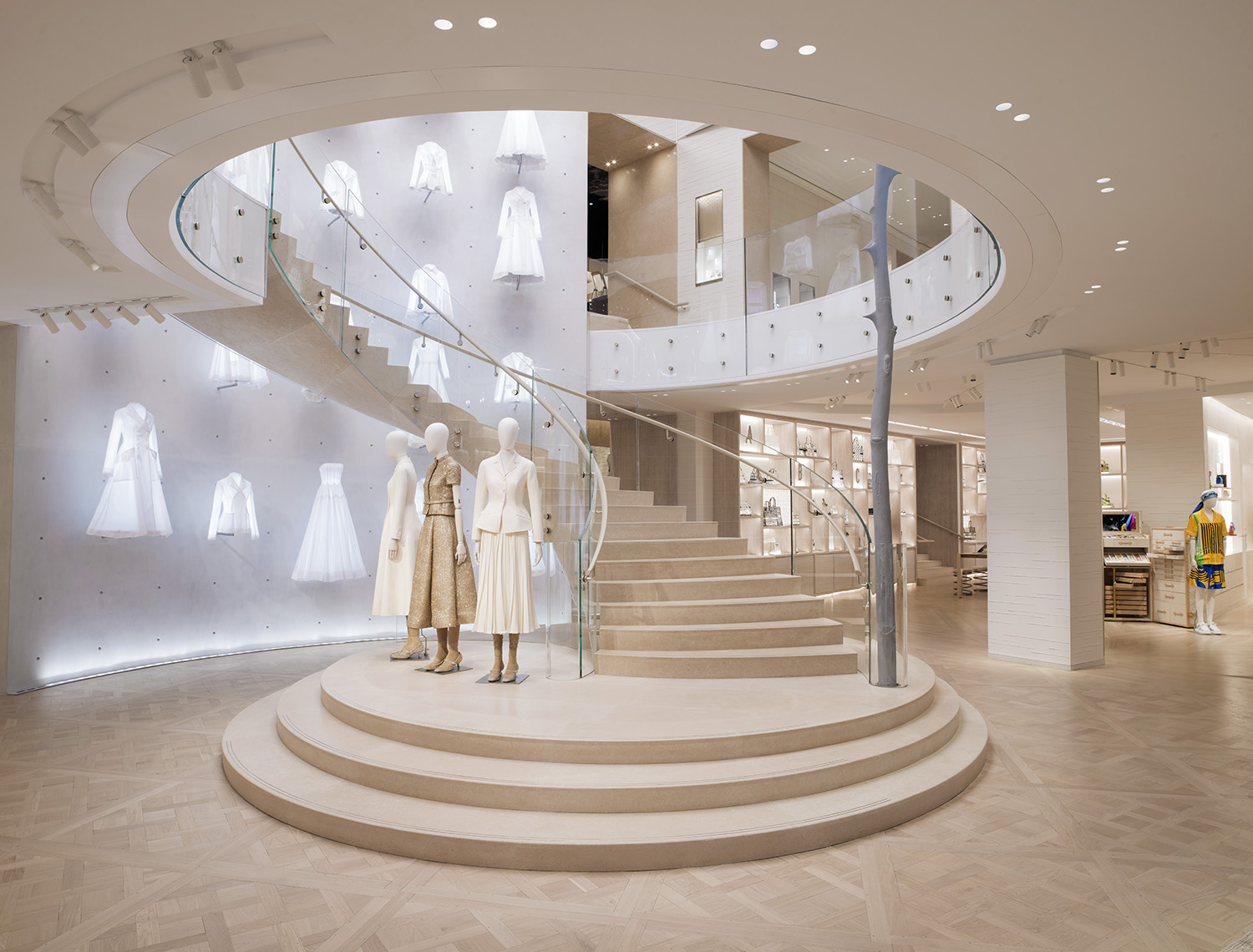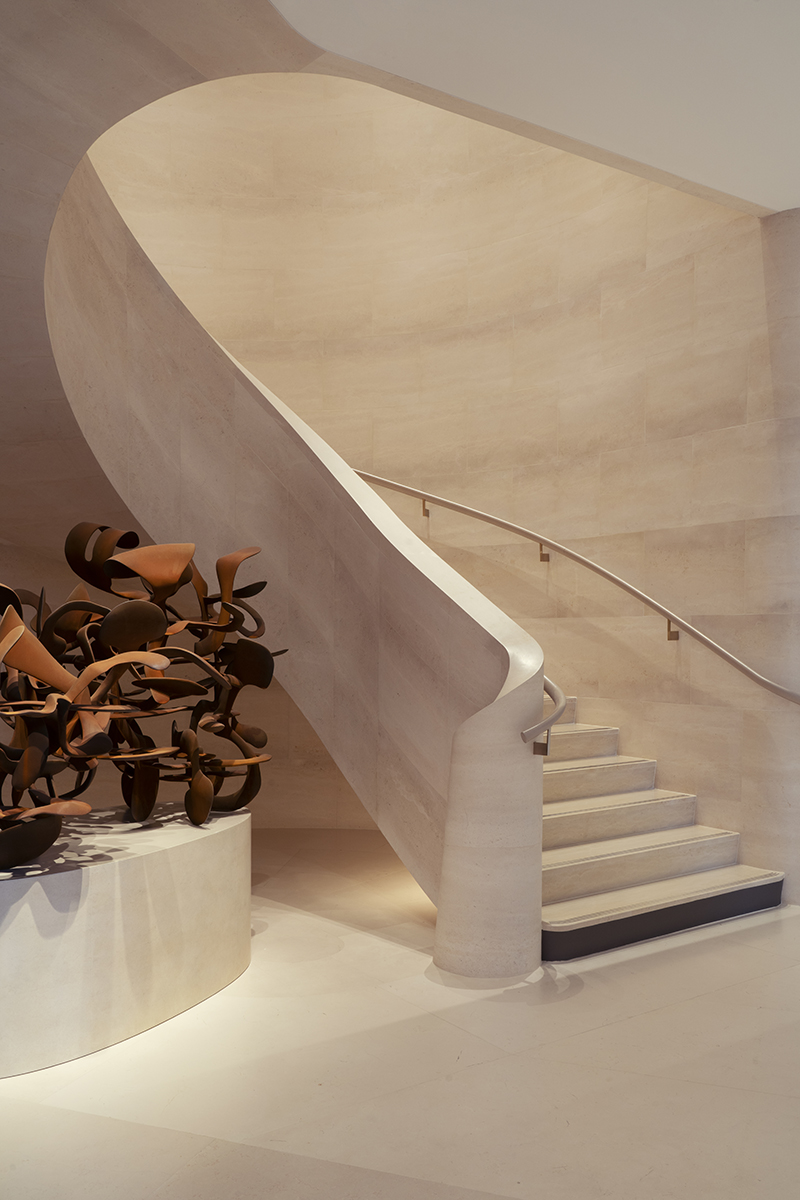 I'm doing a lot of work over in France. In Paris, I opened the Cheval Blanc in September and then I opened Dior in March, which is really beautiful—light, airy, and elegant. I work with a lot of the French artisans, which is why the Cheval Blanc came out so amazing. We collaborated with Laurence Montano and Ingrid Donat, who made a huge bar and beautiful bronze walls. This young artist, Michael Watson from Brooklyn, burned holes in plywood and then painted it for the powder rooms.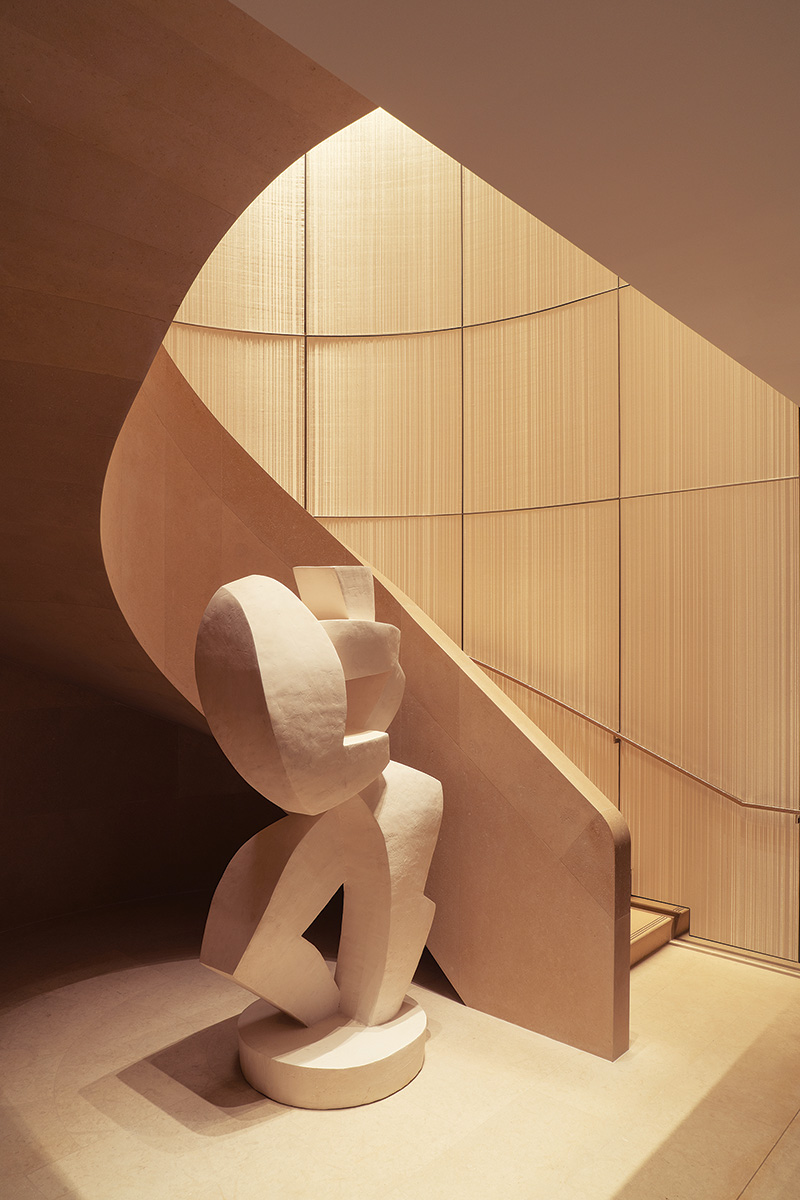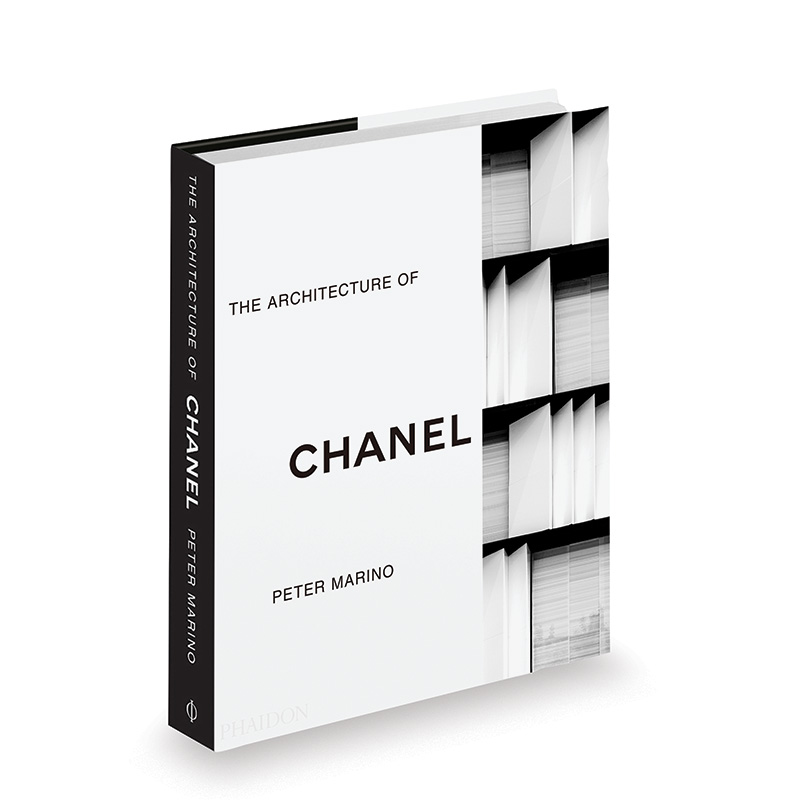 In May, I opened a Chanel fine-jewelry store in Place Vendôme. We commissioned a huge ceramic gold column by Johan Creten for the middle of the triple-volume space. We just launched a book with Phaidon on the buildings I've done with Chanel called Peter Marino: The Architecture of Chanel. It covers 25 years, 16 buildings. We make references to pearls and camellias, which were Coco Chanel's favorite flower. They're quickly becoming mine, too.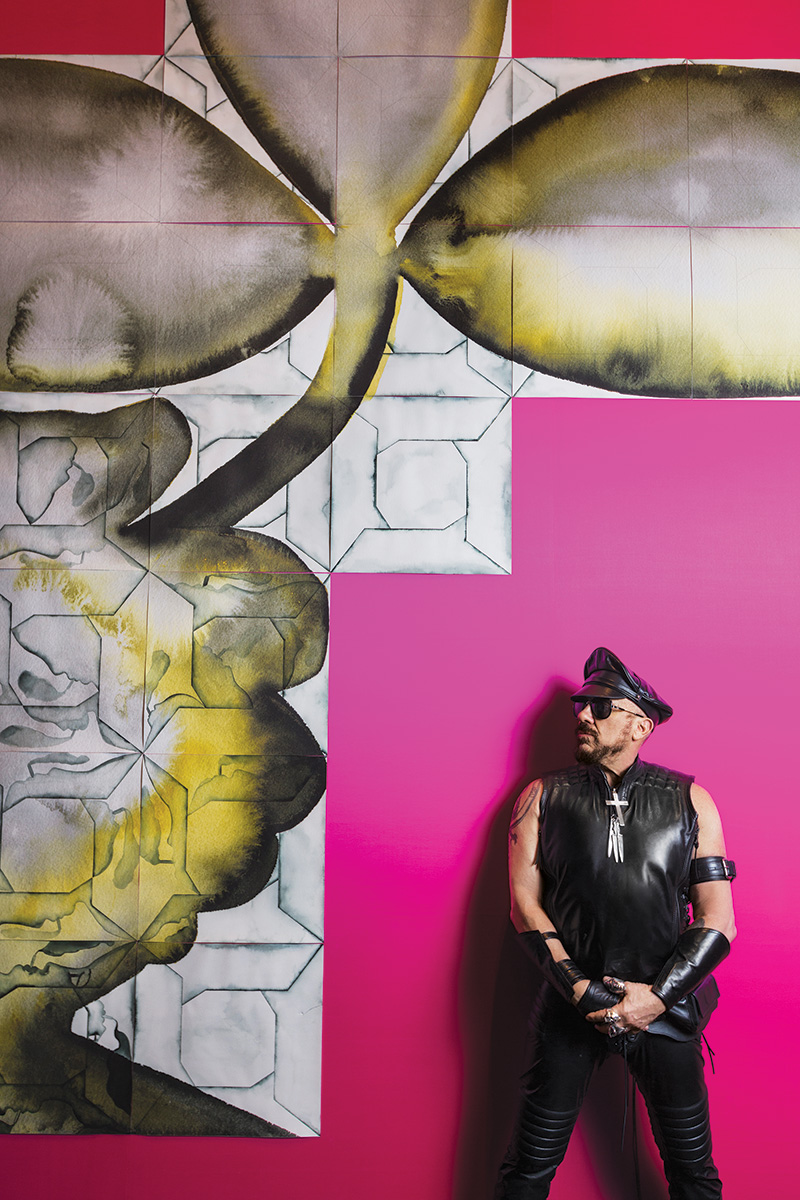 We're doing a little jewelry store on 57th Street and Fifth Avenue called Tiffany. Get ready for ten floors of major art mixed with jewelry mixed with decoration and fashion. The first thing I did when they hired me was get that turquoise Basquiat that they're using in all their ads. That is just the beginning of the art collection I'm putting together.
I went to Venice, my favorite city in the world, for the opening of the biennale. I received a new commission there—the overhaul of the Cipriani hotel. I got to combine work and pleasure, seeing all the biennale pavilions. I'm chairman of the board of Venetian Heritage. We just finished the restoration of the Palazzo Grimani. Our big new project is the restoration of the Ca' d'Oro.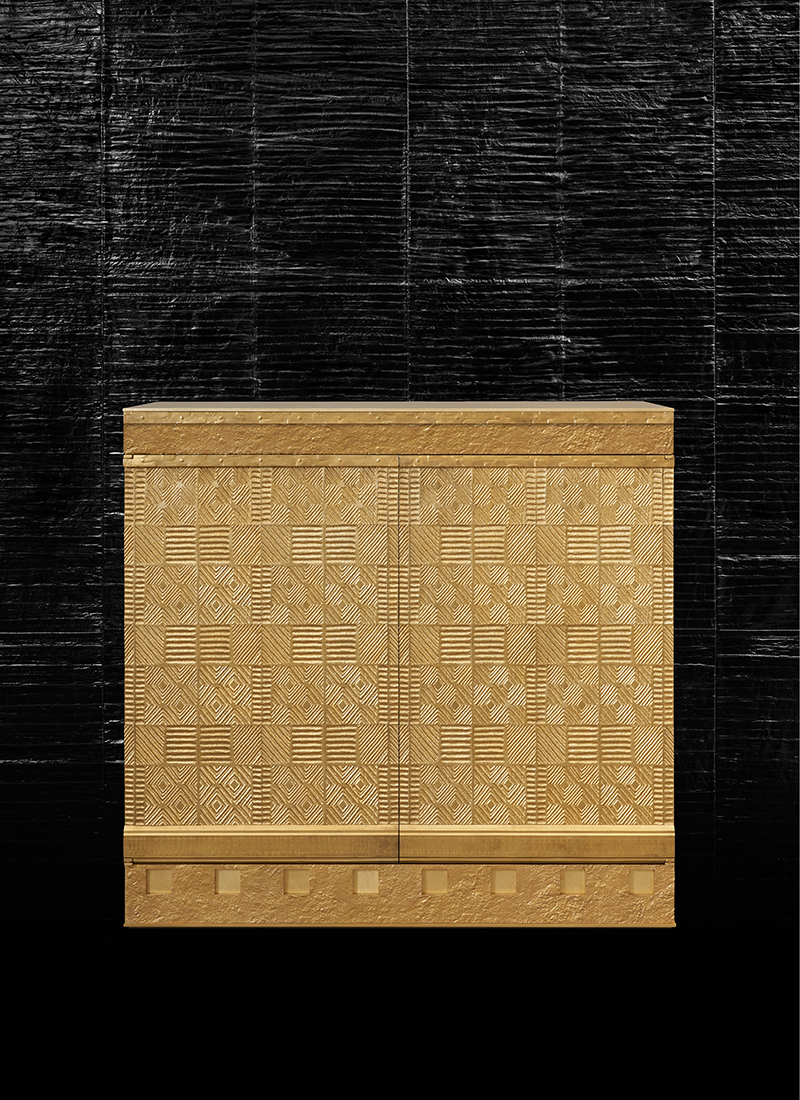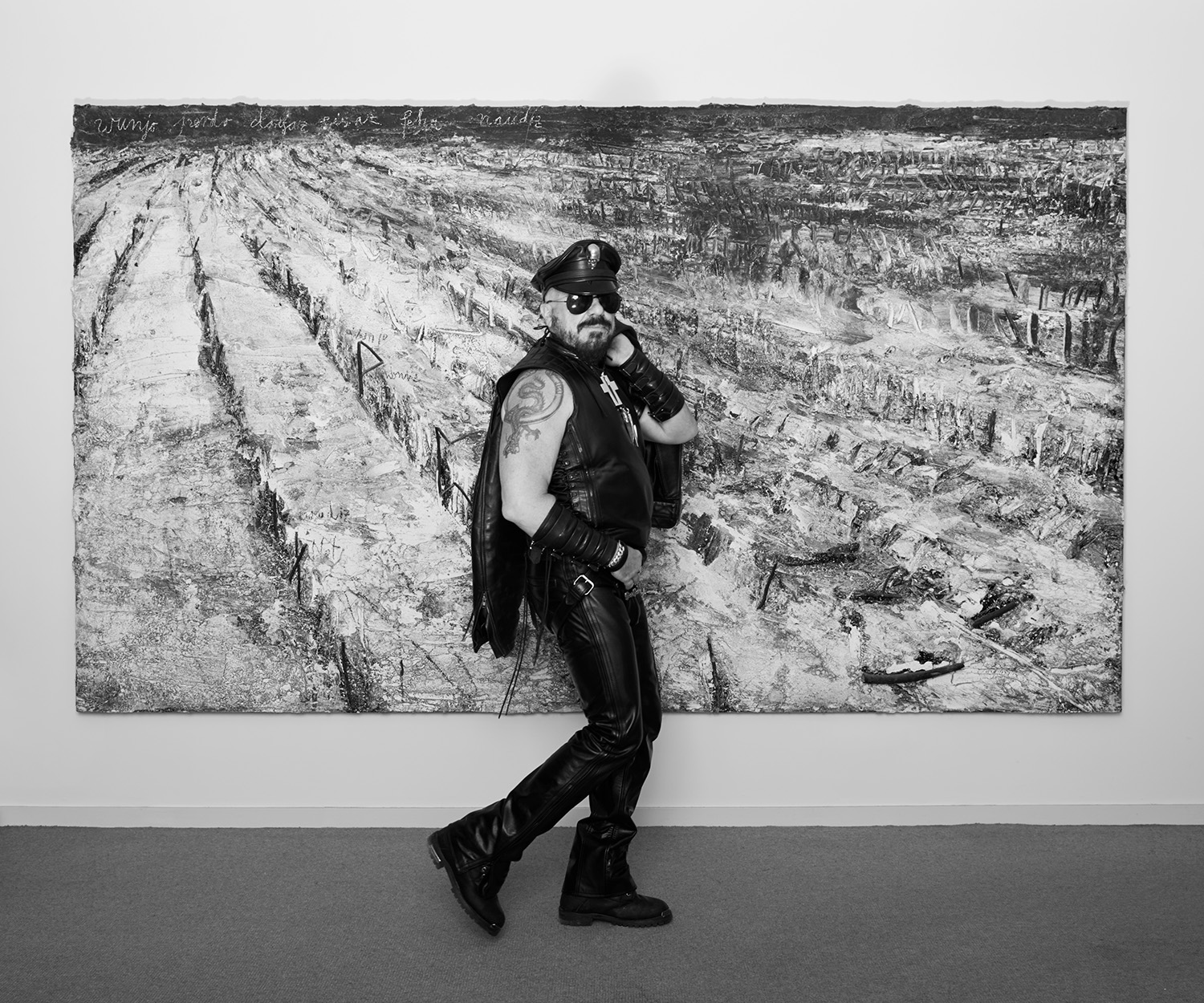 I'm proud of the bronze boxes I've created. They're not derivative of anything. I didn't start making them until I was 50 because I kept saying that I need my own voice. They're in the world's best collections, including Larry Gagosian and David Geffen. Along with my special commissions with artists and the art foundation, these boxes are part of my legacy.
A version of this article first appeared in print in our 2022 Summer Issue under the headline "Deep Foundation." Subscribe to the magazine.
Next Post