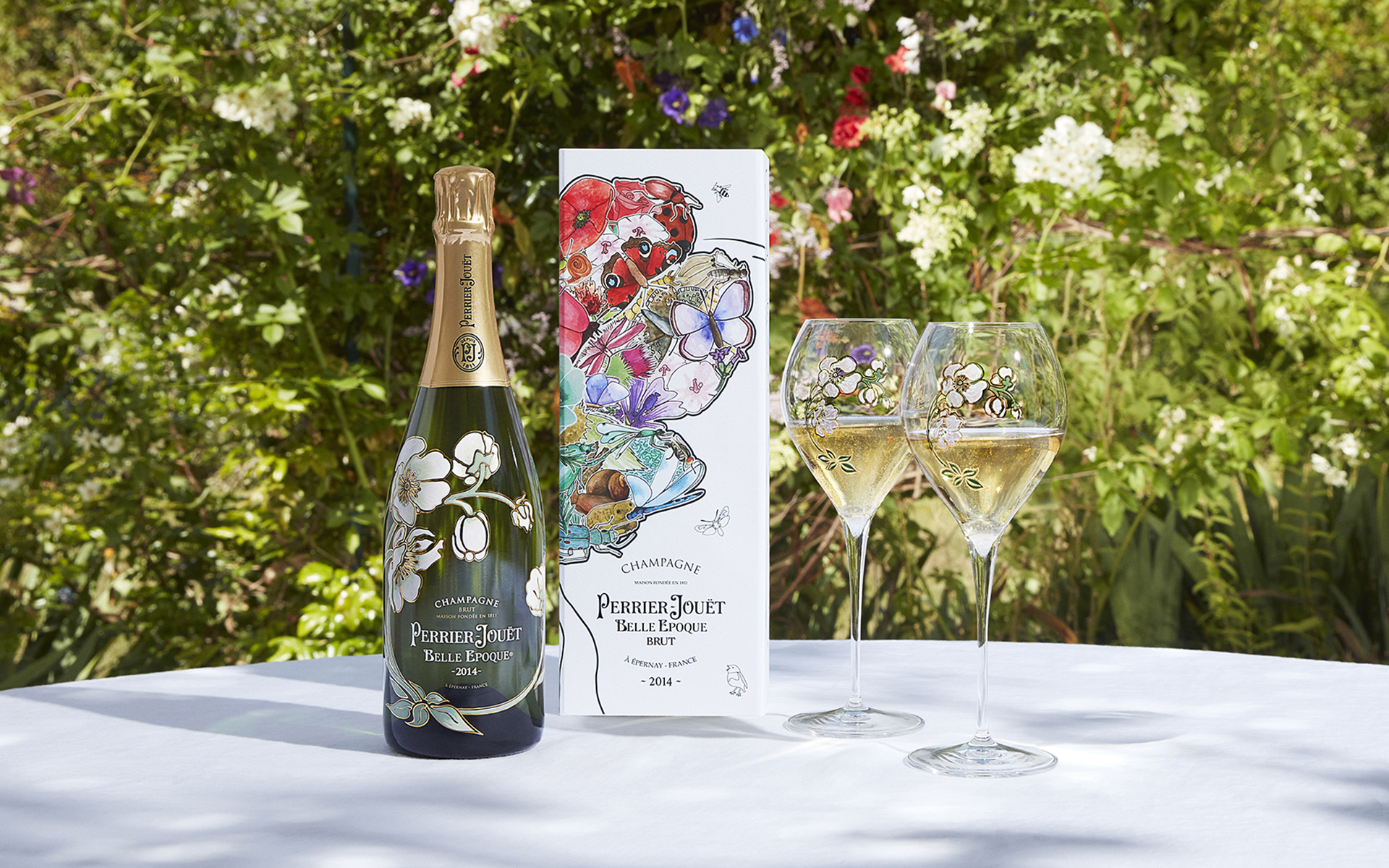 Perrier-Jouët Belle Epoque's Art Nouveau Anemone Gets a Modern Makeover
For the 120th anniversary of Champagne's favorite flower, the Austrian design duo mischer'traxler lends a colorful twist to a limited-edition bottle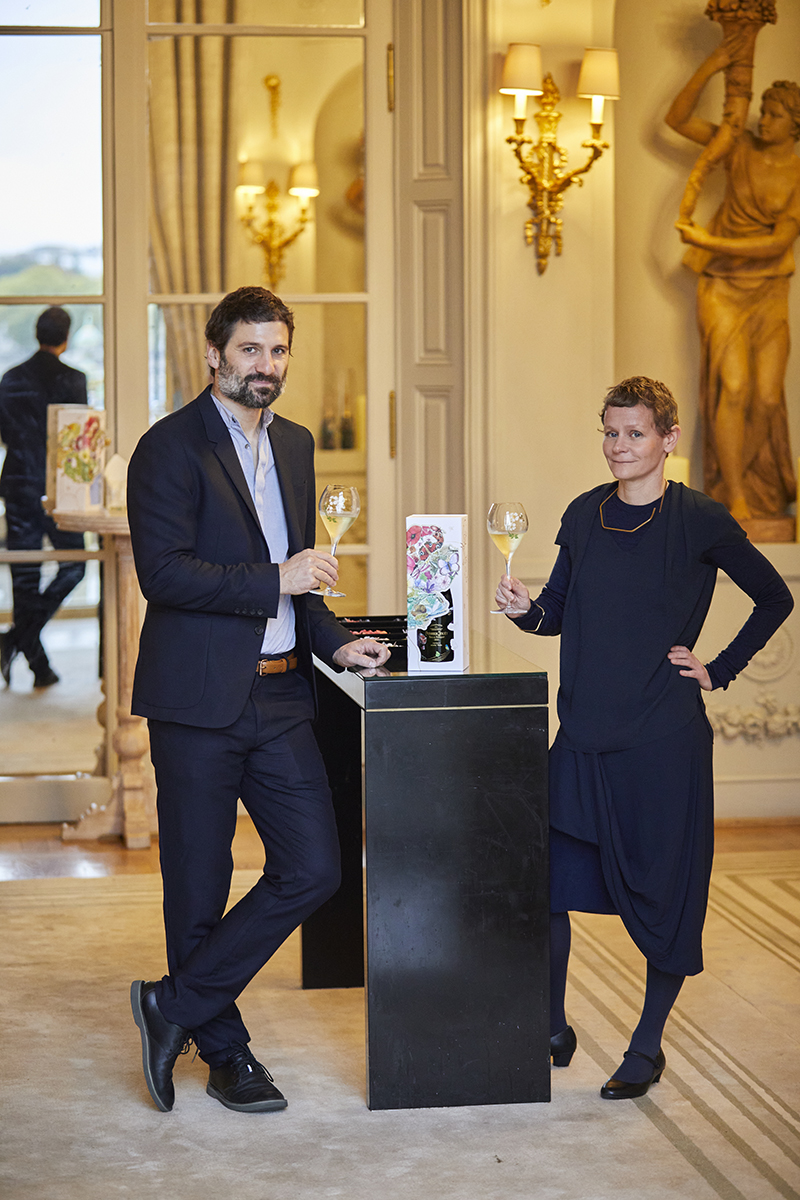 The Japanese anemone, or windflower, etched in an arabesque pattern in gold with splashes of matcha-green that elegantly wraps the vintage bottles of Perrier-Jouët Belle Epoque has become symbolic of the storied Champagne house—and its signature floral style. Designed by Émile Gallé, a botanist and leader of the French Art Nouveau movement, the look matches the private collection of French Art Nouveau—the largest in Europe—displayed in the late founders' 18th-century estate, La Maison Belle Epoque, in Épernay.
Over the past decade, the maison has partnered with contemporary artists to reinterpret its Art Nouveau heritage and add a more modern spin to the art collection—and Champagne. To fête the 120th anniversary of the iconic anemone, Perrier-Jouët commissioned mischer'traxler (composed of Vienna-based Katharina Mischer and Thomas Traxler) to design the limited-edition bottle of Belle Epoque 2013.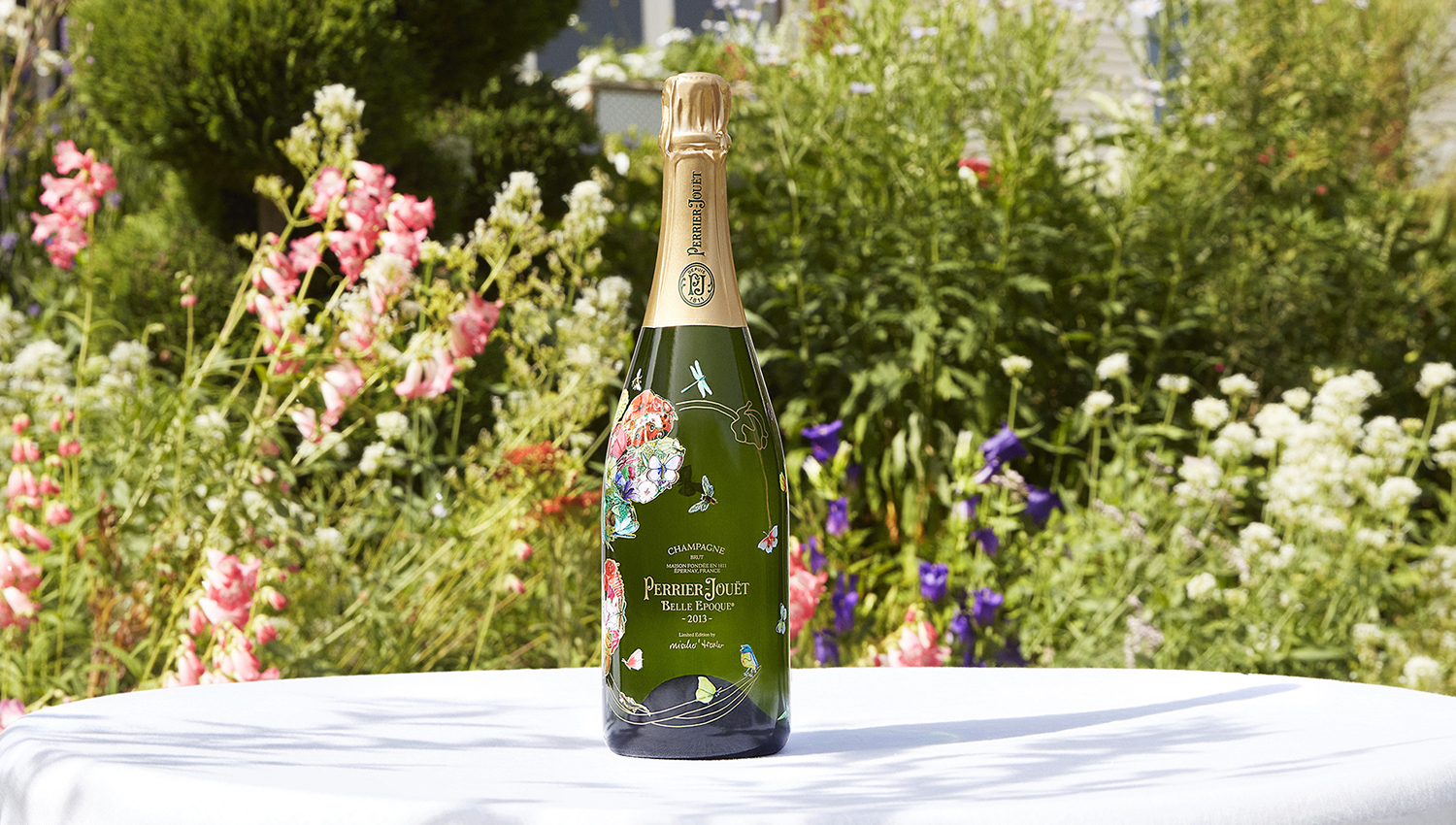 "We were inspired by the many species that reside in the vineyards of the Champagne region and reimagined the iconic anemone to represent the 70 species coming together," says mischer'traxler, who created a collage of creatures and colors as vibrant as a Pucci scarf (think everything from butterflies to bees) inside the petals of the arabesque anemone. "The design of the bottle is vibrant and multi-layered, a true representation of both our artistic approach and the history of Perrier-Jouët."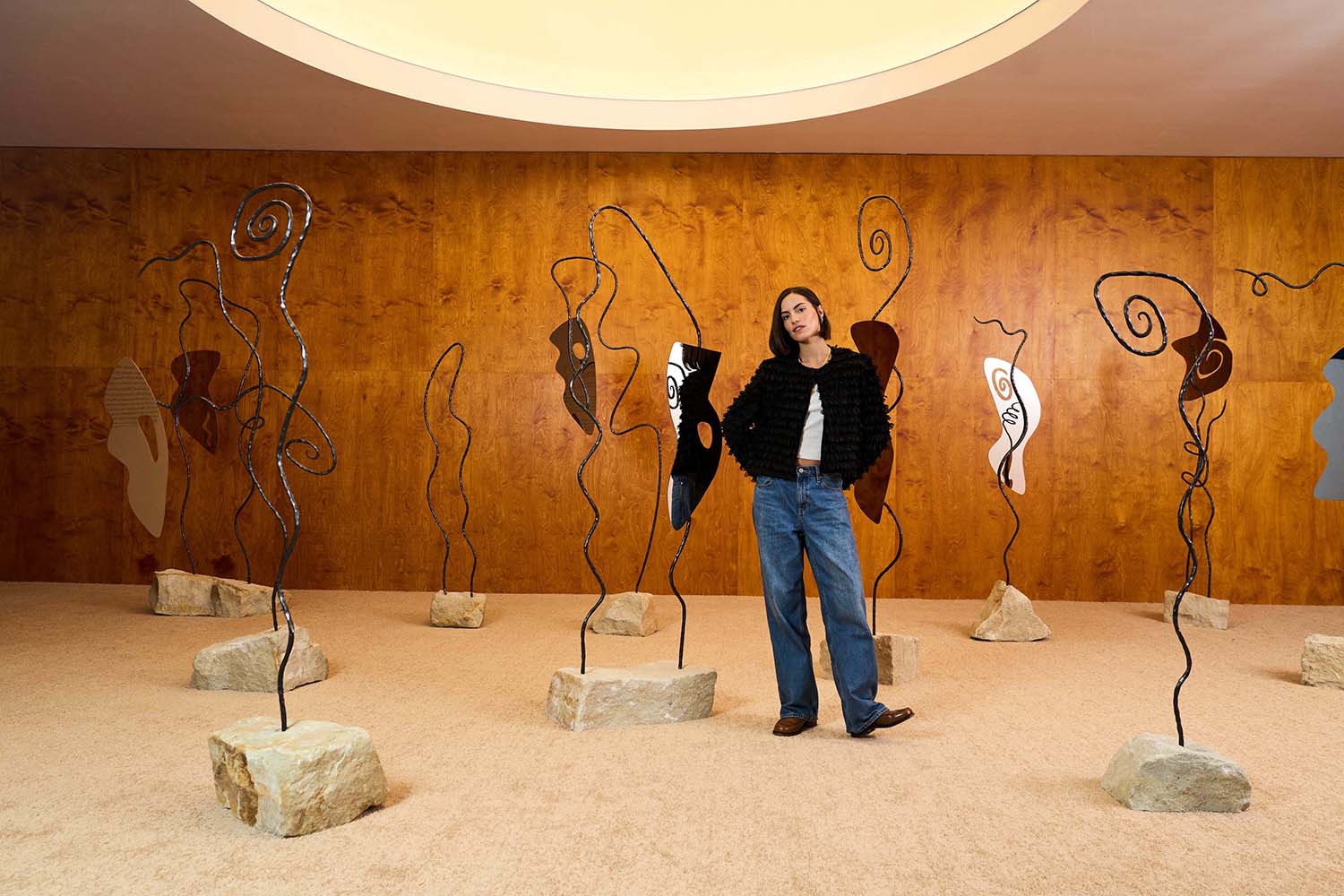 Debuting during Unique Design X Paris, the anniversary edition also heralded in Perrier-Jouët's artist of the year, Paris-based architect and designer Garance Vallée, who created a series of hammered wrought-iron sculptures dubbed Planted Air that mimic Champagne's vines—and are poised on blocks of limestone, a nod to the region's infamous terroir.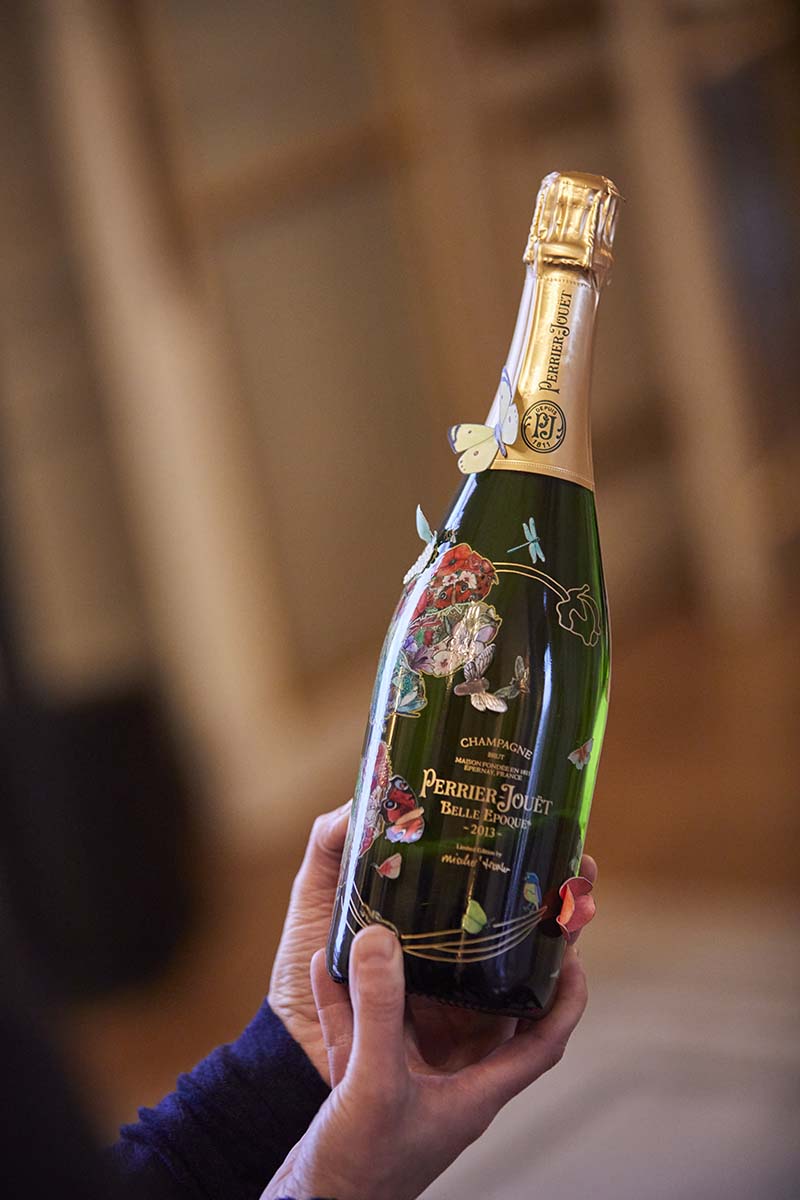 Not only did the anniversary bottle receive a makeover, so did the Champagne within. "The signature Chardonnay grape and iconic flower are synonymous with Maison Perrier-Jouët and our Belle Epoque line," says Perrier-Jouët's cellar master, Séverine Frerson. "With this limited-edition bottle, we've intensified the use of Chardonnay and floral aromas to celebrate this and reflect my vision for the future of the house."
Next Post