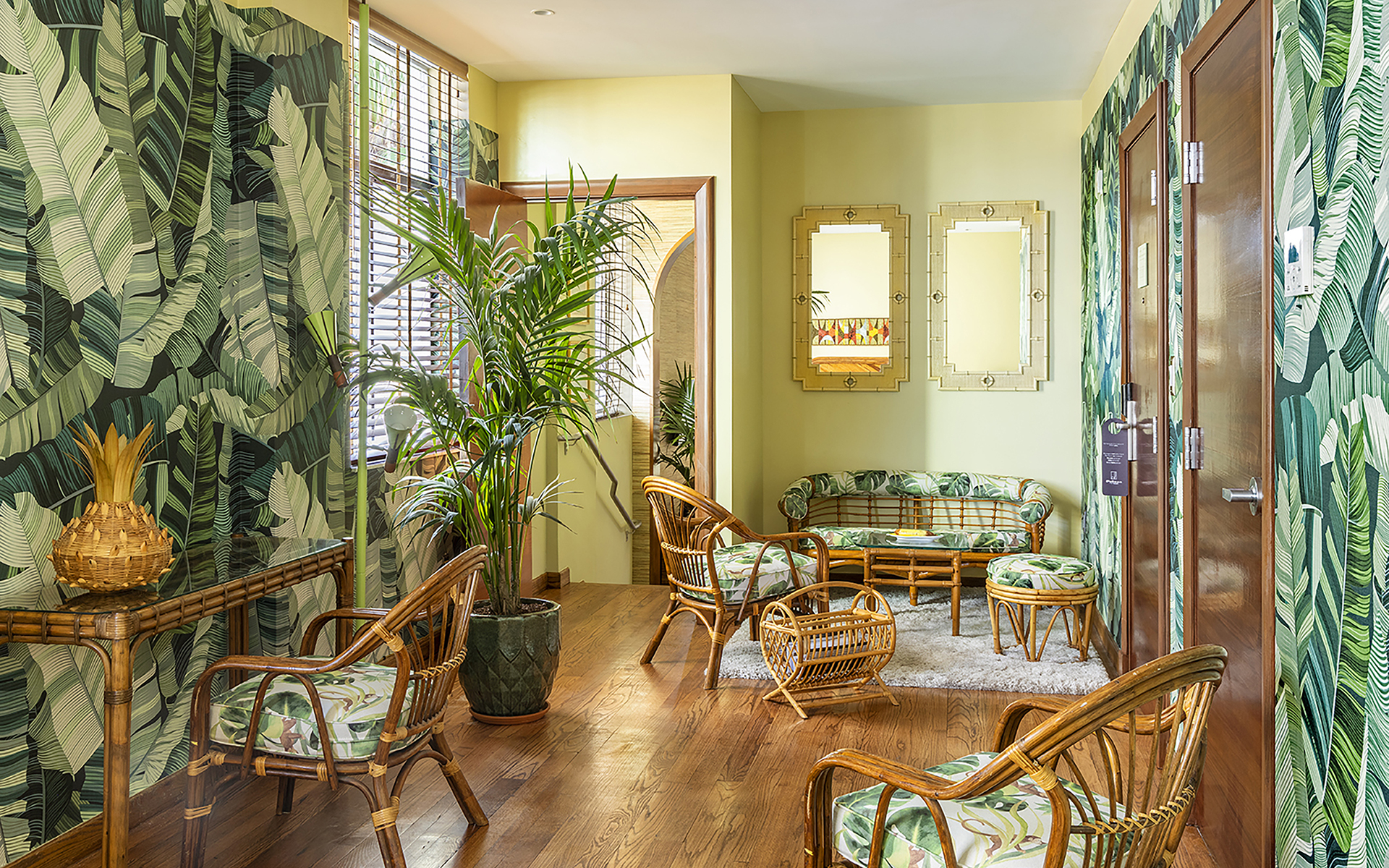 The Pelican Hotel in South Beach Gets a Stylish Update by Diesel's Andrea Rosso
Overlooking the Atlantic Ocean, the historic Art Deco retreat just unveiled a fashionable makeover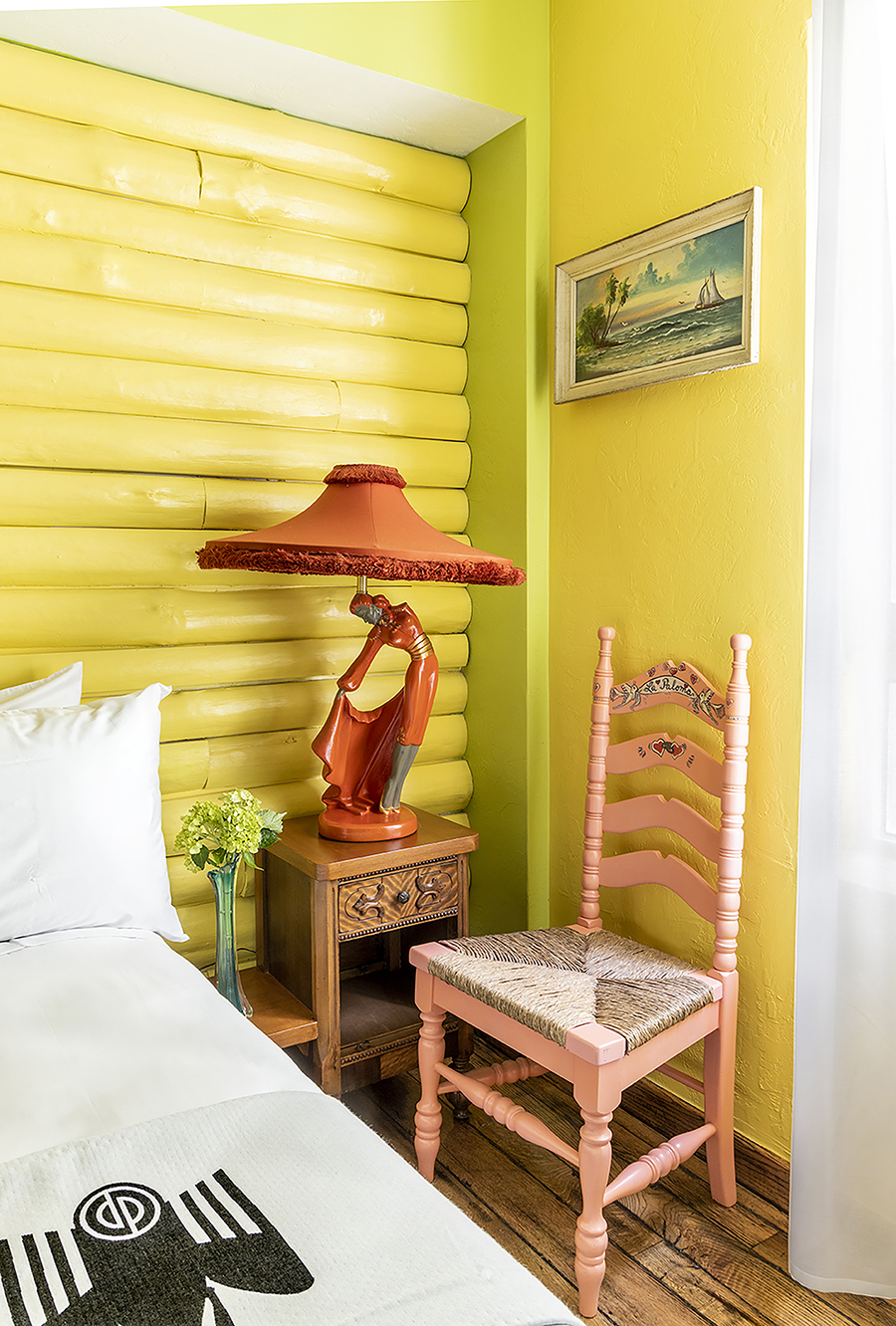 Three decades after his father turned the Pelican Hotel into a haven for Miami's most fashionable out-of-towners, Andrea Rosso has given the boutique property a total refresh befitting their family's design-centric roots. Renzo Rosso, the Italian fashion mogul behind Diesel and the president of OTB Group, first purchased the Art Deco gem in 1990, long before Art Basel cemented the city's reputation as a bonafide cultural capital. Set on a prime stretch of Ocean Drive in South Beach, the 32-key retreat quickly became a see-and-be-seen sanctuary for high-profile guests such as Naomi Campbell and Helena Christensen.
Fast forward to today—and after a two-year refresh helmed by the younger Rosso, the creative director of Diesel Living—the Pelican is ripe for a new era of heady debauchery. Fusing South Florida's signature panache with a healthy dose of cinematic glamour, the sensitive renovation saw the hotel's original furnishings restored to their former glory, no small feat as each of the themed guest rooms was outfitted with one-of-a-kind vintage finds sourced from around the world.
Motifs range from exotic (the Executive Zebra suite is sheathed in moody animal prints) to classic Miami (palm prints and rattan furnishings in the Go Bananas room) and even otherworldly thanks to the Lust in Space room, which features celestial wall coverings and a Jetsons-esque chrome chandelier. There's even a sleek James Bond–themed penthouse suite on the top floor, where the elder Rosso prefers to stay when in town.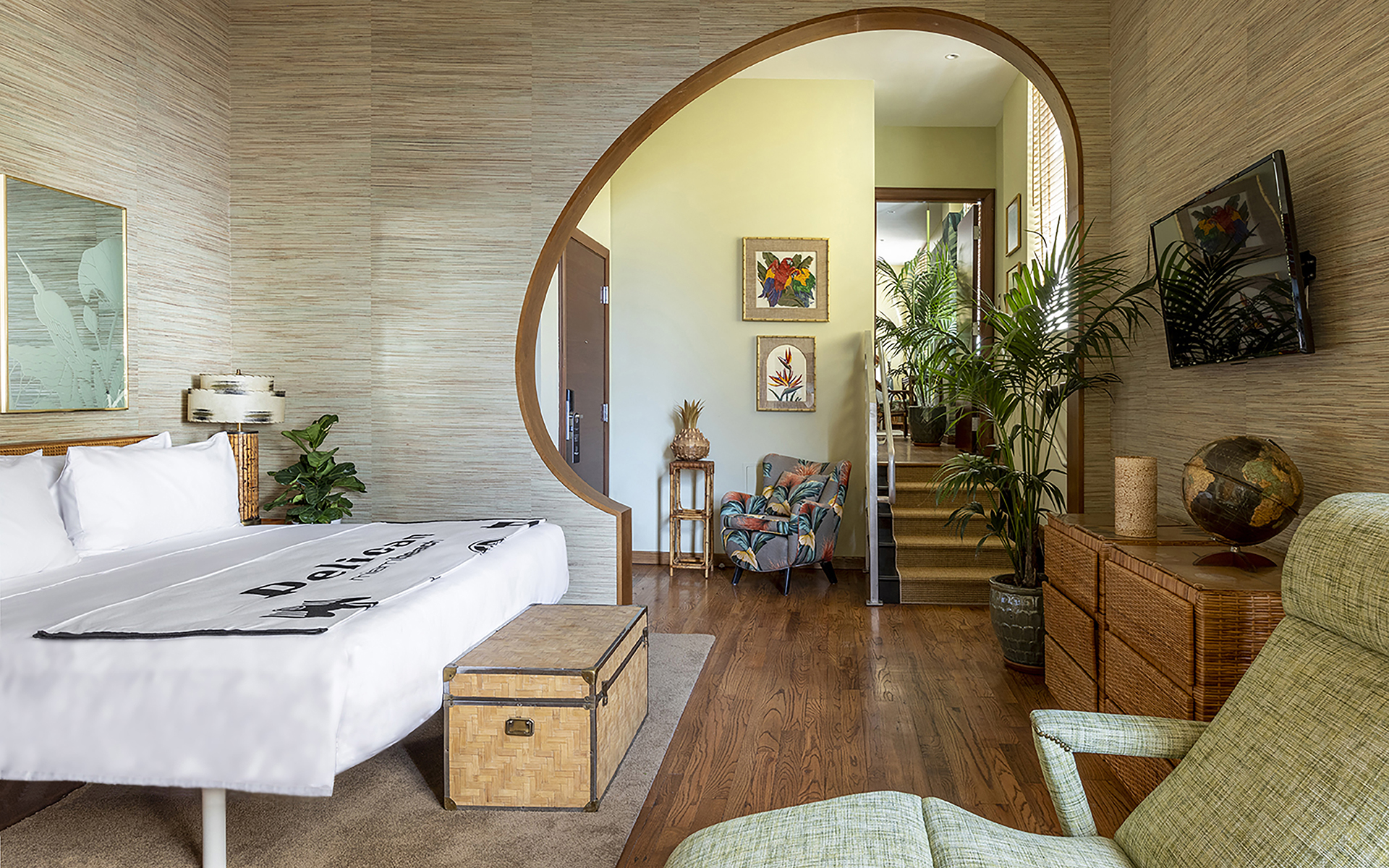 Those not staying at the hotel can also get a taste of the refreshed space from morning to late in the evening thanks to the addition of a new street-level eatery, the Pelican Café, overseen by Italian chef Wendy Cacciatori, which comprises both indoor and outdoor seating with beachfront views. (The bar is even equipped with a curated wine list that includes bottles from Rosso's own Diesel Farm in Breganze, Italy.)
"The Pelican was one of the first most important boutique hotels in the world," said Renzo Rosso in a statement. "Its original spirit has now been restored by my son Andrea in a detailed way, with authentic Deco furnishings and keeping its uniqueness intact, with every room creating the perfect background of a new adventure. It's a cornerstone of Ocean Drive and will always lead the pack with its one-of-a-kind style."
See below for more photos of the revamped Pelican Hotel.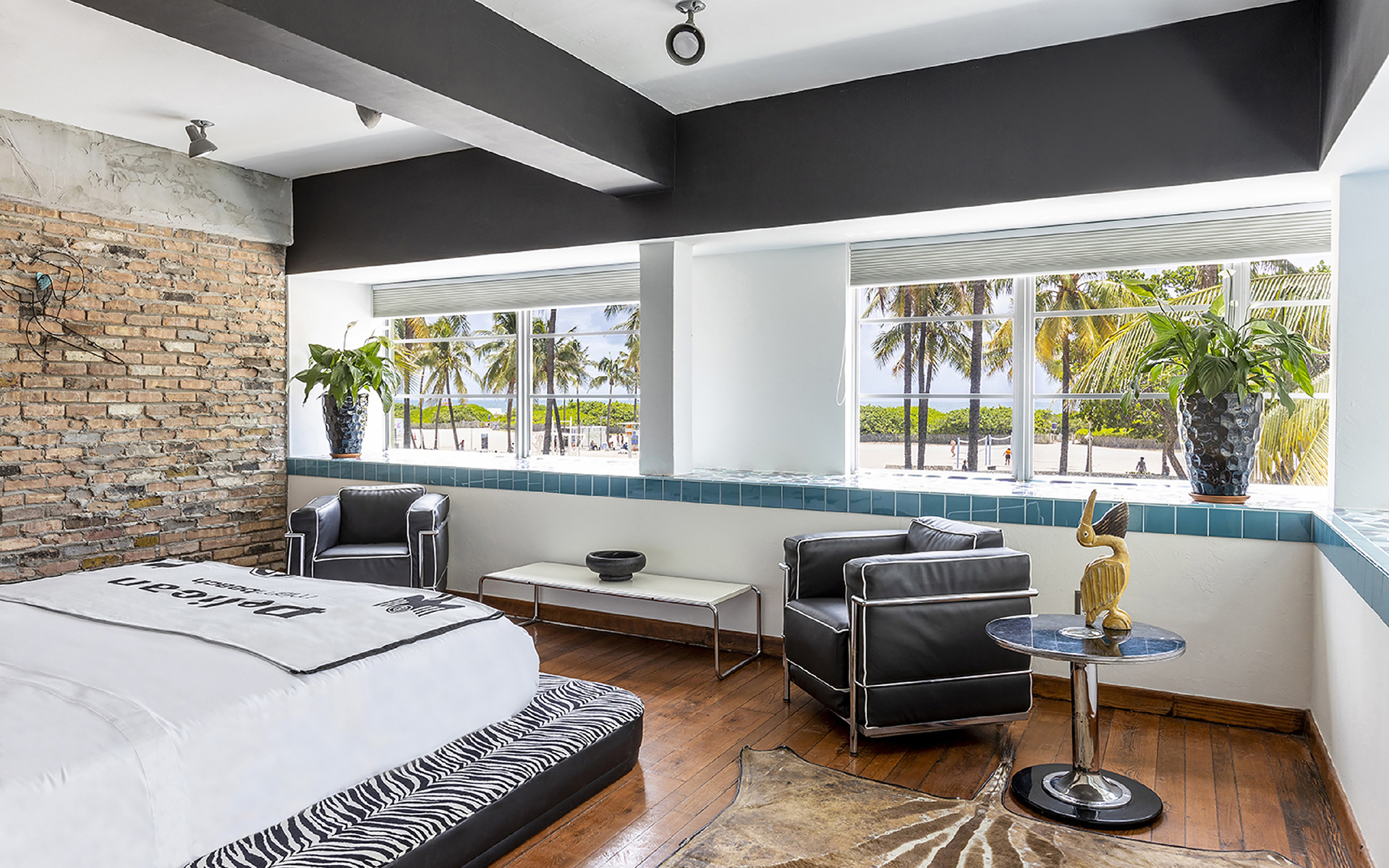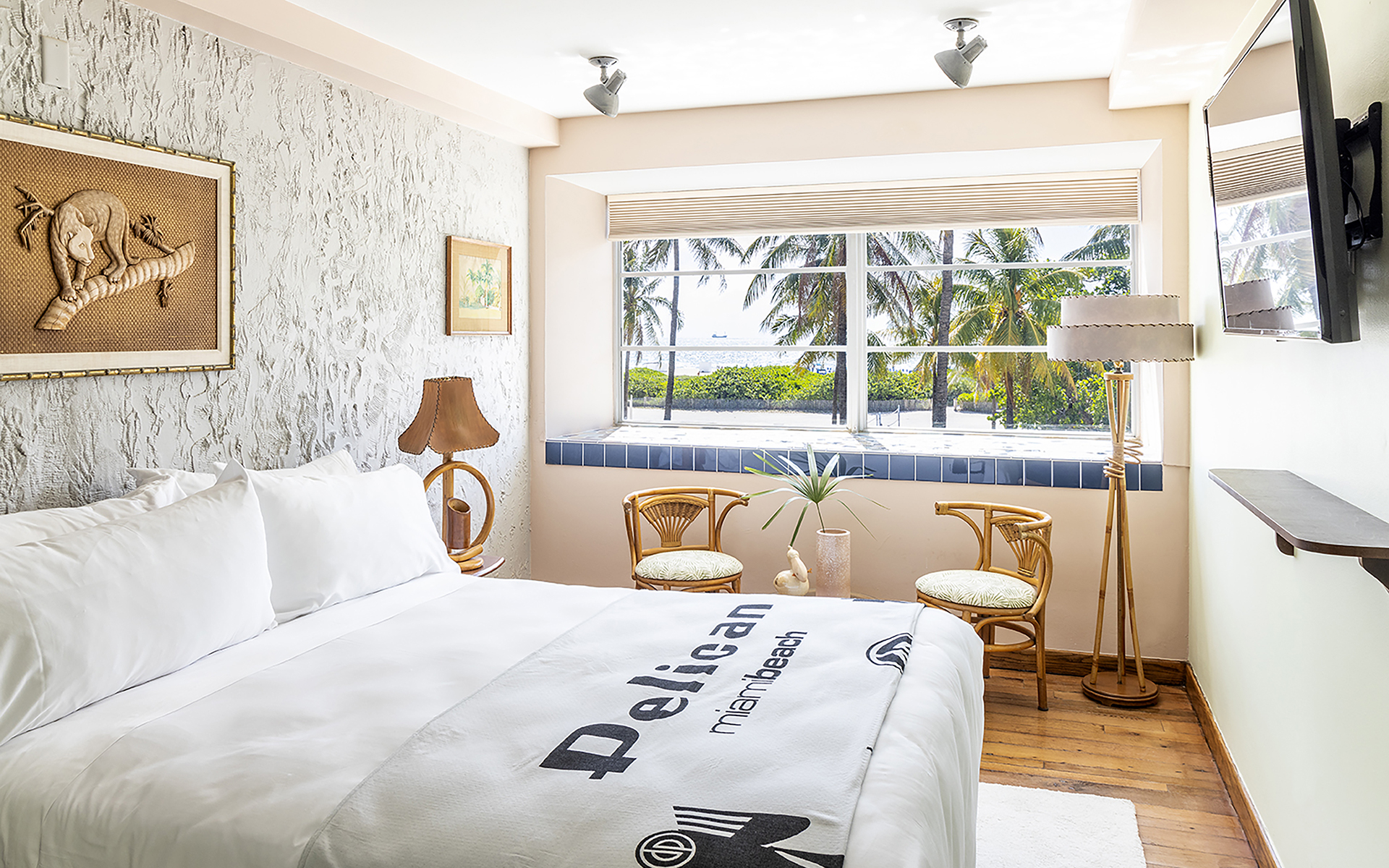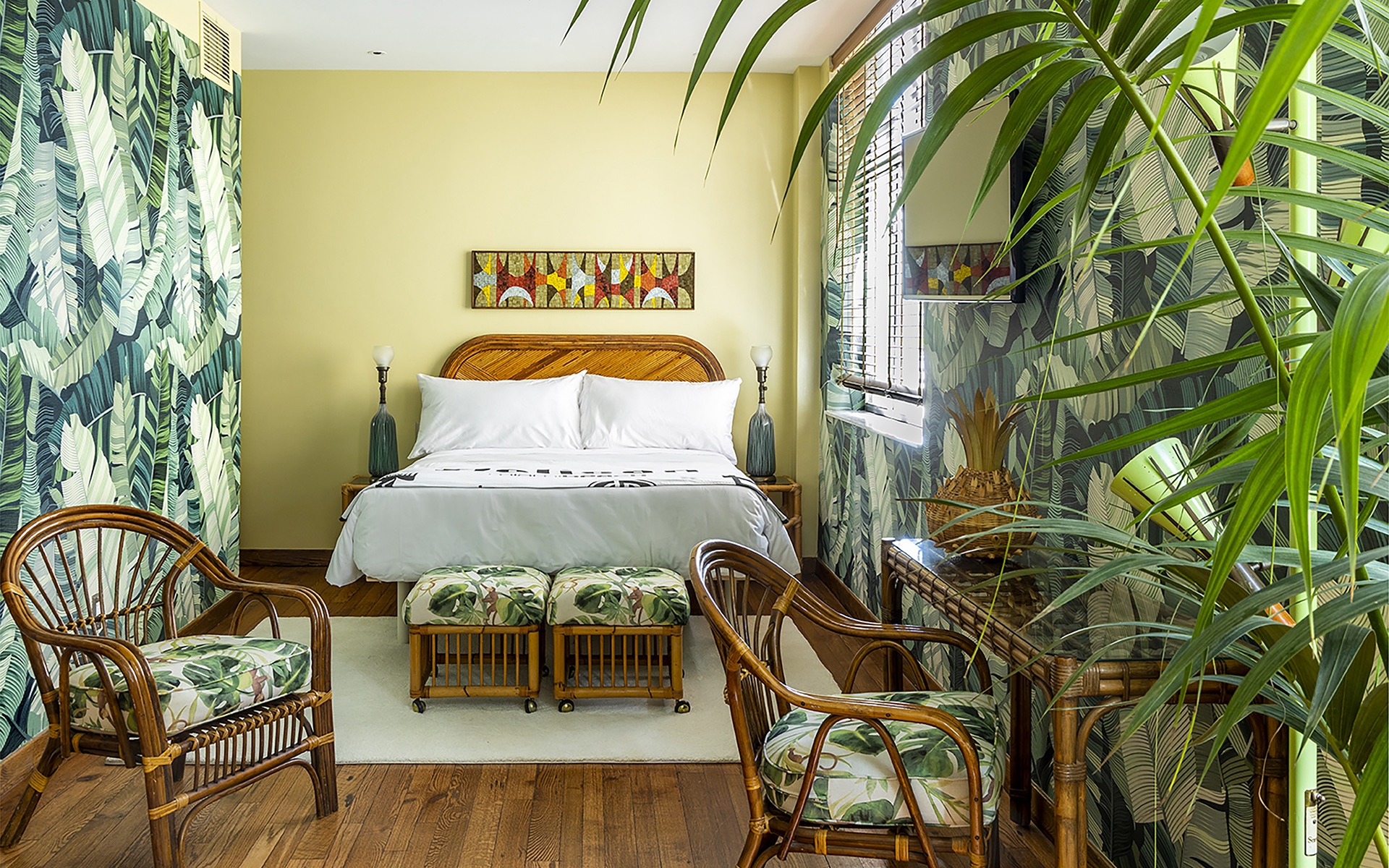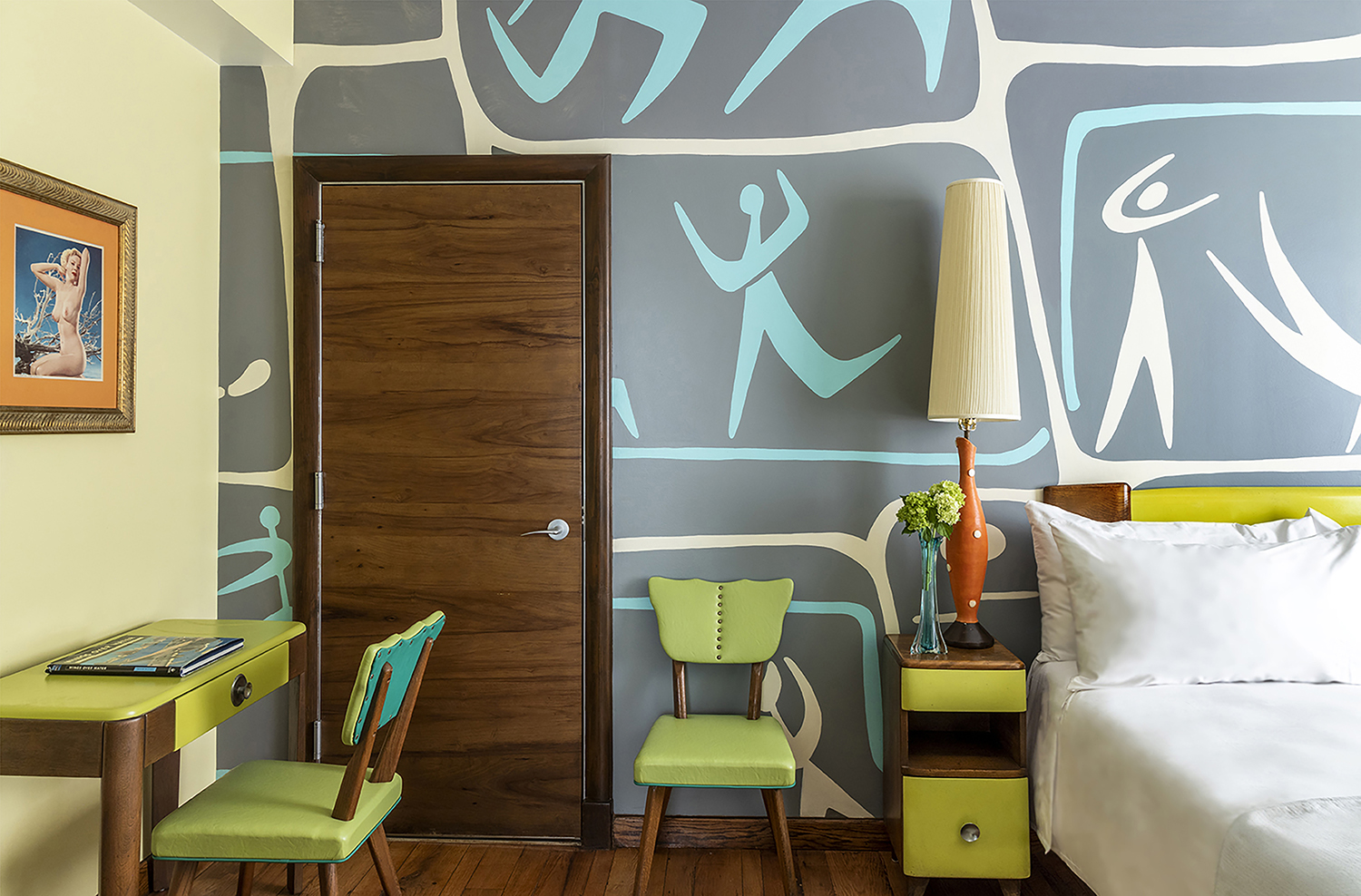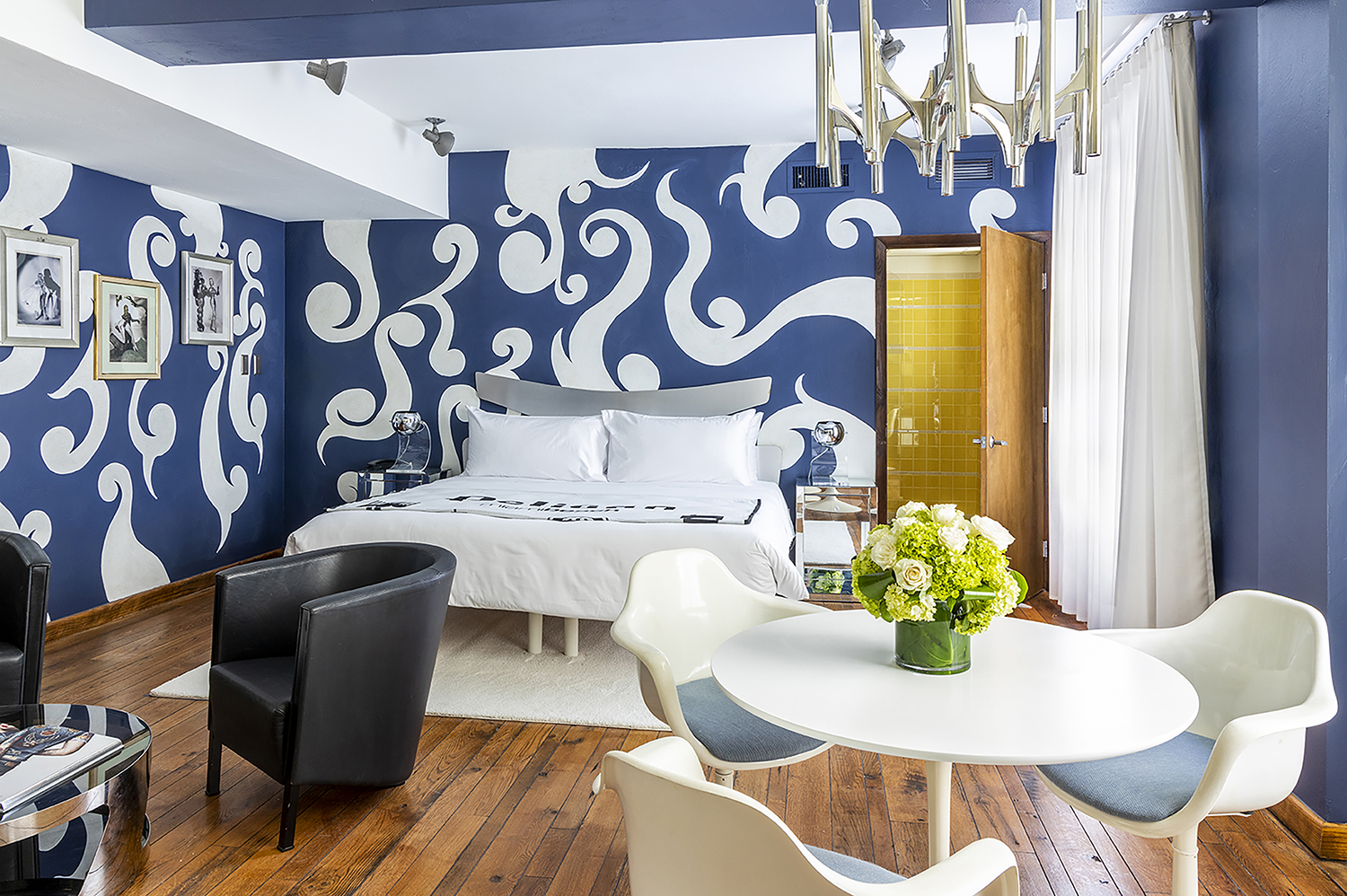 Next Post