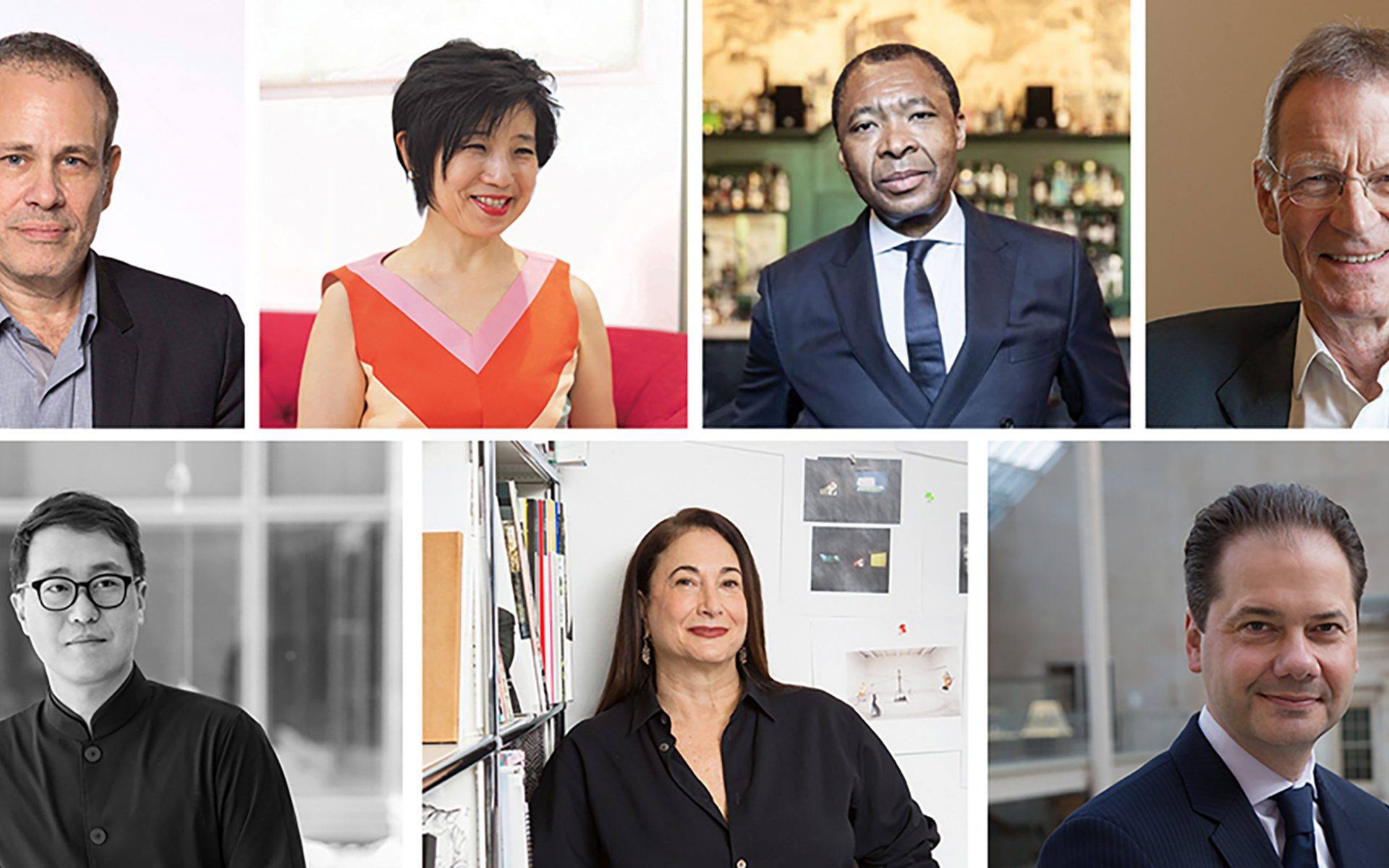 New Prize Offers Largest Cash Award in Visual Arts
Nomura Holdings, a Japanese financial company, just announced the creation of a $1 million prize
Nomura Holdings Inc., a financial services company based in Japan, announced today it is creating a $1 million prize, the largest cash award in contemporary visual arts, as a way to "encourage and nurture creativity."
To be presented annually, the Nomura Art Award will be given to an artist who has created a body of work of major cultural significance. According to a release, the prize may be used in whole or part to support an ambitious new project that the winner did not previously have the means to realize. Nomura will also present annual Emerging Artist Awards of $100,000 each to two exceptional artists in the early stages of their careers.
The prize will surpass the MacArthur "Genius" Grant, which comes with $625,000, a sum that was previously the largest of any prize in the world.
Recommended: Marfa's First Art Fair Kicks Off This April
Award recipients will be chosen by an independent, international jury made up of some of the world's most respected museum directors and curators, foundation leaders, and art experts. The jurors for 2019 are:
Doryun Chong, deputy director, curatorial and chief curator, M+
Kathy Halbreich, executive director, Robert Rauschenberg Foundation
Yuko Hasegawa, artistic director, Museum of Contemporary Art, Tokyo
Max Hollein, director, the Metropolitan Museum of Art
Nicholas Serota, chair, Arts Council England
Allan Schwartzman, founder and principal of Art Agency, Partners; chairman, Fine Arts Division of Sotheby's
The late Okwui Enwezor, independent curator, writer and former director of the Haus der Kunst in Munich, was set to serve on the jury before his death last week.
Nomura will inaugurate the awards on May 21, 2019, with a press conference in Kyoto that will announce the two winners of the $100,000 prizes for emerging artists. The briefing will be followed by a reception at the city's Tofukuji temple. The first $1 million Nomura Art Award will be announced at a gala ceremony in Shanghai in October 2019.
Next Post