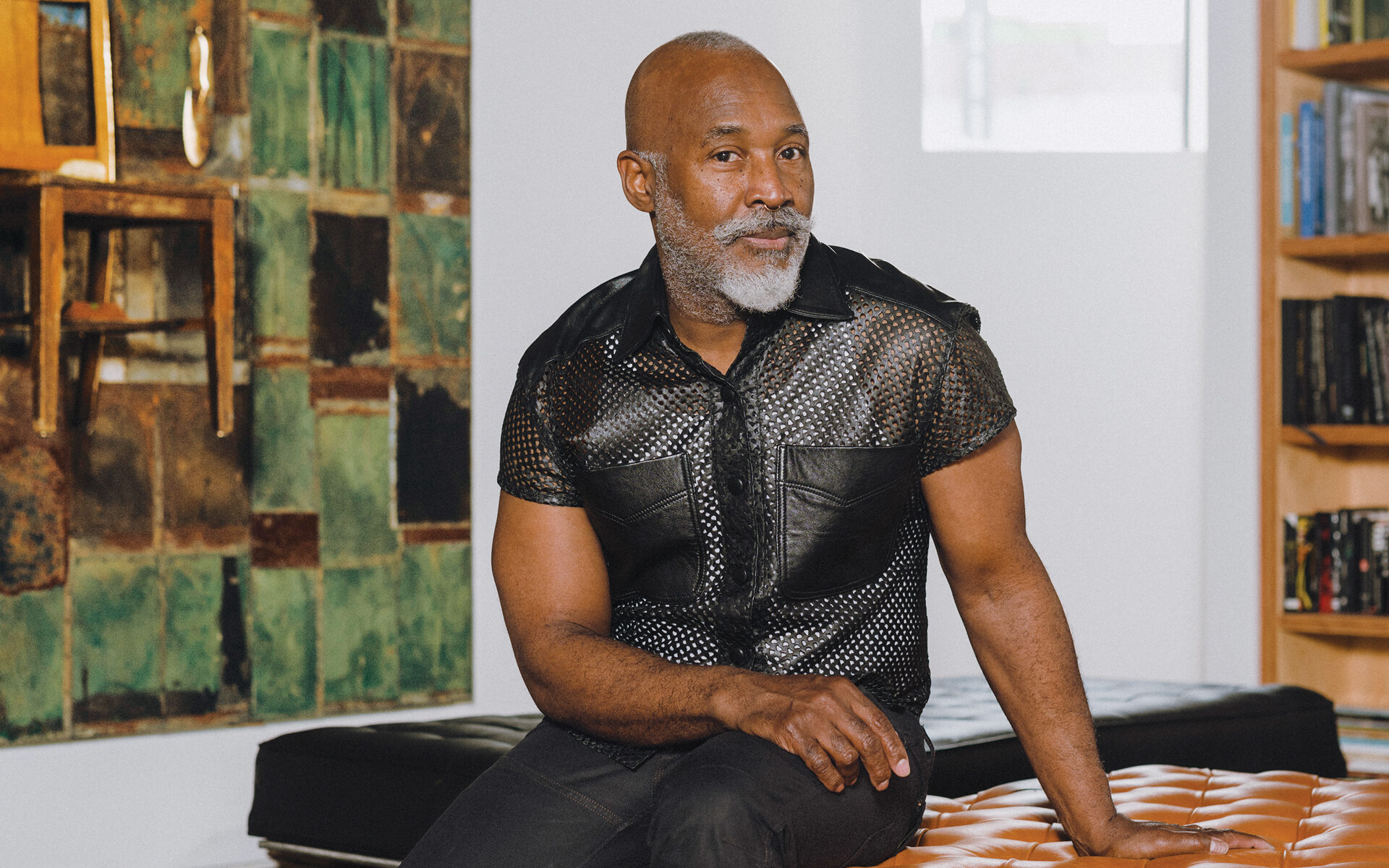 Nick Cave's Chicago Studio Is Just As Fascinating and Colorful As His Artworks
The artist's first career retrospective, at the Museum of Contemporary Art Chicago, will trace the evolution of his powerful 'Soundsuits'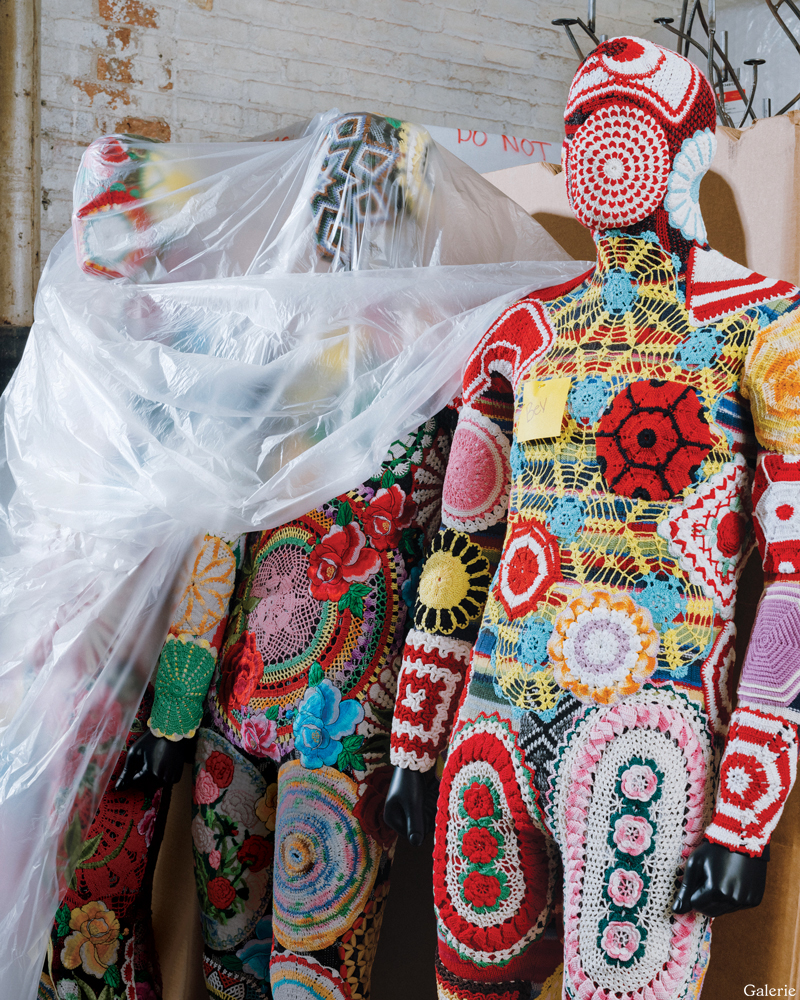 In the emotional aftermath of George Floyd's murder two years ago, Chicago artist Nick Cave felt an urgent need for personal and collective catharsis. He invited friends to draft letters to the world about racism that were handwritten on the street-level windows of Facility, the studio, gallery, and performance complex he created in 2018 with his partner, Bob Faust. 
"In that moment, Facility saved my spirit," Cave says of the public project, titled "Amends," which encouraged people to address racism through vulnerable self-reflection. It's just one of the many community projects and creative collaborations he and Faust, who live upstairs, have staged in Facility's three storefront galleries, while Cave produces his work for exhibitions and performances in an adjacent studio with the help of ten full-time assistants. "Art has always been a savior for me in so many ways," he says.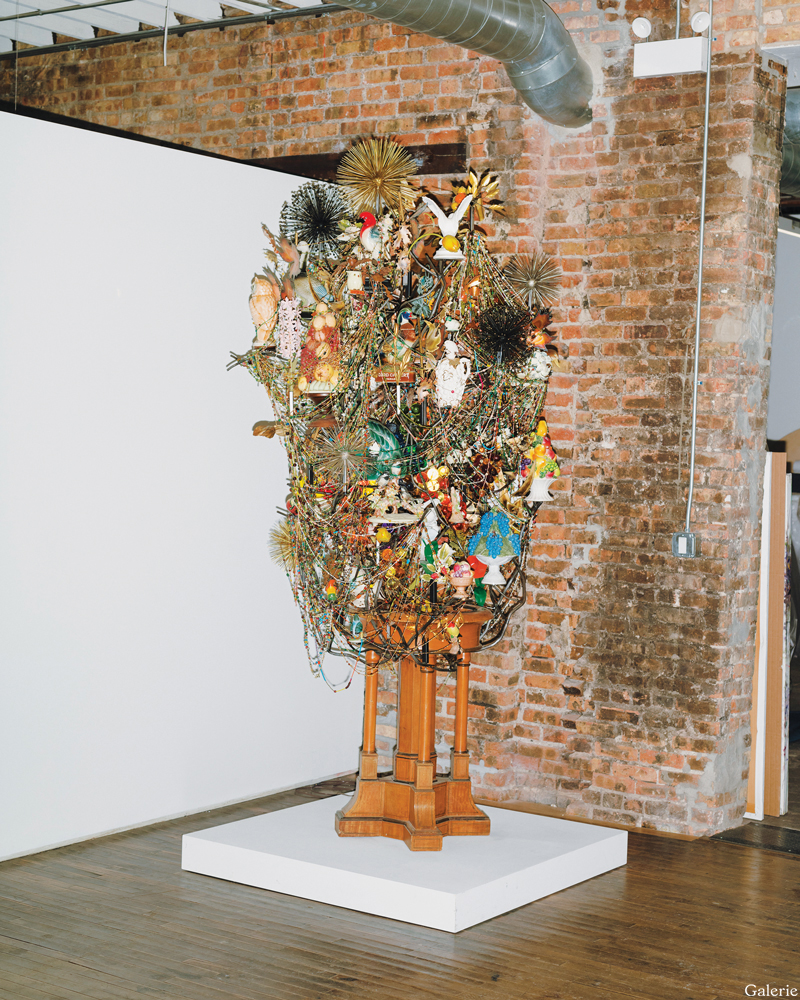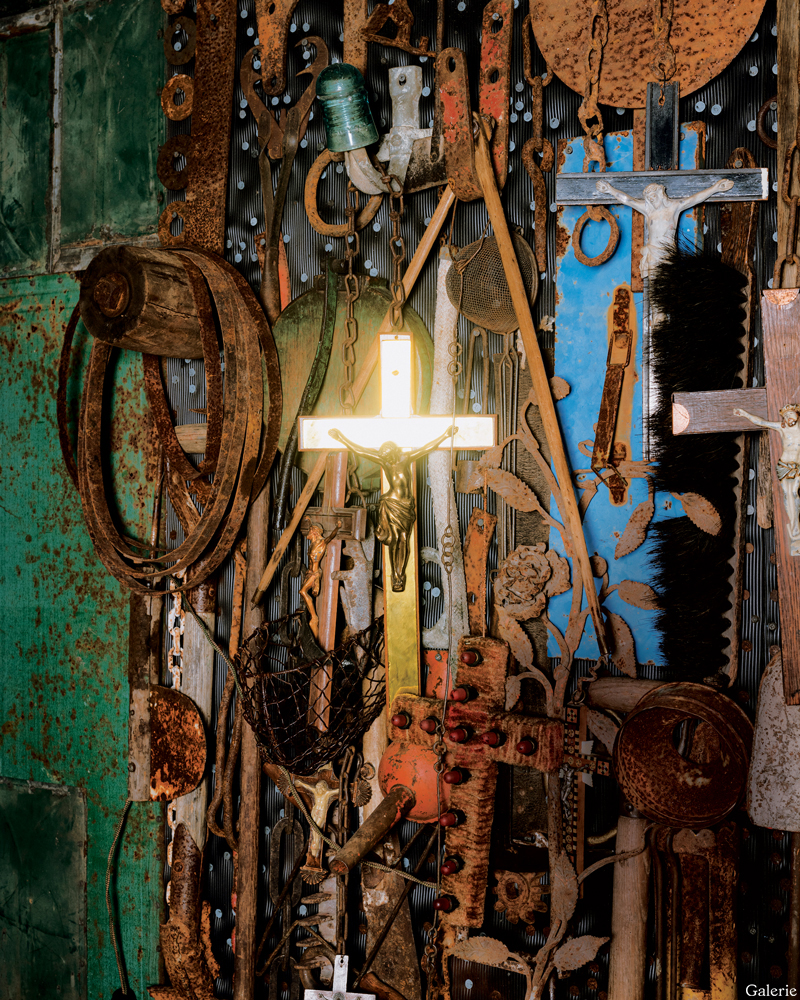 It was Cave's intensely personal response to an earlier episode of police brutality against a Black man, the beating of Rodney King in 1991, that prompted him to make the first of his signature wearable "Soundsuits," using twigs as a kind of full-body armor that obscured race, gender, and class. "That was the beginning of the transformation of my practice and what it stood for," says Cave, whose work has always blended elements of sculpture, fashion, performance, and community building. In the three decades since, he has used all manner of found objects and materials to make more than 500 "Soundsuits." Exhibited like sculptures, these fantastical creations are also very much garments to be "activated" in performances, morphing the wearers into mystical beings.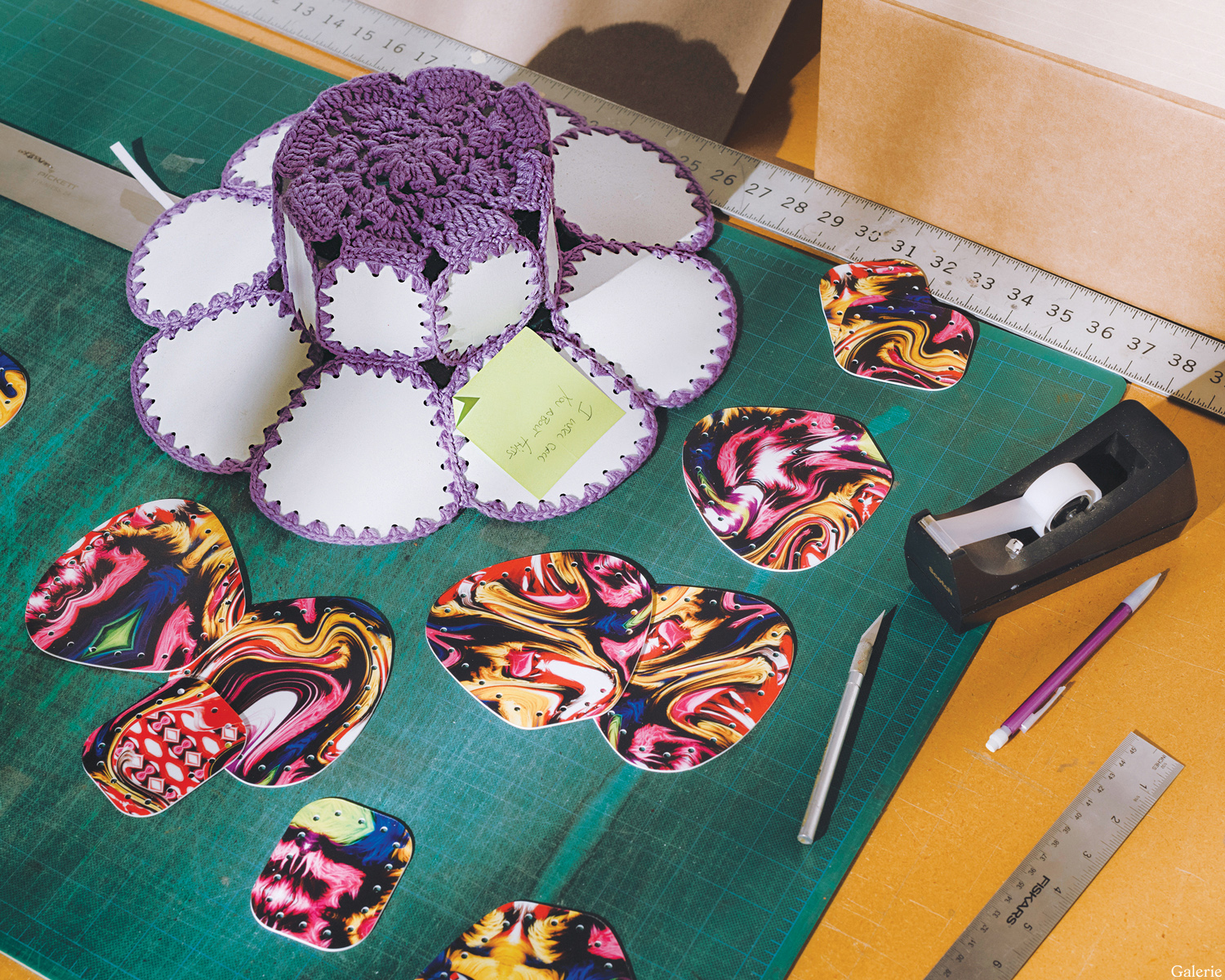 Cave's first career-spanning retrospective, opening at the Museum of Contemporary Art Chicago (MCA) on May 14, will trace the lineage of his "Soundsuits" and present lesser-known works grouped around themes of family, legacies of slavery, Black entrepreneurship, and celebration. The exhibition will feature rarely seen early creations, including large installations incorporating rusted tools, salvaged metal, and wood elements that honor Cave's family tradition of manual labor and underscore his inventive use of recycled materials—what he calls making something from nothing.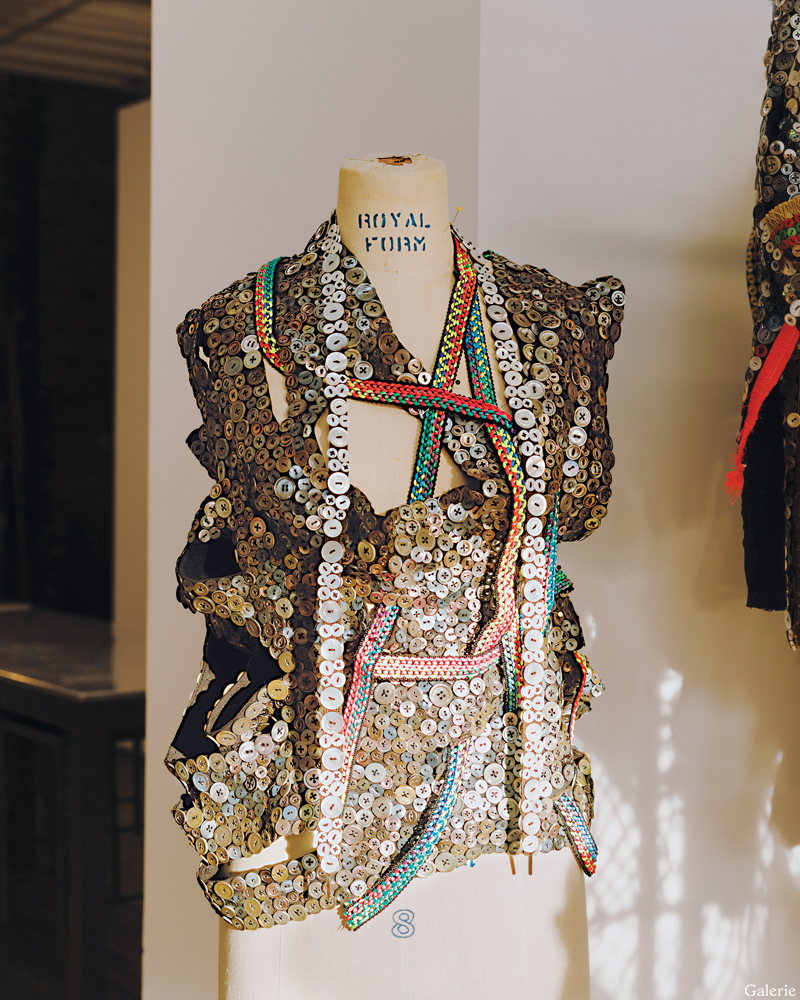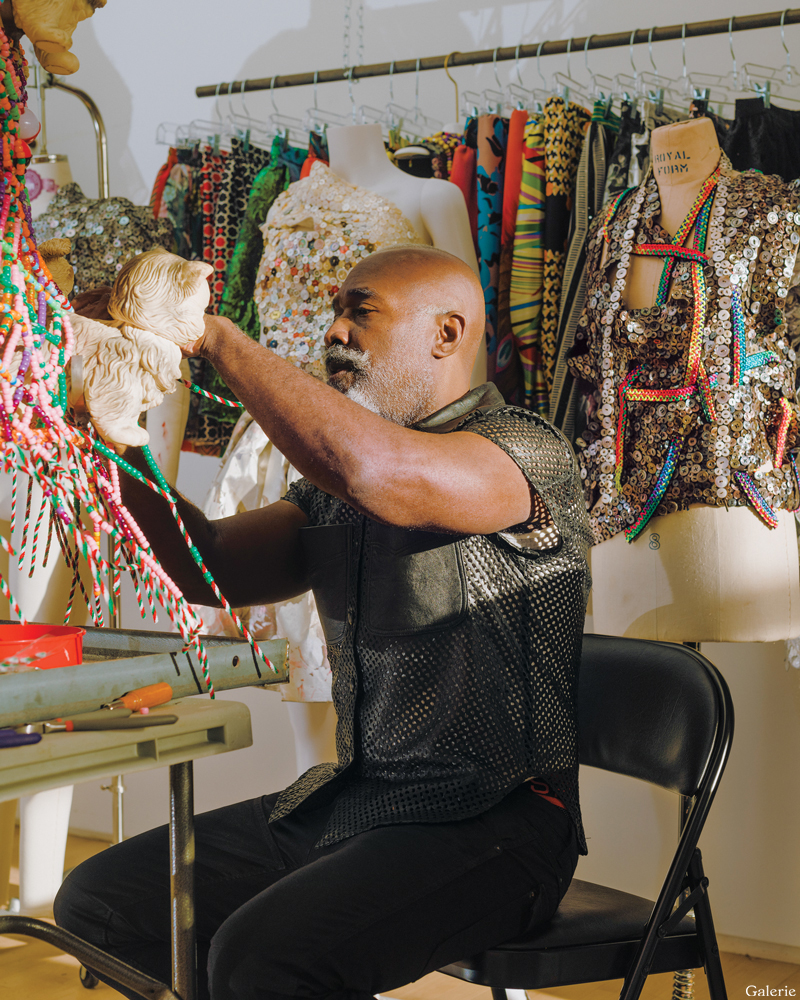 "I felt it was time to broaden the perspective on Nick's work and put all these things in conversation," says Naomi Beckwith, a former senior curator at the MCA who organized the show and will bring it to the Guggenheim Museum in New York, where she is now deputy director and chief curator. "The 'Soundsuits' are thought of as dazzling, visually sublime sculptures, but people oftentimes forget they were born from a place of needing protection and responding to the sense of trauma."
"Art has always been a savior for me in so many ways"

Nick Cave
An immersive site-specific installation called Spinner Forest, with thousands of kinetic spinners dangling in the MCA's atrium and fourth-floor lobby, will create a path into the exhibition galleries and prime viewers for both the wonderment and the gravity of Cave's oeuvre. "From a distance, it sparkles and has this undulating electric sense of life," says Cave. "Then as you get closer you realize these are guns and bullets and teardrops and you're hit in the gut with a different sensation." He first created a version of the work at Mass MoCA in North Adams, Massachusetts, in 2016 as a direct response to the police killing of Michael Brown.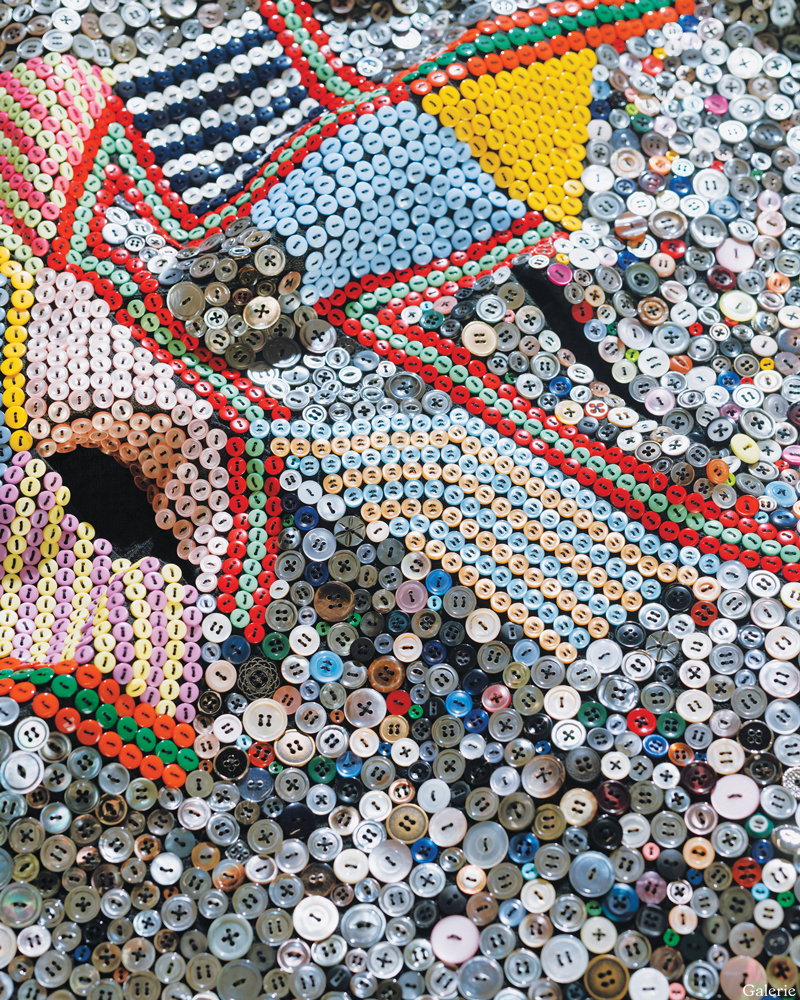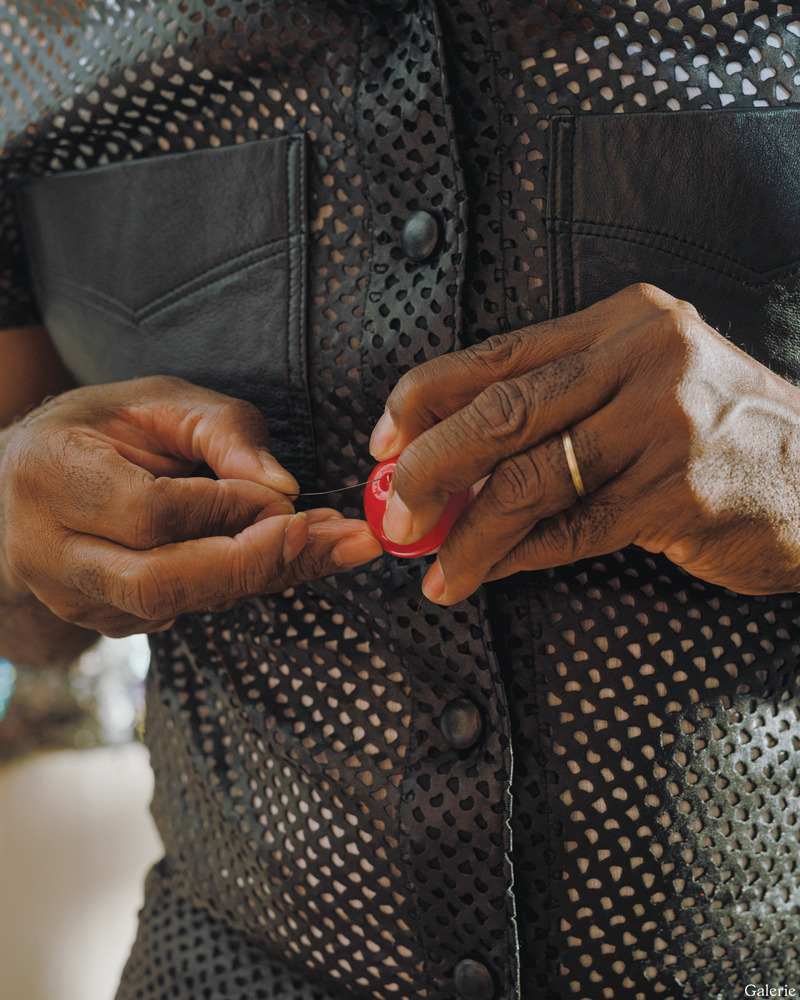 At Facility, Cave took on ten additional assistants, some set up in the storefront spaces for social distancing as COVID-19 surged, to complete new artworks for the retrospective. That includes the two largest pieces to date in his "Tondo" series, each measuring 12 feet in diameter. Reading as circular abstract paintings at a glance, these vibrant, three-dimensional wall sculptures are constructed with bugle beads and colored wire, in patterns combining maps of extreme weather with the brain scans of inner-city youth suffering PTSD from gun violence.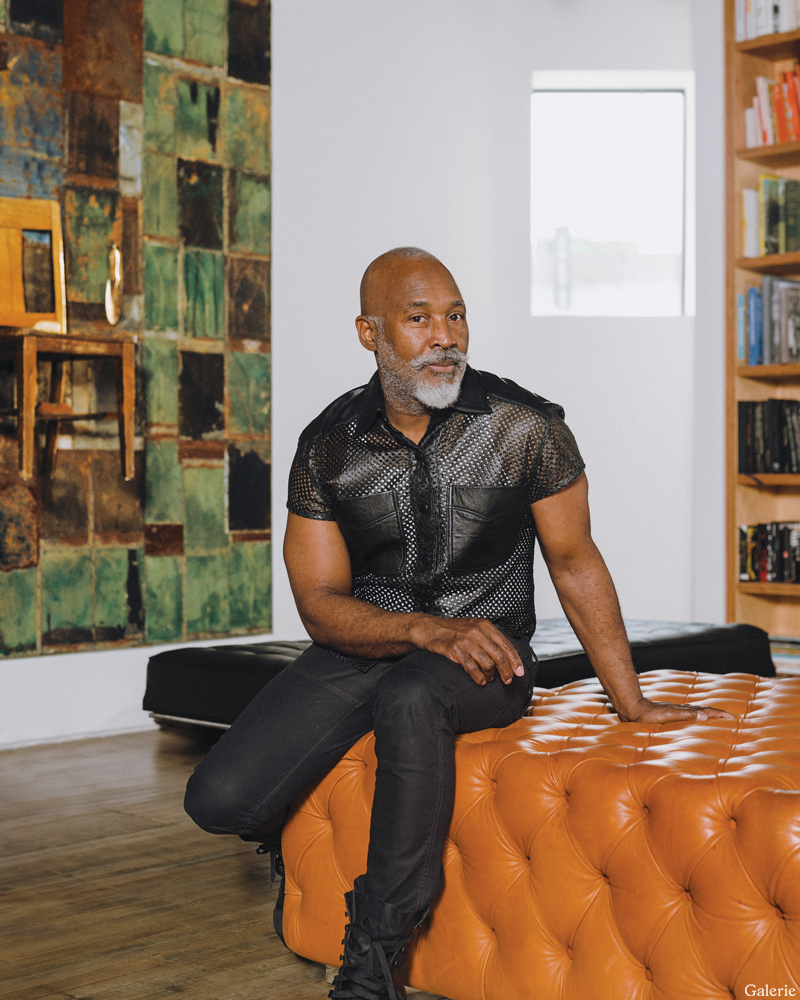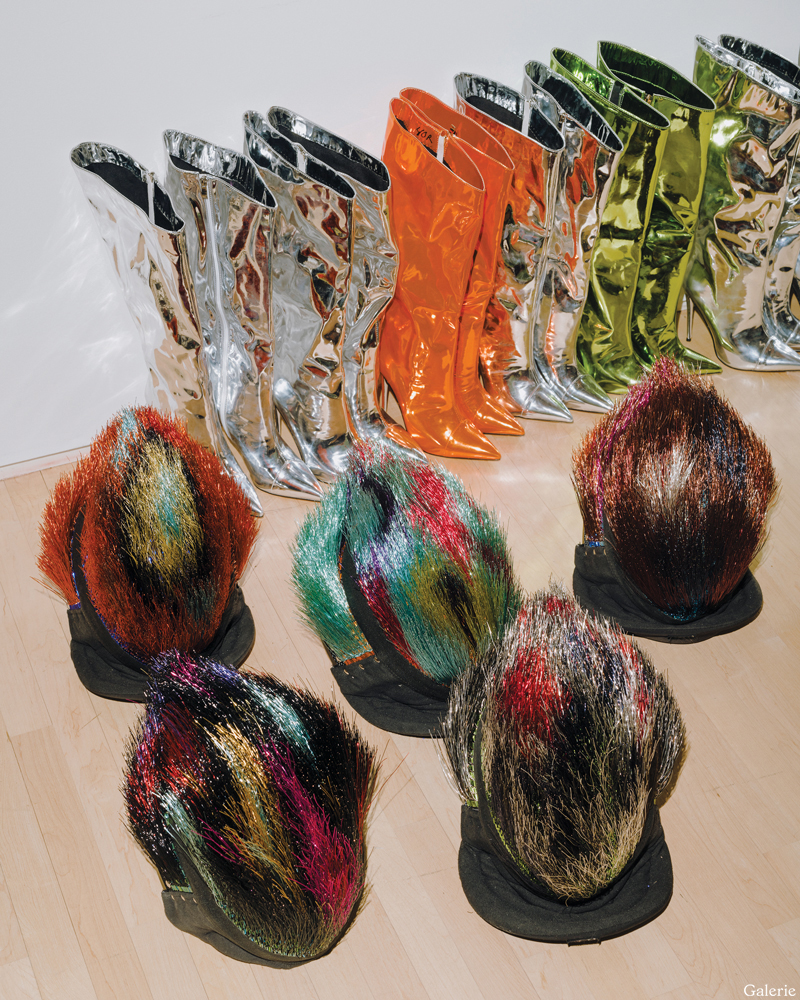 The retrospective will also debut Cave's first sculpture cast in bronze, translating the essence of a "Soundsuit" into a medium that can live outside, as a monument. Titled A-mal-gam, the 12-foot-tall work is a surreal hybrid human figure covered in flowers and erupting at the head into a branching tree populated with birds.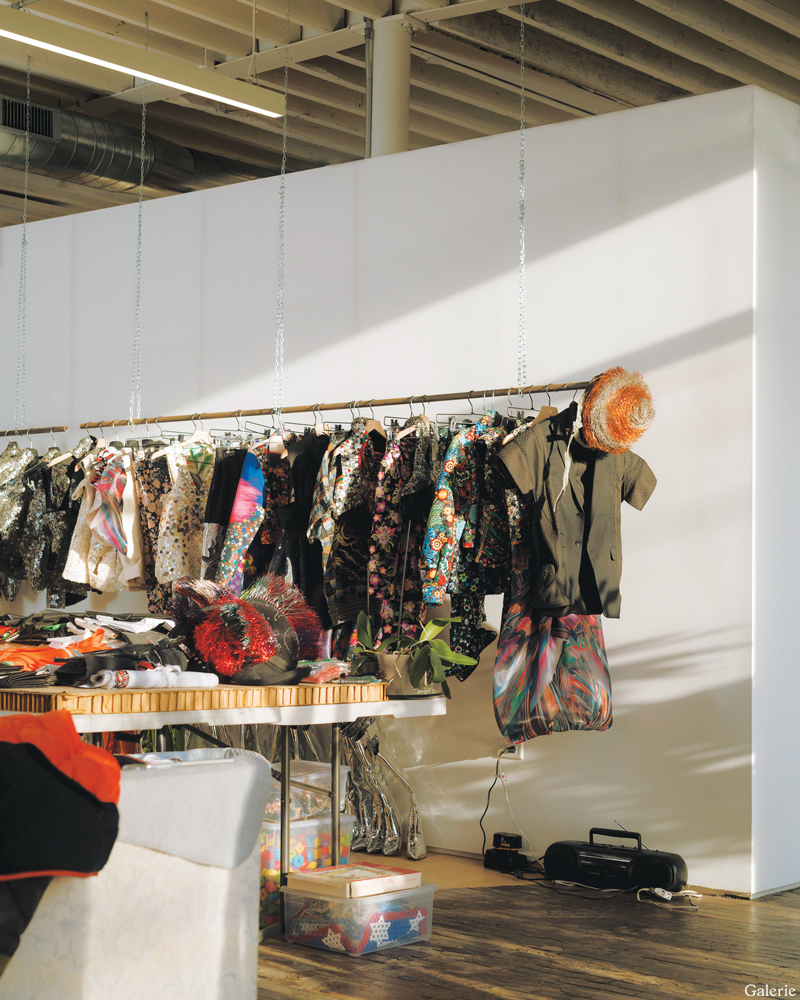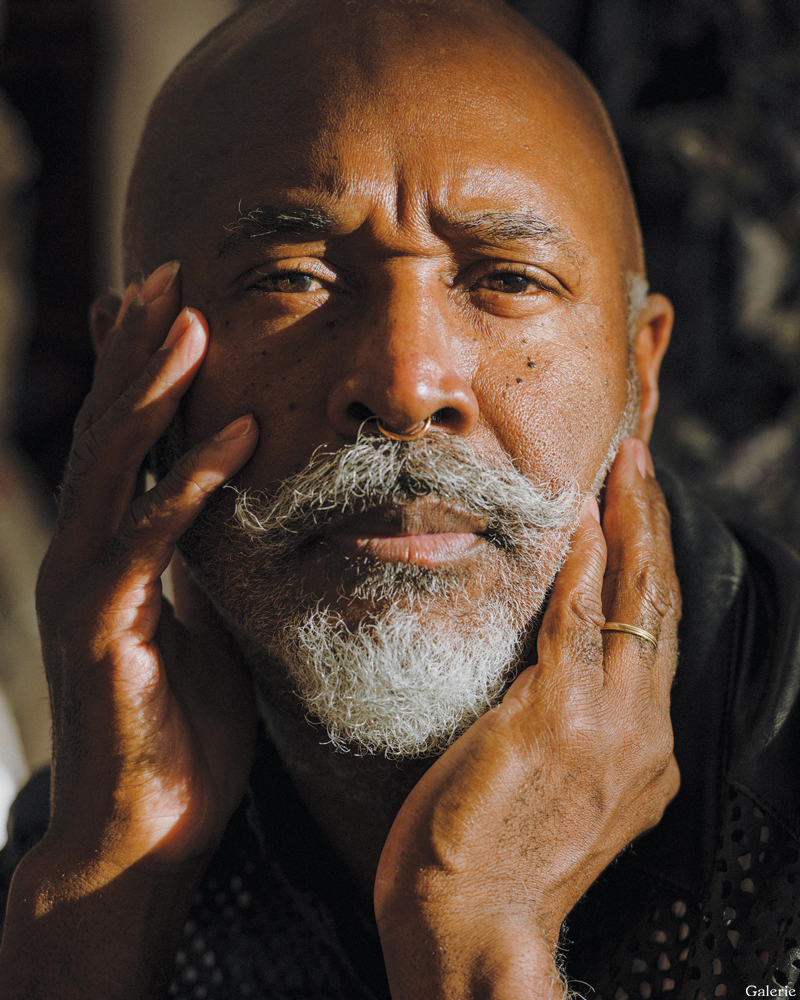 Cave says the flash point of George Floyd's murder brought into focus the need to prioritize "Black excellence" in his studio practice, whether by pushing himself in a new medium or at a larger scale. "It's being unapologetic in the ways I want to go forward with my work," he explains, "because that is what it demands and what's been asked of me. It is really an amazing place to be right now."
A version of this article first appeared in print in our 2022 Spring Issue under the headline "Meeting the Moment." Subscribe to the magazine.
Next Post