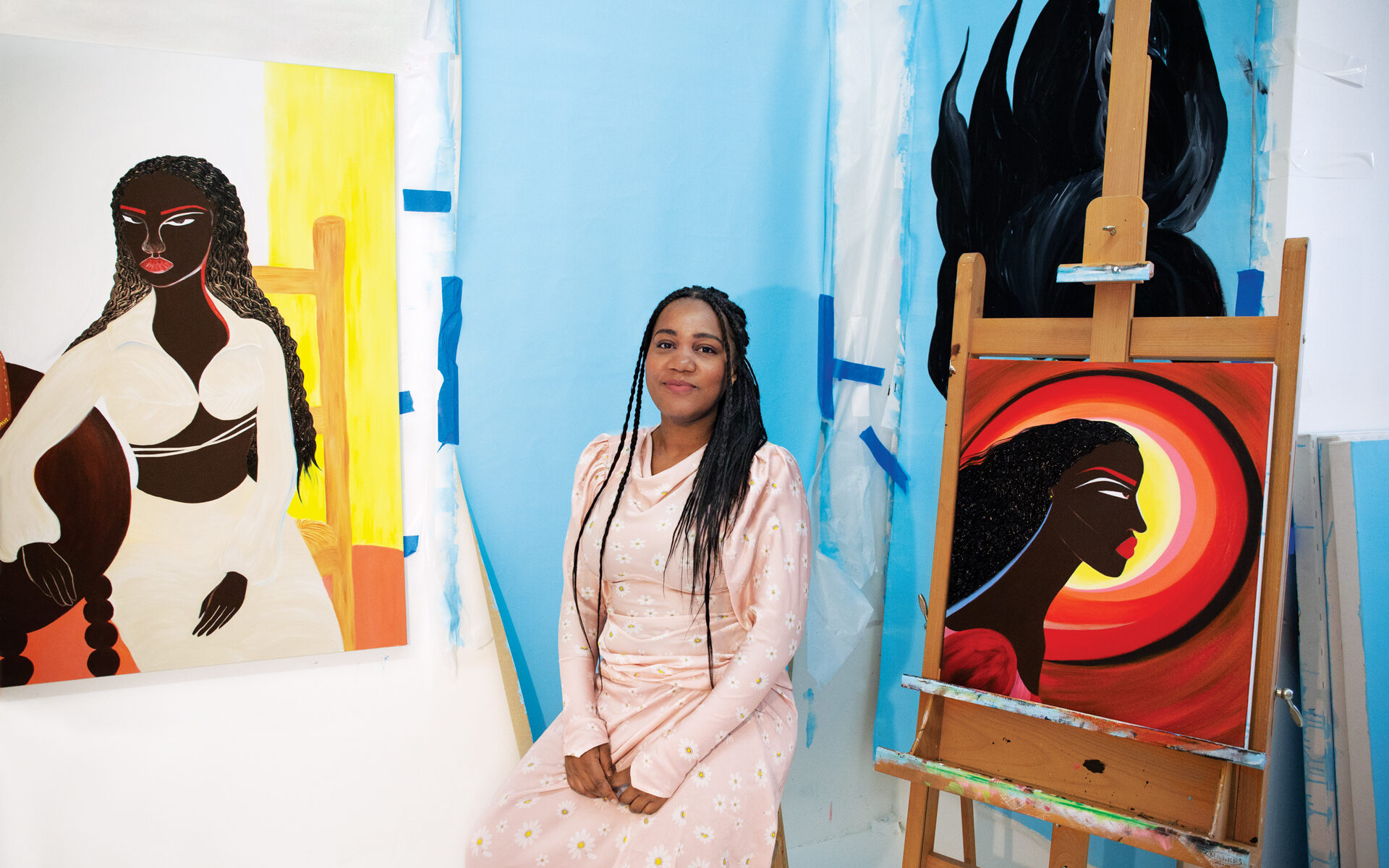 Next Big Things: Delphine Desane
The former fashion stylist was commissioned to paint the spring 2021 collection for Jacquemus and is gearing up for a slew of group shows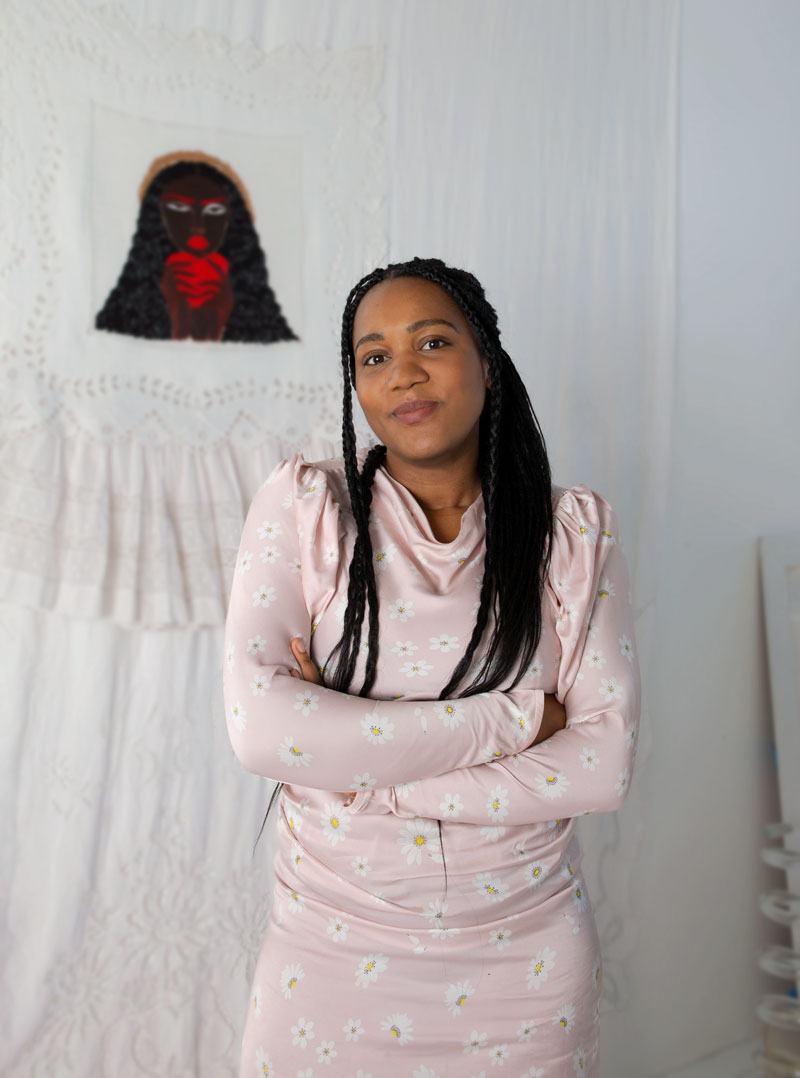 A Parisian-born fashion insider of Haitian descent, Delphine Desane started painting during her maternity leave just a few years ago. Drawing from her experience as a stylist who contributed to memorable photo and video shoots, she now creates striking portraits of African and Caribbean people wearing minimalist interpretations of traditional Creole clothing. To form these explorations of Black womanhood, she begins directly on the canvas, with no sketching, just using her brushes to solve any mistakes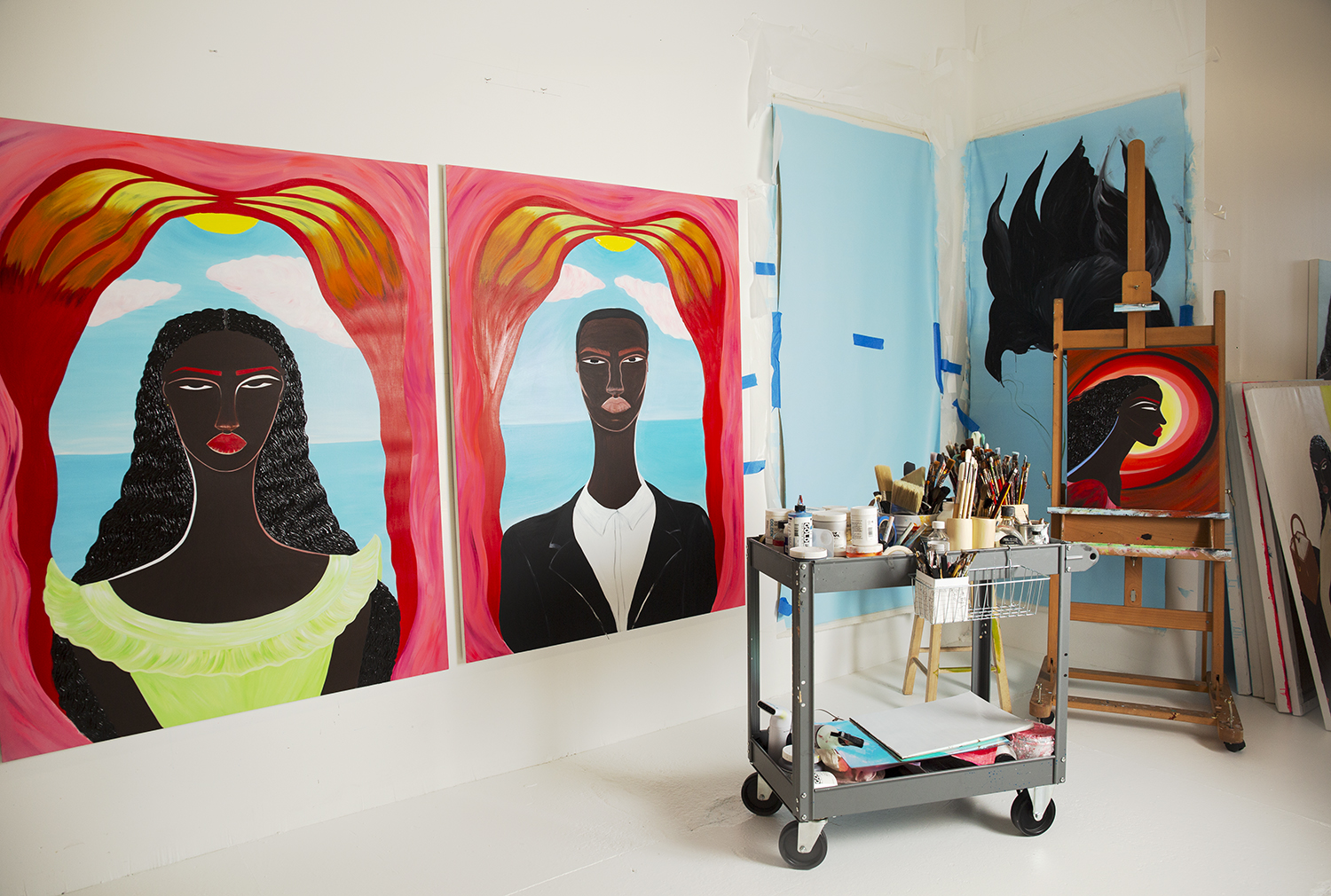 Breakthrough moment: Desane made a splash when she was selected to illustrate the cover of Vogue Italia's January 2020 issue. From there, a commission to paint the spring 2021 collection for Jacquemus and a slew of group shows followed, most recently at Pace Gallery this past fall.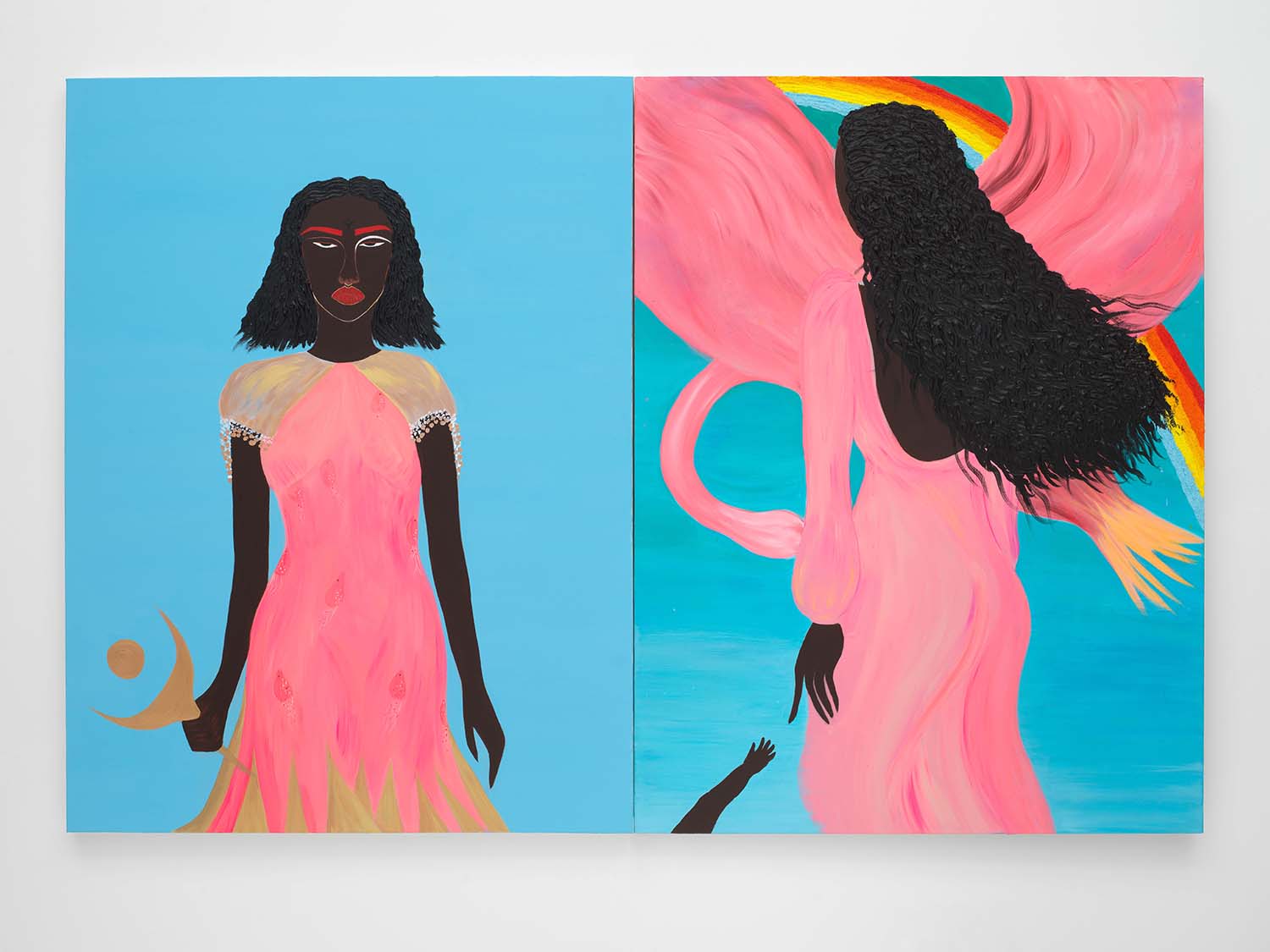 Latest work: "I'm trying to incorporate more organic subjects—flowers and animals, tropical birds from Haiti. Also, I'm connecting my French and colonial heritages by integrating imagery of antique French linens my mother inherited from my grandmother. These materials are charged with memory."
Personal Themes: "Being Creole, I have a range of different influences—French, Indian, slave trade—I can build from. I mix of all these things is part of my identity as is living here in America. Whatever is in me that made me is in the work."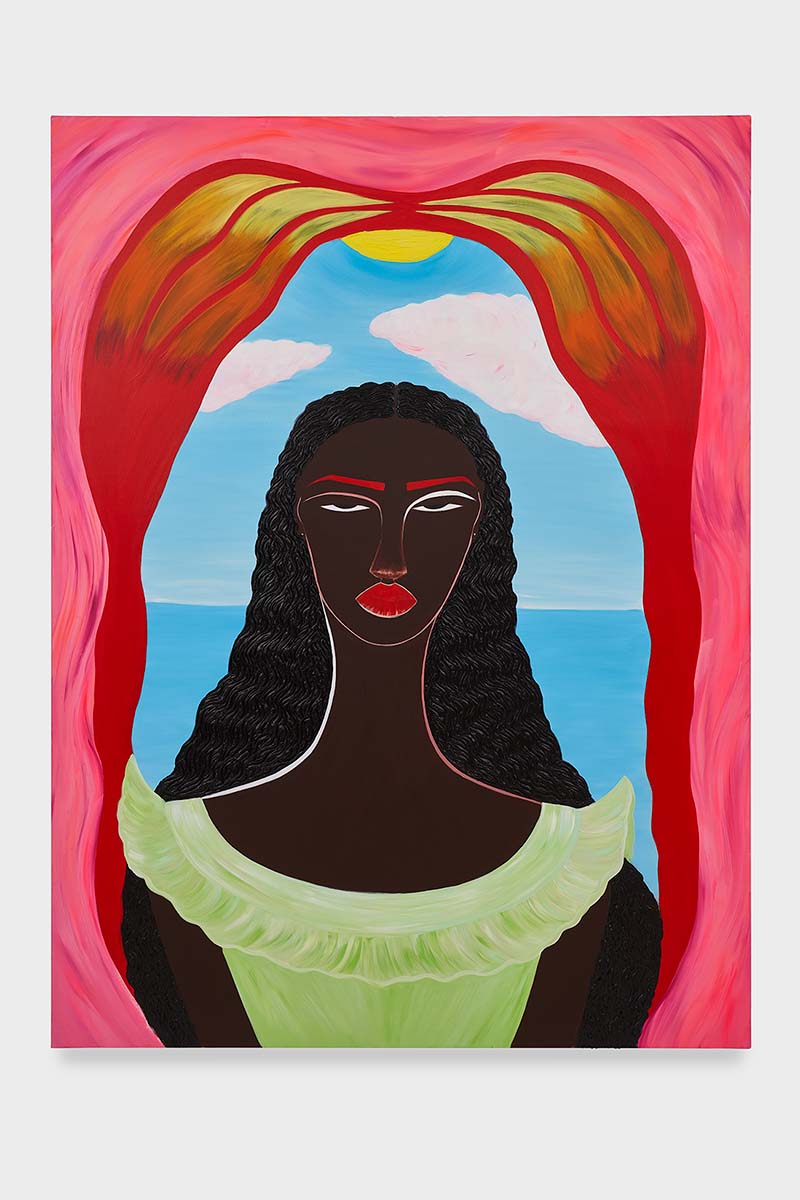 "Delphine's bold, beautiful paintings of women are majestic and magnificent. They command your attention, and you want to get lost in their fantastic world."

Arthur Lewis, creative director, UTA Fine Arts and UTA Artist Space
A version of this article first appeared in print in our 2021 Winter Issue under the headline "Next Big Things." Subscribe to the magazine.
Next Post