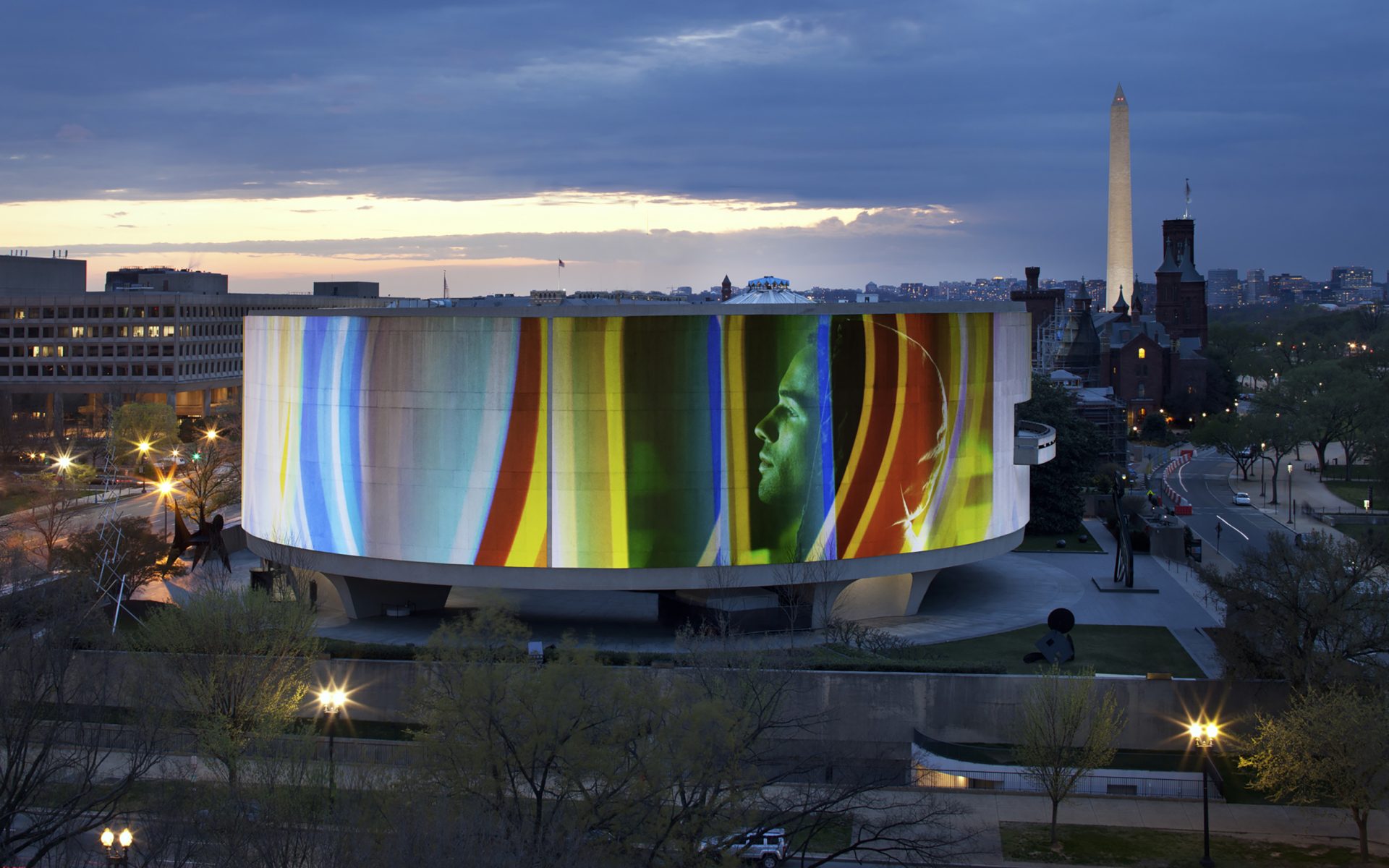 Galerie's Weekly Art and Design Industry News Brief
Here's the week's news you need to know from Larry Ossei-Mensah at MOCAD to Kyle Marshall at Bunny Williams Home
Here's our roundup of the top news in the fields of art and design this week.
Larry Ossei-Mensah named senior curator at MOCAD
Ossei-Mensah comes to the Museum of Contemporary Art Detroit after almost a decade as an independent curator, cultural critic, and cofounder of ARTNOIR. He recently cocurated a solo presentation of Allison Janae Hamilton's work with Susan Cross at MASS MoCA. "Larry Ossei-Mensah is a rising star, whose recent work at MASS MoCA demonstrates a brilliant and complex approach to contemporary art and public programming," said the museum's executive director, Elysia Borowy-Reeder, in a statement. "As we expand our commitment to larger exhibitions and innovative programming, Larry brings a unique expertise in this area and his keen eye for curating with culturally inclusive nuance will further strengthen our program."
Recommended: The Definitive Guide to Detroit Art Week
San Francisco's new transit center will be filled with new public art
San Francisco's new Salesforce Transit Center opens this weekend and features four public artworks by James Carpenter, Julie Chang, Jenny Holzer, and Ned Kahn. Chang designed the center's terrazzo floor in the Grand Hall, which depicts California's flora and fauna. Kahn's 1,000-foot-long fountain responds to real-time information about the movement of the buses below, with the jets of water mimicking that of the vehicles. Holzer created a 182-foot wraparound LED installation that displays quotes from 42 notable writers like Maya Angelou and Joan Didion. James Carpenter contributed a light sculpture that will line a pedestrian passageway. The new center is expected to welcome 100,000 passengers each day.
The Hirshhorn Museum acquires its first work of performance art
The Hirshhorn Museum and Sculpture Garden has announced the acquisition of This You, a 2006 work by contemporary British-German artist Tino Sehgal. This You is the first performance work to join the Hirshhorn's permanent collection in its 44-year history. "For more than a decade the Hirshhorn has demonstrated a unique commitment to the acquisition and presentation of experimental and new media works," said Hirshhorn director Melissa Chiu in the announcement. "Tino enters the collection at a significant moment, providing fresh insight and further strengthening the museum's dialogue around contemporary performance." The work will feature Washington, D.C.–based musicians and will run from September 1 to October 14.
Bunny Williams Home gets a new creative director
Kyle Marshall has been named the new creative director at Bunny Williams Home, following the departure earlier this summer of the brand's CEO, Jennifer Potter, and creative director, Audrey Margarite. Marshall, who has worked as a furniture designer for Ralph Lauren Home and as an independent designer, is a graduate of the Rhode Island School of Design. "People are increasingly focused on the value of experience, and I think that bodes well for us, as your home is the focus of your everyday experience," Marshall told Business of Home. "When you feel good about where you live, that's really the best feeling. I'm always more curious about the beauty of how someone lives over what they wear. I'm looking forward to working with Bunny and the team to further BWH's position as an iconic source of fresh and inspired American design."
Next Post