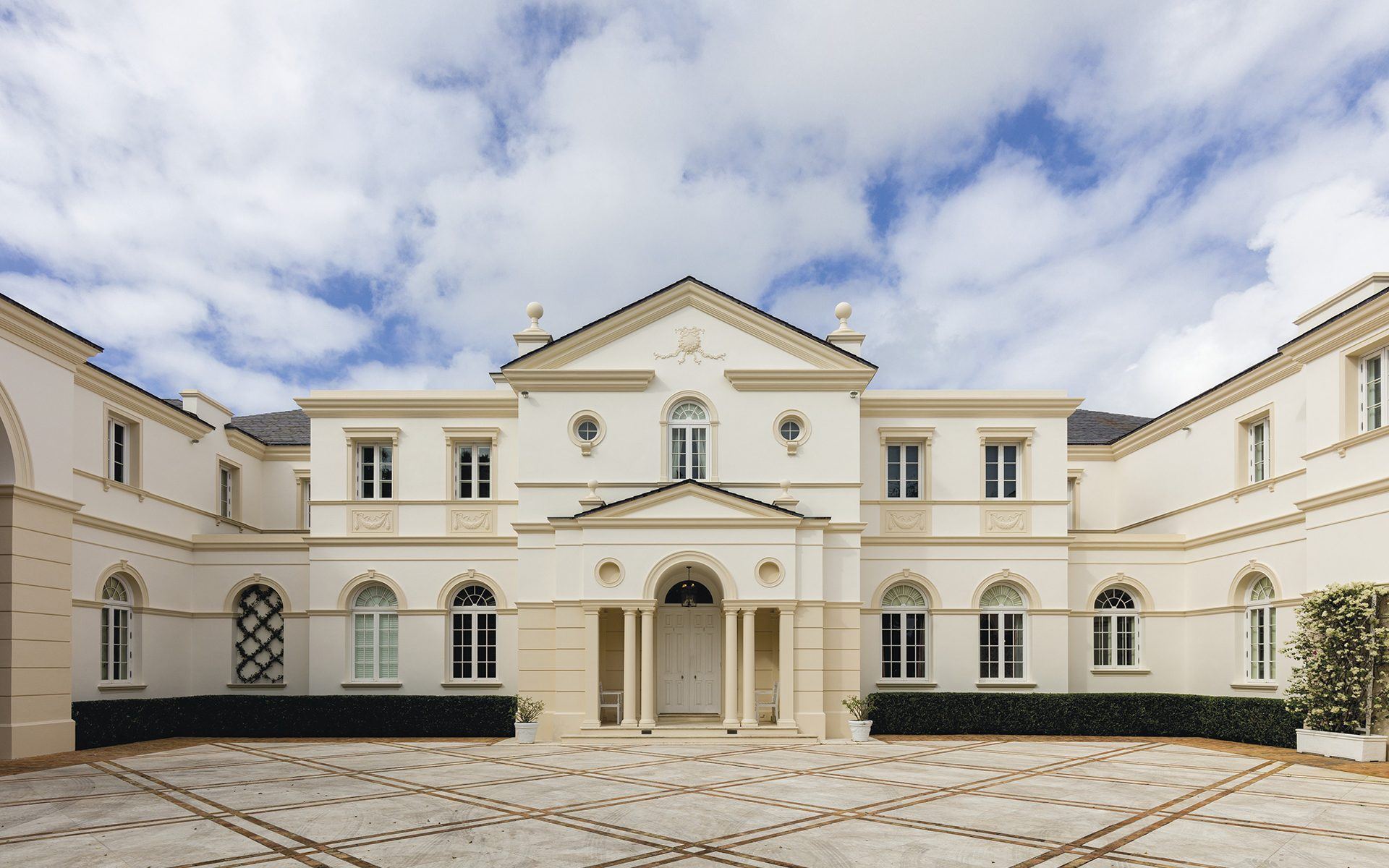 Collections from Mrs. Henry Ford II's Palm Beach and London Estates Coming to Auction
Following the sale of her jewelry and Impressionist art last December, Christie's is offering an array of furnishings and decorative arts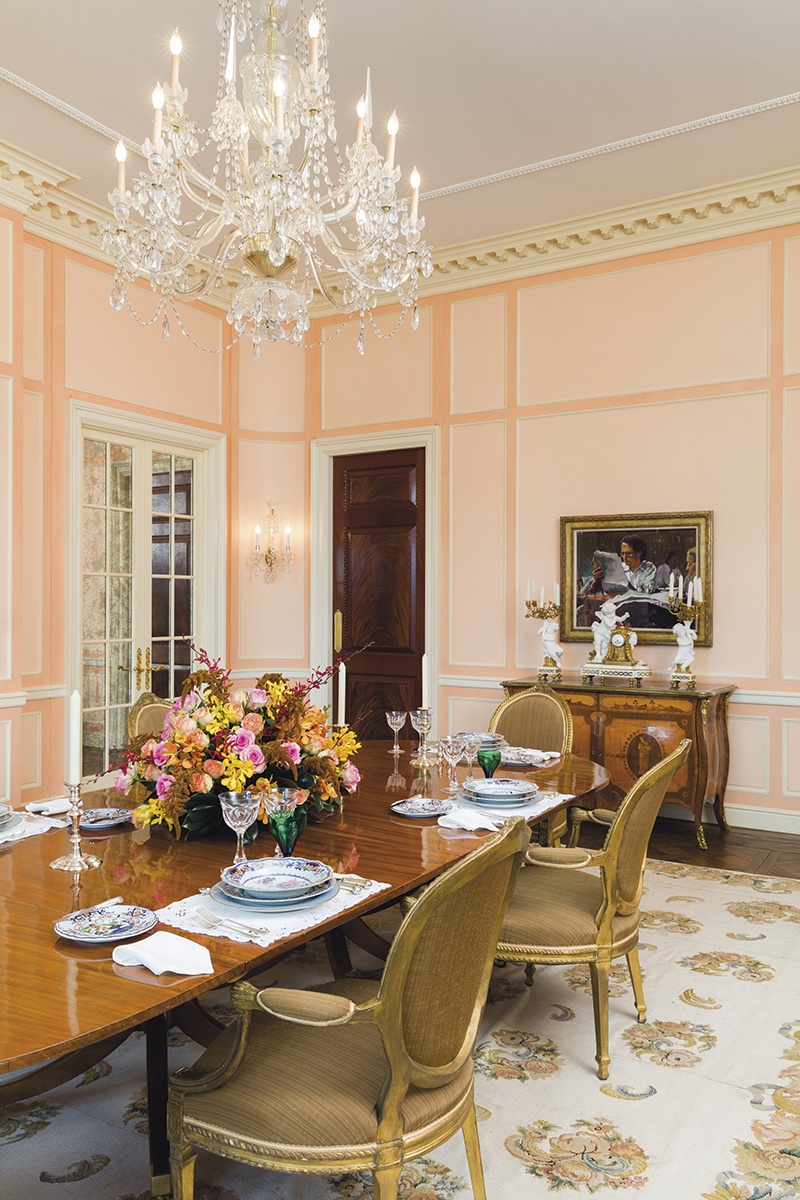 As the third wife of Detroit automaker Henry Ford II, Kathleen DuRoss Ford inherited a sizable home already well furnished by some of the greatest interior decorators. But with a smart eye and impeccable taste, she helped build a collection of remarkable Impressionist art, European furnishings, porcelain tableware, sterling silver, and more.
"It was one of those collections that we knew was there, but no one had really seen it," says Jonathan Rendell, Deputy Chairman and Senior Advisor of Christie's America. "There were all sorts of great discoveries in the house in Palm Beach and yet even more in the London house and Turville Grange."
Kicking off on March 30, Christie's will host a live sale from New York of the Collection of Mrs. Henry Ford II, featuring 245 lots sourced from the couple's Palm Beach residence. Many of the pieces were originally photographed at the Fords' home in Grosse Point, Michigan, conceived in the 1950s by decorating firm McMillen, before they migrated to South Florida.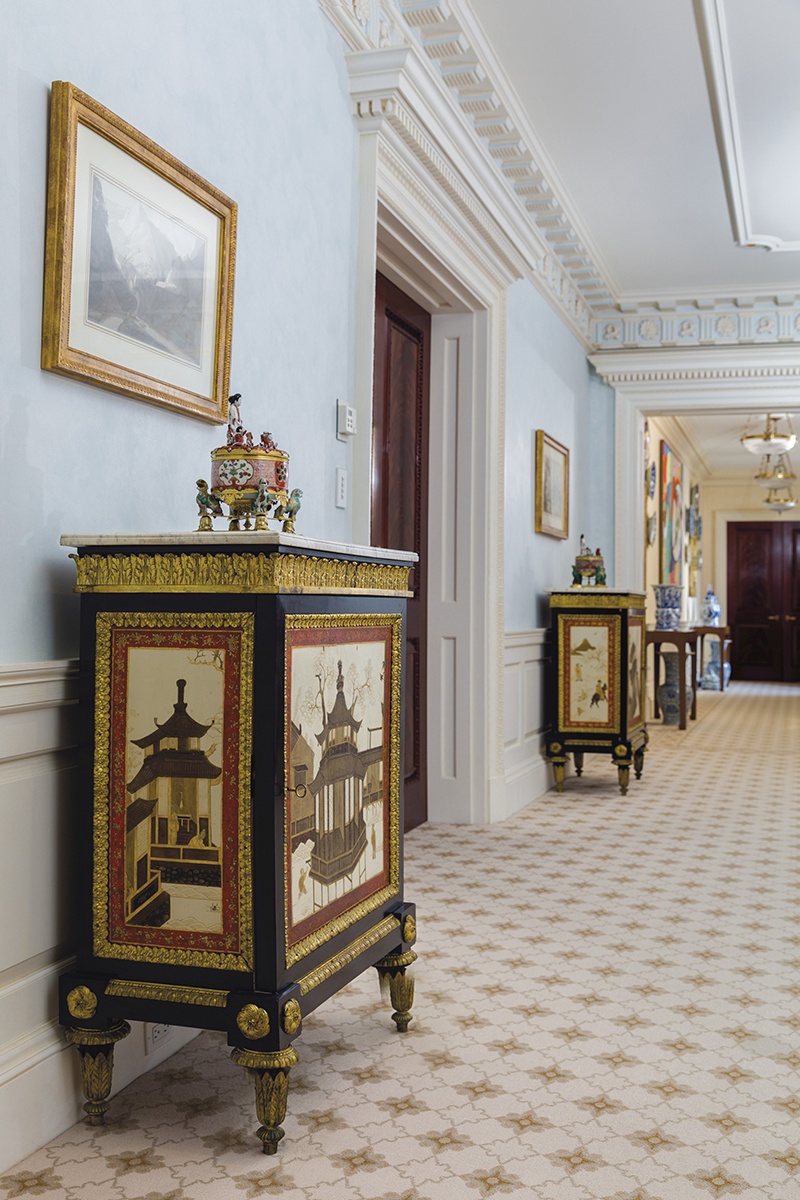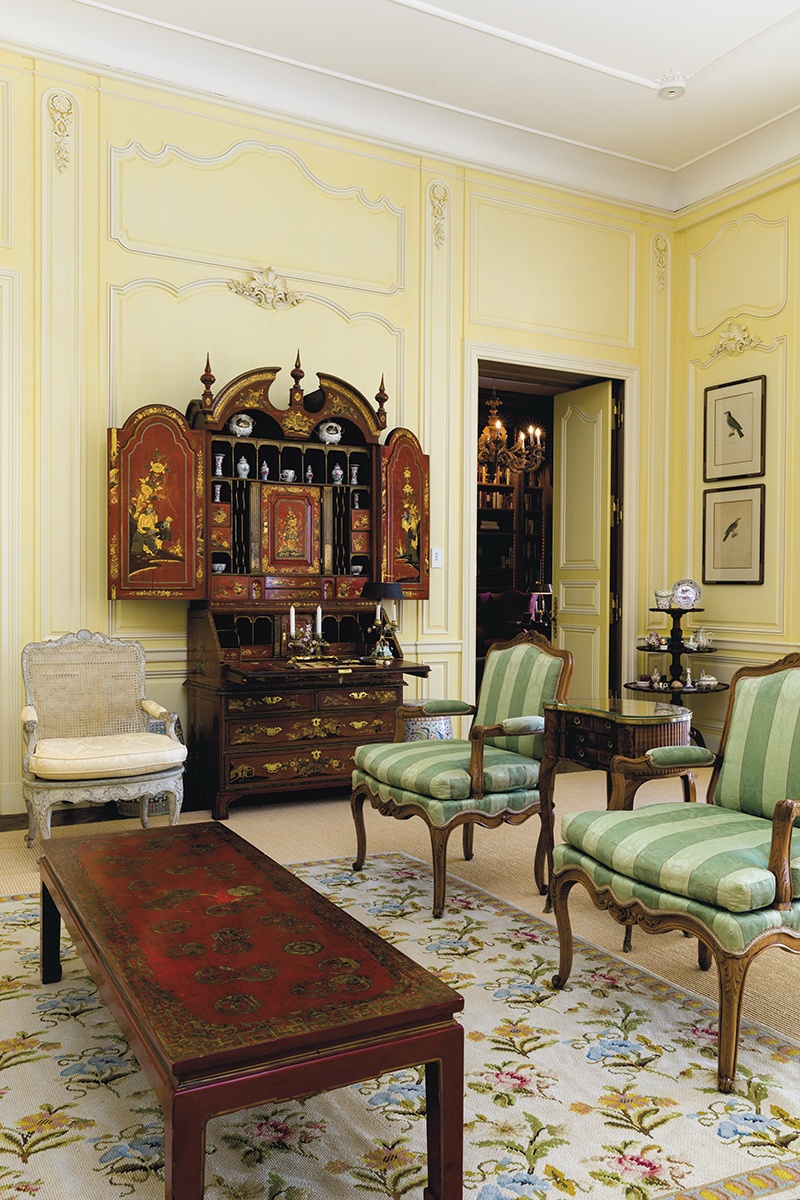 "There's some English furniture, which is really impressive and has been off the market for a very long time, and which we found records of having been owned by Mr. Ford before he married this Mrs. Ford, and then things that she supplemented," Rendell tells Galerie. "She got the bones and decorated on top of the bones with various other decorators."
Among the many pieces of furniture, rugs, porcelain, and silver are a number of historically significant items, including a circa-1770 commode that was commissioned by one of the greatest collectors of the 18th century, Charles Townley. "I'm obsessed with the idea of the Grand Tour, and there are several things that have Grand Tour associations," Rendell says of the Palm Beach catalog. "[Townley] didn't just take one Grand Tour, he took several; he liked going abroad, and he obviously liked shopping while he was there."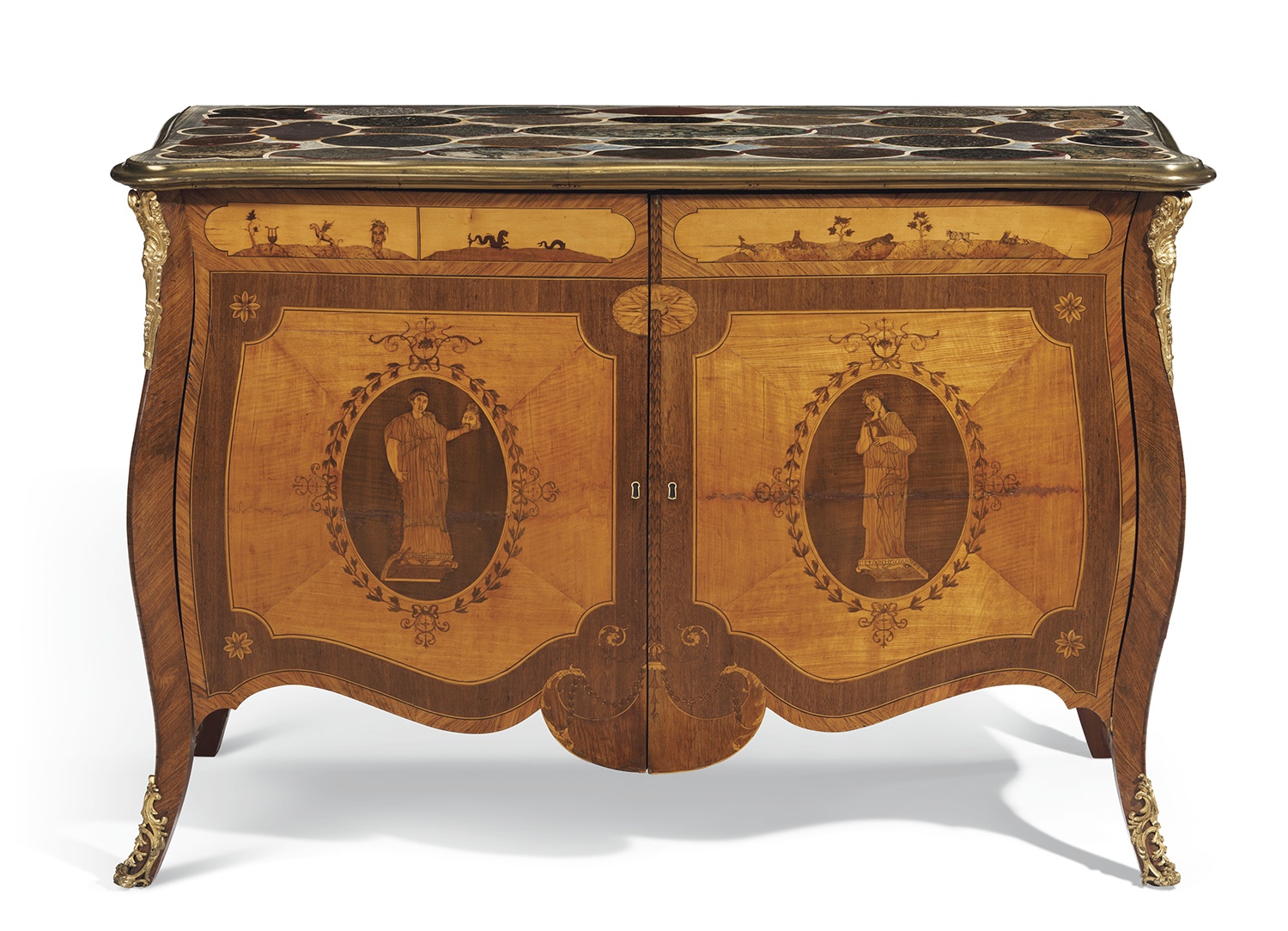 "This isn't one superficial trip to a decorator; this is a proper collection"

Jonathan Rendell
The distinguished Townley, whose collection is held at the British Museum, discovered the commode's serpentine top, which features polished lava from Mount Vesuvius, in Naples. He then brought it back to England, where it was married with a wooden chest featuring panels taken from a book on Herculaneum. "I find it a very exciting and almost moving object in that you've got all this history in a single piece of furniture," says Rendell of the item, which remained in Townley's family until 1939. The piece was later purchased in 1957 by Henry Ford II from Phillips of Hitchin, a famous antiques dealer.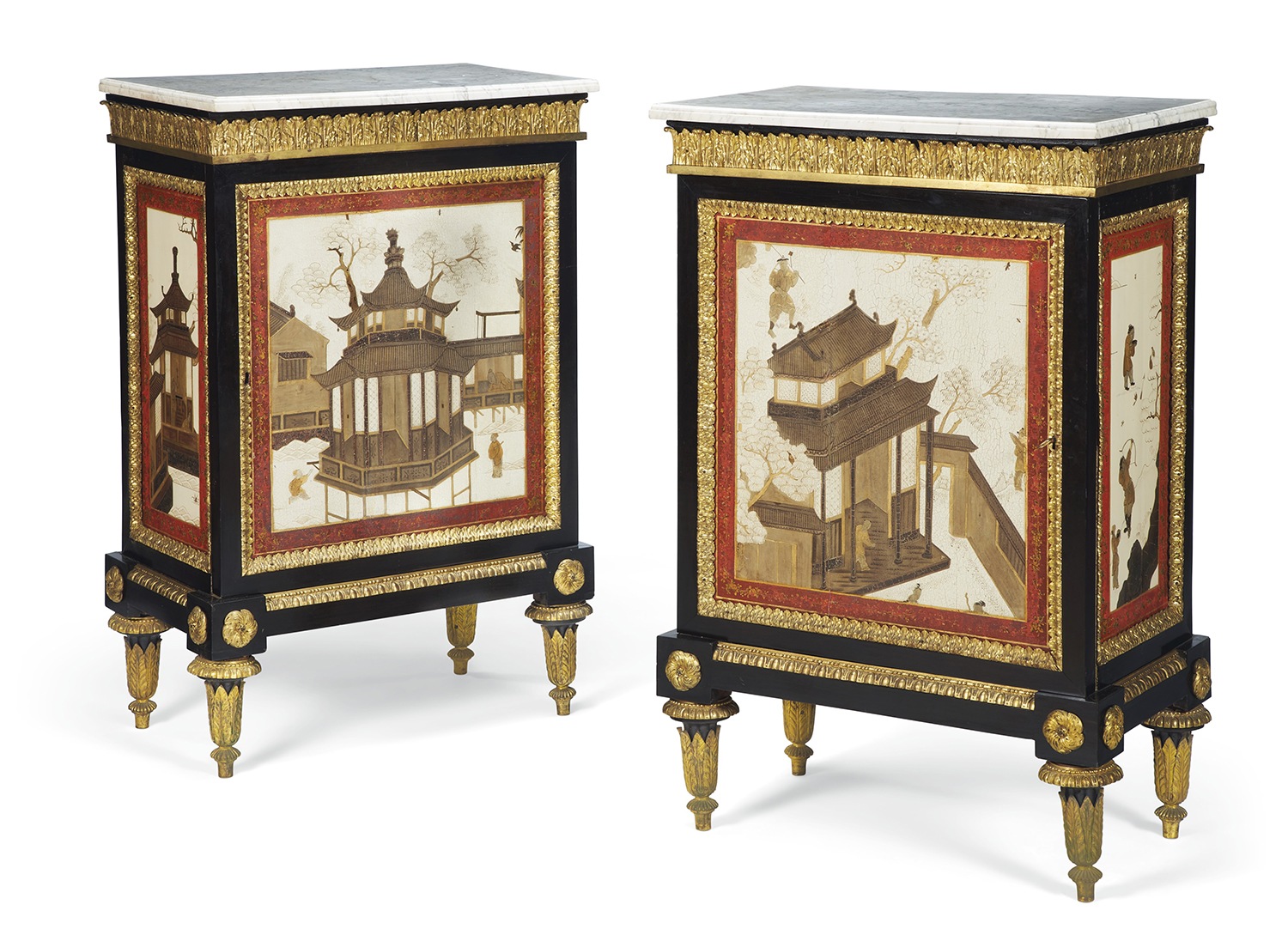 Other treasures discovered at Mrs. Ford's estate were a pair of late Louis XV ormolu-mounted, ebony and vernis martin meuble d'appui, which once belonged to the Duke of Wellington, estimated to fetch between $400,000 and $600,000. Also featured is a remarkable circa-1791 clock supplied by royal craftsman Benjamin Vulliamy that rests on an exquisite Thomas Brownley pedestal.
"There are a couple of other models, but none as complete as this one. It's on a level with the royal collections being put together by Georges III and IV," explains Rendell. "That's one of the things you can say about a lot of the thing in this group is that they've been beautifully maintained."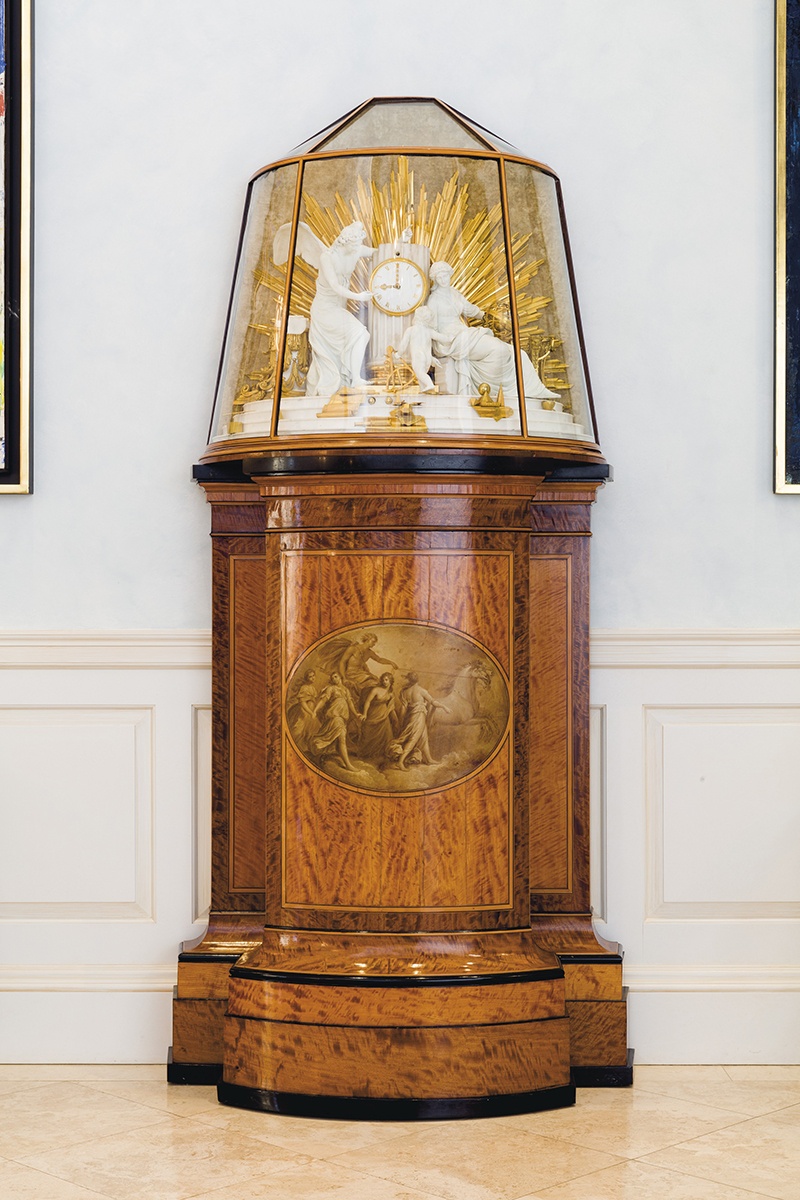 While many of the pieces are rarefied and serious—evidenced by Mrs. Ford's longstanding relationship with Mario Buatta, David Easton, Sibyl Colefax and John Fowler, Grant White, and most notably McMillen—the collection is not without its moments of whimsy. For instance, there is a set of a dozen silver napkin rings that look like cheetah cubs playing on a hollow log, a lovely Henri de Toulouse-Lautrec lithograph, and an early-19th-century egg coddler and enamel egg cups.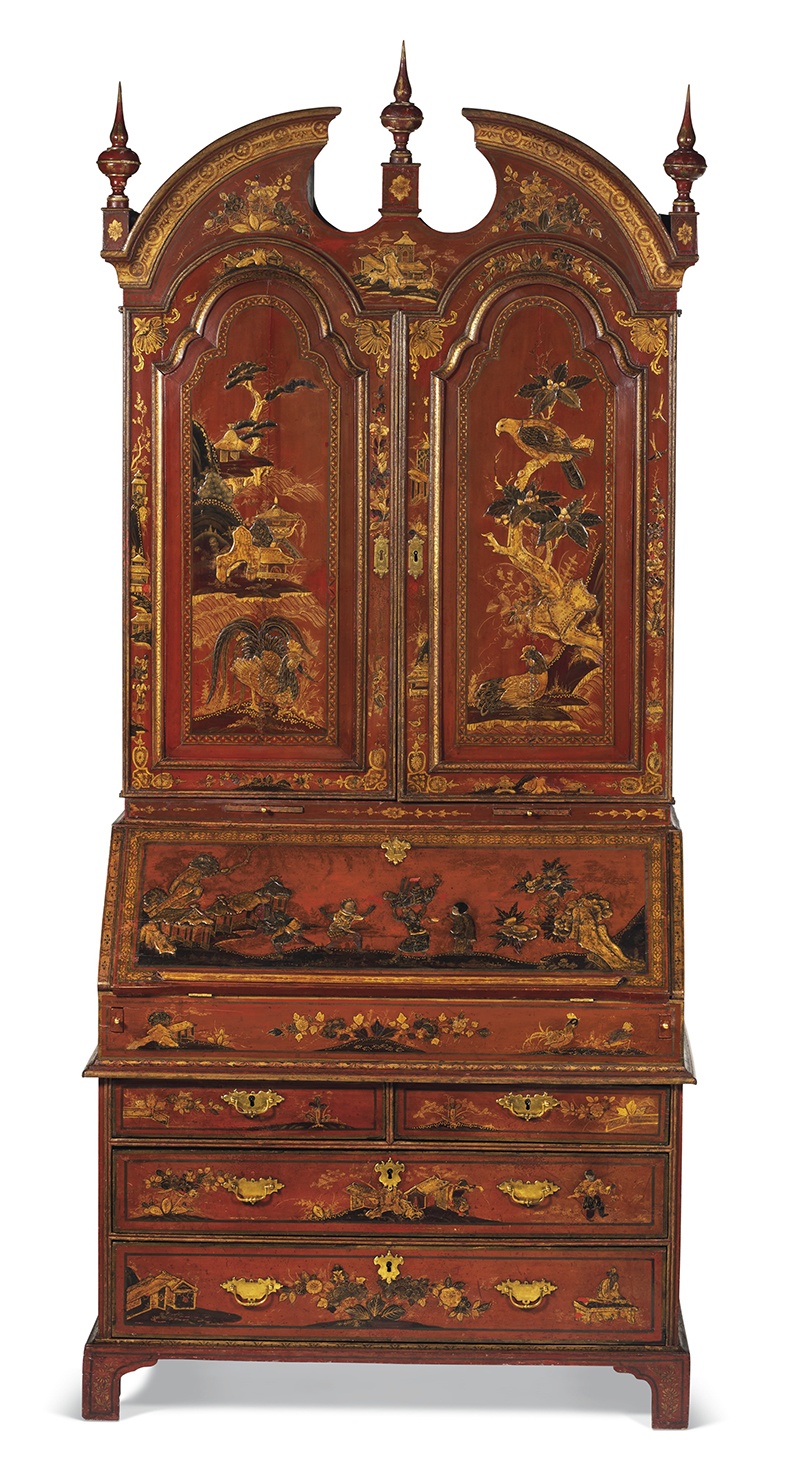 Following the New York auction, Christie's London location will hold a sale of Mrs. Henry Ford II's possessions from her U.K. homes in the city's prestigious Eaton Square as well as Turnville Grange, a country estate in Buckinghamshire that previously belonged to Lee Radziwill. That April 15 live event will feature approximately 400 lots, including Impressionist works by Edouard Vuillard and Kees van Dongen; modern British art, furniture, silver, porcelain, rugs, lighting and decorative furnishings; and a selection of Mrs. Ford's handbags by Chanel and Hermès.
"There is a love of things British that she inherited," Rendell says. "It has a depth to it. This isn't one superficial trip to a decorator; this is a proper collection."
Next Post