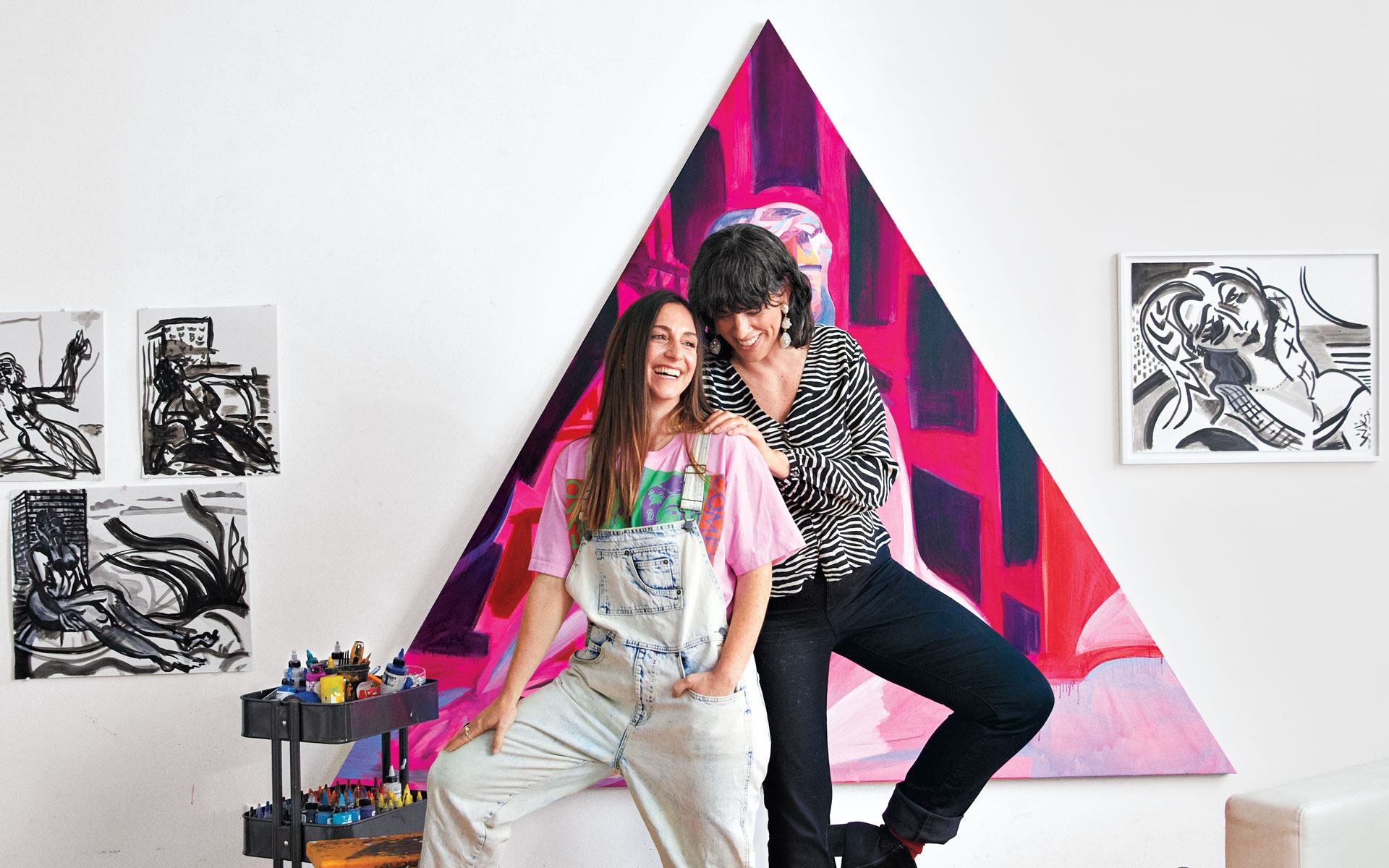 Artist Mira Dancy and Night Gallery's Davida Nemeroff Talk a Decade of Collaboration
The longtime friends and collaborators on how they built their careers together
When Davida Nemeroff launched Night Gallery in a Los Angeles strip mall in 2010, it quickly became a communal hub for the city's young artists and debuted an original concept for an art space. Since then, the gallery has launched the careers of such exciting talents as Claire Tabouret, Samara Golden, and Mira Dancy, whose vibrant, figurative paintings are coveted by collectors and museums alike. Here, the two friends, who have been together from the very start, share the ups and downs of their partnership.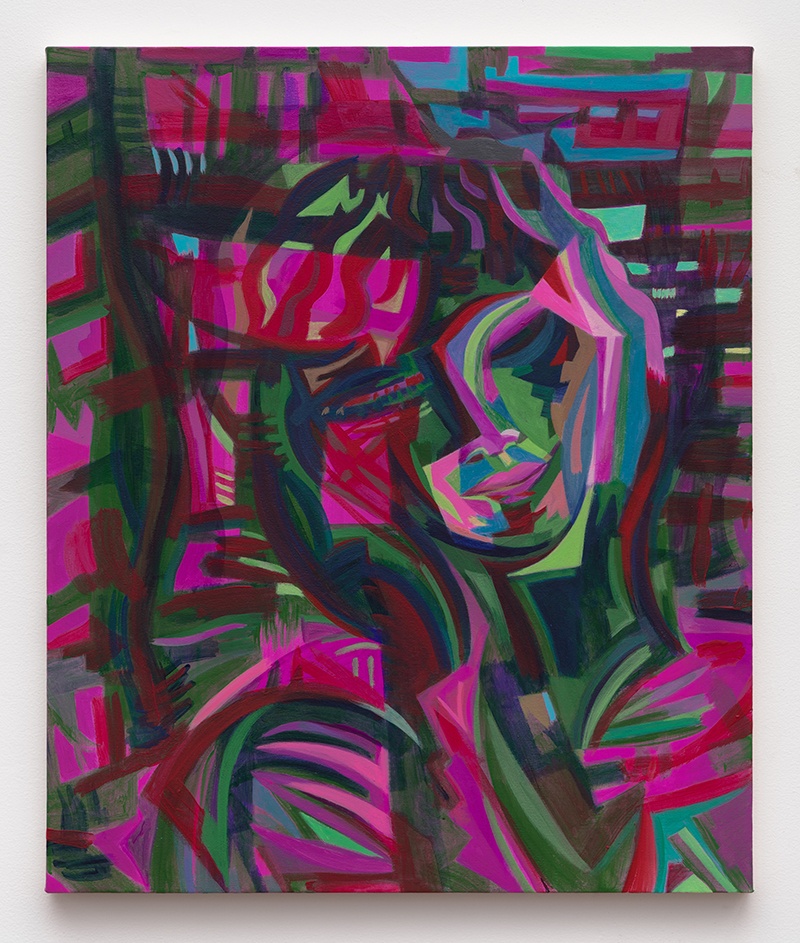 From the Beginning
Davida Nemeroff: We met in 2007 in the MFA program at Columbia University. Mira was in the painting department; I was in the photography department. We shared a love of after-school antics—that's really what brought us together.
Mira Dancy: From our very first introduction, we were immediately drawn to each other.
Nemeroff: I curated a group exhibition called "Whitney's Biennial" in Greenpoint, Brooklyn, with some artist friends. We got this giant space that was all painted black. The show included our professors and classmates from Columbia, Kara Walker and Roe Ethridge, and even our hairdresser. It was just
this very community-minded, collaborative event. That was really the beginning of my gallery.
Dancy: Having lived in New York, where trying to find any opportunity was tricky to navigate, I felt liberated by Davida bringing a totally different energy to what a space is.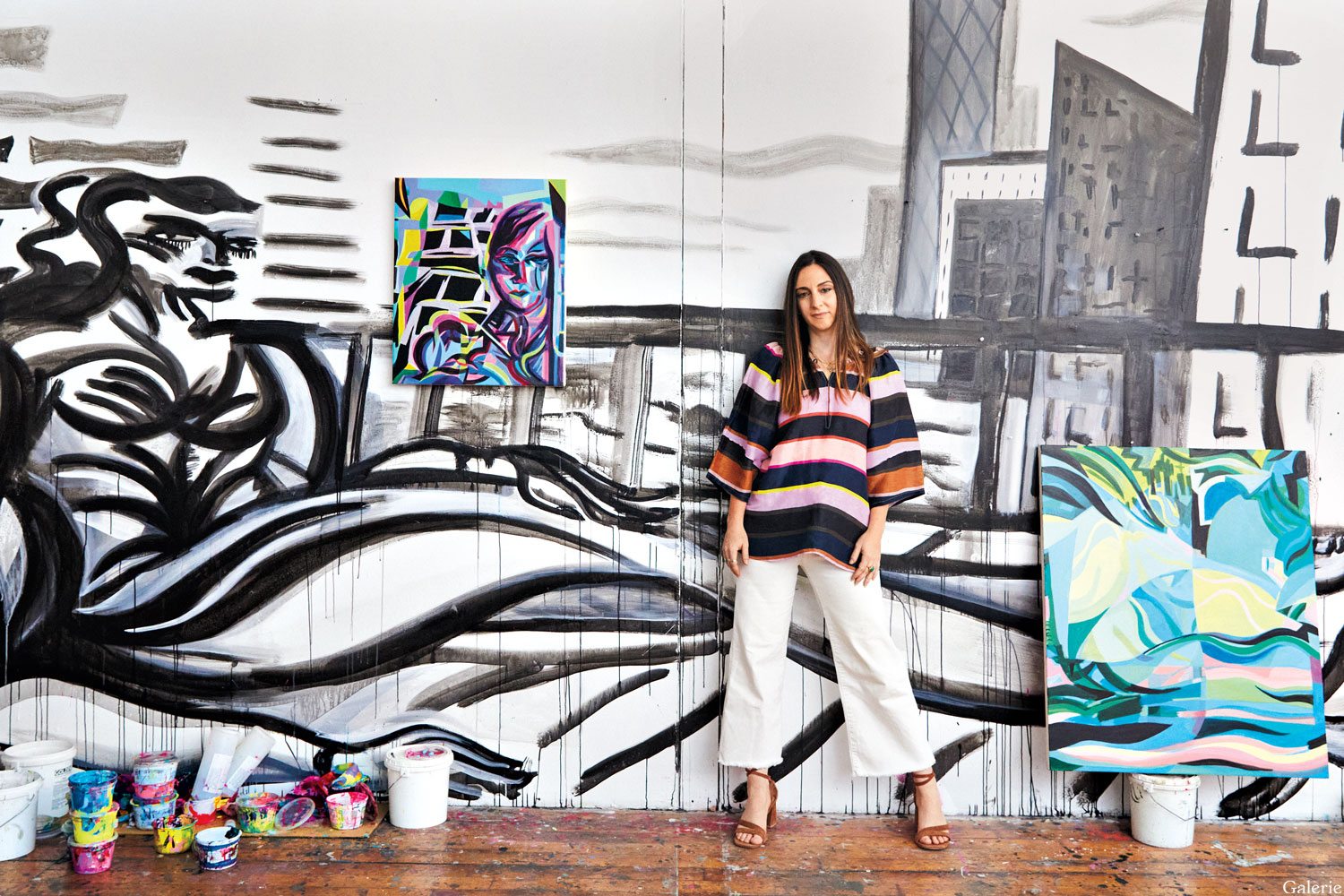 East Coast–West Coast
Nemeroff: I moved to Los Angeles, and I was looking for how to get involved with the art community. Mira and I were hanging out, and I was like, "I'm going to open up a space at night. What should it be called?" Mira said, "Night Gallery." It was straight to the point.
Dancy: The next week Davida was texting me: It's real, it's happening!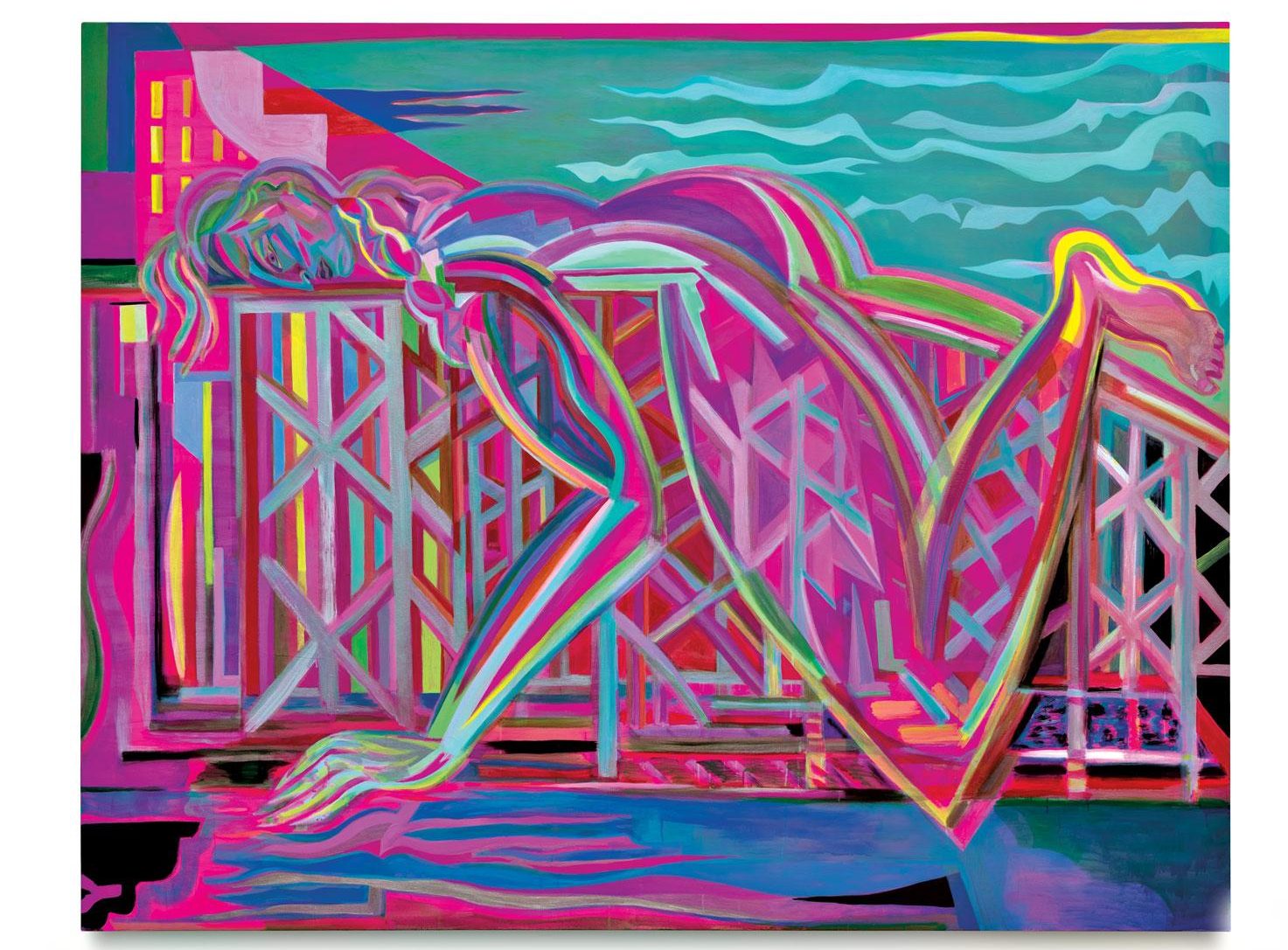 Nemeroff: I was 29 and had never even worked in a gallery before. Not having any experience allowed me the freedom to break the rules, like taking Mira's painting and hanging it on
a black wall. It was about bringing a feminist subjectivity to the traditional white cube. Night Gallery became its own haven for artists and, dare I say it, degenerates.
Dancy: The idea of this place being outside of normal business hours was intrinsic to it.
Nemeroff: Night Gallery has had a lot of different lives. Even though we've moved to normal hours and are running a commercial space, community and collectivity are the cornerstone. And though the tribe has changed, Mira and I have been there forever.
"Not having any experience allowed me the freedom to break the rules"

Davida Nemeroff
How They See Each Other
Dancy: For me, Davida is absolutely everything. Bringing people together in a way that I see her vision and how she appreciates art is so unique and unparalleled.
Nemeroff: Mira paints from a very psychic space. She taps into what is happening around her. Working with her has helped me learn how to work with artists who have a vision. We have grown tremendously together.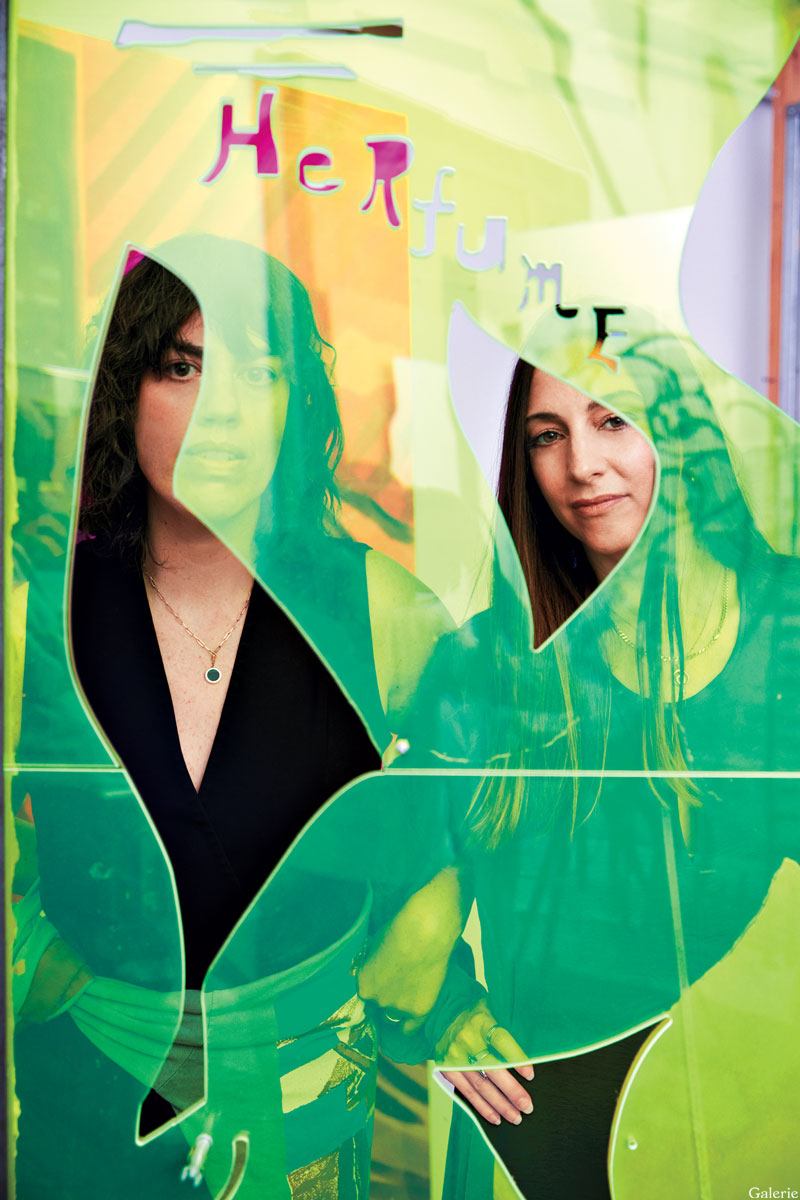 A version of this article first appeared in print in our 2020 Summer issue under the headline "Coast to Coast." Subscribe to the magazine.
Next Post