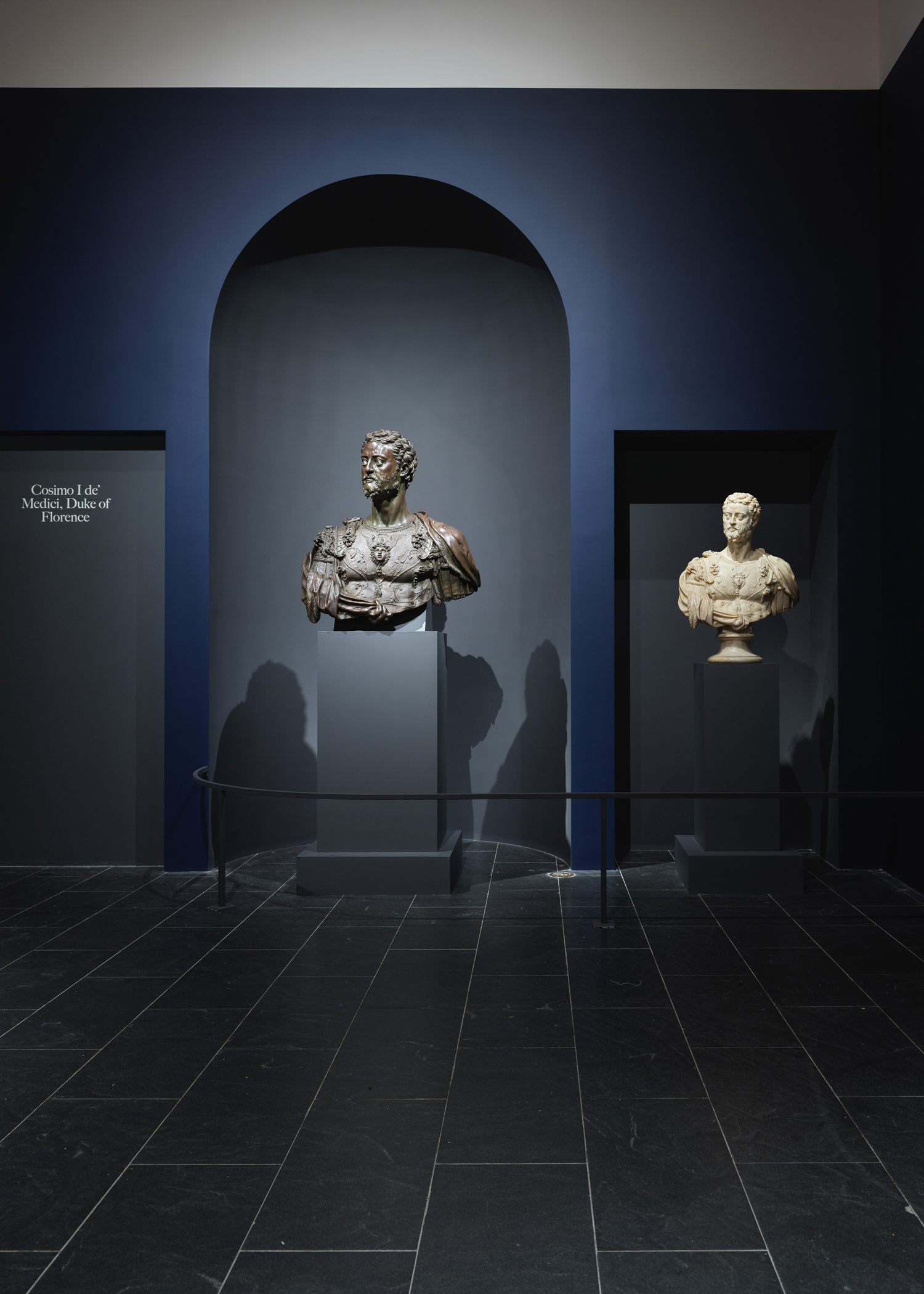 An exhibition dedicated to portraiture in the Florence of Cosimo I de' Medici, "The Medici: Portraits and Politics 1512-1570," on view at New York's Metropolitan Museum of Art through October 11, is a much-anticipated sequel to the museum's popular "The Renaissance Portrait from Donatello to Bellini," which surveyed the first formative century of European portraiture a decade ago.
The concept for the current show was sparked by the Met's 2017 acquisition of Francesco Salviati's portrait of Carlo Rimbotti, a medical doctor who was an important player in the city's literary and political circles, that Keith Christiansen, the head of the department of European paintings, saw as an impressive counterpoint to one of the major masterpieces of the museum's collection of Renaissance painting, Bronzino's Portrait of a Young Man with a Book, which the institution has had in its collection since 1929.
"The Medici," which was organized by Christiansen and guest curator Carlo Falciani, a professor of art history at Florence's Accademia di Belle Arti, features more than 90 works in a variety of media—ranging from paintings, sculpture, drawings and manuscripts to medals, gemstones, costumes, and armor—but the real highlight is the overwhelming abundance of awe-inspiring portraits by the Renaissance masters Raphael, Bronzino, Pontormo, Salviati, and Cellini.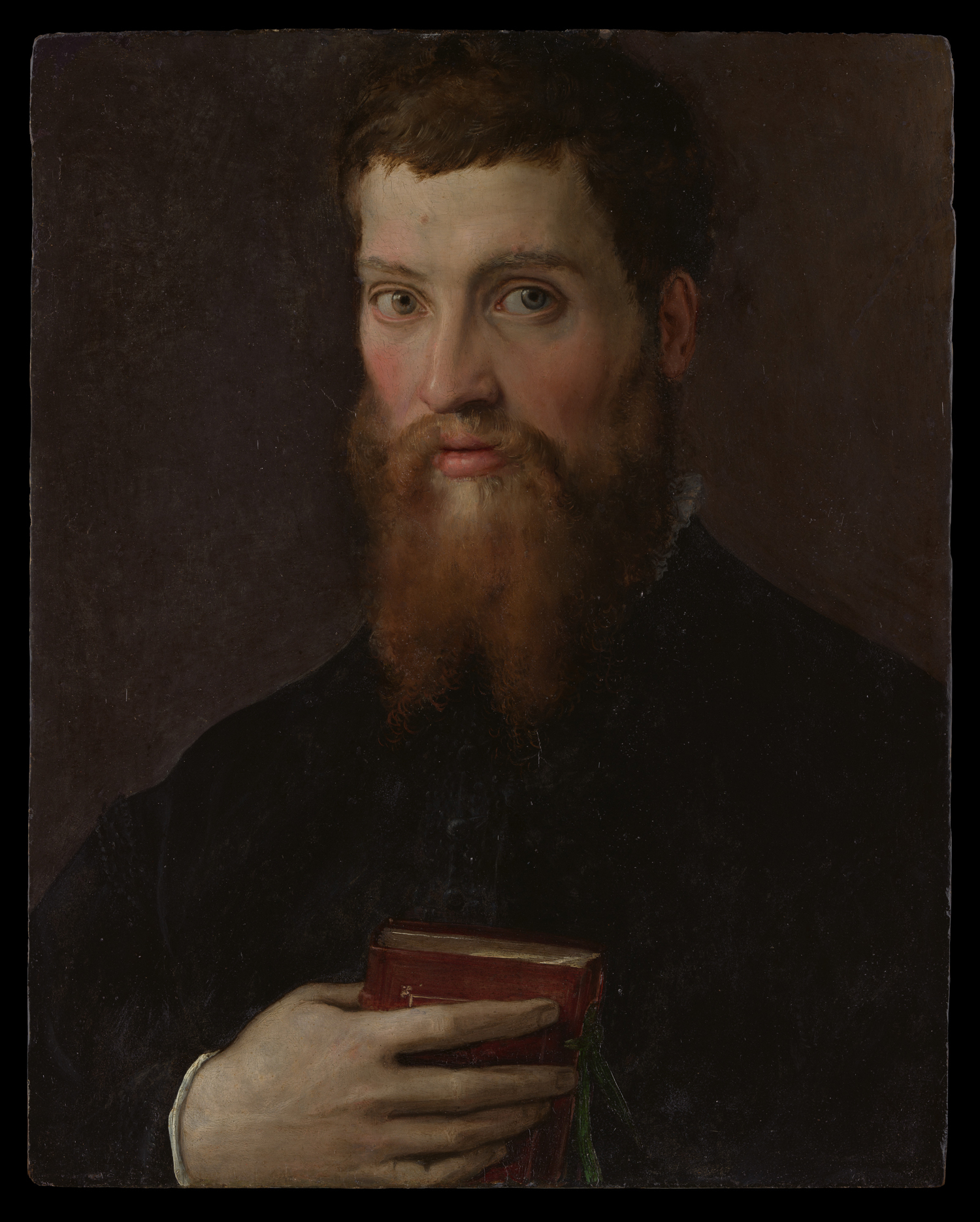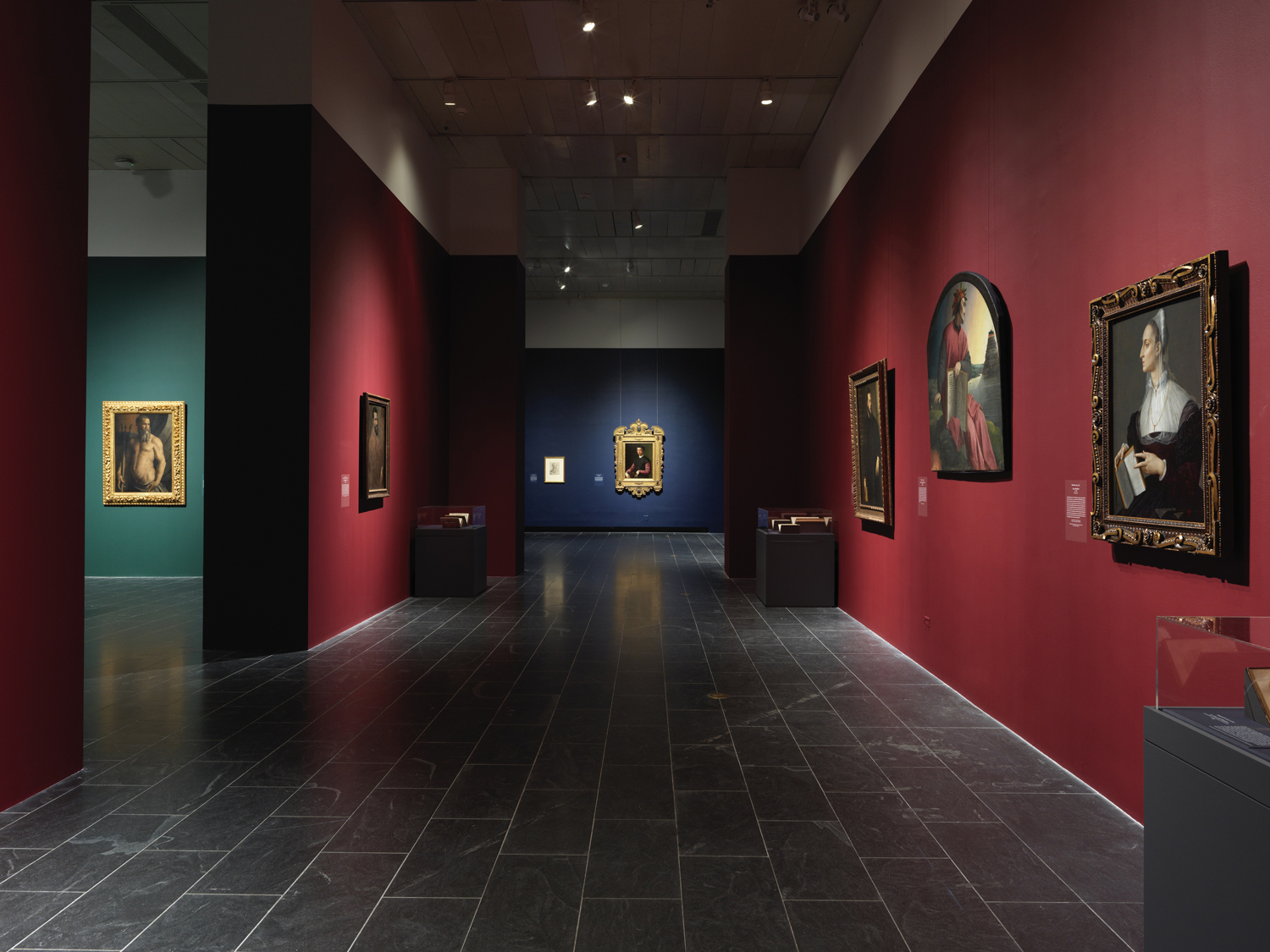 "Portraits became an essential means of conveying a sitter's character, social position, and cultural ambition," Met director Max Hollein stated in a video introduction, which is part of an engaging web presentation that also includes podcasts and primers to convey how Florentine influencers employed art, fashion, posing, and politics to build a brand, grow its reach, and secure a legacy—a tactic that's surprisingly similar to how we use social media today.
"They also captured the changing sense of what it meant to be a Florentine at this defining moment in the city's history," Hollein added. "The narrative that these artists created remains tangible and highly influential even centuries later. And as we are confronted with similar propaganda today, made all too visible during any given election cycle, we are reminded of just how powerful a carefully crafted image can be."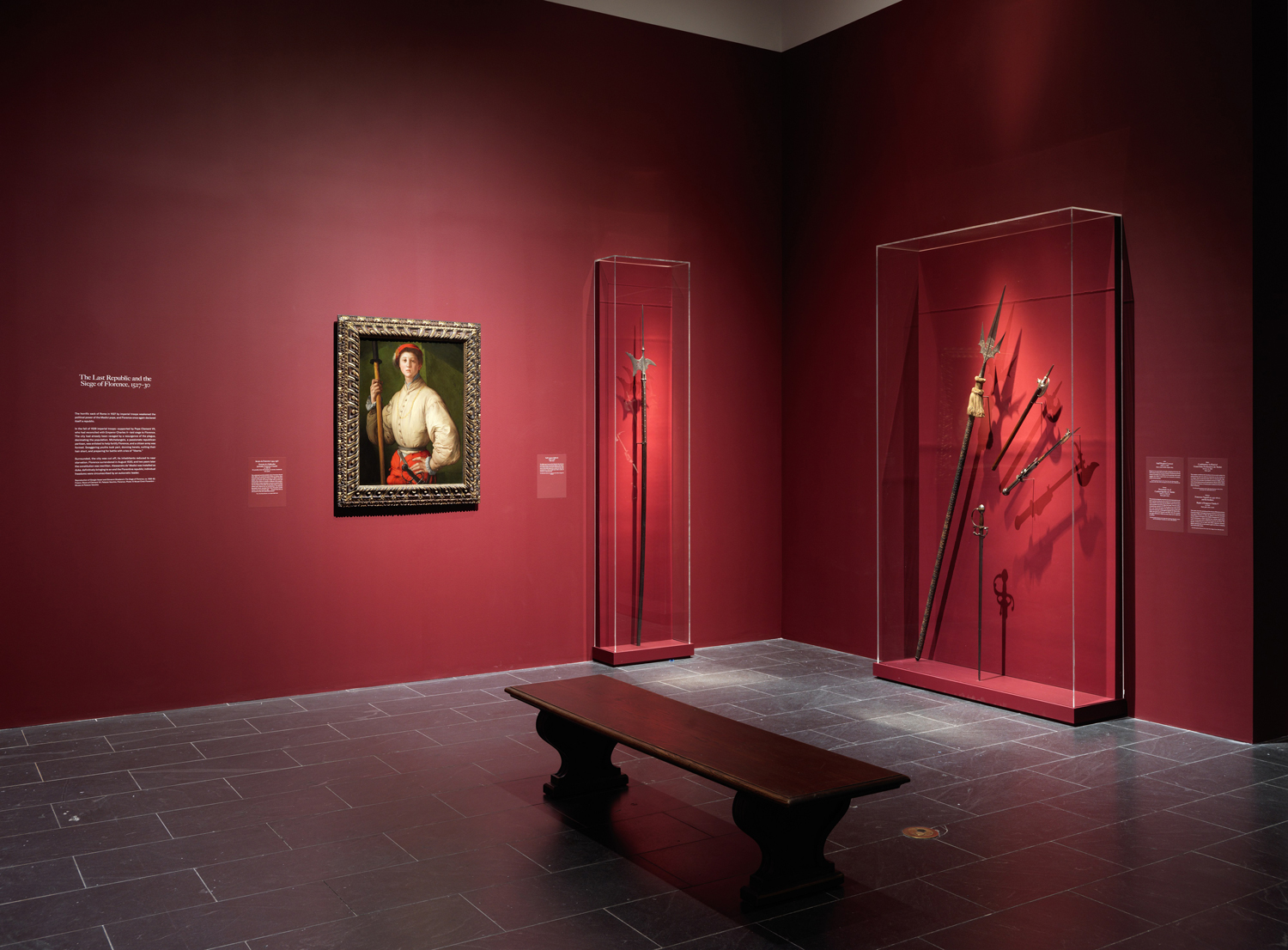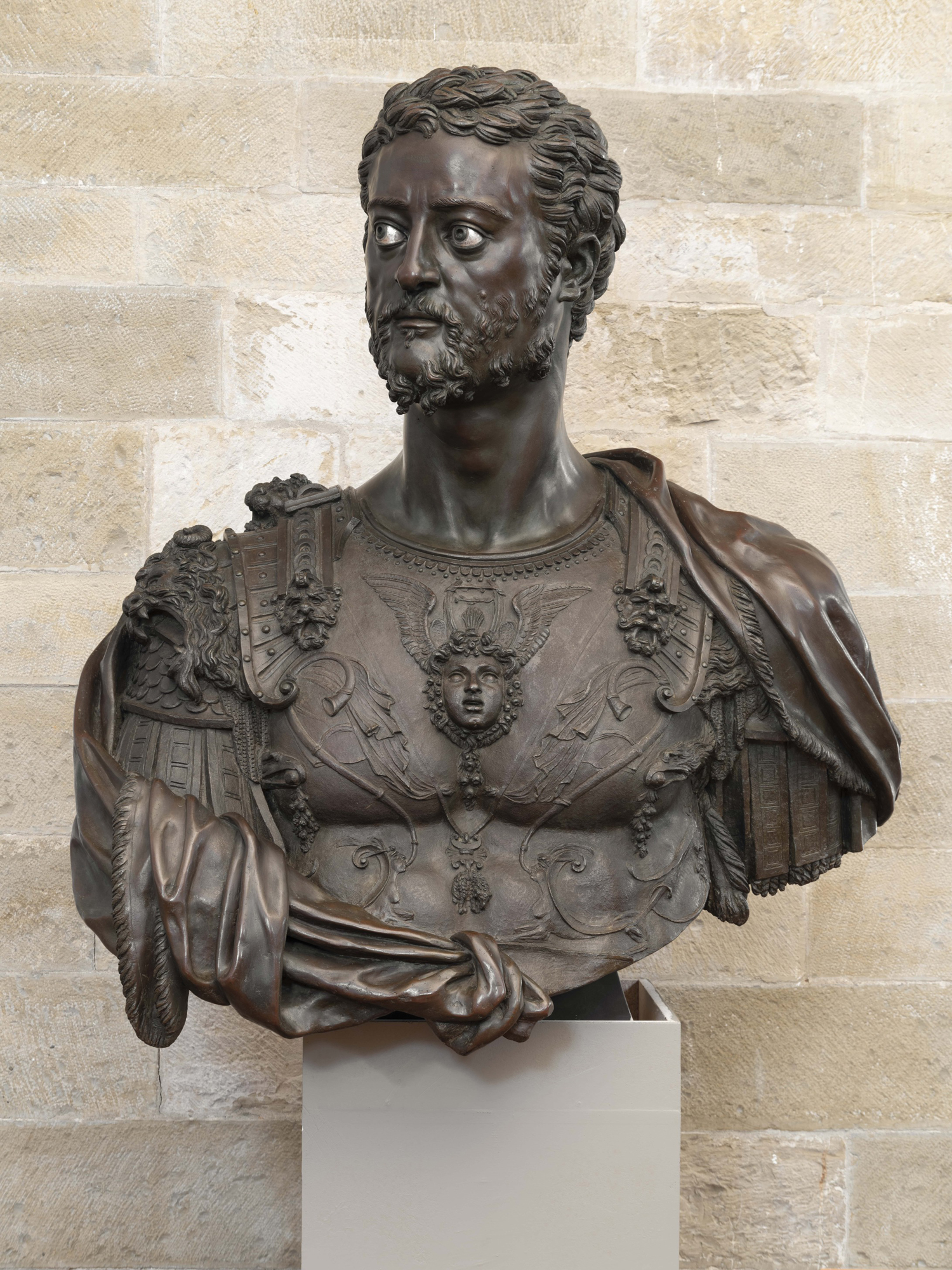 The sensational show begins with Benvenuto Cellini's larger-than-life-size bust of Cosimo I de' Medici—a bronze portrait whose cleaning for this exhibition unexpectedly revealed the figure's arresting silvered eyes—alongside a striking marble version of the likeness that's being shown with it for the very first time.
The Salviati canvas, Carlo Rimbotti, shows the lively, rosy-cheeked doctor clasping a red, leather-bound book to his chest. The book is most likely a collection of poetry by Petrarch, who—like Dante—was favorably embraced by the Florentine elites of the time.
Contrastingly, Portrait of a Young Man with a Book by Bronzino, who was Cosimo I de' Medici's preferred portraitist, depicts an aloof, stylish sitter with a smug, mask-like face. The anonymous, elegantly dressed young man, posed in an equally smart setting, holds a book whose pages are marked by his hand, as though he was caught in a moment of intellectual stimulation—a scenario that's ironically undermined, however, by the grimacing masks carved into the furniture and another face hidden in the folds of fabric at his groin.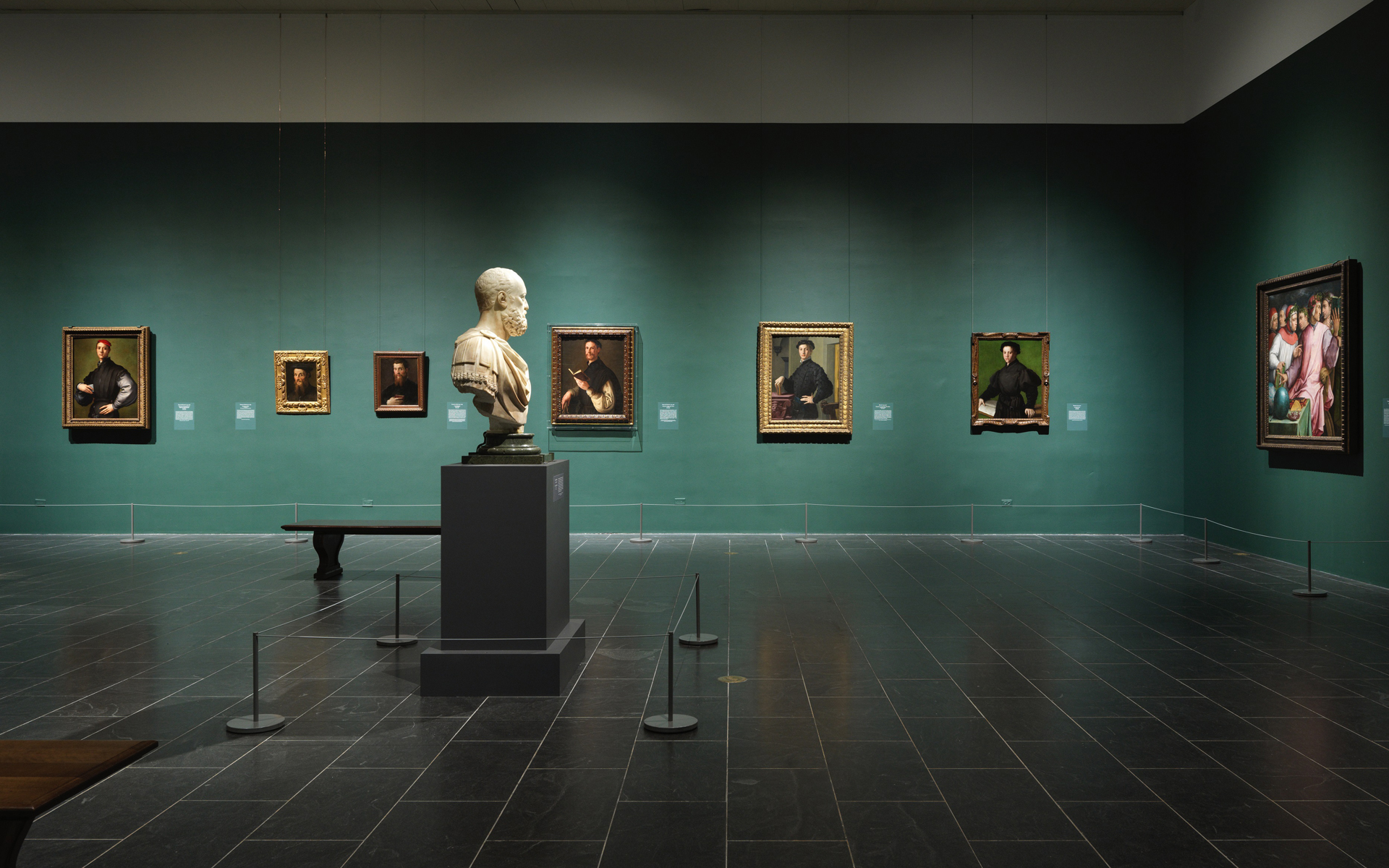 There are two more must-see portraits by Bronzino, who rightly dominates the show. His allegorical painting Cosimo I de' Medici as Orpheus, which was his very first portrayal of the 17-year-old duke, captured nude with a musical instrument and bow between his legs, and the artist's stunning canvas Laura Battiferri, which depicts the celebrated poet dressed to the nines while holding a book of sonnets by Petrarch.
Also not to be missed are Raphael's Lorenzo de' Medici, Duke of Urbino, which skillfully pictures the aristocratic nephew of Pope Leo X and former ruler of Florence, a portrayal that anticipates Bronzino's later portraits, and Jacopo da Pontormo's Portrait of a Halberdier, a lovely likeness of a youthful Francesco Guardi in fancy dress with sword and staff at hand, ready to defend the republic. In this amazing confluence of art and politics, it's the artists that are most remembered in the end.
Next Post