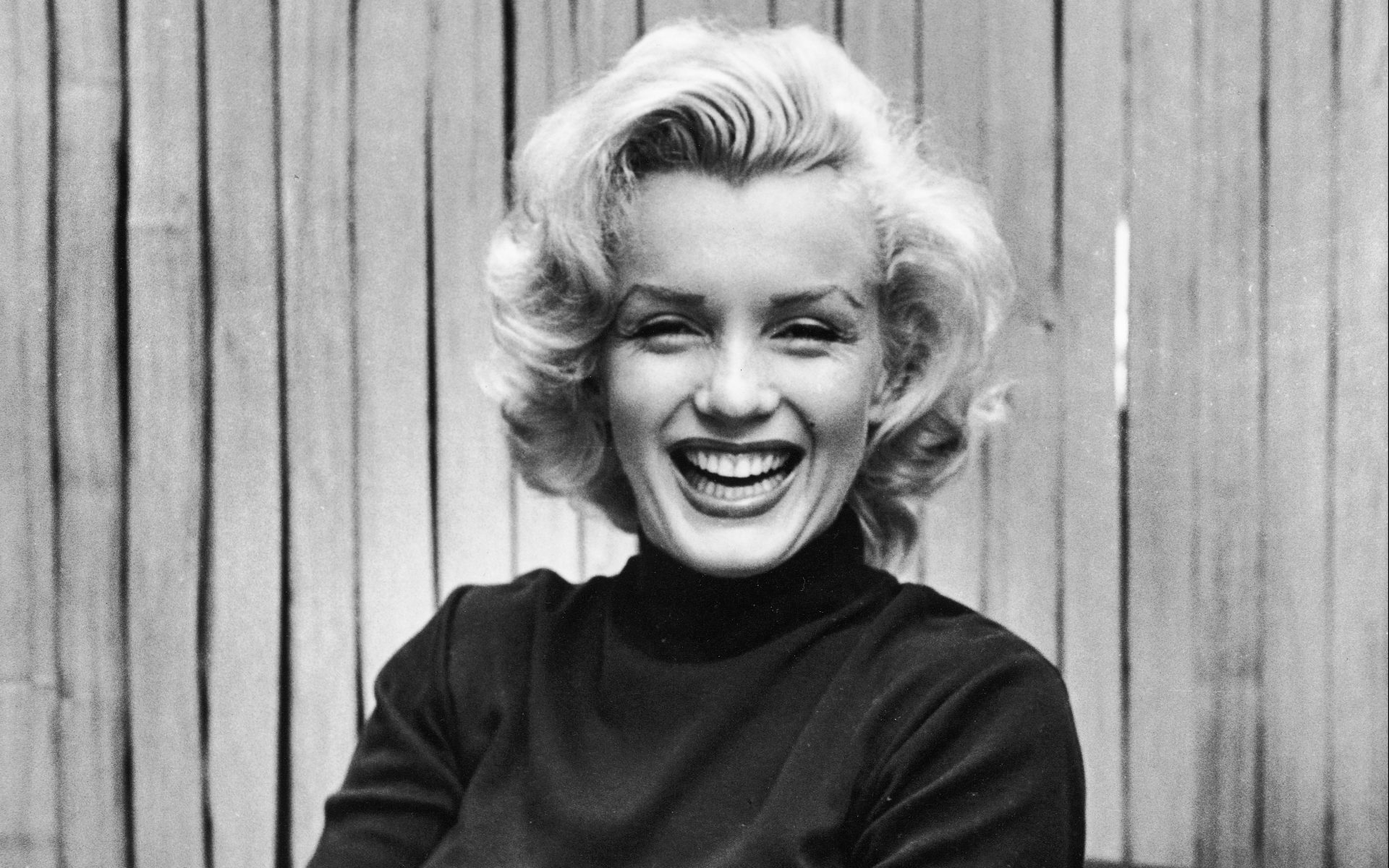 Spend a Night in Marilyn Monroe's NYC Residence
A new renovation of a historic suite at the Lexington Hotel pays homage to the actress and baseball legend Joe DiMaggio
On June 1, the Lexington Hotel unveils a new suite that will give fans of Marilyn Monroe and Joe DiMaggio the chance to stay in the former residence of the actress and baseball legend. The "Norma Jeane Suite," as it has been dubbed, has been redesigned by the firm Fringe, which renovated the 600-square-foot space to bring it up the standards of the 21st century luxury traveler.
"It was essential for us to re-design the suite to honor Marilyn while offering guests a fresh and authentic experience rooted in the hotel's rich history," said Kaizad Charna, the Lexington Hotel's area managing director. And so they have: Silk and velvet furnishings in a palette of white, black, blush, and scarlet are integrated with a traditional pre-war sensibility.
At the time she lived there, Monroe was in the midst of filming the 1955 romantic comedy The Seven Year Itch—the iconic skirt-blowing scene happened only a few blocks away. The Lexington provided her with some much-needed repose from the public eye.
The suite, which features a living room and dining area that opens onto a 200-square-foot terrace, is accented with details reminiscent of the time the couple lived there, including monogramed Dorothy Draper cocktail glasses, a vintage Dom Perignon champagne bucket, and a Louisville Slugger baseball bat.
The renovation is especially timely, being that this year would have marked Marilyn Monroe's 92nd birthday and the 63rd anniversary of the premier of The Seven Year Itch.
Next Post