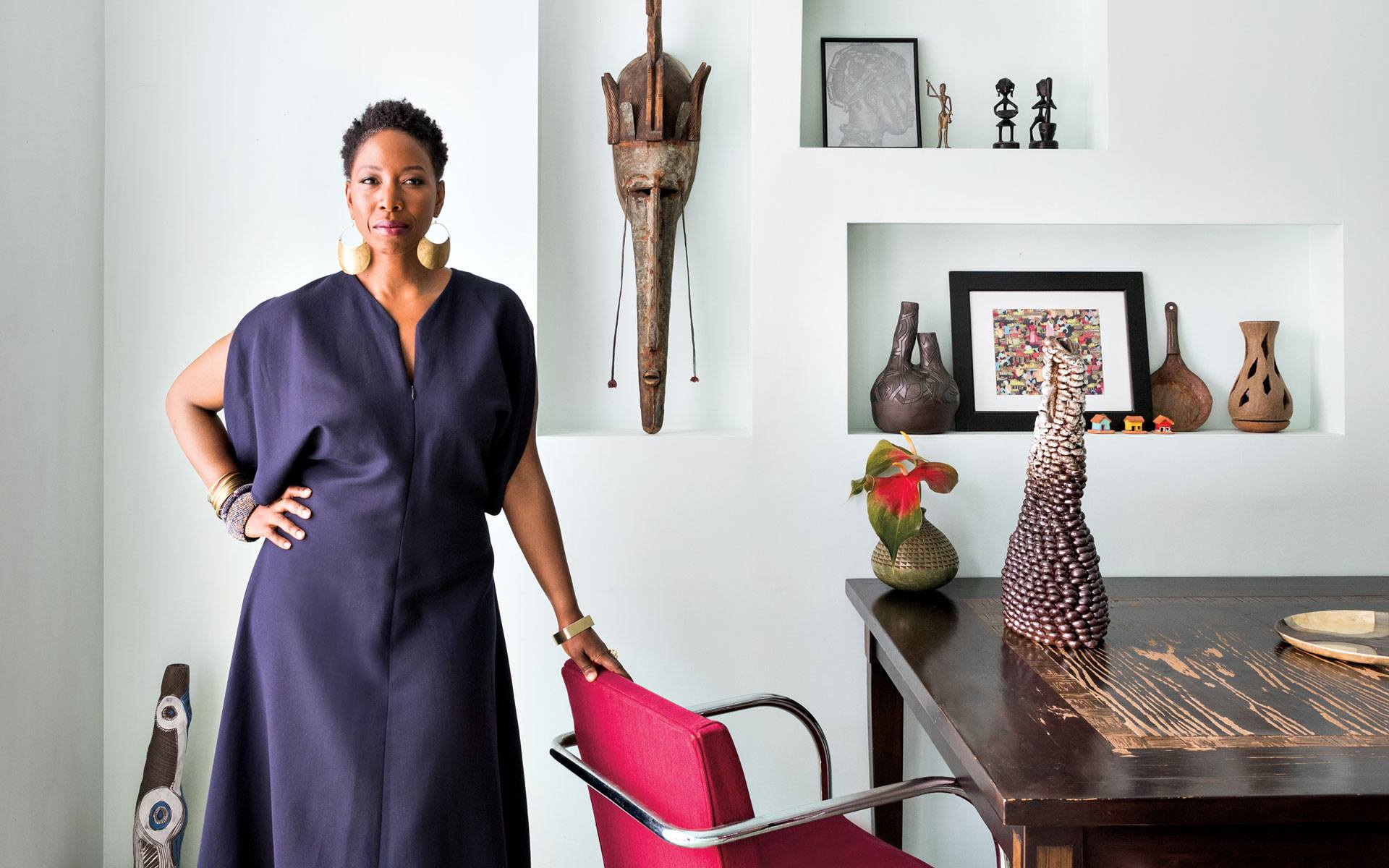 Discover Malene Barnett's Latest Ceramics, Inspired by Her Afro-Caribbean Culture
The Black Artists + Designers Guild cofounder is also helping elevate other African-American creators, designers, and architects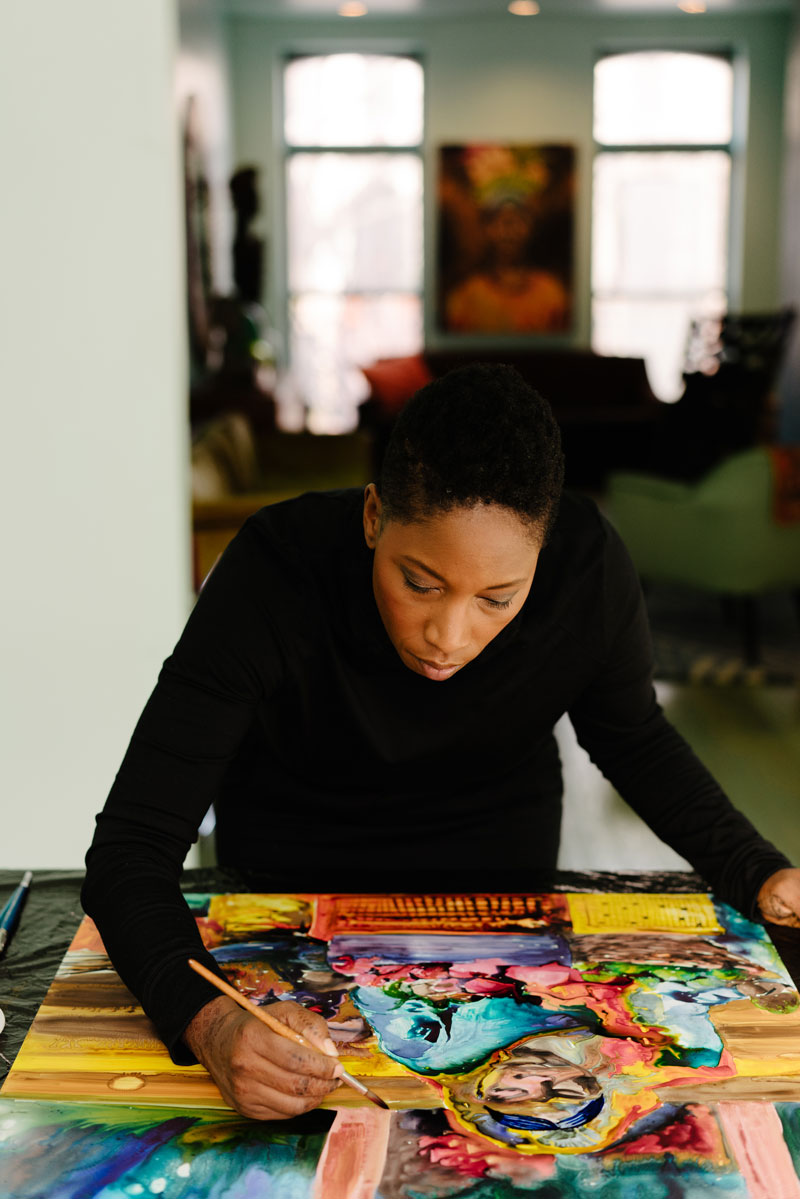 Born into a creative household, Malene Barnett was put into a program for artistically gifted kids at just eight years old and spent her student years pursing a number of mediums, from painting and photography at SUNY Purchase to fashion illustration and textile design at FIT. But along the way, she experienced what she describes as a "cultural awakening."
"That is when I changed the trajectory of my work," she says. "That's what woke me up to my Blackness and realizing I'm part of a legacy that has not been told." Barnett read books, like a biography of Malcolm X, and traveled to Ghana, Barbados, and Saint Lucia to discover her ancestry, which has informed the many aspects of her work.
Originally launching her career as a custom rugmaker, Barnett has for the past two years channeled her passion for textiles into ceramics with unique shapes and patterns that she conjures intuitively. A lifelong activist around race, equity, injustice, and representation, she launched the Black Artists + Designers Guild (BADG) to elevate a community of African-American creators including architects, interior and furniture designers, textiles, and fine artists, through panels, collaborations, and other industry events including last February's "BHM x BADG @ DDB" day-long celebration in New York.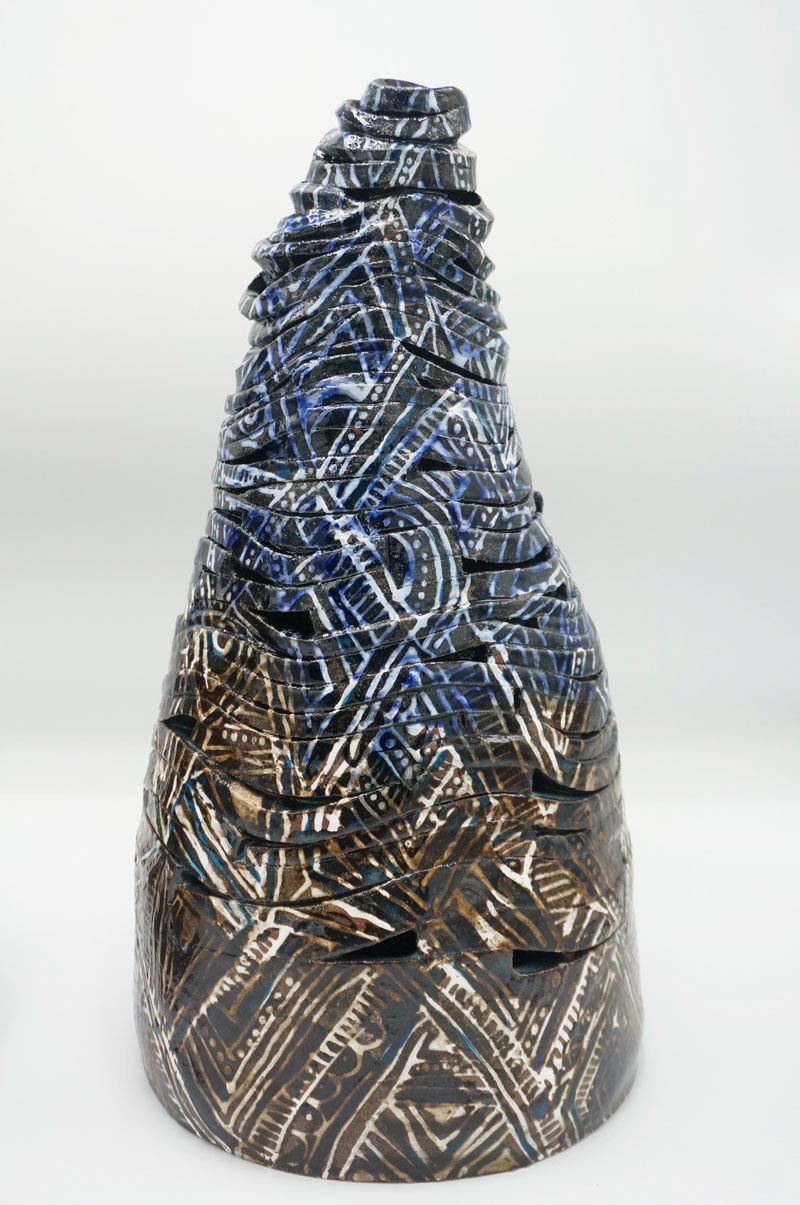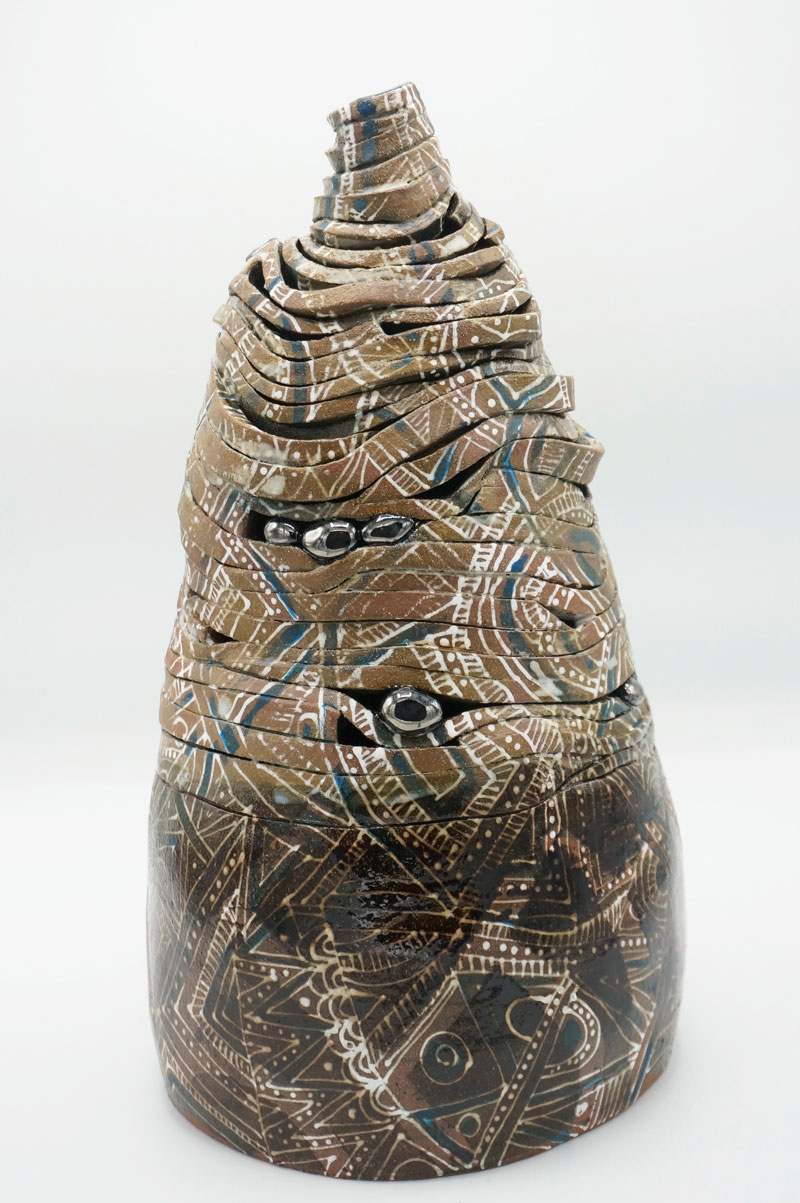 Building on heritage: "I'm constantly trying to connect the dots to my heritage while really homing in on handmade processes. When I'm building in clay, I have this sense of wanting to replicate the idea of the head wrap and think about the significance and purpose of it."
The power of the BADG: "I'm a natural connector. If we come together as a collective, it creates a louder voice but also a stronger story and bond. We need to write our own narrative and that's what the guild is about, us taking that time to figure out what are our design principles, what are our styles, building equity, forming a more inclusive environment. The work we do is legacy work."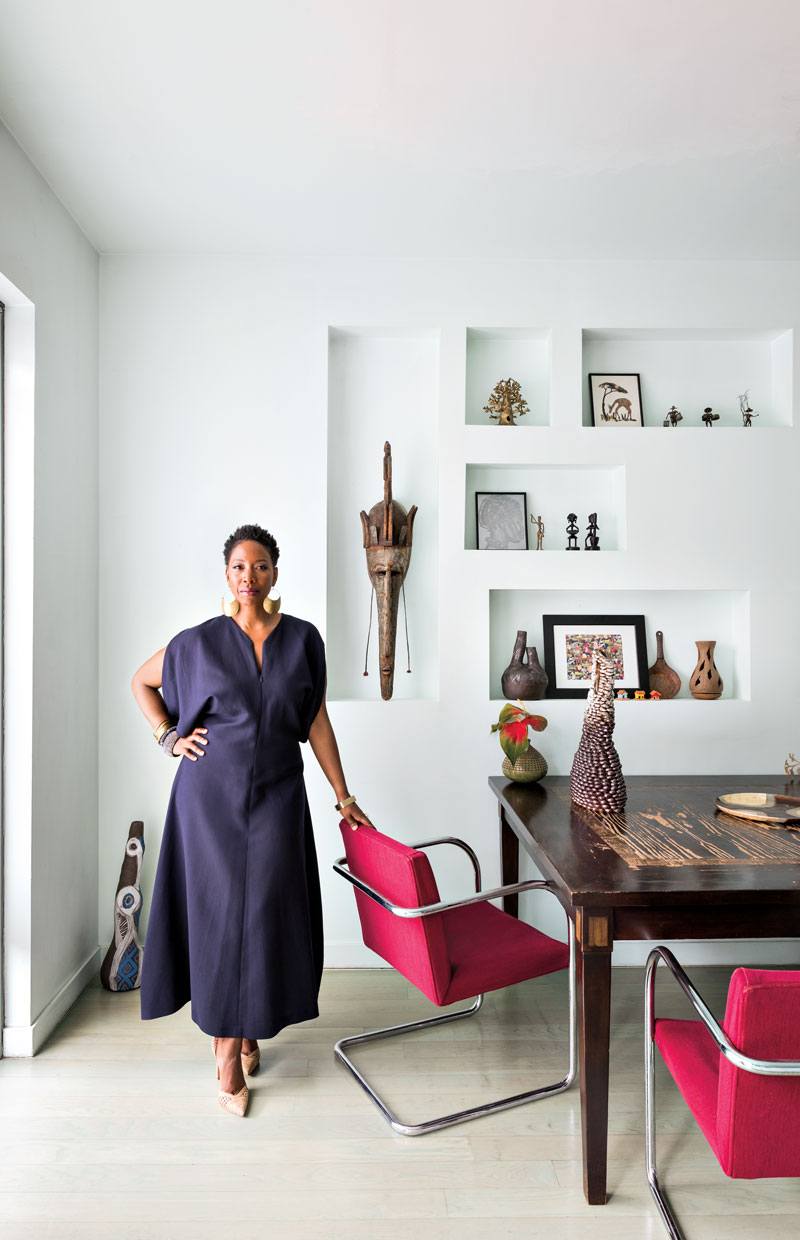 Next up: The Obsidian Virtual Concept House, set to launch early next year, envisions a Black family home five years in the future that centers on sustainability, innovation, and technology. Additionally, Barnett is pursuing her MFA and a research fellowship at Temple University. "Right now, I'm really focused on developing my craft, my voice, and my process. And I enjoy sharing because I know it inspires people, and I want them to follow this journey." 
A version of this article first appeared in print in our 2020 Fall issue under the headline "The Power to Transform." Subscribe to the magazine.
Next Post