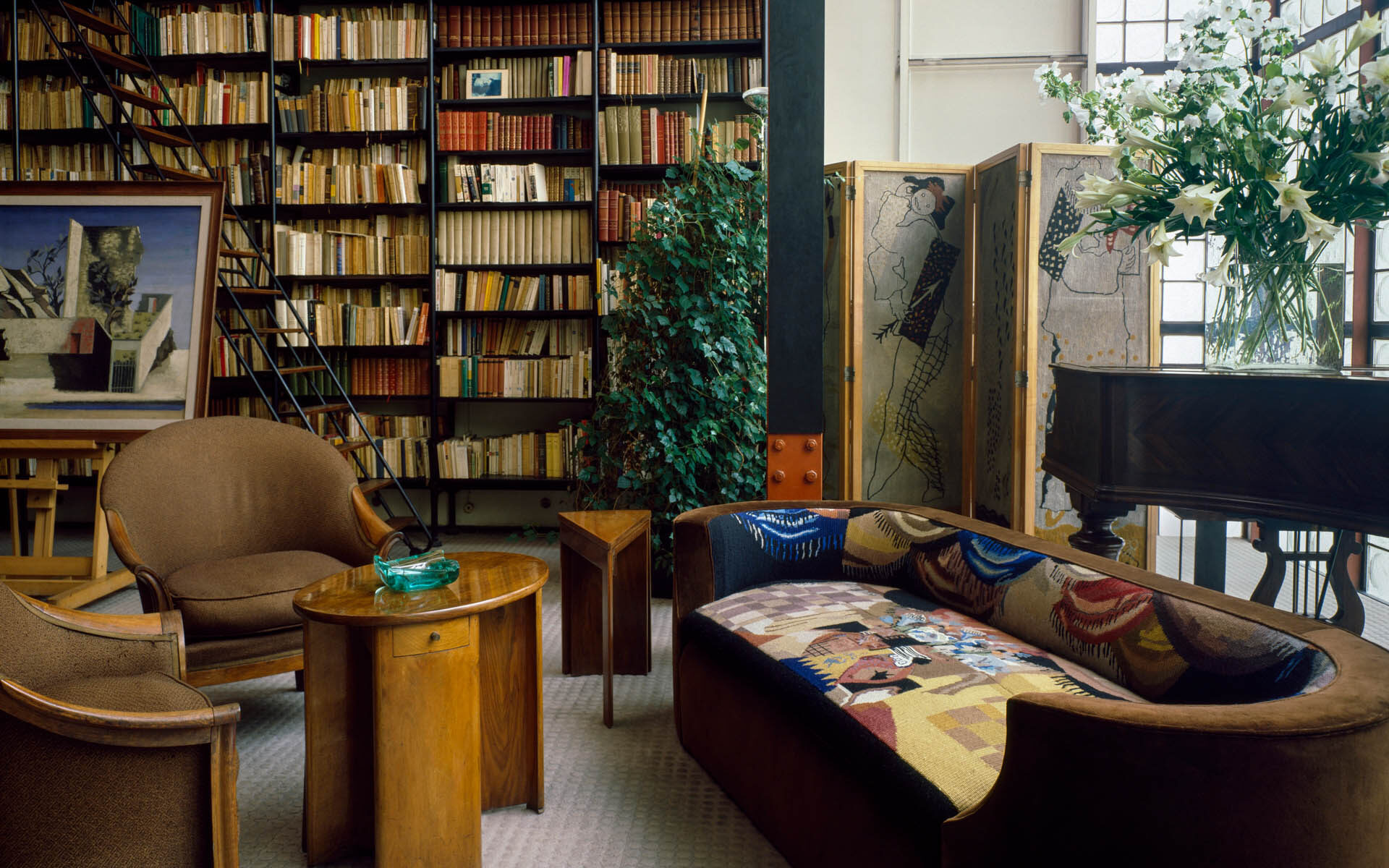 La Maison de Verre Auction Fetches $17 Million with Christie's Paris
The highly anticipated sale of Annie and Jean Dalsace's collection established two world record prices for Pierre Chareau's work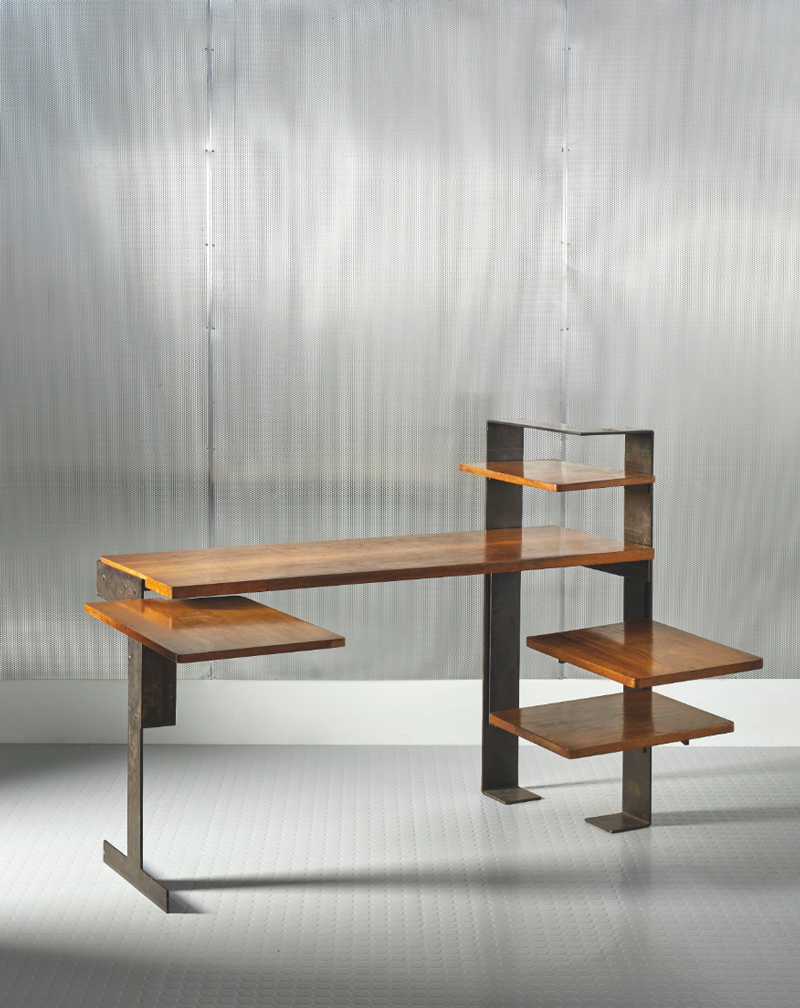 A beloved icon of modernist architecture, Pierre Chareau's Maison de Verre in Paris continues to be a wellspring of inspiration nine decades after its completion. With an exterior composed of translucent glass blocks embedded in a gridded steel frame, the supremely chic Left Bank dwelling was commissioned by tastemakers Annie and Jean Dalsace, who filled the apartment with major works of art by Pablo Picasso, Georges Braque, and Jean Lurçat.
Christie's Paris auctioned the couple's entire trove on October 7. In addition to the blue-chip works of art, there were more than two dozen pieces of Chareau furniture, among them rare chairs, desks, lamps, and even his famous Mouchoir game table—all a testament to his creative genius.
The sale brought in over $17.7 million in total—three times its presale estimates—and set a pair of new world auction records for furnishings by Chareau. The top lot was his MB 624 desk, which achieved almost $1 million, making it the most expensive desk by the architect ever sold at auction. All in all, the 51 Chareau lots represented the largest ensemble by the designer ever offered and fetched more than $12.5 million.
Cécile Verdier, President of Christie's France, said in a statement: "It was such a privilege to present the historic collections from the Maison de Verre at Christie's. After a very successful public exhibition in our Paris galleries, we are very pleased with the results achieved today which will remain for long a reference for the Pierre Chareau market. We want to thank deeply Marc Vellay, grandson of Annie and Jean Dalsace, and the Dalsace-Vellay family, who have entrusted us with their splendid collection in honor of this galaxy of avant-garde thinkers."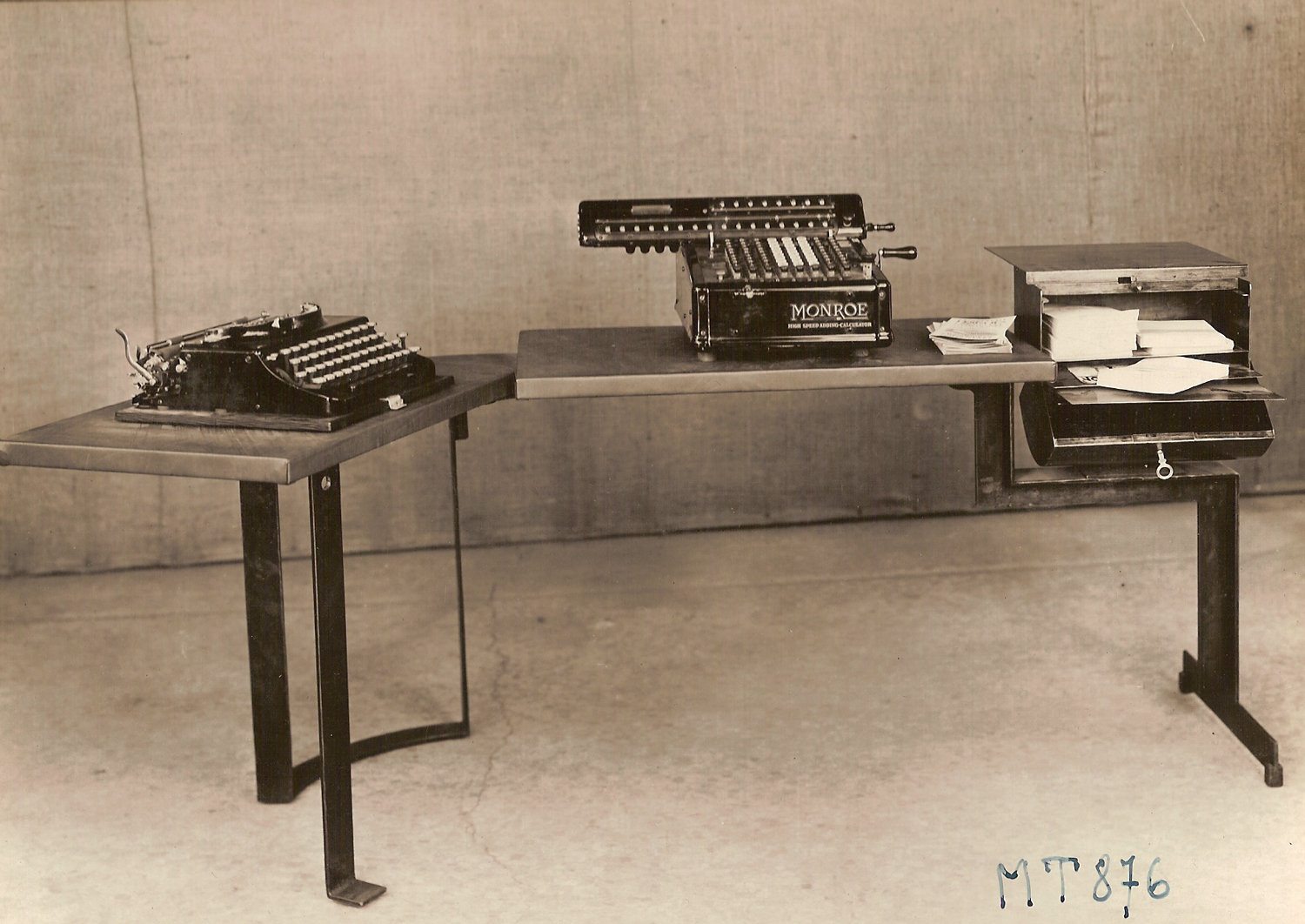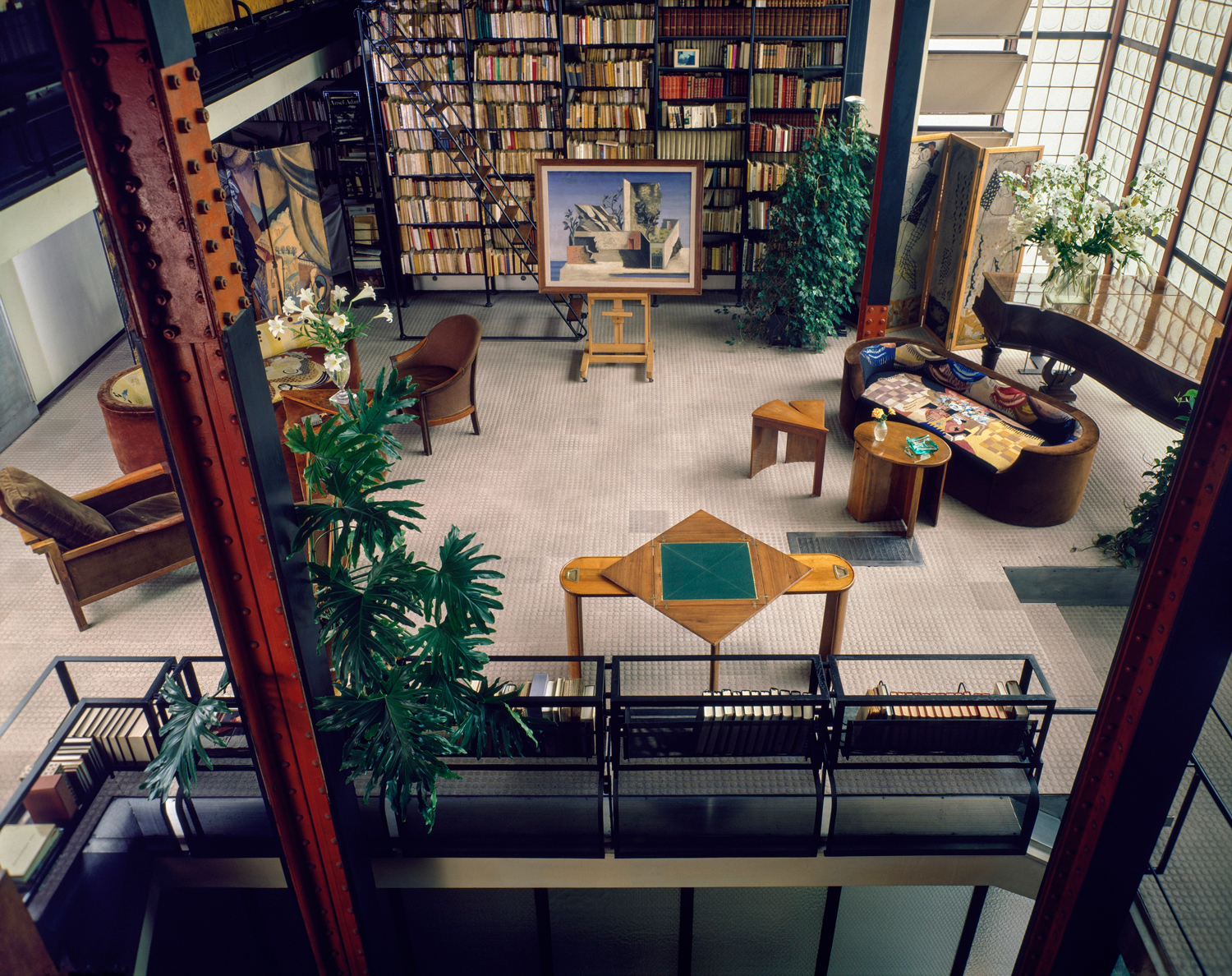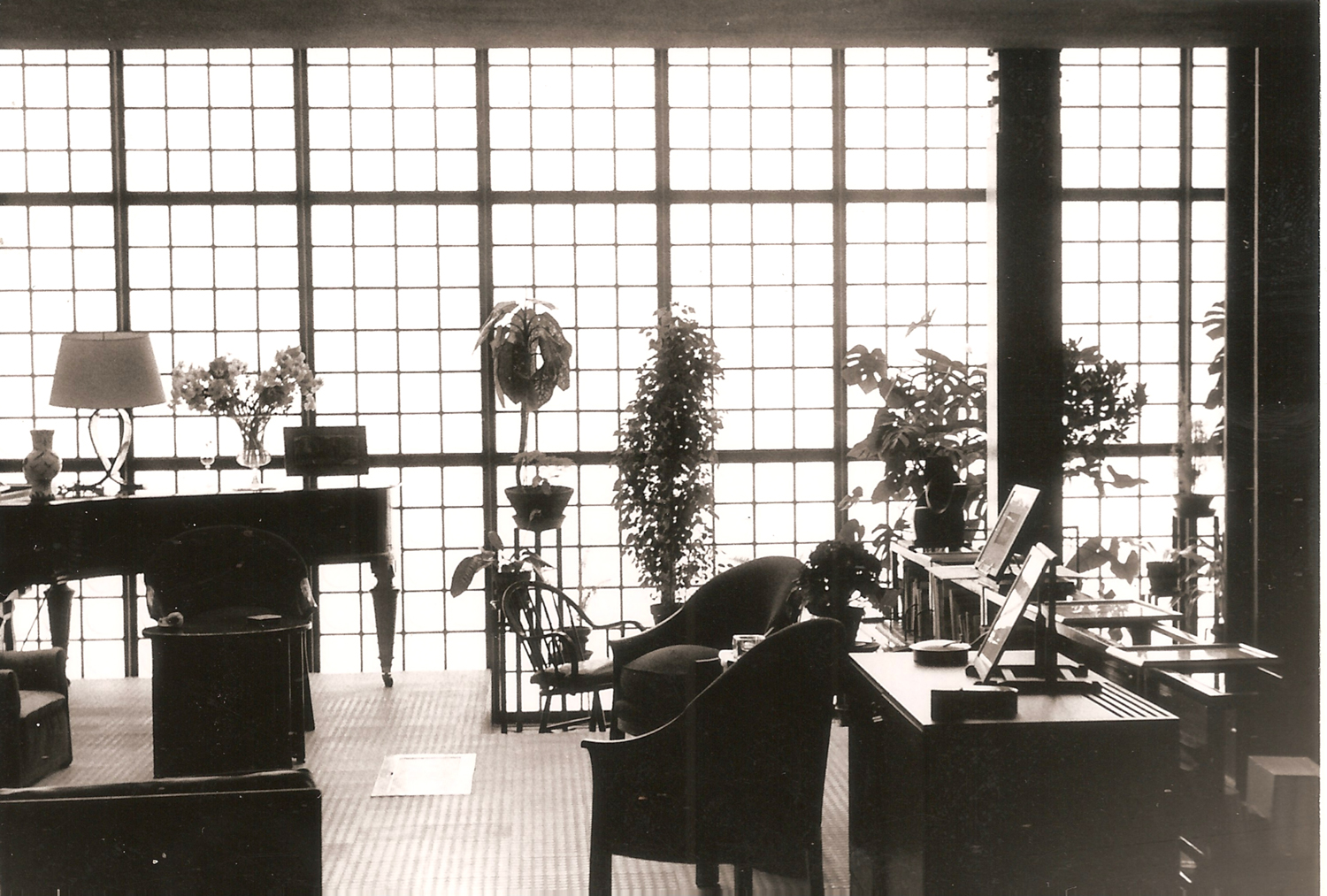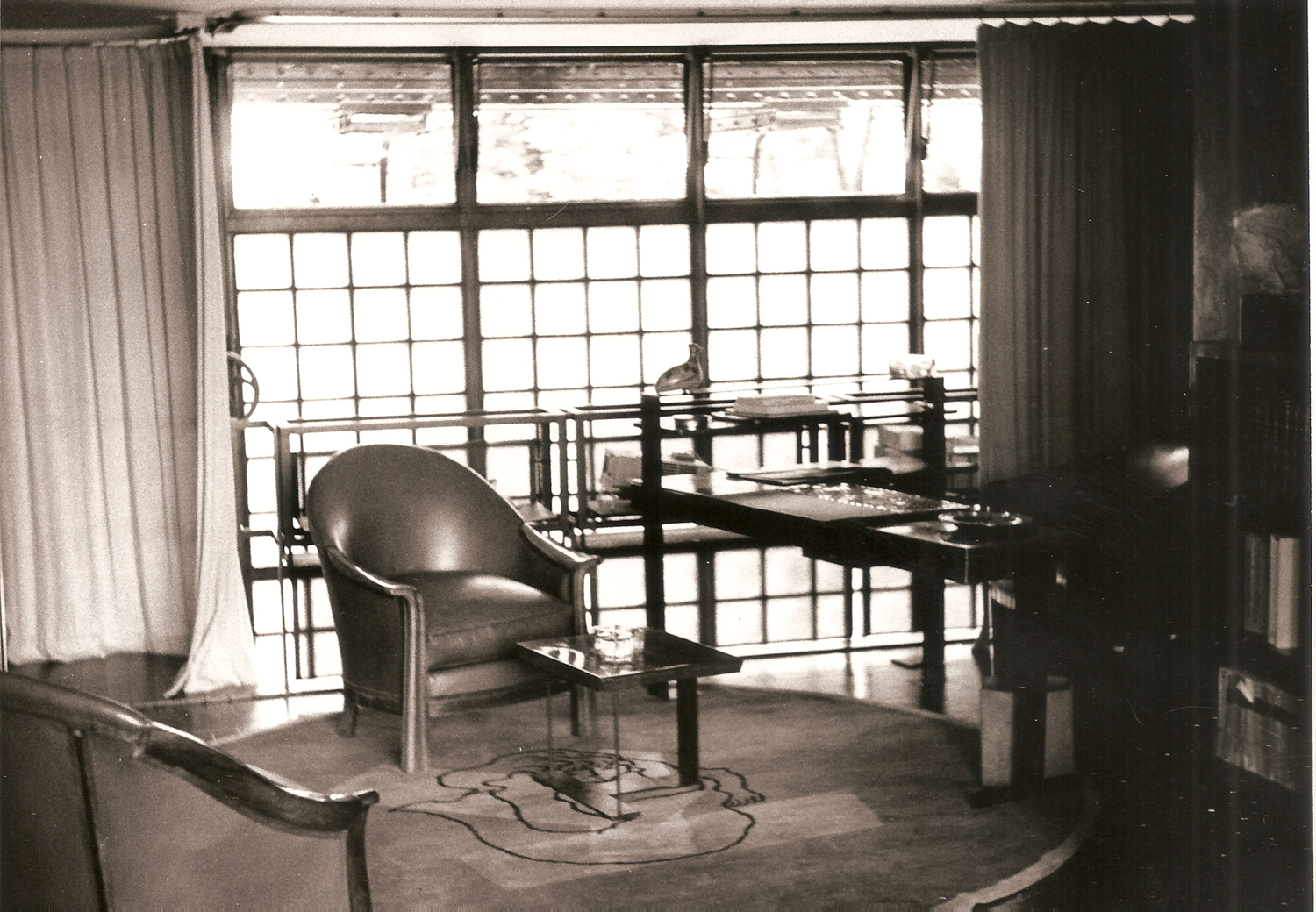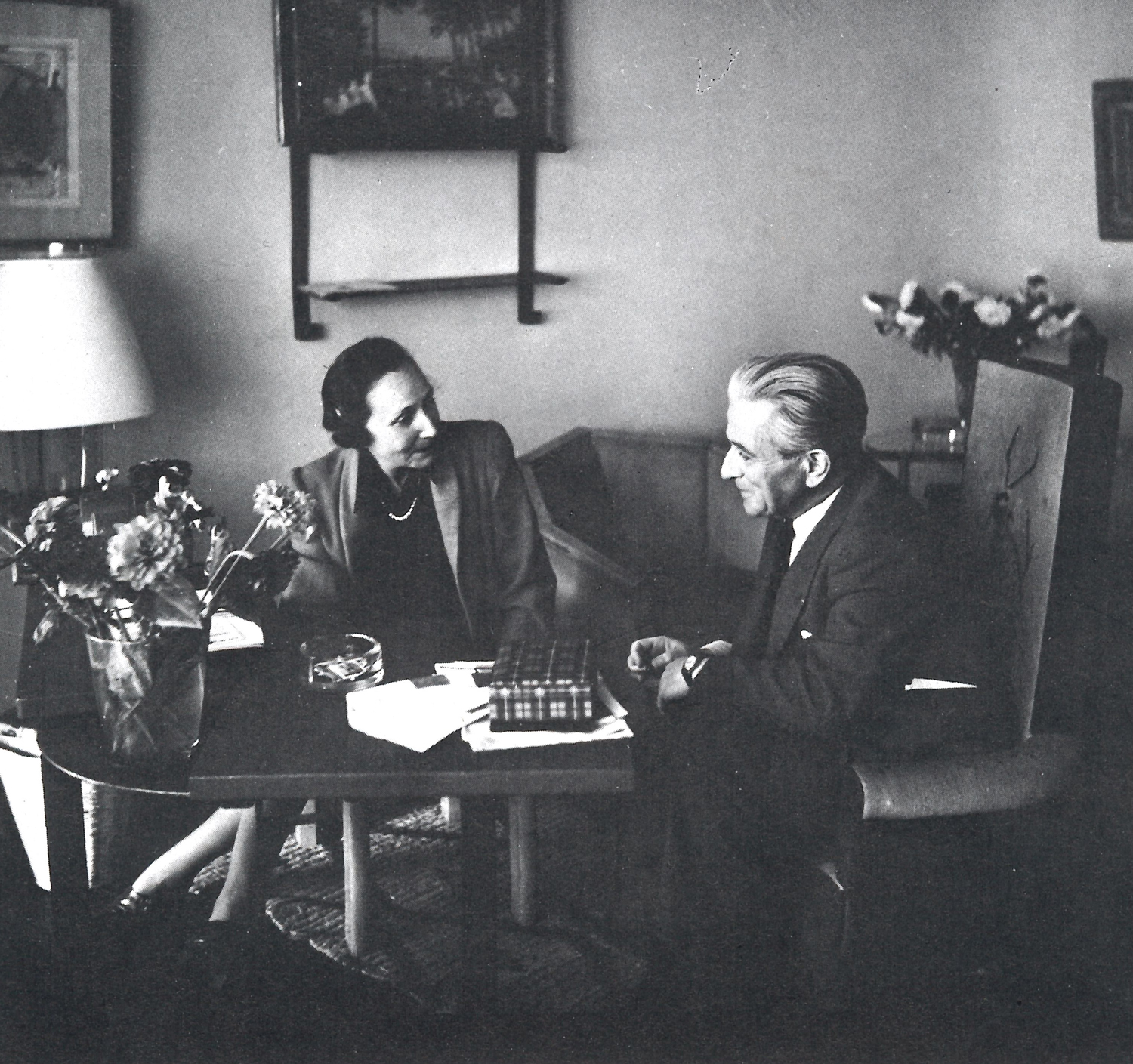 A version of this article first appeared in print in our 2021 Fall Issue under the headline "Treasure House." Subscribe to the magazine.
Next Post