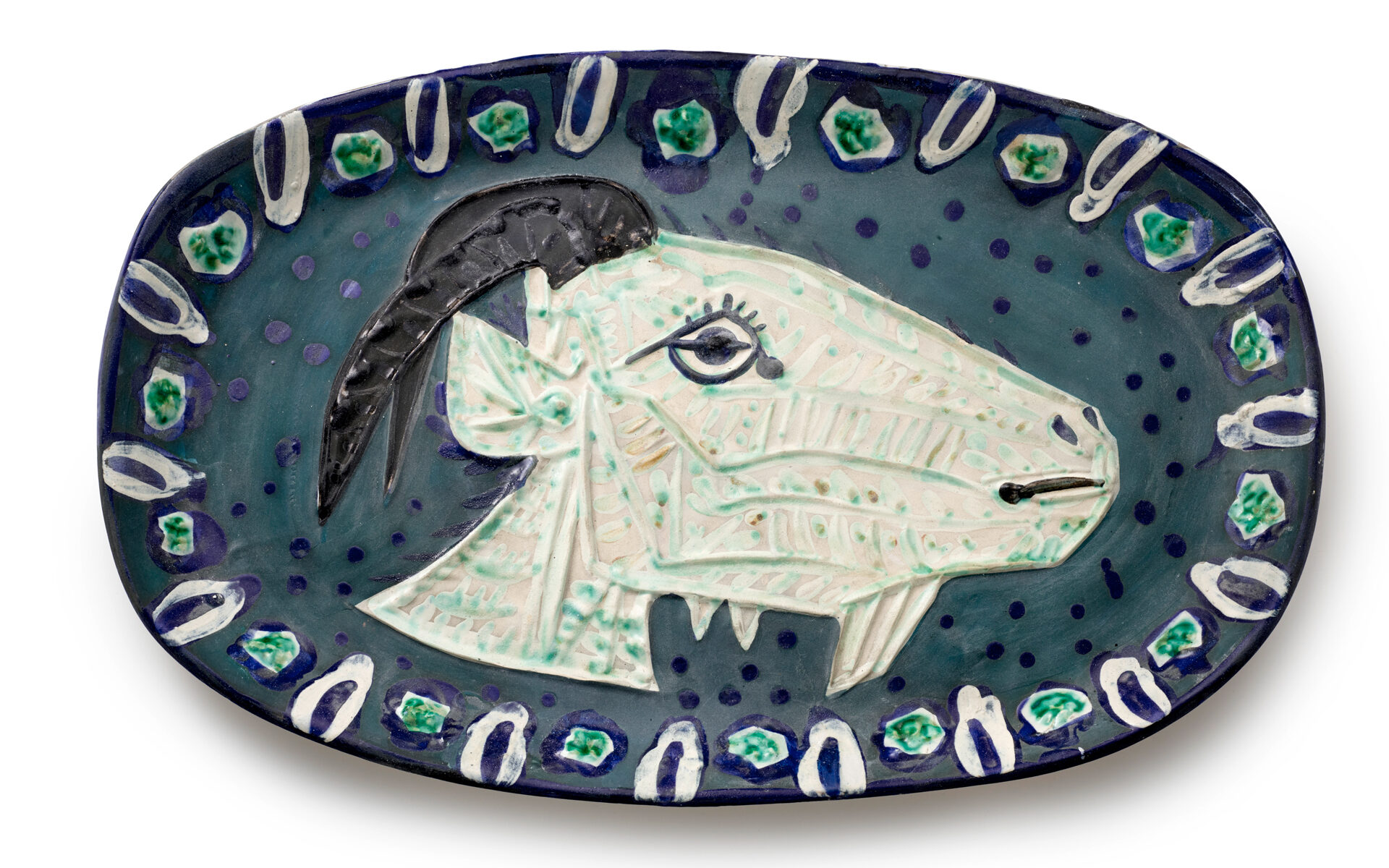 A Rare Trove of Picasso Ceramics Hits the Auction Block with Bonhams
The sale on November 2 features 40 of Picasso's earliest ceramics as well as platters, plates, pitchers, and jugs featuring the maestro's iconic motifs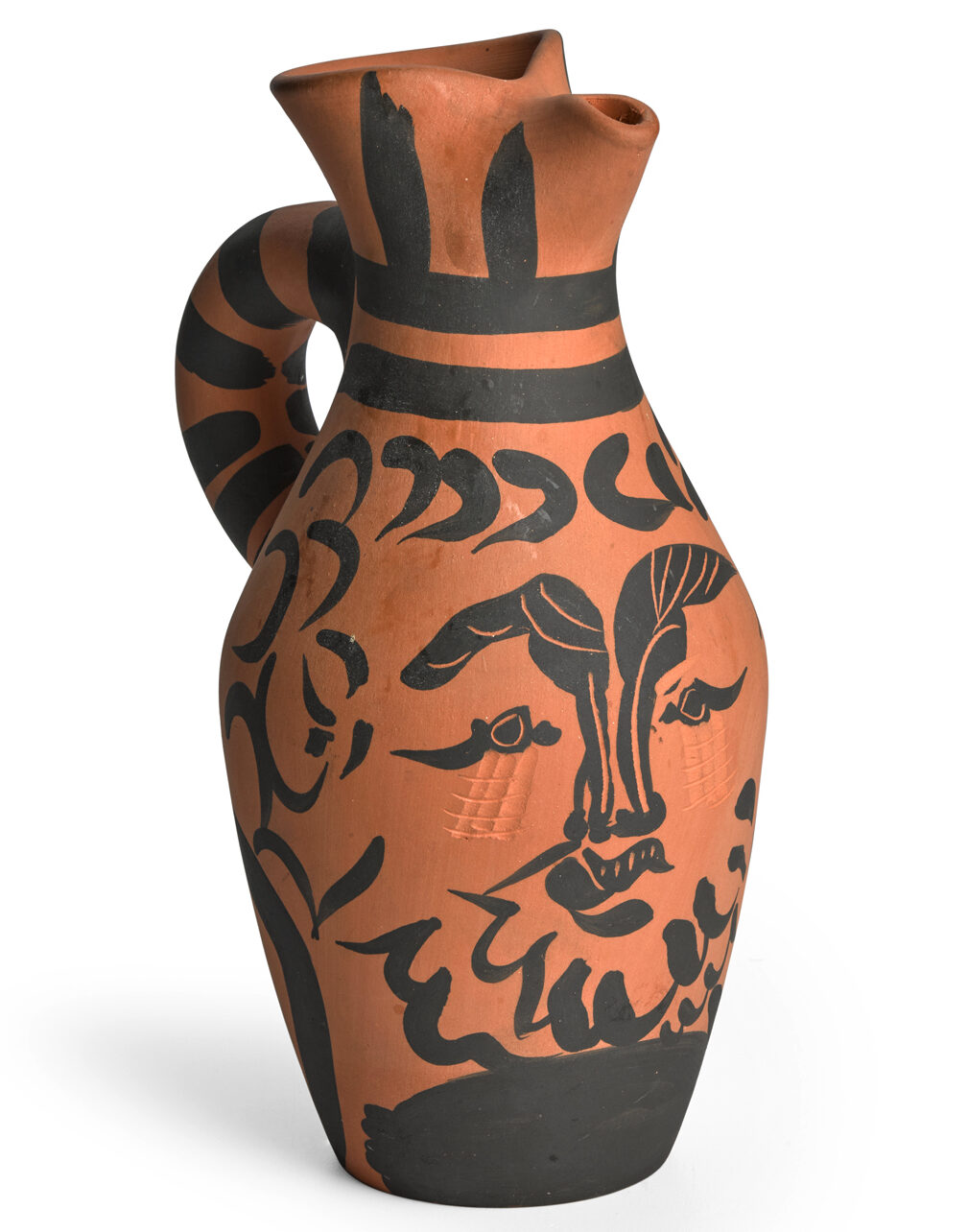 Renowned for his masterful paintings, Pablo Picasso actually dabbled in an array of mediums, including sculpture, drawing, printmaking, and ceramics. In fact, the legendary Spanish artist created hundreds of clay works starting in the 1940s, after a fateful encounter with ceramists Suzanne and Georges Ramié, founders of the Madoura Pottery studio in Vallauris, France. There, the couple allowed Picasso, who found the tactile process of working in the medium to be cathartic, access to their workshop in return for the ability to sell whatever he made.
Now, an enchanting collection of 40 editioned works—including plates, bowls, vases, and jugs adorned with his famous mythological and animal motifs—is hitting the auction block with Bonhams on November 2. "We got very lucky," says Deb Ripley, Director of Bonham's Prints & Multiples. "A collector from the tri-state area decided he wanted a big change and gave us his entire collection of Picasso ceramics, then we got other people to join in the fun."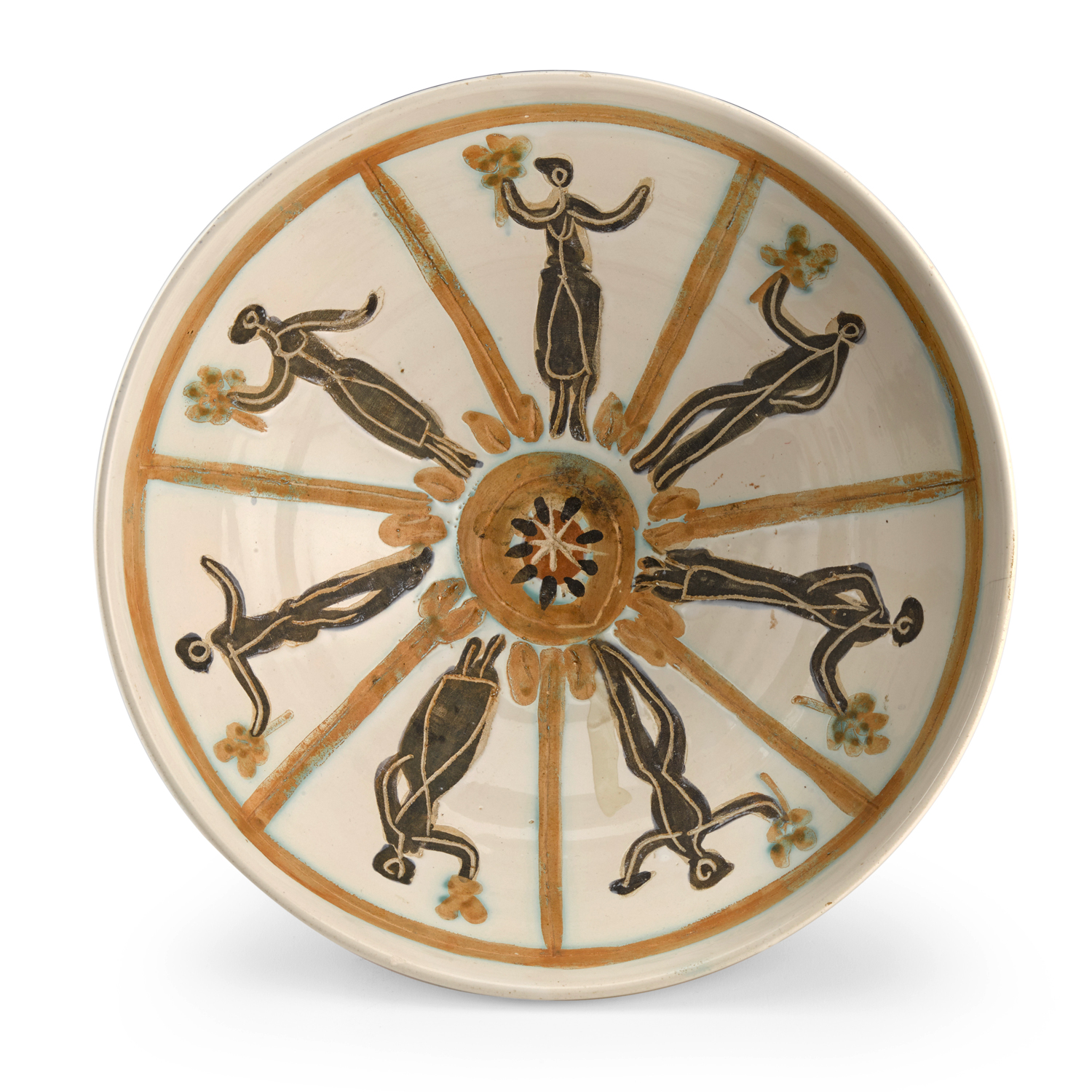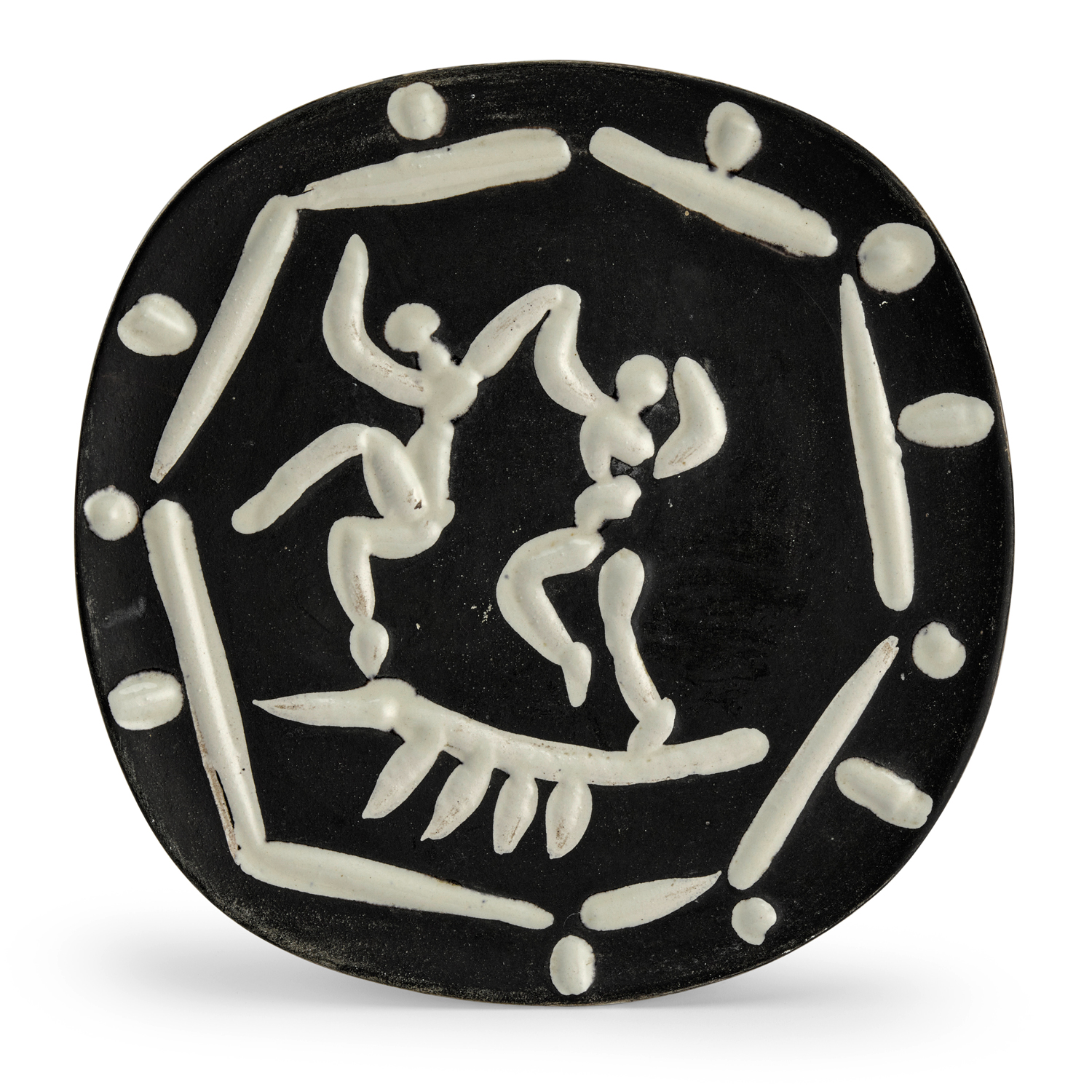 Among the highlights is a plate from Picasso's first edition of ceramics, dubbed Diaulos Player (Ramié 1), 1947, which has an estimate of between $8,000 and $12,000. At 15 inches wide, the earthenware platter features crackled yellow glaze with simple lines evoking a face, all surrounded by a glossy dark cyan border. "I think what's interesting in his early ceramics is that he's not playing with the medium much—he's content to decorate utilitarian objects," explains Ripley. "But this being Picasso, as he goes along the pieces start to look more like three-dimensional sculptures."
Indeed, jugs, vases, and bowls all seem to transcend their utilitarian nature. "The Small Owl Jug and Young Wood Owl (lots 106 and 107) are two that are particularly fun," says Ripley, who sees the comparatively low prices—some works have a low estimate of just $3,000—as a boon for burgeoning art connoisseurs. "Ceramics have always been gateway to collecting, particularly for Picassos, because you don't need a lot of money," she says. "They're great for beginning collectors."
In the lead up to the November 2 sale, the trove will be on view at Bonhams in New York starting Friday, October 29, until the live auction the following Tuesday. "We invite everybody to come in," says Ripley. "Nothing's better than seeing them in person."
See more of the ceramics below.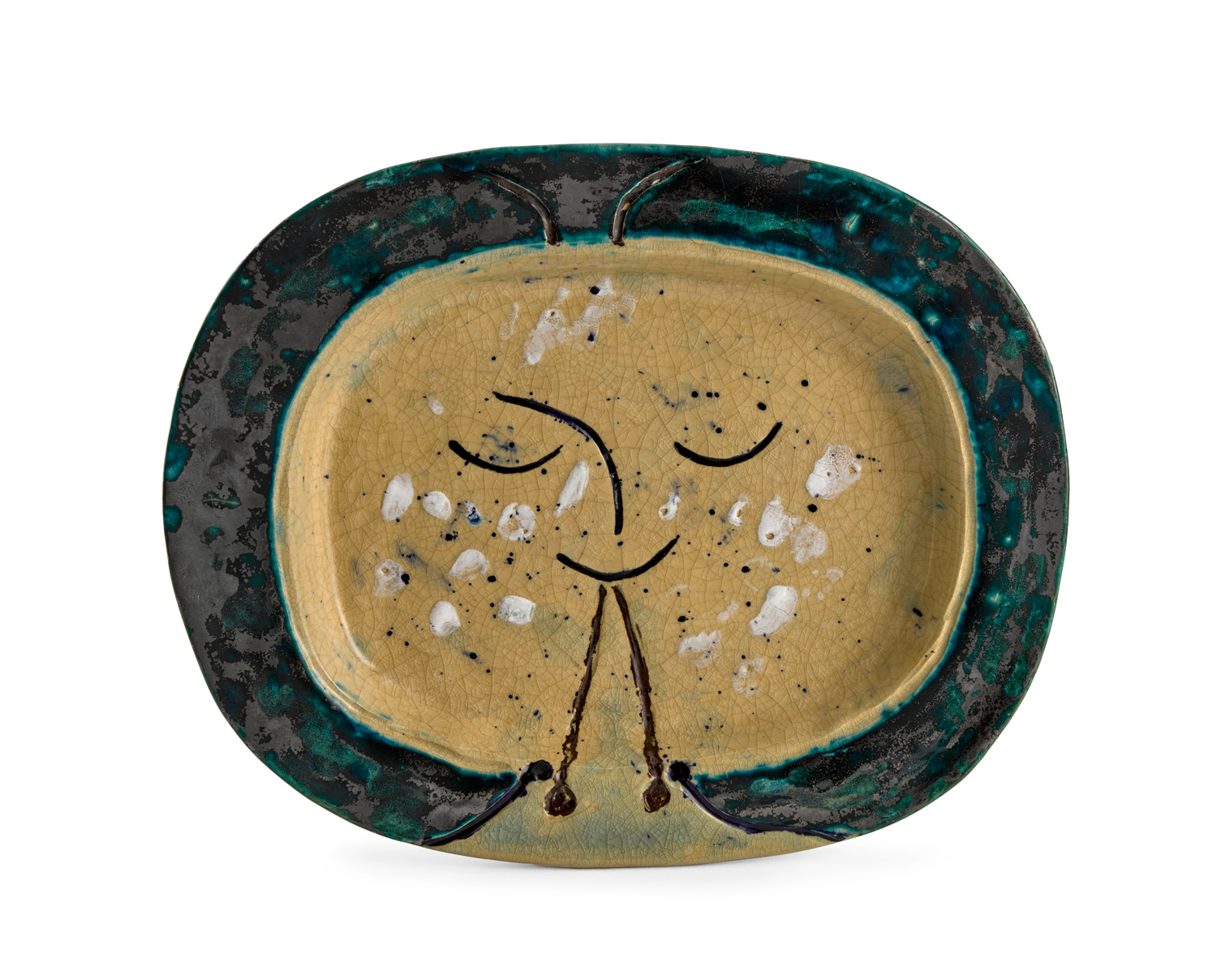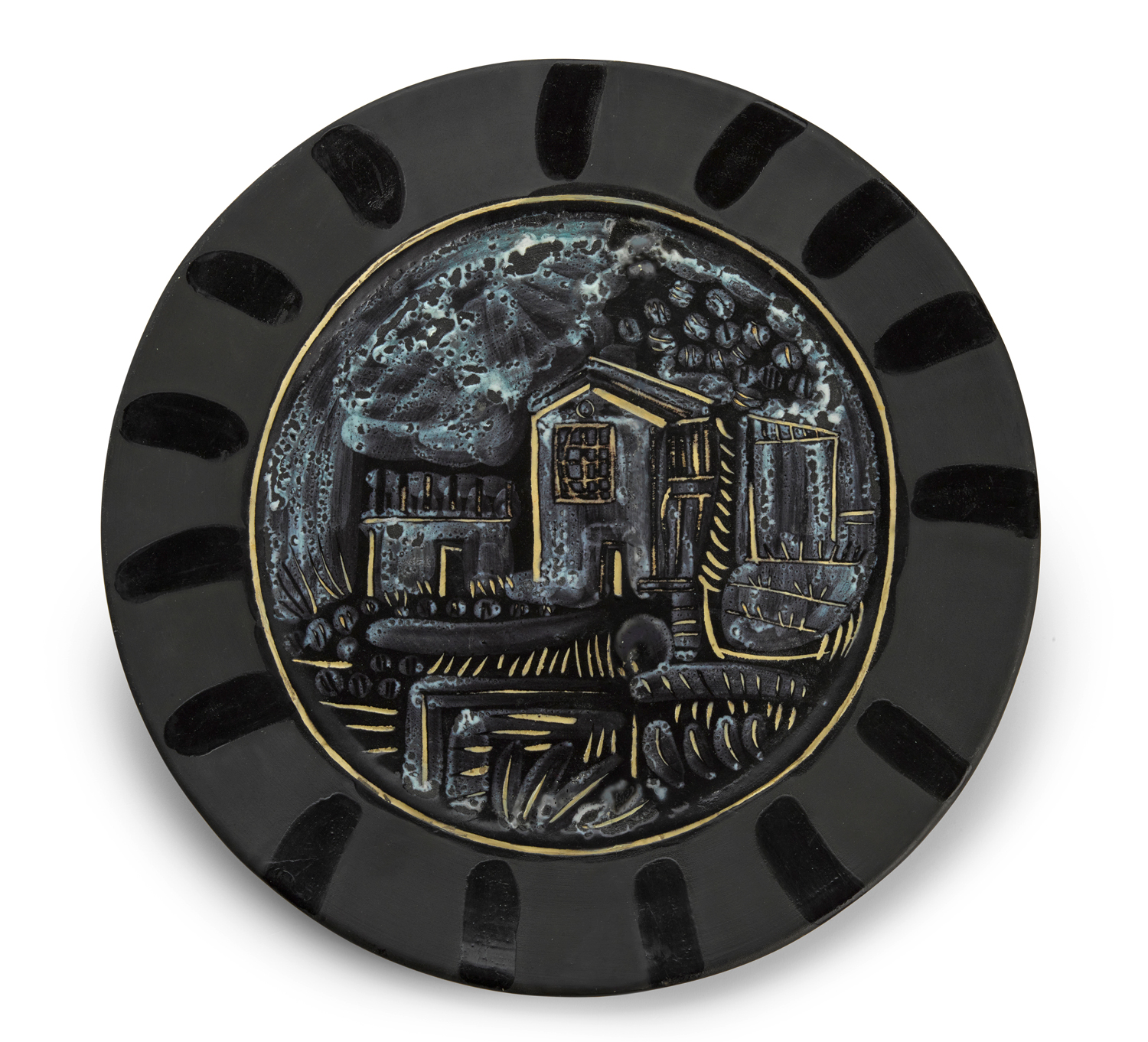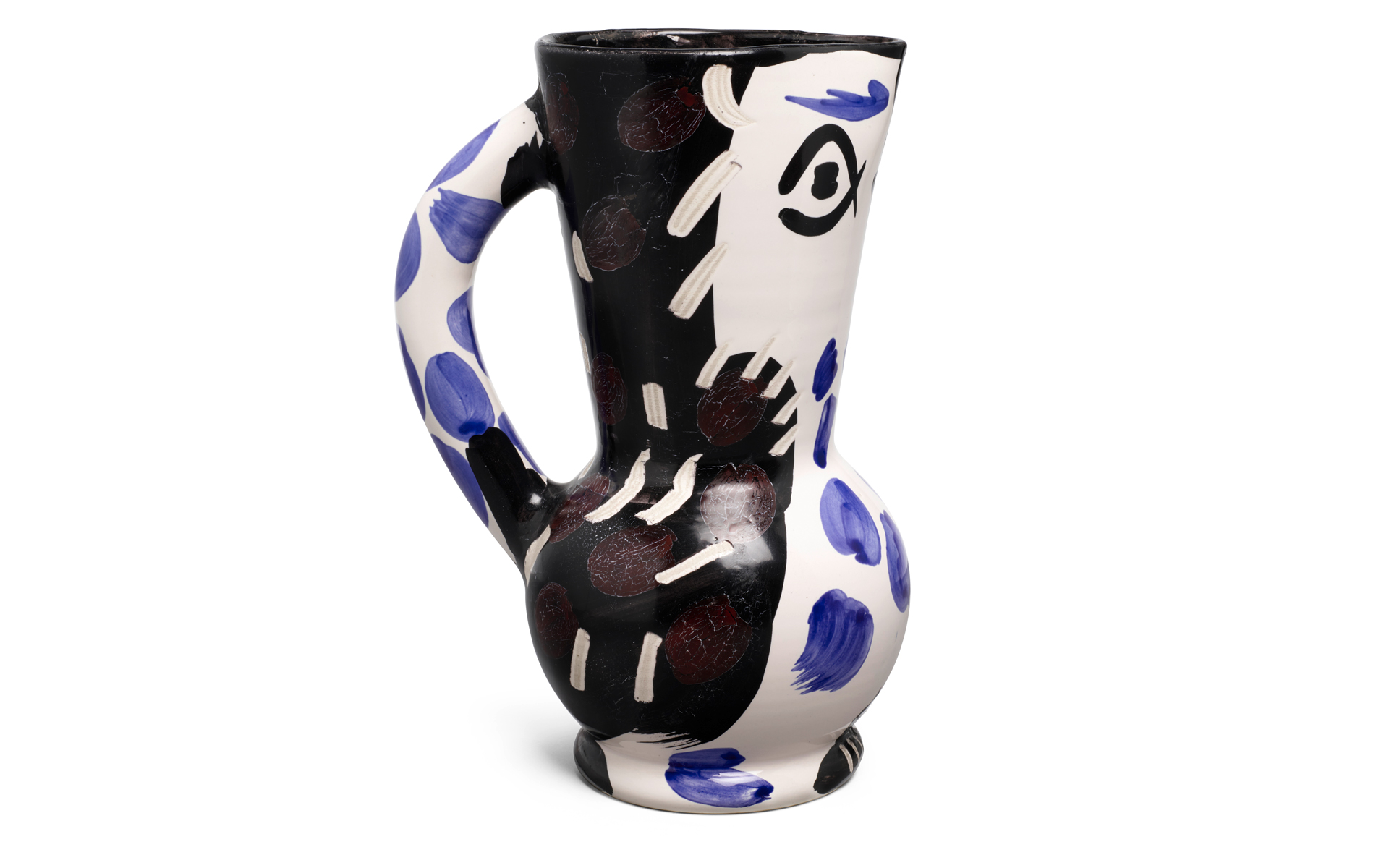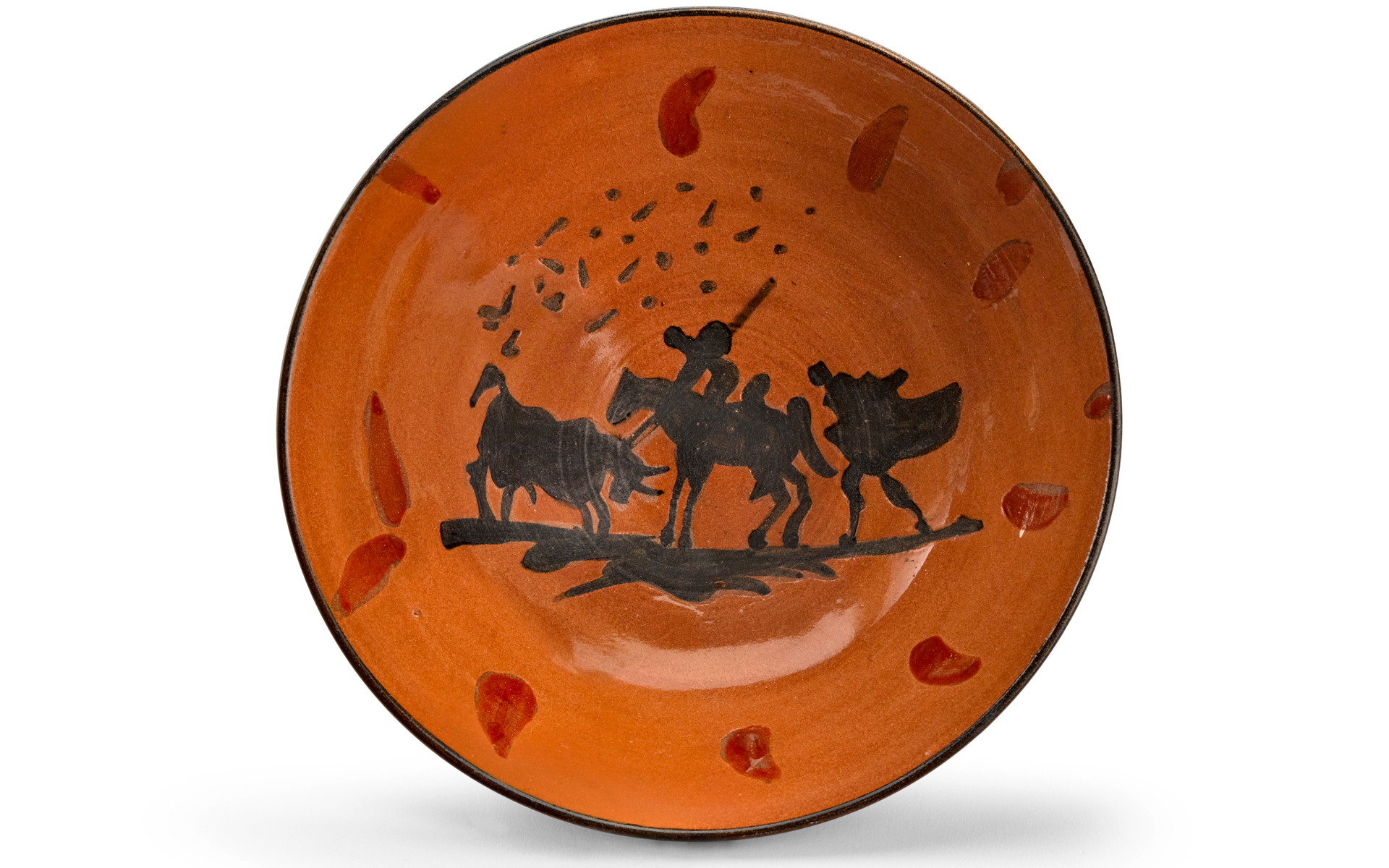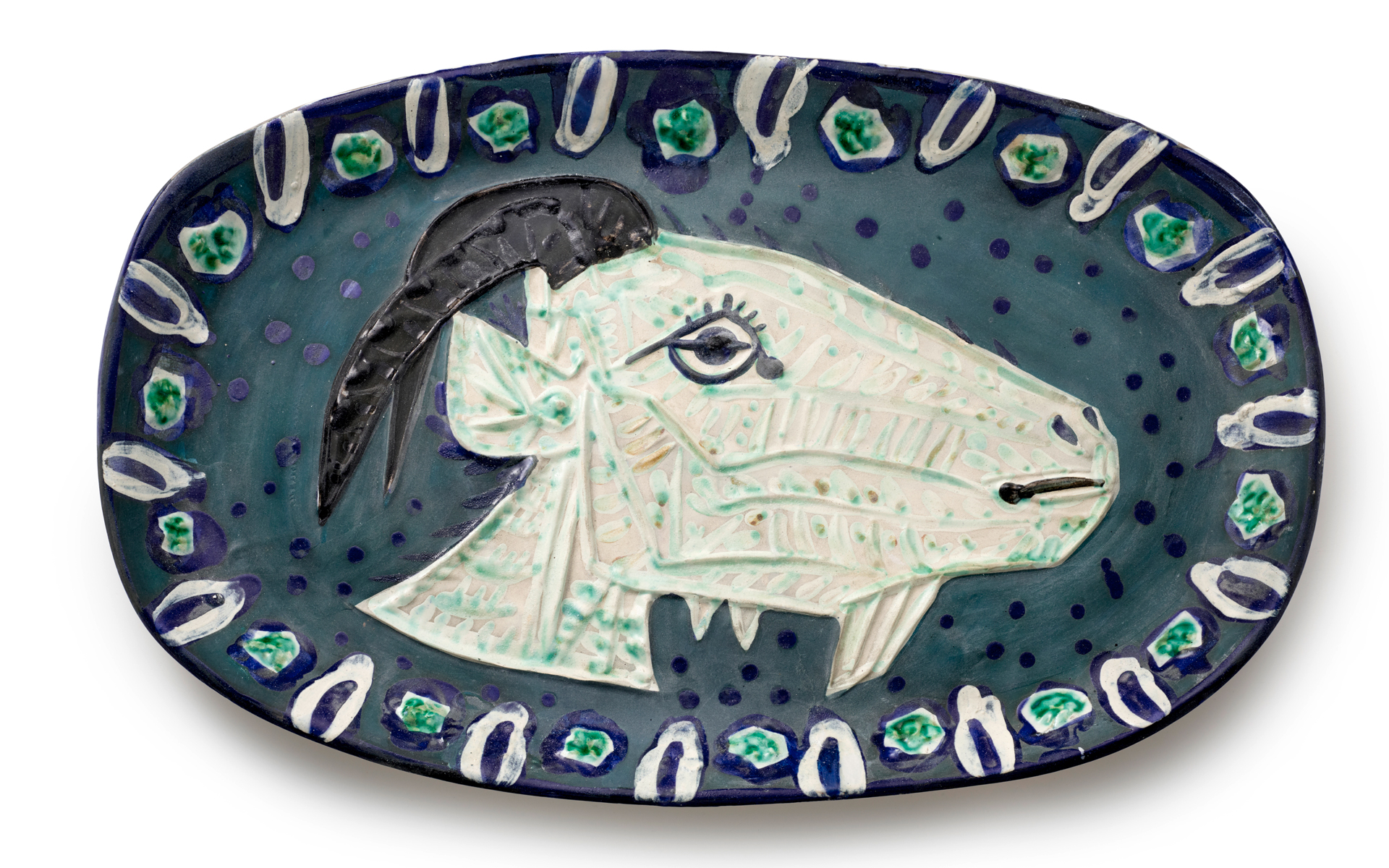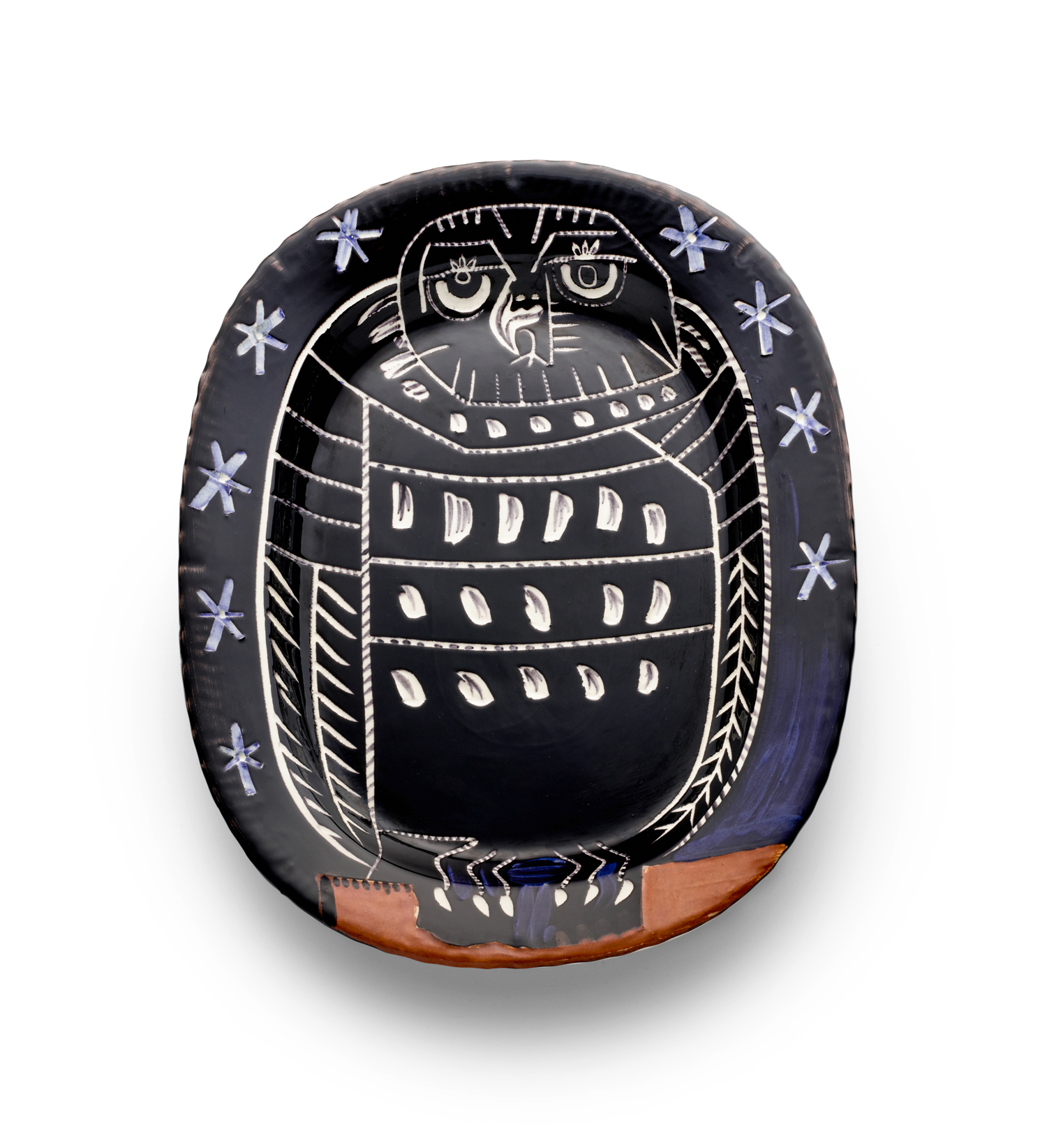 Next Post