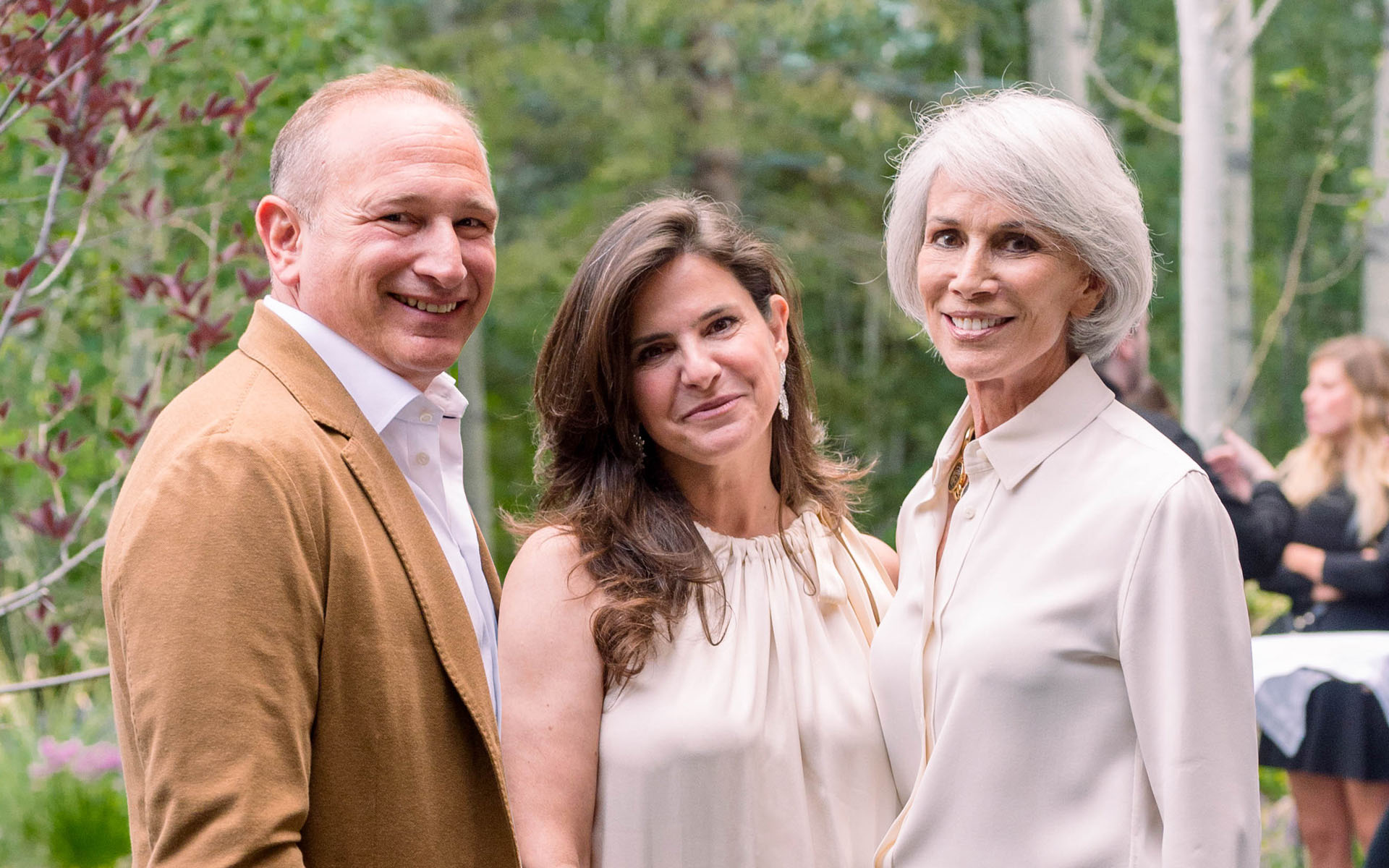 Lugano Diamonds and Holly Hunt Host the Aspen Art Museum's Annual Trustee Dinner
Artists, designers, and patrons came together for a spectacular night of art, diamonds, and conversation
In July, designers, artists, and patrons alike came together for a spectacular evening celebrating the Aspen Art Museum and its national council members. The annual dinner, this year presented by Lugano Diamonds, honors those dedicated to helping the Aspen Art Museum continue with its impressive programming.
The event was held at acclaimed designer Holly Hunt's picturesque Aspen estate, where drinks and conversations flowed. Colorado-based artist Maia Ruth Lee, whose work is currently on view at the museum, was selected to present at the event while James Beard Award winning chef Michelle Bernstein spearheaded the dinner menu. Tucked away amongst the Colorado mountains, art and diamonds took center stage for this special evening.
See more photos below.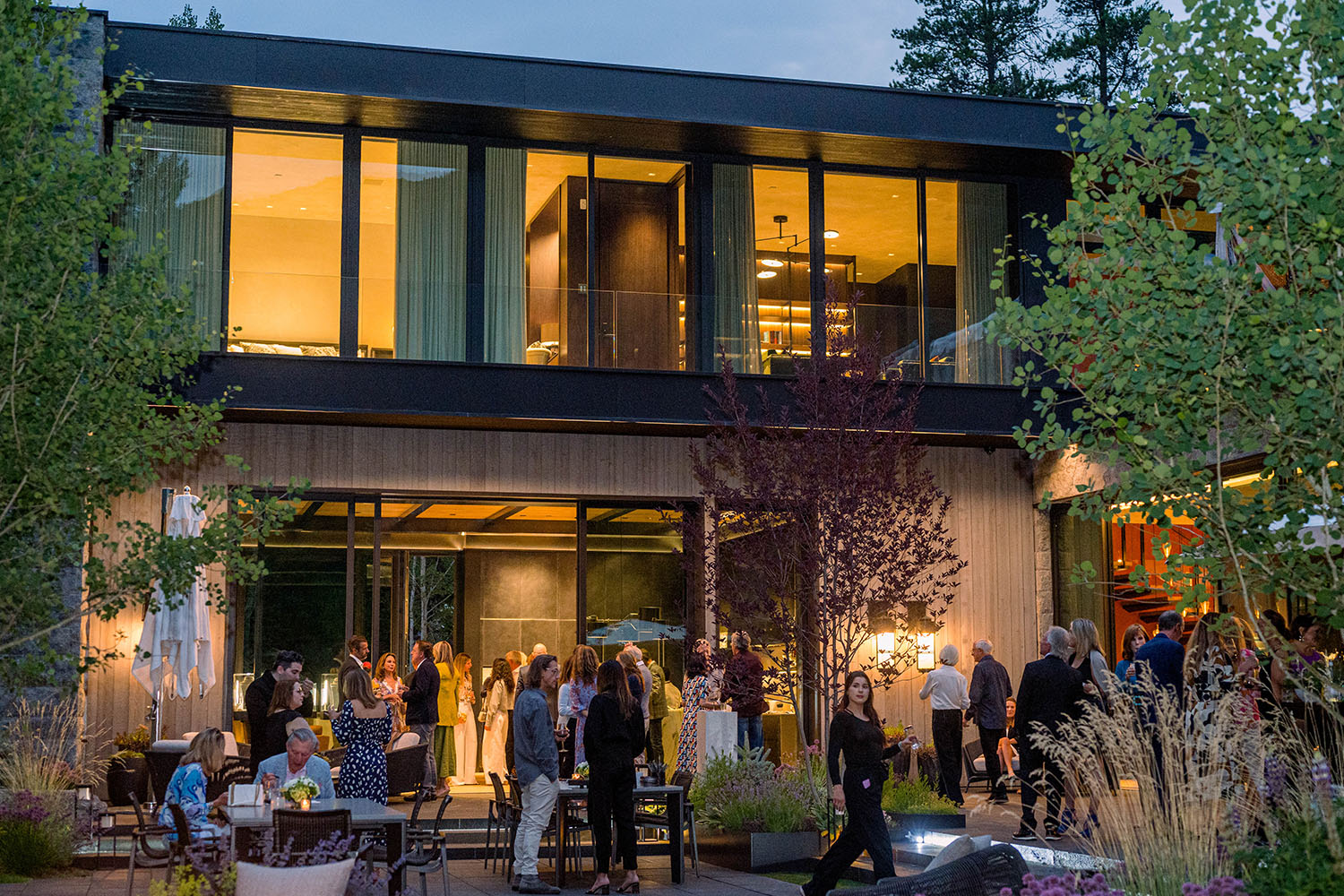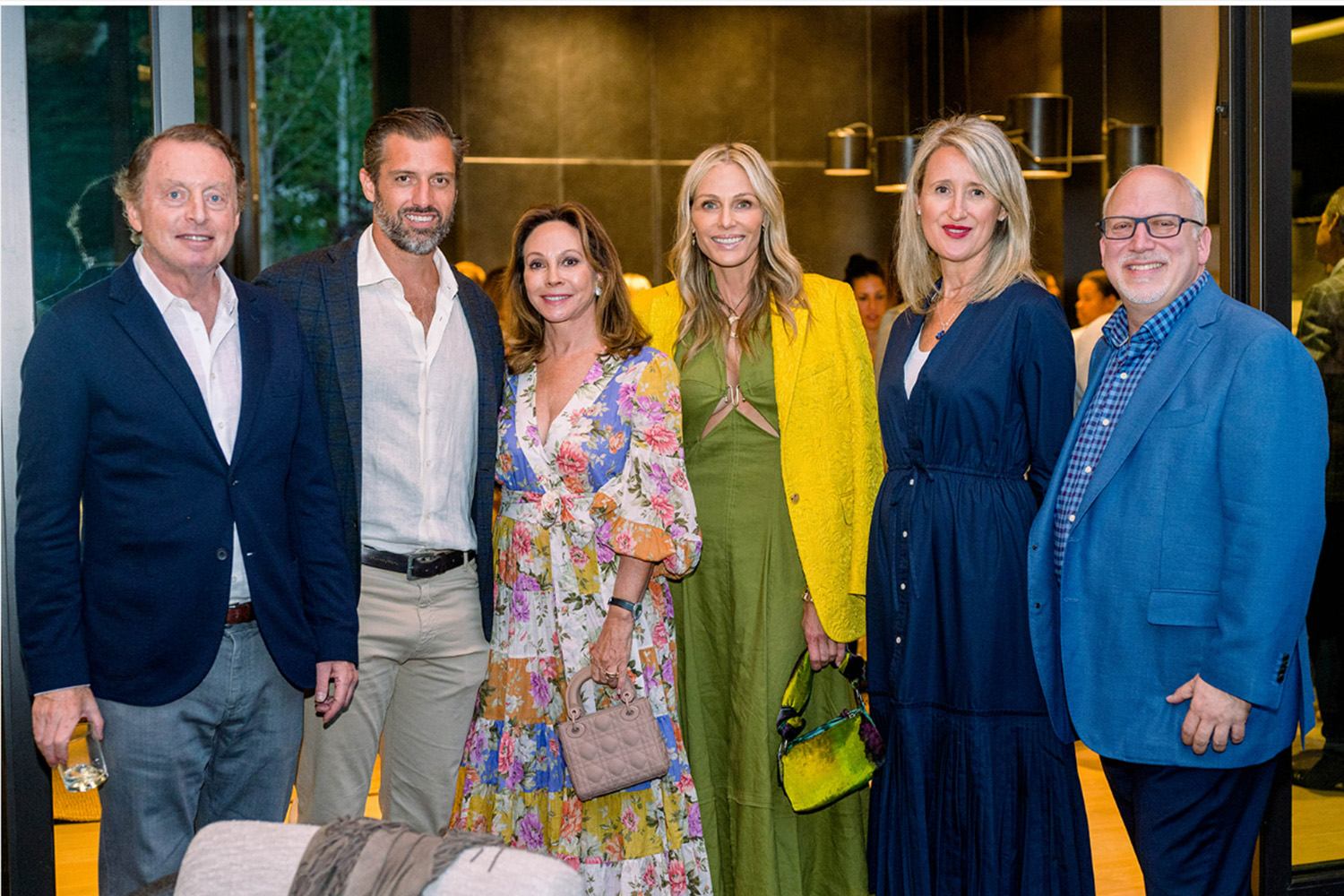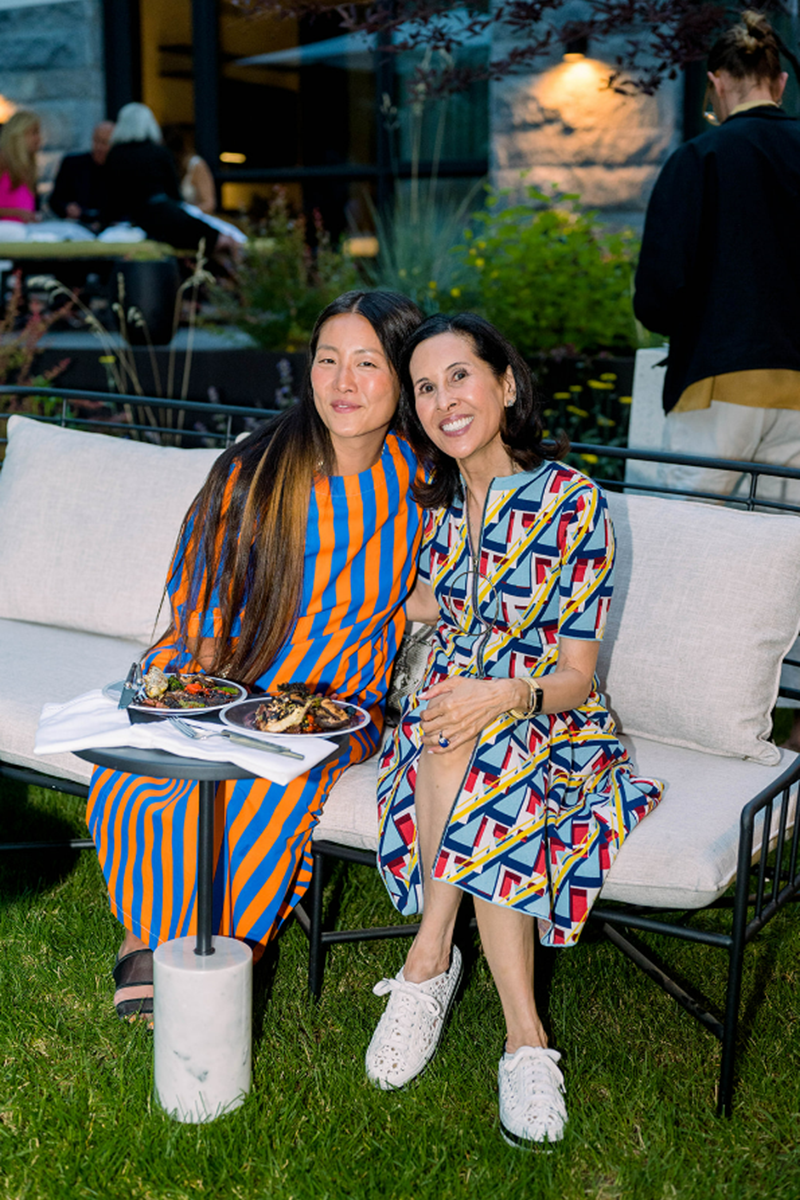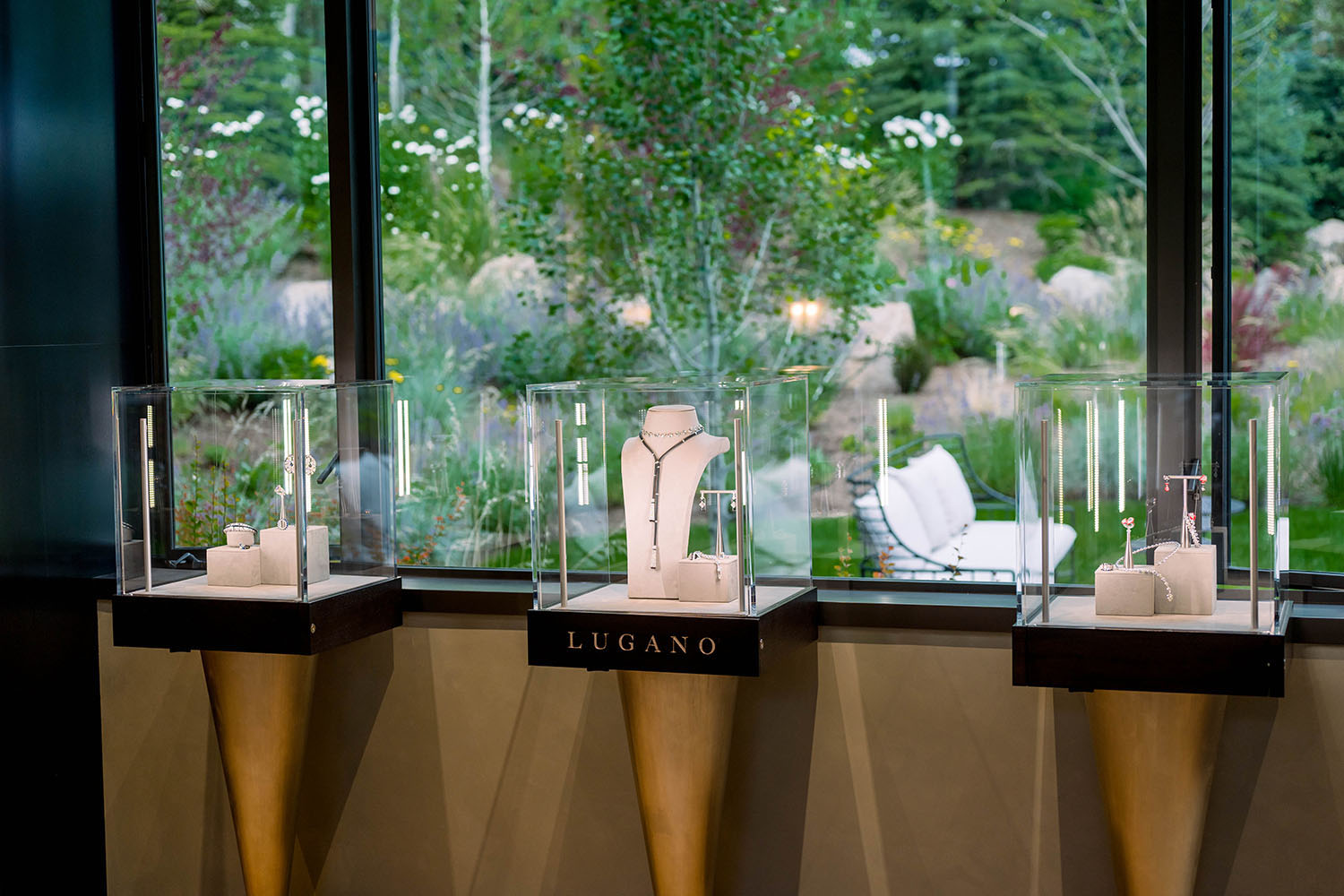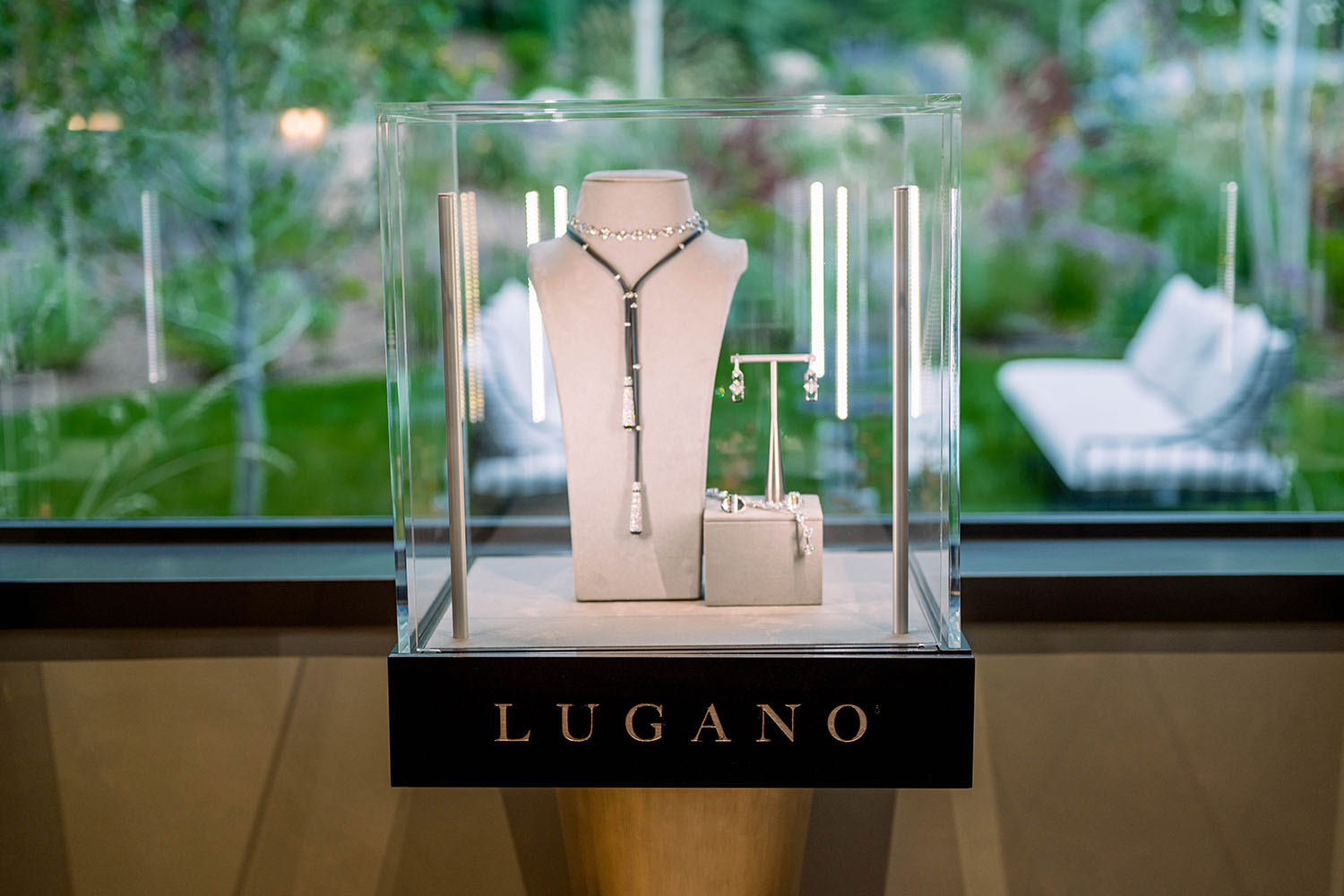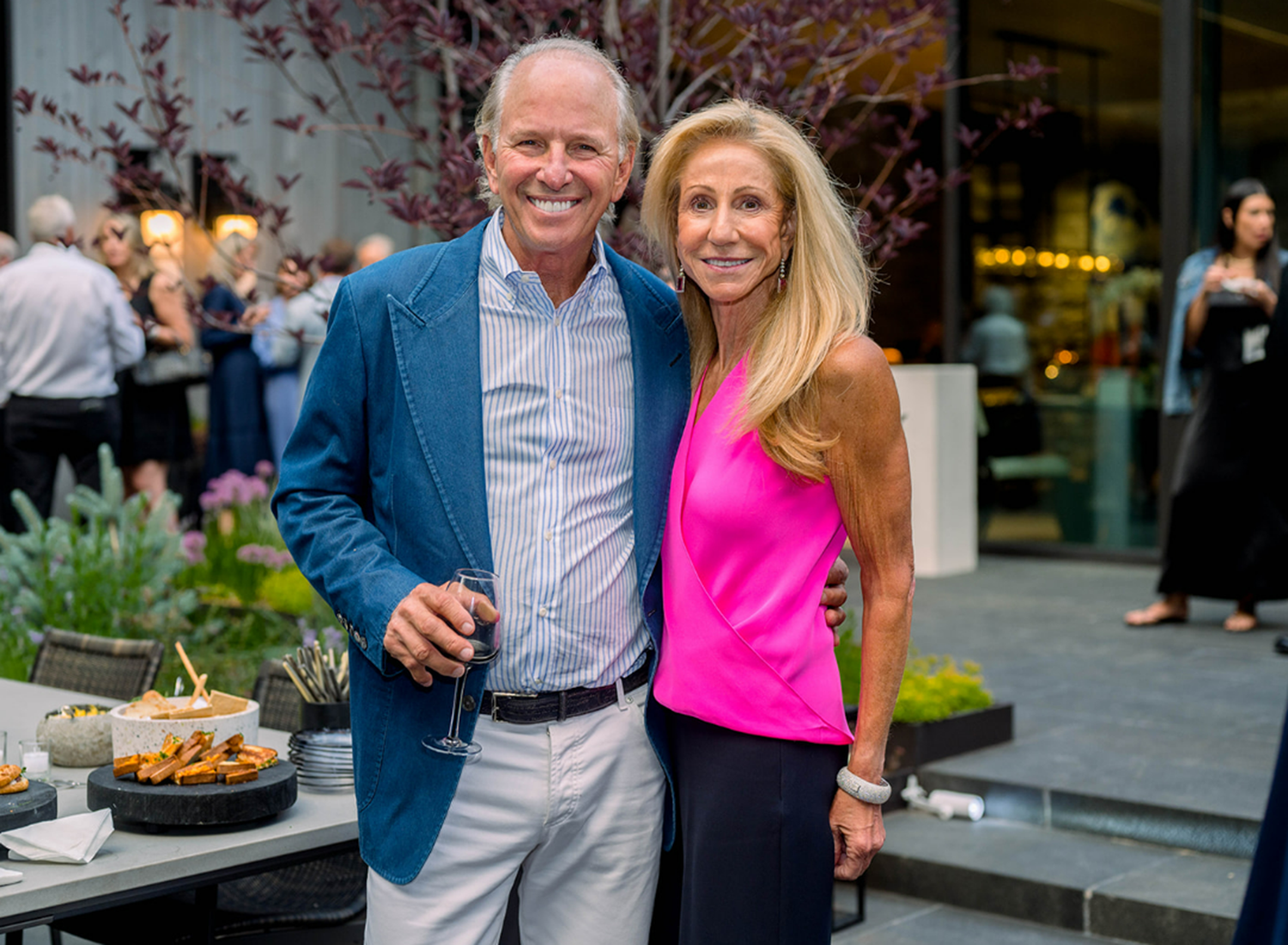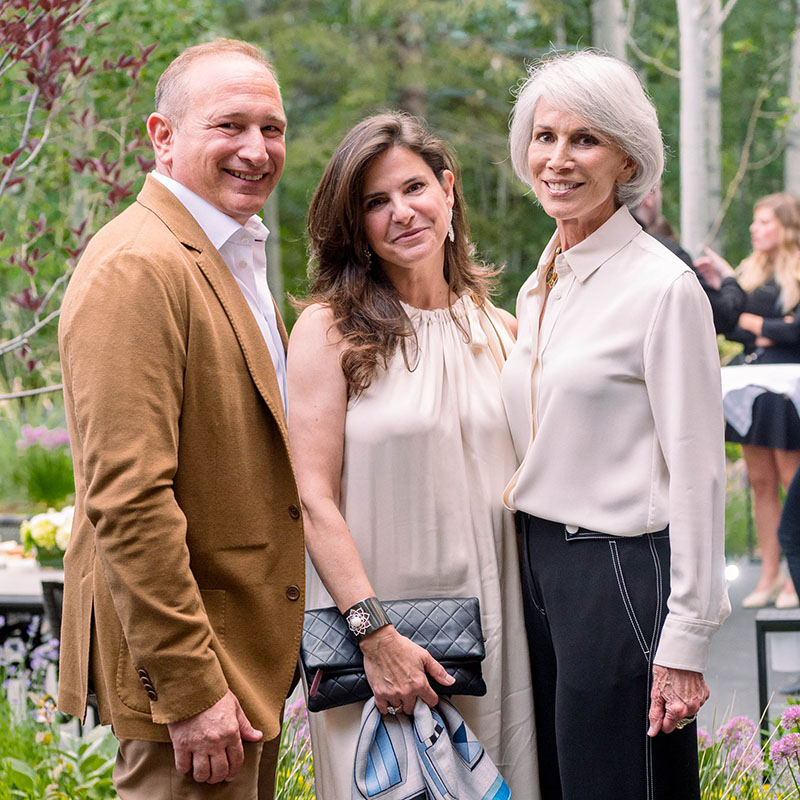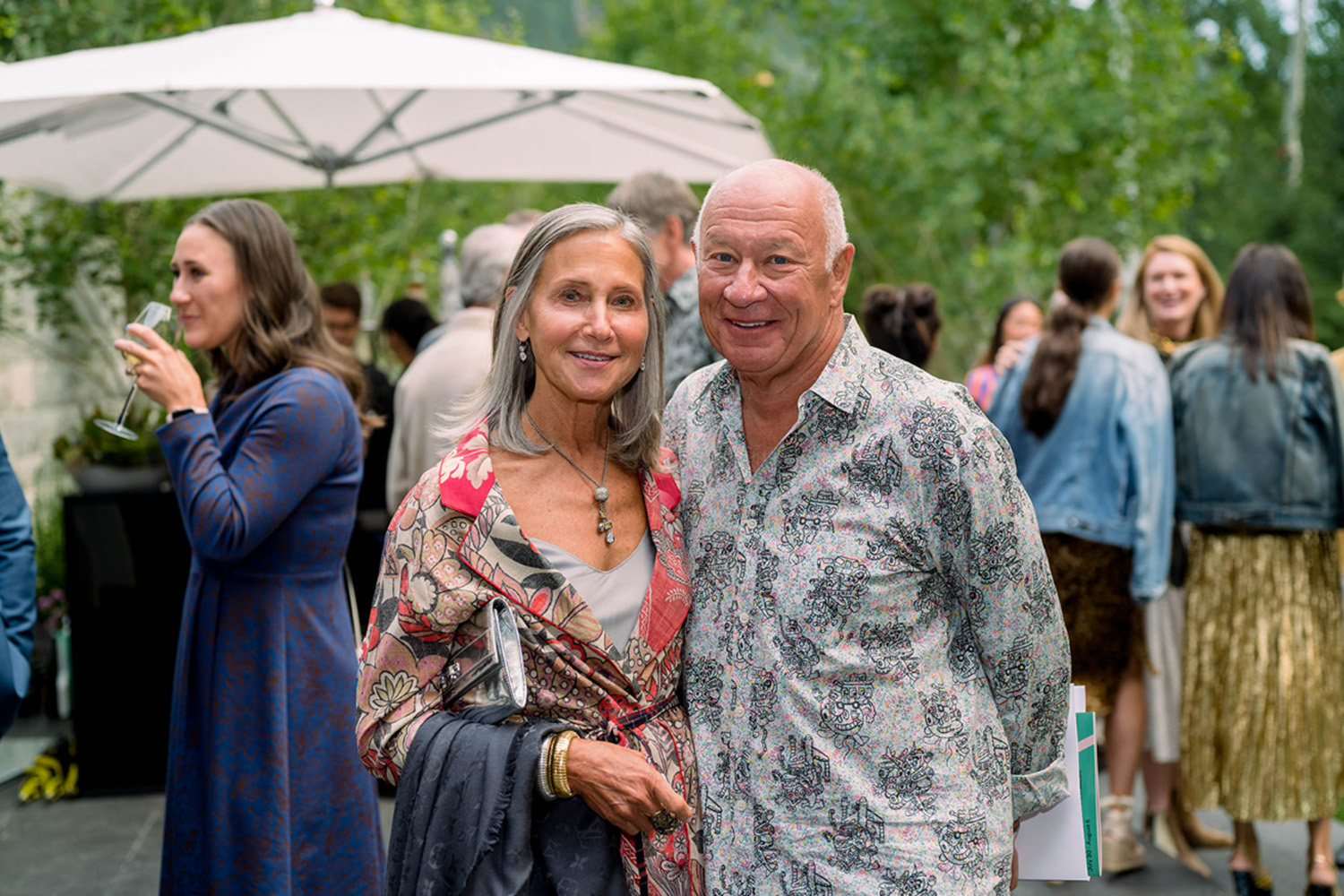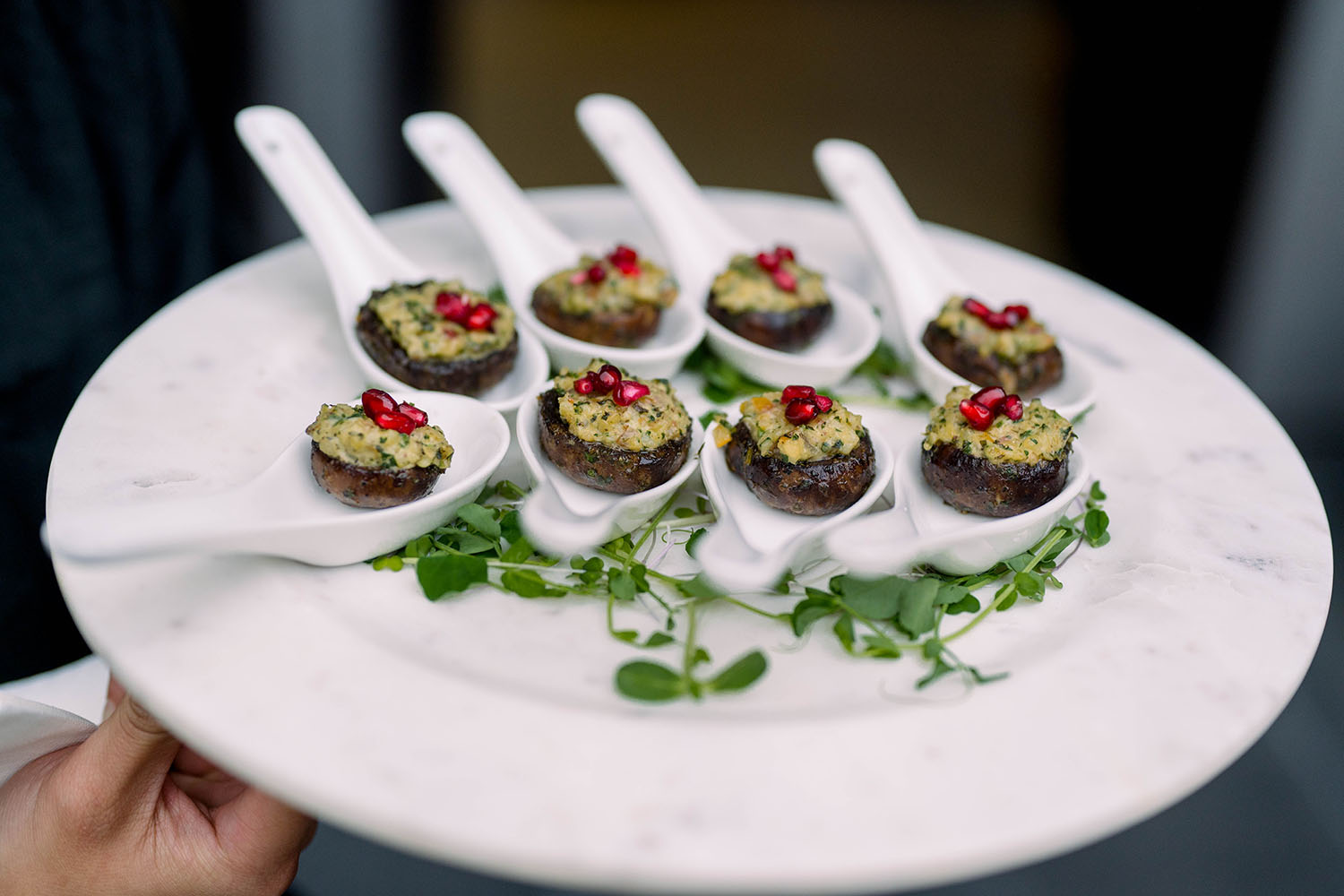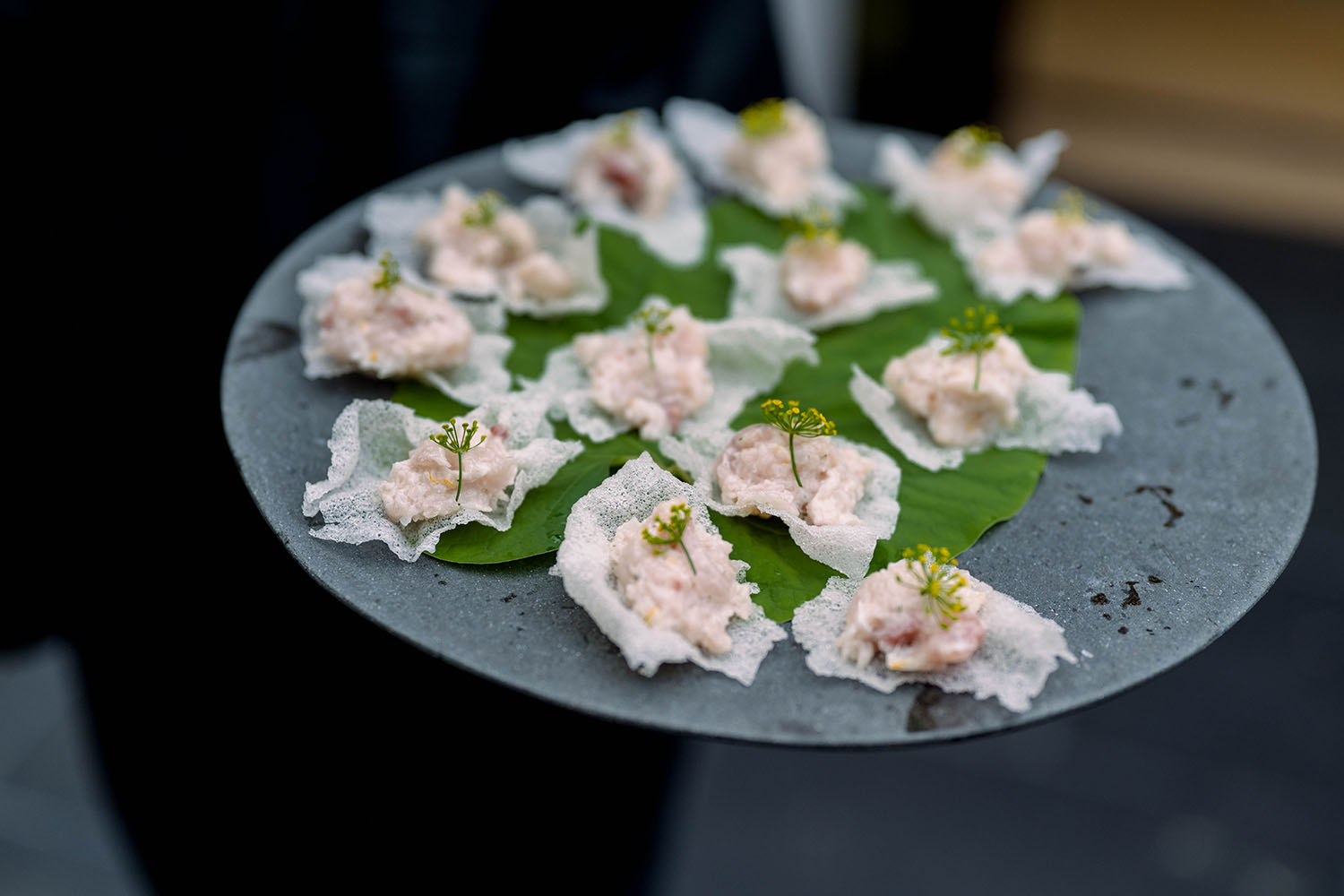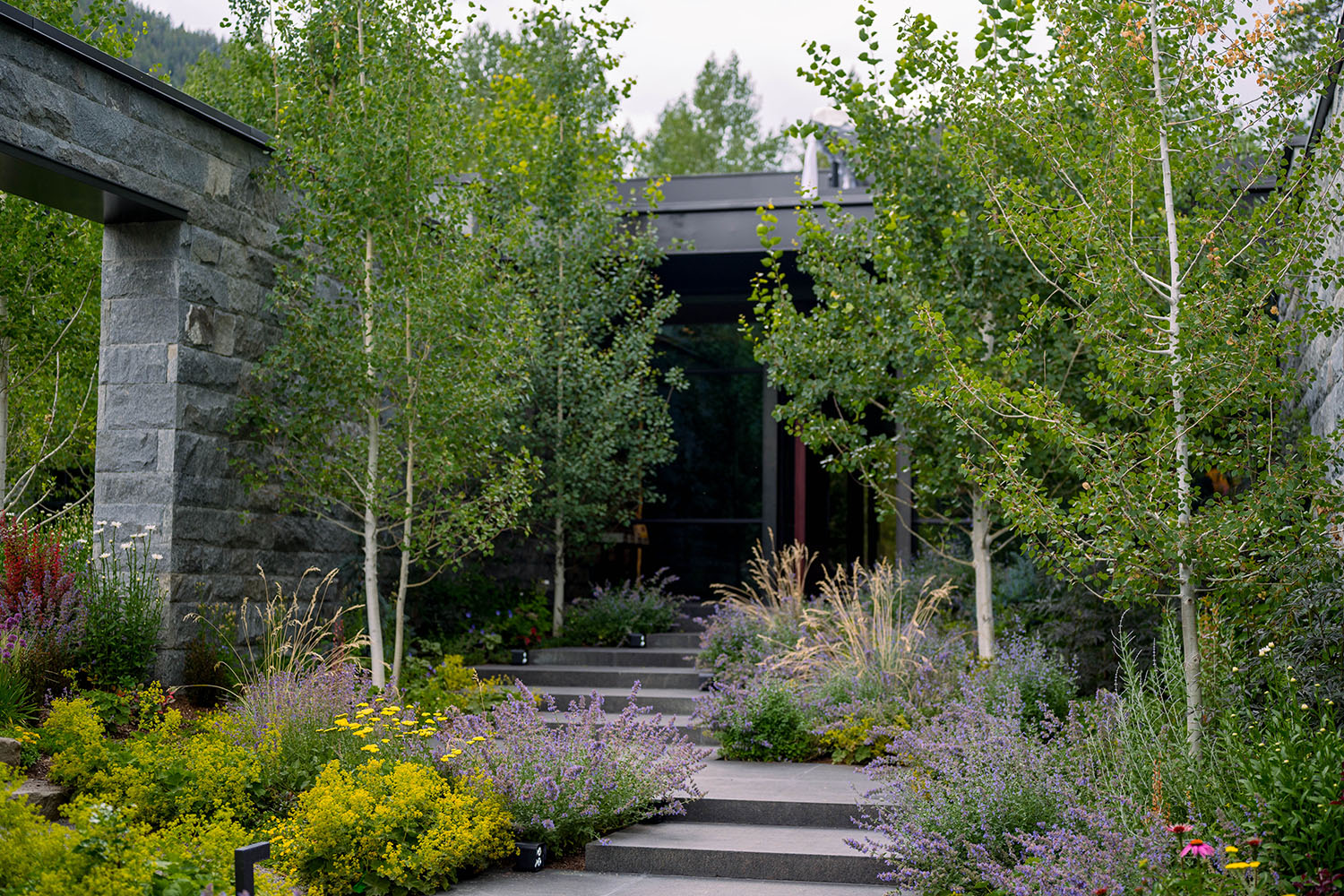 Next Post