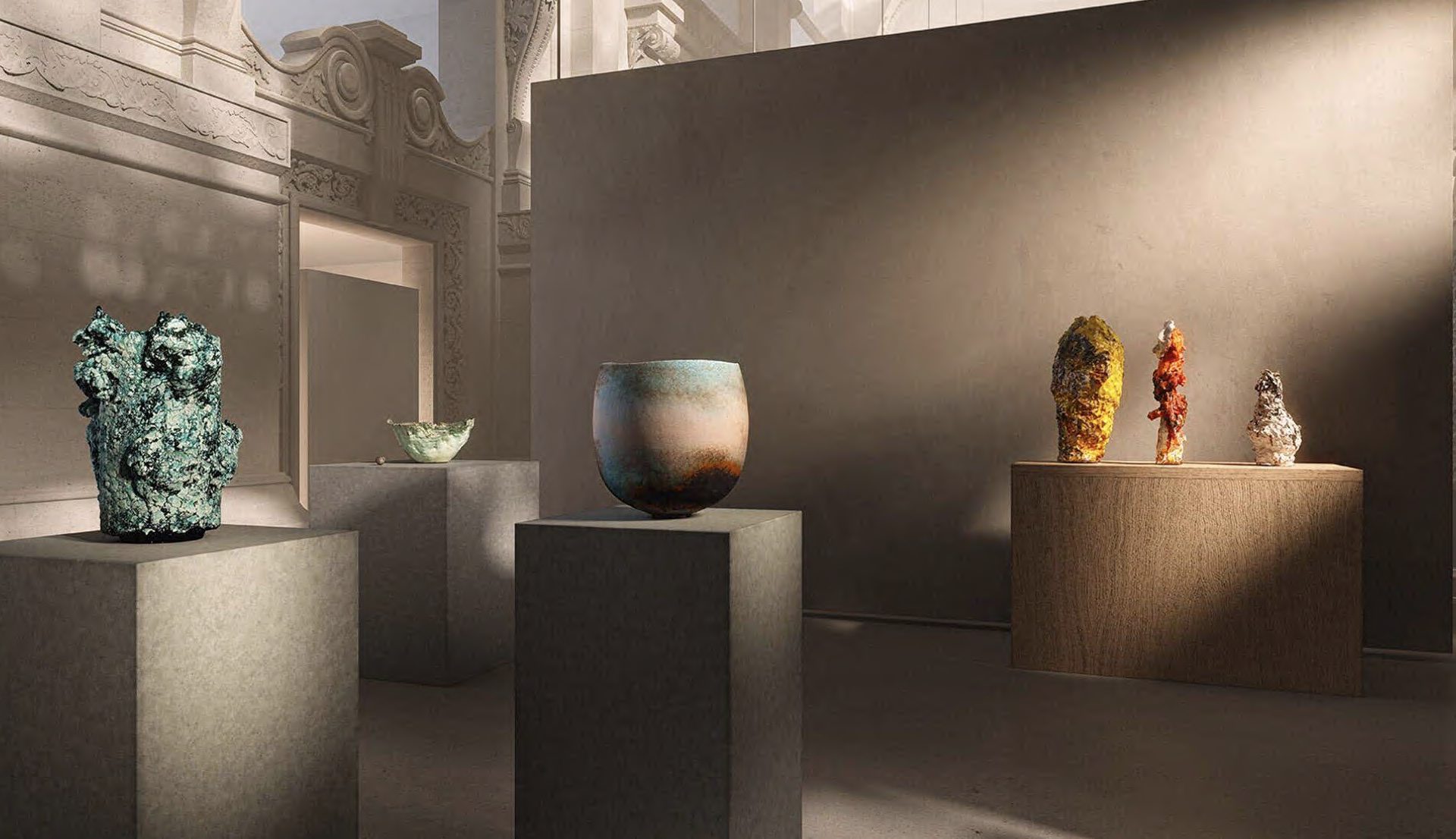 Discover the Finalists for the 2023 Loewe Foundation Craft Prize
Selected from over 2,700 submissions, these 30 shortlisted artists will display their work at New York's Noguchi Museum in May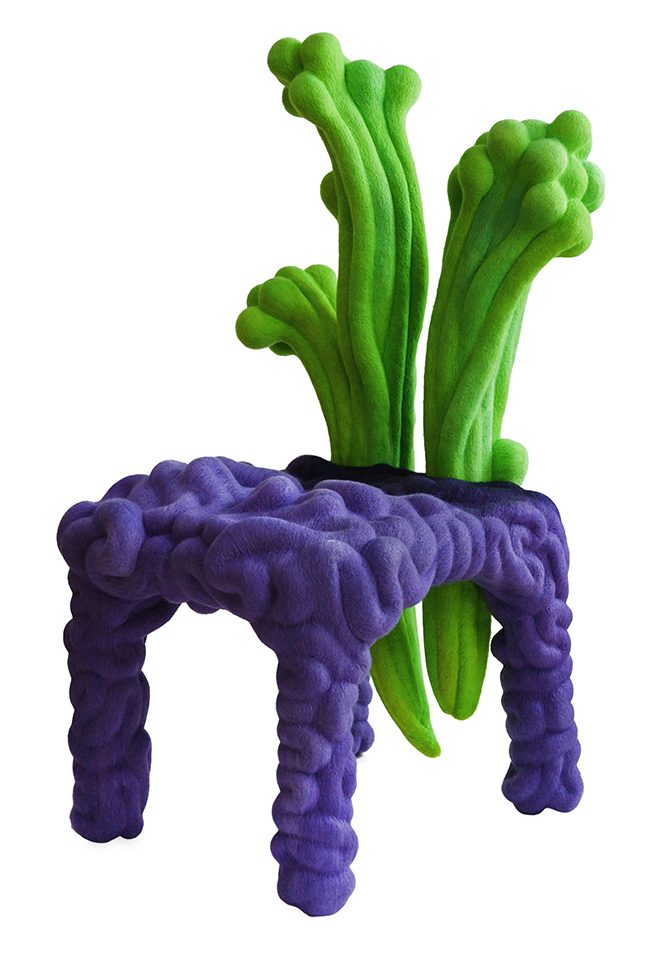 The revival of traditional arts and crafts is an important mission for fashion house Loewe. Currently helmed by creative director Jonathan Anderson, the Spanish luxury label was first established in 1846 as a group of leather artisans, and it continues to place an emphasis on expert craftsmanship and design.
In 2016 Anderson developed the Loewe Foundation Craft Prize as a way to celebrate excellence and innovation in modern craft. Quickly becoming one of the most highly anticipated prizes each year, the sixth edition takes place in 2023, and the names of the 30 finalists have now been released.
Going through a rigorous selection process, the 30 shortlisted artists have been chosen by a panel of ten experts from over 2,700 submissions representing 117 countries. Among the experts are Andile Dyalvane, a ceramist and Special Mention of the Loewe Foundation Craft Prize 2022; Antonia Boström, director of collections at the Victoria & Albert Museum; and Juha Marttila, Loewe's leather goods design director.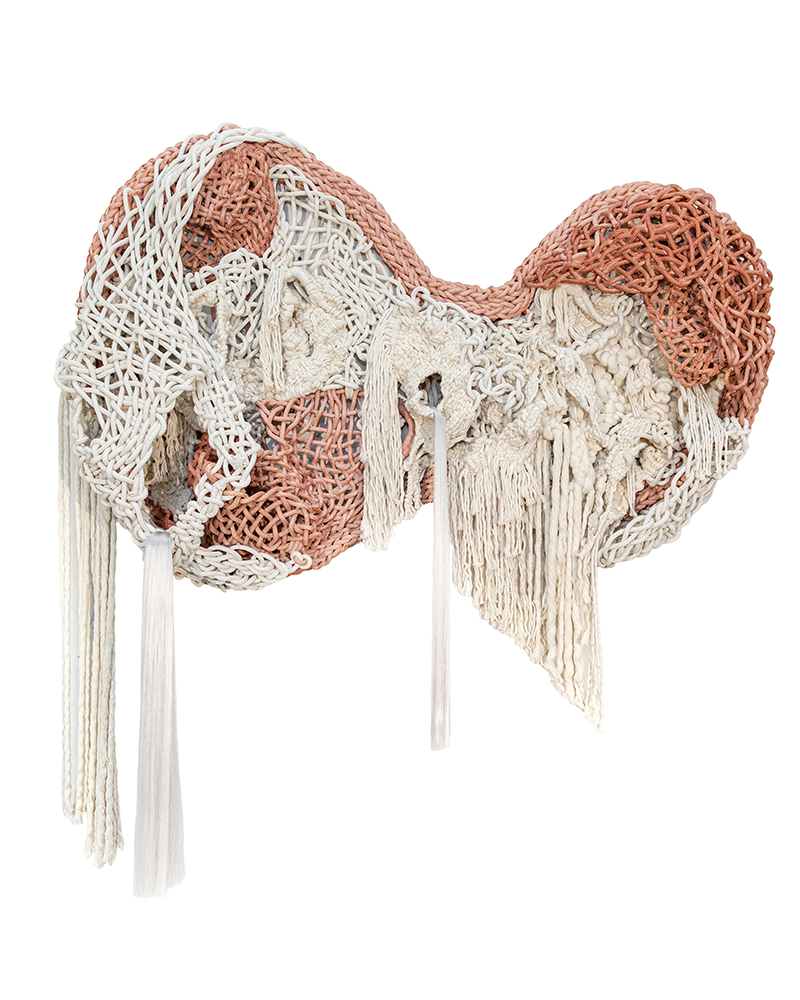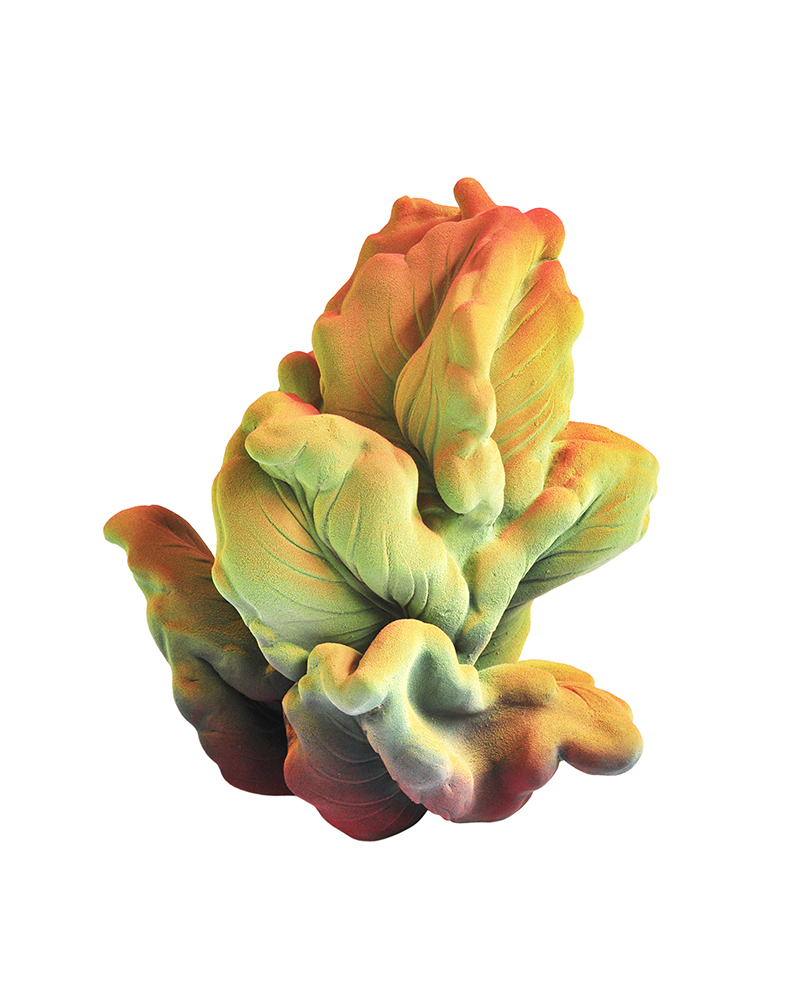 This year's nominees present an extraordinary group of works that explore meditative, time-intensive techniques, unexpected forms and colors, as well as the use of trompe l'oeil. To select the winner, a jury of 13 creative luminaries will make the final decision. Those members include Jonathan Anderson himself along with Abraham Thomas, curator of modern architecture, design, and decorative arts at the Metropolitan Museum of Art; Enrique Loewe, the Loewe Foundation Honorary President; ceramicist Magdalene Odundo; Olivier Gabet, director of the art department at the Louvre Museum; and Italian architect Patricia Urquiola.
The prize is €50,000 in cash. "On the sixth edition, we have felt that, with the Prize character established, we ought to open doors," says Anatxu Zabalbeascoa, executive secretary of the Loewe Foundation Craft Prize experts panel. "And therefore, we are happy to have been able to further expose the notion of craft with artistic ambition by analyzing non-Western cannon aesthetics as well as by approaching figurative craft."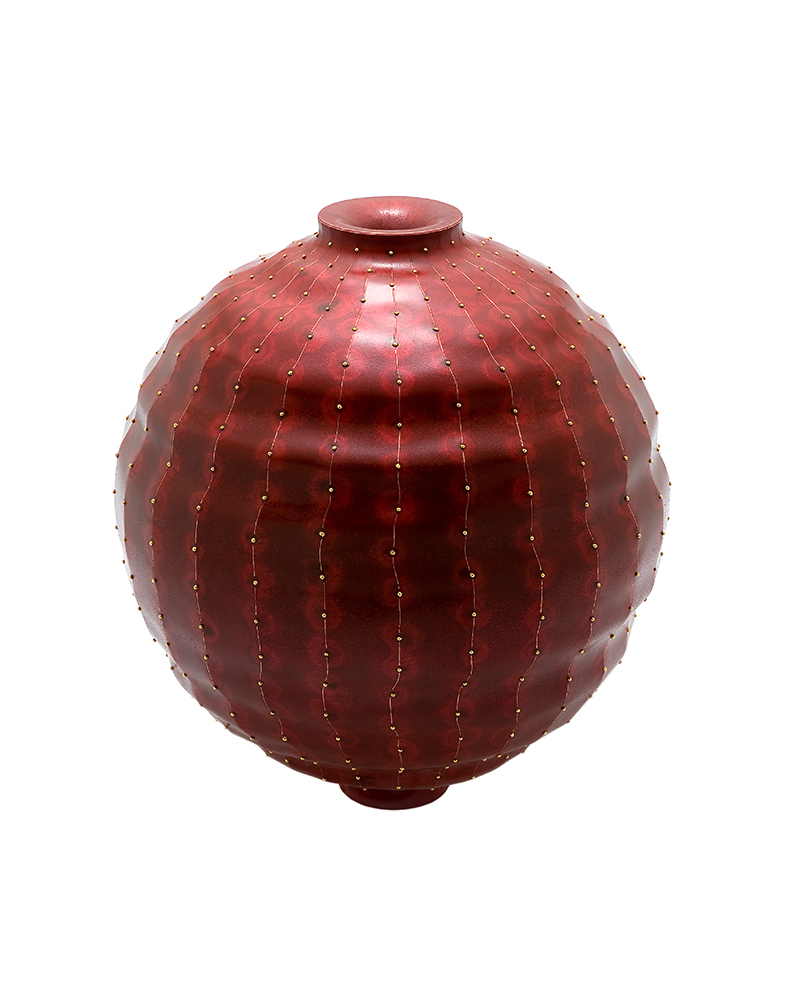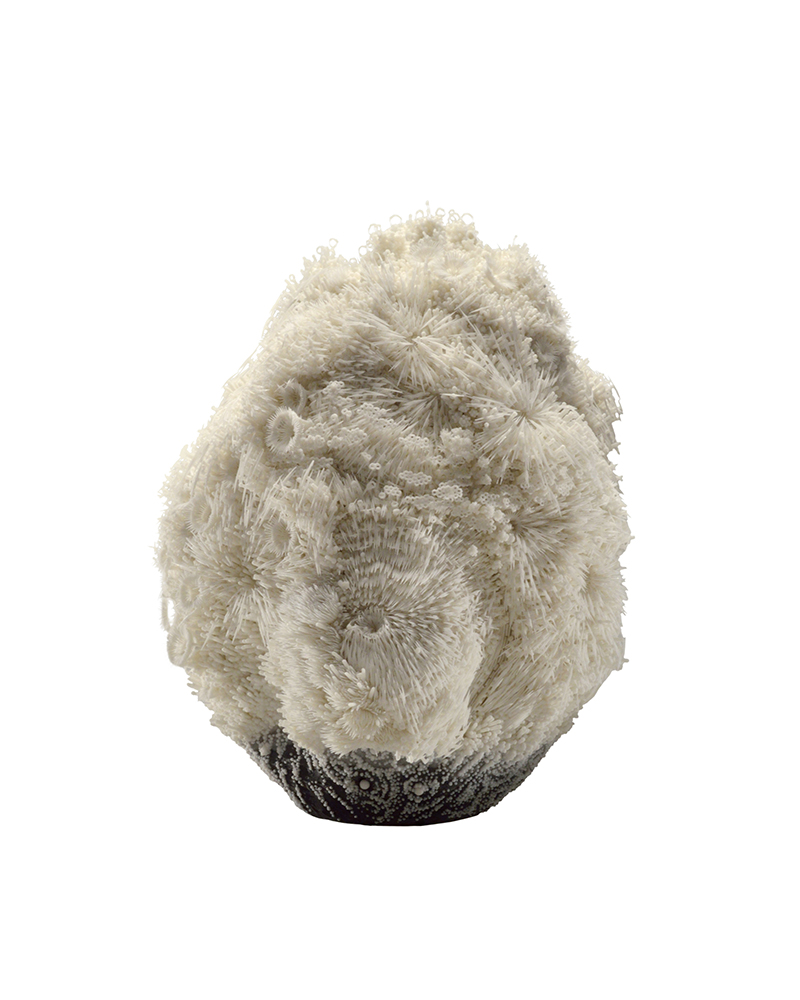 Design aficionados will be able to view the work of the finalists at the Noguchi Museum in Queens, which was founded and designed by Japanese-American artist Isamu Noguchi, one of the most significant sculptors of the 20th century. It was the first United States museum to be established by a living artist for the display of their own work, making it a perfect fit the prize.
"Craft is the essence of Loewe," said Anderson at the very first edition. "As a house, we are about craft in the purest sense of the word. That is where our modernity lies, and it will always be relevant."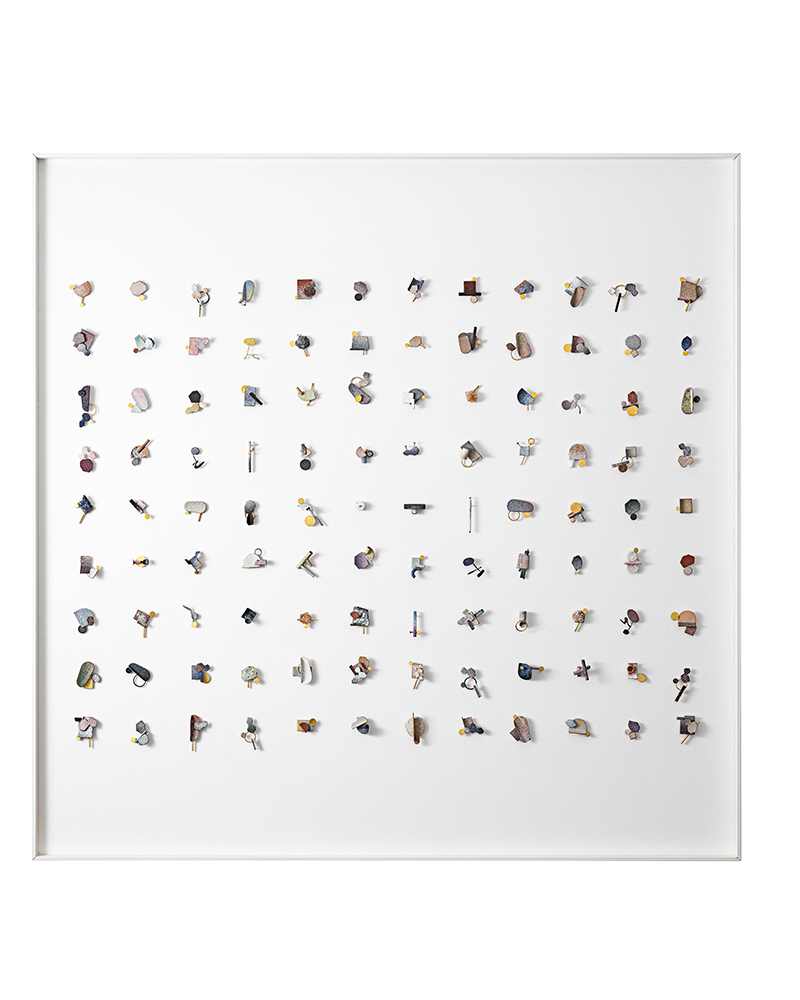 The selected finalists for the 2023 Loewe Foundation Craft Prize:
Ai Shikanji (Japan)
Aranda\Lasch & Terrol Dew Johnson (United States)
Claire Lindner (France)
Dominique Zinkpè (Benin)
Dong Han (People's Republic of China)
Eriko Inazaki (Japan)
Giorgi Danibegashvili (Georgia)
Healim Shin (Republic of Korea)
Inchin Lee (Republic of Korea)
Jaiik Lee (Republic of Korea)
Jana Visser (South Africa)
Johannes Kuhnen (Australia)
Kaori Juzu (Denmark)
Keeryoung Choi (United Kingdom)
Kenji Honma (Japan)
Kristin McKirdy (France)
Kyouhong Lee (Republic of Korea)
Lene Bødker (Denmark)
Liam Lee (United States)
Luz Moreno Pinart (Spain)
Mabel Irene Pena (Argentina)
Maina Devi (India)
Maki Imoto (Japan)
Moe Watanabe (Japan)
Nathalie Doyen (Belgium)
Prue Venables (Australia)
Shinji Nakaba (Japan)
Tanya Aguiñiga (United States)
Wanbing Huang (People's Republic of China)
Woosun Cheon (Republic of Korea)
Next Post