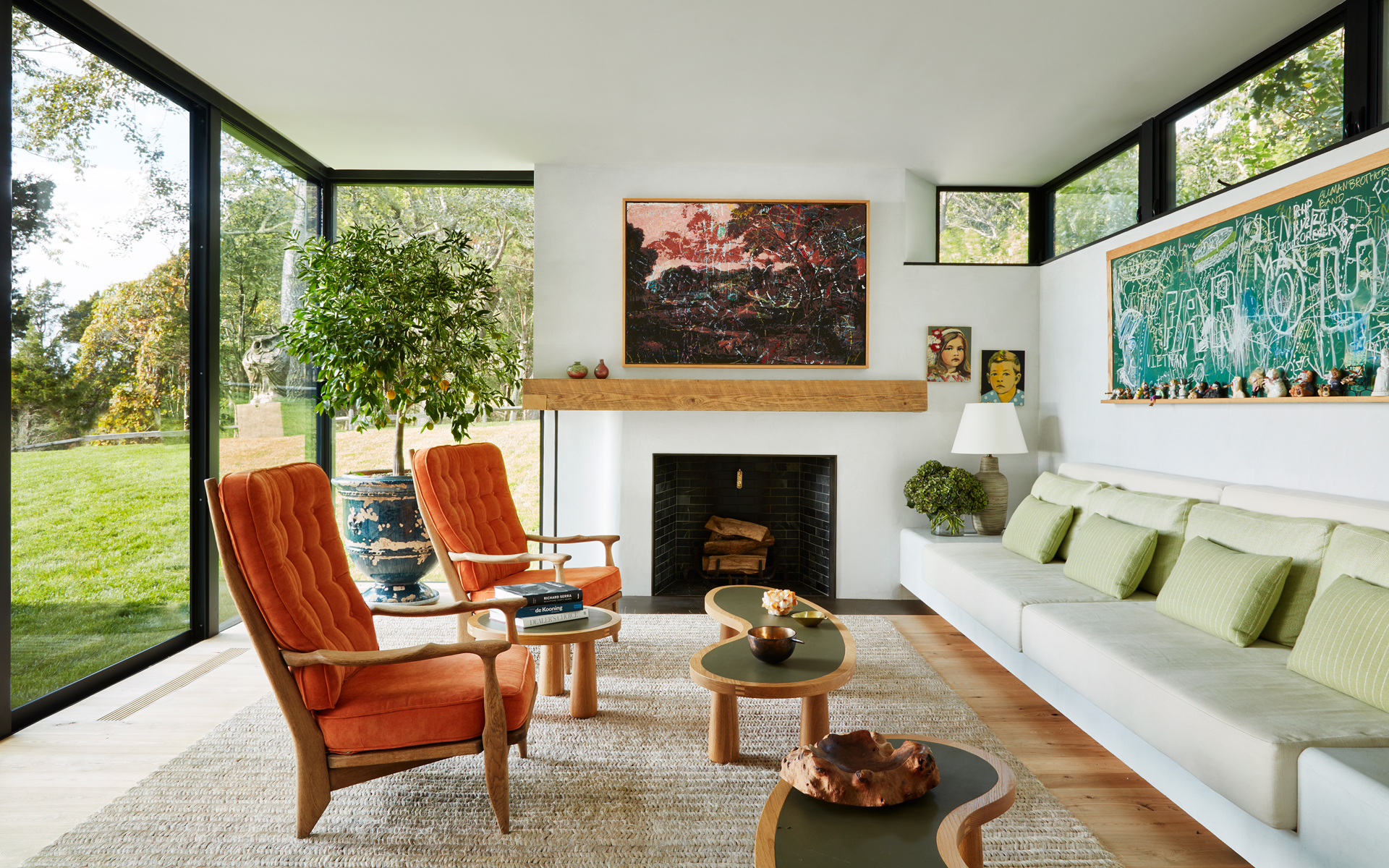 Leroy Street Studio
The downtown New York architecture and interiors firm brings a spirit of collecting and craftsmanship to the landing on the lower level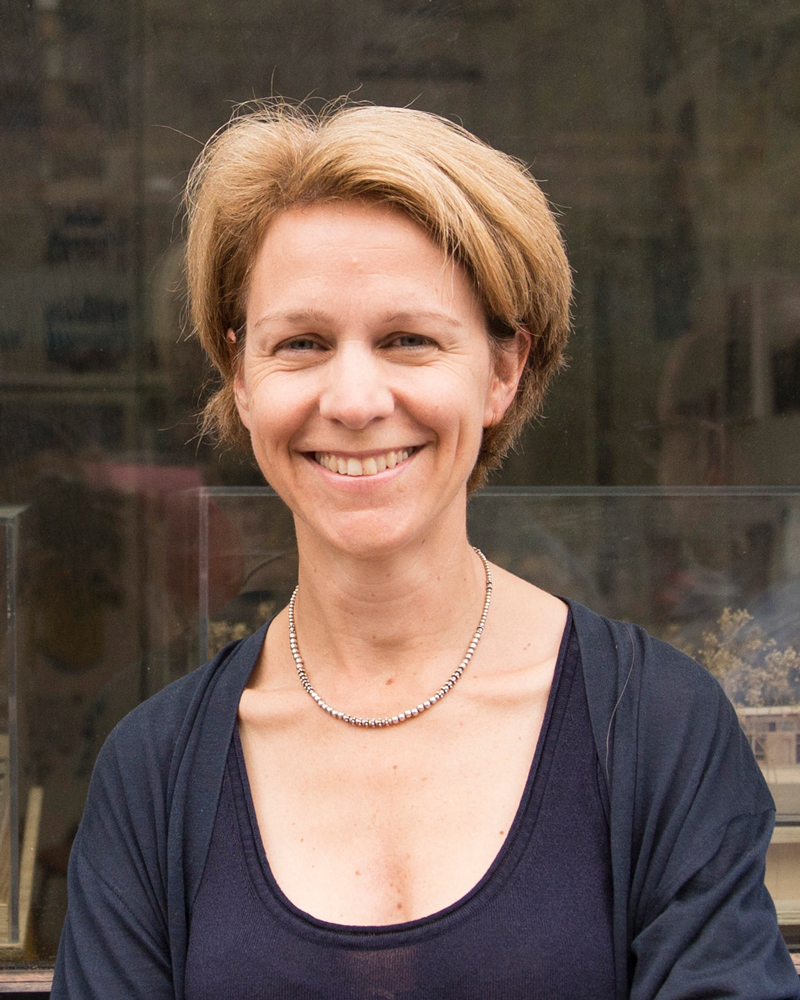 Downtown New York architecture and interiors firm Leroy Street Studio has made its name on valuing authenticity over ostentation and intelligence over fleeting fads. Discerning clients who want homes that are tailored to their lifestyles and personalities find comfort in its approach, in which creativity and craftsmanship take center stage. The firm's interiors group is fully integrated into the architectural practice, which ensures that the team works in tandem on every exquisite detail. From buzzy restaurants such as Charlie Bird and Pasquale Jones to city townhouses and beachside retreats, the firm's extraordinary ability to devise meaningful and unforgettable spaces sets them apart.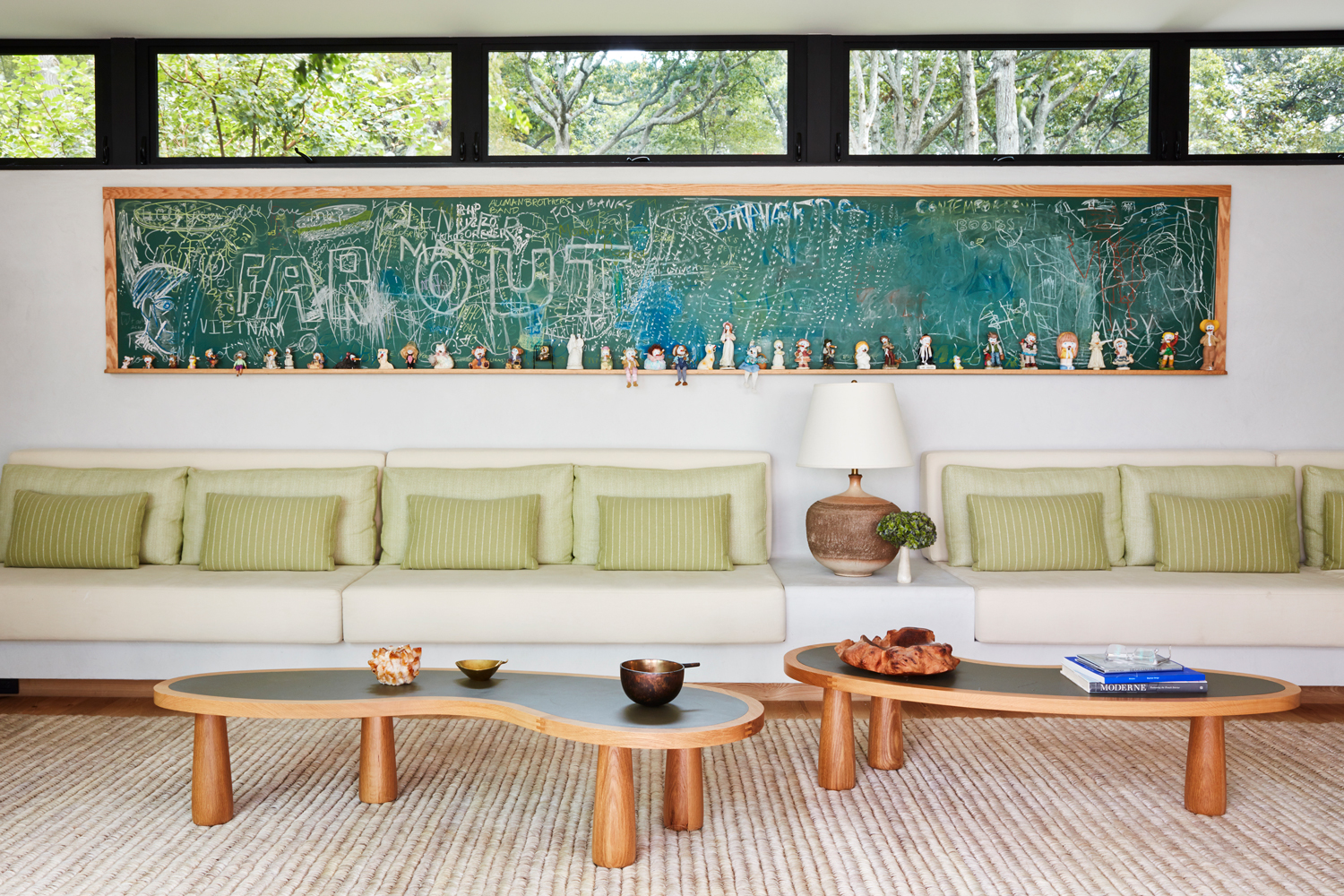 As the director of interiors at Leroy Street Studio, Sybille Schneider brings a worldly approach and unexpected background. The Paris-born designer holds both an MBA from ESSEC in France and a degree in interior architecture and design from the University of the Arts in San Francisco.
Schneider has worked in New York, Paris, London, São Paulo, and San Francisco, and she pulls from her extensive travels to inspire her designs. She has a passion for craftsmanship and incorporates custom fabrics, carpets, light fixtures, and more in all her designs. She brings that same spirit as well as a passion for collecting to her concept for the landing on the lower level of the show house.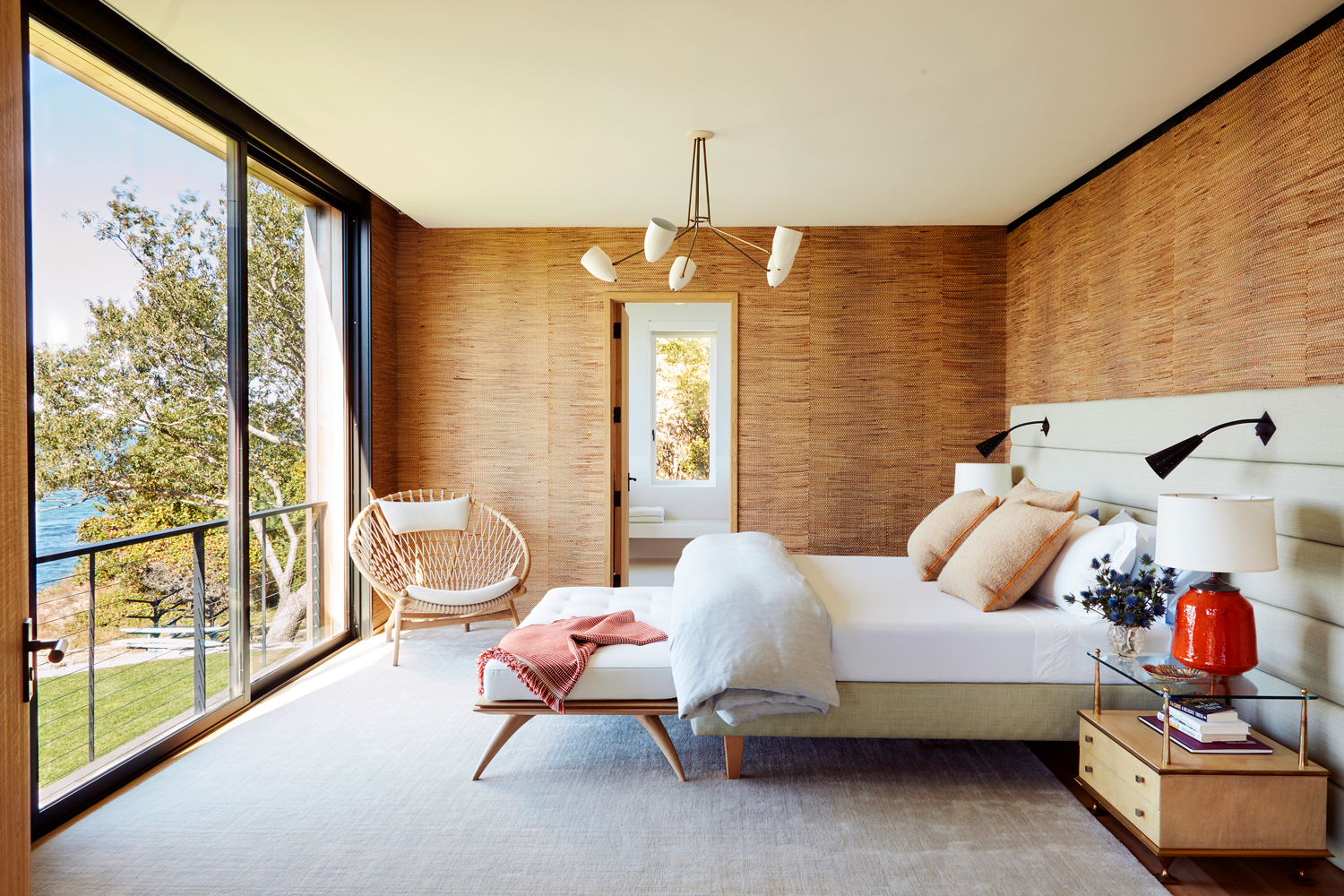 Hamptons style: Designing in the Hamptons is about creating "a non-pretentious modernity that inspires a casual family life." She also notes, "We want to bring the spirit of vacation that exists around the world to the beauty of Long Island's long-lived tradition of summering."
Hamptons inspiration: "I am totally impressed by the landscape design seen in the area. It's incredible to witness so much passion and time being spent in creating and maintaining those incredible gardens. At Leroy Street Studio we get to collaborate with the best contemporary landscape architects, and I am always amazed by how essential their talents are to the success of our projects."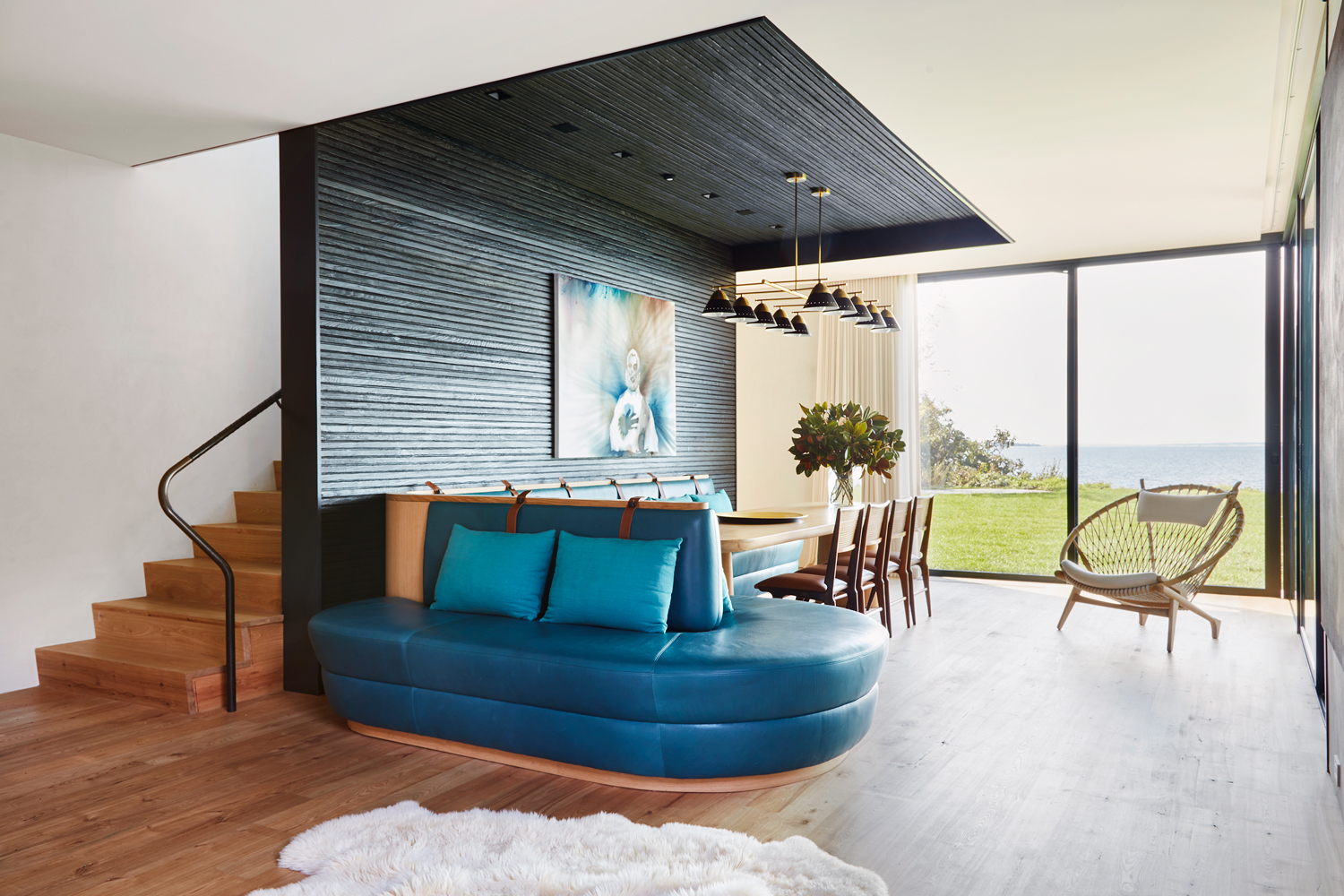 Musts for a Hamptons home: "We imagine interiors that are highly tailored to the client's way of life that bring joy and comfort to their family. We also infuse all of our spaces with a feeling of relevance in a modern world—with references to the past but without shying away from current contemporary trends in design and art."
Beachside getaway essentials: "Designing for the beach is all about bringing textures that create a feeling of being in a different place, being moved from your everyday life to a place of comfort and peace. We want our clients to feel as if they arrived in an environment where both body and brain can recharge and renew."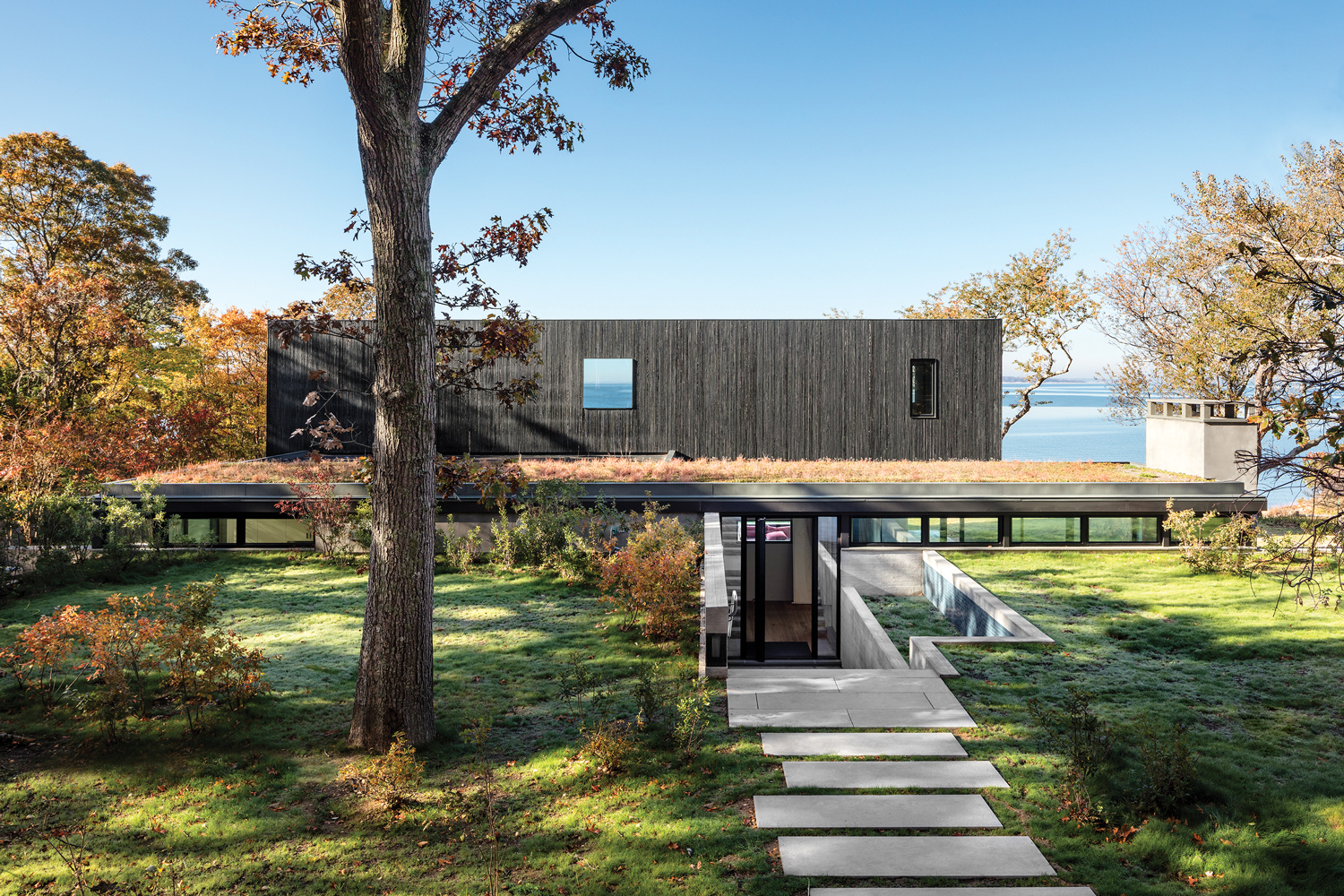 The Galerie House of Art and Design will kick off with a VIP event on August 5, with public viewings taking place from August 7 through September 6. Click here to view the full list of participating designers. 
Next Post