This New Exhibition of Lebanese Design Is a Poignant Symbol of Resilience
R & Company, Lehmann Maupin, and nonprofit House of Today join together to present 'Haptic Narrative—The Aspen Edition' at the Aspen Art Museum
This weekend marks the opening of "Haptic Narrative—The Aspen Edition," an exhibition that's the result of a unique collaboration between Lehmann Maupin, R & Company, and House of Today, a nonprofit organization dedicated to supporting emerging Lebanese designers. Had the events in Beirut this past week never happened, most would have heralded the show at the Aspen Art Museum (AAM) as enterprising, mingling fine art with important vintage and contemporary design. But given the widespread devastation of the so-called Paris of the Middle East, and the fact that the Lebanese designers whose works are shown have lost their homes, their studios, or both, it becomes at once poignant and a symbol of resilience.
Open by appointment only through September 15, the show is an opportunity to experience the works of Lehmann Maupin artists Catherine Opie, Nari Ward, McArthur Binion, and Cecilia Vicuna alongside vintage furniture by Wendell Castle and Brazilian designer Joaquim Tenreiro collected by R & Company and new pieces from Lebanese designers Karen Chekerdjian, Hala Matta, Stephanie Moussallem, Sayar & Garibeh, and Carlo and Mary-Lynn Massoud, as presented by House of Today. (The latter was originally destined for a major exhibit of Lebanese contemporary design, cocurated by House of Today and R & Company, with the container from Lebanon miraculously arriving in New York during the pandemic, but the show has been postponed until next year).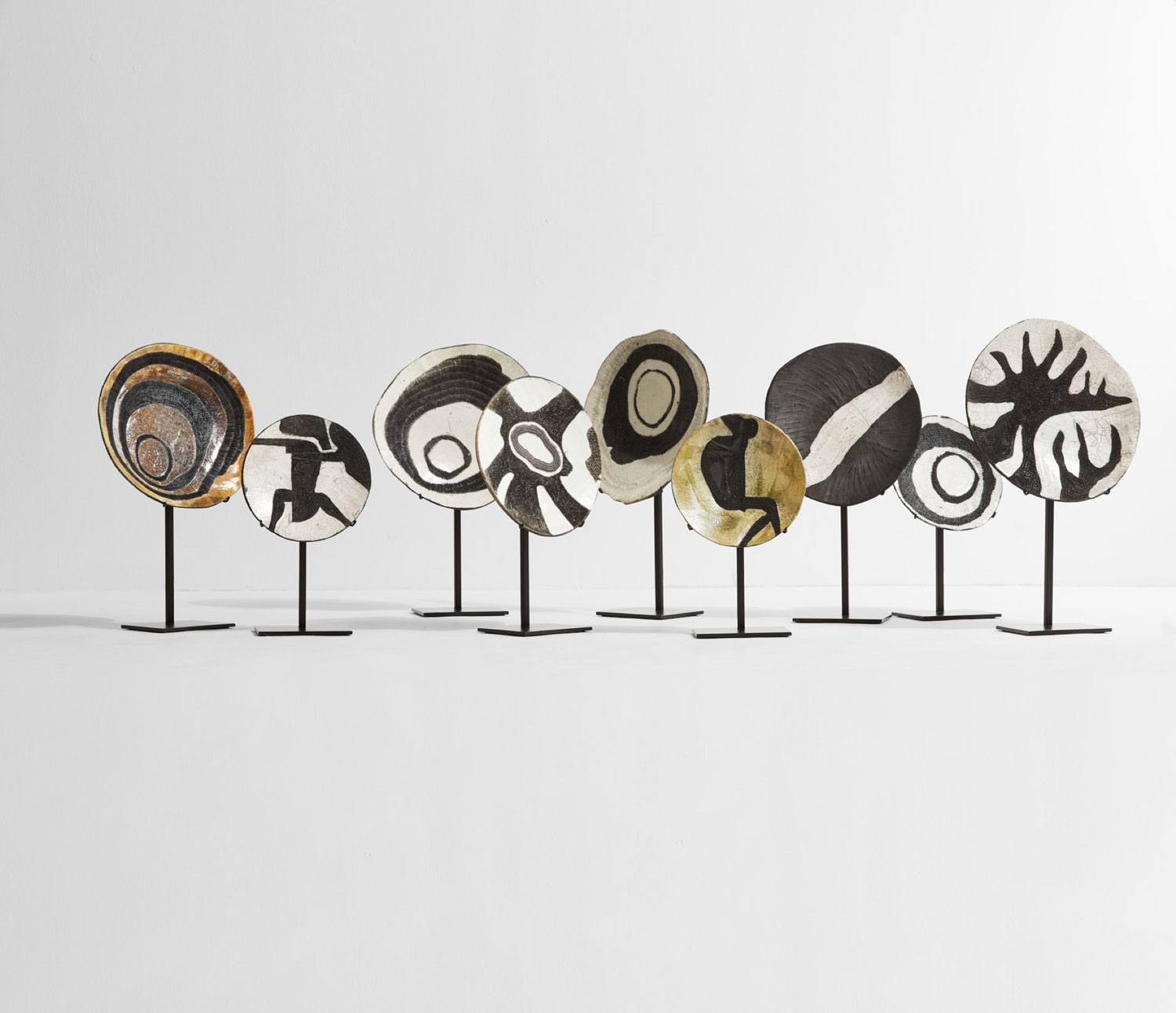 Lehmann Maupin director Sarah Calodney, House of Today founder Cherine Magrabi, and R & Company founders and directors Evan Snyderman and Zesty Meyers curated the exhibition together, driven by a desire to support the artistic community during a difficult time, to show works created during the pandemic, and to offer collectors and visitors alike an opportunity to view works in real life. The experience of the appointment-only exhibition is being billed as being more "akin to a private loft viewing than a visit to the impersonal 'white cube'" gallery design.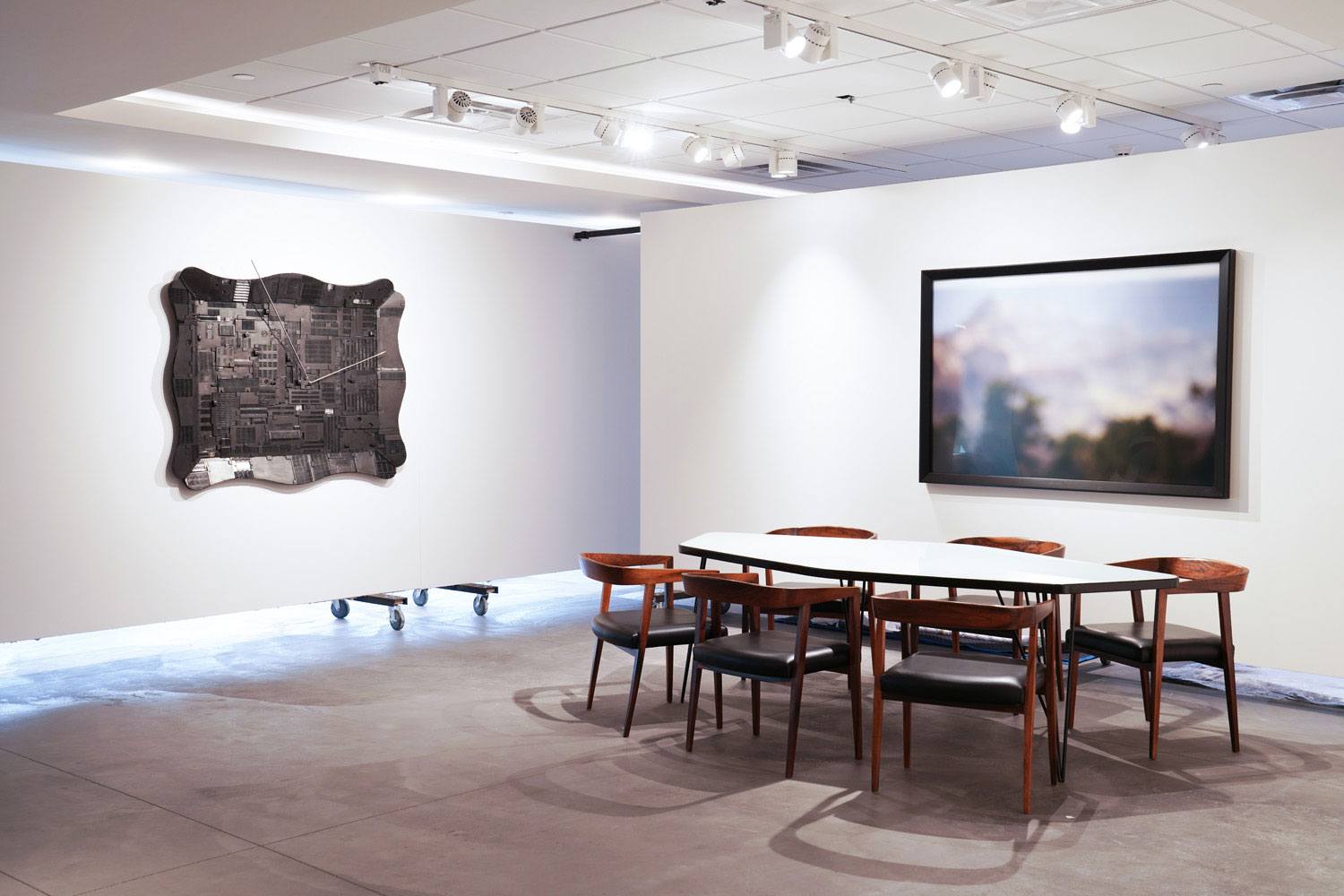 "Many of our designers have emerged out of Aspen and Anderson Ranch Arts Center, and we have many clients there, so it was a great opportunity for us," Meyers tells Galerie. "We can't do the [Lebanese] show in New York until next year, so at least we can start something and cross-promote it with fine art, teaching our clients to live with design and art, and do a co-activation that would be more interesting than just one or the other."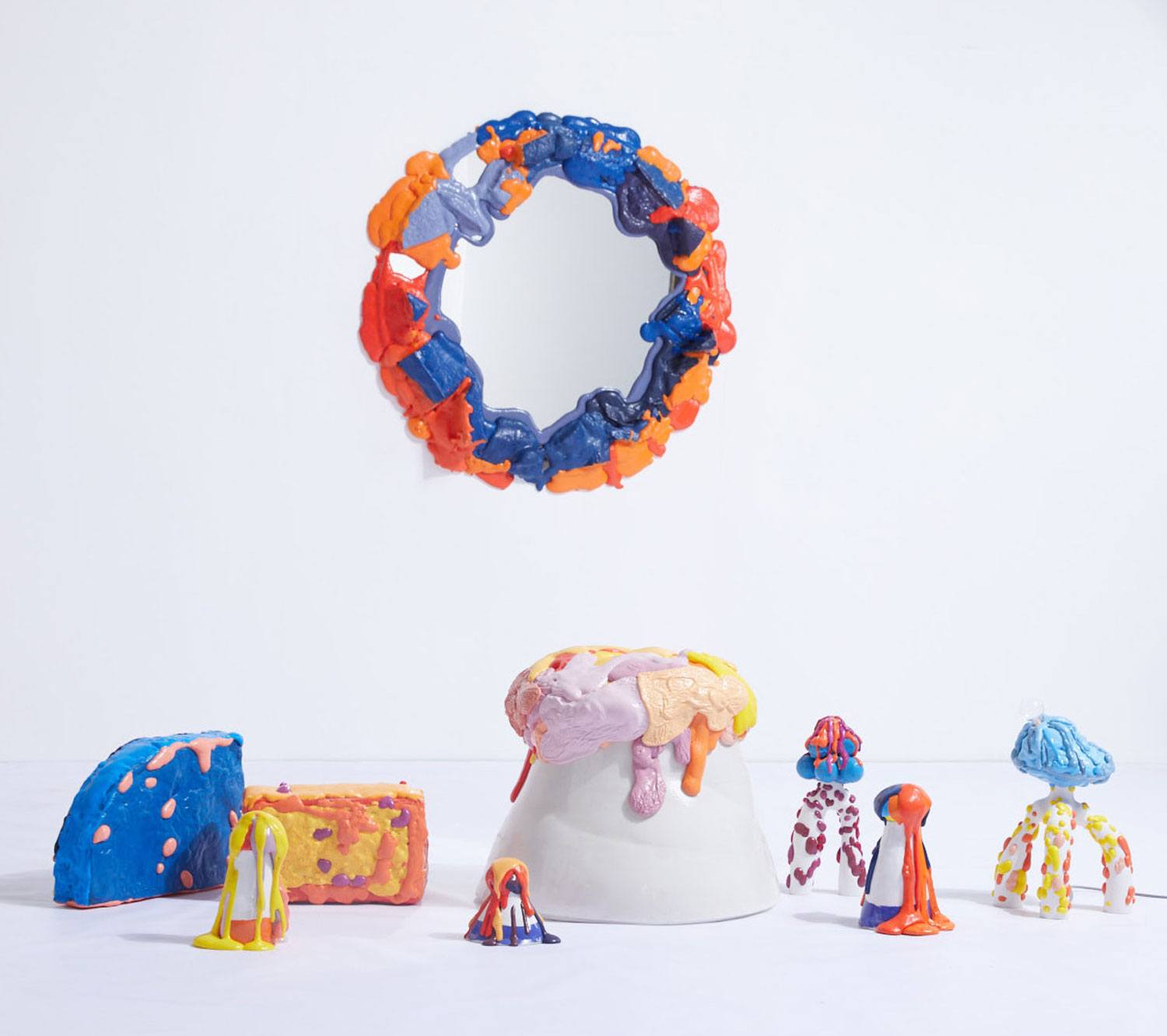 Next Post