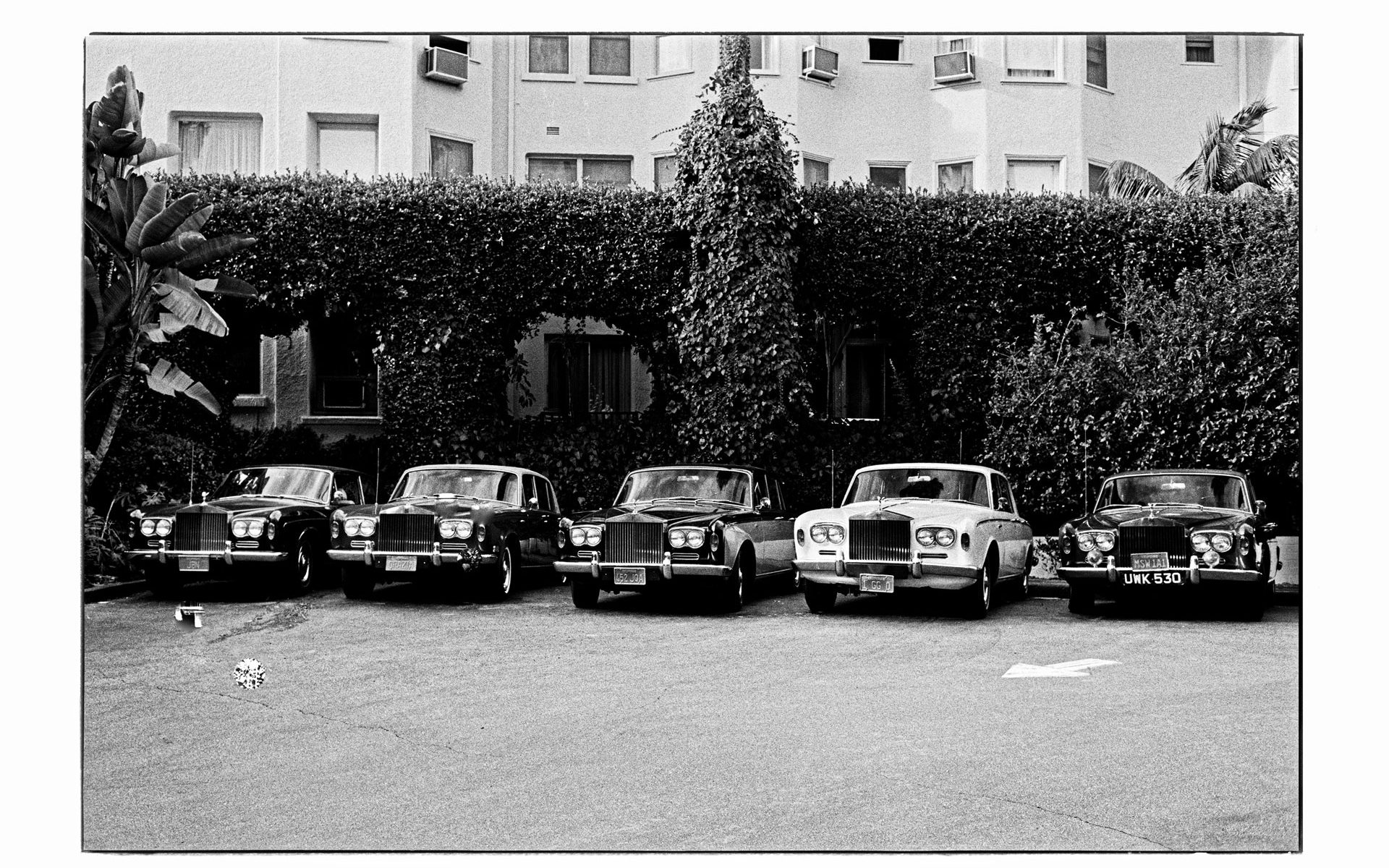 This Beverly Hills Photography Exhibition Reveals a Candid Side to Hollywood Royalty
Michael Douglas, Dolly Parton, and Tom Ford are just a few of the glitterati that photographer Johnny Pigozzi captured frolicking in glamorous locales
Picture it: 1989. The Italian industrialist Gianni Agnelli is at the wheel of his maxi yacht Extra Beat, the Mediterranean waves roaring in the angled background, the wind whisking through his famous silver hair. Fast-forward a decade to 1999, New York City: a head-over-heels Michael Douglas swoops in for a kiss on a splendid-looking Catherine Zeta-Jones, her eyes caught head-on by the camera's glare.
These are just some of the jet-setting, celeb-saturated scenes featured in a new exhibit, "Jean Pigozzi: The Photographs, Beverly Hills to Cap d'Antibes," now on view at The Beverly Hills Hotel, just in time for Frieze Los Angeles.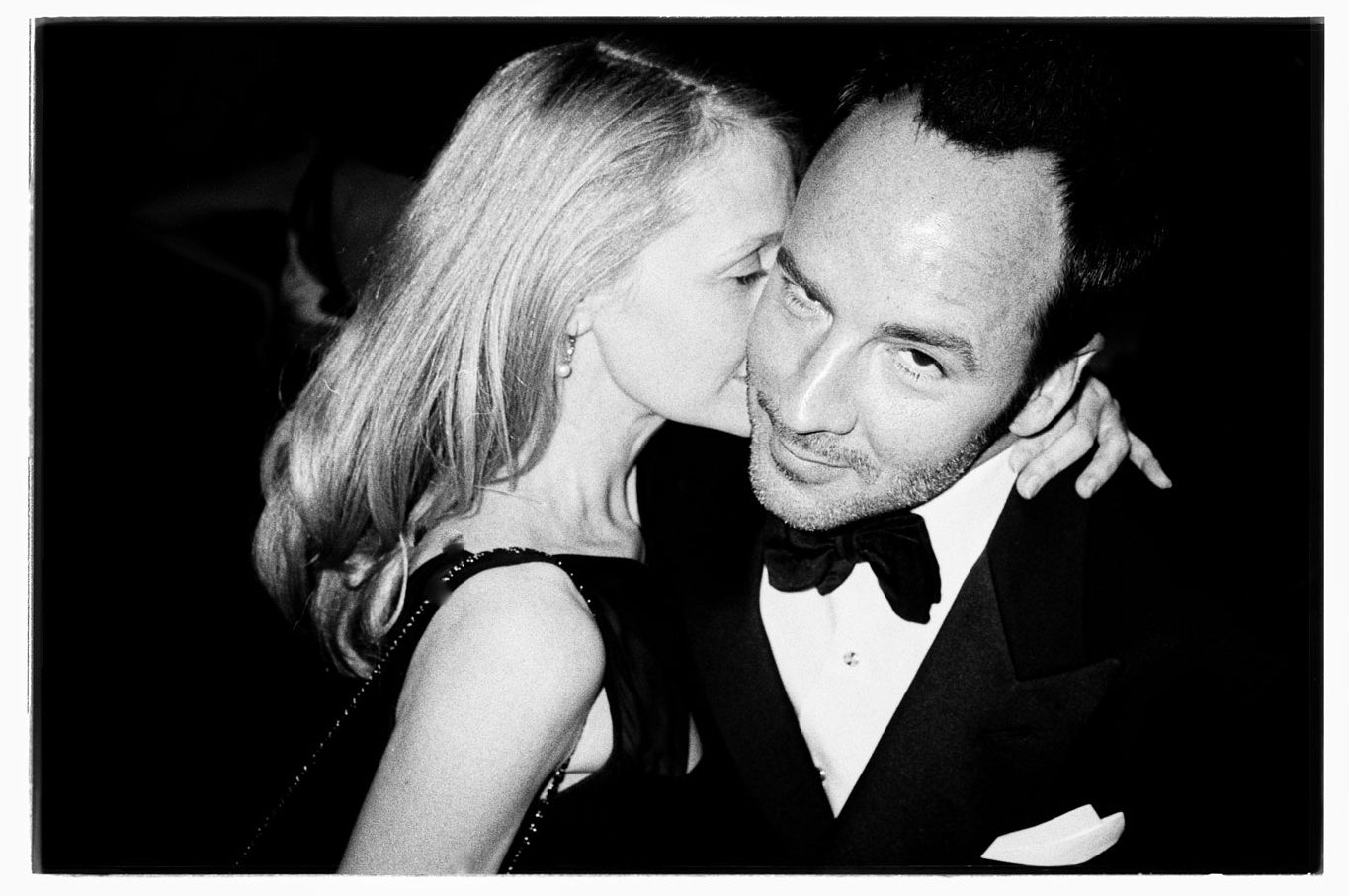 The exhibition features 39 photographs taken by the Simca auto heir and photographer, art collector, and fashion designer Jean ("Johnny") Pigozzi, whose "sophisticated snapshots" are defined as much by high-wattage energy as they are world-famous people. Long before smartphones, Pigozzi picked up a Leica and started documenting his observations of upper-class life in a diaristic style, as the Gagosian gallery puts it. Influenced by Robert Frank and Helmut Newton, Pigozzi's candids are up-close and intimate—capturing what are often dizzying moments in time.
Curated by Jim Hedges, The Beverly Hills Hotel's recently named curator of the arts, the Pigozzi show spans five decades but offers a particularly vivid view of the 1980s and '90s and some of the most famous faces who dominated the scene: John Belushi, Michael Douglas, Dolly Parton, Mick Jagger, Rod Stewart, Steve Jobs, Clint Eastwood, Hugh Grant, Warren Beatty, and Tom Ford, among others. Also on display are several images that were taken at the hotel during Pigozzi's extended stays, offering a rare glimpse inside one of the most longstanding hubs of Hollywood.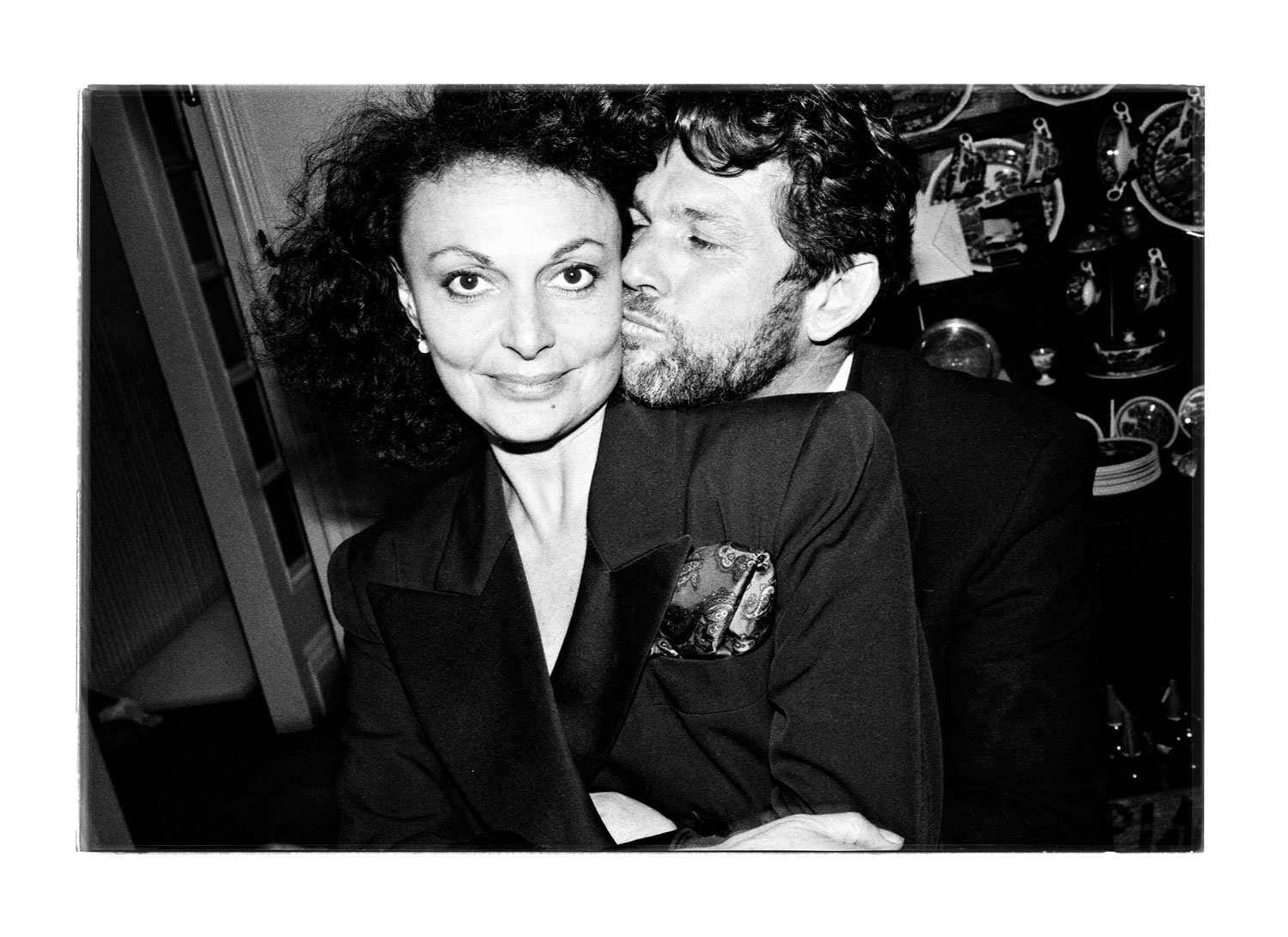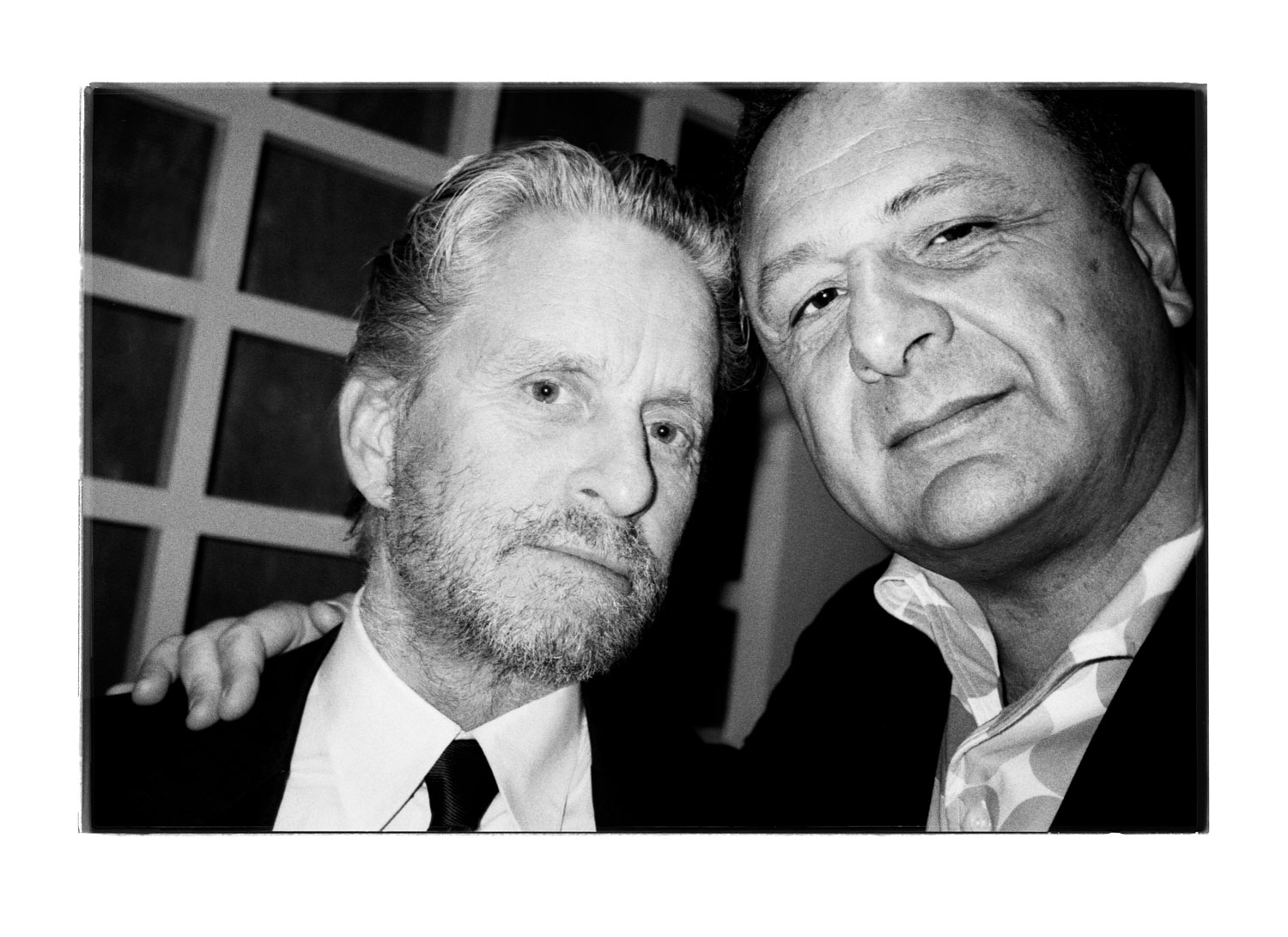 Hedges, a onetime investor, has been an active art collector and patron for over 30 years. When he decided to leave the business world altogether and devote himself to art, he found himself amassing the largest private collection of Andy Warhol photographs and launching Hedges Projects, the art-collecting, art-dealing, and art-production arm for the Jim Hedges Collection. He has collaborated with several international galleries and museums and has curated and mounted displays in all sorts of spaces, including the hotel, which eventually led to his appointment as its curator of the arts.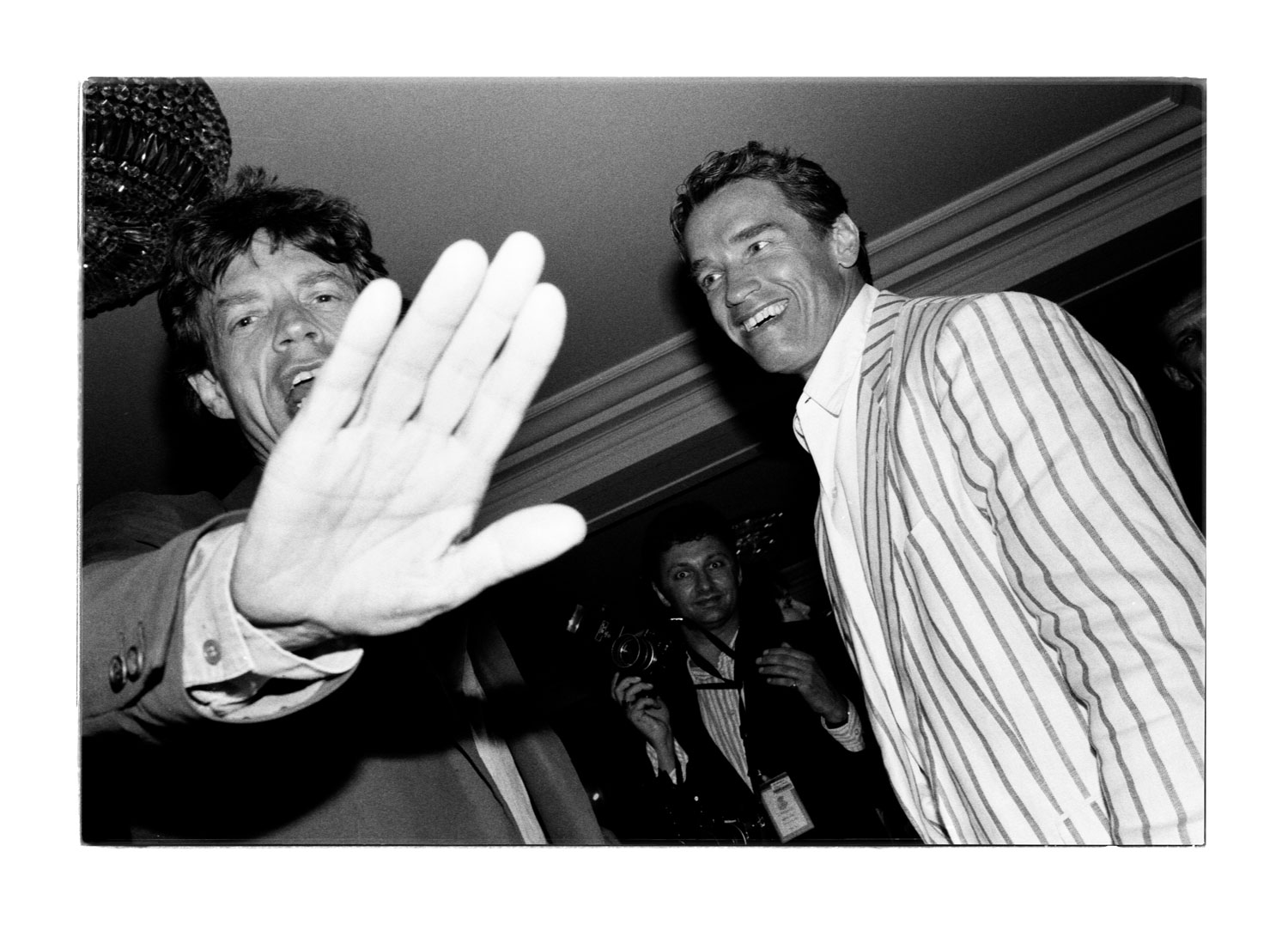 "Johnny is somebody who has had unique access to an amazing variety of people, so he has been in a position to create moments of art in this demi-monde of celebrities and famous figures, not unlike Warhol," Hedges tells Galerie. "We talked about ways in which we could work together—at first, maybe with Gagosian—and were trying to find ways of showing his work to new audiences. When the opportunity came up around Frieze with The Beverly Hills Hotel, this was a great platform for Johnny to reintroduce himself—at the hotel where he spent a year of his life."
"This is the first time that this much of his work has ever been exhibited at one time, anywhere"

Jim Hedges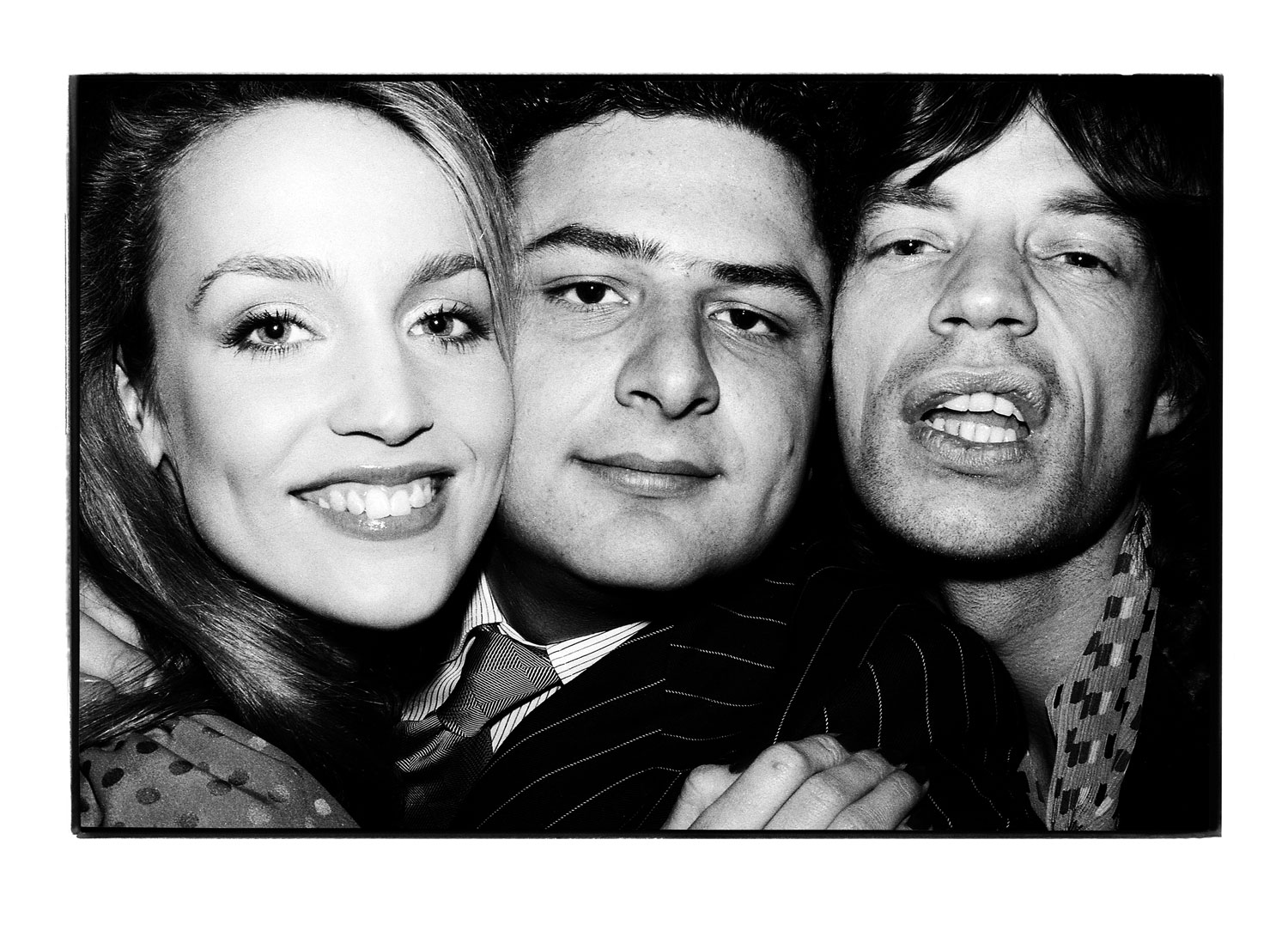 Hedges sifted through thousands of images and selected those that would resonate not only in the hotel but for the Frieze community as well. One installation wall showcases Pigozzi's many selfies from the '60s and '70s with some of the world's most famous people. "At six-foot-four, Johnny is this tall, lanky guy," Hedges says of Pigozzi's candid portraits with himself in the mix. "As we were putting this together, he told me he got into the selfie business not because he wanted to take pictures of himself, but because he had the longest arms."
Each of the photos is offered in a limited-edition series of 10, available for purchase through Hedges Projects. "This is the first time that this much of his work has ever been exhibited at one time, anywhere—especially in a print-and-edition manner," Hedges explains.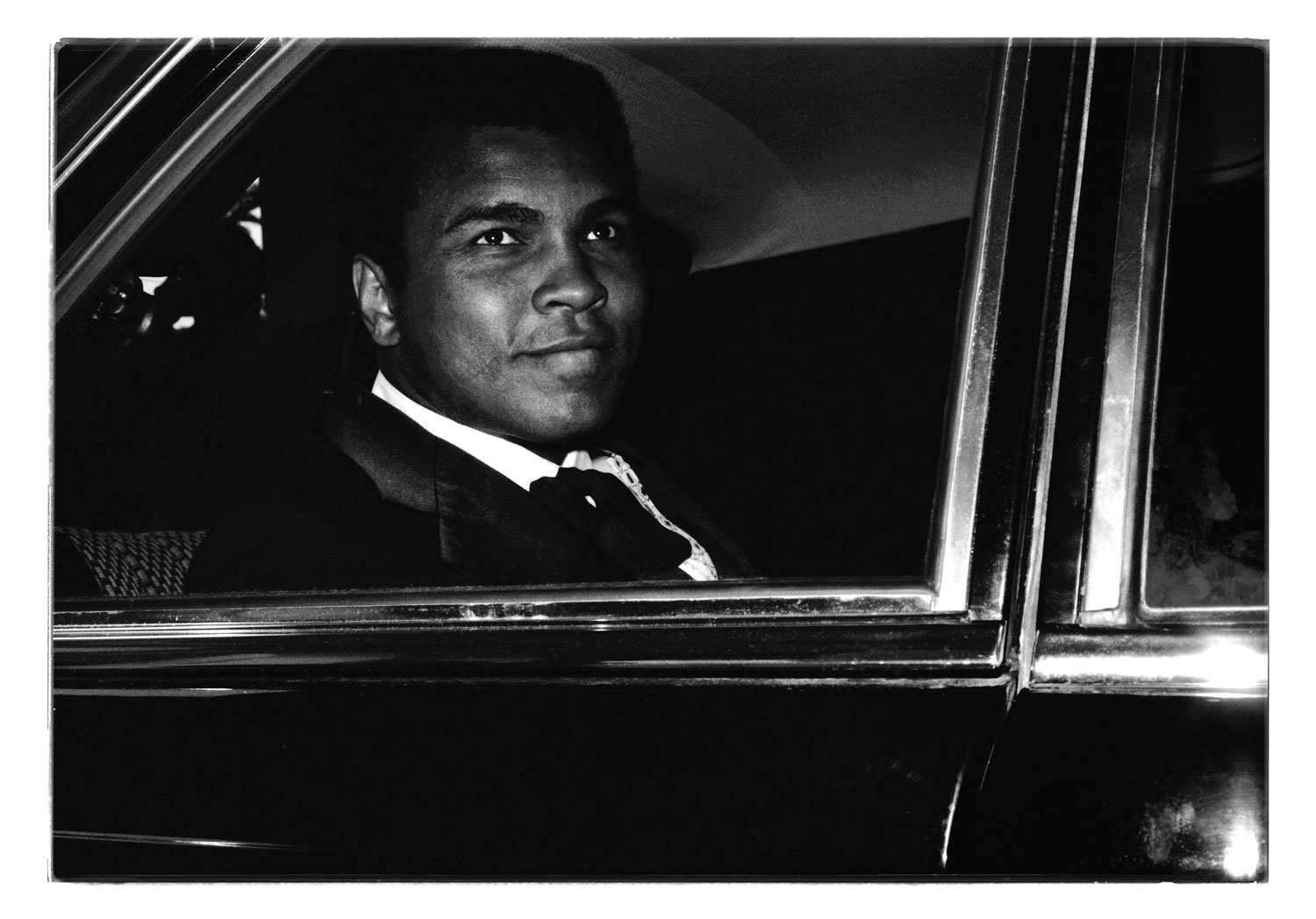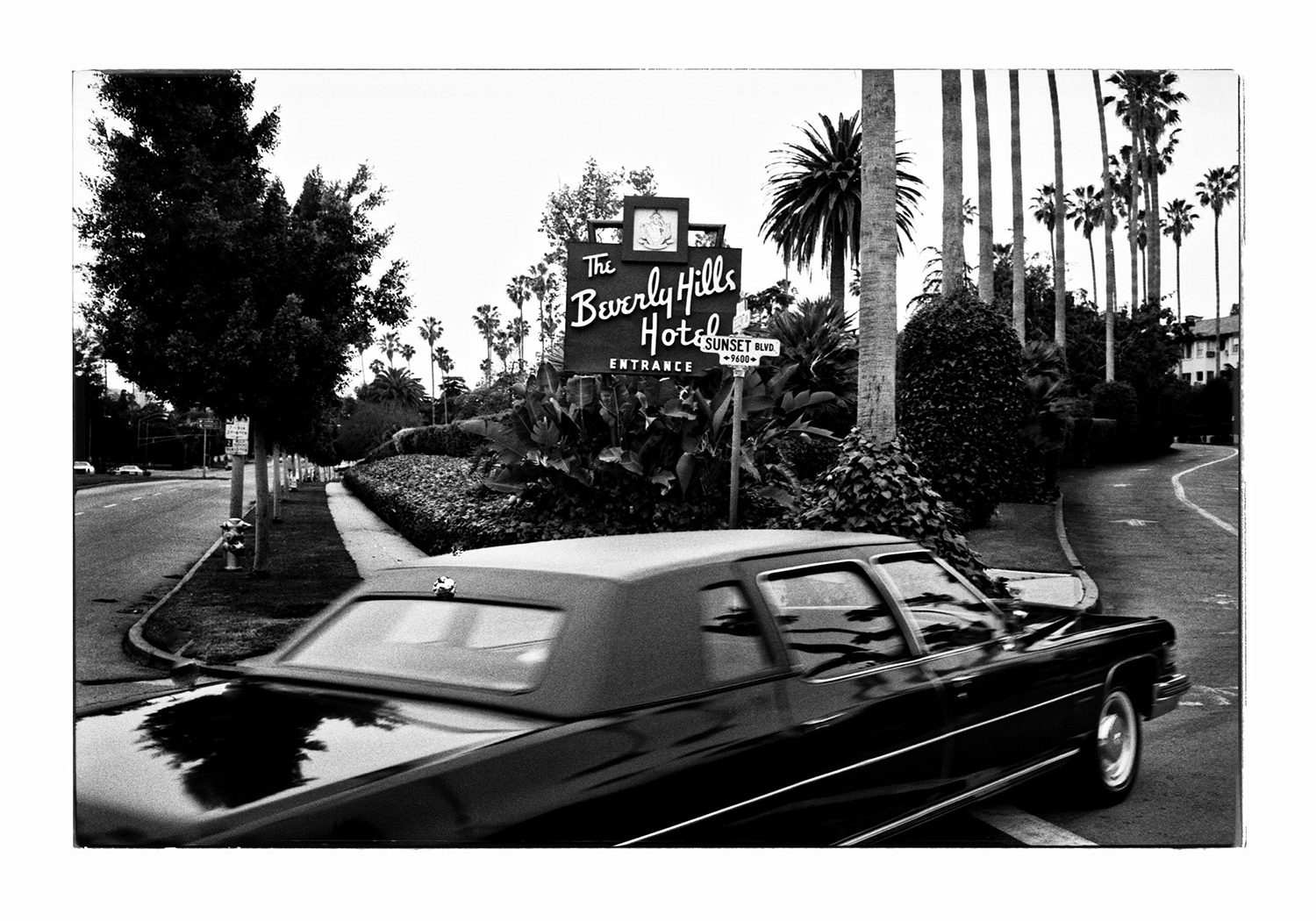 "What's so great is Johnny spent almost a year living in the hotel, so he has crazy iconic images that aren't just specific to the hotel, but are just cool images," Hedges says, "like the one of the Cadillac limousine pulling up, or the one from the '70s of eight Rolls Royces just sitting there."
For Hedges, there are a few personal favorites in the lot, including a snap of one of his favorite celebrities, Muhammad Ali, and a visually refreshing shot of the financier Jimmy Goldsmith at his pool in Mexico. "There's not a dud in the group and something for everybody," he says. "It's very Warhol-like in that way. You look at these images and you're struck not only by the breadth of Johnny's relationships—but by his own star power."
"Jean Pigozzi: The Photographs, Beverly Hills to Cap d'Antibes" is on view through May 15 at The Beverly Hills Hotel, 9641 Sunset Boulevard, Beverly Hills, CA.
Next Post