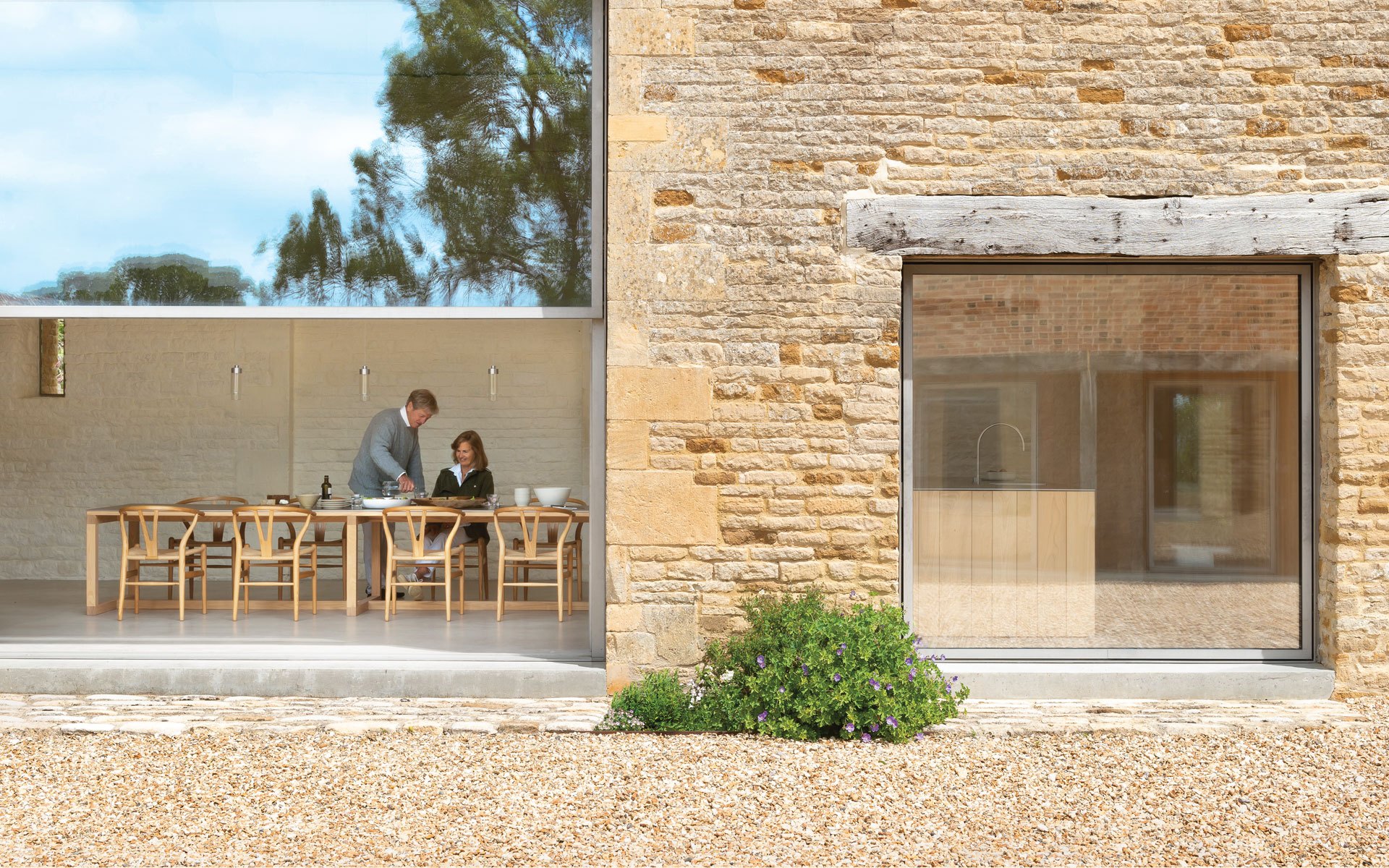 How Catherine and John Pawson Made a 1610 Farmhouse in the Cotswolds Uniquely Their Own
The minimalist master and his wife translate their inspired take on farm living into a delicious new cookbook
Time spent cloistered at home during the pandemic has for many people served to heighten awareness of their surroundings. John Pawson, the British architectural designer celebrated for his exquisitely refined minimalist spaces, and his wife, Catherine, are no exception. "You get a very different feel for the place watching the seasons unfold," Catherine says of Home Farm, the couple's residence in the Cotswolds, roughly two hours west of London. "There's always something to do in the garden."
They purchased the 1610 farmhouse, along with its outbuildings, as a retreat from the city and a gathering place for family. In their renovation, John's well-known reverence for space, light, and materials played into every decision. He joined together different structures, stripping them down to their material essence—though he describes the results as less austere than the couple's London home.
It was all by design for the food-focused couple, who collaborated on the new book Home Farm Cooking (Phaidon), which features 100 recipes and is filled with photographs depicting the property in every season. A follow-up to John's beloved, out-of-print Living and Eating, published in 2001, the book demonstrates how the couple puts their three separate kitchens and multiple dining spaces to excellent use throughout the year.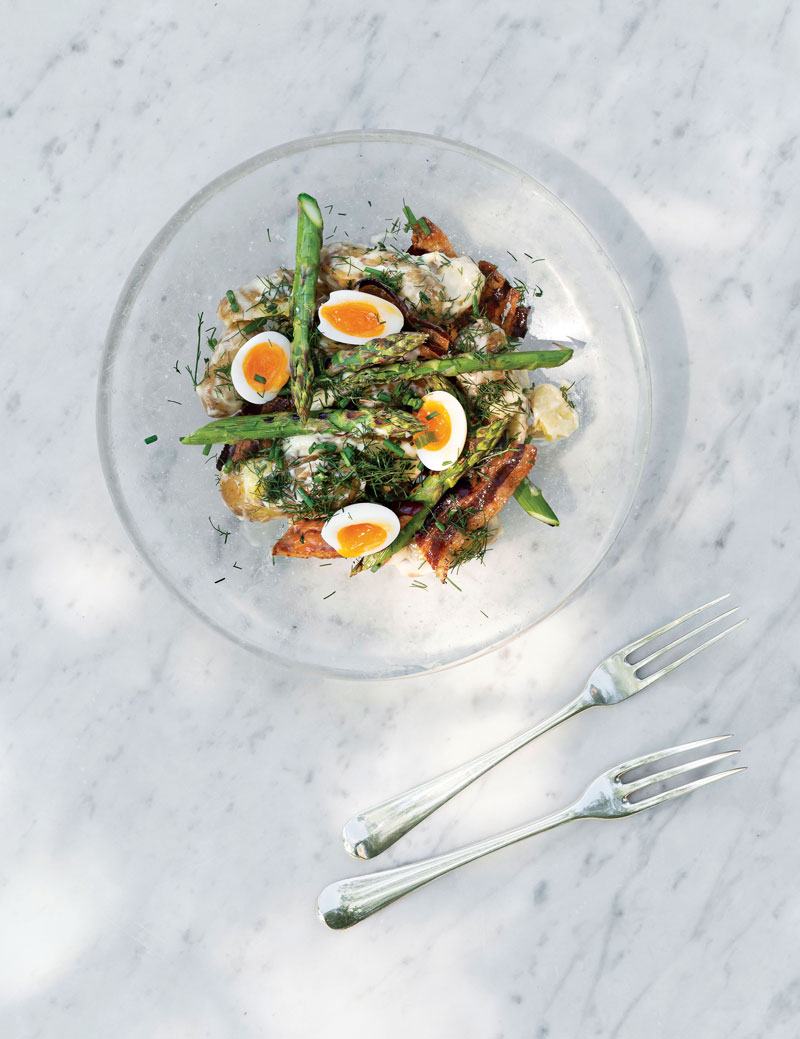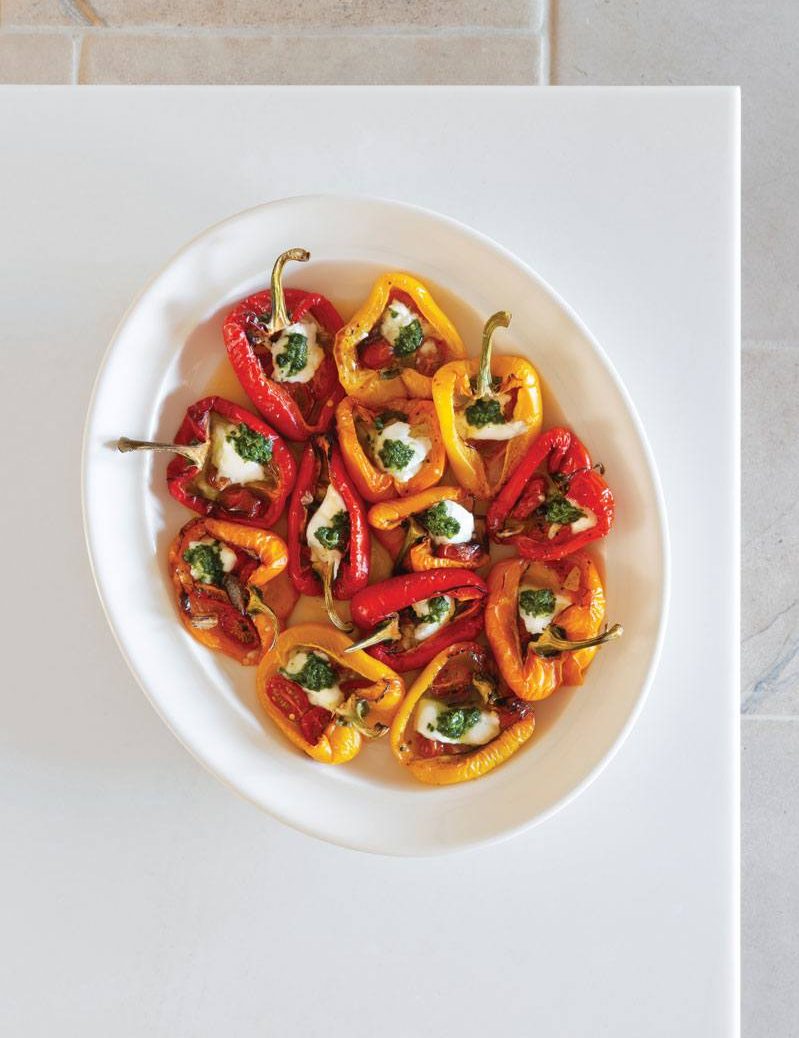 That certainly goes for these past months, when the Pawsons spent lockdown at Home Farm with two of their three children—one a vegan and the other a meat lover—living out their cookbook day by day. "We're very informal. We don't do fancy dining," says Catherine, who has her own interiors practice and previously worked at Colefax and Fowler. "We use the barn in the warmer months, because the large window opens up and you feel like you're outside. Then, in the winter, we move into the smaller spaces, where we build fires with the curtains drawn."
To the idea of curtains, John charmingly shrugs. "Life is compromise. Some people like curtains, though I can't imagine why," he says. "But they are an undyed boiled wool, so they're as close to a monk's habit as you can get."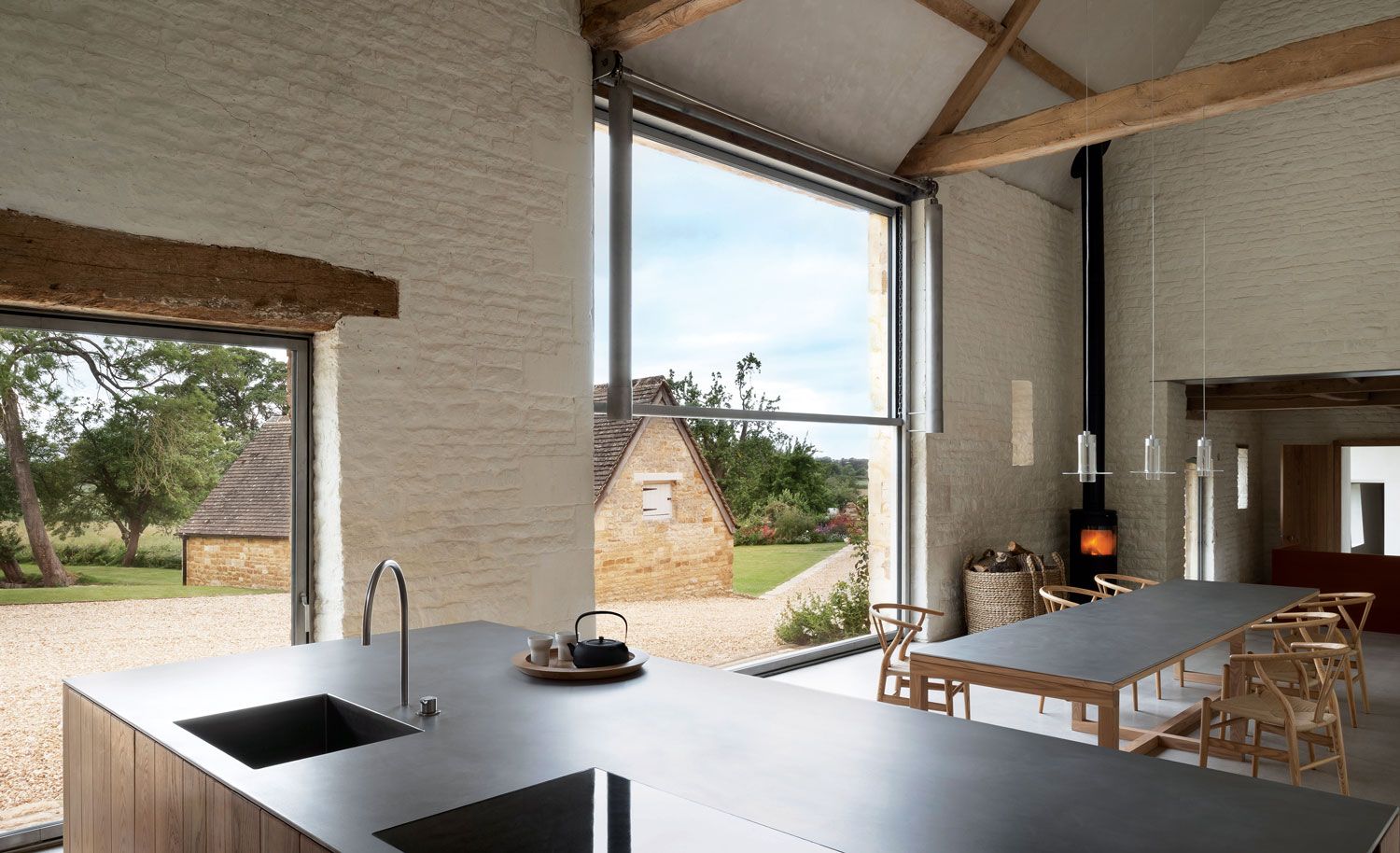 His spartan preferences extend to setting the table. "For our table we have very basic things," says Catherine. "John genuinely hates stuff." While the options are pared down, everything is meticulously designed by John and draws from his array of collaborations: bowls and cutlery he did for When Objects Work, oven-to-table cookware for Demeyere, candlesticks for Swarovski, marble serving vessels for Salvatori.
When it comes to the menu, Catherine and John are in complete agreement: "We try to eat as seasonal as possible," says Catherine. In spring, that means asparagus, broad beans, herbs, baby artichokes, and other produce grown in the couple's garden or fetched from down the road at Daylesford Organic Farm. "The less intervention the better when you have great ingredients," says Catherine. "I prefer recipes that are quick and easy, but maybe also because I'm quite lazy."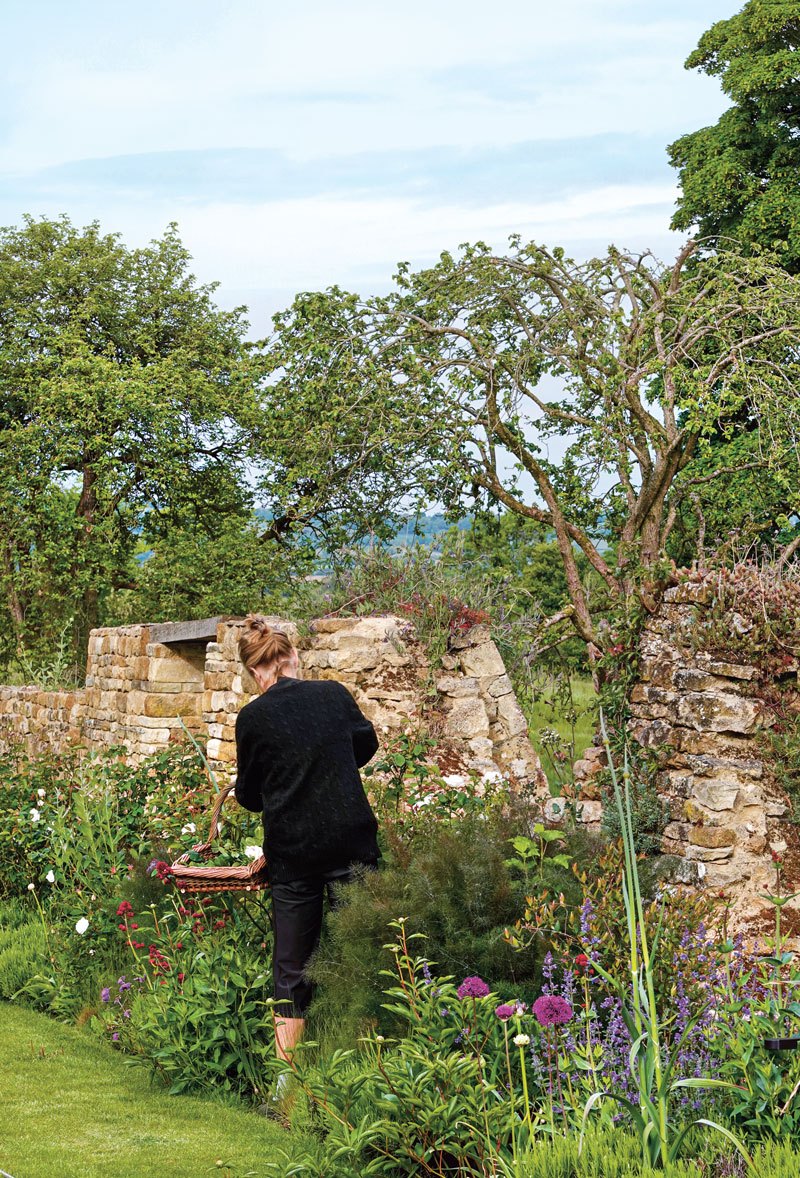 As any gardener will tell you, there's no such thing as a lazy gardener. And this spring promises to reveal rewards from Catherine's hard work last fall. "She's buried several hundred bulbs, so it will look like Holland," says John, who admits to being more of an observer. "My father would always go out to the garden and tell someone else what to do," he recounts, laughing. "I like that side of things. Catherine prefers to do it herself."
Whatever the division of duties is at Home Farm, it's clearly working for the Pawsons. Not only have they created a country refuge as inviting as it is architecturally arresting—they've also got a delightful, must-have cookbook to prove it.
A version of this article first appeared in print in our 2021 Spring Issue under the headline "Perfectly Seasoned." Subscribe to the magazine.
Next Post