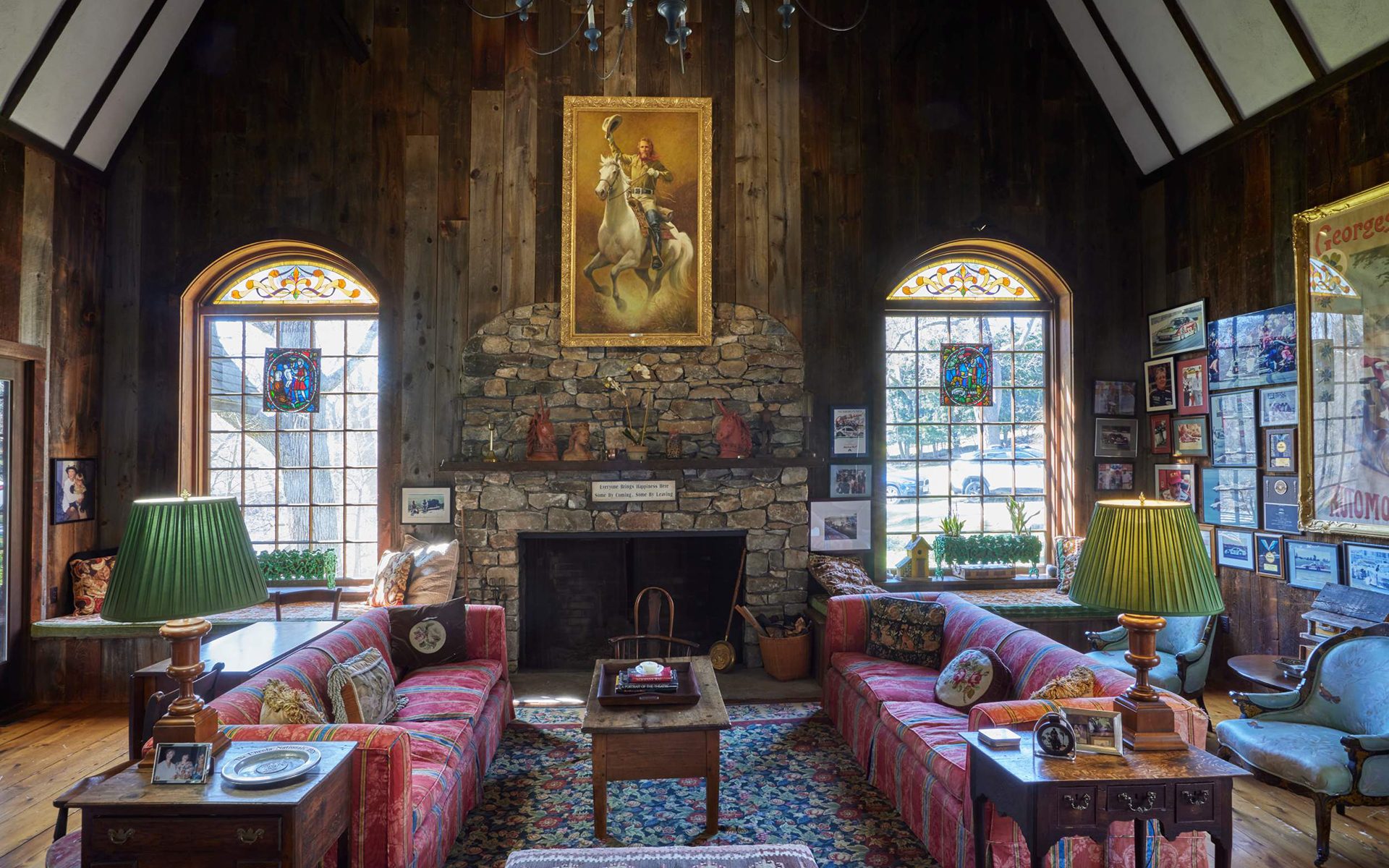 Joanne Woodward and Paul Newman's Eclectic Collections Are Coming to Auction
The live and online Sotheby's sale includes more than 300 pieces of fine and decorative arts, memorabilia, watches, and jewelry belonging to the Hollywood icons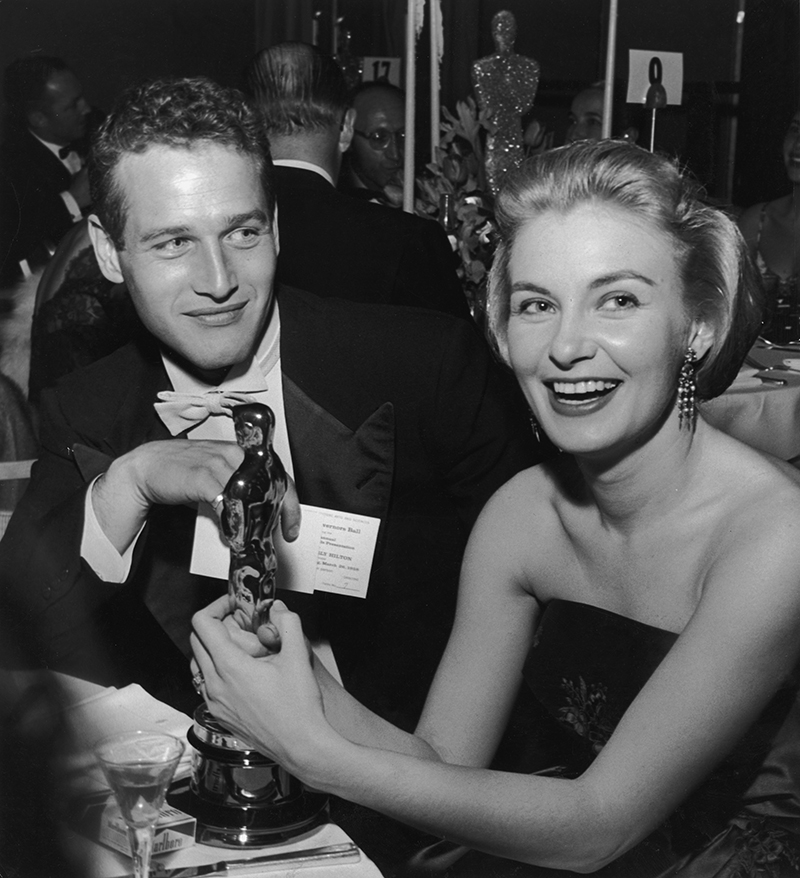 He was the devilishly handsome seven-time Oscar-nominated star of The Hustler, Cool Hand Luke, and Butch Cassidy and the Sundance Kid. She was an equally talented beauty queen and Oscar winner. Stars on the rise when they first met in the early 1950s, Paul Newman and Joanne Woodward enjoyed a 50-year marriage that was one of Hollywood's great love stories. Over the years, the power couple entertained myriad interests—him auto racing, and she the ballet—and their bucolic Connecticut home was tastefully decorated with the artifacts of a life well lived.
"I think when people looked at what they collected over the years, it's a really eccentric collection," says daughter Melissa Newman. "They didn't care about provenance; if they liked it, they liked it."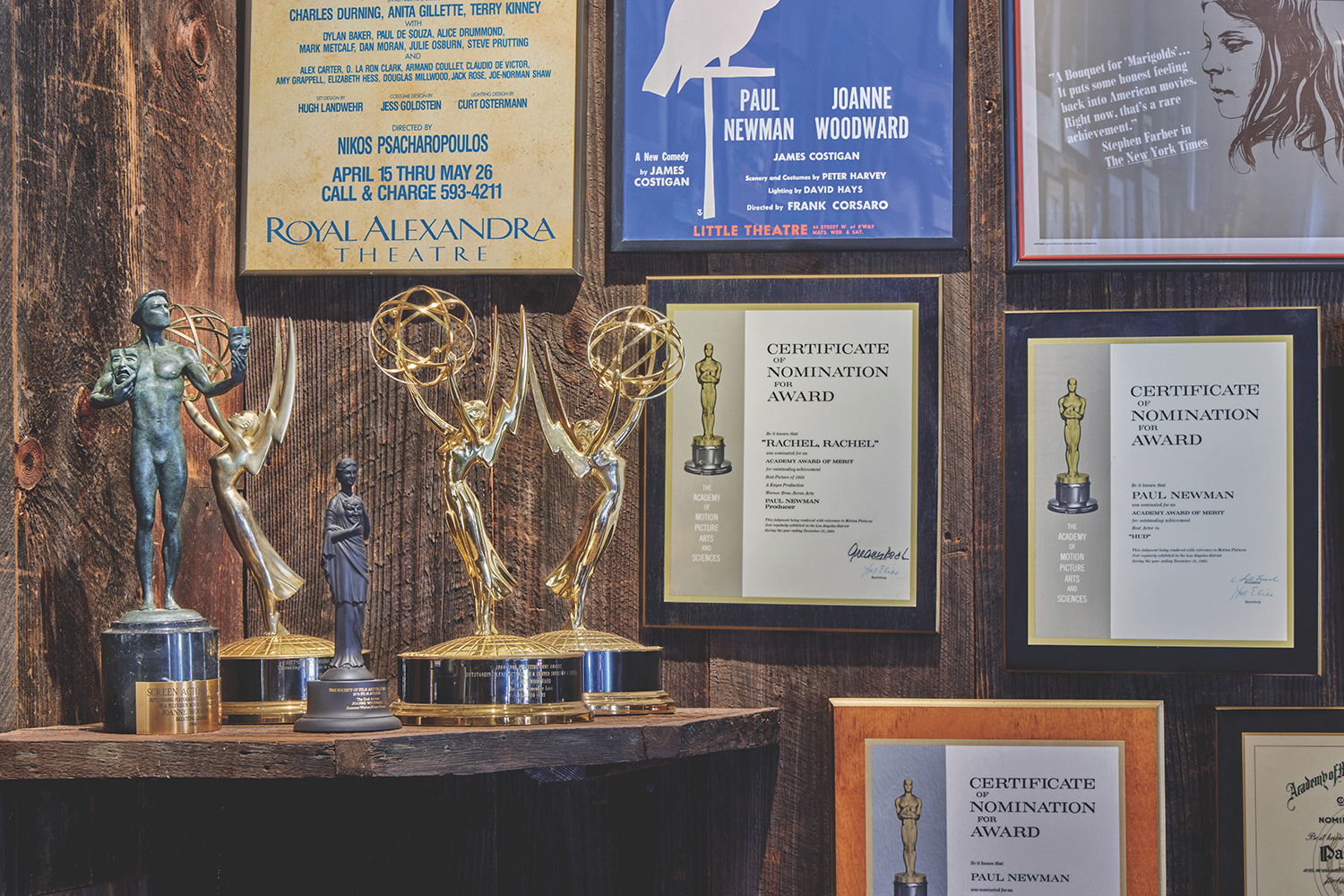 Now, more than 300 of those family treasures are coming to auction in Sotheby's "The World of Joanne Woodward and Paul Newman" sale, taking place across a number of live and online events, including Important Watches (June 9), A Life and Legacy, which features a selection of art, objects, and memorabilia happening May 31 through June 12, and High Speed (May 31 through June 13), which is devoted to Newman's love of racing.
"Walking into the Newman family barn, it's very clear that Paul and Joanne are very artistic at their core," says Caroline Tamposi, assistant vice president, specialist. "They collected with no inhibitions and their furniture and art really reflected who they were as a couple and individually."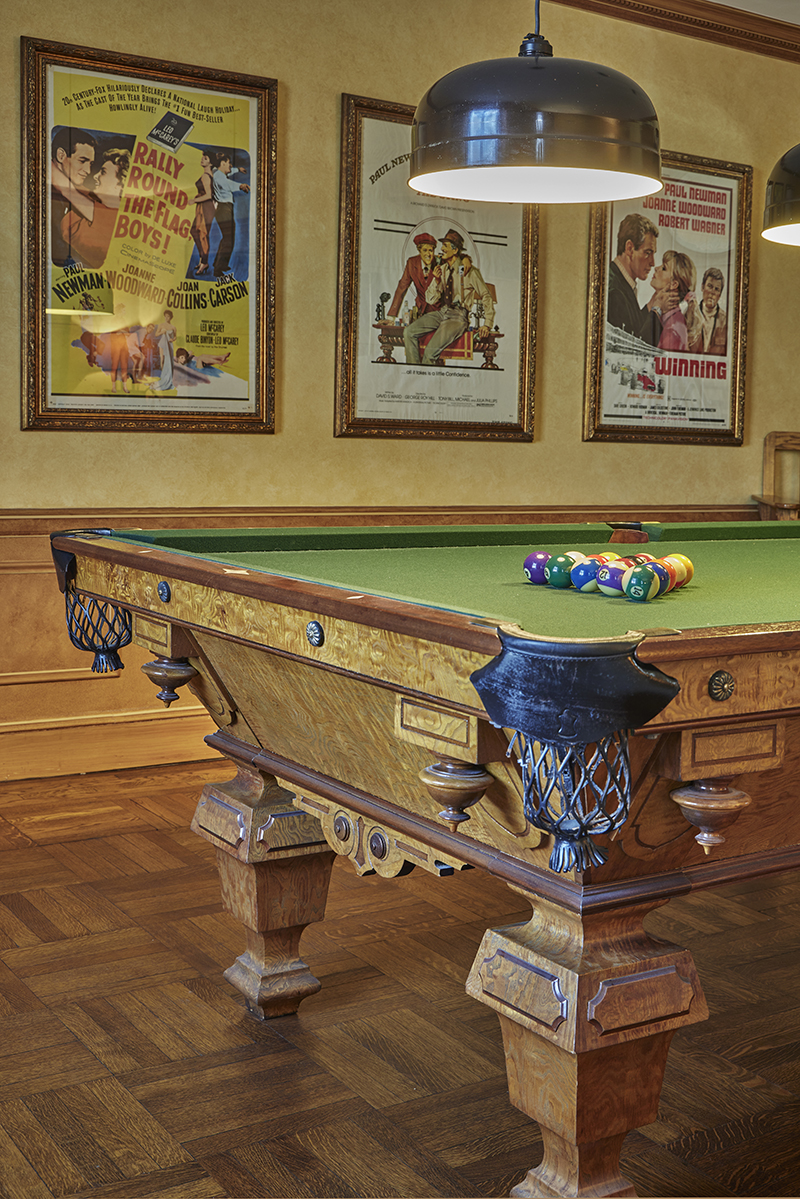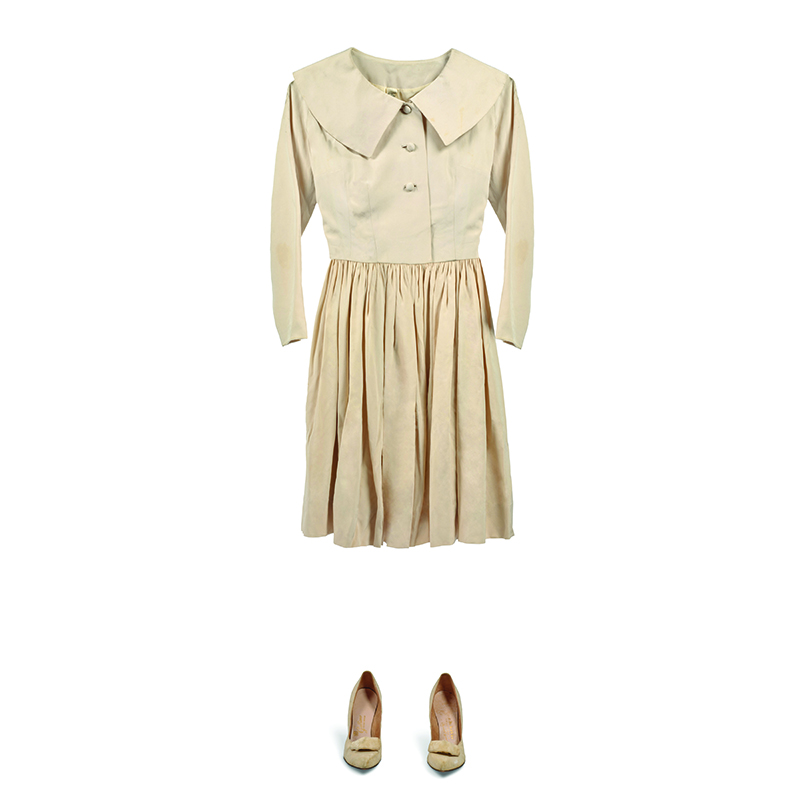 Included in the sale are unique pieces, such as a bespoke Brunswick-Balke-Collender Co. oak billiard table from the couple's New York apartment, as well as Rolex watches belonging to both Newman and Woodward—including two 'Paul Newman Daytona' timepieces, of which only two other examples have ever been sold at auction—and her silk wedding dress and six-piece luggage set. In the High Speed sale is a custom 1998 Volvo V90 Volvette, built and gifted to the actor by his racing team. Movie aficionados will discover stunning pieces of Hollywood memorabilia, including prop shackles from Cool Hand Luke and a pool cue from The Color of Money. Items from the impending sale will be on view at Sotheby's New York gallery June 1 through 11.
"We have not exhausted their Cabinet of Curiosities quite yet, but the decision to release these loved and quirkily cultivated objects is deeply nostalgic for all of us," the Woodward Newman family says in a statement. "As we went through their archives one by one, we were flooded with the accompanying memories that each item carried. It is a testament to our parents' powerful way of leaving an imprint on everyone and everything they touched, which we hope the public will cherish."
Adds Ian Ferreyra de Bone, SVP, GM of Luxury, "It is a group of objects that individually are beautiful and wonderful but when you bring them together, it makes you smile."
Here, a look at other highlights from Sotheby's upcoming sale of the "The World of Joanne Woodward and Paul Newman."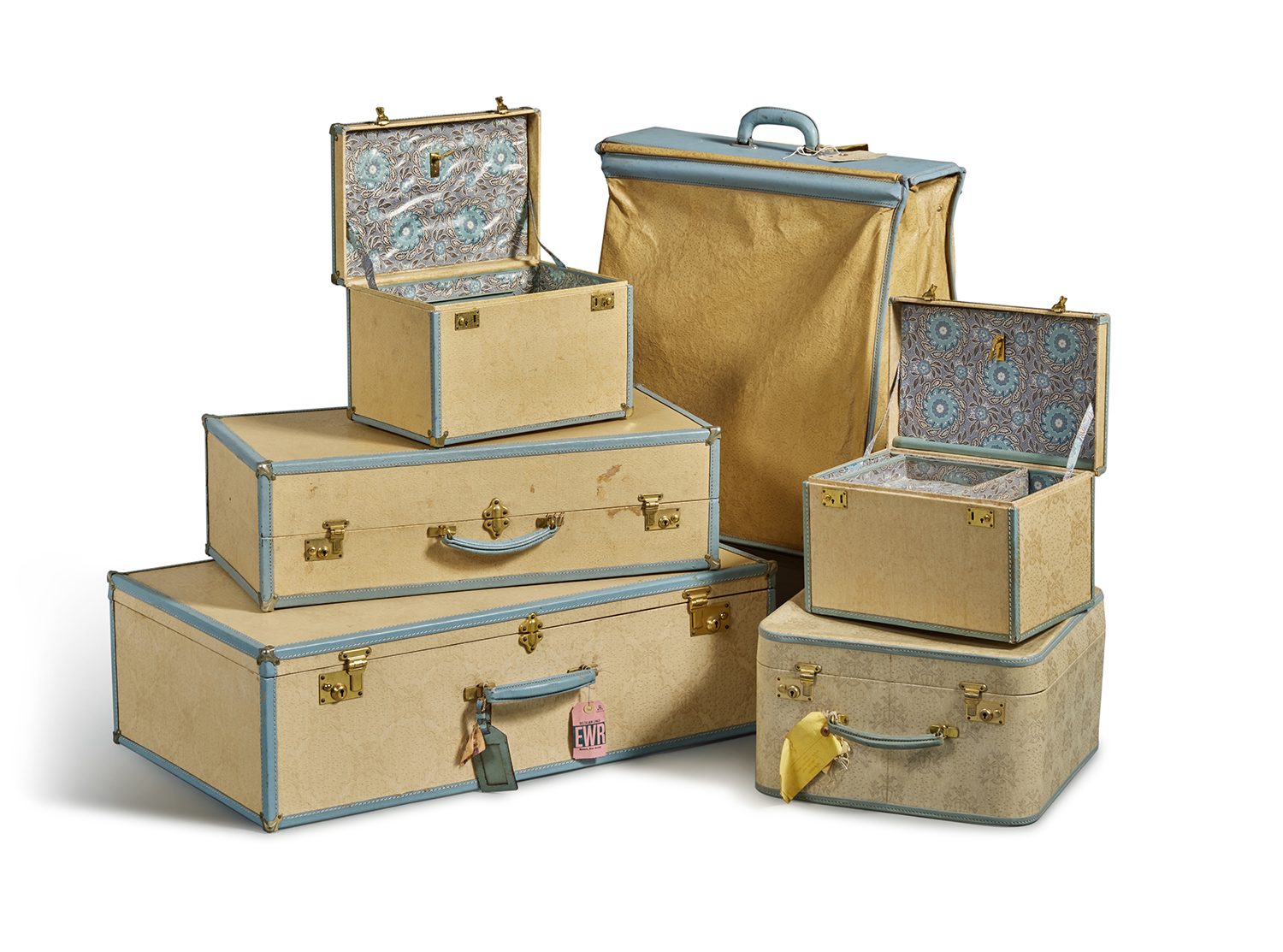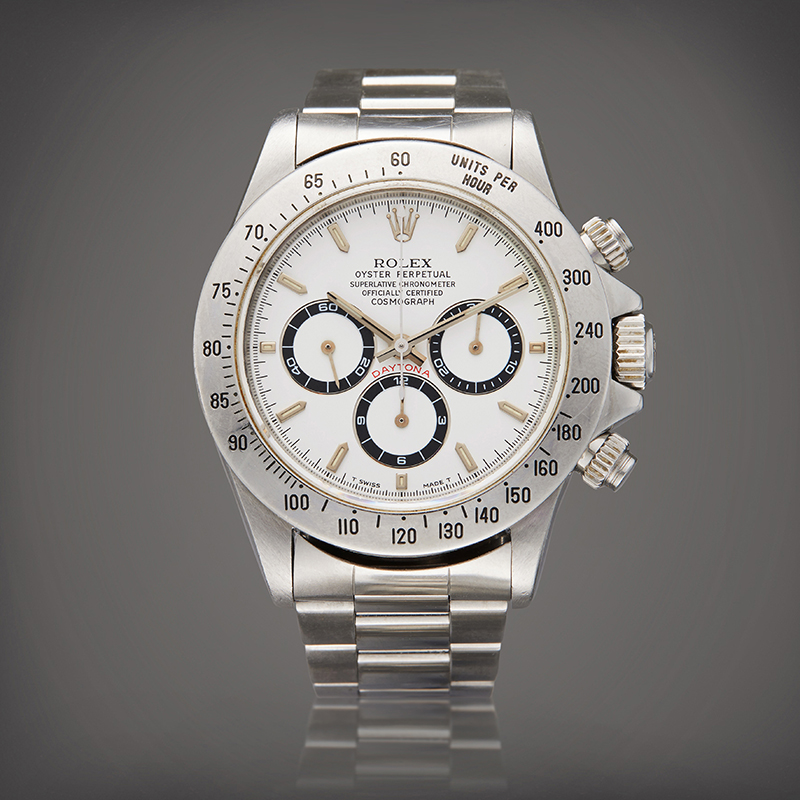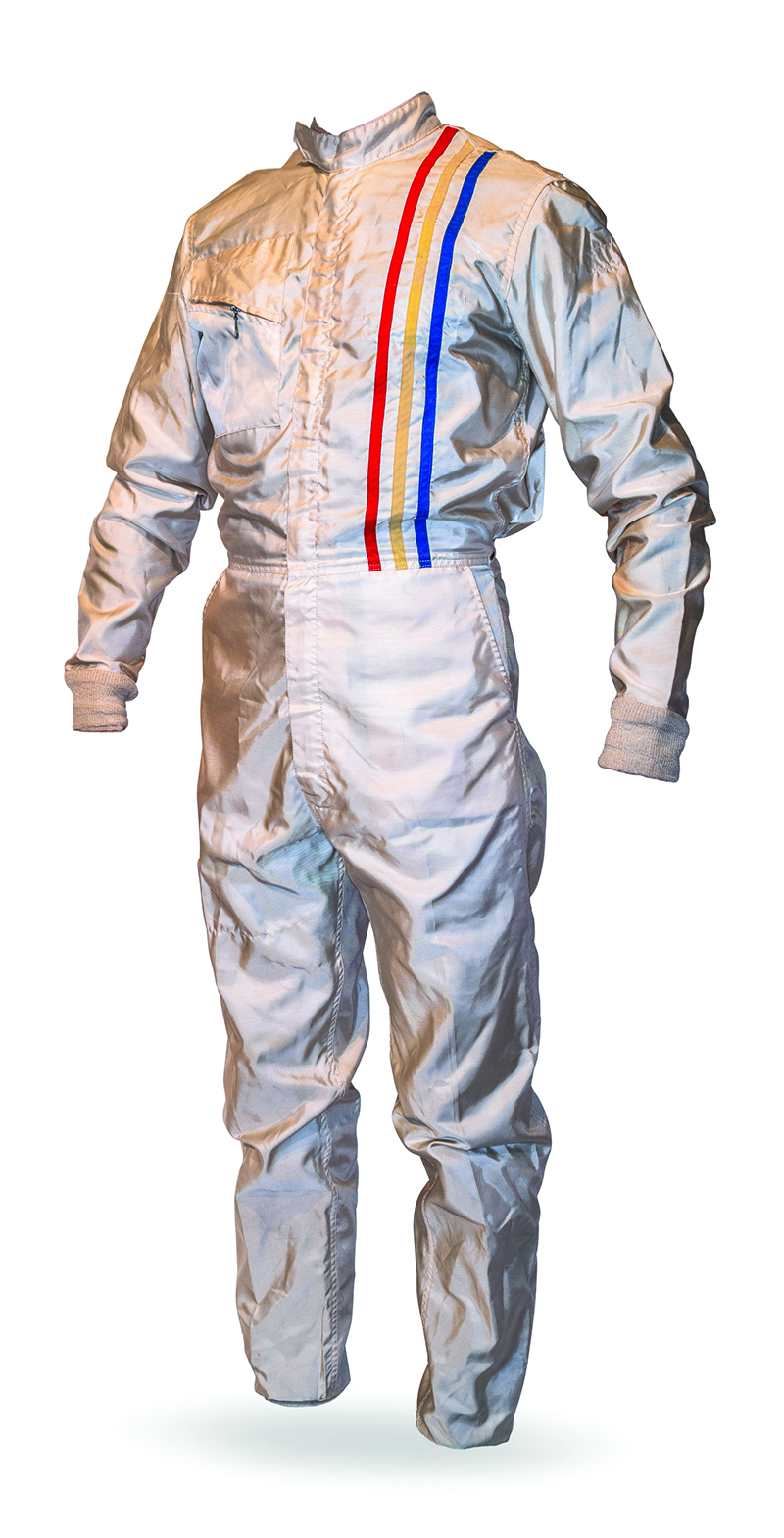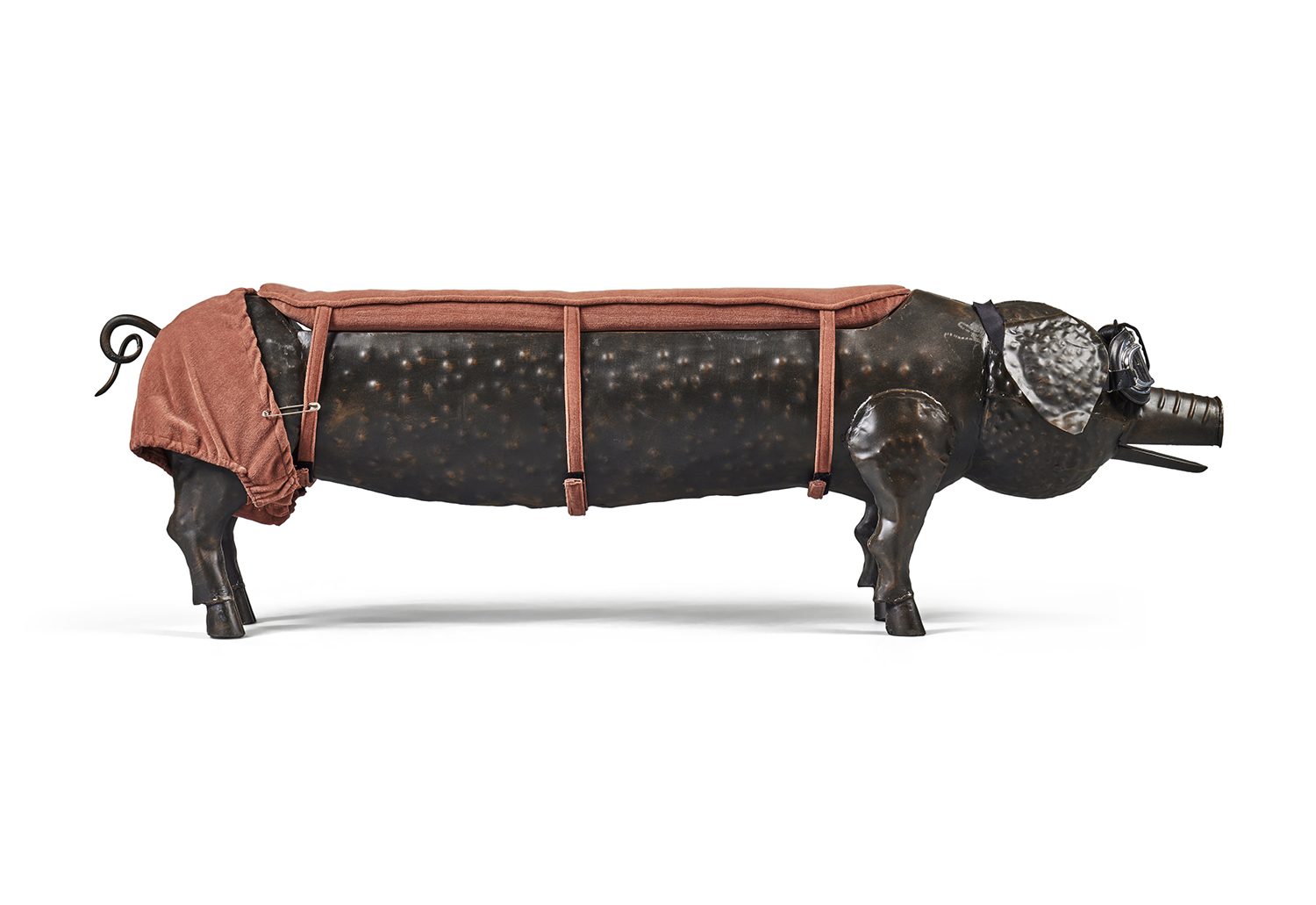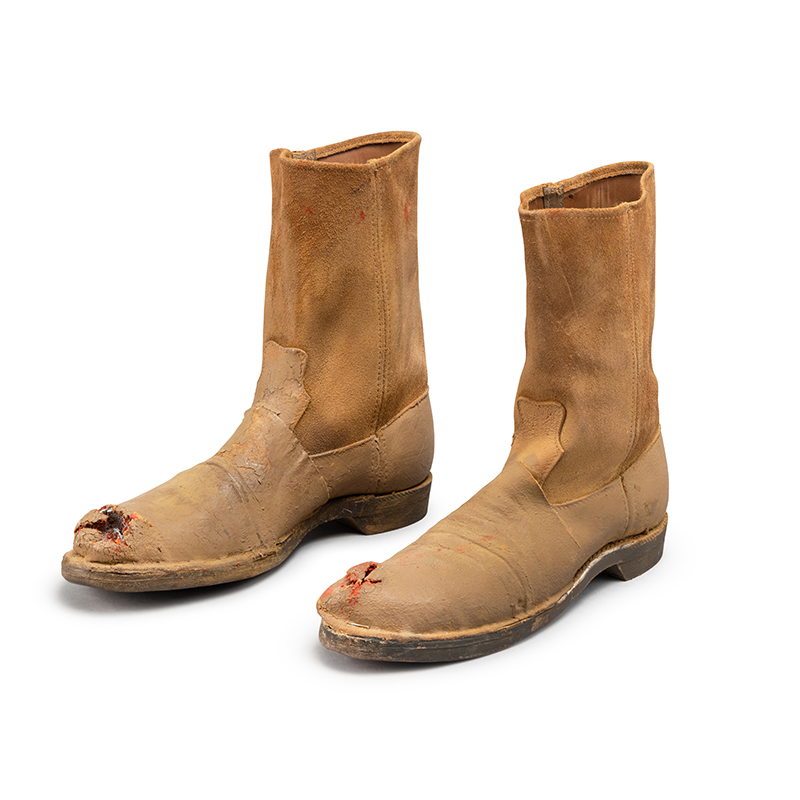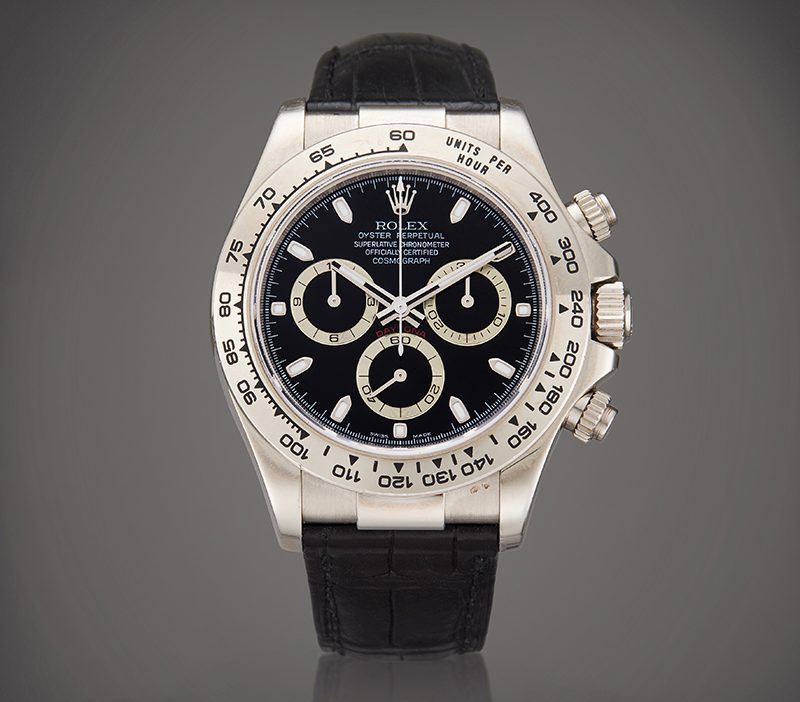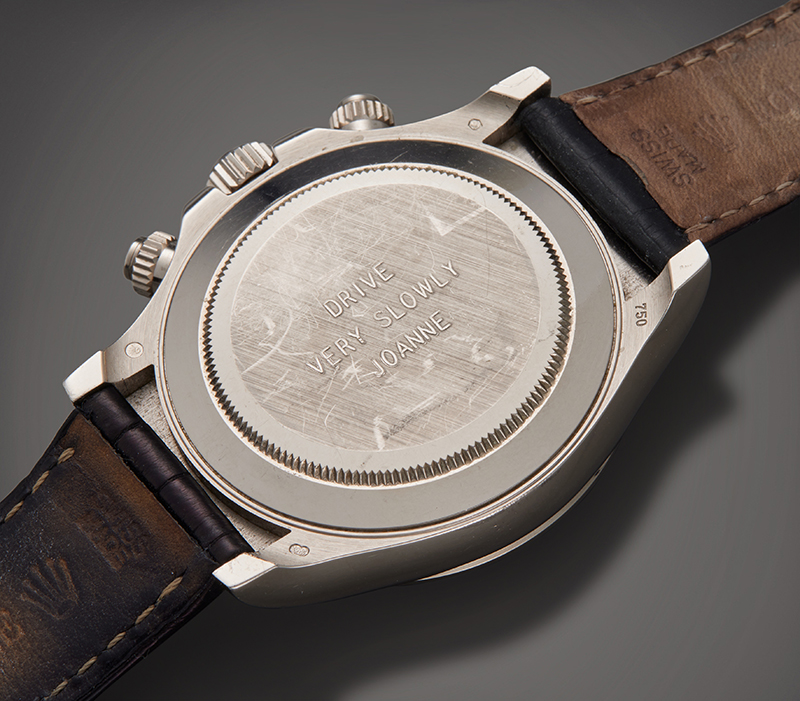 Next Post